kelela debuted her new single on hbo's insecure
Listen to Frontline, Kelela's new-age second single from her forthcoming debut album.
|
04 September 2017, 11:29am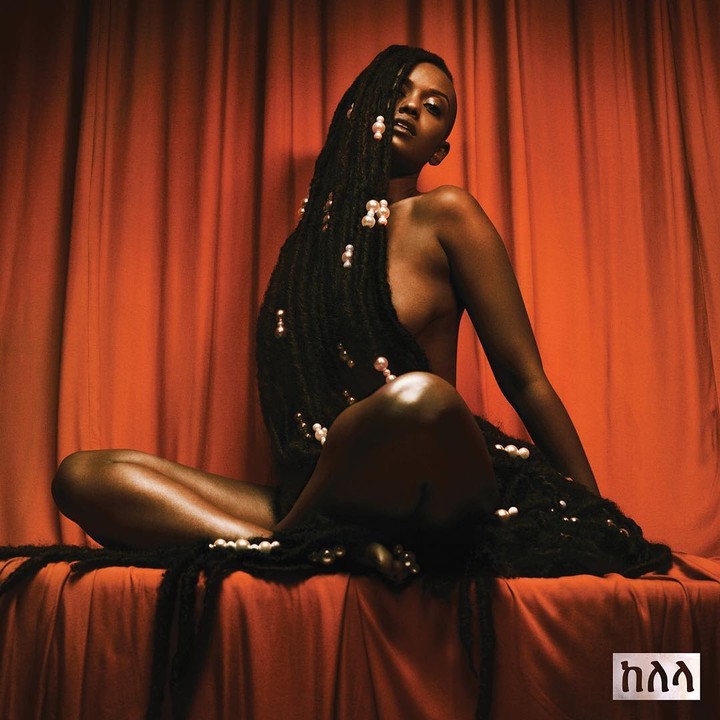 Following the announcement of a headline tour around Europe and North America, Kelela has released Frontline, the follow up single to LMK, taken from her forthcoming debut album, Take Me Apart. The track was premiered on Insecure, HBO's critically acclaimed series based on Issa Rae's web series Awkward Black Girl.
Insecure has previously debuted music from SZA (Supermodel) and Miguel (Sky Walker), seen Solange serve as music consultant, and dropped Frank Ocean references throughout Season Two. Safe to say, Insecure is using music to complement the show in a way not seen since The O.C. literally invented actual indie music.
Check out the new track below, a beautiful blend of soft vocals, heartfelt lyricism and new-age production, and find tour dates here.
Take Me Apart is due 6 October on Warp Records, and is available for pre-order now.