netflix's animation slate includes a feminist mexican 'lord of the rings'
The binge-inducing behemoth is unveiling six new projects, from the creators of 'Beauty and the Beast,' 'Despicable Me,' and 'Moana.'
|
07 November 2018, 7:26pm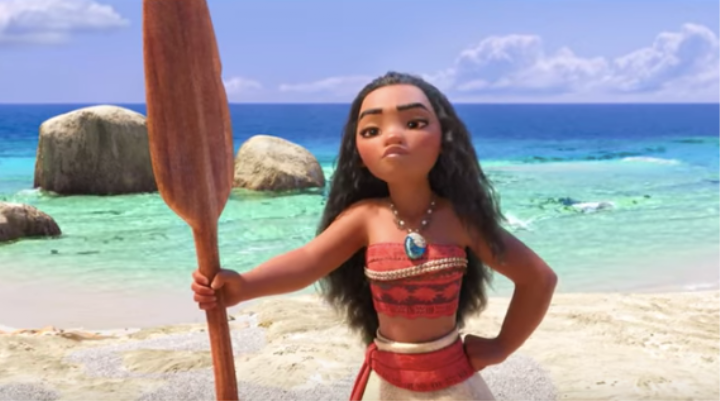 A story of an imaginative young boy who finds unlikely friendship with a honking, snorting trash truck and the adventures that ensue, executive produced by "one of the living legends of animation" Glen Keane. "A Mexican Lord of the Rings, but hilarious," with a female hero who is half human and half divine. These are just a couple of plotlines that will be explored in Netflix's new slate of exciting animated projects — spanning both film and television — in attempts to reach younger viewers.
While it's slightly troubling that Netflix wants children and pre-teens to join in on "must-binge" entertainment culture, according to Variety, we all know that animated films have no age cap. They're for everyone. After all, Netflix announced last month that Guillermo del Toro will make his animated feature film directing debut with a musical remake of Pinocchio. The programming boasts a number of great names beyond Keane (The Little Mermaid, Aladdin, Beauty and the Beast), and Del Toro, tapping the talent of Jorge Gutierrez (Book of Life), James Baxter (Beauty and the Beast, Lion King, Sinbad), Jeff Ranjo (Moana), Alex Woo (Wall-E, Ratatouille), Stanley Moore (Finding Dory, Monsters University), and Sergio Pablos (Despicable Me) as Netflix aspires to Disney and Pixar animation status.
Get into the minds of some of Netflix's new animators in the inspiring preview reel below and check out the full slate of programming here.