billie smolenaers: the (very) new girl in town
A fresh, freckled face to watch.
|
13 December 2017, 5:31am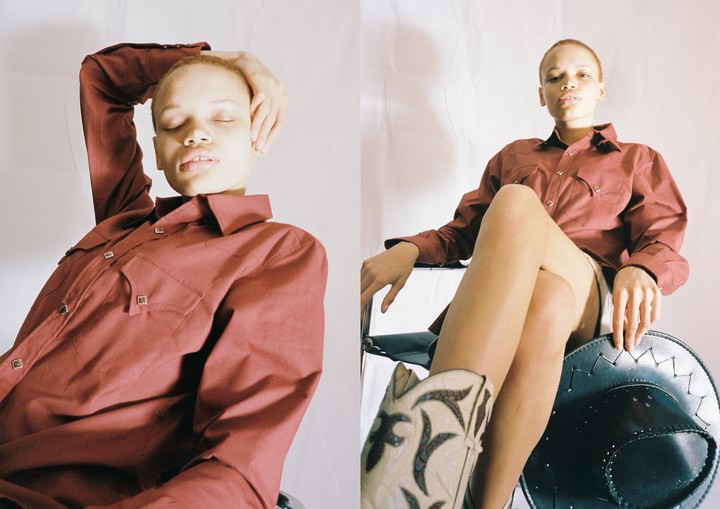 Photography Alexis Aquino
We were introduced to Billie Anne Smolenaers just weeks ago, instantly falling for the country girl's bright red hair, smattering of light freckles, and thousand megawatt smile. Of course we're not the only ones; she's joined the family over at IMG and is already preparing for an international debut next year (she's hoping for London). Over email, the Dutch-African sweetheart wrote us a little more about herself, and her dreams for the new year.
Hey Billie! You're brand new to modelling — can you tell us the story of how you were scouted? As a kid my Aunty and Uncle always went on about how I should be a model but I didn't think much of it. I did a small modelling contest but that's about it. This year I did a photoshoot in Melbourne just for fun and one of the staff at the studio had messaged my agents at IMG with my pictures. IMG contacted me and asked if I would come to Sydney to meet them. It happened so quickly!
And where did you grow up? What was it like there? I'm from Ballarat near Melbourne. Ballarat has always been my home. Everyone knows everyone and it's just such a nice country city.
Can you share your star sign? I'd love to know if you relate to it. I'm a Gemini and funnily enough I do because I'm a twin, haha. I'm the youngest of all my siblings.
So, does that make you more of an introvert or an extravert? I'm a bit of both. Sometimes I like being around people but other times I'm happy by myself. It's all about having that balance.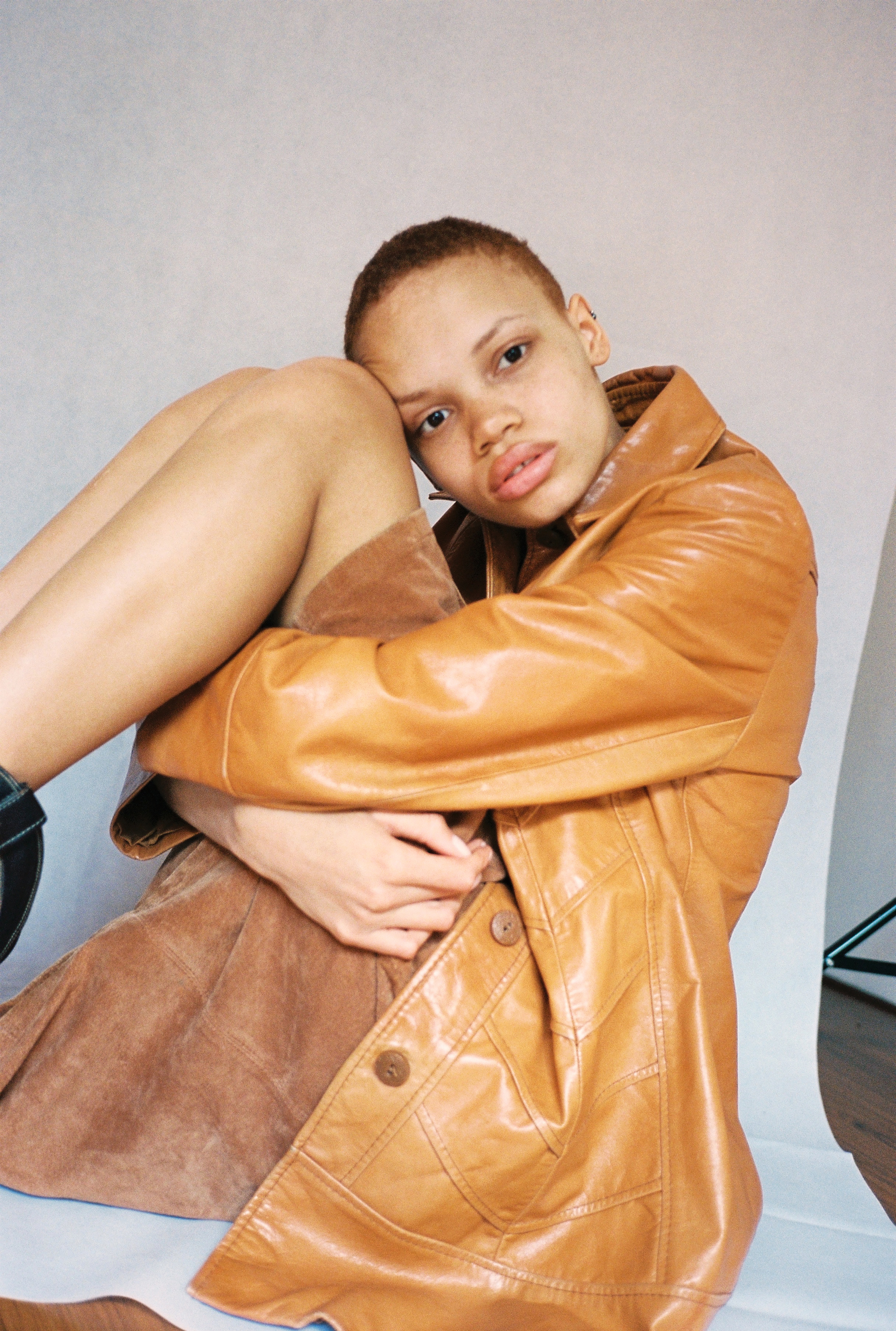 What else are you really passionate about, outside of modelling?
I love spending time with my boyfriend and family and my dog! I'm into photography and I love shopping.
Okay, back to modelling! Which models — and they could be upcoming or established — do you admire?
I really like Kendall Jenner and lately I've been into this girl from America's next top model 2011, Alison Harvard. I just think she's so unique and cool.
What are your hopes and dreams for 2018? Do you have a New Year's resolution?
I want to go to London! And my New Years resolution is definitely to just be the best I can be, and not take things too personally.