i-DJ: rudeboyz
The gqom originators bring us a high-octane mix of Durban sounds.
|
01 December 2017, 5:28pm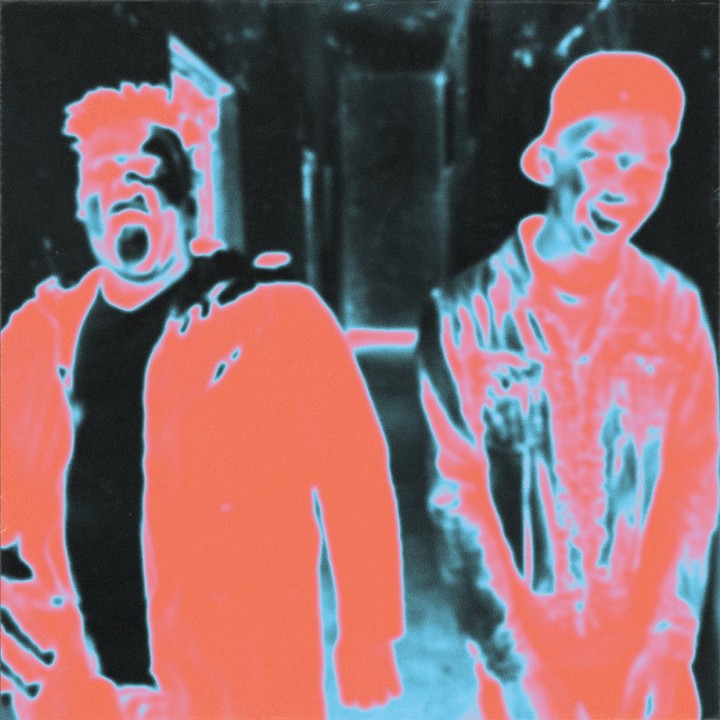 South Africa's Rudeboyz (aka Masive Q and Andile T) are pioneers of the gqom genre. Gqom, to those who don't know, is a genre native to the city of Durban, where the pair hail from, and roughly translates to "drum" or "hit" in Zulu. Growing rapidly in popularity thanks to its endless energy and hypnotic rhythms, alongside Goon Club Allstars label mates such as DJ Lag, Rubeboyz are bringing the unique gqom sound to the world. Resident Advisor called their debut, eponymous EP "one of the biggest club records" of the year, and track Get Down "colossal" in size.
Now they're back with a second EP, gqomwave, four tracks of high-octane club-ready bops set to bring them even more acclaim. Here, the pair bring us an exclusive mix of Durban sounds to kick-off the weekend. Tune in and turn up!