the most stylish summer movies
Because Timothée Chalamet knows more about summer dressing than you.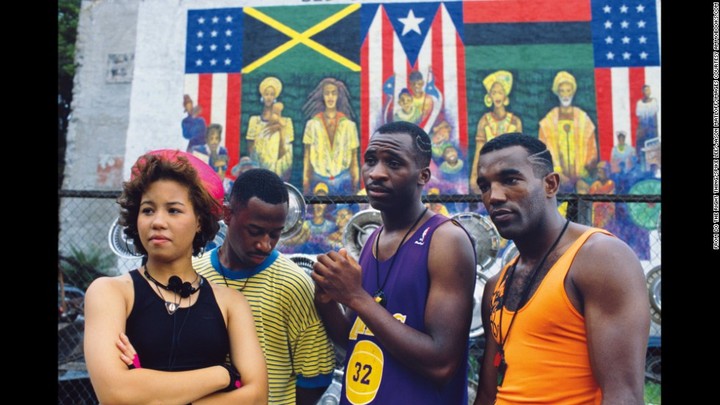 Still from Do the Right Thing
Confused by what to wear in this boiling heat? To help you decide, here are the most stylish summer movies ever.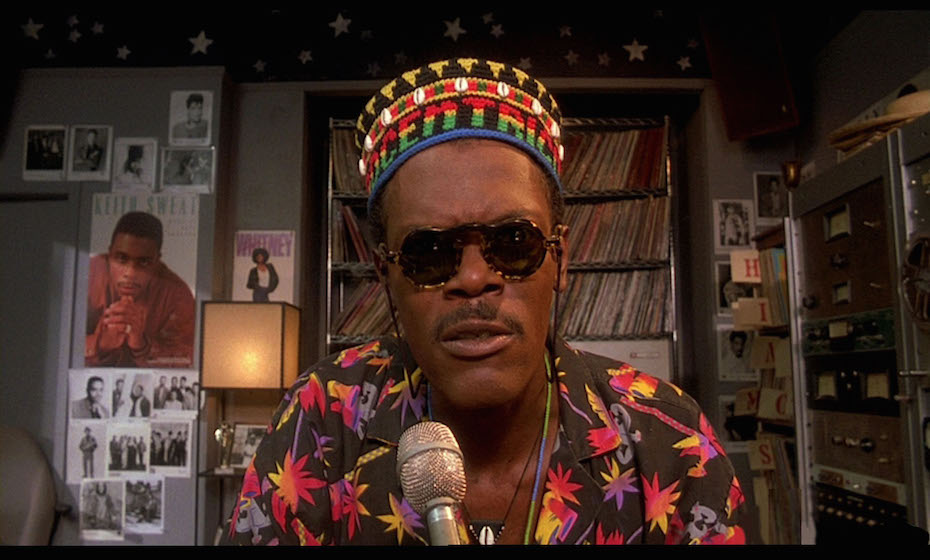 Do The Right Thing (1989)
In the production journal for this -- his comedy-drama exploring escalating racial tensions in Brooklyn -- director Spike Lee wrote: "The look of the movie should be bright… almost blinding AFROCENTRIC bright!" To that end, the costumes are loud and the clothes are skimpy. Way before Kim Kardashian uploaded her first belfie to Instagram, the girls of Do The Right Thing were rocking crop tops and neon space-age cycling shorts, while the guys wore Nike Jordans, baseball jerseys, electric splattered shirts and dorky circle-framed glasses.
The Virgin Suicides (1999)
Set in a leafy Midwestern suburb, Sofia Coppola's The Virgin Suicides follows five sisters, who, after the suicide of their youngest sister, are increasingly supervised by strict Catholic parents. In the movie, the girls' conservative, prairie-style clothing becomes a metaphor for their claustrophobic social scenario: ruffled tea dresses, maxis in dusky florals, 70s striped T-shirts, button-down skirts. While the sisters might have resented their enforced demure uniform, today it appears whimsical and teasing, so popular it's inspired the work of Tavi Gevinson and Petra Collins.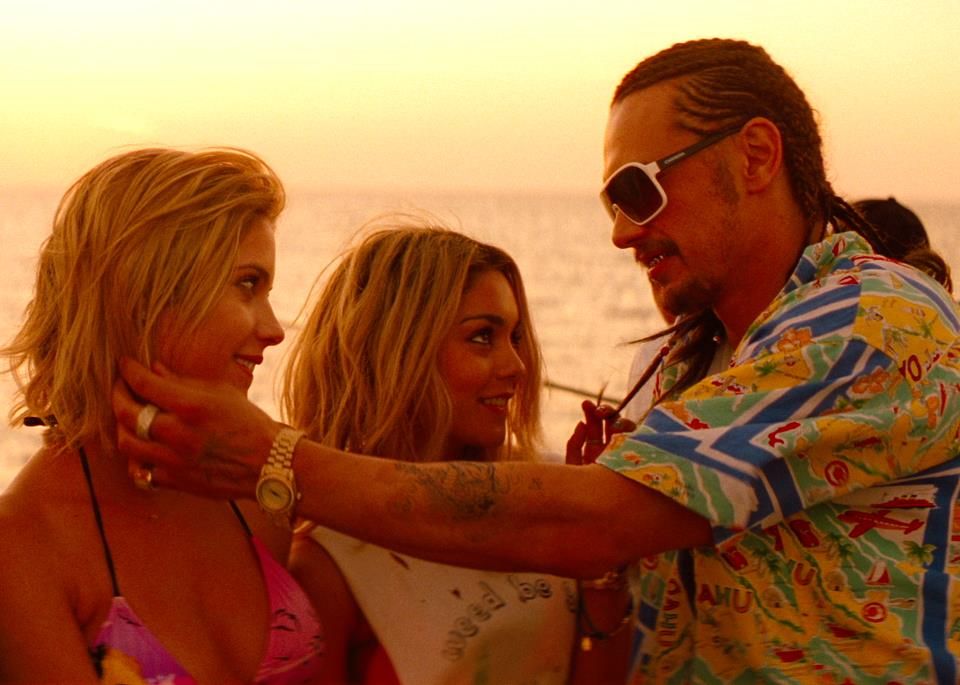 Spring Breakers (2012)
This Harmony Korine-directed movie follows four cash hungry college girls, as they rob stores with super soakers, snort coke and go to jail -- before becoming ensnared in a feud with bad guy Big Arch, played by Gucci Mane. The whole aesthetic is tasteless Florida-glam, with belly button rings, netted tops, Ed Hardy-style caps and bootie shorts. Their outfits might seem like some hectic neon explosion, but costume designer Heidi Bivens had 300-plus bikinis for each girl to try on, making all that clashing very much on purpose. The movie's most iconic look comes when the foursome wear hot pink balaclavas with unicorn patches, tiger-printed monokinis and sweatpants with 'DTF' emblazoned in silver on the butt.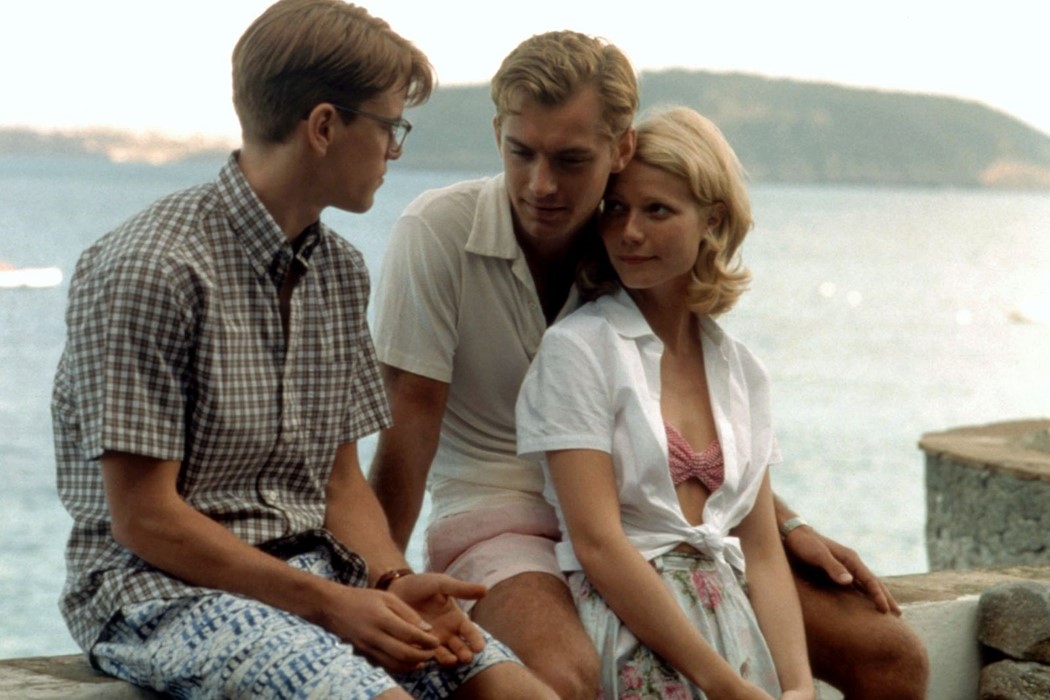 The Talented Mr Ripley (1999)
Set in the 1950s, Anthony Minghella's tense, blood-drenched thriller sees a dorky hotel clerk (Matt Damon) dragged off to the sunny climes of southern Italy with wealthy couple Dickie and Marge (played by Jude Law and Gwyneth Paltrow). The movie's luxurious fashion is made for fluttering around on white yachts and sipping martinis on picturesque palazzos. Dickie appears in preened 50s resort wear -- all espadrilles, short-sleeved shirts and swimming trunks -- while his girlfriend, Marge, wears shirts loosely knotted over gingham swimsuits, accessorising with oversized woven baskets, tortoise-shell sunglasses and a slightly pink nose, kissed by the beaming sun (sunburn not recommended -- Health and Safety Ed).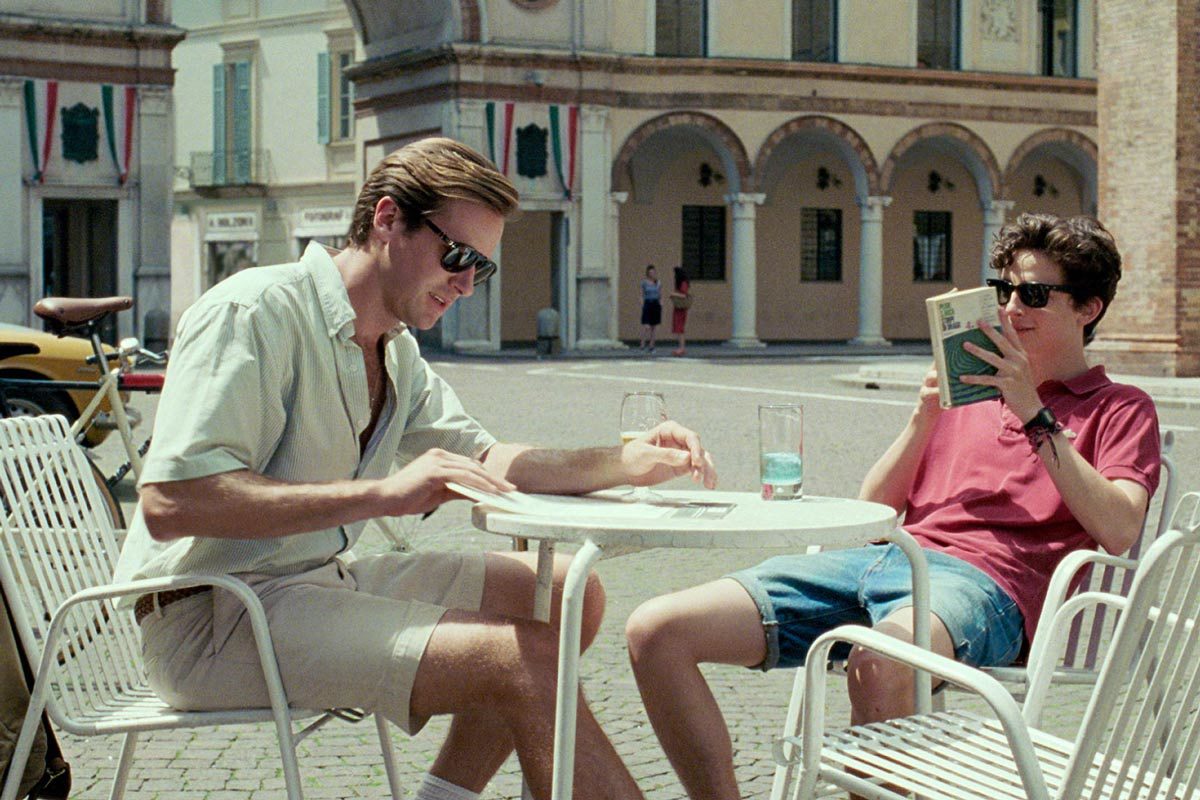 Call Me By Your Name (2017)
Luca Guadagnino's already iconic Call Me By Your Name follows 17-year-old Elio (Timothée Chalamet) whose family holiday is disrupted by a simmering romance with handsome doctoral student Oliver (Armie Hammer). In the novel on which it is based, clothes are beautifully woven into the narrative. Elio notes that, on his arrival, Oliver is wearing a "billowy blue shirt, wide-open collar, sunglasses, straw hat, skin everywhere". It's a description that radiates the joy of a carefree summer wardrobe. So too in the movie, the two lovers portray very different forms of masculinity: Oliver is statuesque and mature, wearing boxy shirts and preppy swimming trunks, while Elio's wardrobe of logo tees, red, striped sleeveless tops and Lacoste polo shirts is of a distinctly more boyish bent. Oh and the peach -- great accessory.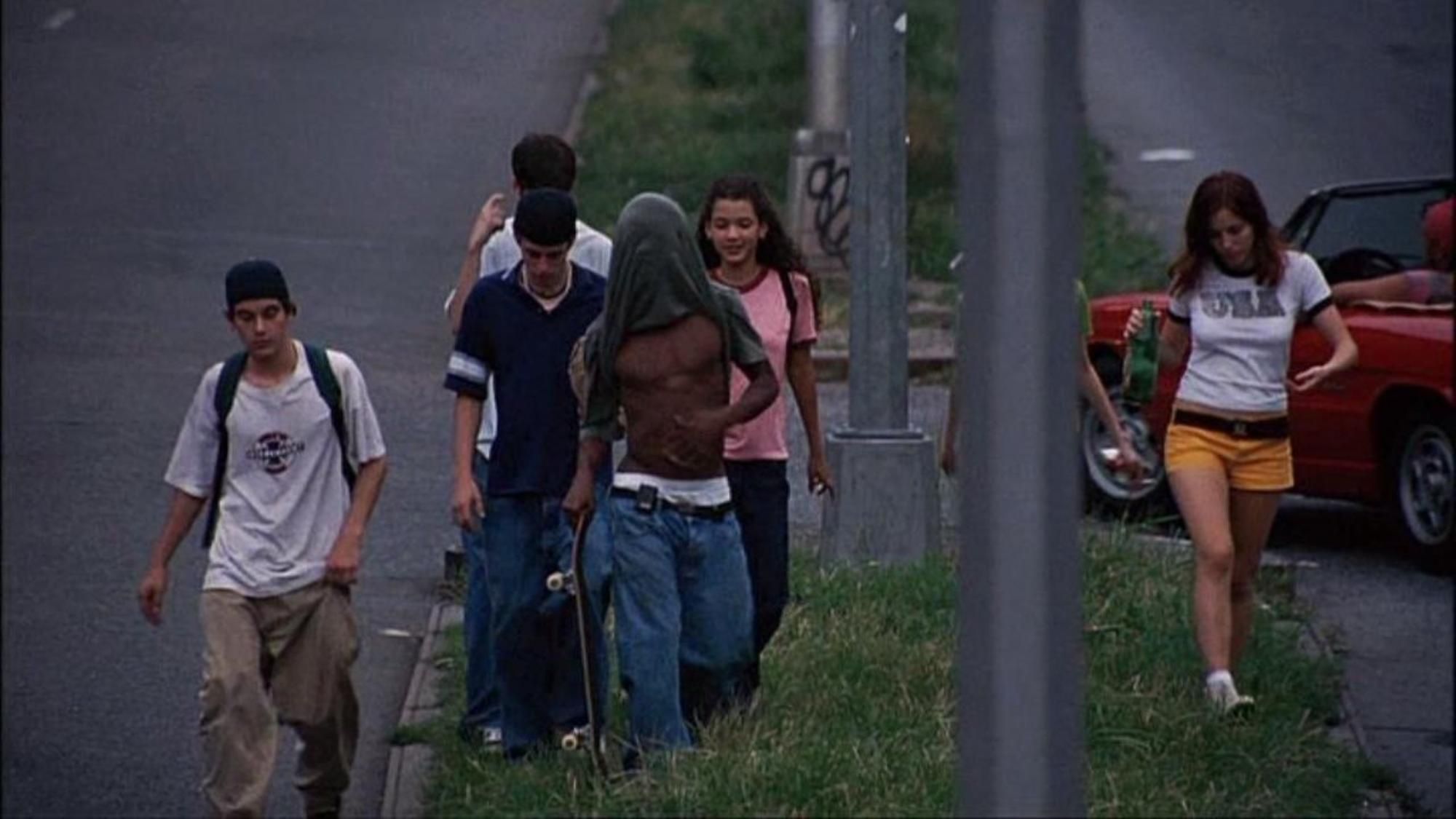 Kids (1995)
There's nothing terribly happy about Kids' debauched portrayal of 90s urban youth. But who wants to dress cheery when you can dress like a miserably disenfranchised teenager? With mousey cropped hair and contrast-trim blue tee, Chloë Sevigny's character Jennie became the poster girl for adolescent apathy. Her look is grungy and disgruntled, with purple eyebags and baggy jeans. Oh, and you have Kids to thank for helping the New York skater look enter the world of mainstream streetwear too, director Larry Clark tapping into the then fringe scene for the movie.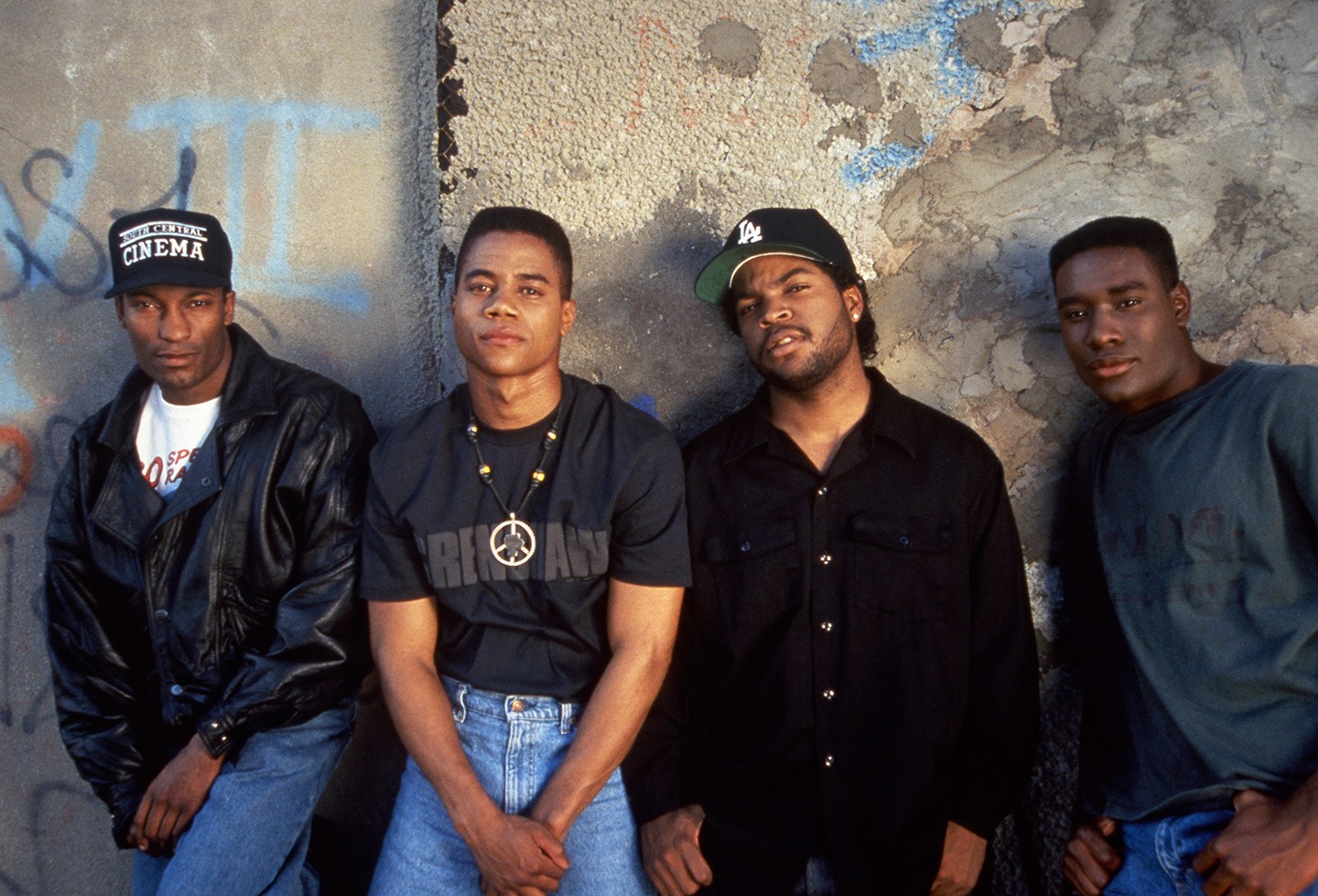 Boyz N The Hood (1991)
John Singleton's portrayal of three friends has become emblematic of LA street style. The women are uber-glam, wearing velvet turbans, chunky gold hoops and jewel-encrusted cross earrings, while the men rock gaudy patterned shirts, graphic colour-blocking and double denim. Up until this movie, wearing a T-shirt with the name of your city on it was relatively uncommon. In fact, the 'Crenshaw' shirt that Cuba Gooding Jr's character Tre wears only appears because costume designer Darryle Johnson was selling them at local fairs. Internet screen printers have been turning profits on the design ever since.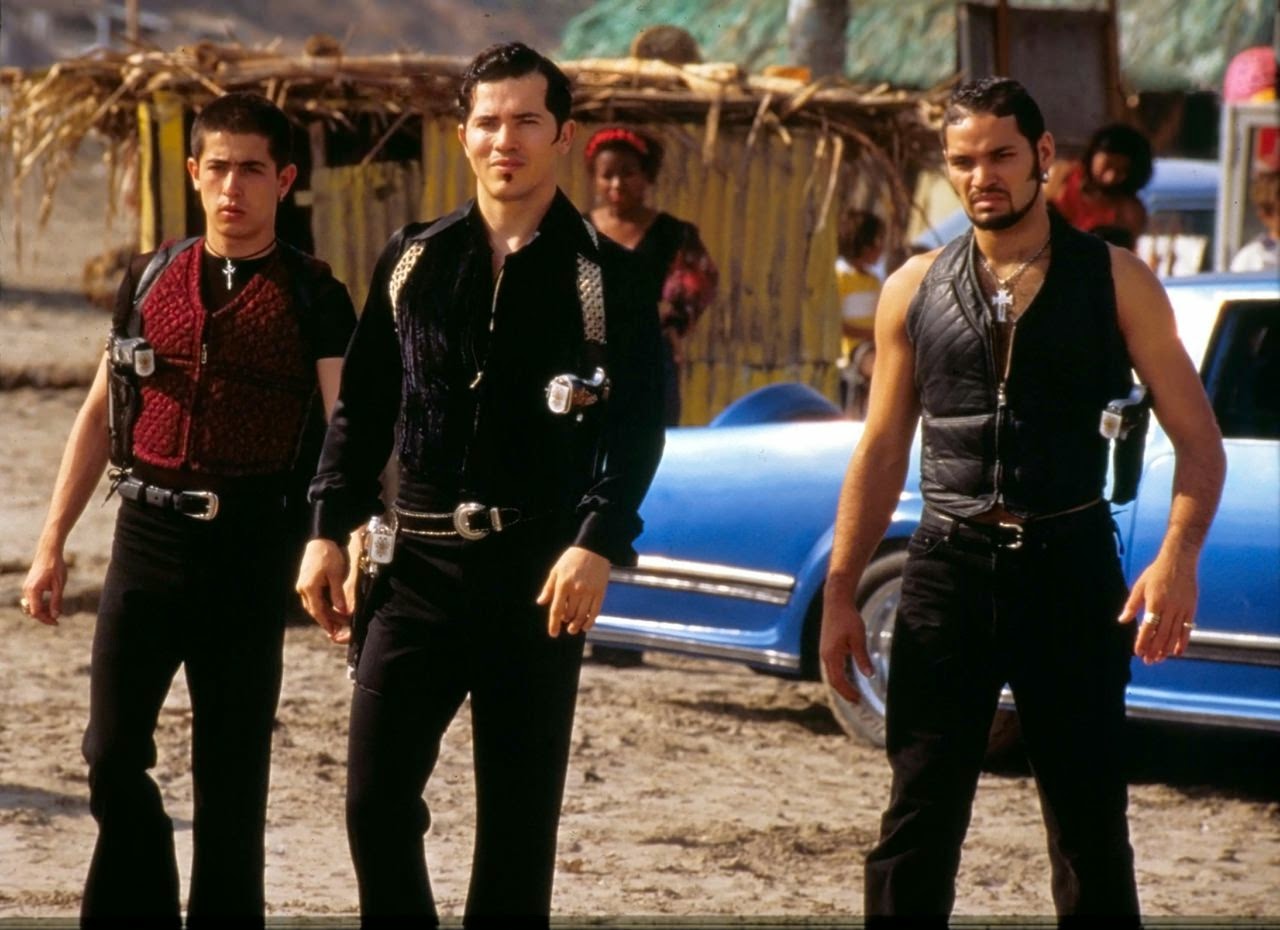 Romeo And Juliet (1996)
The warring families of Baz Luhrmann's hyper-colourful world leave you with two different style tribes to pick from. The Capulet clique is ruled by ultra-sexy D&G super-tailored looks, with leather waistcoats, sheer black tops and bold belt buckles. They drip in decorative embellishment, ornate cross necklaces and gun holsters that function like clutch bags. The Montague look, on the other hand, is far more utilitarian: unbuttoned fluorescent Hawaiian shirts, pink gelled-up hair, baggy workwear pants, combat boots or Chuck Taylors. Grungy mall rat or ultra-sexy D&G? Choose your fighter.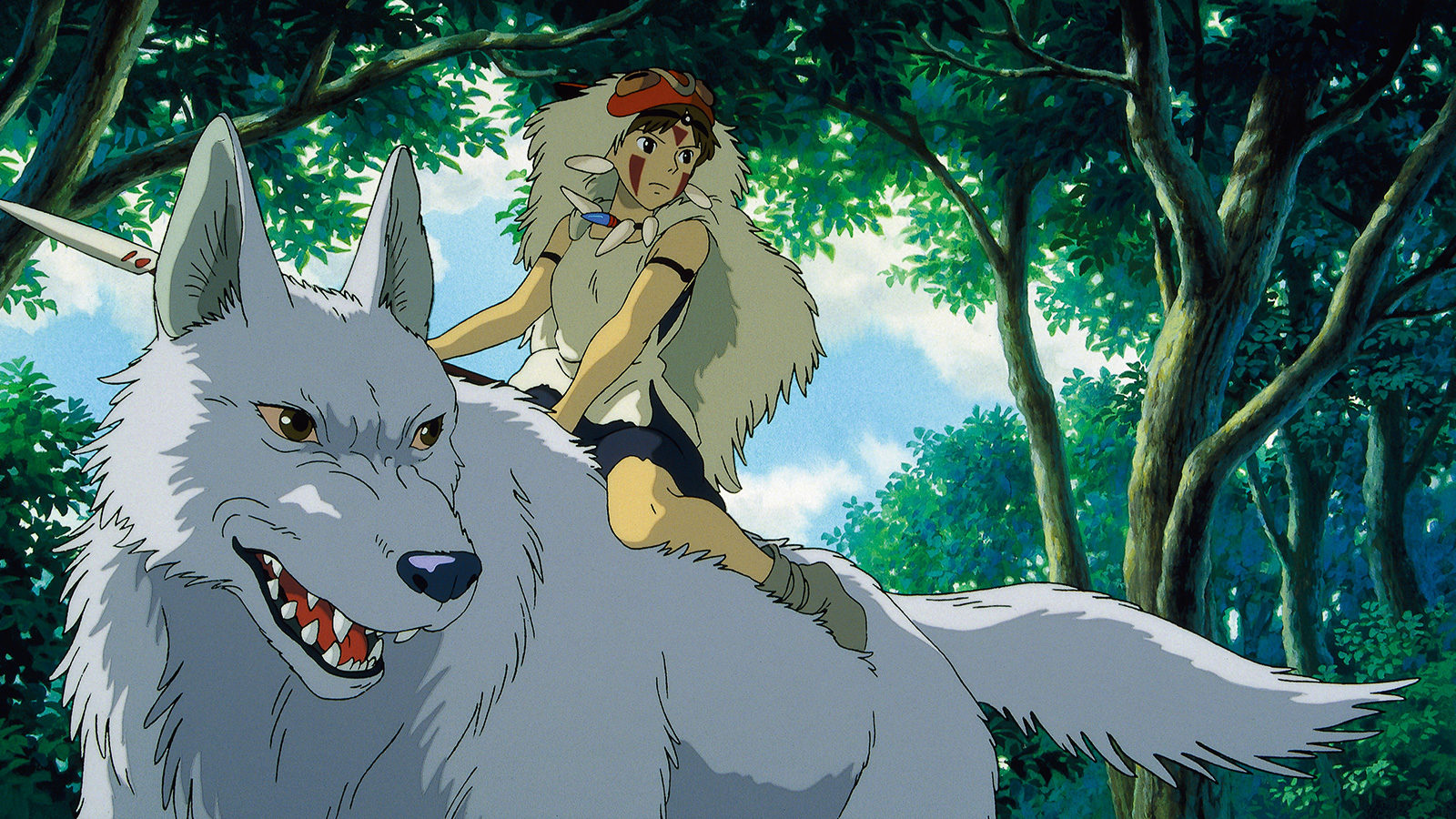 Princess Mononoke (1997)
Princess Mononoke is a teenager raised by wolves, fighting to protect her forest from the humans that are destroying it. She appears with a blood-smeared face and spiky green hair. All her clothing is organic, incorporating materials from the natural world such as sharp tooth earrings, feathers and a white, shaggy wolf hide cape (faux will do). It makes a lot of sense to dress as an environmental crusading warrior princess -- especially when human consumption is the only reason it's this hot in the first place.
---
read more