the five best beauty tips from couture
Feel haute without pushing out the boat.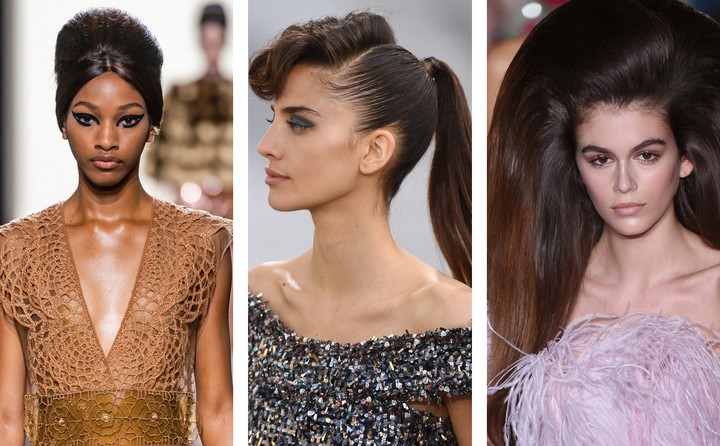 Photography Mitchell Sams
The autumn/winter 18/19 couture show season has just closed in the sweltering heat of the Parisian summer. From Margiela's cosmic future to Dior's satin gowns, it has been celebrated as going back to the roots of couture, to the powerful, serious artistry that the painstakingly made clothing was always meant to display.
The big, bold designs were all the more appreciated against a tide of streetwear looks splashed across the ready-to-wear catwalks. But more than just clothes, the elaborate beauty looks conceived by some of the industry's biggest hair and make-up artists played up the pomp. We may not be able to buy any of the clothes, ever, in the fashion field of dreams that is haute couture, but we can recreate the best cosmetic creations that were on offer. Get fancy.
High Barnett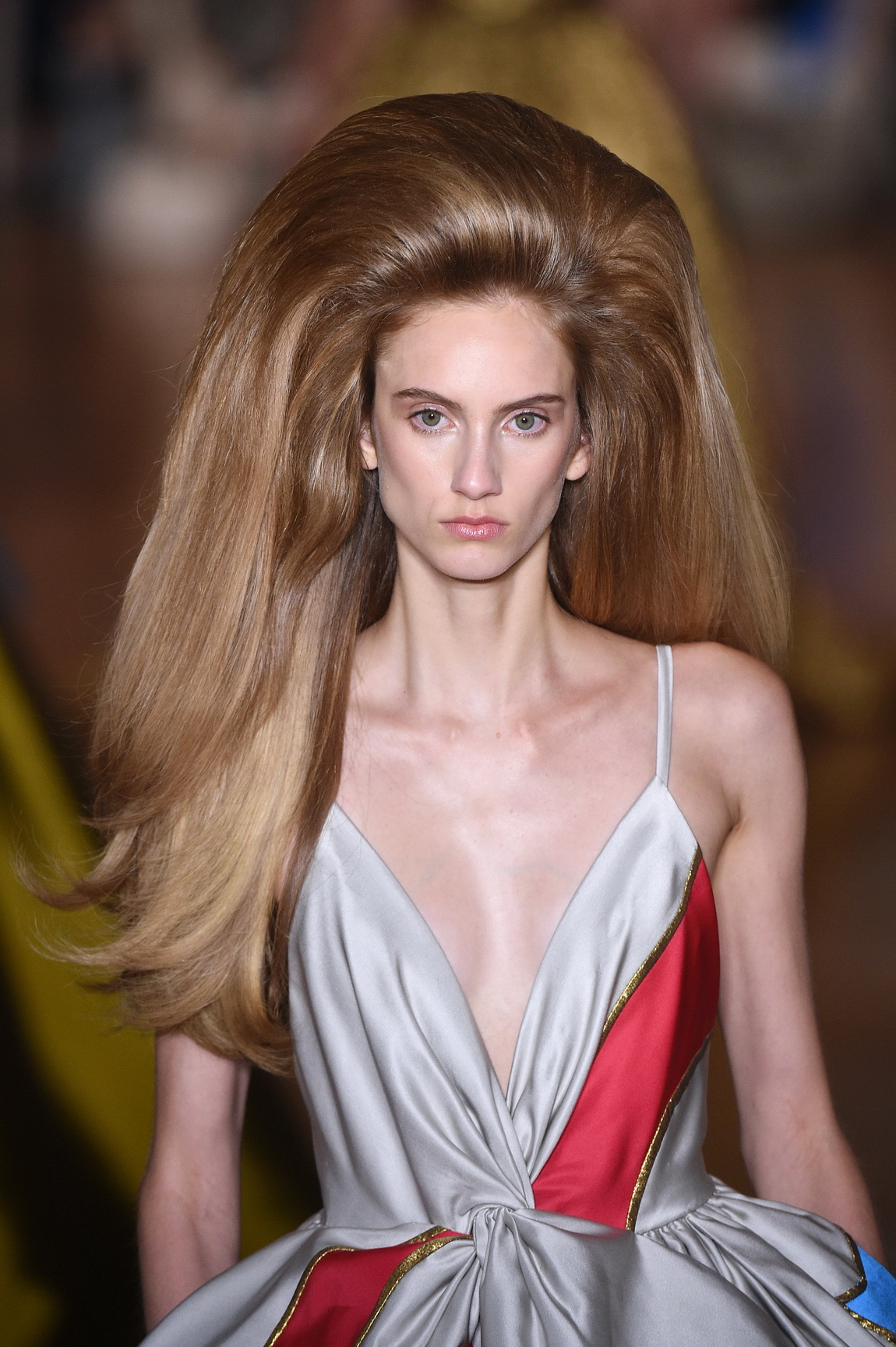 When the critics at the Valentino show first caught sight of the whopping bouffants floating down the runway, the puns just started writing themselves (hair-raising!). The clothes were what haute couture should be -- extravagant, exciting, beautiful and made with mind-blowing expertise. Pierpaolo Piccioli could have gone for toned down, low-key hair, and a less fearless designer may have. But thankfully for us, he let hair magician Guido Palau go big, go bold, and backcomb the hell out out of the models' locks. Now is the time for a little extra lift.
A smokey eye and a non-smoking mask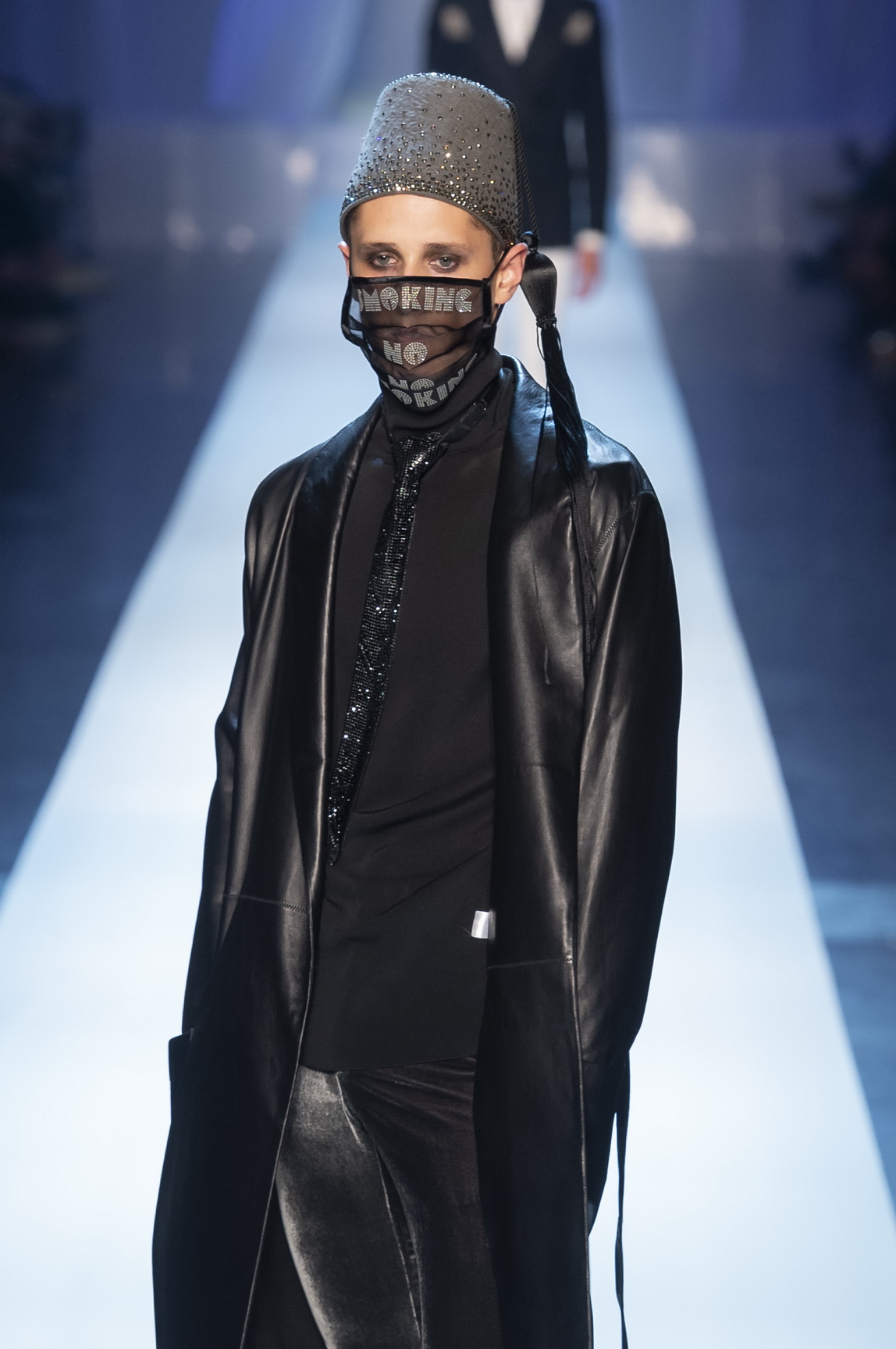 The smokey eye is longstanding fashion fave for its drama and moody edge. Jean Paul Gaultier has combined it with a surgical mask, which doubles down on the air of mystery. The words 'couture' and 'functional' are usually diametrically opposed, and yet here we have an accessory that works for the today's awful, terrible polluted world. You could DIY your very own positive message onto a mask, you just need a hot glue gun and some diamantés.
Feeling a bit quiffy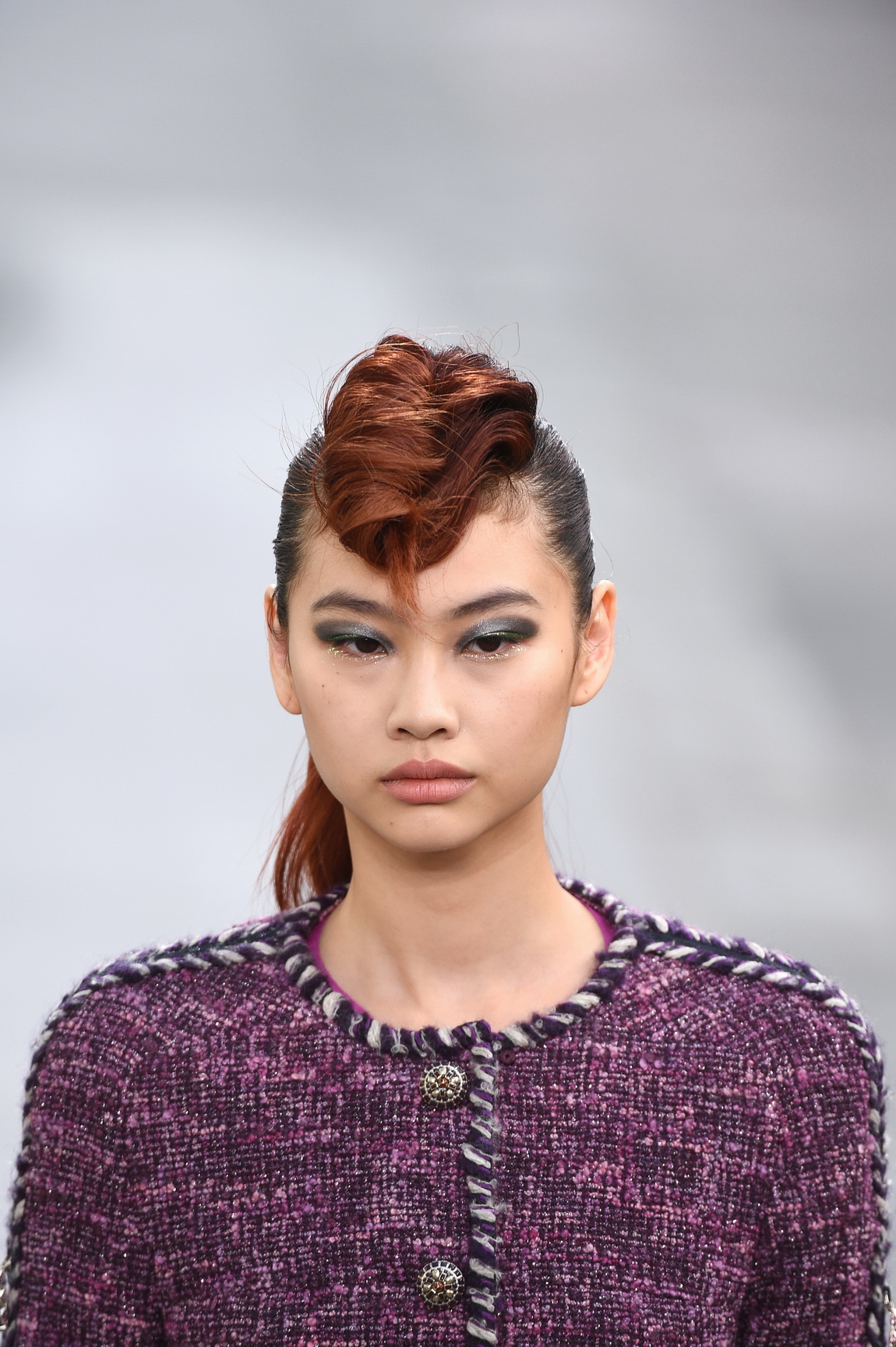 Set against the super-qlitz of other couture shows, for Chanel, Karl Lagerfeld presented a collection pared back to the finest, most artfully delivered details in his ode to Paris. Playing off against the tailored elegance of the clothing reserved mostly for Parisian aristocrats, Sam McKnight created luscious quiffs that would make any Teddy Boy proud. It gave the girls a rakish charm, and who doesn't want a bit of rakish charm? The rest of their hair was pulled back into a sleek, tight ponytail, for a vaguely equestrian vibe that said... Don't touch what you can't afford.
Sharpen your kohl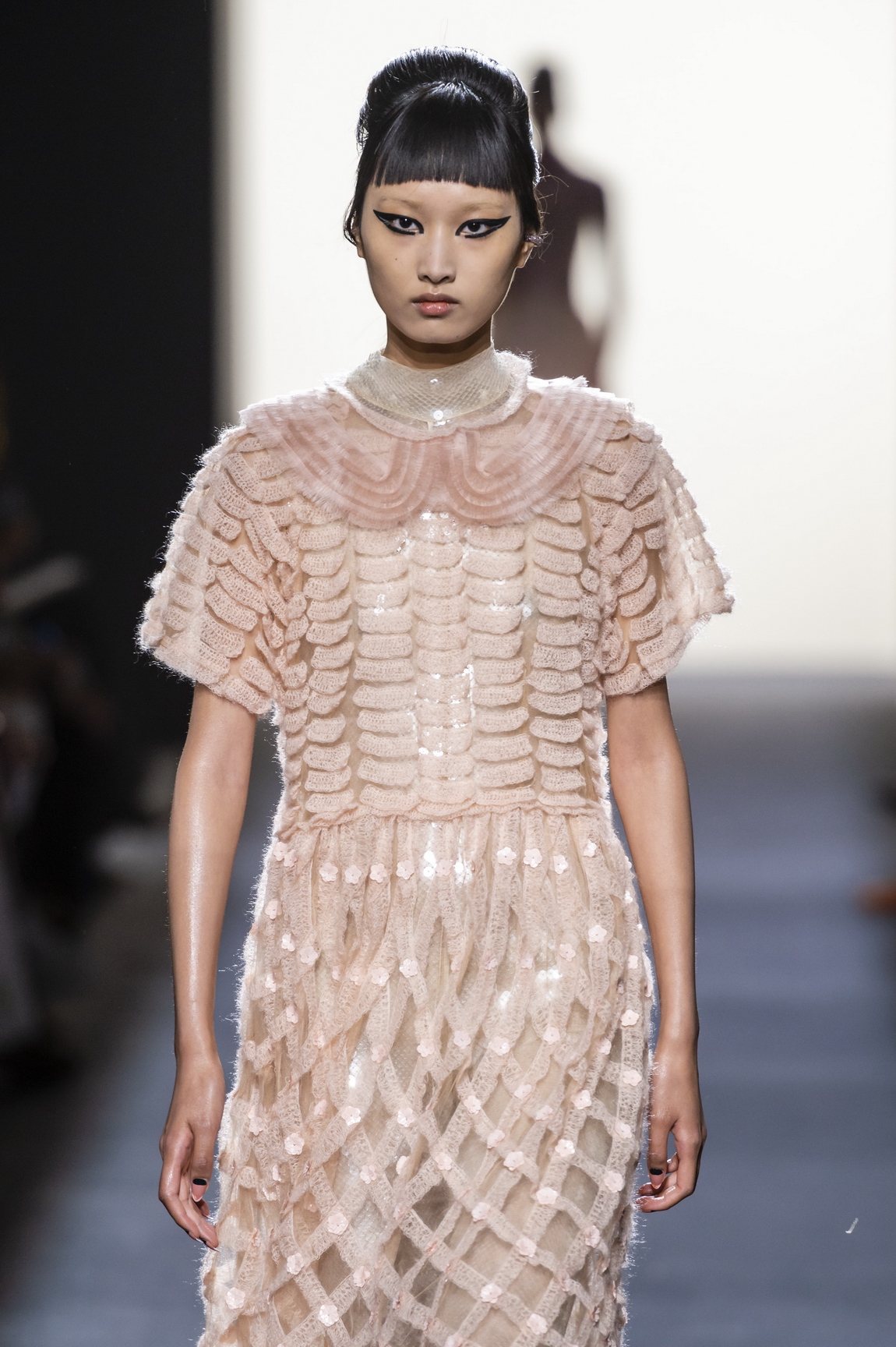 Forget those subtle, dainty flicks at the very corner of your eyes, with your barely there make-up look. Understated is over! Fendi has decreed that when it comes to cat's eye, go big or go home. The old fashion proverb goes... if you can't see it from the other side of Harrods, you haven't done it right. Make-up artist Peter Philips went right around models' eyes with super thick black lines, adding a little white in the corners to make it pop. So sharpen that kohl and don't stop lining your rims until there's nothing but a stump left. Also note that hair was big here too, so best to stock up on hairspray when you pop down Boots.
A faux-bob for the commitment-phobe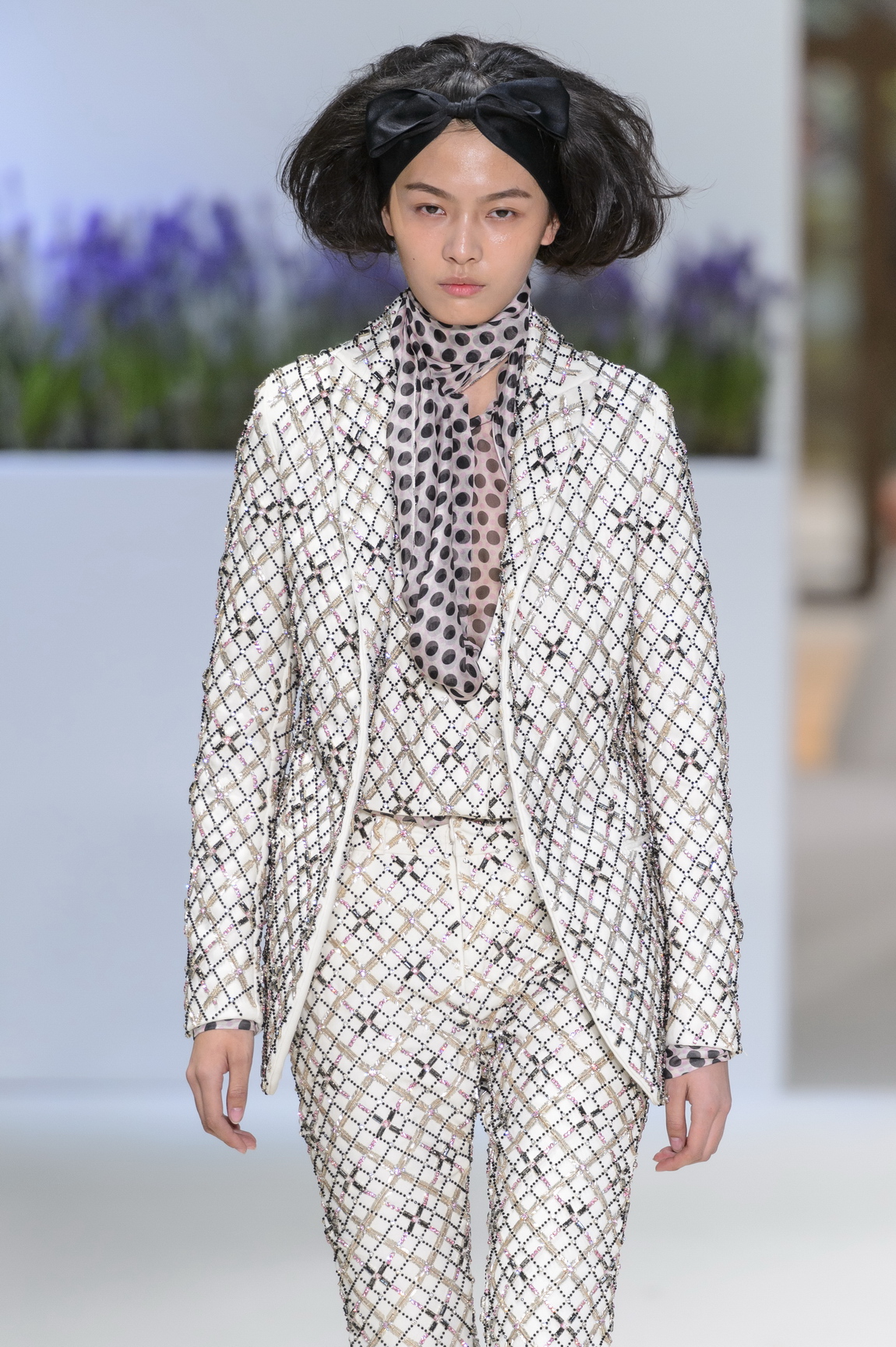 It's hot right now and you're probably thinking that cutting your hair into a bob would feel really good, and look quite grown-up. And you're right, it would. But people and fashion are fickle, and next thing you know, come September there will be long hair wafting down the runway and you'll be buying hair vitamins that promise speedy growth but have a terrifying list of side-effects. So take a tip from Giambattista Valli and create a big, poofy faux-bob. Live without regrets.