Photography Gray Sorrenti
the return of rudi gernreich
Gray Sorrenti captures the spirit of fashion's original pop provocateurs, while the brand's new artistic director Neville Wakefield talks us through the designer's lasting legacy.
|
24 September 2018, 12:14pm
Photography Gray Sorrenti
Earlier this year Rudi Gernreich, fashion's original pop provocateur, returned to the luxury landscape, relaunched by CEO Matthias Kind and artistic directors Neville Wakefield and Camilla Nickerson. The return of the brand couldn't have felt more timely. Rudi, known for his fierce belief in the beauty of all bodies and hatred of the shame associated with sexuality and nudity, shocked America when he first introduced his most famous creation, the monokini, in 1964. A topless swimsuit with two straps and high waisted bottoms, it was as much a political statement (be free!) as it was a piece of clothing. For example, an anti Rudi Gernreich ad of the time stated "HELP STAMP OUT RUDI GERNREICH. HELP KEEP AMERICA BEAUTIFUL."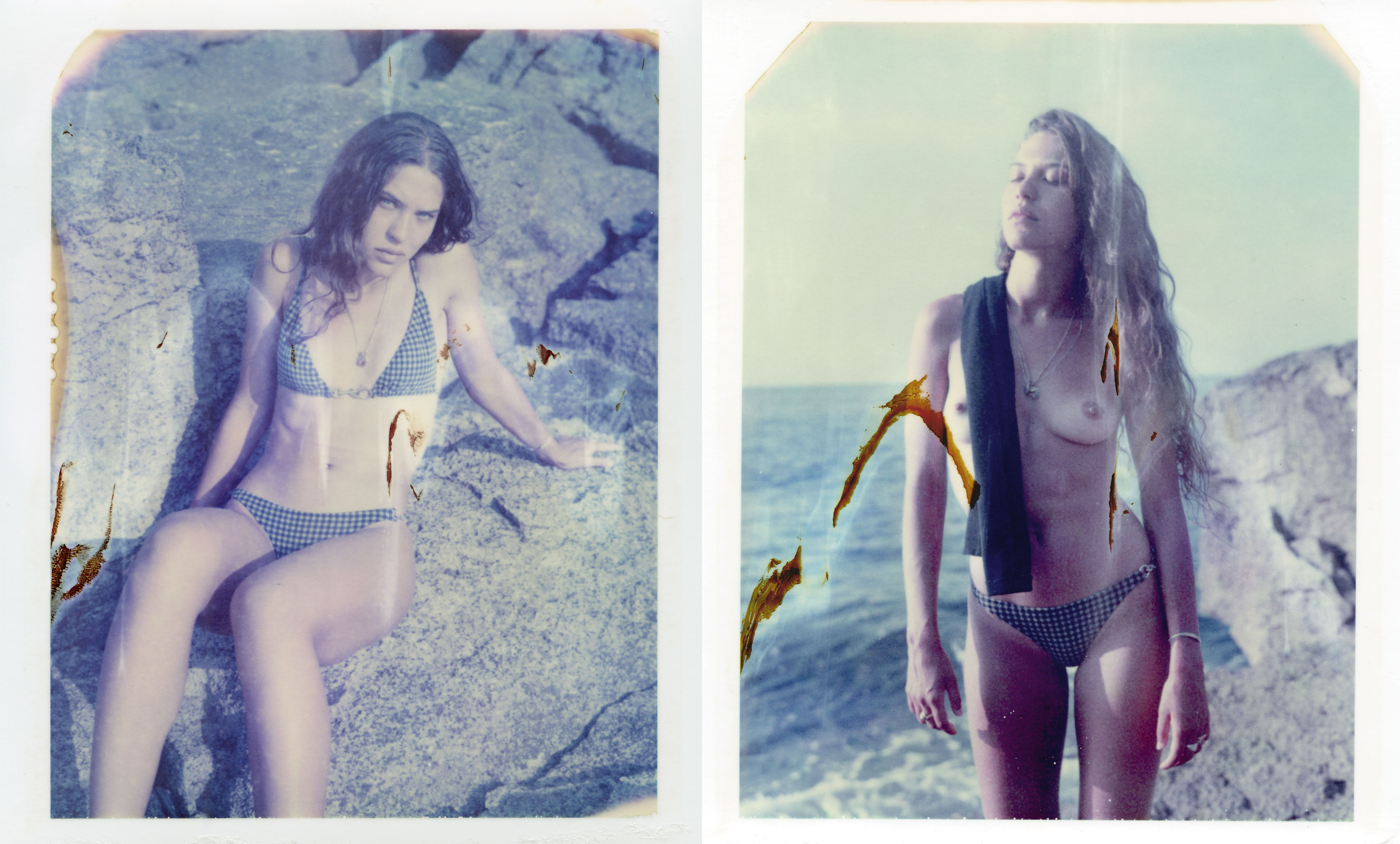 In fact, much of Rudi's design work was about political statements and social commentary. His fashion was engaged with the world in the way a lot of fashion at the time wasn't. He prefigured a handful of trends fashion has been working through in the last few years beyond nudity; his work explored gender-fluidity and sportswear, and offered a sense of utopian hopefulness. It was this that Neville and Camilla were tapping into with their first collection for the brand, a capsule collection created in collaboration with the artist Lisa Anne Auerbach, who revisits Gernreich's subversive 60s spirit via knitwear.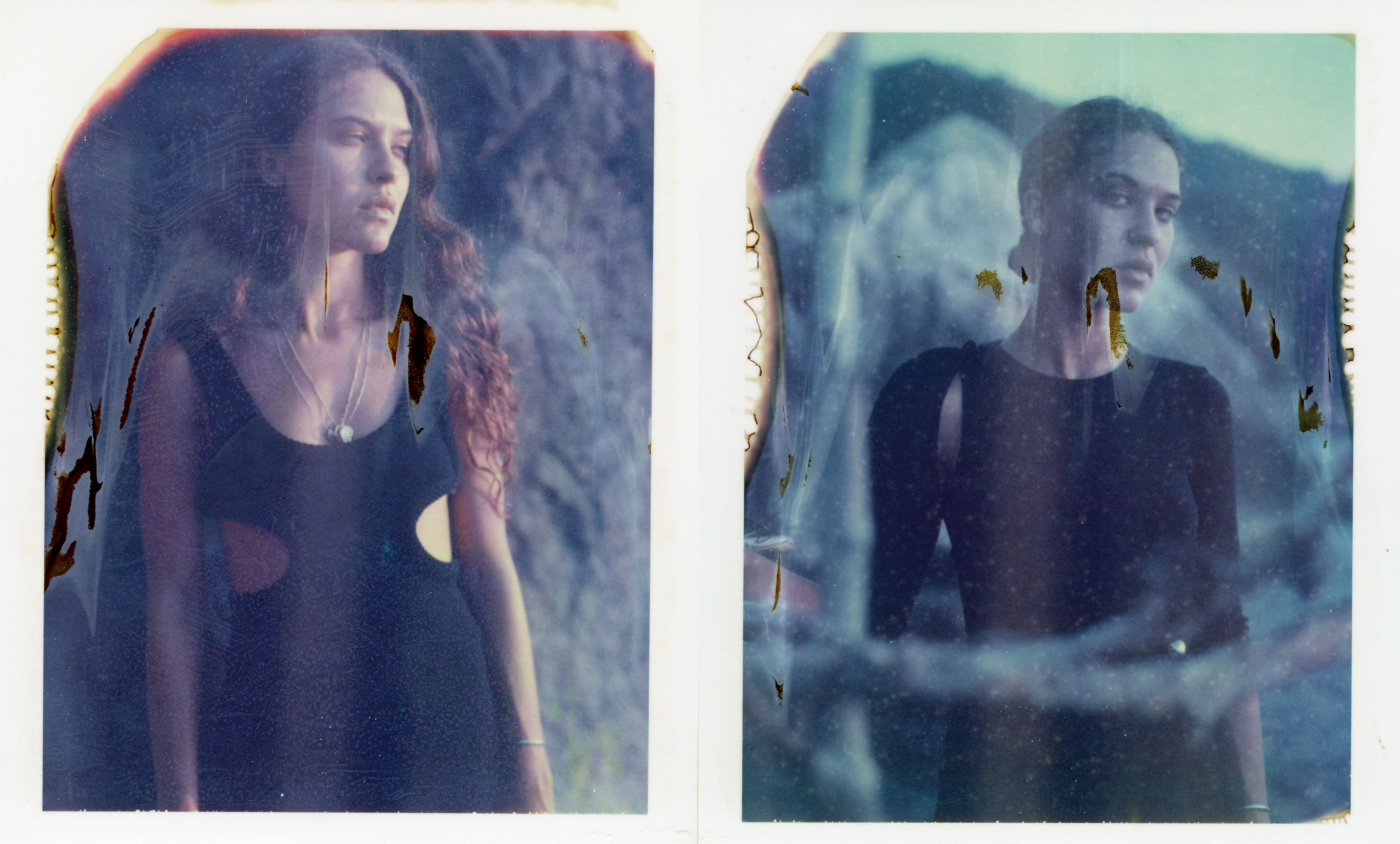 "Even though Rudi outraged America with his radical claims 60 years ago, America was open to a European refugee and his philosophies and principles of liberation," Neville tells i-D. "That's the moment we need to be celebrating now and the time could not be more relevant to restore Rudi's legacy."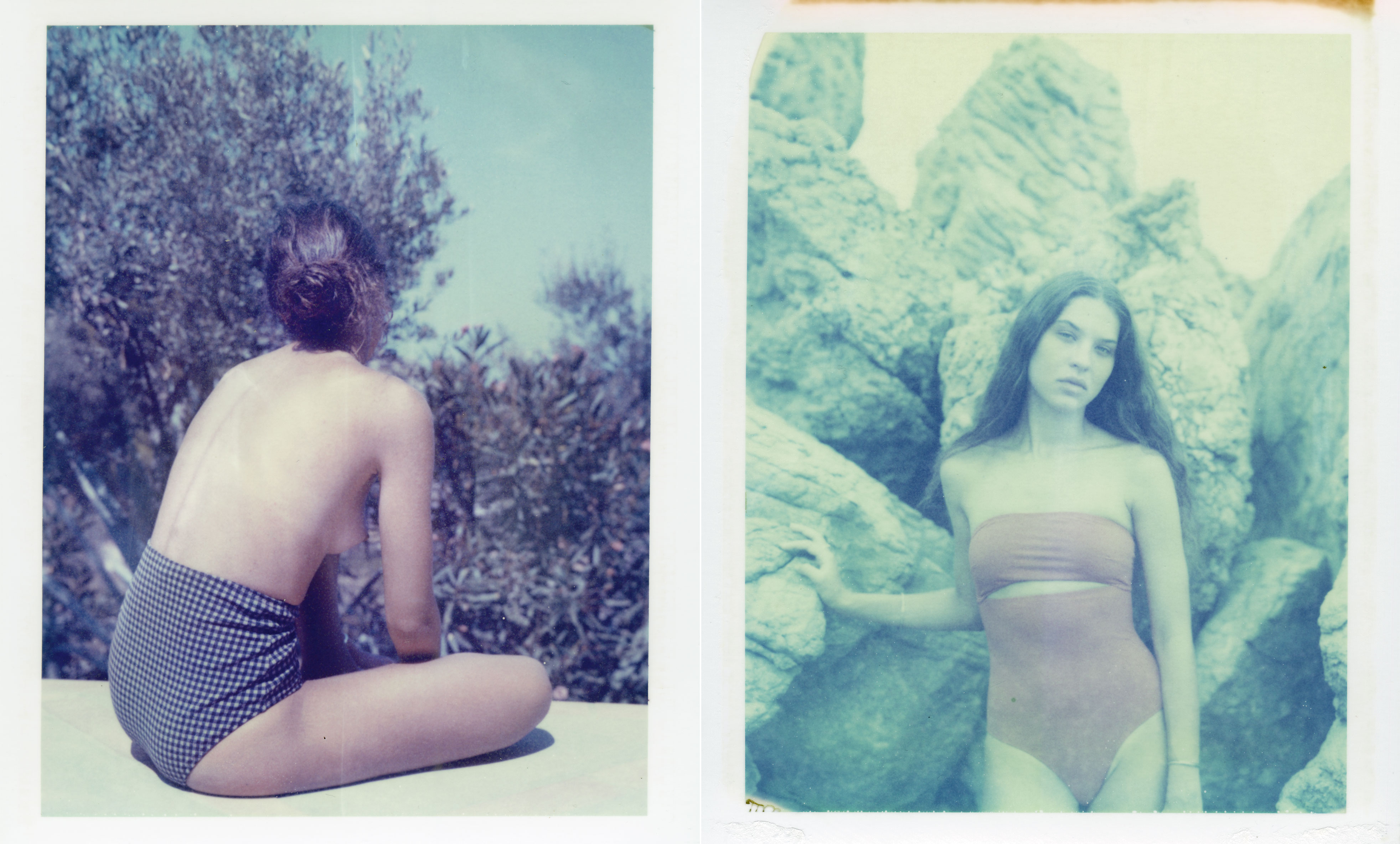 "Rudi was in the centre of a moment in Los Angeles when artists, designers and musicians came together and found unity and community in common causes and ways of thinking," he continues. "We too want to create a brand that isn't driven by one creative voice but which could be a platform for multiple talents. Our initial collaborators include artist-photographer Gray Sorrenti, Lisa Anne Auerbach and dancer Cecilia Bengolea. There are some very exciting collaborations in the pipeline for the years to come."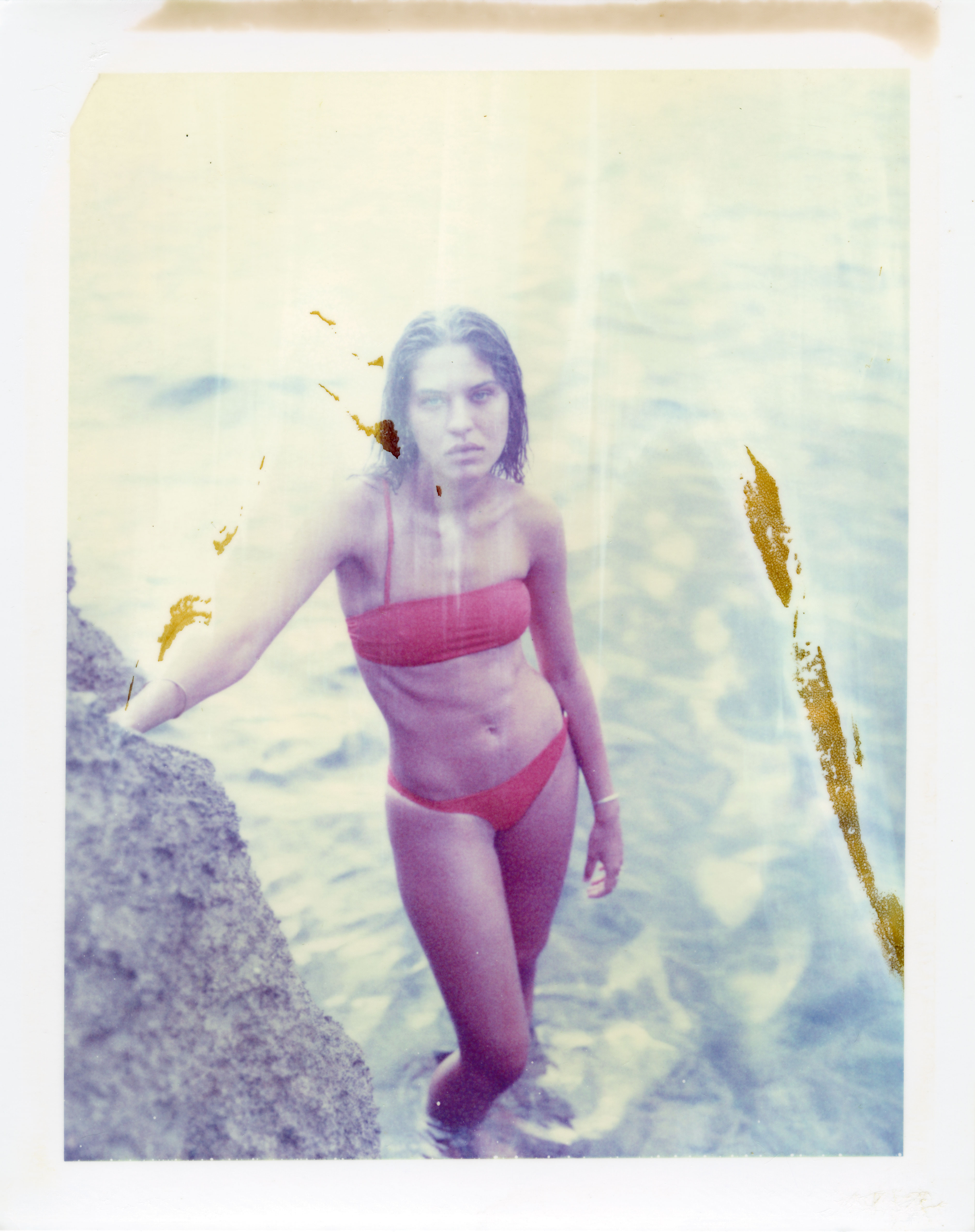 And the first thing we can reveal is this, for spring/summer 19, shot by Gray Sorrenti, the brand focuses back on the beach radicalism that shocked so many conservative blowhards in the 60s. Gray Sorrenti captures her friends and contemporaries in a series of polaroids for us, on the beach, on a dreamy, free and easy summer holiday. "In keeping with the spirit of a man whose ideas about clothing and freedom have been passed from generation to generation, Gray Sorrenti's Polaroids of her friends and contemporaries mark the passage of a brand with its roots in the 60s and 70s into the light of the present day," Neville explains. "Simple yet powerful, Gray's images tell the story of how the values that informed the past shape the world of today."