"Cuz I Love You" by Lizzo.
the best things to watch, see, and do this week
Your indispensable gui-De to leisure action in NYC, May 13 to May 19.
"Cuz I Love You" by Lizzo.
Lizzo
Few days go by where we're not blasting Lizzo's "Juice" or "Tempo," so we certainly wouldn't pass up a chance to see her live. From rocking the campiest Marc Jacobs feathered cape at the Met Gala (and at JFK) last week to the release of her uplifting, body positive album Cuz I Love You, we stan. You'll thank us as soon as Lizzo twerks around the stage and whips out her flute mid set, to show off her classical training, of course.
On May 13 at Brooklyn Steel.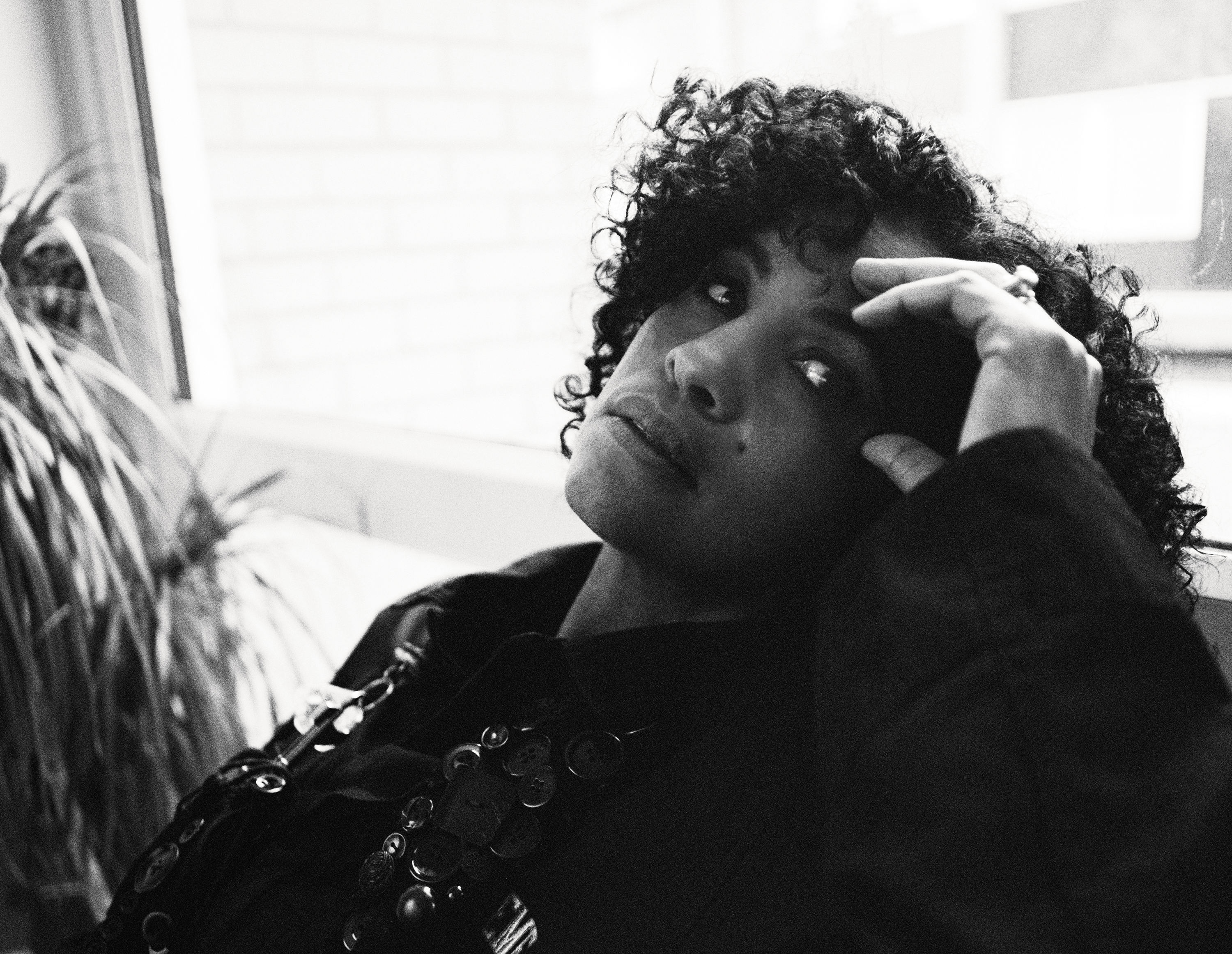 Neneh Cherry
Singer-songwriter, rapper, and all-around i-D icon Neneh Cherry will play a small Brooklyn show this week. While her music has been politically-minded since the UK's post-punk scene in the 80s, her latest album Broken Politics touches on some of the many contemporary issues that plague our mind these days, like the refugee crisis, Brexit, gun control, and Trump's America. "A lot of major things are going on around us. The very natural place to digest this is with music and writing songs," she told i-D. "They're a reflection of life."
On May 14, at Elsewhere.
"Picasso's Women: Fernande to Jacqueline"
The Gagosian's latest exhibit presents a selection of paintings and sculptures that attest to the central role and influence of the many women in Picasso's life, in hopes we might learn more about the painter himself. Among the noteworthy works is a portrait of Surrealist photographer Dora Maar, who, though she was certainly more than Picasso's muse, claimed that "when a new woman entered Picasso's life, everything changed: the art, the house, the poetry, even the dog."
Through June 22, at Gagosian Gallery.
Whitney Biennale 2019
It's that time again, as the unmissable event that is the Whitney Biennale hits the Meatpacking District. Curators Jane Panetta and Rujeko Hockley, will feature 75 artists and collectives working on the pulse of contemporary art, in painting, sculpture, installation, film, video, photography, performance art, and sound. Featured artists include Nicole Eisenman, Jeffrey Gibson, Barbara Hammer, and Wangechi Mutu, and make up one of the youngest and most diverse groups ever in the biennale's history.
On May 17, at the Whitney Museum of American Art.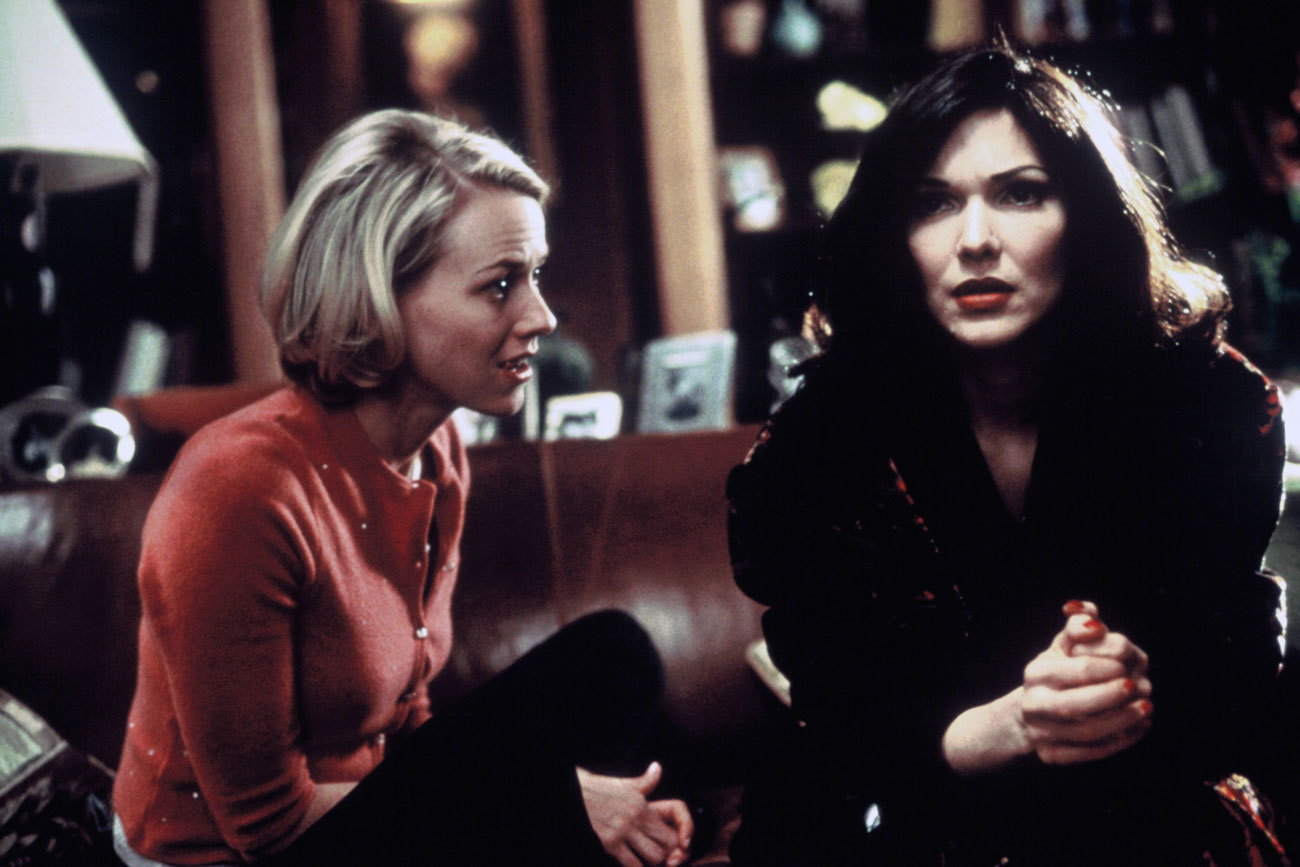 Festival of Disruption
Filmmaker and ultimate "hip uncle," David Lynch brings the Festival of Disruption back to Brooklyn Steel this weekend, with performances from Phoebe Bridgers, Garbage, Wye Oak, a DJ set by Nancy Whang of LCD Soundsystem, and more. There will be a screening of the iconic Mulholland Drive, following by a talk with Lynch himself and Justin Theroux. Proceeds go to his foundation, which promotes transcendental meditation for at-risk communities.
On May 17 and 18, at Brooklyn Steel.