nicki minaj calls out sexism in hip-hop
In a series of tweets she blasted a culture which forces women to "work twice as hard."
|
26 October 2017, 10:12am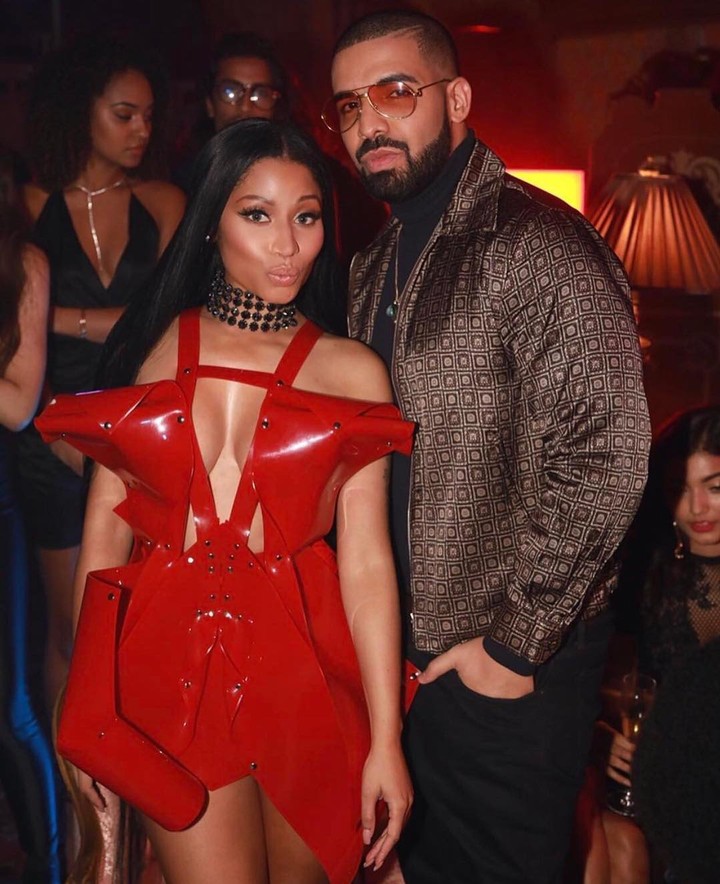 Usually when someone 'takes to Twitter' and engages in an angry tweet storm, it's an unintelligible mess of drunken misspellings and @'ing Southern Rail about delayed trains (at least it is when I do it), but not Nicki Minaj. Using the site as a force for good, she took to Twitter last night to call out systemic sexism in the hip hop industry.
In a series of tweets Nicki thanked fellow rapper Russ for saying people needed to respect her more, before explaining: In any field, women must work TWICE as hard to even get HALF the respect her male counterparts get. When does this stop?"
She added: "The greats collaborated with Drake, Kendrick and JCole because they're dope MC's. They collab'd with Nicki because someone pulled a gun to their heads…" Sharing a tweet from Kendrick Lamar in 2010 where he claimed men hated her more than women did, Nicki said the sentiment was "telling and scary".
She ended the lesson with the sad but true statement: "They'd never do this to a man." It's not the first time Nicki's been outspoken on double standards in the music industry, particularly with hip-hop, where, before Cardi B's Bodak Yellow, a female rapper hadn't achieved a solo number one since 1998. In a recent interview with XXL Nicki claimed: "My role in hip hop has been super unique because when my first album came out, there had been so much time where there wasn't a female rap album out that went platinum.
"There wasn't a big female rap presence right before I got in, so my role was really reintroducing the female rapper to pop culture."