understanding america now through its photographic past
From William Eggleston to Stephen Shore, classic Americana is explored through the lenses of the 20th century's most iconic photographers.
This article was originally published by i-D UK.
For an exhibition that documents America from Vietnam to Ronald Reagan, there's not a lot of obvious politics in States of America at Nottingham Contemporary. Or at least, there's not a lot on the surface. There's a lot of beautiful images that've helped to make an era of America so viscerally a part of our collective imagination.
So you follow William Eggleston's lens through Los Alamos and Las Vegas, and Bruce Davidson on the subway in NYC and Dawoud Bey in Harlem, Mary Ellen Mark in Seattle, and Stephen Shore through all his Uncommon Places. And there are photos here, of course, that explore issues of race and power and class, but as an exhibition it's more exploratory than didactic, more document than thesis.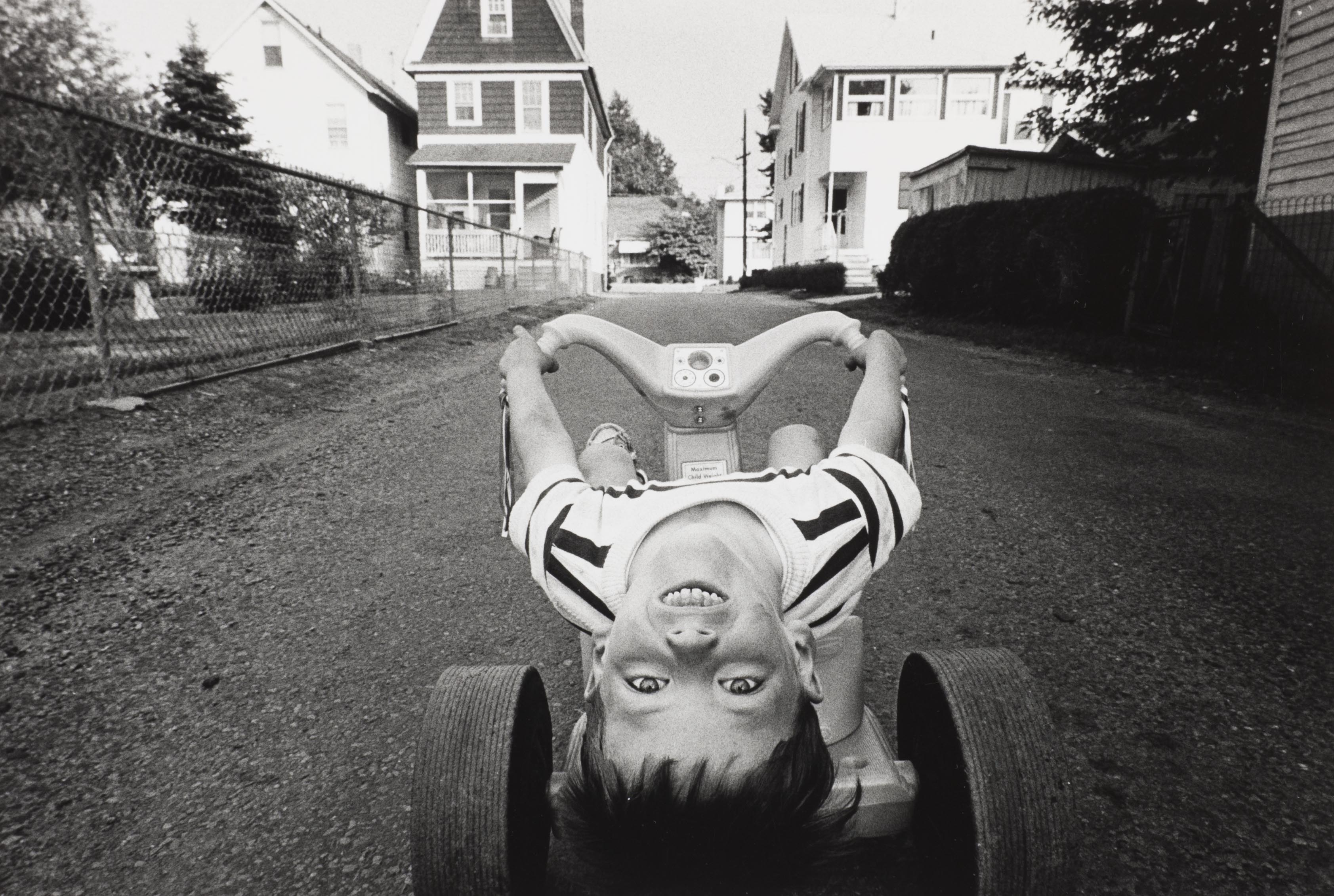 Yet how do you make an exhibition exploring and documenting such a time in American history, with the time in American history we're living through right at this moment, without uncovering the parallels and politics? Also you might think to yourself: another photographic exhibition of these greats of American photography? But working in conjunction with the Wilson Center, they've assembled a compelling argument for revisiting the era and its chroniclers, and haven't shied away from the presence of Trump. "The time period of the exhibition is key to understanding the current political and social context in the United States," the exhibition's curator Irene Aristizábal explains. "This parallel was very important in the development of the exhibition."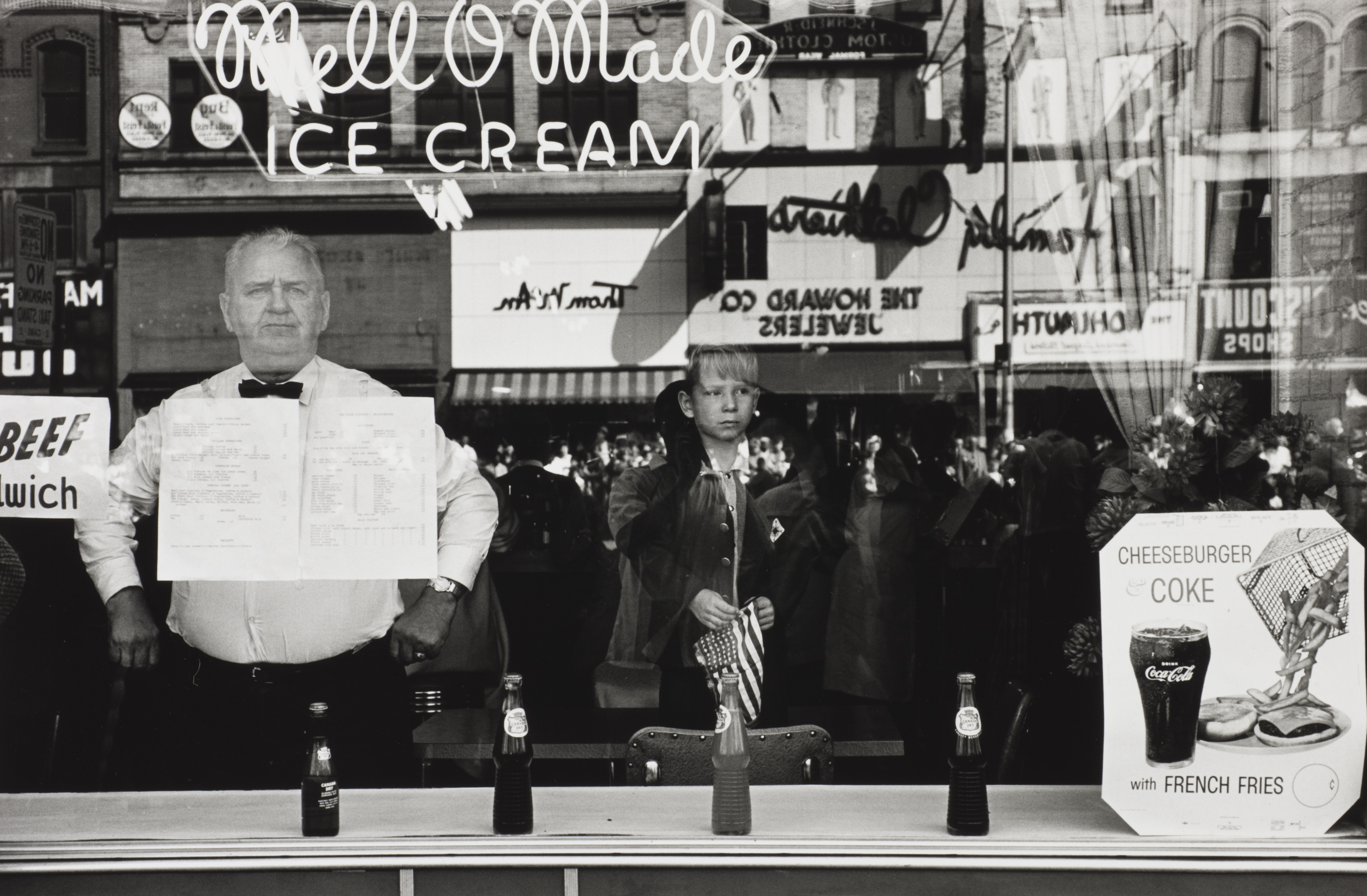 So the rhetorical question posed at the heart of the exhibition then seems to be, what's changed? What's new? What the exhibition explores is the outsider on the fringes of American life, in the rural heartland and in the city.
But beyond the politics the photographs imply, these are images that enlarged and exploded the actual possibility of photography. It reveals William Eggleston's expansive colors and Mark Cohen's confrontational staging and Lee Friedlander's theatrical compositions. "The exhibition offers an overview of work that experimented with the documentary style in innovative ways, at a key period in the 20th century," Irene suggests. "It is an exceptional opportunity to see so many of these works together."