jw anderson opts to slow down the pace of fashion
The who, what and wow of JW Anderson autumn/winter 18.
|
18 February 2018, 7:30pm
Who?
Over the course of the last decade, Jonathan Anderson has transformed himself from a boundary-blurring, taste-tightrope-walker into one of the industry's most leading of lights. After ten years of tremendous change, the Derry-born, London-based designer and creative director is keen to regroup and refocus. It was a mood he hinted at last season. "We can all get hysterical, the media makes us hysterical. We have to step back and let things go by us," Andersen explained to a sprawling iPhone-note taking, dictaphone-wielding media scrum after his spring/summer 18 womenswear show back in September and he turned the talk into action this season. The fashion industry's calls of "more, more, more" have become deafening and the calendar has become dominated by shows, presentations and product launches.
Designing a combined total of ten collections a year for his eponymous label and Loewe, Anderson is well placed to question the system. For his scheduled autumn/winter 18 slot, the answer was to show a cross-seasonal amalgamation of womenswear and menswear with the promise that from hereon in, his eponymous line will show two collections and make six store deliveries each year. "It doesn't make sense to develop small collections. It's time to pare back and start again. I wanted to go back to the very beginning, when we used to show everything together," Anderson explained backstage. "This makes sense to me because it optimises the changing schedule and brings the wardrobe together because people are reconfiguring the way they shop today." Less is more is not a phrase one associates with Anderson but it makes sense to bring order out of the fashion chaos.
What?
As the show amalgamated collections, the clothes themselves blended ideas, themes, pursuits and purposes. From utility-wear to pretty-wear, girl scout and cadet attire to taffeta dresses, there was something for everyone in this eclectic, youthful and upbeat offering. Mature and commercial, it was a world away from the oscillating oddity odysseys of season's past and demonstration just how far Jonathan Anderson has come.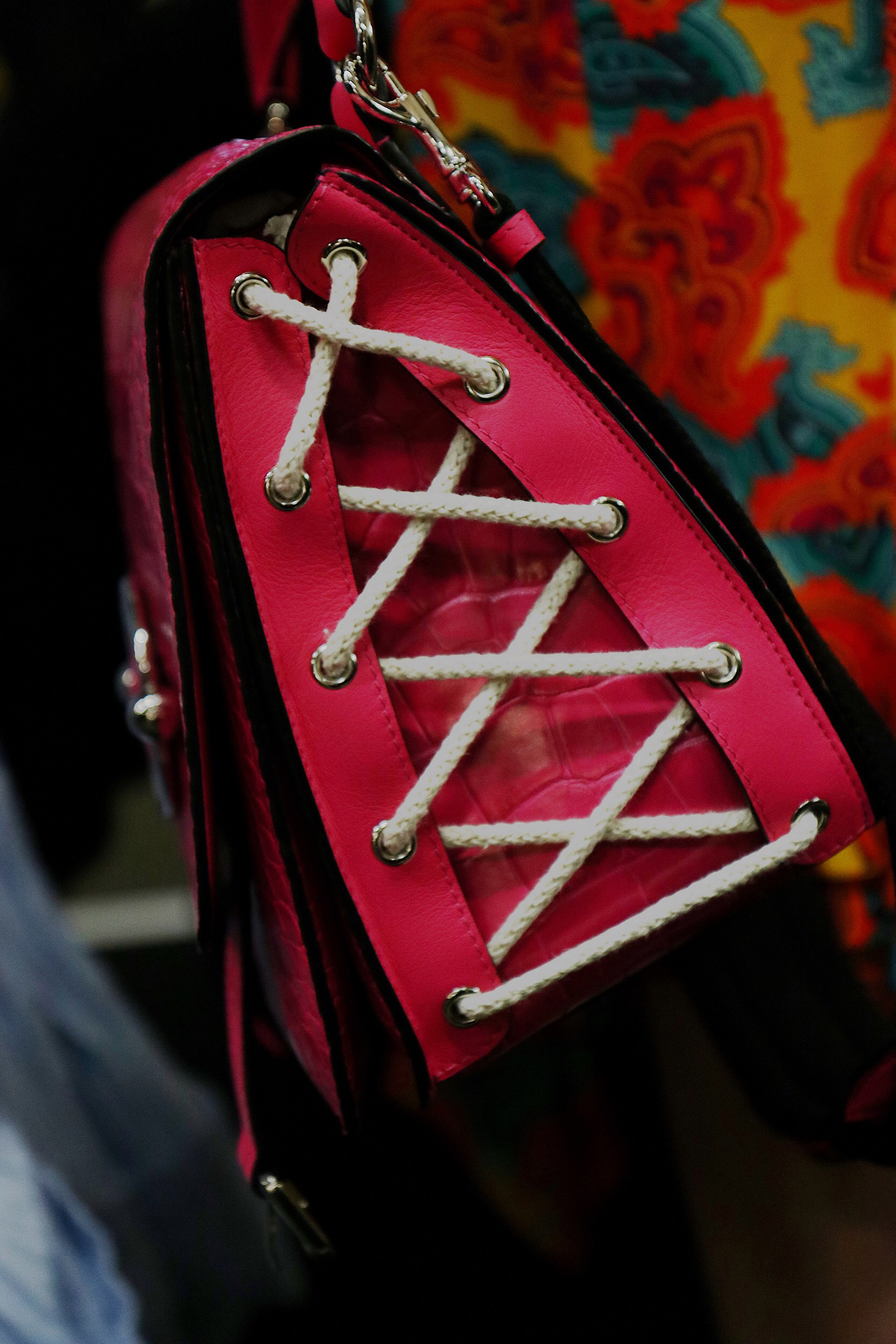 Wow!
The doughnut emoji charms that fell from belt buckles and the latest take on the label's signature Pierce bag brought a smile to everyone's faces, while the brightly-hued gradient-rich collaborative sneakers with Converse will be one of the season's best sellers. As announced earlier this week, the designer launched the Your Picture, Our Future competition in conjunction with the show. It aims to give a voice to a new generation of creatives and boost emerging talent while creating an innovative new series of campaign images. Whether sourcing new talent or slowing the seemingly relentless pace of fashion, Jonathan Anderson is using his platform to create a better, brighter industry.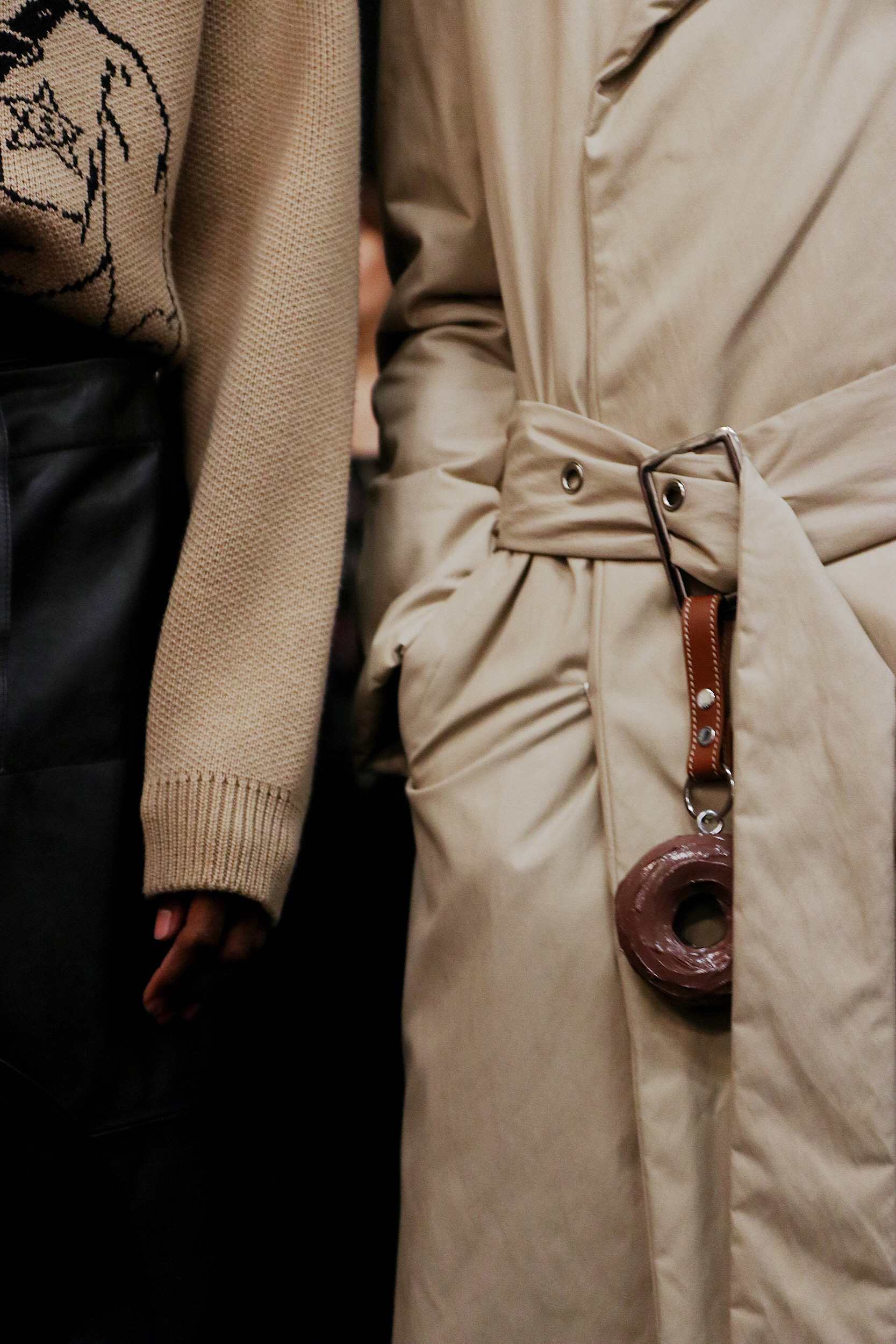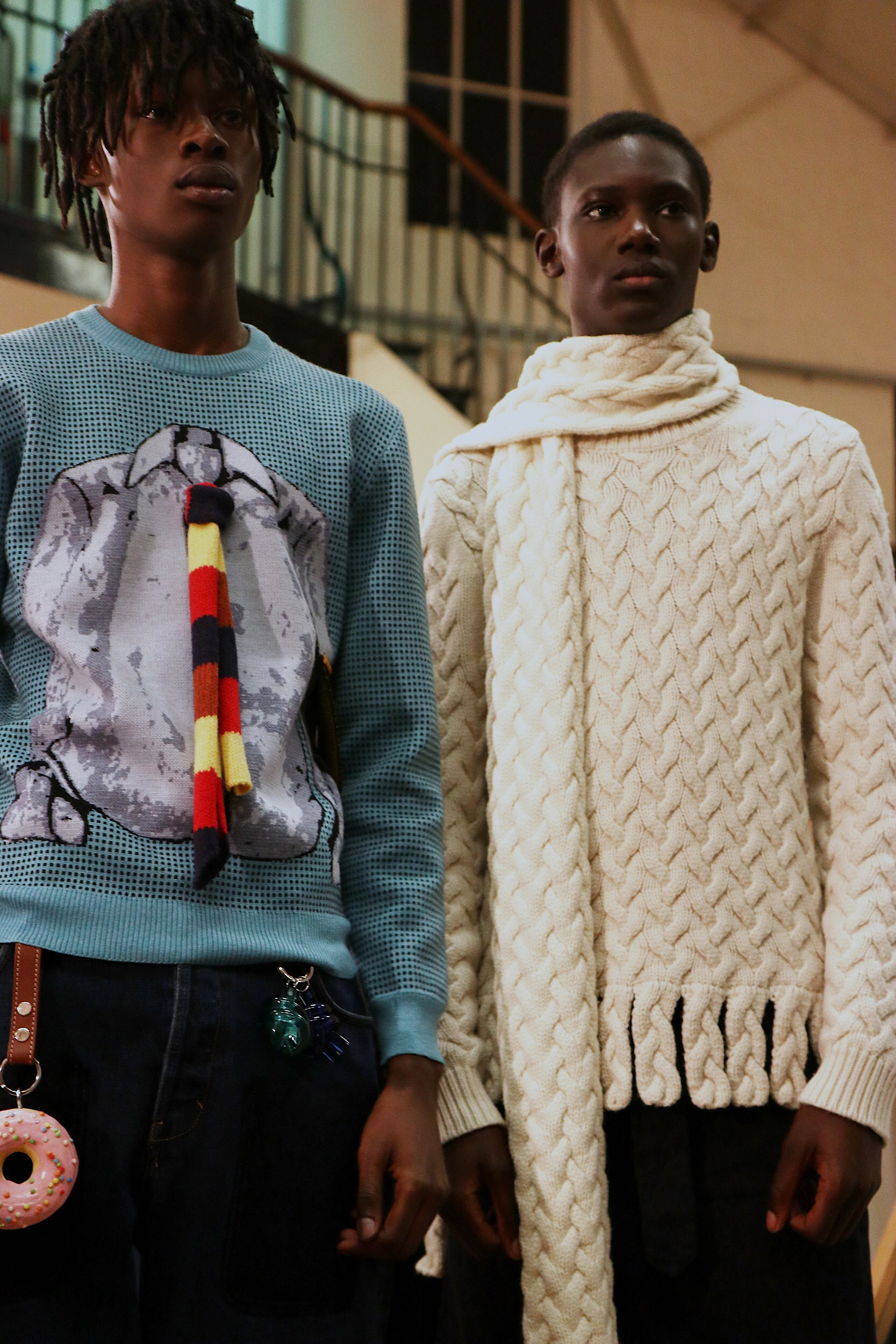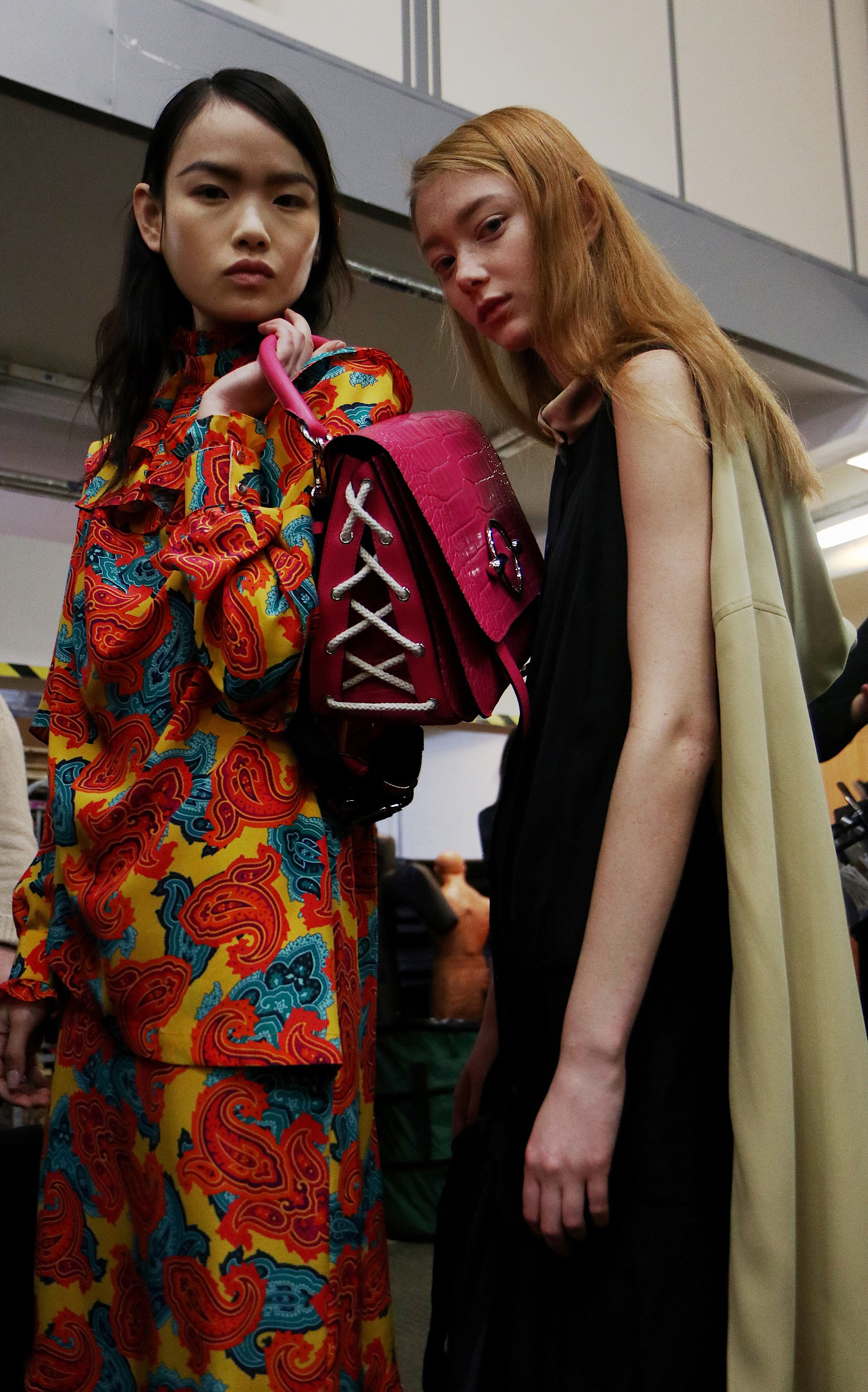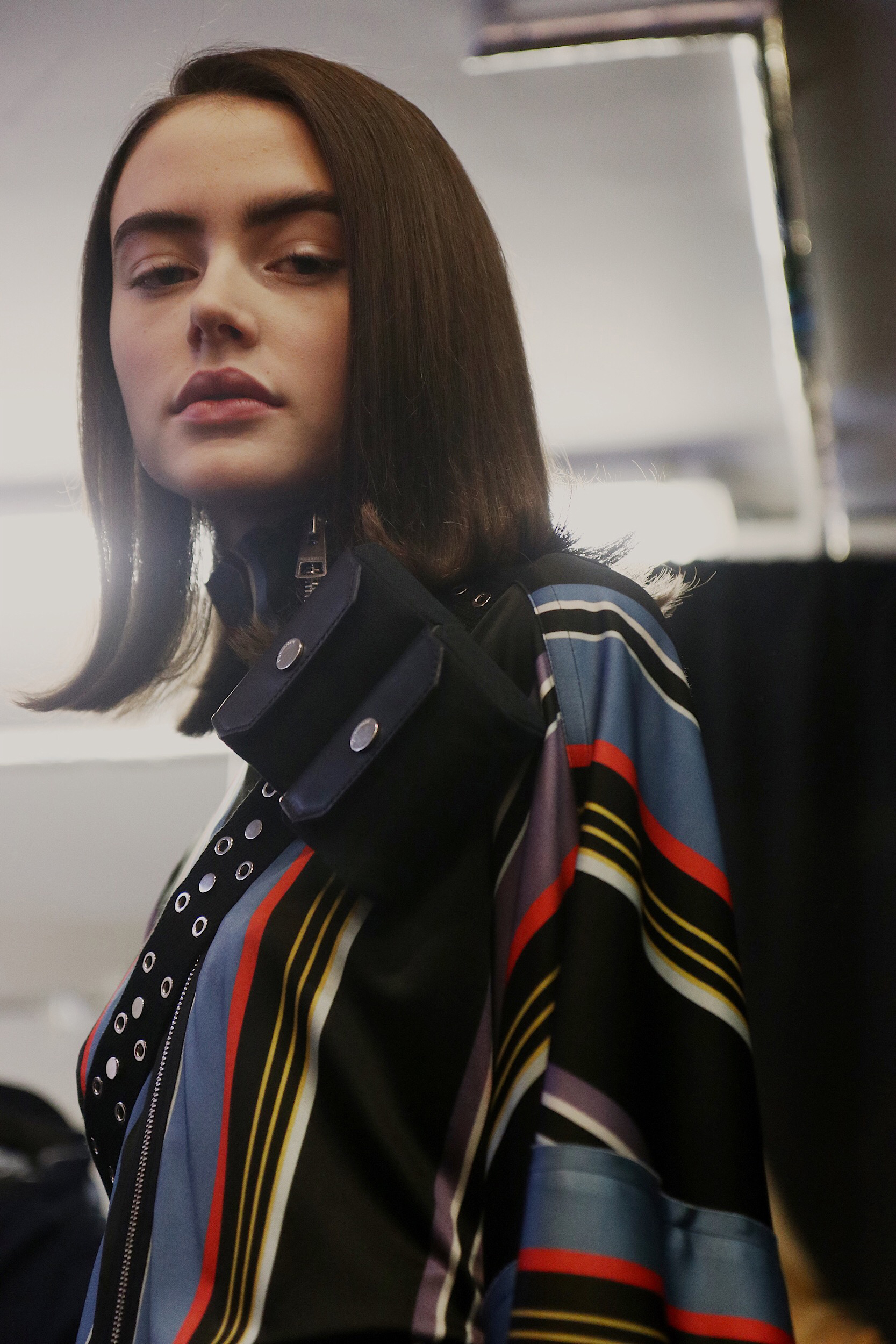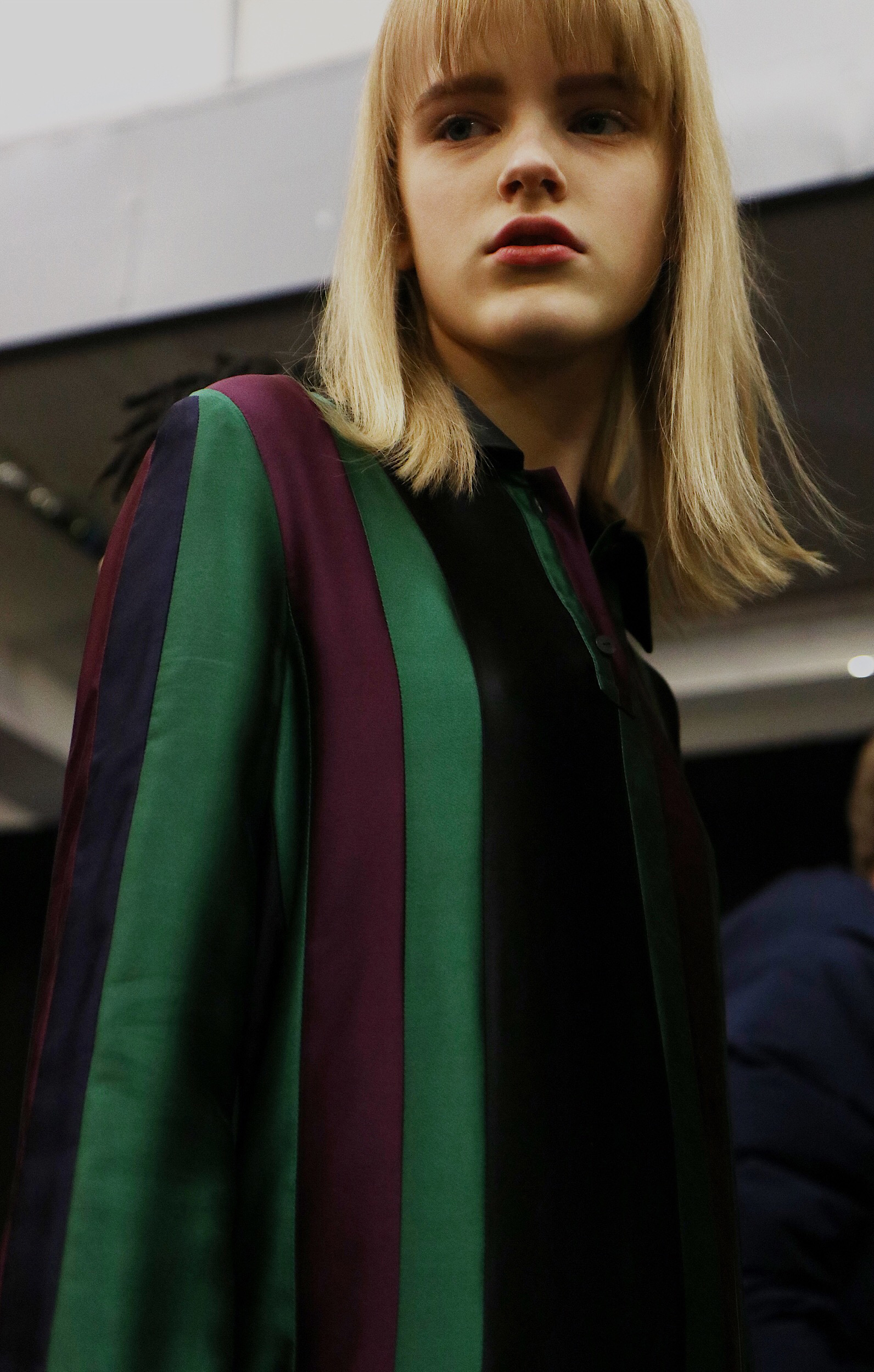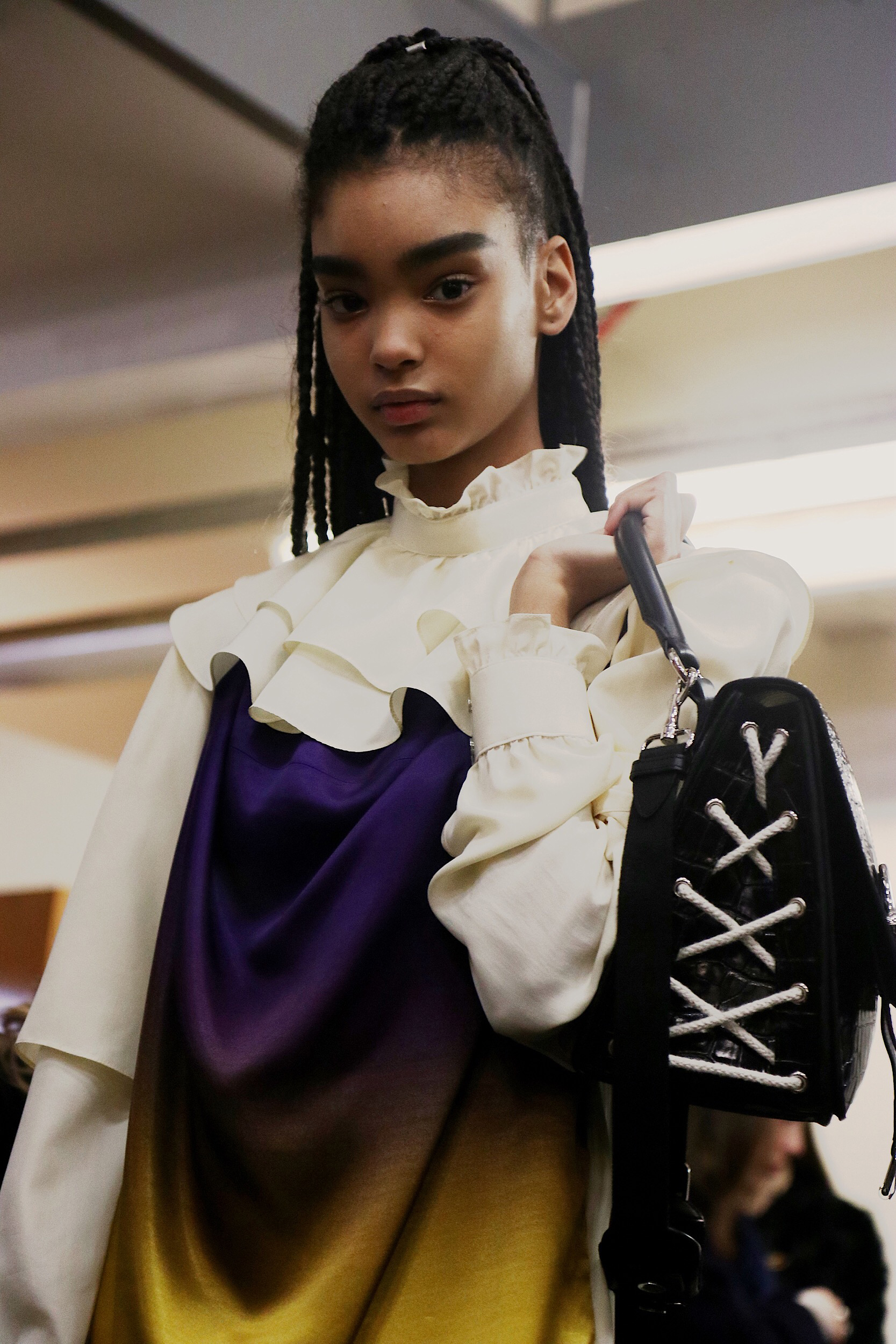 This article originally appeared on i-D UK.