Photography Evan Browning
pusha t interviewed atlanta rapper reese laflare for us
King Push slid into Reese LaFlare's DMs for a chat about A$AP Yams, their favorite designers, and why Atlanta is the home of hip-hop right now.
|
31 October 2018, 12:47pm
Photography Evan Browning
This was originally featured on i-D Japan.
This summer, seven years into his music career, Atlanta pro skater-turned-rapper Reese LaFlare released his long-awaited eponymous debut album. Sure, the 28-year-old has kept himself busy with mixtape after mixtape, but this one's different. This one's official. This one's impressively addictive and comes with bonus features from Ty Dolla $ign, Yung Bans, Smokepurpp, Gunna, Young Thug, and Pusha T. The latter spawned from the fateful day that King Push slid into Reese's Insta DMs and straight up told him he was a fan. The feeling was mutual and the dark, cinematic and erratic collaboration that is Moon Ring was born.
In light of all this, we weren't gonna argue when Pusha T offered to interview his good pal Lil Skate for i-D. After delving into Reese's natural evolution from sponsored skater to rapper du jour, the G.O.O.D Music president quizzes him about his taste in wine, his thoughts on the music industry, and his favorite designers. Dive in!

Who is Reese LaFlare?
Reese Laflare is my alter ego. He the fly, flashy nigga that everybody wants to take their style tips from. I'm just a young dude trying to shine my light and talents on the world.
What's your favorite Clipse song ?
It's between " Ride Around Shining," "Keys Open Doors," and the "Show You How to Hustle" freestyle.
Do you ever drink wine? White or red? Chilled or no?
I've tried wine but it's not really my thing. I'm a Jameson and Henny type of guy when the occasion arrives to get faded.
There's a lot of music out there right now... what makes your album different than everything else on the market?
I would have to say it's just me. It embodies me as a whole, as a real person, as an artist. There's a lot of fye shit out there and a lot of wack shit... I like to stay more on the fye side of things.
You have many connections in the music industry. I was just a fan of your songs and style from seeing you online. How did you get in the game?
I'ma come clean. When you followed me I fanned out. I don't get gassed over a lot of stuff, but that was top 5 moments for me. I got into music 'cause everybody around me at the time was doing it. I was skateboarding heavy and pursuing my career in that and I just ended up hanging around rappers and I guess music and skating go hand in hand. Rappers think skateboarding is cool.
Who was the first rapper or producer to recognize your talent?
Don Cannon and A$AP Yams… RIP my boy Yams aka Eastside Stevie. He was my best friend. He was the one who really told me I'd be a superstar if I stop wilding out in the street.
Indie or major label — which do you prefer?
I'm indie now and I like it. Empire is the shit. There are a lot of majors coming at me and that's not a bad thing but make sure you know what you want out of that situation, cause that system is some whole other shit.
You're big on fashion. Who are your favourite designers today?
I don't think I'm a super fashion guy but I dabble! I really fuck with Alyx though... Matthew is sick. Prada is going crazy right now too, so that's what I've been wearing a lot of outside of skate tees. I also rock with CdG and some of the Off-White stuff. My favorite cargos are these C2H4 ones.
Do you consider ATL to be the new home of hip-hop? And if so, how long do you see it being the Mecca for the genre today?
Yeah, I would say that. Atlanta has been running it for a bit and right now we control the sounds and the waves. If you look at other cities that have rappers, it all sounds like Atlanta or like they take heavy influence from it to the point to where I don't even know where half of them are from! We got it in the bag right now and we're only getting better.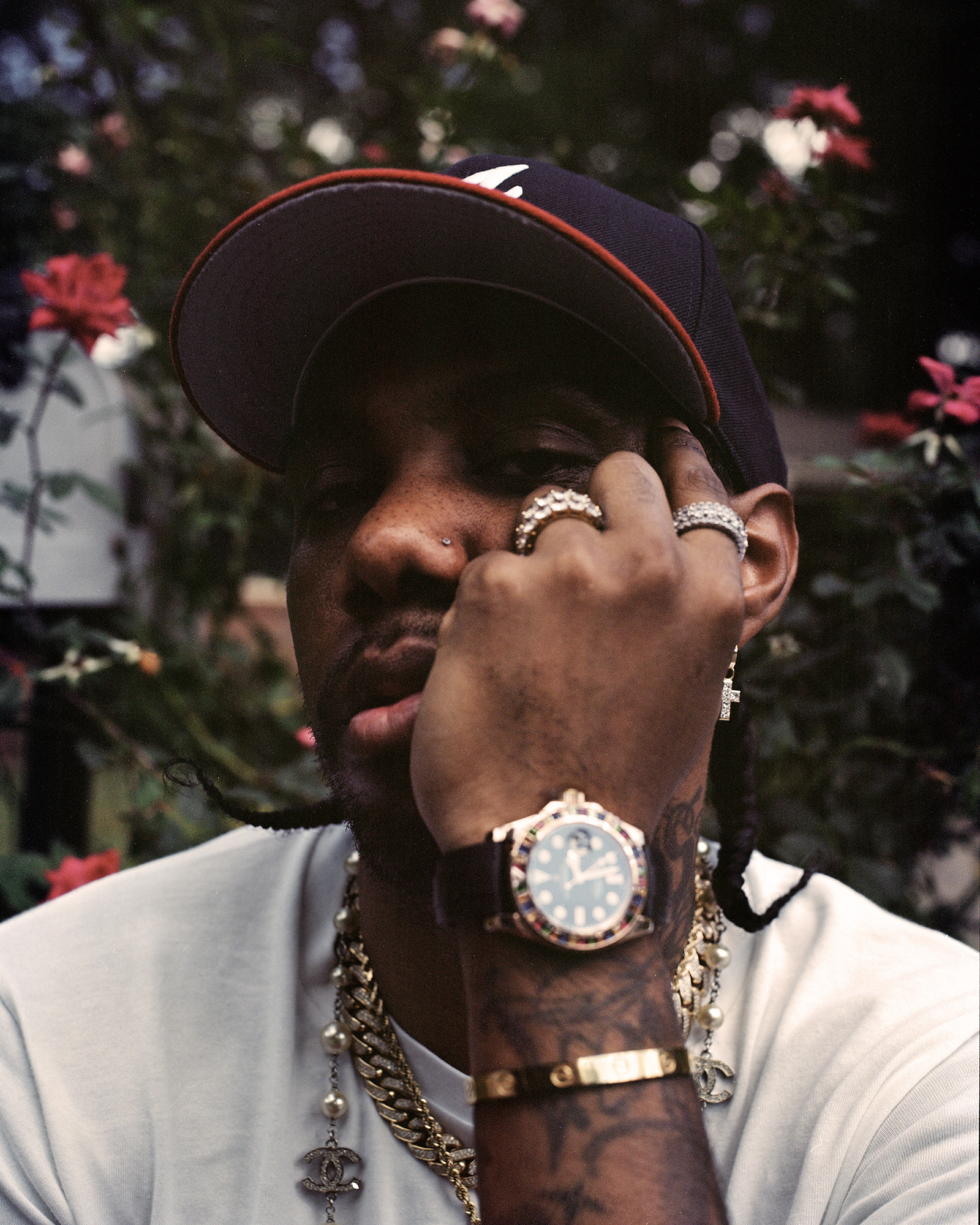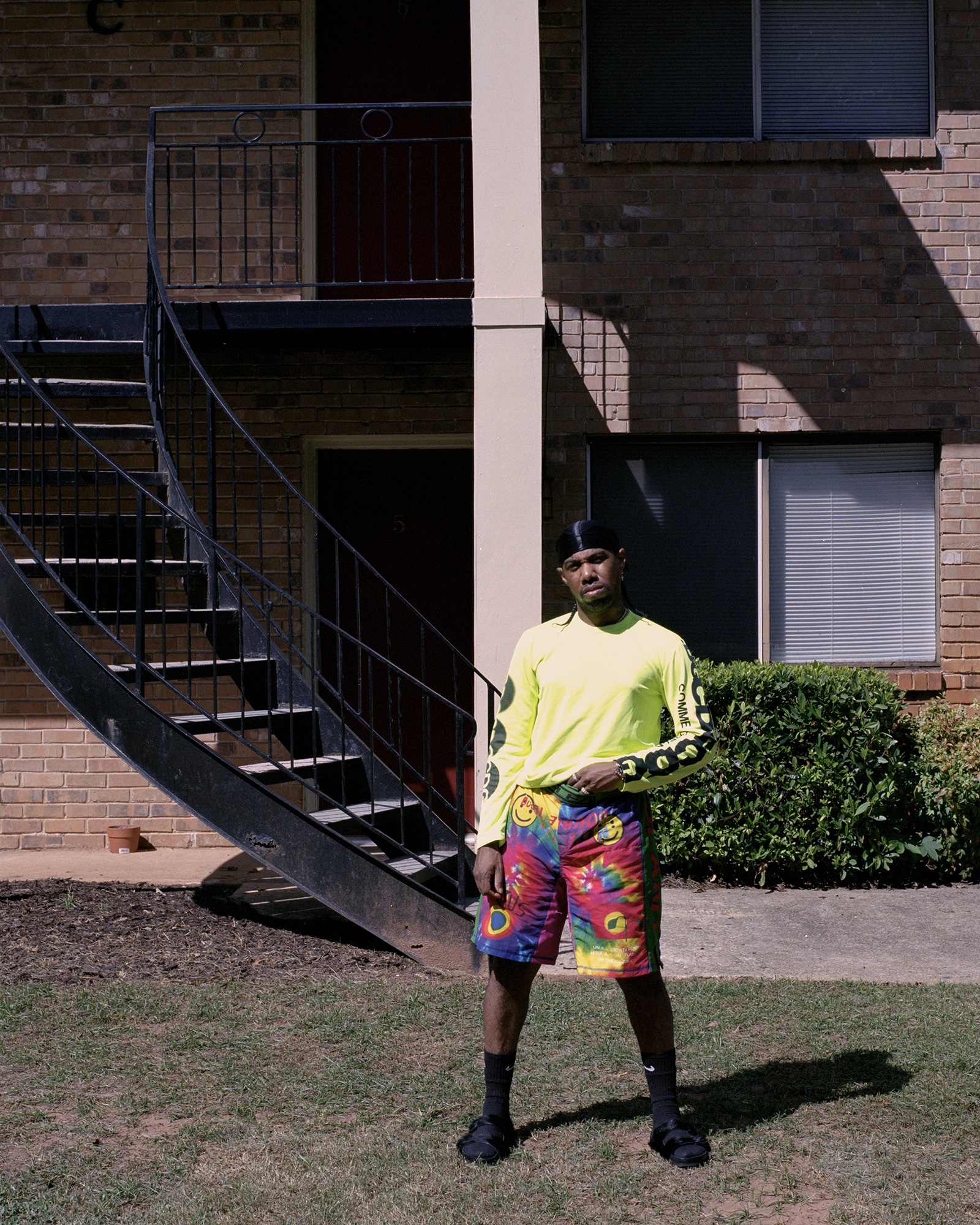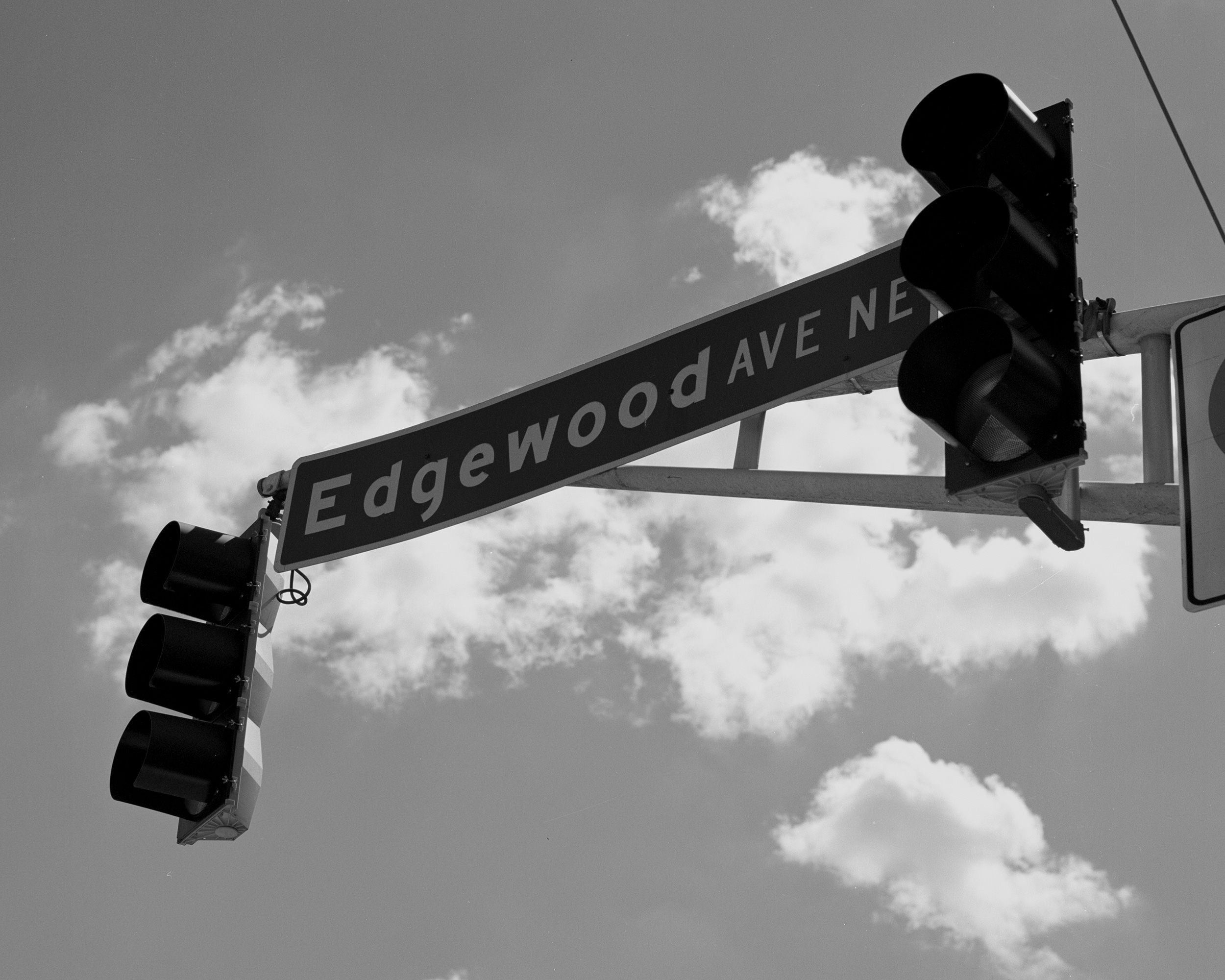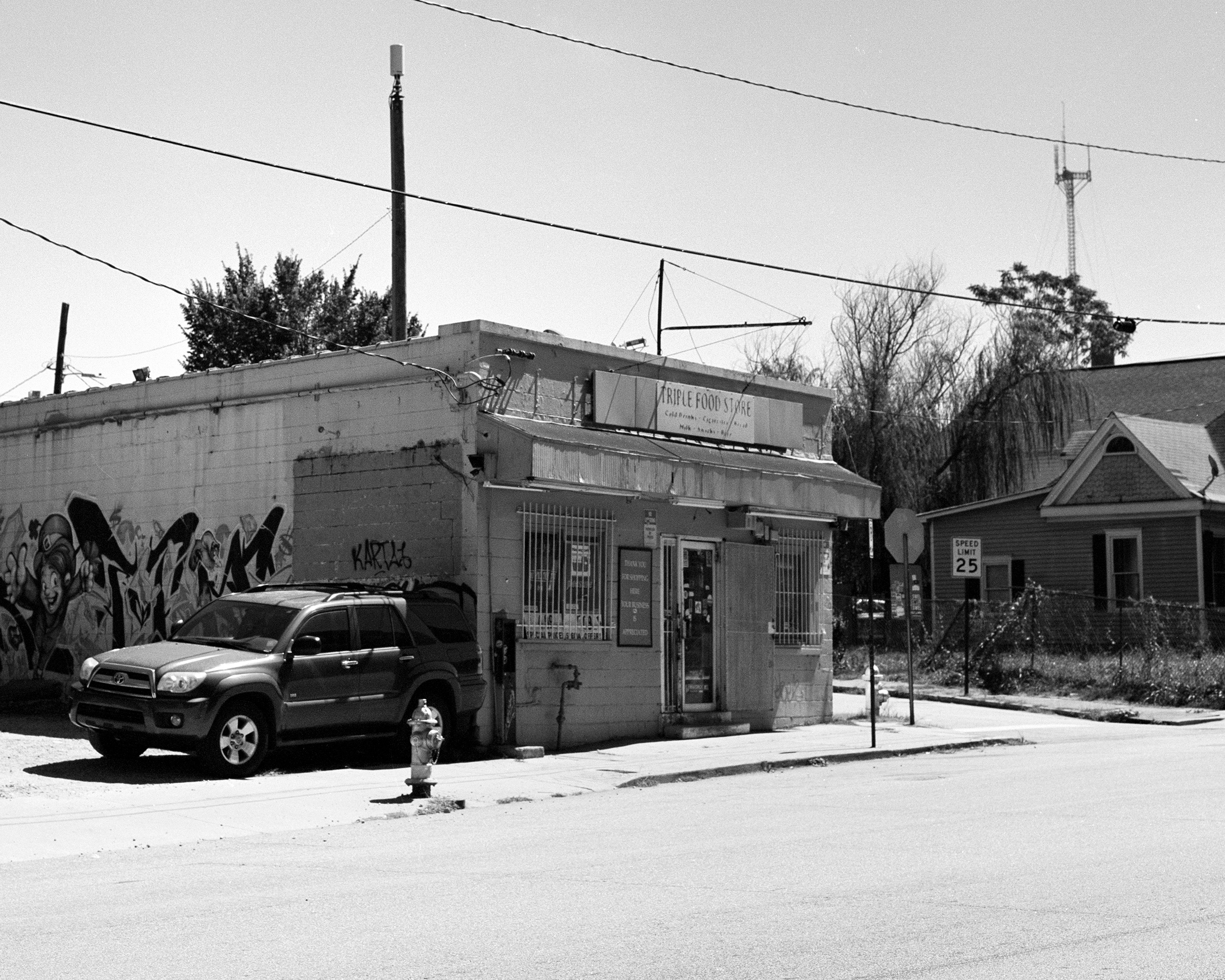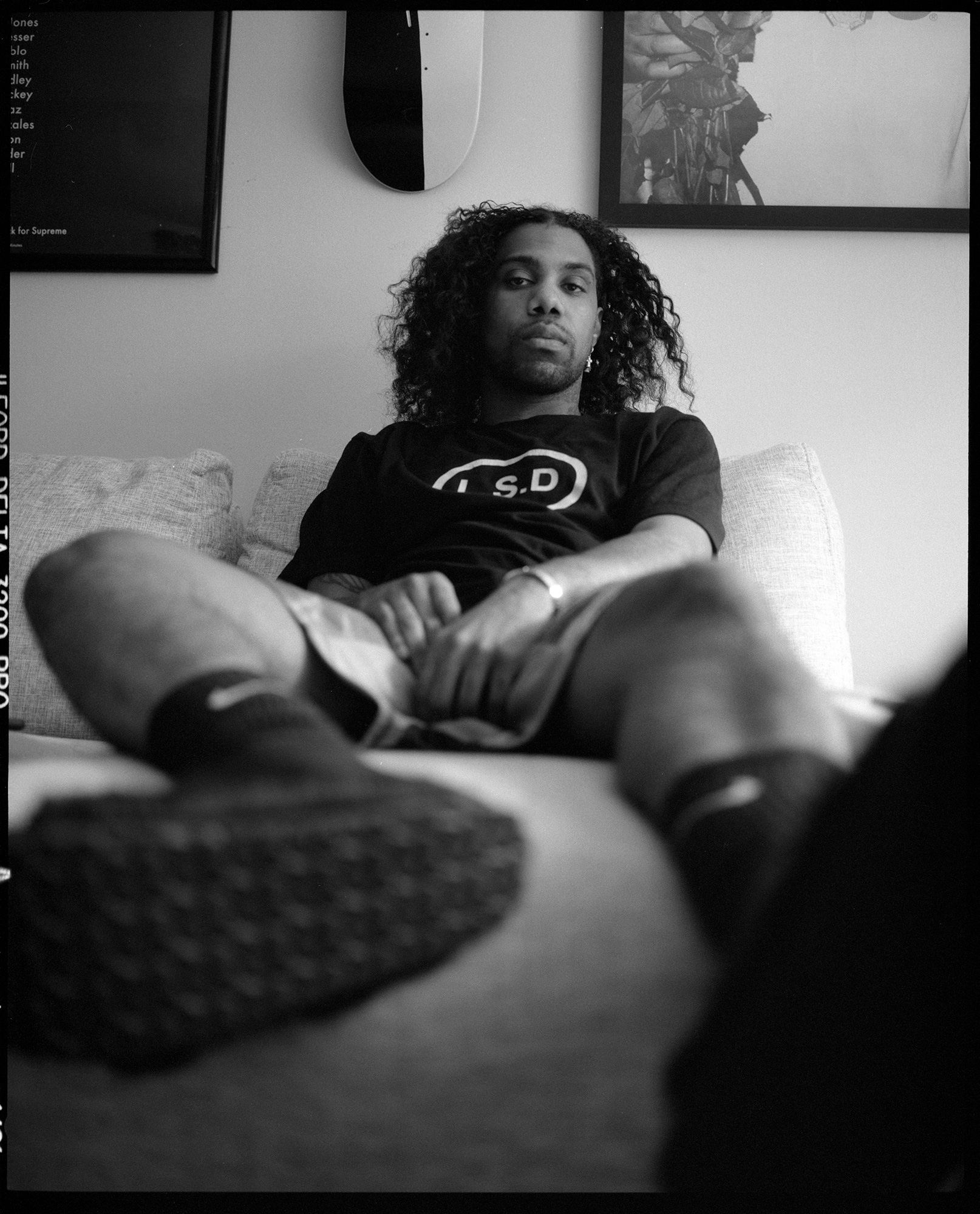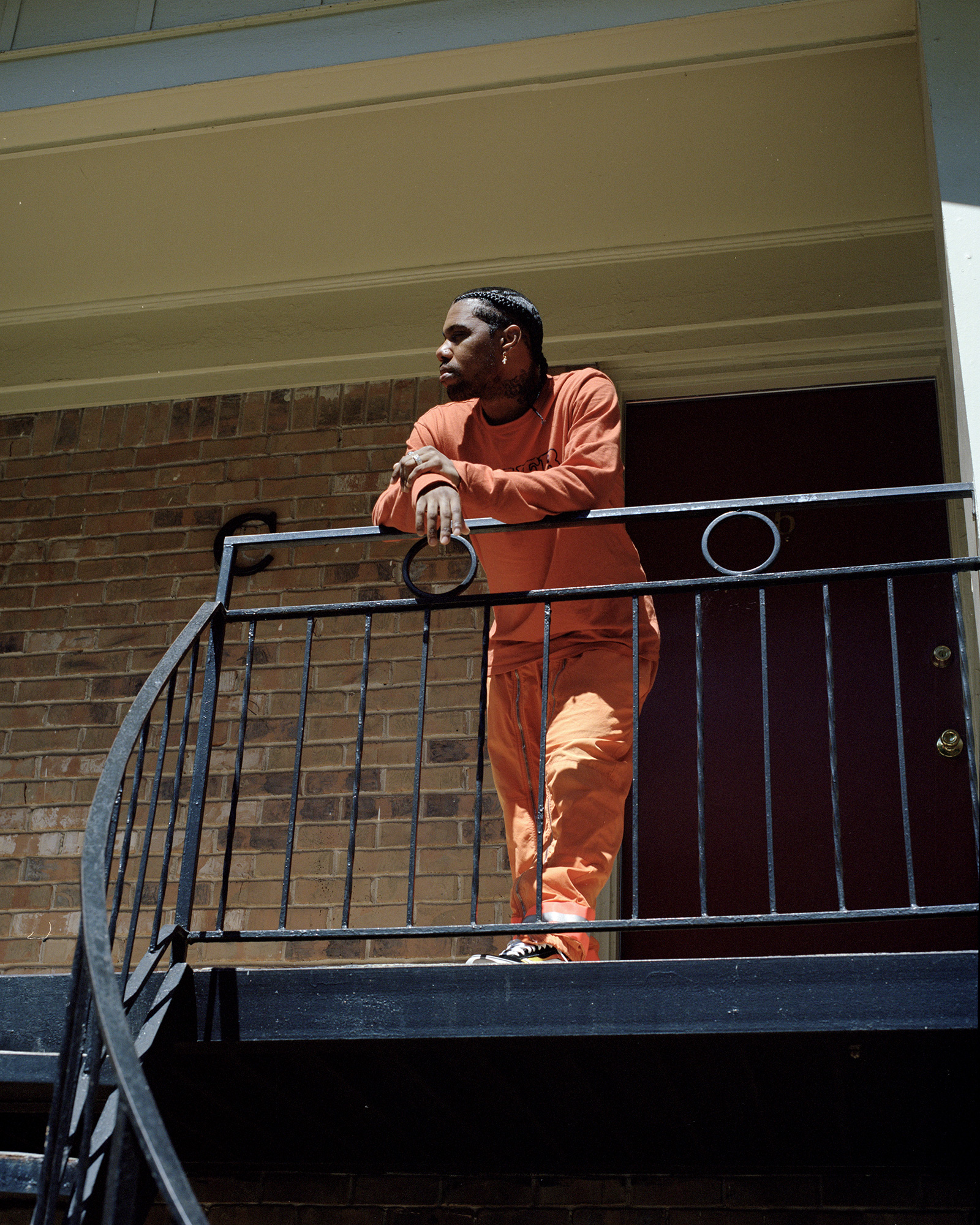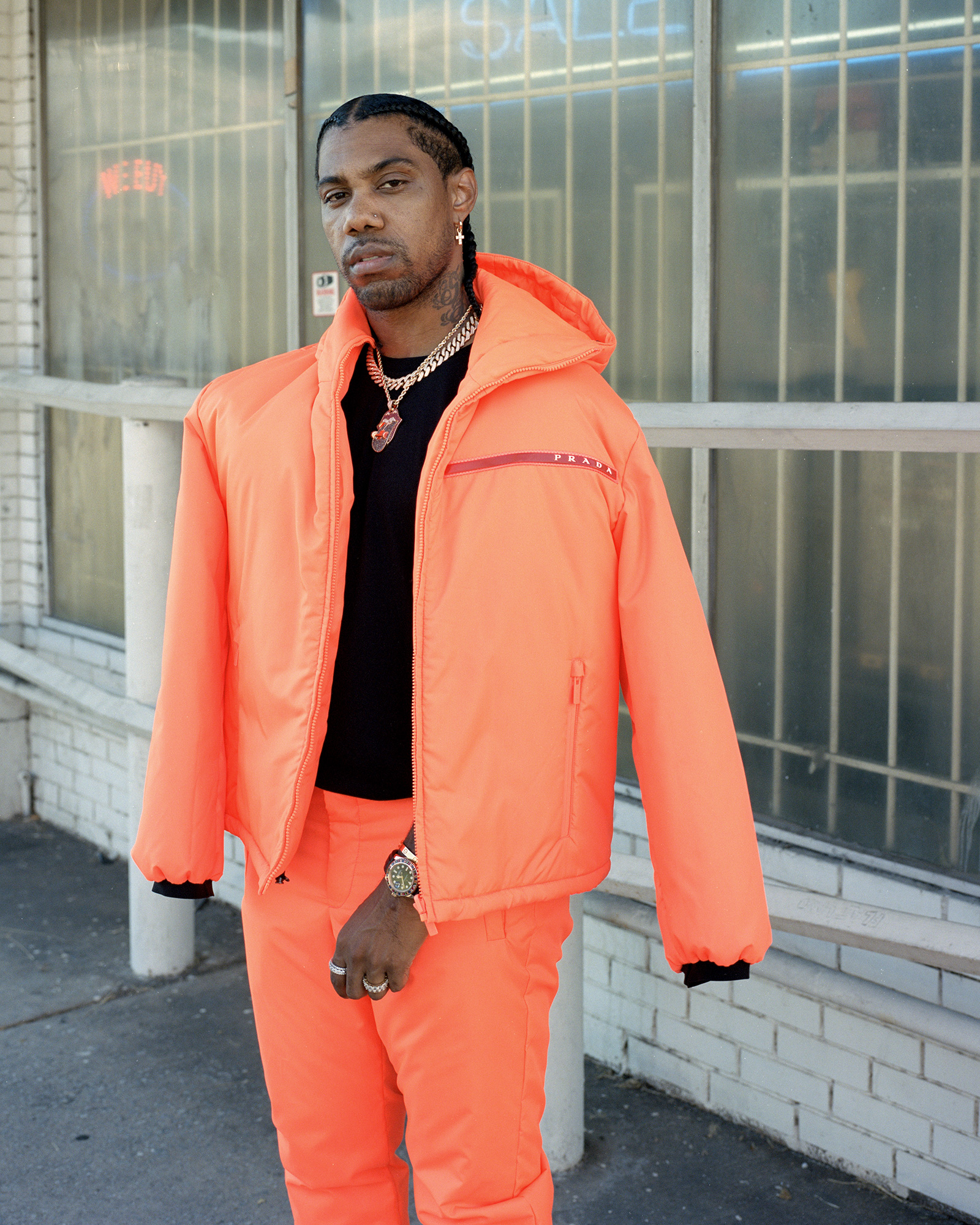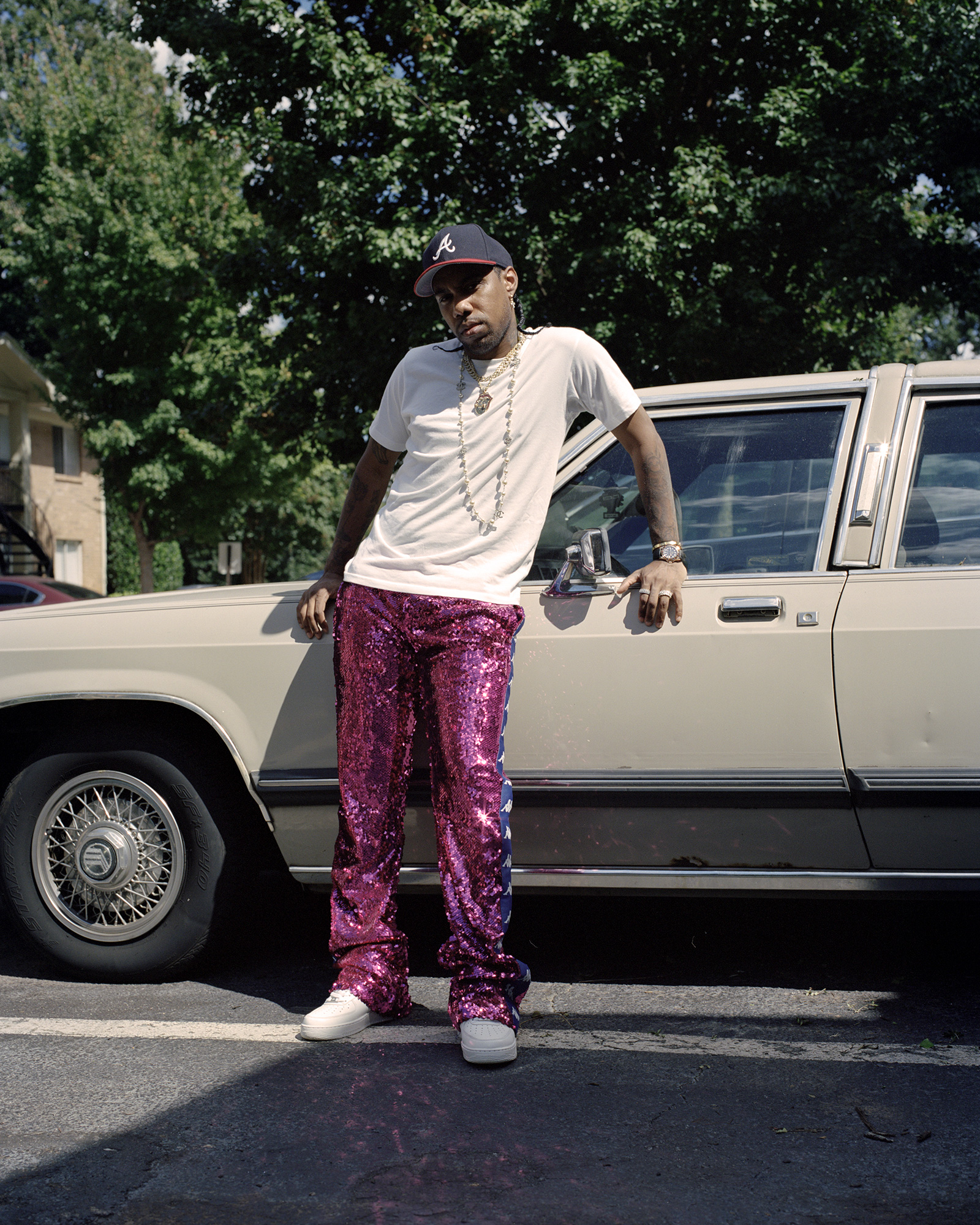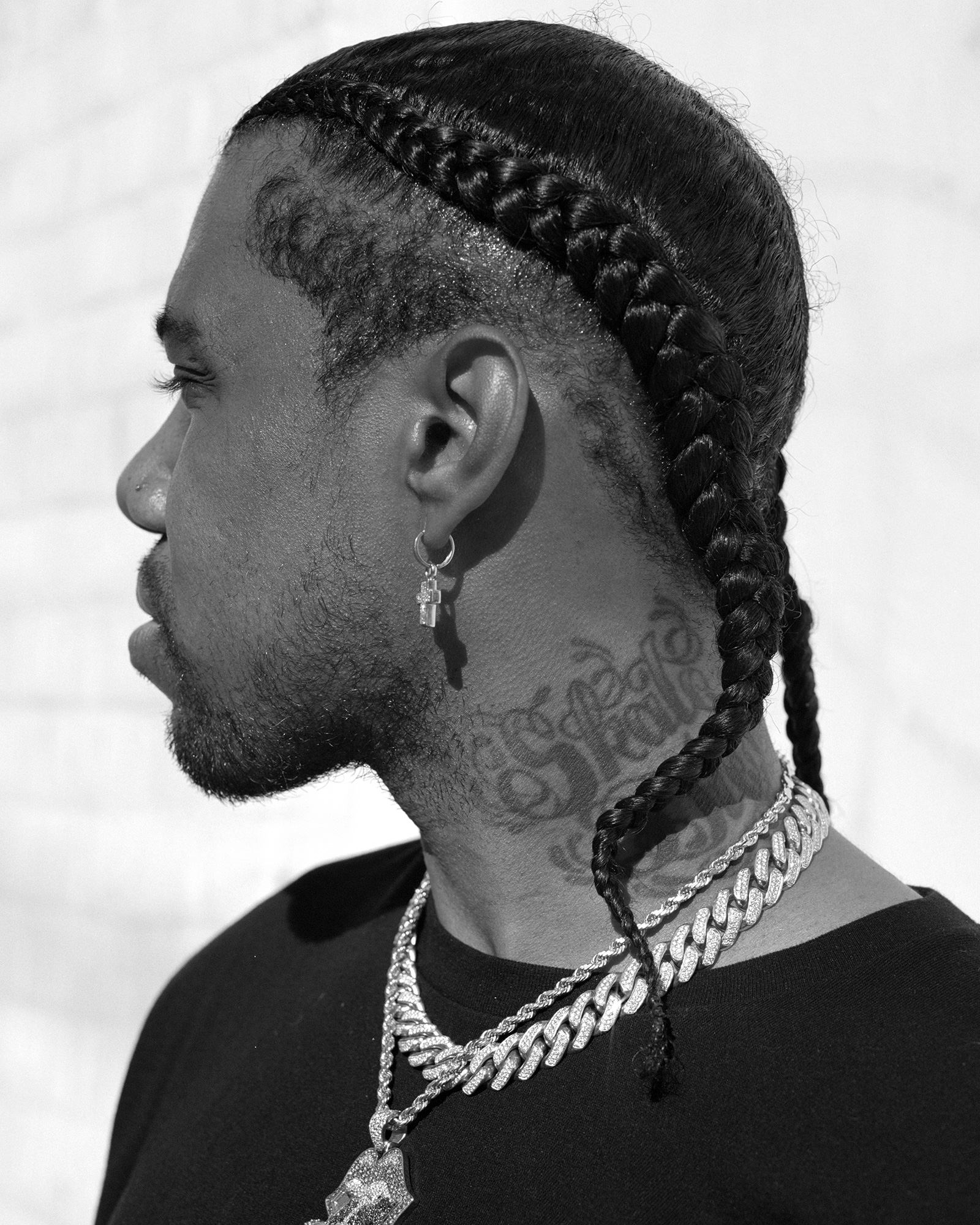 Read more
This article originally appeared on i-D JP.