david lynch and his closest collaborators on happiness and tortured art
David Lynch's Festival of Disruption featured captivating convos with Naomi Watts, Kyle McLachlan, and Isabella Rossellini.
Photography David Lynch
"Eraserhead was a spiritual film, but no one gets that from it," David Lynch told a crowd of superfans at his Festival of Disruption over the weekend. The artist/auteur's headline talk came after a series of equally engrossing conversations with his closest collaborators, including Naomi Watts, Isabella Rossellini, and Kyle McLachlan.
Eraserhead, the surrealist horror film Lynch wrote as a struggling art student living in race riot Philly, hardly springs to mind alongside The Celestine Prophecy or The Passion of the Christ when one thinks of spiritual films. But Spencer's grotesque baby and the deformed Lady in the Radiator were inspired by the Bible (Lynch stopped attending church at 14.) In fact the director was in a pretty stable place by the time he envisioned Spencer ostensibly being decapitated by his slime-covered lizard child. Lynch began transcendental meditation toward the beginning of Eraserhead's years-long filming period, hoping to overcome anxiety and agoraphobia without sacrificing creativity or nicotine. He uses the film as evidence that artists don't need to suffer to convey suffering. "Negativity is the suffocating rubber clown suit," he said yesterday. "No one wants to be a clown."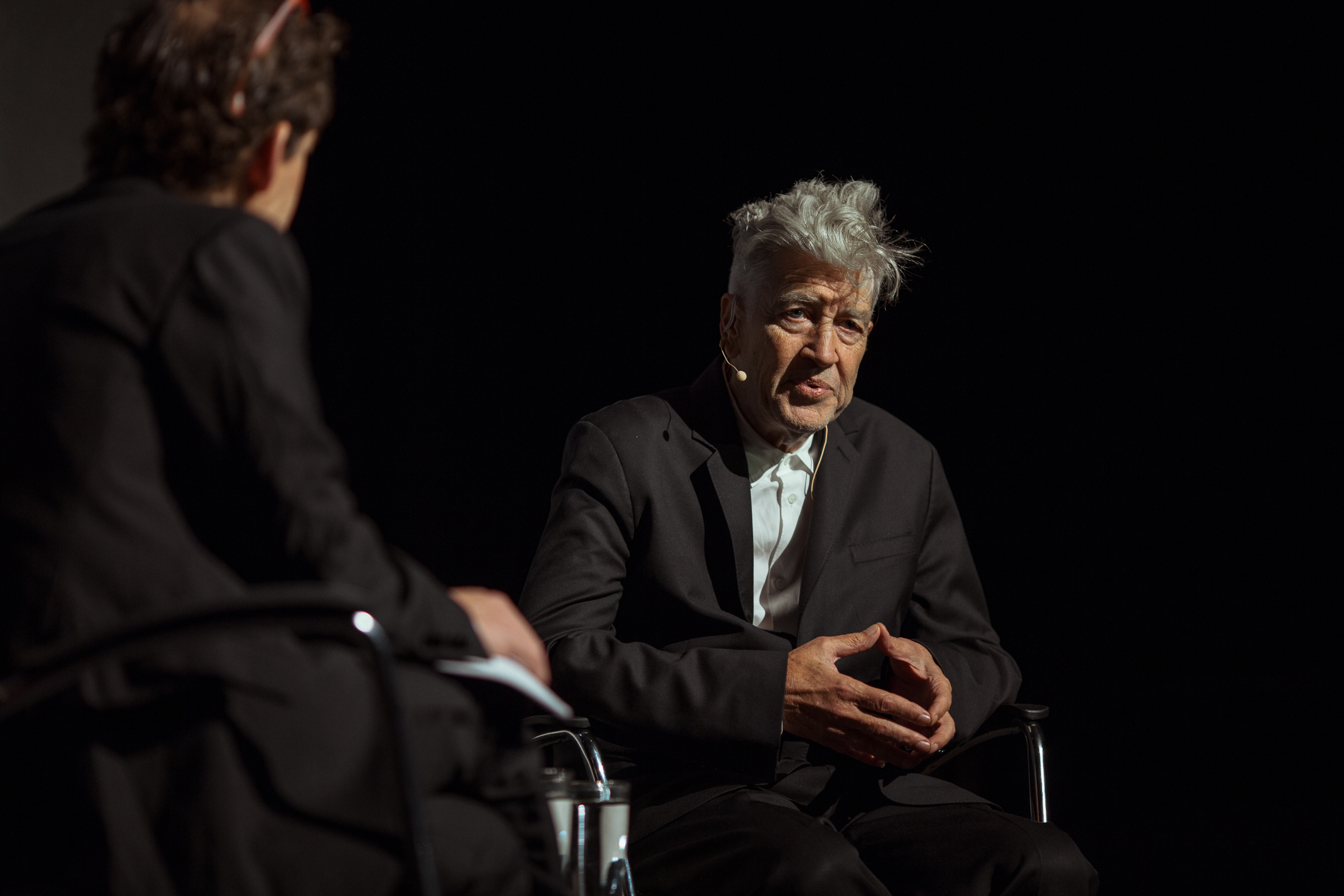 Lynch's entire festival worked to subtly dispel the myth of the "tortured artist." The art world has long romanticized the link between creativity and mental health, as if anxiety and depression affect painters any filmmakers any differently than they do investment bankers. Research has suggested that creative people are 25% more likely to have bipolar disorder and schizophrenia, but others suggest the research is flimsy, and Lynch suggests it's total B.S. So do his friends: idiosyncratic pop star Sky Ferreira has said transcendental meditation "saved my life." If there's anything Kurt Vonnegut — "I once took a smoke with Kurt Vonnegut," Lynch quipped — understood more than mental illness, it was the science of happiness. "I urge you to please notice when you are happy," Vonnegut famously wrote, "and exclaim or murmur or think at some point, 'If this isn't nice, I don't know what is.'" But everyone can have their own version of "nice": Lynch's favorite hotel is the 2-star, smoker-friendly Motel 6.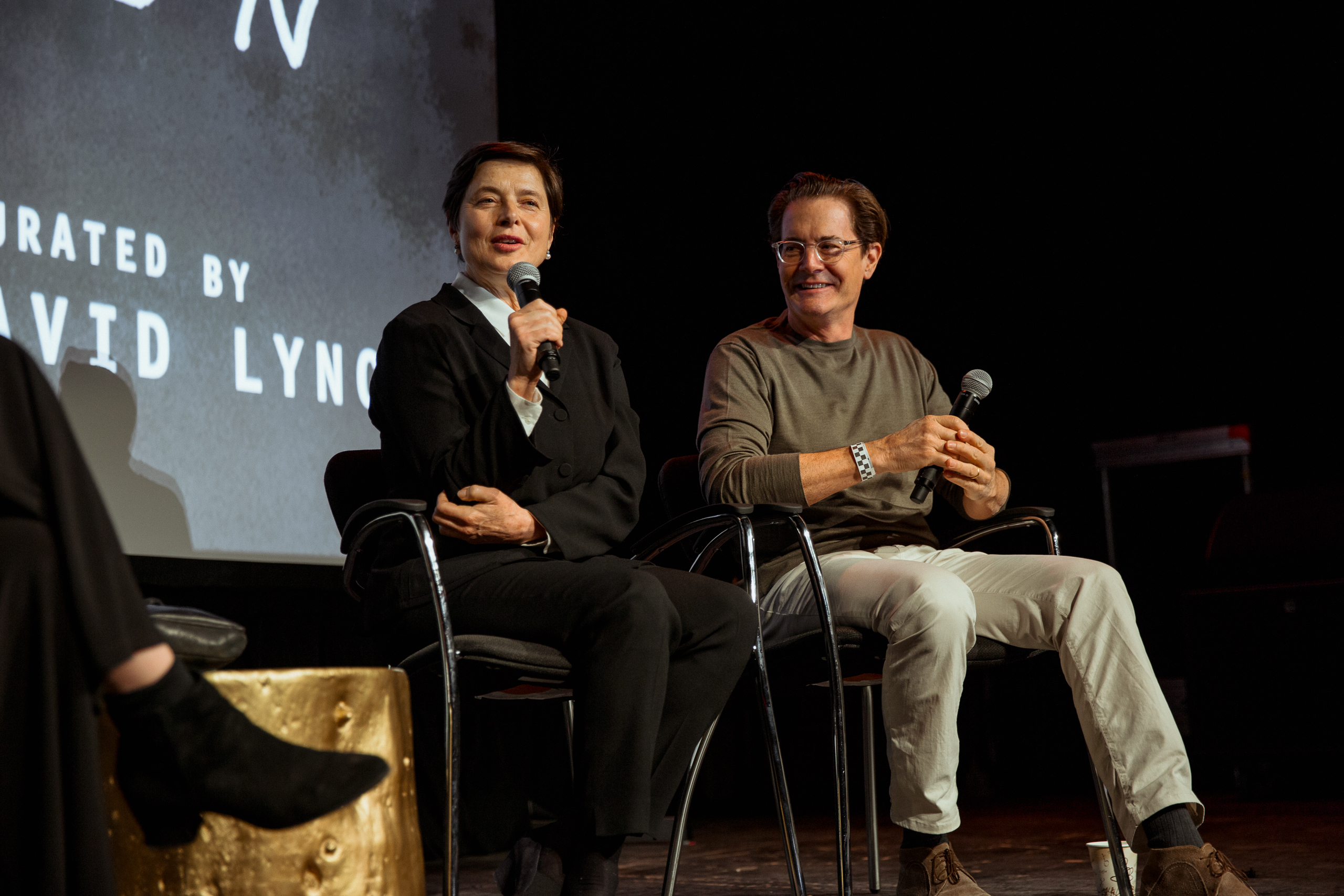 In fact each of Lynch's films can be read in spiritual ways. At one point, during a conversation with her Blue Velvet co-star Kyle McLachlan on Saturday, Isabella Rossellini was asked if there was a scene she regrets being cut from the final film. Rossellini recalled one in which her character Dorothy stands on a roof wearing red shoes. "I take my red shoes and I drop them from the building. To me it was like practicing suicide," she said. "It was very important to me to have the name Dorothy, because I was always dreaming for the rainbow, and my character, though she was abused, she still had hope. It wasn't so important that it was in the film, but it gave me a dimension of this character." Blue Velvet was already controversial enough — as Rossellini explained, the film was so poorly received that producer Dino De Laurentiis decided to distribute it in Italy as a midnight porno, almost upending Rossellini's modeling career in the process. When Lynch was asked about Rossellini and the roof scene, he agreed it conveyed a sort of salvation in the face of utter despair. "There's a beautiful pot of gold at the end of our rainbows," he beamed.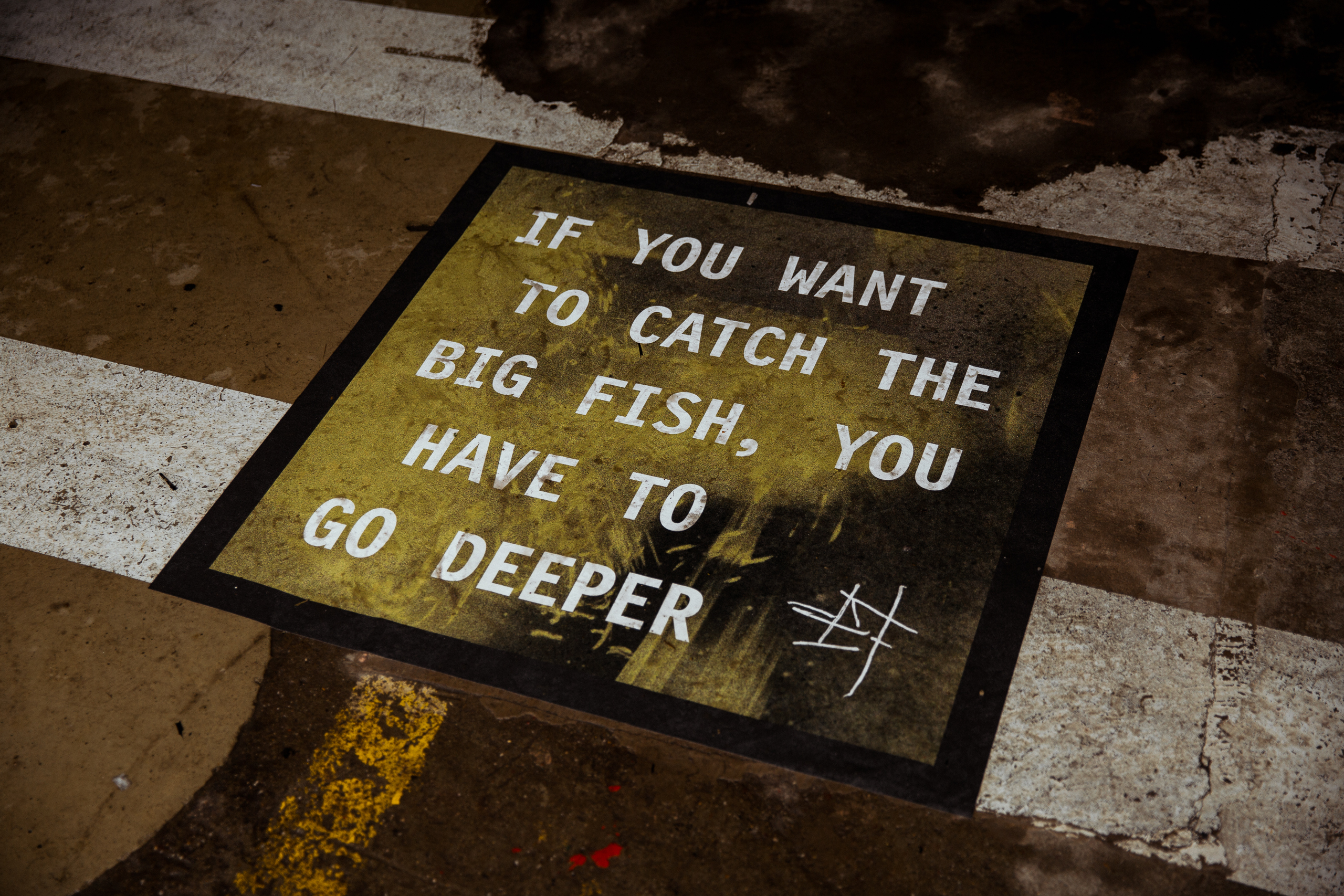 McLachlan's own anecdote from the Mulholland Drive set served as a palate-cleanser: "I went down to [Lynch's] room to ask him some questions," McLachlan admitted about interrupting one of Lynch's meditation sessions. "I noticed a sign on the door that read 'No Mole Stars.' I knew David was a little eccentric, so I gave a small knock and opened the door." Lynch told the young actor to come in, and asked if he had seen the sign. It actually read "No Molestar," in Spanish.)
One big danger of the "tortured artist" myth is that it risks oversimplifying creativity. As we said last year, depression amongst artists is often caused by structural problems rather than some mythical burden. Creative people generally work in industries that provide huge stress with minimal job security or financial reward. This can be particularly damaging for actors, as rejection is often based on looks alone. Naomi Watts credits her entire career to Lynch, who cast her in Mulholland Drive after she'd struggled to get a foot in Hollywood's door for around a decade. Safe to say, arriving at auditions anxious and emotional did not impress casting directors. But there is one downside of being indebted to a very experimental director with an affinity for strange costumes. Have you seen Lynch's surrealist 2002 sitcom Rabbits? "I was in a bunny suit that i couldn't see anything out of," Watts laughed during her appearance yesterday. "I couldn't really breathe, it was about 30 pounds on the head… I was like, 'David, what am I doing here? This couldn't be one of your assistants?!'"
When questions were handed to the audience at the end of Lynch's talk, a tiny girl asked for one of the microphones. "I'm technically 10 years old but I'm 20," she finally managed to stammer into the microphone. The audience chuckled, then sank into total silence as the girl launched into a jaw-droppingly insightful monologue about how growing up in the age of social media had contributed to her anxiety and depression. "Every time I experience something happy I want to record it," she told Lynch, "but I'm always being told to live in the moment. Do you have any advice for finding a happy medium?" You can probably guess his response: "Yes! Start your TM!"