serial scammer anna delvey is not sorry
The judge has ruled that all she cares about is the Netflix movie deal.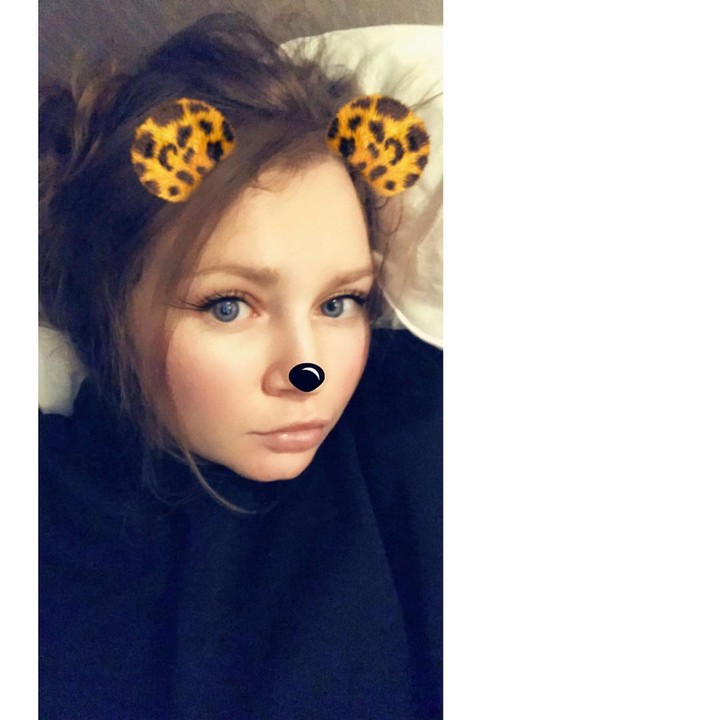 via Instagram
Remember Anna Delvey? The woman who scammed New York into thinking she was a rich German socialite? The subject of a viral and gripping article about the whole saga? The grifter whose story is going to be turned into a binge-worthy Netflix saga penned by Shonda Rhimes? The person who posted a since deleted Instagram from jail?
Well, Anna Delvey is not sorry. Nor is Anna Sorokin, which is her real name. Jezebel reports that Anna's lawyer Todd Spodek requested to shorten the sentence for Sorokin at a hearing on Tuesday. They write that Judge Diane Kiesel had very little sympathy for the serial scammer, expressing that she showed "little remorse" for her victims and is seemingly much more concerned with the publicity chasing her. Which, Jezebel notes, pretty much aligns with the tale that her hotel concierge friend Neff Davis told Paper magazine: "Oh, Anna's aware [of the interest in her story]. She's like, 'Okay, as long as Jennifer Lawrence or Margot Robbie play me.' And I'm like, everyone wants Lindsay Lohan to play you, and she's like, 'Oh my god, no offence, but isn't she like 30? My hair's not even red anymore, did you tell them that?'"
Consequently, Judge Diane rejected Anna's lawyer's reduced jail time request. Just because Anna's story has captivated the internet, doesn't mean she should be let off lightly. To do so would effectively be perpetuating (or at the very least, symbolising) the inequality at the heart of America's flawed prison system. As noted by the civil rights organisation NAACP (The National Association for the Advancement of Coloured People), African Americans are incarcerated at more than five times the rate of white people, while the imprisonment rate for African American women is double that of white women.
As Jezebel notes, Anna's been celebrated for her alleged crimes -- "Unlike the dozen black and brown men who piled in and out of the courtroom before her."