Matthew Williams' Givenchy is bringing sexy back
For his SS21 debut, the Californian designer brought a hard edge to Audrey Hepburn's couture house of choice.
|
05 October 2020, 12:51pm
Photography Heji Shin
Matthew Williams' debut collection for Givenchy is here. The Californian designer who made his name working with the likes of Kanye West and Lady Gaga before setting up his own label, 1017 ALYX 9SM, was crowned creative director of Audrey Hepburn's favourite couture house back in June, slap bang in the middle of a global lockdown. There couldn't have been worse timing to start a new job, let alone to design an entirely new collection. And yet, despite the odds, his SS21 collection has arrived and it's a bold blueprint for the future of Givenchy, the maison responsible for Kim Kardashian West's wedding dress at one point, Meghan Markle's at another. To say that there has been a pendulum swinging at 3 Avenue George V in recent years would be an understatement. But today is a new day -- and if Bella Hadid gets engaged soon, Matthew is the guy she'll likely be calling.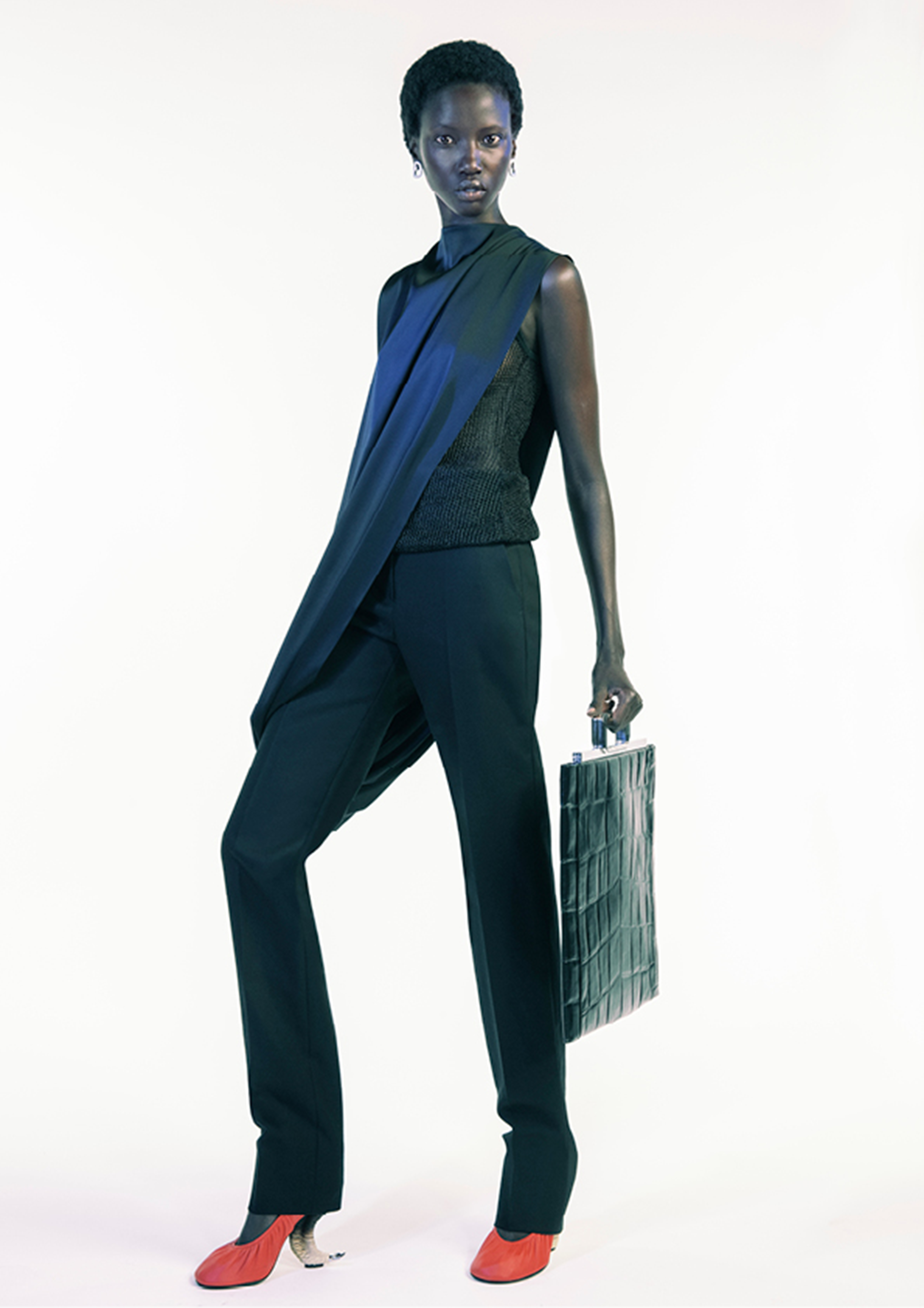 That's because he's giving Givenchy a harder, tougher, sexier edge -- one that would probably turn Audrey Hepburn the colour of a carnation. His collection is full of sassy clothes that tap into current nostalgia for that ever-so-slightly trashy, very flashy mid-2000s look (they say it takes twenty years for nostalgia for a decade to hit). To give you an idea: giant bags with even bigger hardware, knotted halter-necks with low-rise cigarette pants and G-strings peeking out of backless cut-out gowns. Not to mention the mesh vests, bare chests and scarlet leather (did someone say scarlet letter?) speedos for boys. Givenchy-branded water bottle holders reiterated the message: it's thirsty.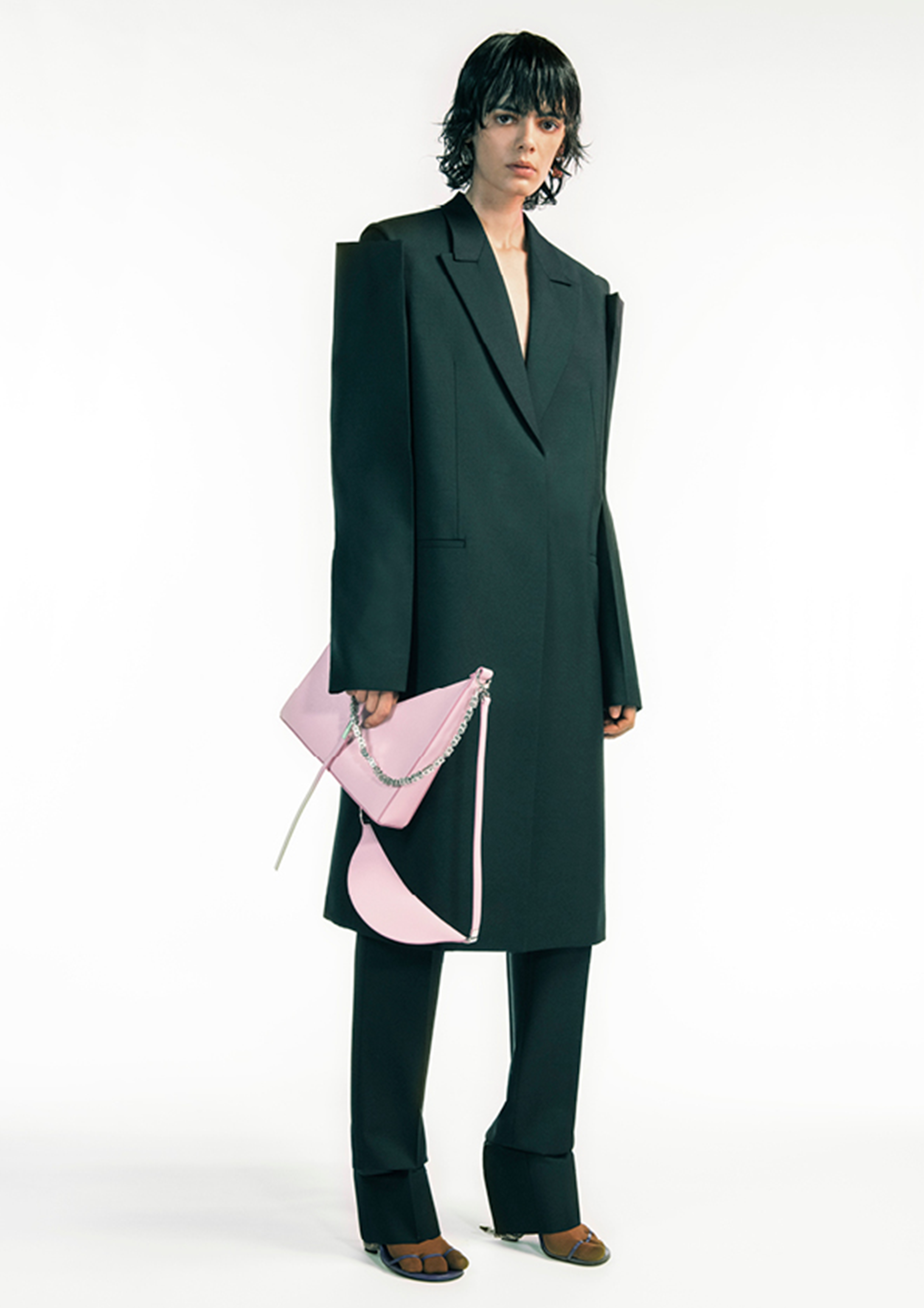 It's also catnip for a younger audience: teenagers that were toddlers during the noughties, and millennials keen to revisit the music videos of their youth. Matthew is part of a new wave of creative directors at luxury houses that are tapping into a digitally-native, genre-slutty audience. In that sense, he sits alongside Virgil Abloh, Demna Gvasalia and Kim Jones, who hired Matthew to design the belt and bag buckles when he arrived at Dior (hardware adapted from the seatbelt fastenings at Six Flags theme park). In fact, the last time this writer was in a Dior boutique, a gaggle of schoolboys descended to the menswear basement demanding to see the latest Williams-designed belts. His version of that cult hardware for Givenchy? Chunky padlocks, inspired by those at the Pont des Arts, the bridge in Paris where tourist couples affix their own as a romantic gesture of love. Oh, and sculptural slides and three-toed strappy stilettos with three Vibram/paw-like toes might also gain cult status.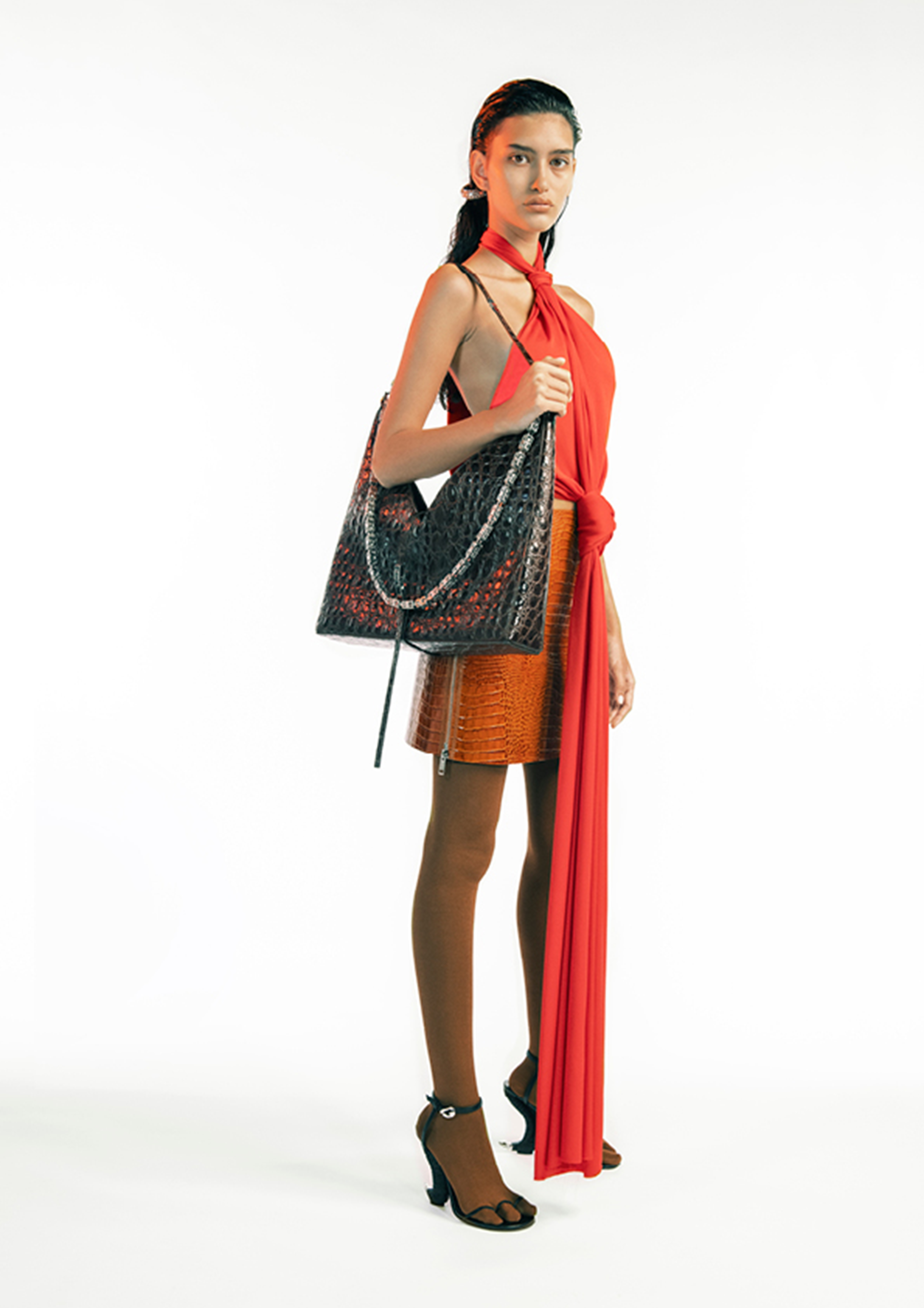 No stranger to a sharp suit, Matthew made tailoring the backbone of it all -- which goes to show just how far suiting has gone from a professional uniform to an after-hours pleasure. Precision-cut blazers and overcoats with perpendicular shoulders as wide as the Seine and myriad slim-cut trousers were the look du jour. And here was everyone thinking he would be as cliché as to do 'streetwear', whatever that means anymore! Elsewhere, he brought along the slick, synthy Matrix-esque aesthetic that he has been honing at Alyx with him to Givenchy -- although it felt less monochromatically austere and a bit more playful and eclectic than usual. There were even nods to the designers of Givenchy's past -- the balloon-like couture proportions of the parka jackets paid homage to Hubert de Givenchy; the reptilian metallic leathers, horn-shaped heels and exaggerated pagoda shoulders nodded to Alexander McQueen's debut for the house in 1997; and saturated Nat Geo digi-prints and crystal-laden hoodies and chiffon gowns continued where Riccardo Tisci left off. Again, Matthew is a new kind of creative director -- one who will likely be curator and couturier in equal measure -- and he's only just getting started. Watch this space.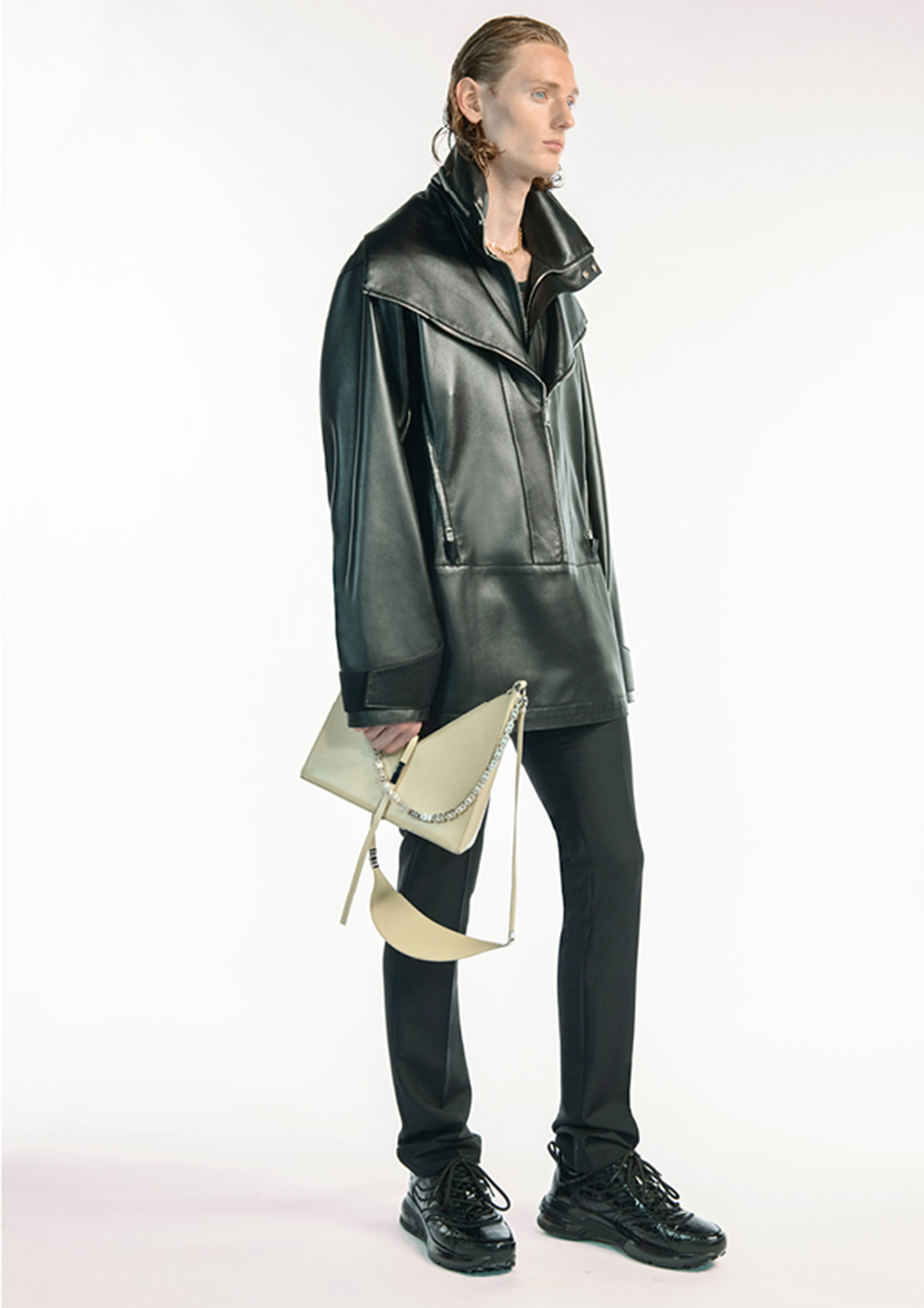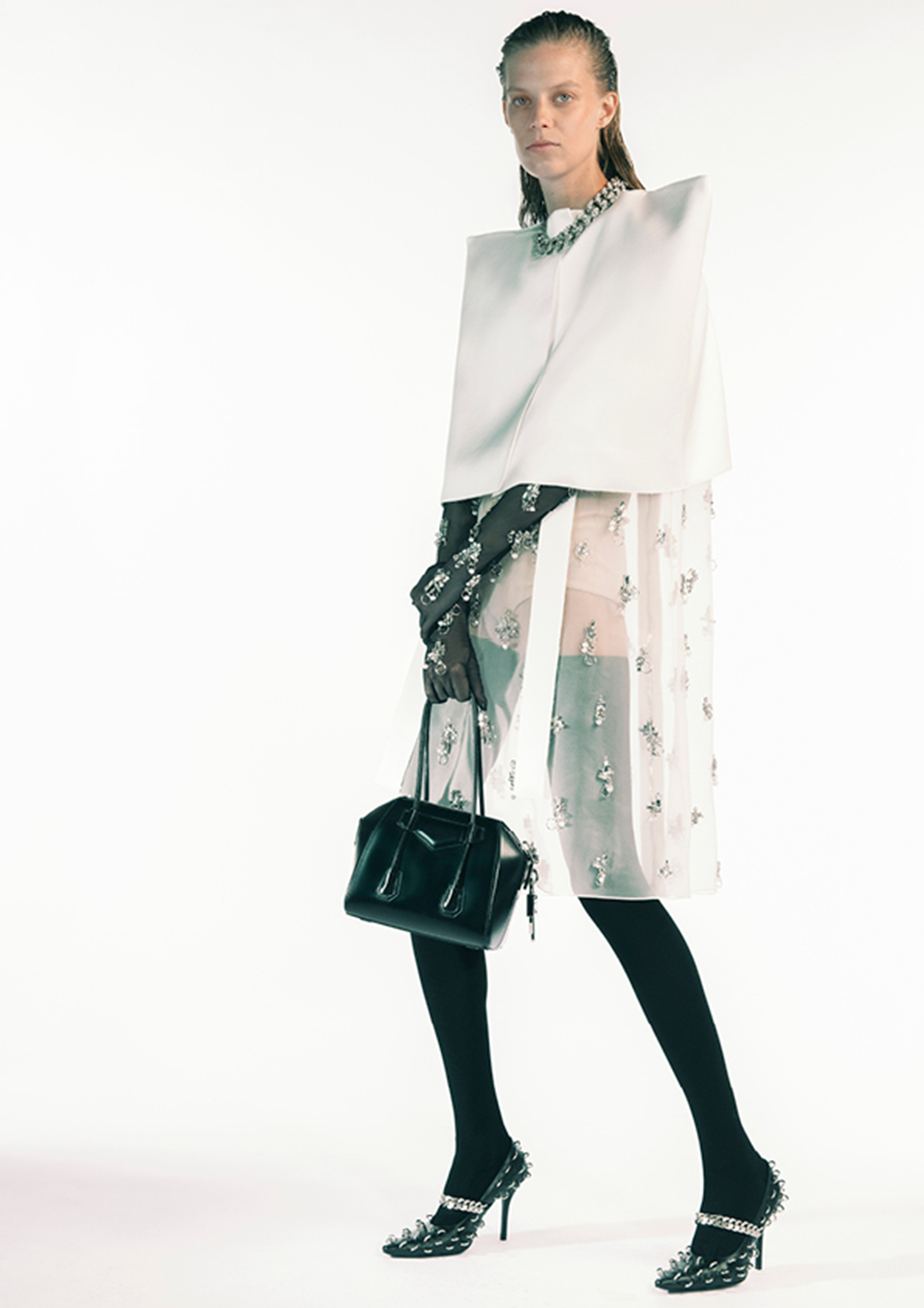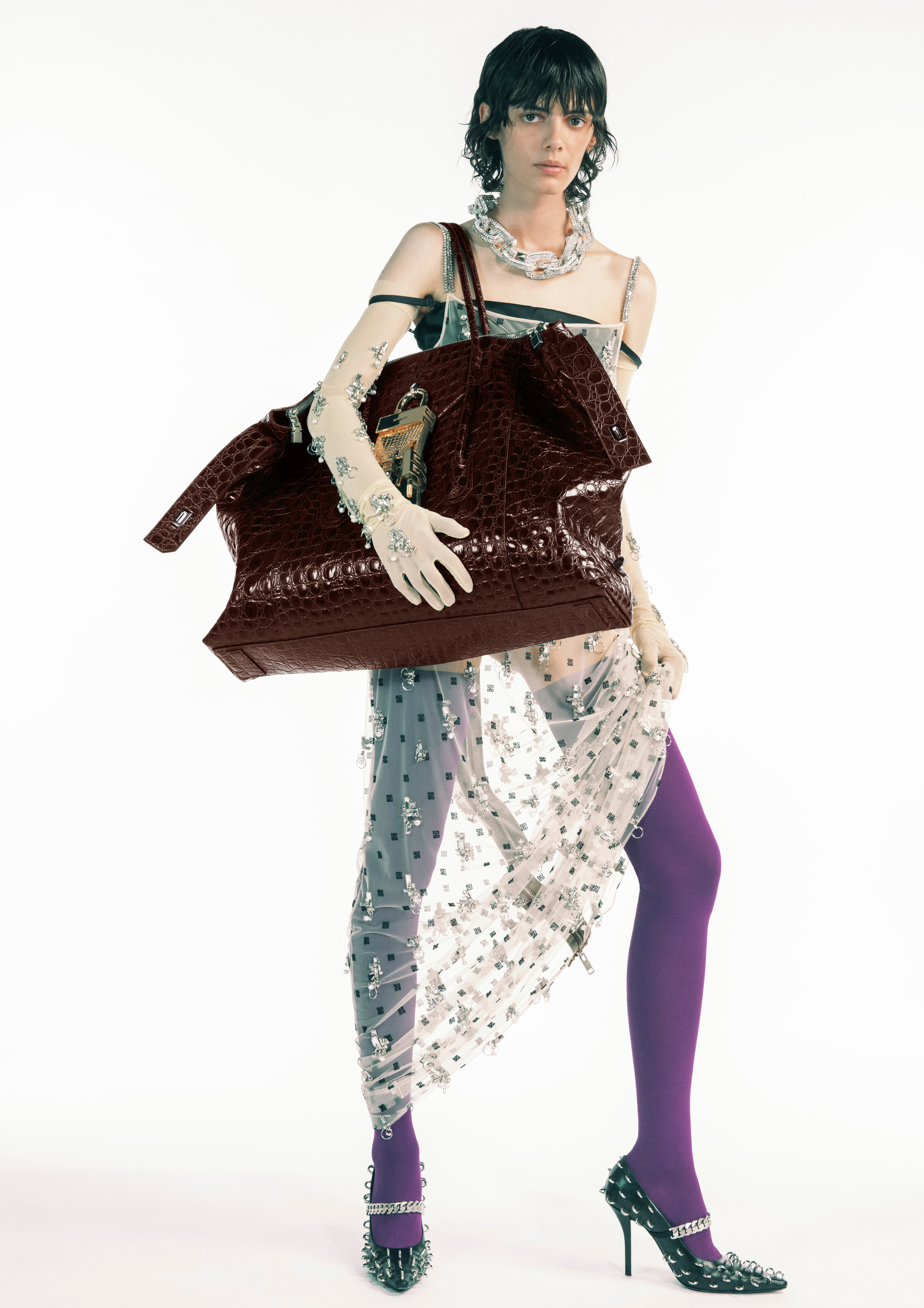 Tagged: