Images courtesy of the artists.
5 young Chinese creatives discuss their mental health during the pandemic
Visual artists, musicians, promotors and DJs from across China share their personal experiences with mental health issues and some very good advice.
Images courtesy of the artists.
There has always been a link between creativity and mental health, long reflected in the work of famous artists, writers and musicians. One study even suggests that some creatives might be more likely to have mental health issues than non-creative people. The definition of mental health focusses on well-being: the state of our emotional and psychological selves. And working to maintain good mental health while staying both creative and productive is a challenge that a lot of young people are facing right now.
While the Internet has long dominated our lives when it comes to work and social interaction, the global circumstances in 2020 have amped this reliance up to an almost unhealthy level. The impact of COVID-19 on our daily lives, the mass anxiety caused by the turbulent political and environmental state of the world, and the pressure put on relationships and social identity, are all impacting our mental health.
i-D invited a selection of young creatives from across China to discuss ways in which they're working on their mental health right now…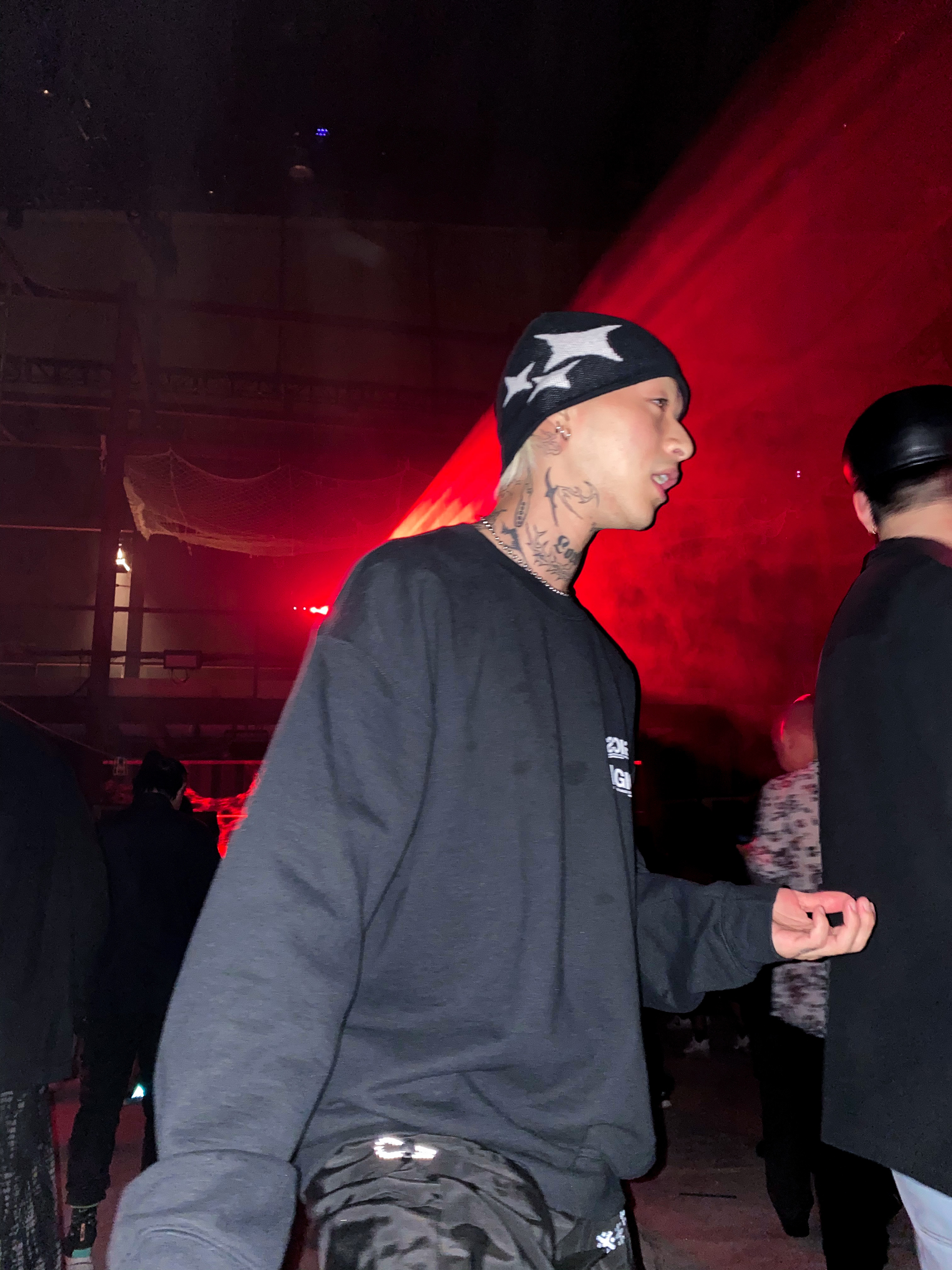 Yuen Hsieh, filmmaker and visual artist
"At the beginning of the epidemic, due to safety issues, I stayed in Taiwan for three months. In the beginning I missed drinking and dancing ♪♫*•♪ and then started to develop anxiety about my work. Later on, I began dieting and exercising. The adjustment — because it was impossible to actually shoot — seriously affected my work as a director, so I created a new 3D work ☆ LEGENDS OF DYSTOPIASIAN ☆ through the quarantine period. The rebellious mood is combined with mythical characters — Wukong, Nezha, and Mulan — in my virtual world, to contend with all kinds of absolute power."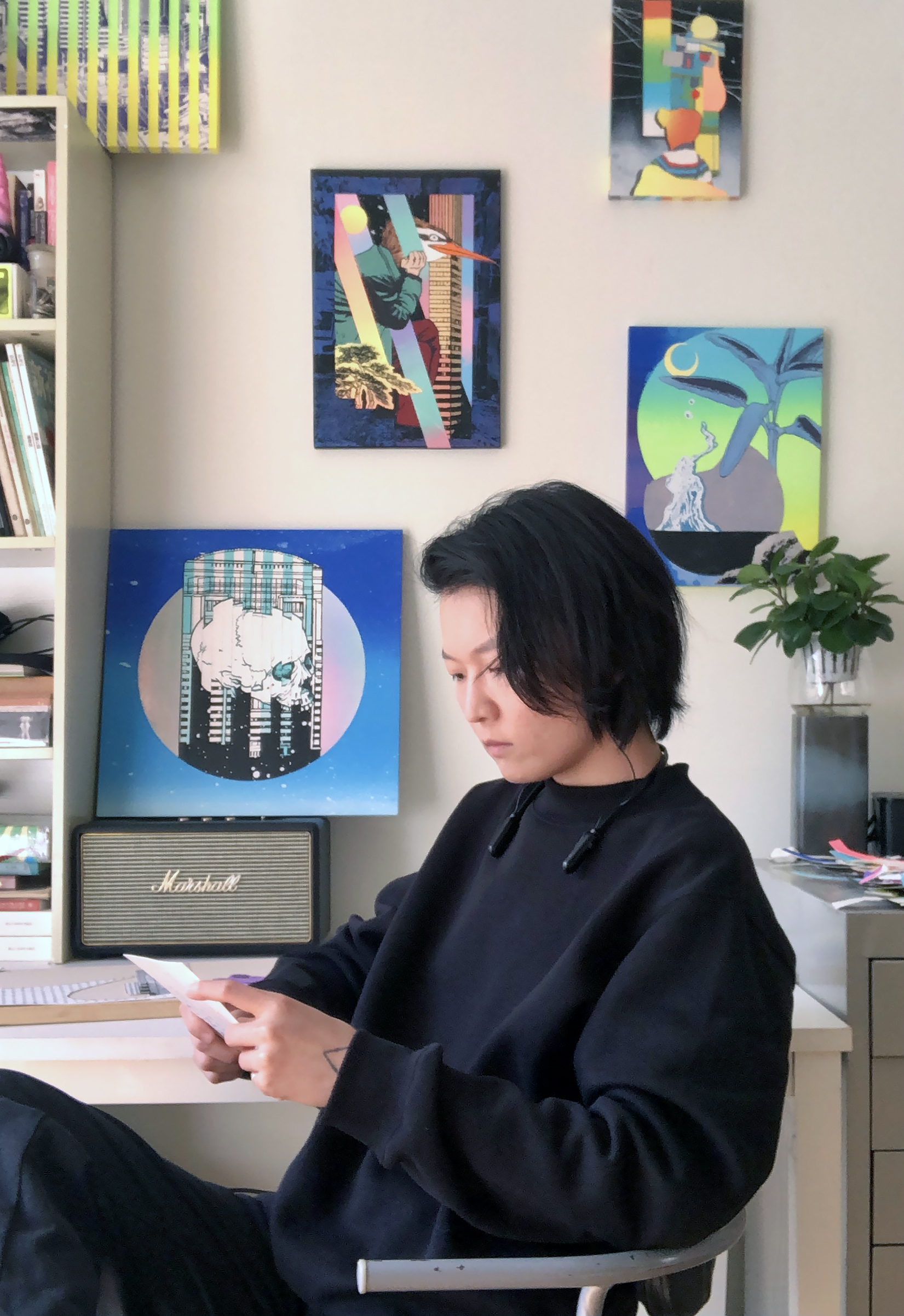 Nini Sum, artist and founder of IdleBeats China
"In the early years of creation, I was used to taking inspiration from turbulent emotions. But over the past two years, I've realised the importance of a balanced state of mind for continuous creation. When you can consciously adjust yourself to a state of relaxation, the body can become a conductor, allowing a force greater than itself to pass through and become a smooth and naturally established work. In my opinion, learning to protect and nourish a good state of mind is the core way for creative people to maintain productivity.
I think maintaining good mental health is all about making better choices. The pandemic made me cherish my time and energy like never before, and I began rejecting things that were purely for making money, but that didn't interest me or bring about growth. Now I really consider whether something will lead to experimental and innovative expressions; whether it will connect with interesting people. Doing this helps me look to the future more and can help reduce anxiety. I'm also learning to make more time for myself to swim, cook and hike, because the very first step towards good mental health is to be physically healthy!"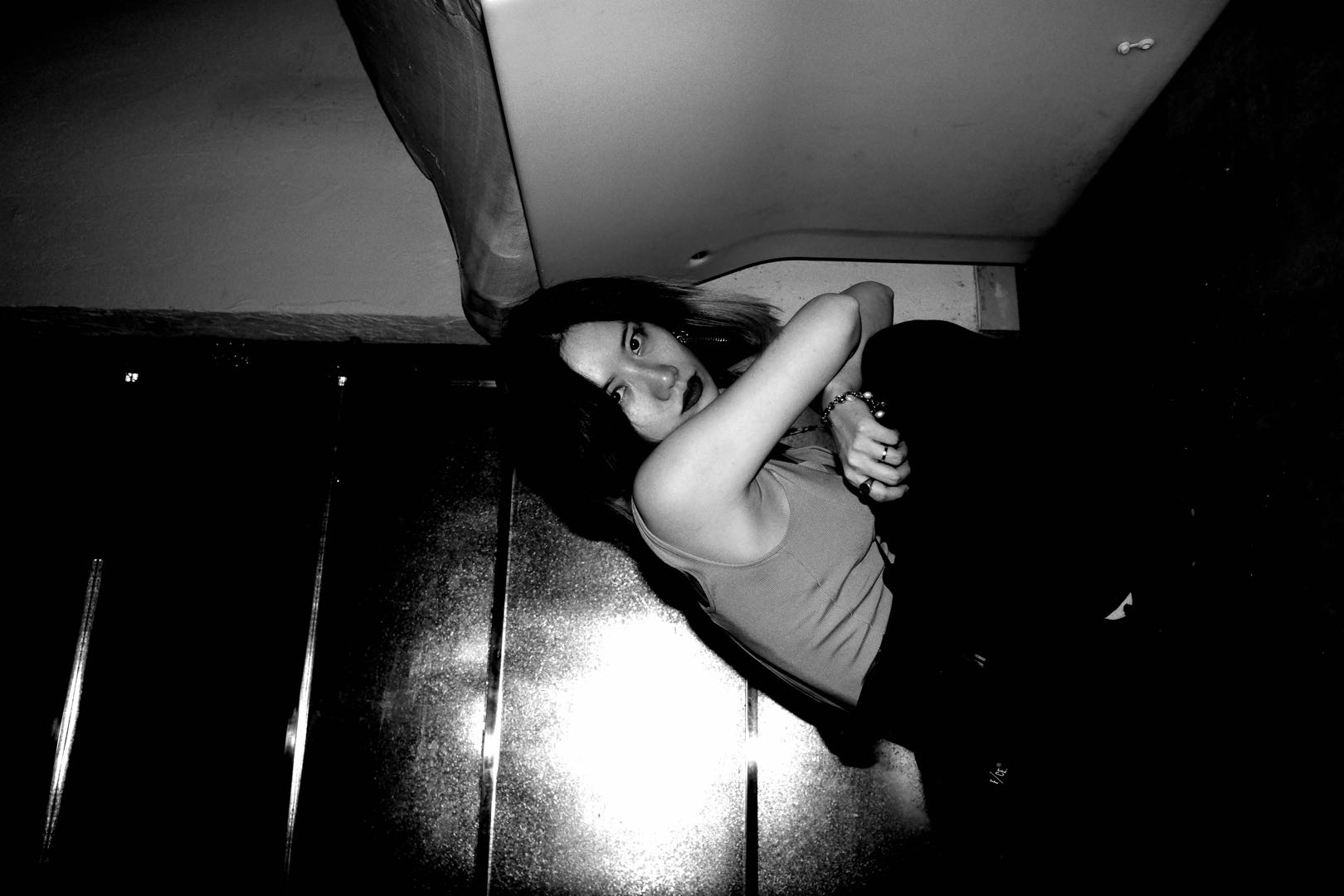 Choo, founder of AXIS Club
"Most of my life involves dealing with people. When it comes to creativity, I have very little time to create independently, and most of the time I discuss things with my team. So I've actually ended up having more time and space to myself during the pandemic— rather than giving me mental anxiety, it has actually allowed me to return to life. I feel very comfortable and enjoy time by myself and with family. Worrying about little things like having firewood, rice, oil and salt also makes me feel very relaxed. Real anxiety still comes from work and social interaction though.
During my high school years, a very close friend suffered from severe depression, so I have a deep understanding of its nature and impact. Because of this, I attach great importance to my mental health. Seeing a counsellor, having a career, cultivating new hobbies, exercising and staying away from social networking and the Internet during vacations are all ways to relax and restore my spiritual world."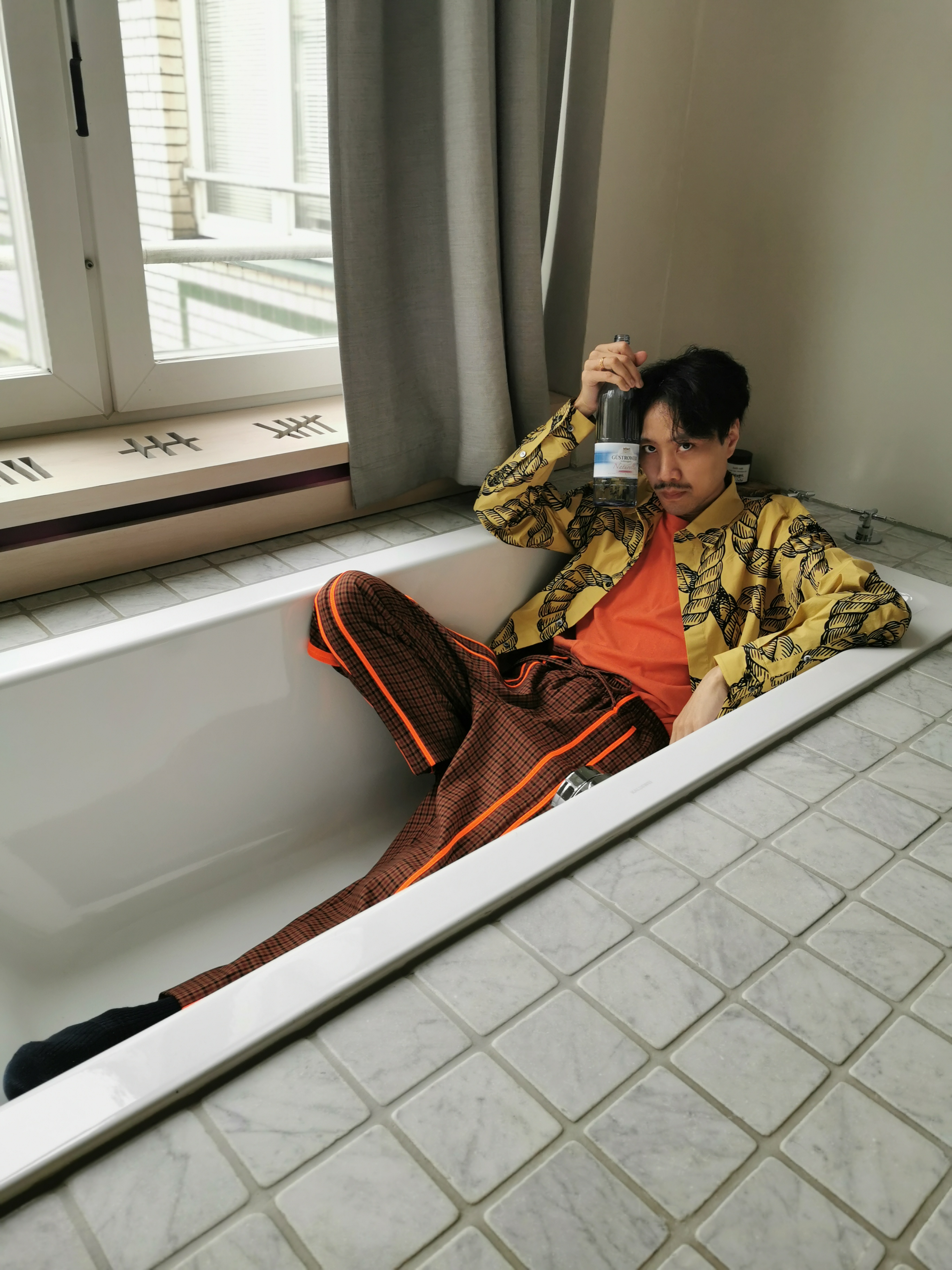 Knopha, music producer and DJ
"During the pandemic, learning to filter through the overwhelming amount of negative news is something I've been working on in order to help my mental health. Of course, we can choose to simply ignore it, but it's important to learn how we can help the community, scene or culture we care about survive this time period. If we have the capacity, we can provide assistance. And when we find that there are actually many like minded people around us, it's easy to feel less alone and to remain optimistic."
Bilal, photographer
"My anxiety comes from the pressure of life and work. I often go on business trips and shoots for several days at a time. When I get busy, I realise that it's impossible to relax. So for me, rest is as important as work. When I have a break, I really have a break. Playing football with my friends once a week also provides a kind of relief and release. I think that it's important for work and life to be well balanced. When working, I need to relax my mind. I need to vent and control my emotions. I often think about how my negative emotions are generated, and then try to accept both good and bad feelings. That often leads me to have new creative ideas. I think everyone should learn how to face their true self."
Tagged: