All your faves turned up for Savage x Fenty vol. 2
With cameos from Lizzo, Chika, Indya Moore, Paloma Elsesser and SO many more, RiRi confidently took home the fashion film crown.
Courtesy Amazon Fashion
Though underwear is the great unifier of garment categories — we all, we assume, wear it every day for almost every event or occasion — the way it's typically presented often feels woefully out of touch. Lovely as it to watch impossibly statuesque male and female models wearing it to walk down runways, that's not an experience most of us can relate to. Enter Rihanna, who on Friday delivered Savage x Fenty vol. 2, a hour-long extravaganza that celebrates underwear as something we all live our best lives in.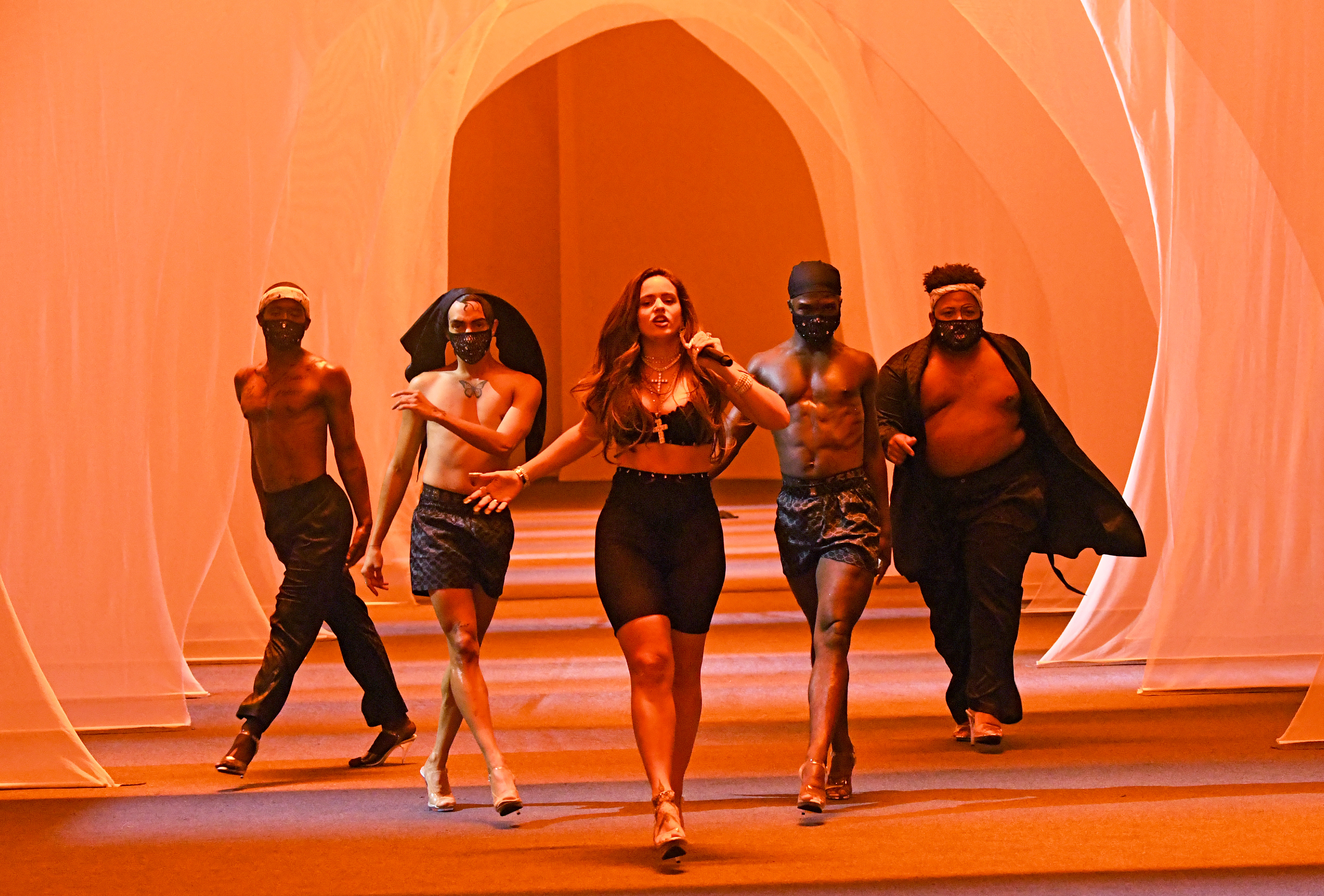 Despite not showing on any official fashion week schedule — like last season, it aired exclusively on Amazon Prime — the film, shot over several days in an LA studio, easily took the crown for the most ambitious screened fashion spectacle in a season that's been dominated by them. It was a montage of impossibly sexy vignettes choreographed by Parris Goebel, shot in James Turrell-ish light tunnels, lush neon tropical landscapes and industrial production lines, spliced with interviews with Riri and friends.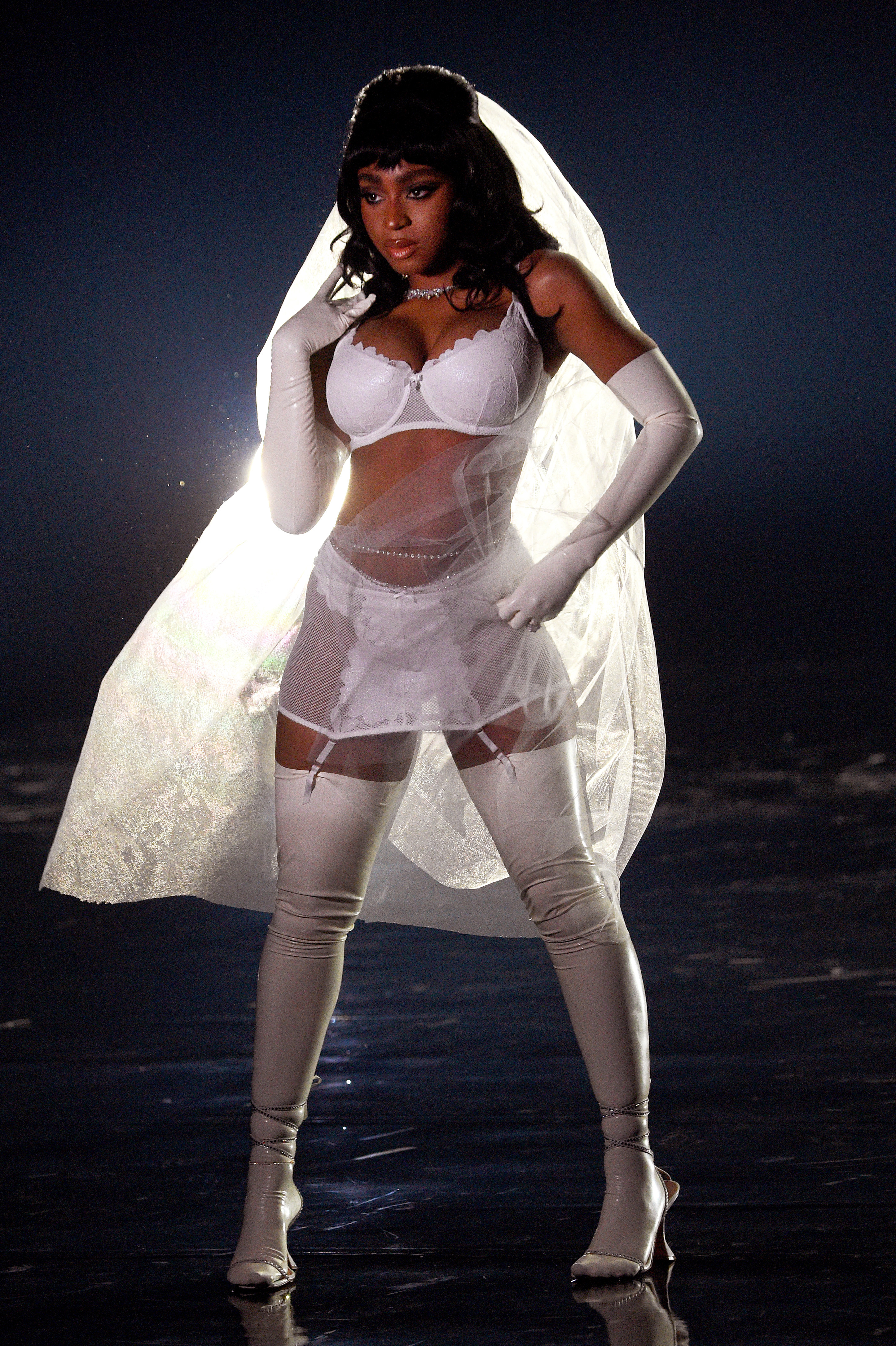 Its impact, of course, owes something to the ensemble cast that turned up for the cause, including, but far from limited to (deep breath): Lizzo, Chika, Indya Moore, Adesuwa, Jazzelle, Paloma Elsesser, Bella Hadid, Erika Jayne, Rosalía, Rico Nasty, Normani, Cara Delevingne, Gigi Goode, Shea Couleé, Jaida Essence Hall, Paris Hilton… and that ain't even the half of it!
And the undies themselves lived up to the glitzy calibre — matching sets in pearly satins and delicate lace; cut-out bodysuits in every hue from bubblegum pink to electric blue; gauze gloves embroidered with doodles and notes from Riri's diary in glittering crystals. Other particular show-stopping ensembles included Jazelle in a strappy latex look, Normani taking up the role of the couture bride, and HRH Rihanna herself, wrapped up in a gigantic floral boa. For the first time, there was menswear too — satin boxers, briefs and monogrammed jacquard loungewear to boot.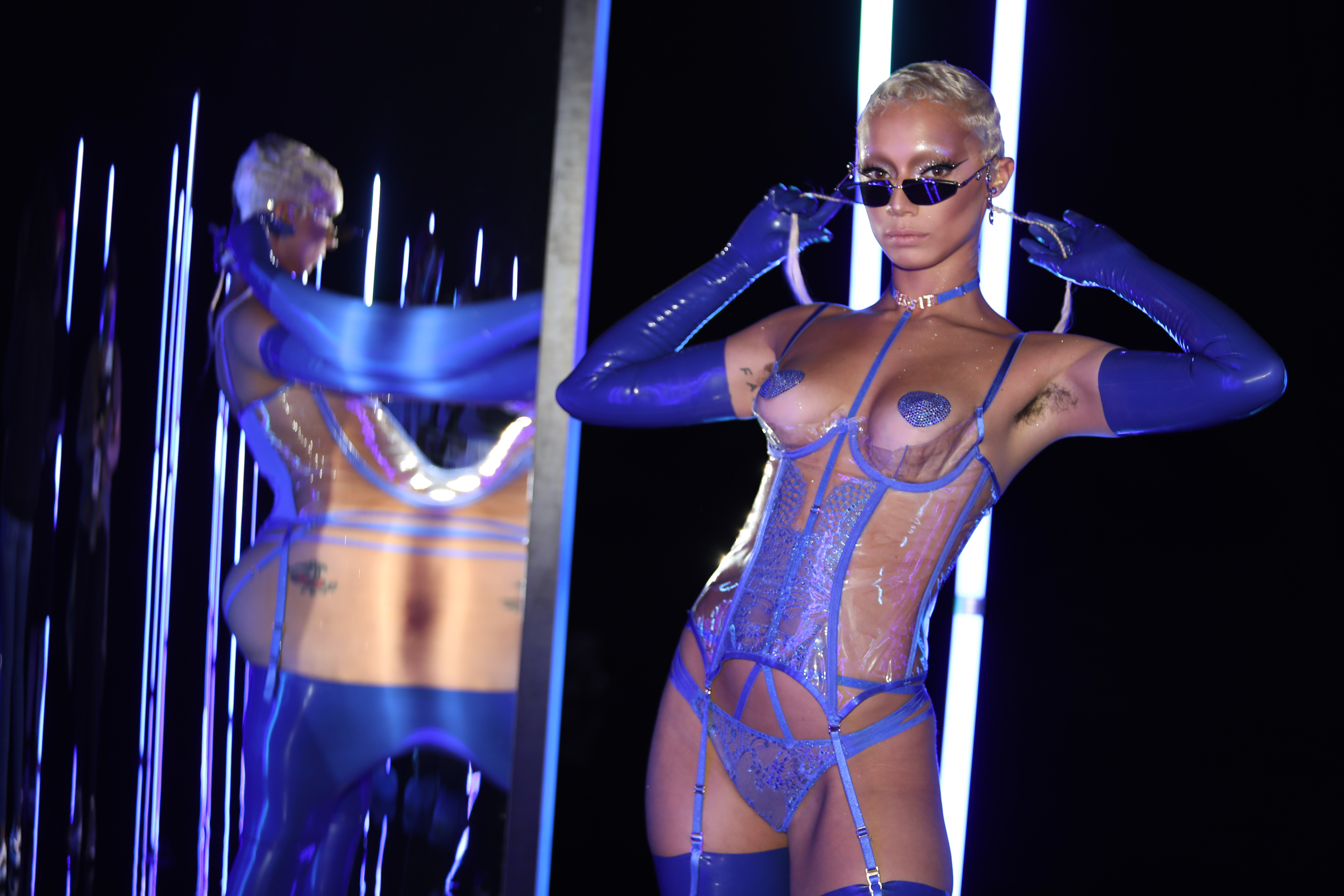 The virtue of the show that's been perhaps most widely touted is the spotlight it shone on diversity — namely, showing us what diversity on a runway actually looks like — with a cast of models representing as broad a range of gender, race and body type as has ever been seen in such a high profile presentation. It's not just an optical gesture, either — head over to the Amazon Fashion website and you'll see that pieces are offered in sizes 30A-42H/46DDD and XS-3X. But it almost doesn't feel like a point that's worth dwelling on. "Inclusivity for me has always been second nature," Rihanna says in a cut-away interview, "it's not something I really think about." With Savage x Fenty vol. 2, she made a case for shifting the focus away from the discussions around identity politics so prevalent in fashion at the moment, and onto the calibre of the clothes, and how great each one of us — no matter our skin colour or size — can look in them.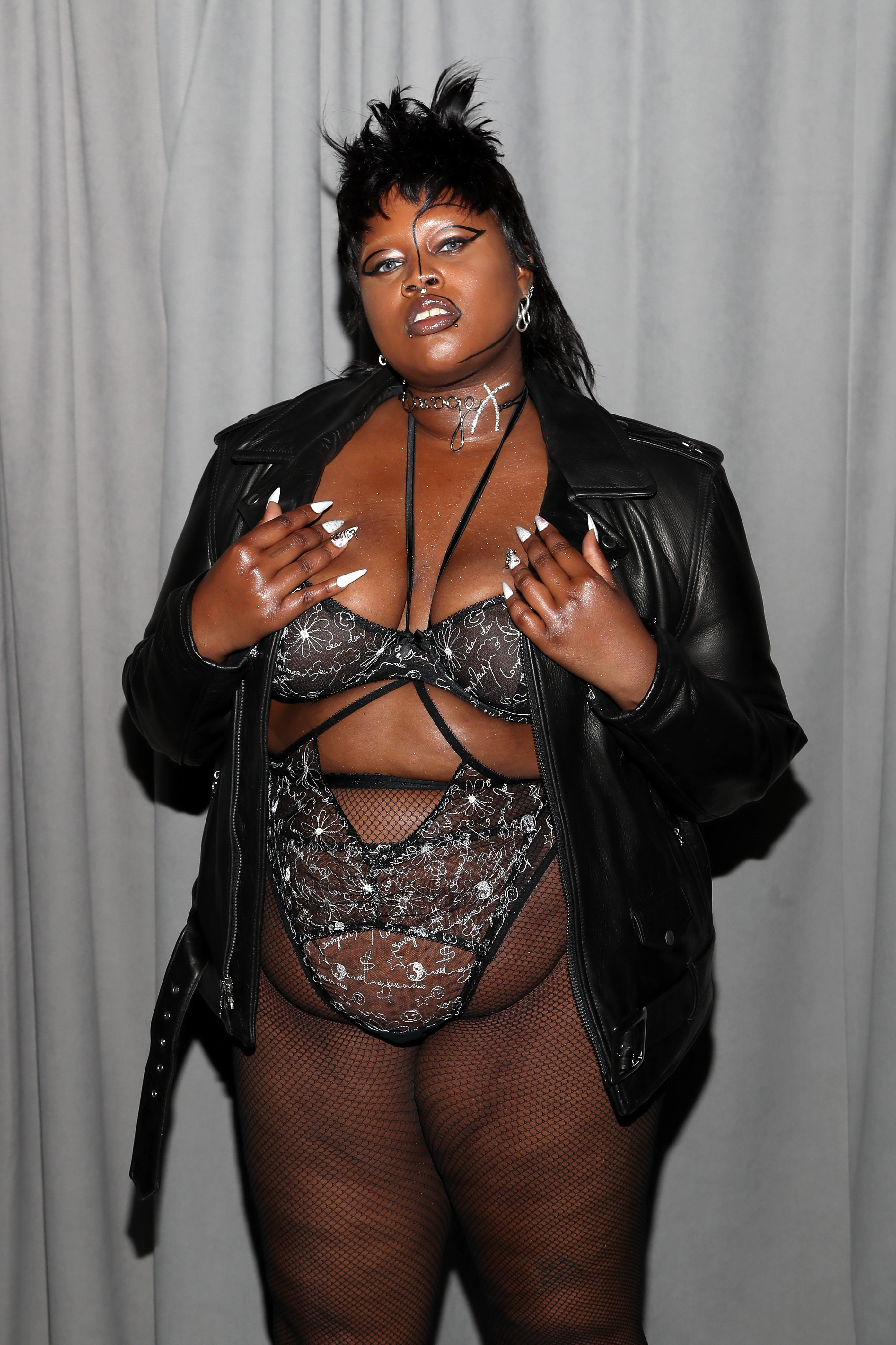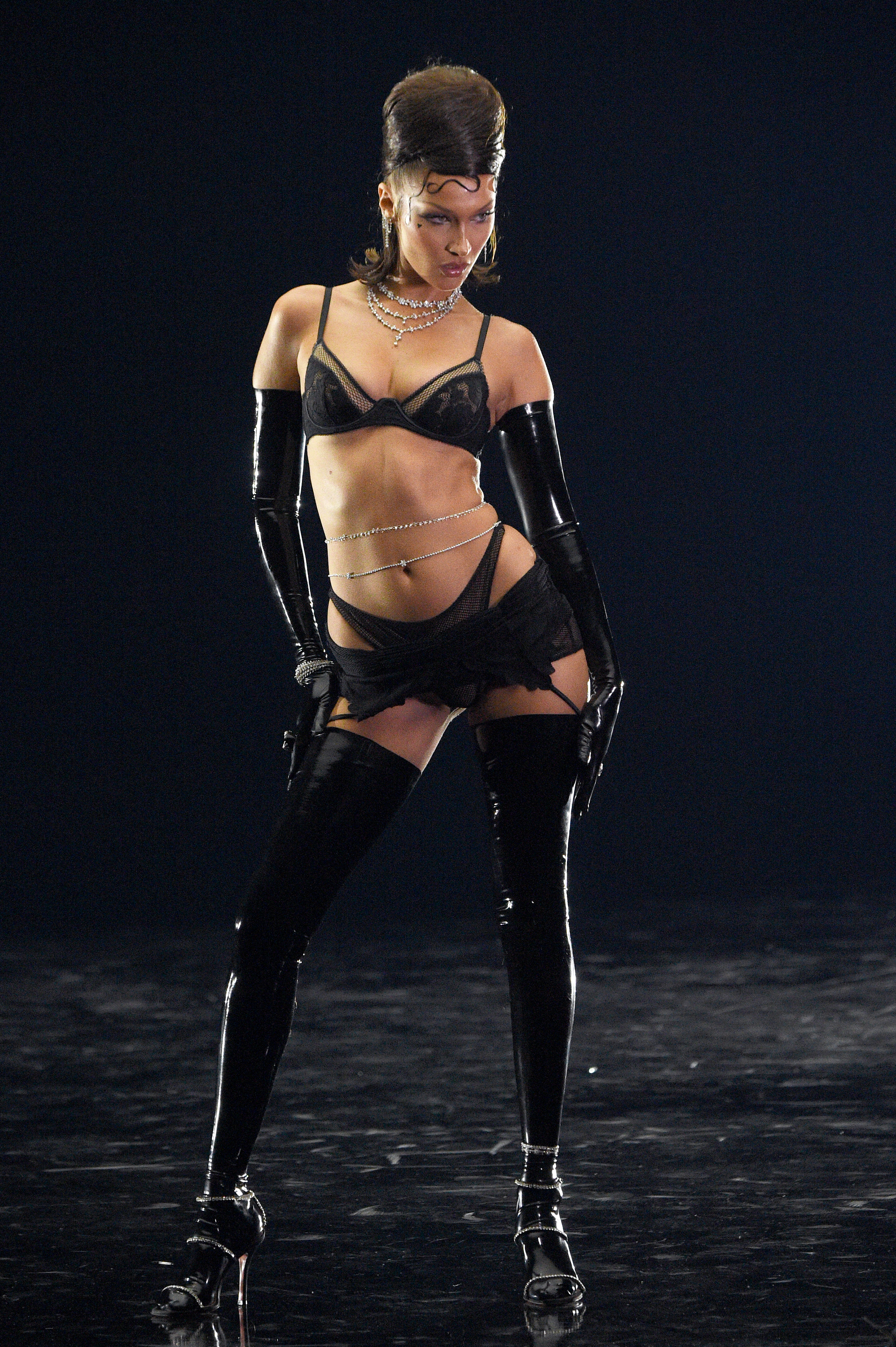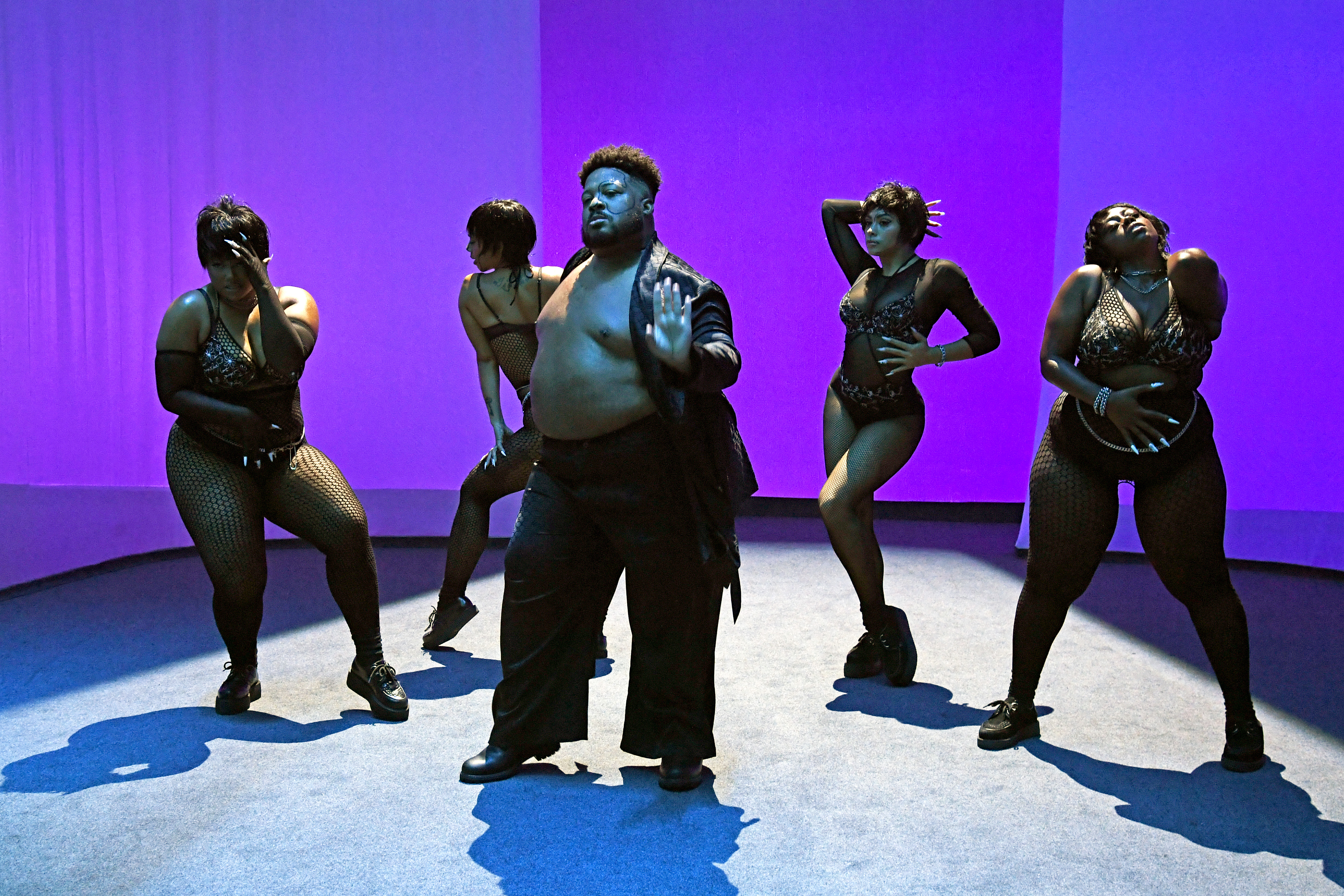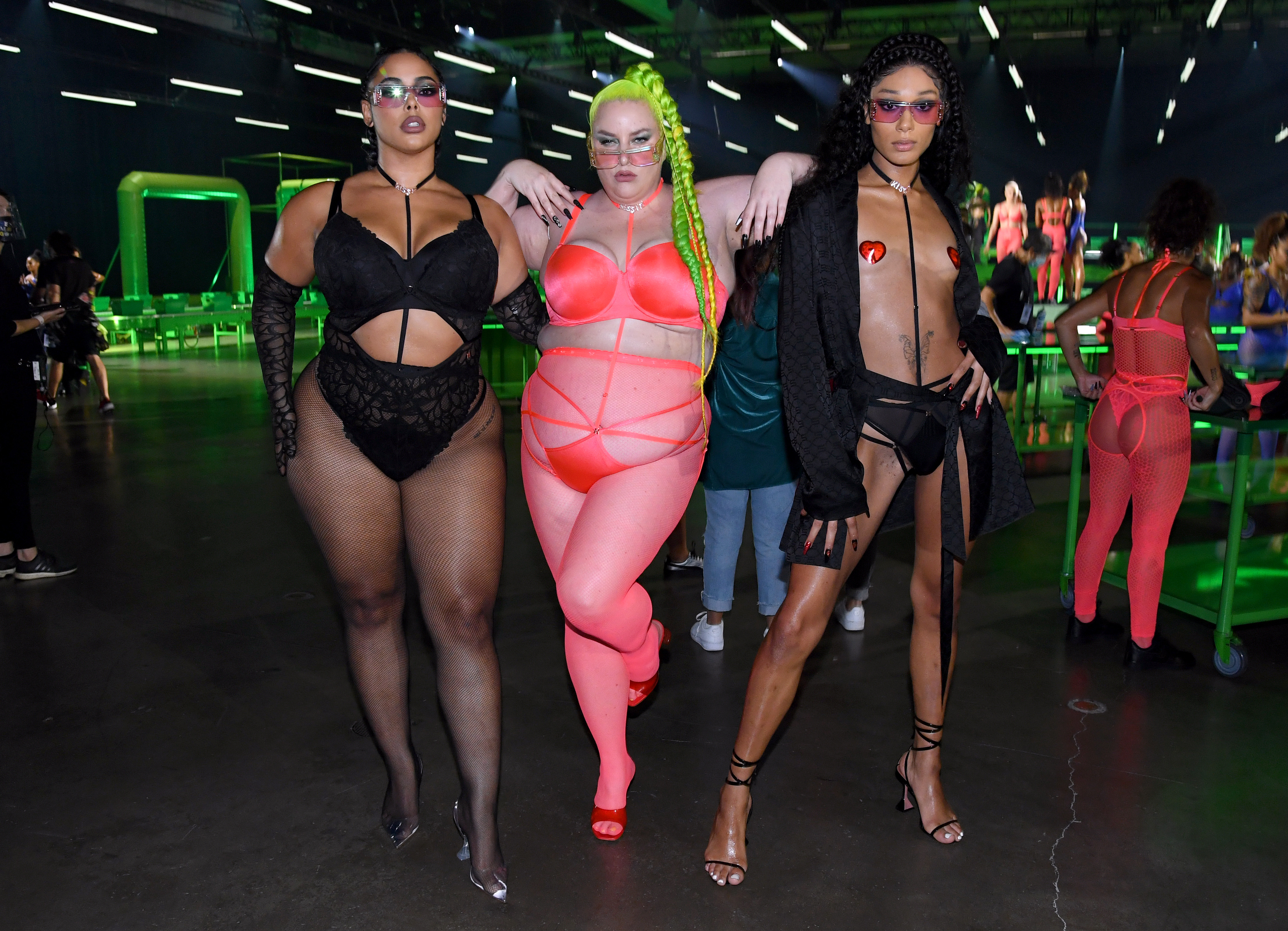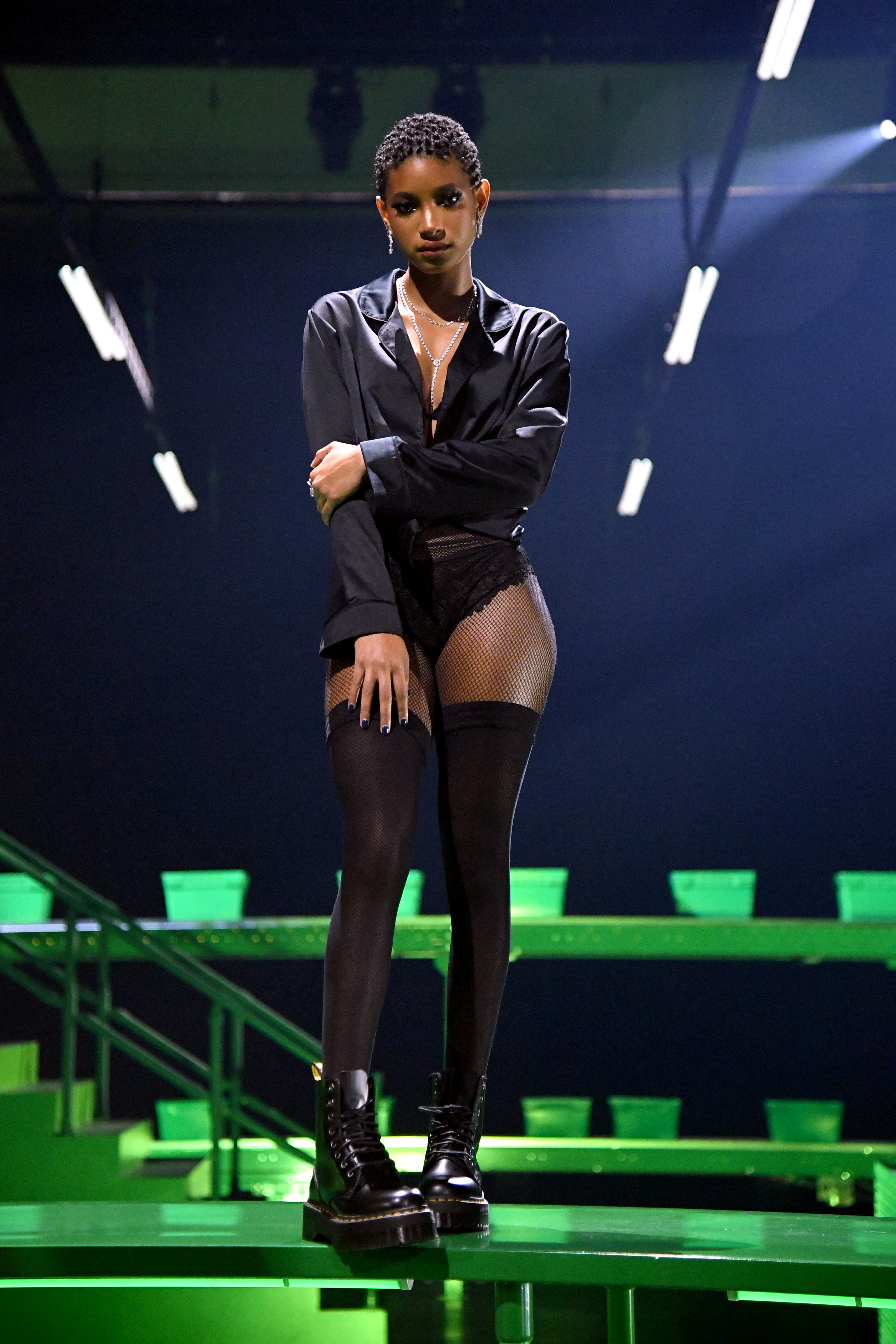 Tagged: