Selena Gomez has a new lockdown cooking show
Is this the Selena Gomez x Bon Appetit collab we never knew we needed?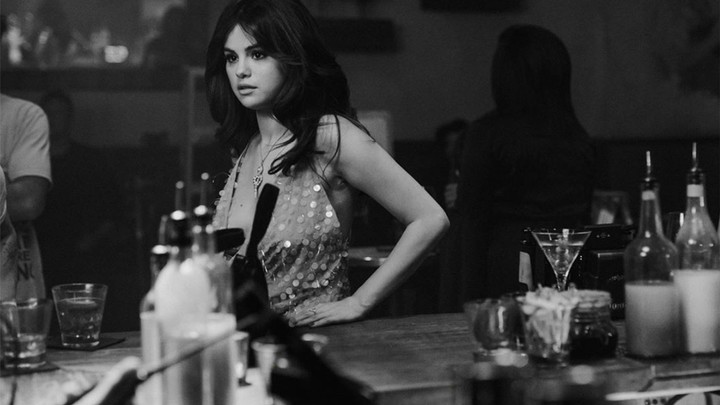 Image via Instagram
Singer slash actress slash producer slash makeup mogul slash internationally beloved star Selena Gomez is now adding wizard in the kitchen to her resume as HBO Max signs her on for its new socially distanced cooking show.
The currently untitled series has been given a vague start date of summer 2020 with a 10 episode run. It will star and be executively produced by Selena herself, as the host is joined digitally by a different 'master chef' each episode, teaching her how to tackle a variety of dishes from cuisines around the world. As well as giving tips and tricks in the kitchen the series will also be shining a spotlight on food-related charities.
To celebrate the new show Selena also took over Spotify's 'Cooking Together' series to create a playlist of oddly un-cooking related songs to "spice up your recipes with". It features everything from Journey's "Don't Stop Believin" to "Slow Hands" by confirmed socialist comrade Niall Horan. Well we all have our own kitchen playlists I guess! ¯\_(ツ)_/¯
In a statement regarding the show, the "Rare" singer said: "I think I've been asked hundreds of times in interviews if I had another career, what would I do, and I've answered that it would be fun to be a chef. I definitely don't have the formal training, though! Like many of us while being home, I find myself cooking more and experimenting in the kitchen." Yes, that is another way of saying her qualifications is the time spent bored in lockdown making sourdough starters and mastering iced lattes like the rest of us -- a relatable queen if there ever was one.