Cosima's playlist of songs of endurance and resistance
The London artist has compiled the music that's getting her through.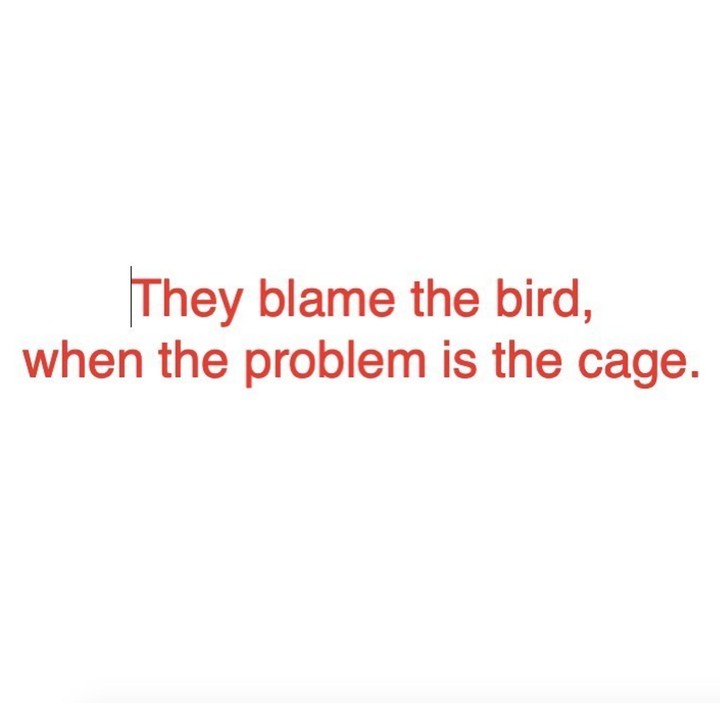 Image via Cosima.
In lieu of Cosima's scheduled performance as part of our i-N SESSION series, the London artist has put together a beautiful playlist of songs that she's holding close right now, in a time of hurt, anger and global trauma. Songs to bring comfort and strength. Opening with Nina Simone's "Why?", her selection includes music by crucial Black musicians including Roberta Flack, Sammy Davis Jr, Billie Holiday, Curtis Mayfield, Sister Rosetta Tharpe and Odetta, among others. For the playlist visual she has chosen the work of young Coventry artist Ryan Hart, who has previously painted for Skepta and Novelist, and whose work explores race politics and the Black experience.
"I was supposed to perform today, but it doesn't feel right," Cosima says. "I don't have much room to let beauty in yet. Like many other Black people I'm too sad and too angry. A lot of us are tired because we are watching people discover something that we knew was real this whole time. We've experienced it, we've felt it, we've seen it, our parents have, their parents have and everyone in their family tree has. A lot of us were raised in their trauma; their fears became ours and those fears have become reality."
"So, if like me, you are currently sitting frozen on a floor, sofa or bed, unpacking your life up until now, and maybe even the lives of the generations of family before you, then what I'm sharing is for you. Explicitly for you.
I feel strange about taking silences for people who have been silenced for so long and who have been omitted from so much. I wanted to share with you the songs that I am clinging to while I try to remember glimmers of the conversations I would have with my father in the kitchen about the beauty, power, pain and joy of being Black. If you need that too, then this is for you. Explicitly for you."