Calling all aspiring authors: Stormzy launches 2020 prize for new voices
The second annual edition of the #Merky Books New Writers' Prize is open to anyone between the ages of 16-30.
|
16 September 2020, 10:55am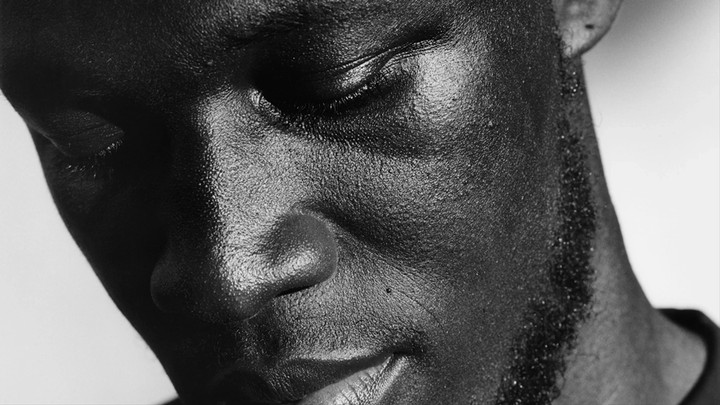 Photography Oliver Hadlee Pearch
Since launching in 2018, Stormzy's #Merky Books, created in collaboration with Penguin Random House, has cemented its reputation as an imprint for new, young, exciting writers to make their name in the publishing world. Last year, it launched a competition to find Britain's new authorial voices, and although 2020 is a hellfire, here's some good news: that competition is back again!
Aiming to find the best writer of a new generation and promote stories that aren't being heard, the second edition of #Merky's annual New Writers' Prize is open to applicants between the ages of 16-30 across the UK and Ireland. The winner of the prize will receive a publishing contract with the imprint, but all shortlisted entrants will also be invited to a writing camp -- where they'll participate in workshops as well as receive one-to-one training -- to help develop their talent for future opportunities.
Aiming to platform new literary talent from underrepresented communities, the New Writers' Prize is open to a variety of genres, including fiction, non-fiction and poetry (although no children's books, sorry 'bout it). The judging panel includes Stormzy himself, who is this year joined by comedian Guz Khan, Olympic gold medal winner Katarina Johnson-Thompson and Candice Brathwaite, author of I Am Not Your Baby Mother.
"I know too many talented writers that don't always have an outlet or a means to get their work seen," Stormzy said of the prize last year. "Hopefully #Merky books can now be a reference point for them to say, 'I can be an author' and for that to be a realistic and achievable goal. Reading and writing as a kid was integral to where I am today and I, from the bottom of my heart, cannot wait to hear your stories and get them out into the big wide world."
To enter, fill out the application form here, submitting either a 200-word synopsis of your book and a 1,500 word extract, or a 200-word synopsis and 500-word extract for poetry. Applications opened yesterday (14 September) and are open until midnight on 30 October. Good luck!