Connell is auctioning off his chain for charity
Yes, we know his name is Paul Mescal not Connell. Just let us have this fantasy.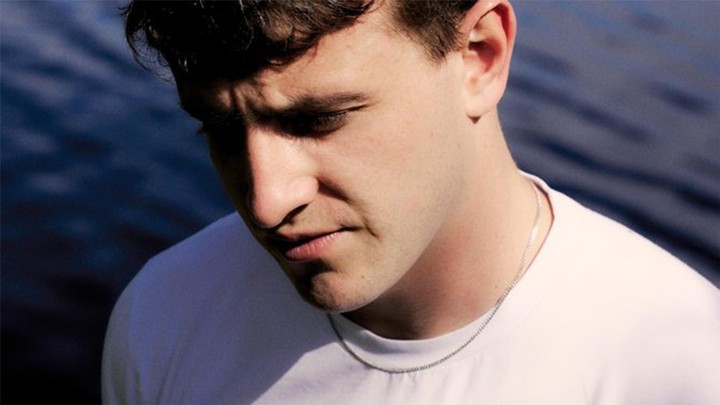 Image via Pieta
There are only two good, pure things that have happened in 2020. One of them is the song "Rain On Me" by Lady Gaga and Ariana Grande. The other is the rise to prominence of Paul Mescal and that wee chain he wears in Normal People that activated everyone's collectively starved quarantine loins.
Since becoming the internet's new boyfriend (sorry, Noah Centineo, your time is up) Paul Mescal has well and truly played his part fantastically well. He's been papped running around London in tiny little O'Neills shorts and drinking tinnies, the epitome of the summer vibe we all want to emulate once we beat Ms Rona. He's appeared on podcasts reading his own thirst tweets. And now he's auctioning off the chain that set the world alight and inspired its own Instagram account.
I mean technically it's not Connell's actual chain. But it's still one of Paul Mescal's actual chains. The actor is auctioning off the piece of his jewellery collection to benefit Pieta, an Irish mental health charity which provides free therapy to those engaging in self-harm, with suicidal ideation or bereaved by suicide.
The auction, which runs until 8 June, has already raised a mammoth €33,000 for Pieta, which relies almost exclusively on donations to function. Thirsty jewellery stans can bid anywhere from €10, which gets you 10 tickets, to €60. Happy bidding!
Tagged: