Billie Eilish wants you to vote and wear a mask, please
In her (socially distanced) Billboard Music Award acceptance speech, the 'No Time To Die' singer reminds us all to keep fighting the good fight.
|
15 October 2020, 10:45am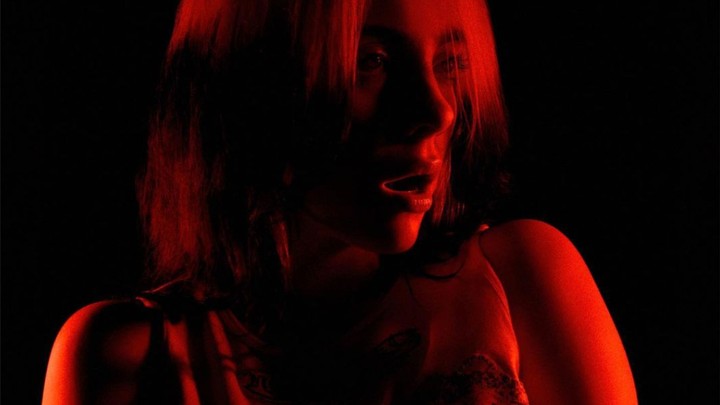 Image via Instagram
Never one to pass up an opportunity to spread an important message, Billie Eilish took to the stage at this year's (audience-free) Billboard Music Awards to accept the prize for Top Female Artist and share some practical wisdom for today's COVID-times.
Decked out in head-to-toe Gucci, Billie thanked Billboard and, sending her love to "all the women who have come before [her] and paved [her] way", she then addressed her fans. "Please vote, please wear a mask, please wash your hands," she said. "Be safe. Take care."
You heard the lady! The upcoming election is a fab chance to shaft out the current basketball-coloured overlord of the United States and, given the shambolic state of his coronavirus response, the best thing you can do for your health (and the health of those around you) at the moment is -- you guessed it -- wear that mask and wash those hands.
As this hell year draws to a close, they are reminders that always bear repeating. Cheers as always Billie!
Tagged: