Hidden Mangroves' Sashiwake shirts highlight the beauty in imperfection
The London brand has returned from a pilgrimage to Japan with a new collection of truly unique garments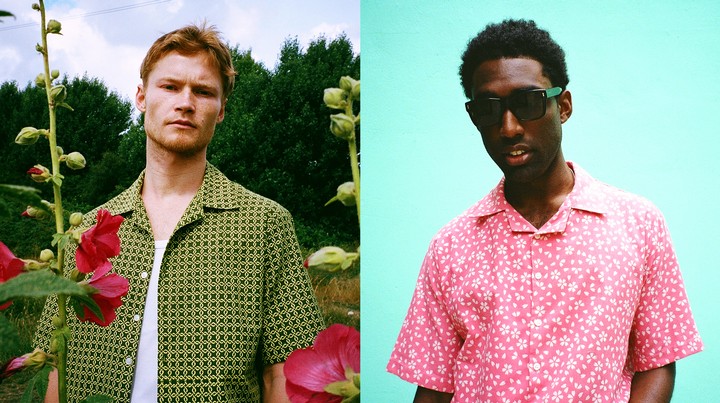 When we first introduced you to London skate brand Hidden Mangroves 12 months ago, Creative Director and Founder Luca Brown outlined his desire to "create something my friends and I actually wanted to wear". With his new Sashiwake shirt collection, he might find people out of his inner circle want to join the party.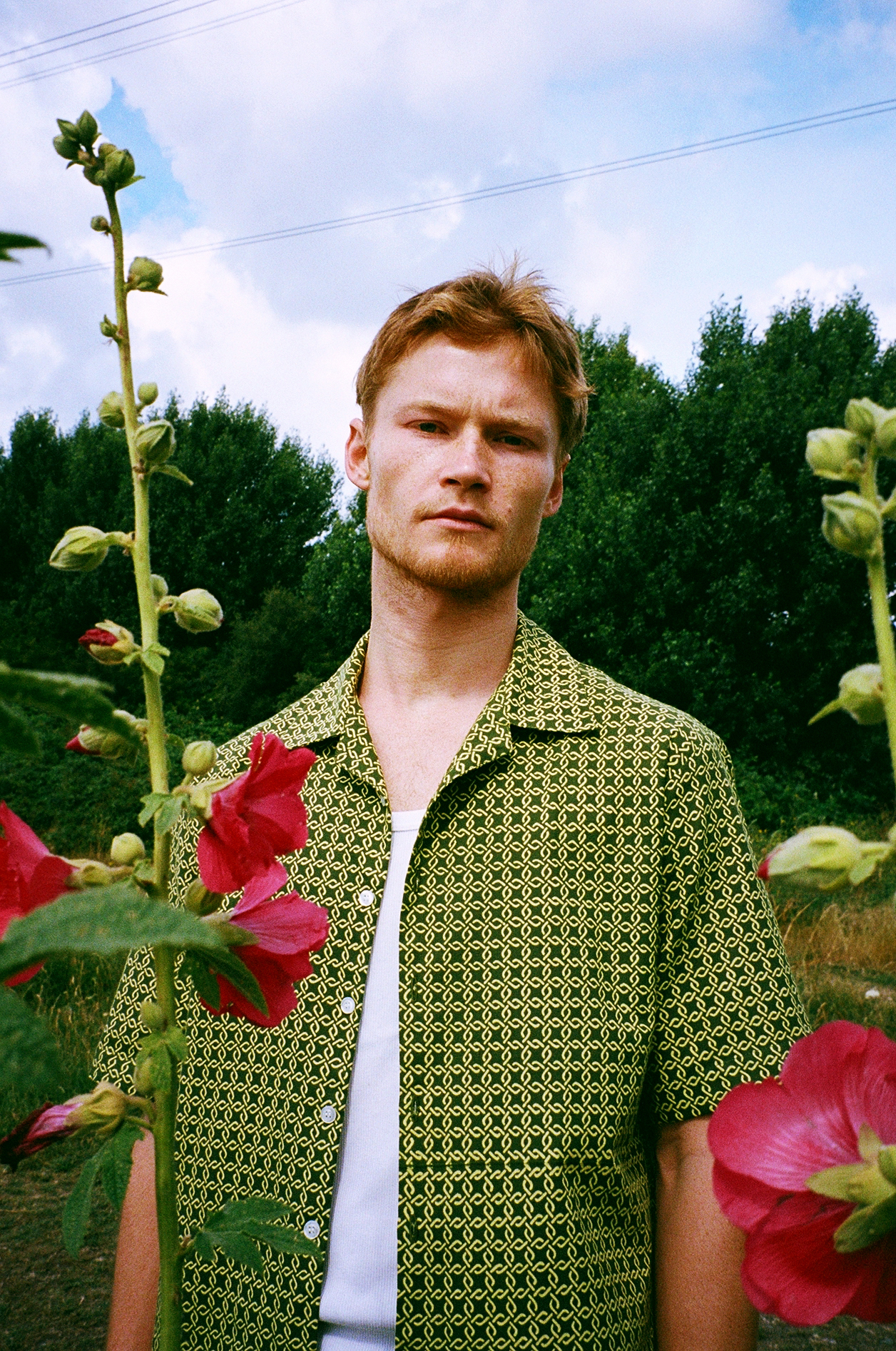 What makes Hidden Mangroves stand out from the endless stream of throwaway Big Cartel labels out there is Brown's determined desire to constantly research and seek out the highest quality and most unique fabrics possible, from wherever possible. Having journeyed as far as Kerala for multi-tone silks in the past, for his latest project, he unwittingly found himself on the hunt in Japan.
The London native tells me over email that it was a chef's recommendation of the Japan's legendary egg sandwiches that initially drew him there, but during his pre-lockdown gastronomical pilgrimage, a chance encounter with a friendly local opened a door for the brand's new release.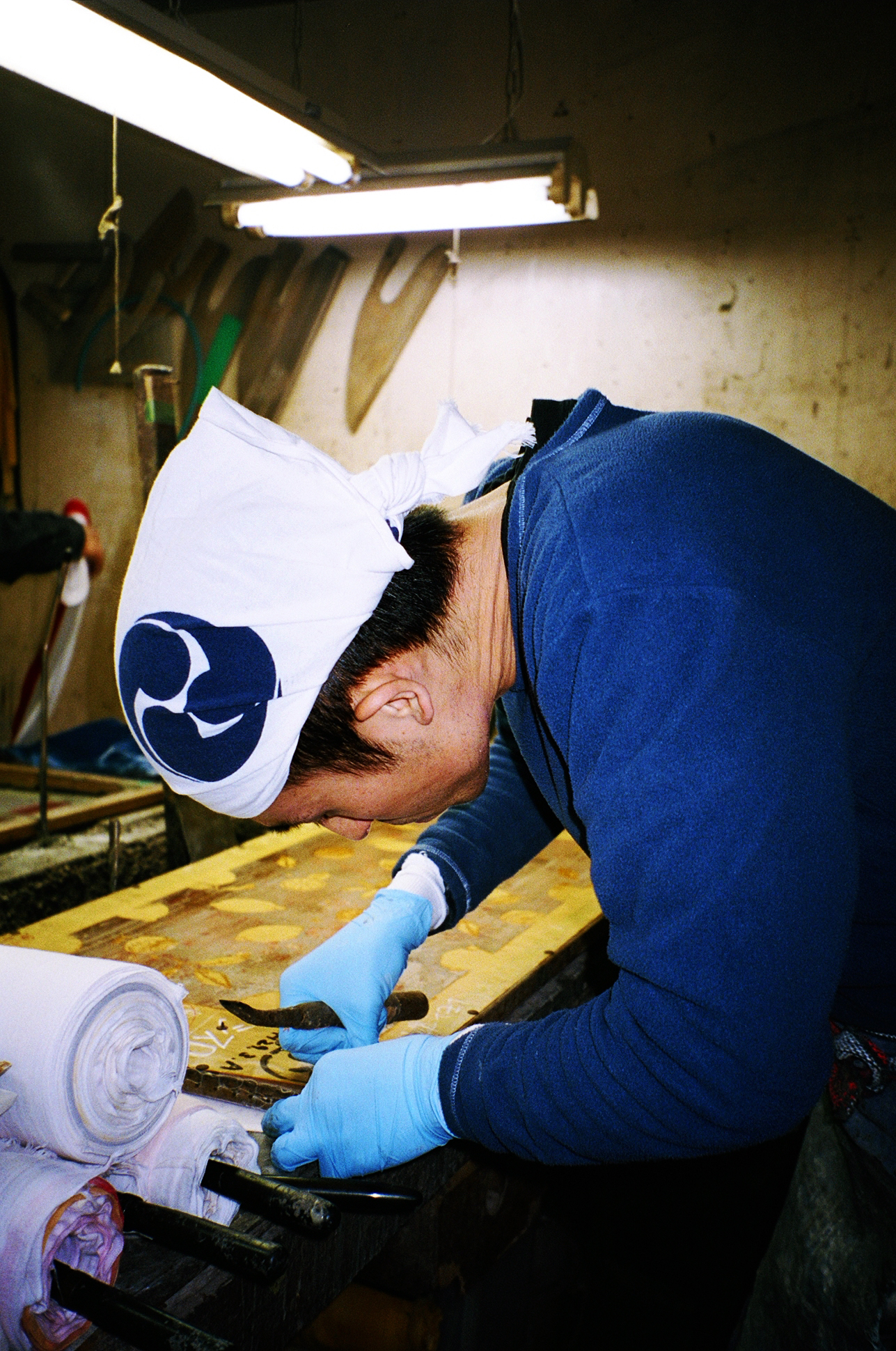 "I was at a house party in Ibaraki Prefecture, the countryside outside Tokyo. This guy saw my shirt and asked where it was from. When I told him about Hidden Mangroves, he revealed that he worked in a fabric factory, dying traditional Japanese fabrics. He invited me to come and visit the factory the following week!"
Said factory, Kanto Injection Dying Cooperative, is renowned for creating the finest kimono and hand towel materials in Japan for over sixty years, specialising in hand-dyed Edo Yukata & Tenugui cotton.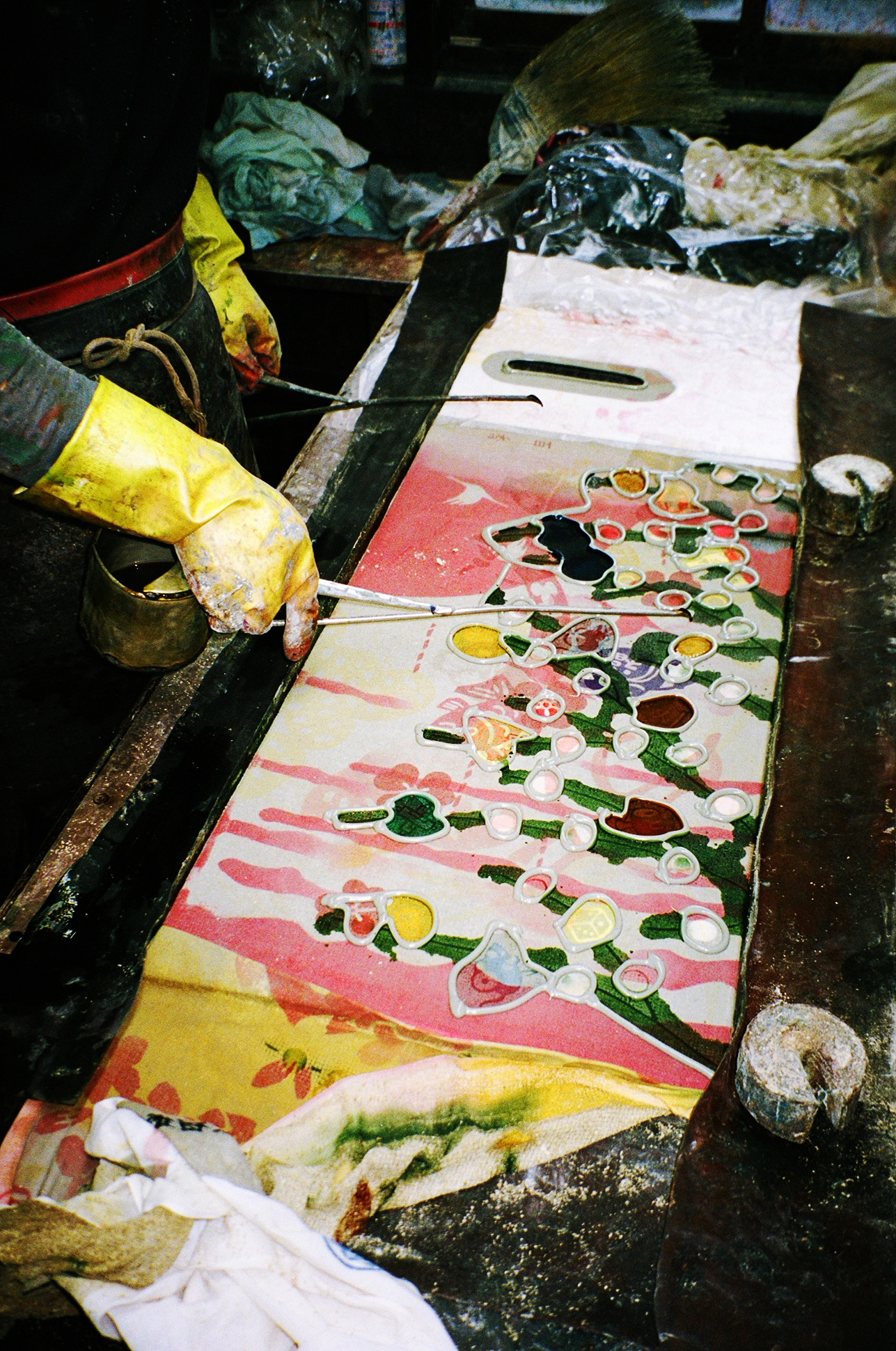 Heeding the advice of his brand's mantra to 'Seize The Day', Brown took the opportunity to check out the factory with both hands, not letting an old fashioned approach to travel get in his way; "I had no WiFi on my phone, so I printed out a map with directions from a local Tokyo train station. I got to this small town and about after 30 minutes of walking in circles, I saw the fabrics hanging from these pylon-like structures by a river."
Despite initially making the visit out of curiosity, "I never really intended to use the factory for anything, I was just fascinated to understand their process", the opportunity then arose to create something special.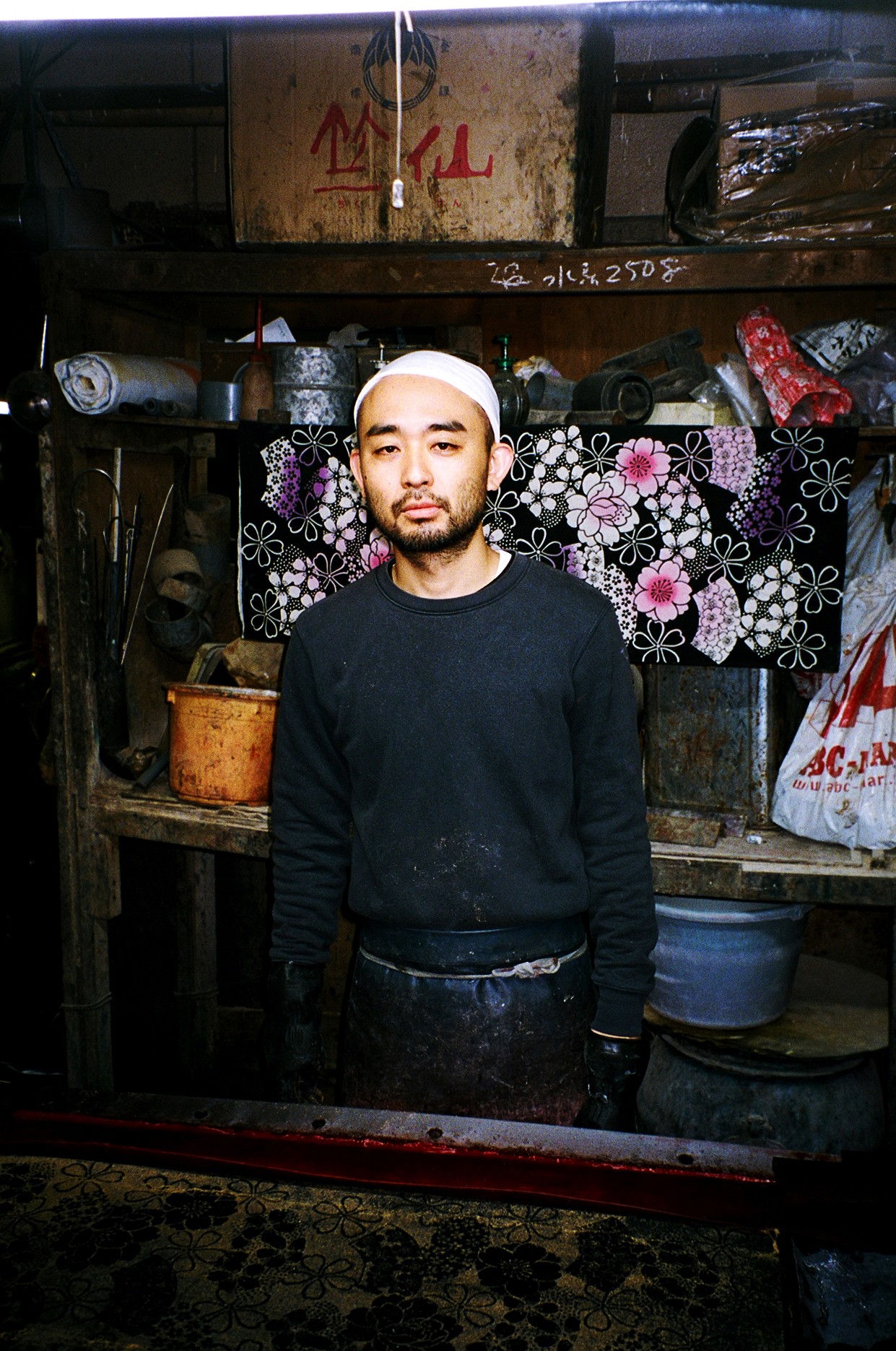 "I managed to speak to the owner through the help of my friend and he directed me to their deadstock of fabrics," Brown explains, "These fabrics included rolls that didn't make the cut i.e they had a smear of dye. I thought the flaws added to their character, plus the idea of preventing unnecessary waste confirmed my desire to transform them into articles of clothing."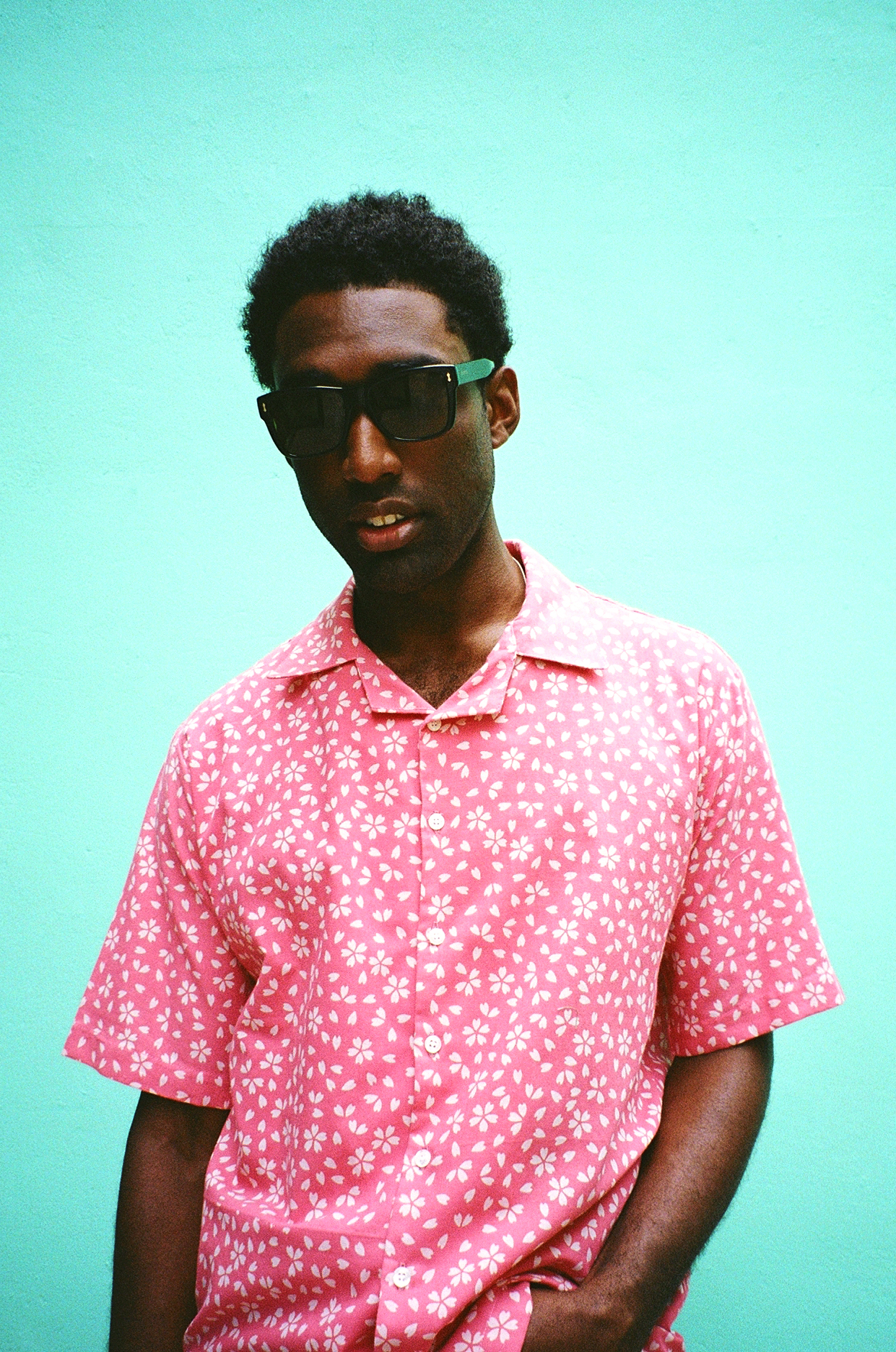 The result is a collection of beautiful and vibrant shirts, where no two are alike and each represents the story Luca told us; an exploration of research, time spent with suppliers, shared conversations and an understanding of intricate processes, presented to the customer in a highly polished and wearable form.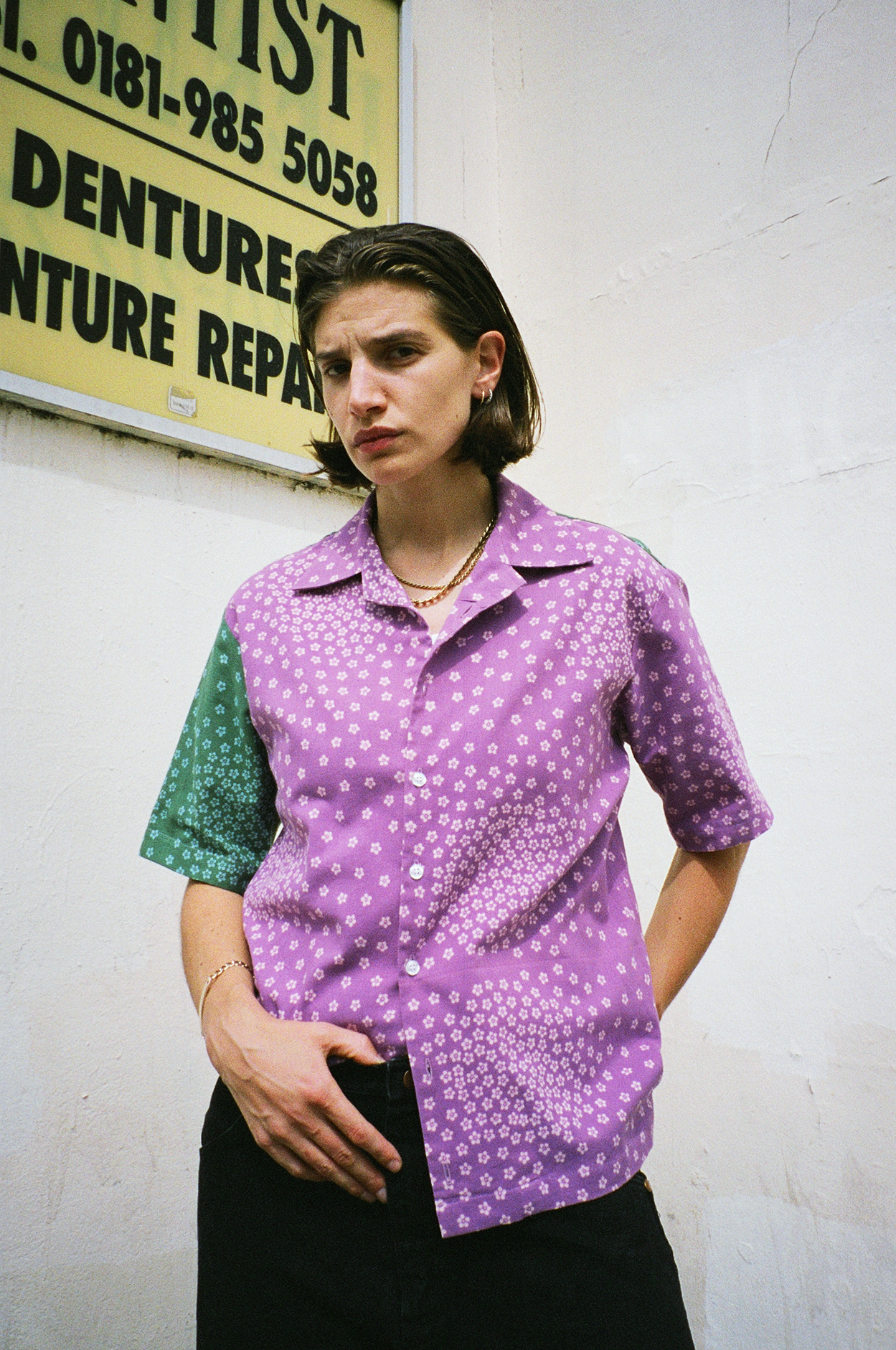 Hidden Mangroves latest collection is available through their online store and exclusively arrives in store soon at Dover Street Market London.