Photography Samuel Bradley
Your favourite photographers are selling prints to support UK food banks
Buy work from Derek Ridgers, Vinca Petersen, Alexandra Leese, Frank Lebon and many more to support Photographs for the Trussell Trust.
Photography Samuel Bradley
Following the success of initiatives like 100 Fotografi per Bergamo in Italy and Pictures for Elmhurst in New York, today Alexandra Leese, Bianca Raggi and Simon Rogers launch the Photographs for the Trussell Trust sale. Involving photographers from the UK-based creative community, the sale features a beautiful cross-generation selection of photographers work, with 100% of profits going towards the Trussell Trust.
Supporting two-thirds of the UK's food banks, Trussell Trust provides emergency food to people in crisis, and additional support to help people living in poverty. And with the coronavirus pandemic sparking unemployment for so many in the UK, their work has never been more vital. As reported in The Guardian, "some 3 million people [in the UK] were in households where someone had been forced to skip some meals," and "more than 1 million people reported losing all their income because of the pandemic, with over a third of them believing they would not be entitled to any government help." According to Sabine Goodwin, coordinator of the Independent Food Aid Network: "Food banks in our network are seeing as much as a 300% increase in footfall compared to this time last year but are still struggling to source enough appropriate food."
Split over two sales, one launching today, the other on launching Wednesday, expect work from, but not limited to, here we go… Angelo Pennetta, Julie Greve, Oliver Hadlee Pearch, Sharna, Eloise Parry, Agnes Lloyd Platt, Jack Davison, Larissa Hofmann, Alexandra Leese, Maxwell Tomlinson, Martin Parr, Stephen Gill, Dick Jewell, Frank Lebon, Tyrone Lebon, Valeria Herklotz, Esther Theaker, Alice Neale, Hanna Moon, Rosie Marks, Brett Lloyd, Ewen Spencer, Anton Gottlob, Sarah Jones, Mitra Tabrizian, Tom Johnson, Senta Simond, Clementine Schneidermann, Kingsley Fill and Lynette Garland. And that's not even half of it!
Follow Photographs for the Trussell Trust on Instagram here. The sale goes live this afternoon.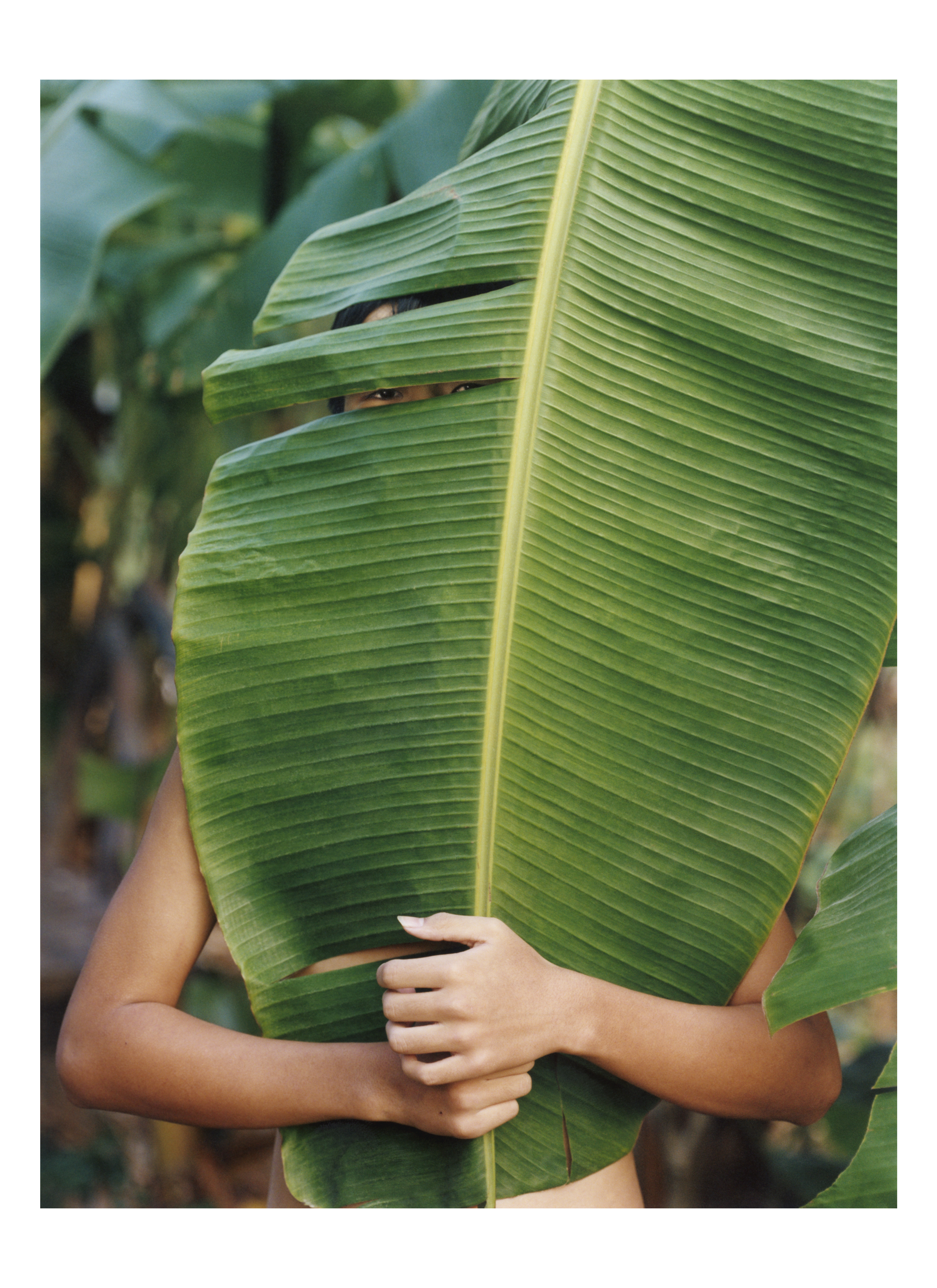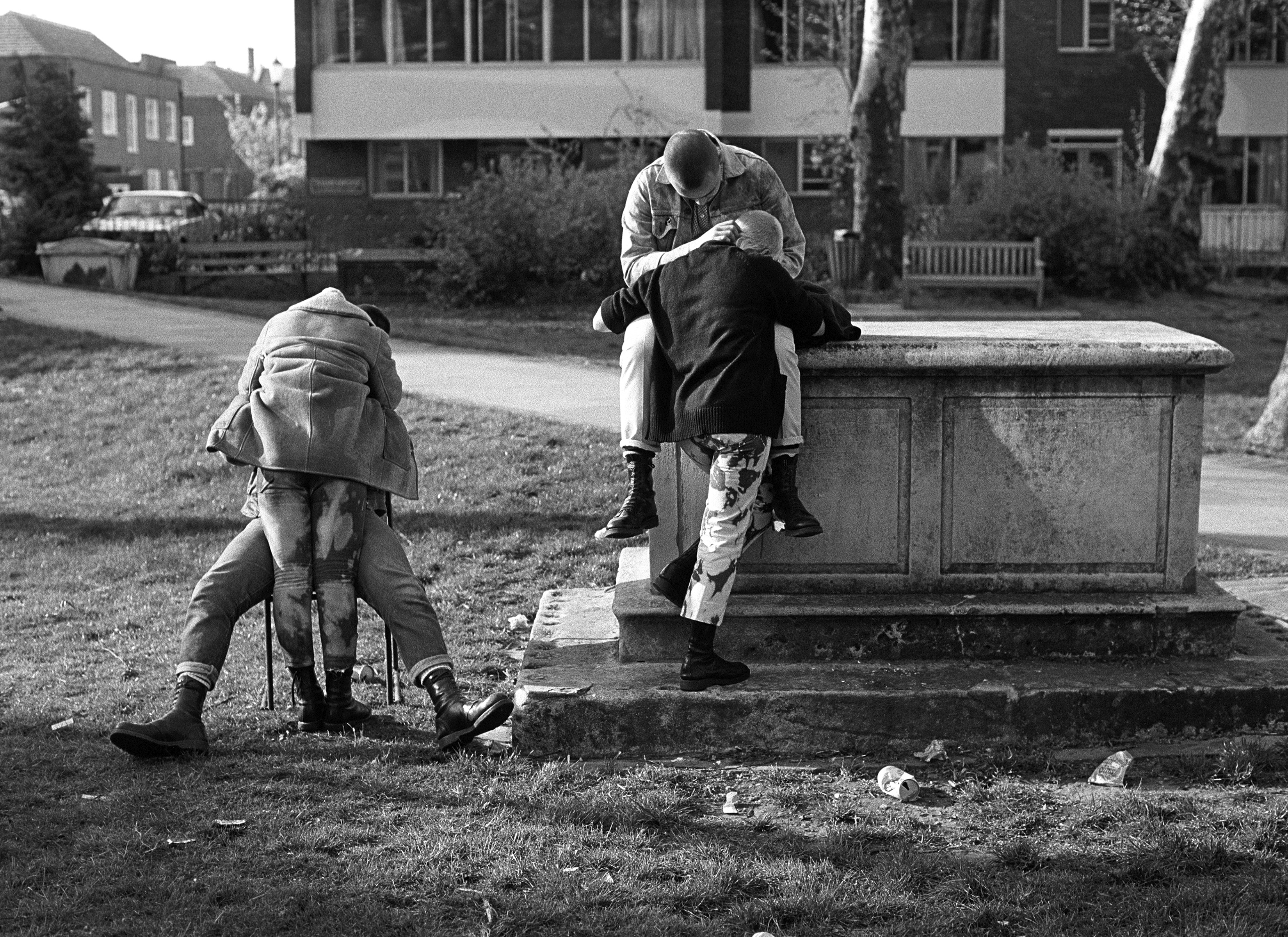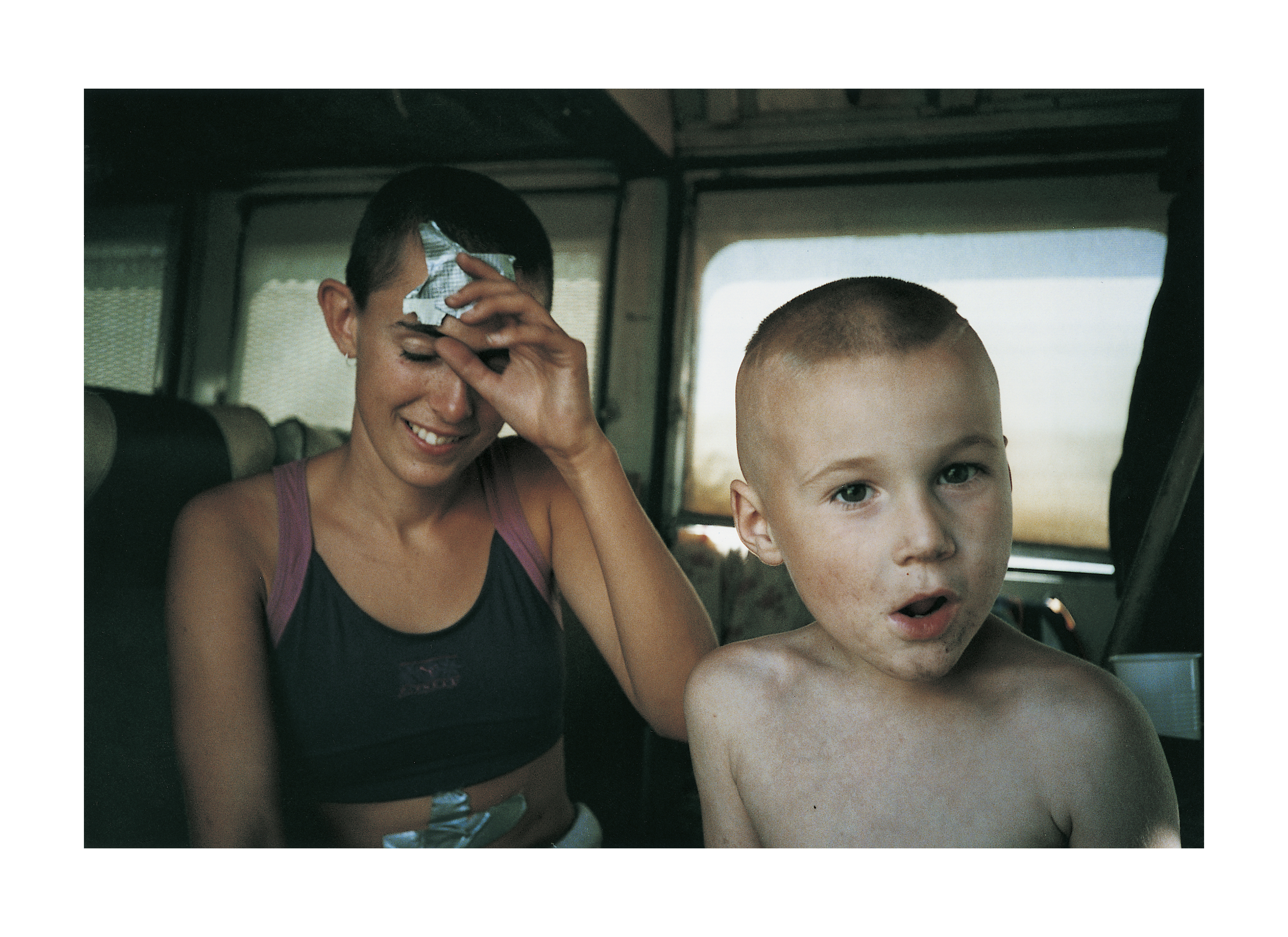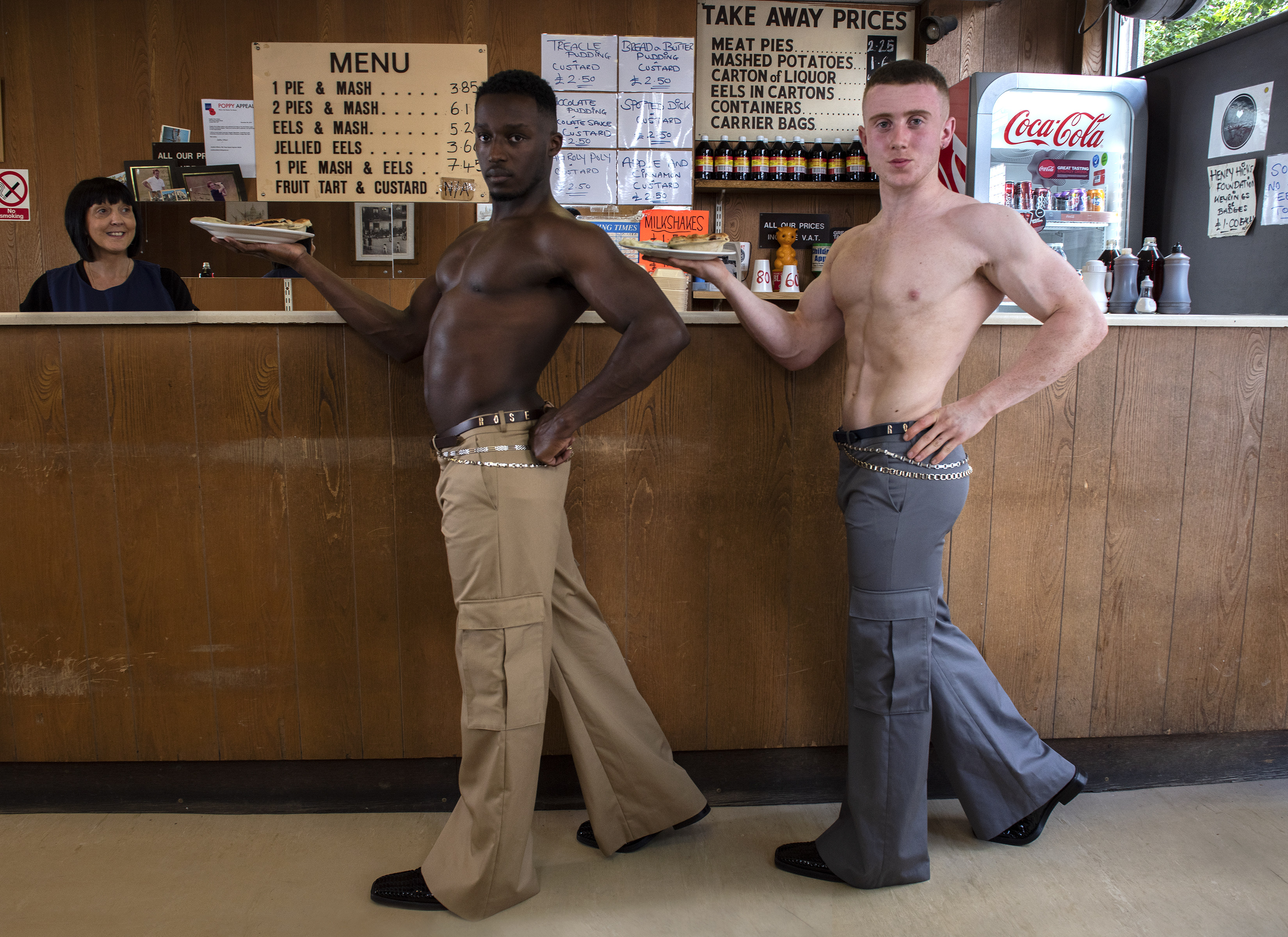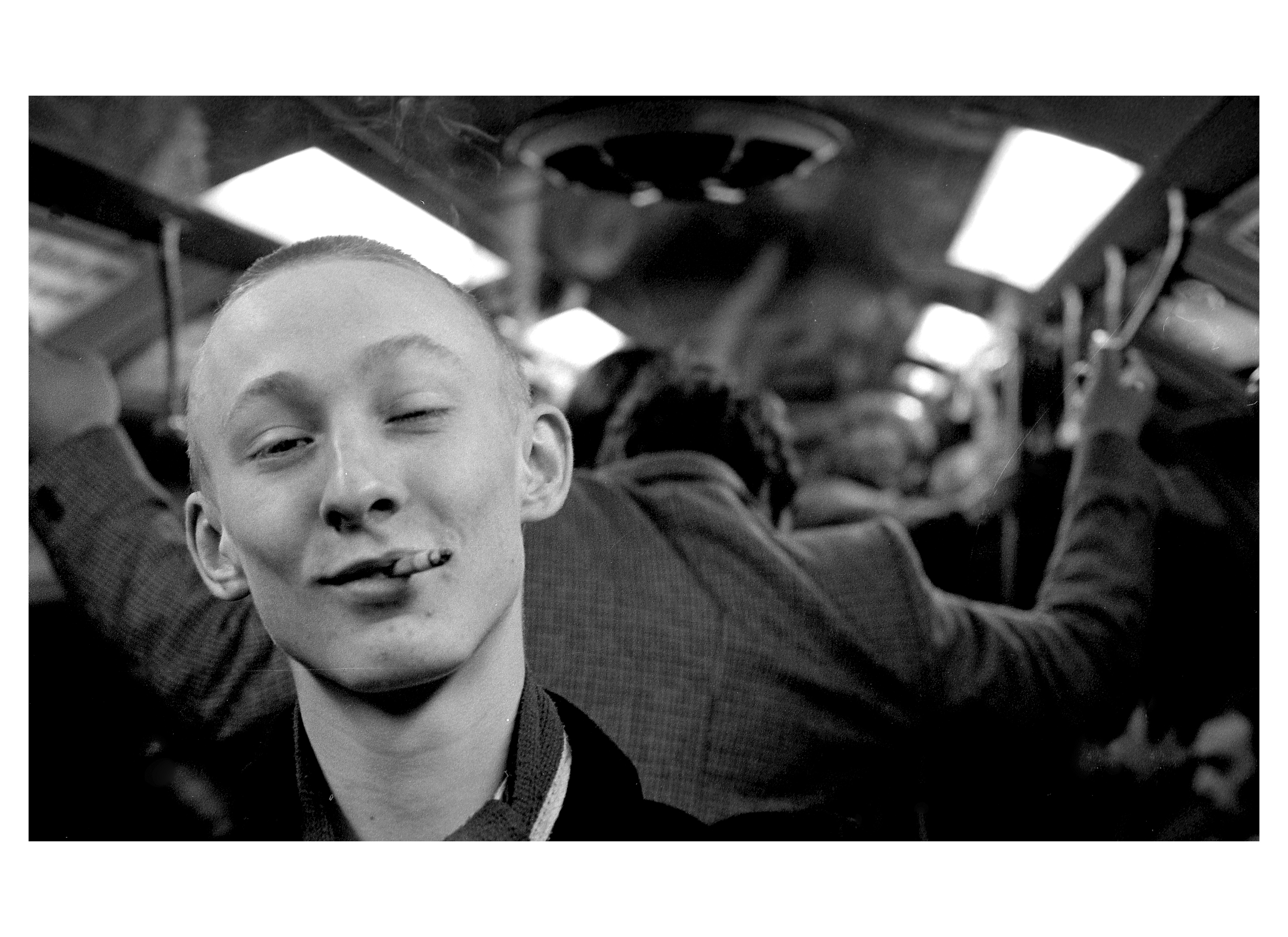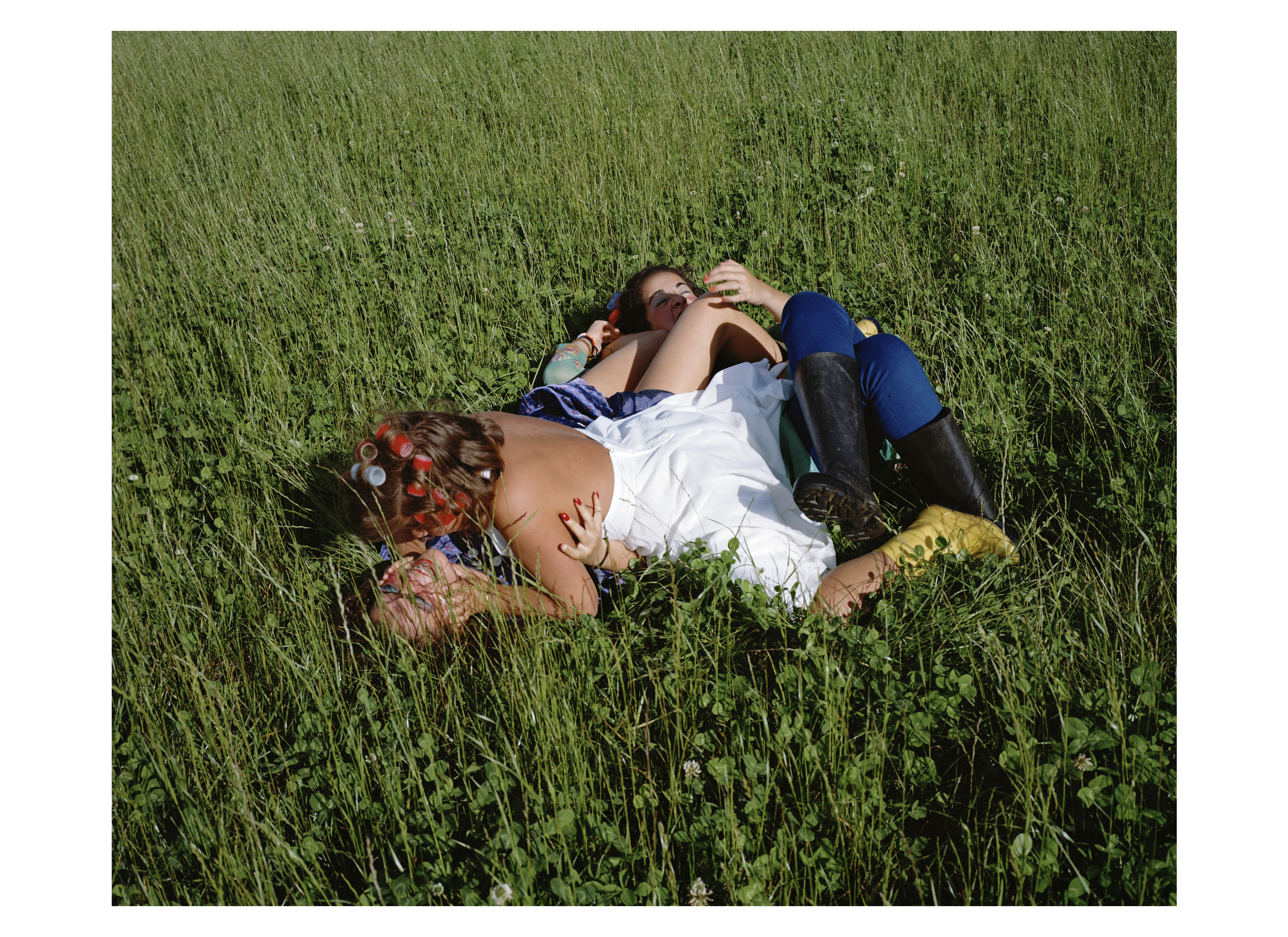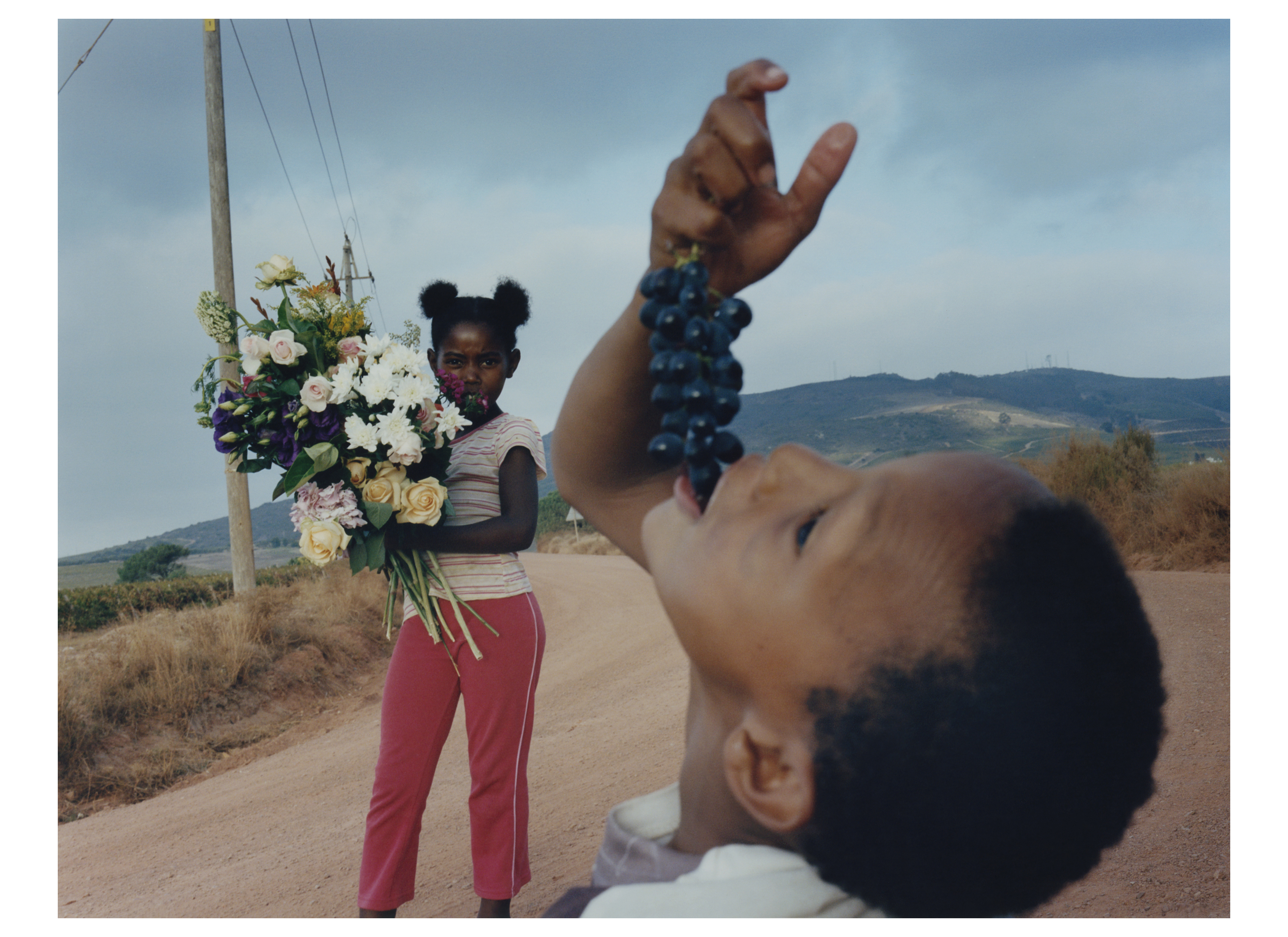 Photographic prints are for sale for a donation of £100 plus £5 shipping costs worldwide. All available prints are the same size 8 x 11 inches, printed on C-Type Matt paper with a variable white border depending on the aspect ratio of the photograph. All Prints will be unsigned and available in an open edition for the duration of the fundraising period. All printing and shipping services will be provided by Print Space London. The amount of £8 for production expenses will be deducted from the cost of each print. Please note that all print sales are final and non-refundable as all profits are being donated to the Trussell Trust.