Photography Liz Johnson Artur
These photos celebrate the diverse beauty of hair braiding
Model of the moment Binx Walton collaborates with artist Liz Johnson Artur and some of New York's finest for a beautiful series honouring the creativity and diversity of natural hair.
|
18 December 2019, 8:00am
Photography Liz Johnson Artur
This story originally appeared in i-D's The Get Up Stand Up Issue, no. 358, Winter 2019. Order your copy here
For this series of images, Binx Walton collaborated with photographer Liz Johnson Artur, stylist Sydney Rose Thomas and hair stylist Tasha Miles to shoot some of New York's finest as a way of honouring the diversity of hair and the beauty of braiding.
London-based photographer, Liz — whose 2019 highlights include staging solo exhibitions in London and New York — is famed for documenting black lives with truth, vibrancy and love. Liz offers the perfect lens for Binx's vision.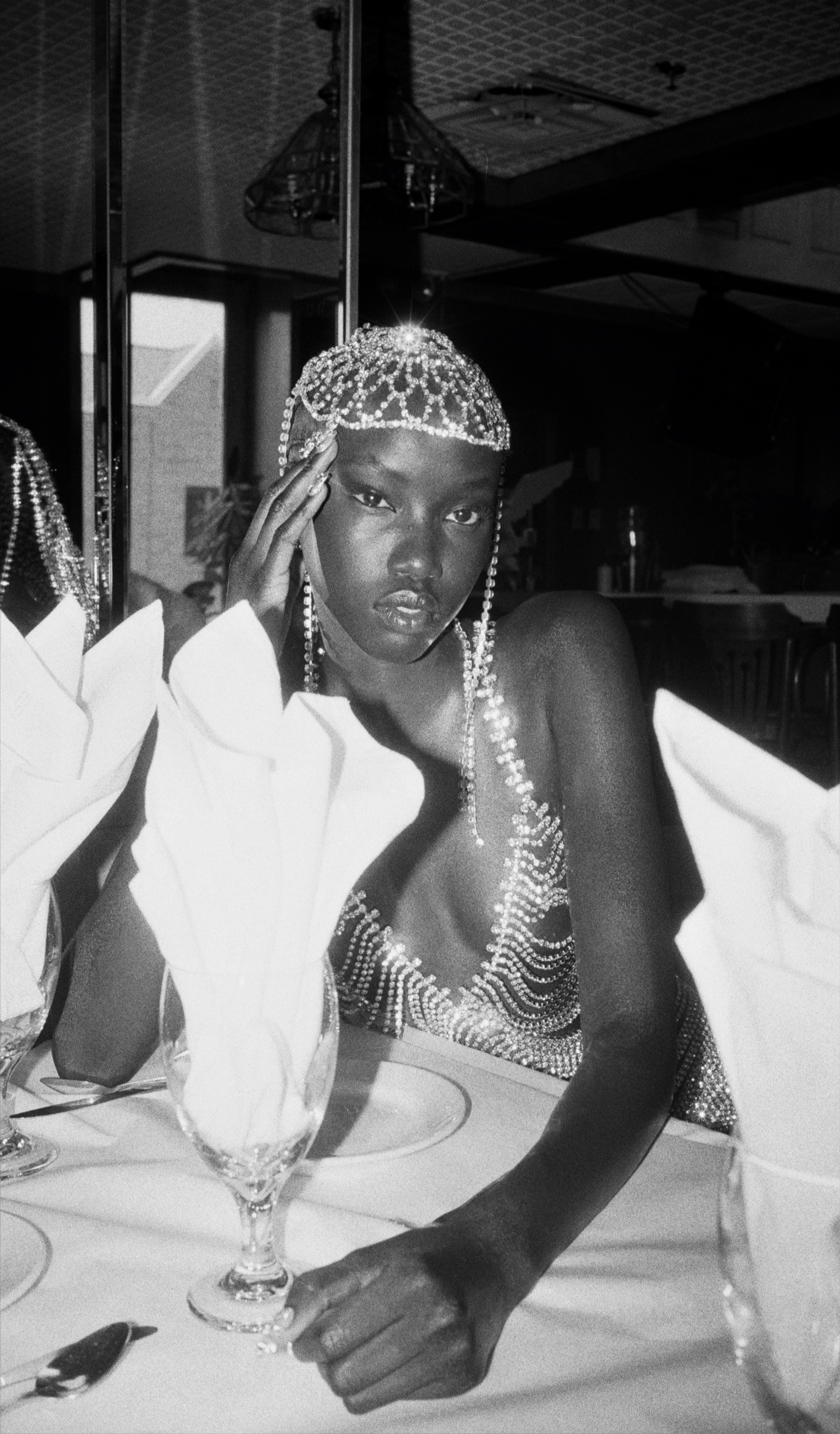 Tasha Miles grew up in Jamaica and has been braiding hair since the age of 12. She moved to New York in 2006 and turned her passion for the art of braiding into her profession, recently opening a salon in Cypress Hills, Brooklyn. Working with the aim of making everyone she encounters feel and look fabulous, this story is a counterpoint to numerous hairstylists' assertions that non-white hair is just too 'problematic' to tend to by showing braiding in all its complex beauty.
Binx has brought together these incredible creative female talents to create not only a series of joyful and poetic images, but to celebrate a moment in time, where each and every person can shine, enhancing their natural style and beauty.
Thank you to Anok Yai, Sage Elsesser, Mike, Pink Siifu, Dorrie Agolla, Lex and Xoe Rock Morrison for giving their time, love and trust to help create this project.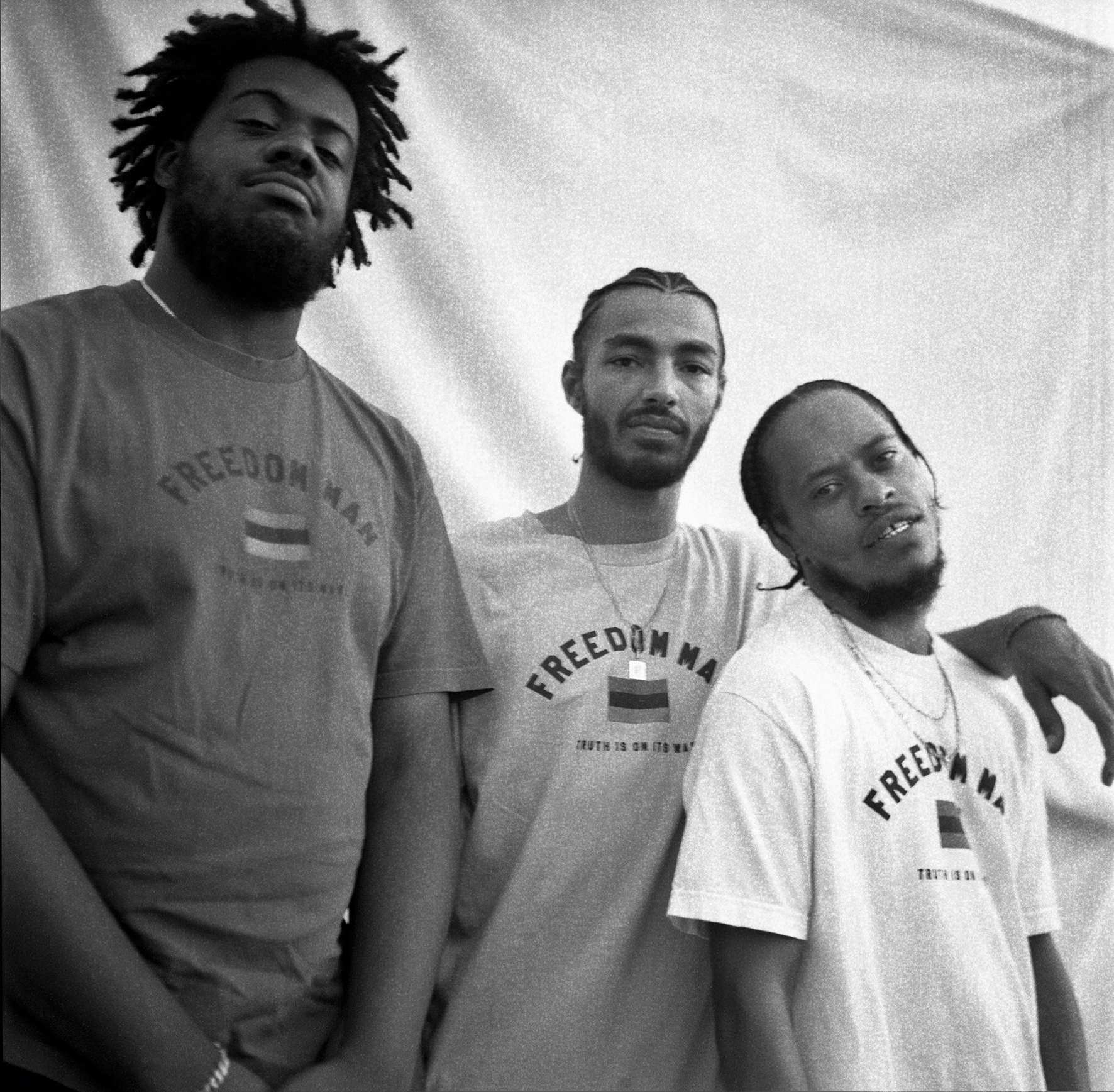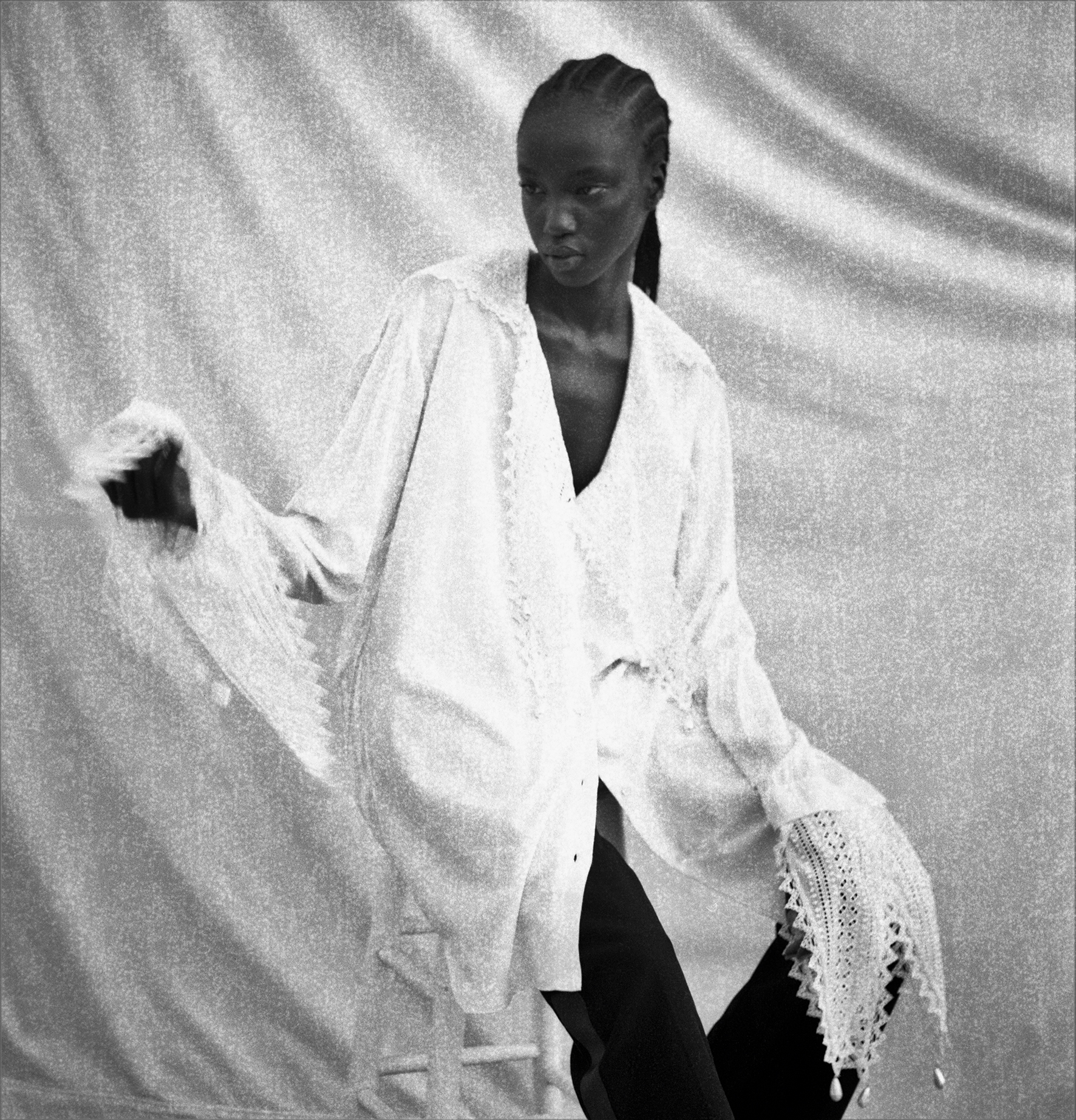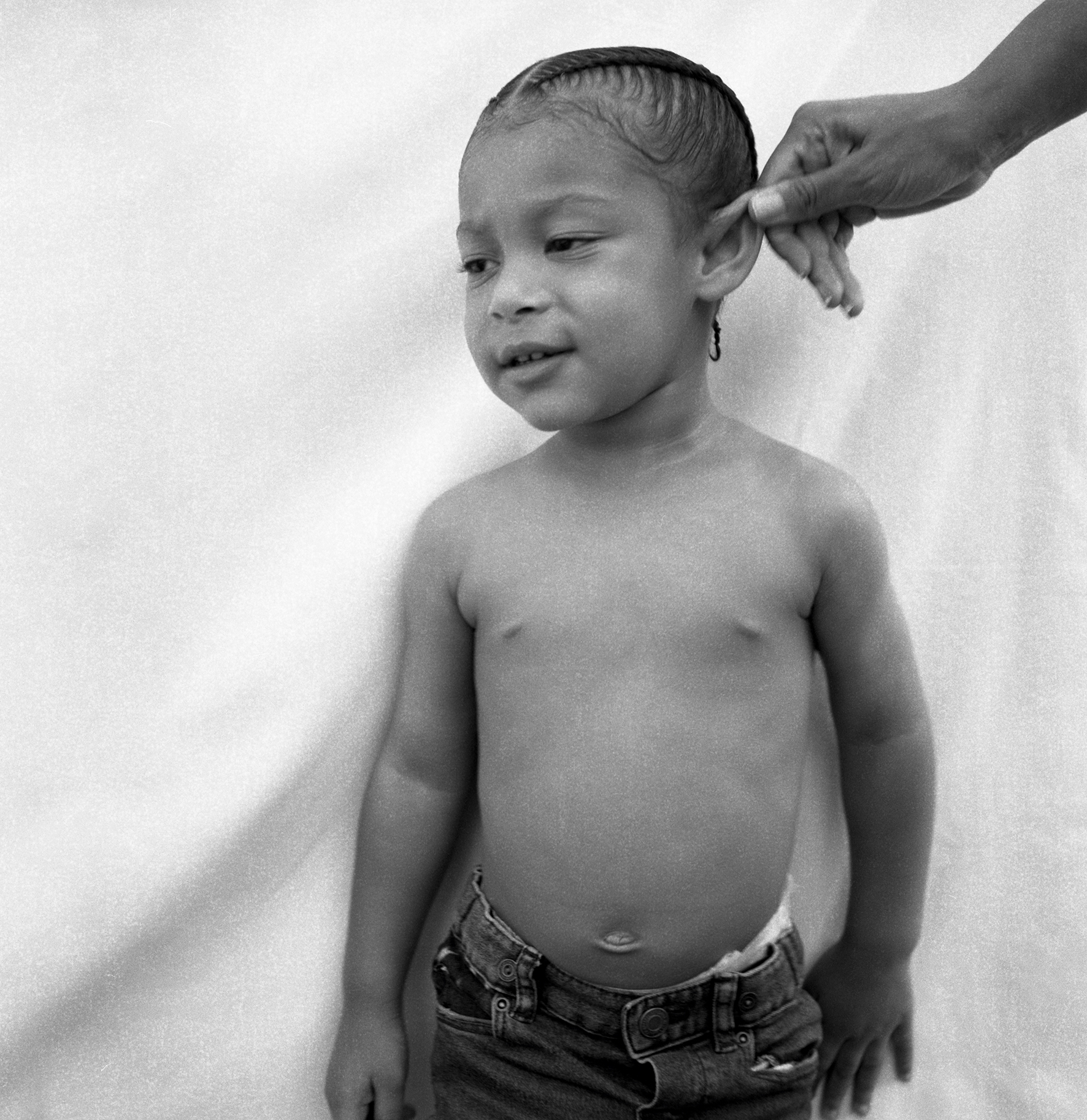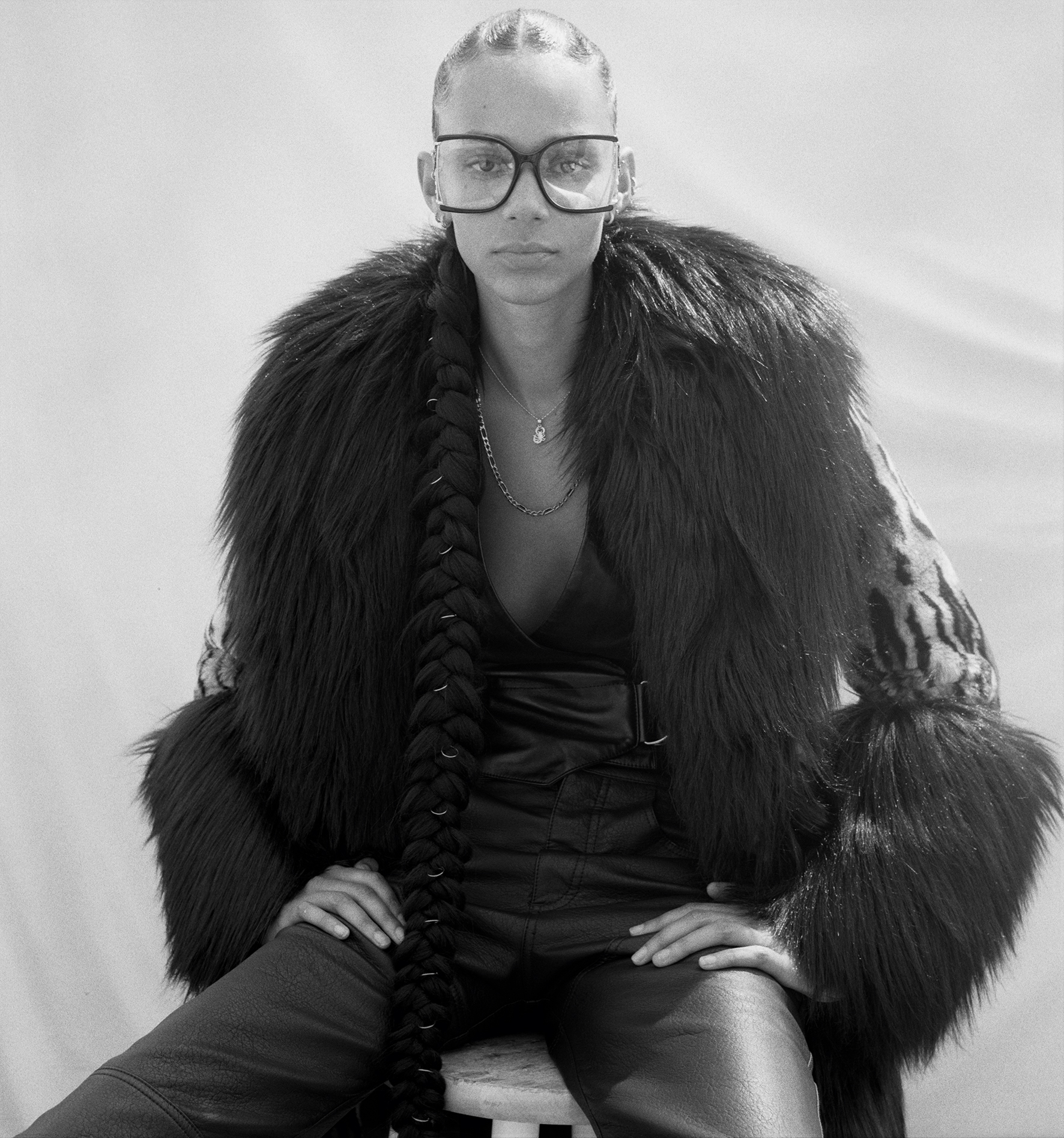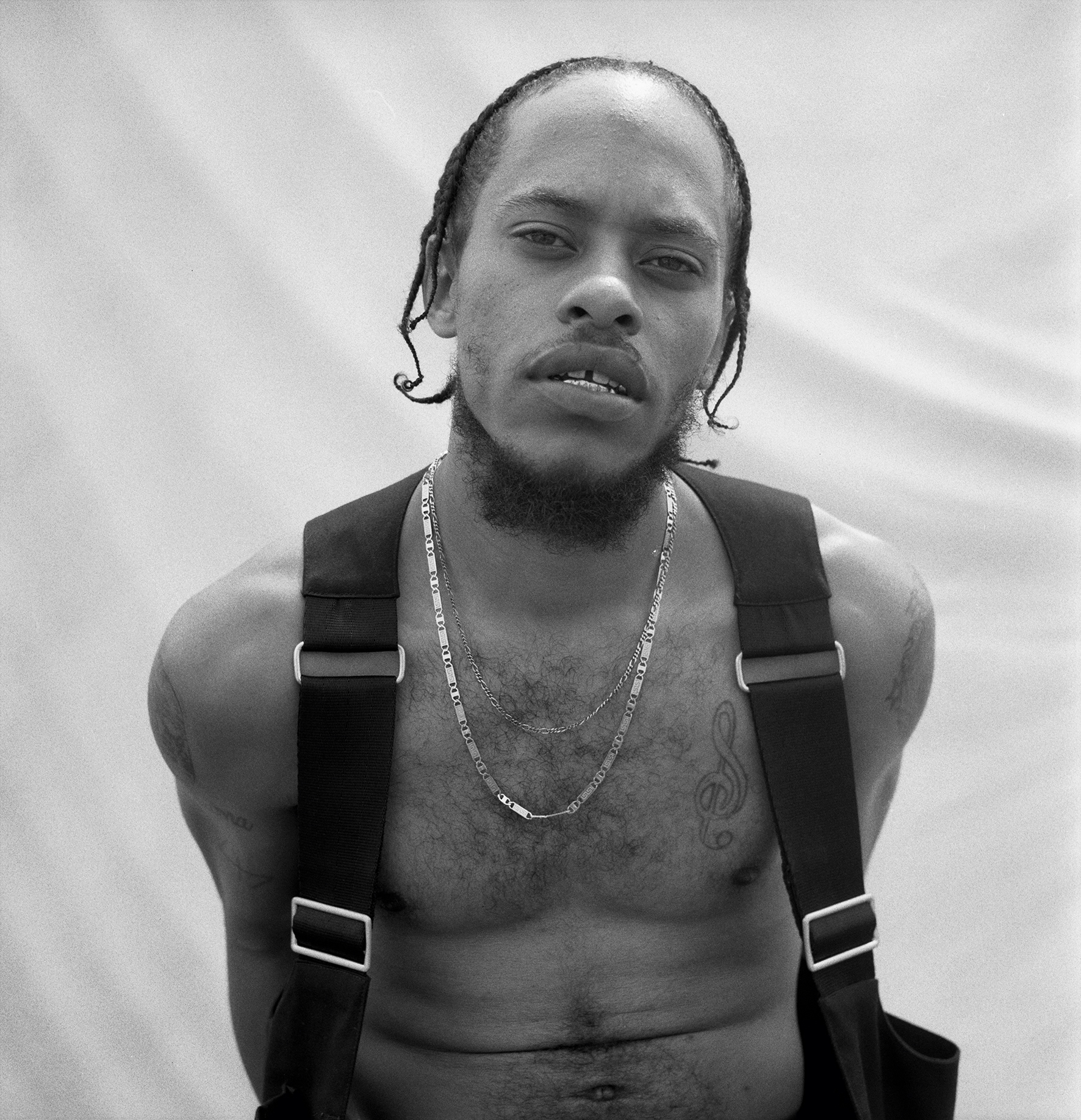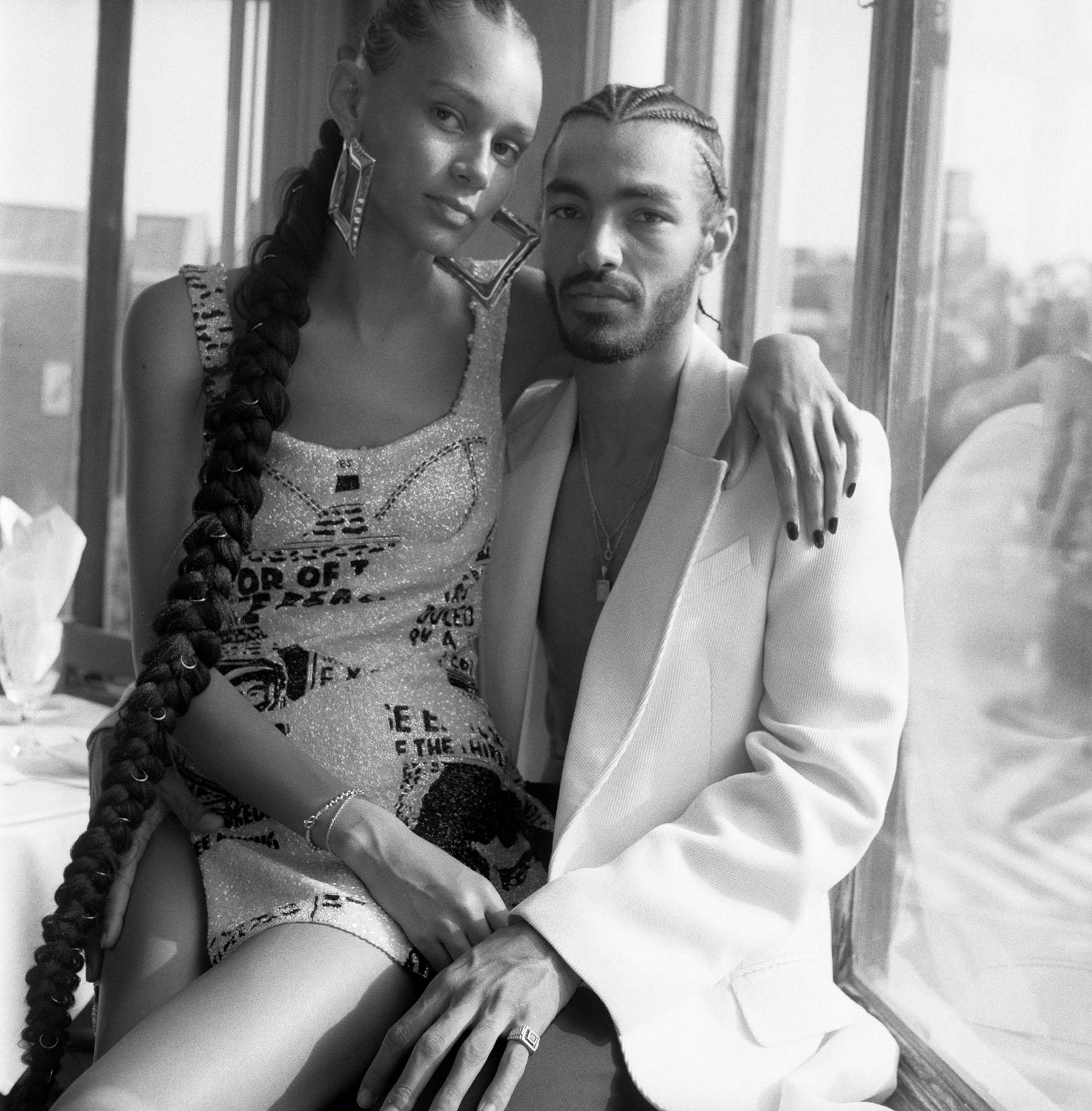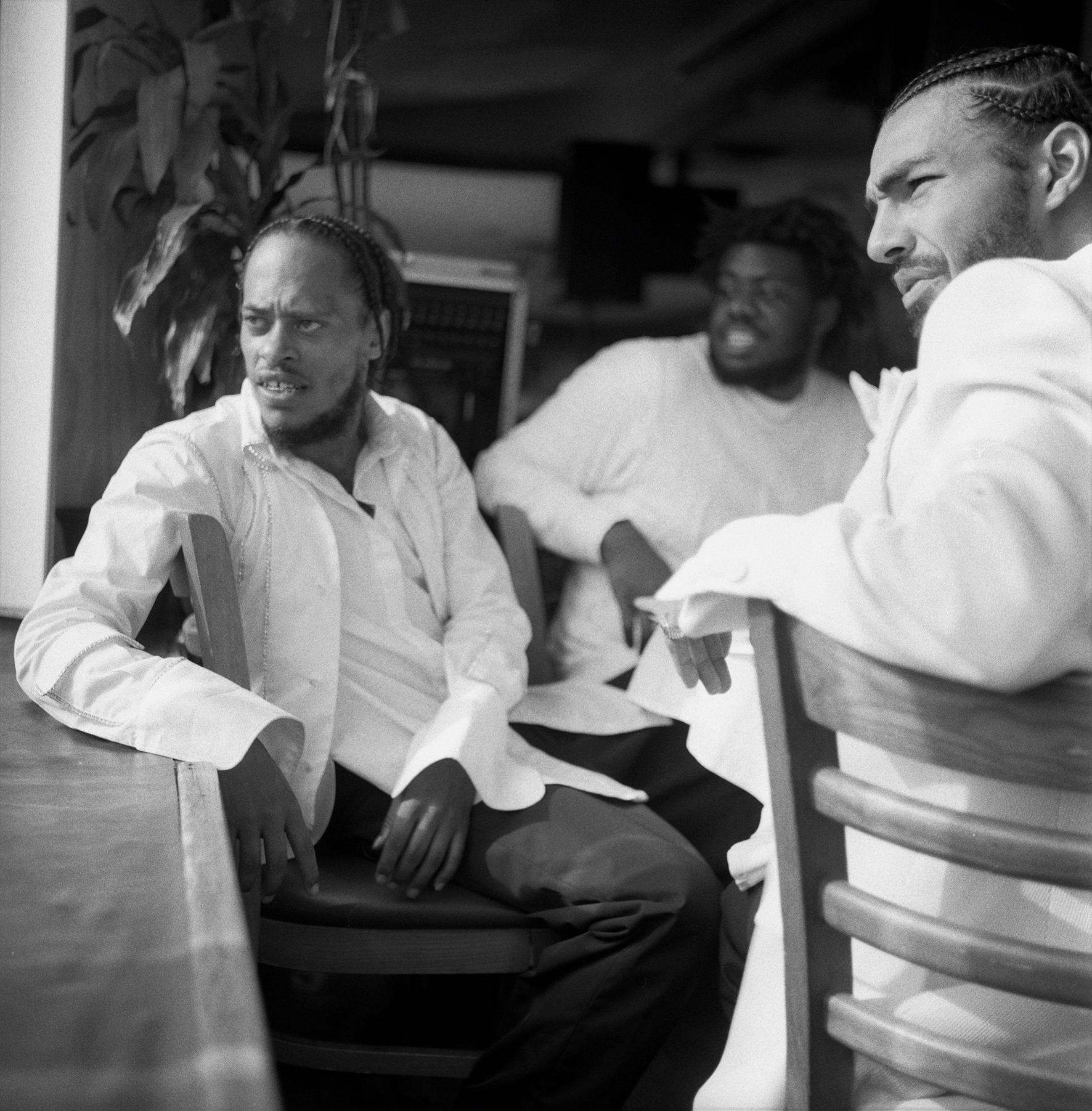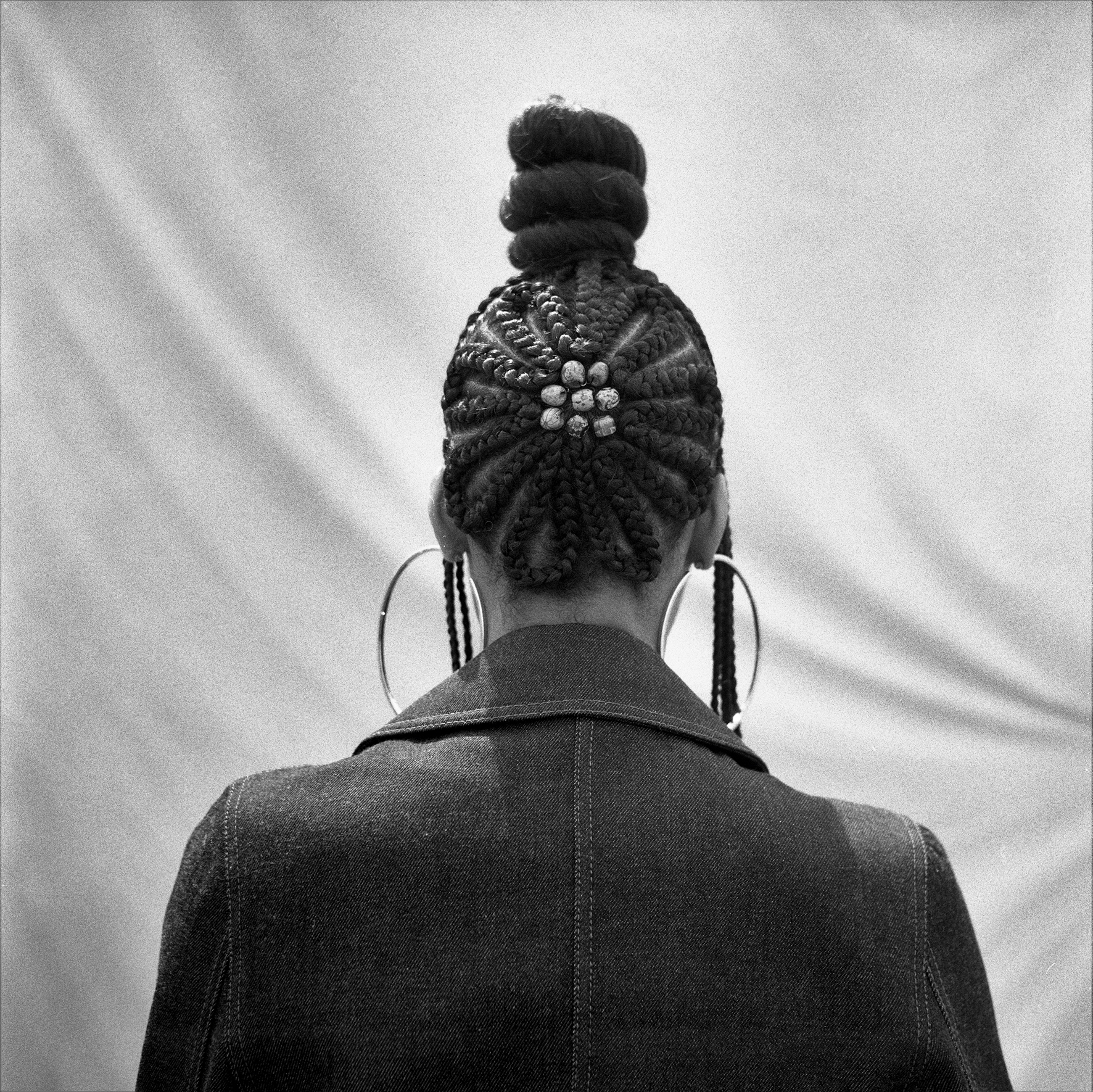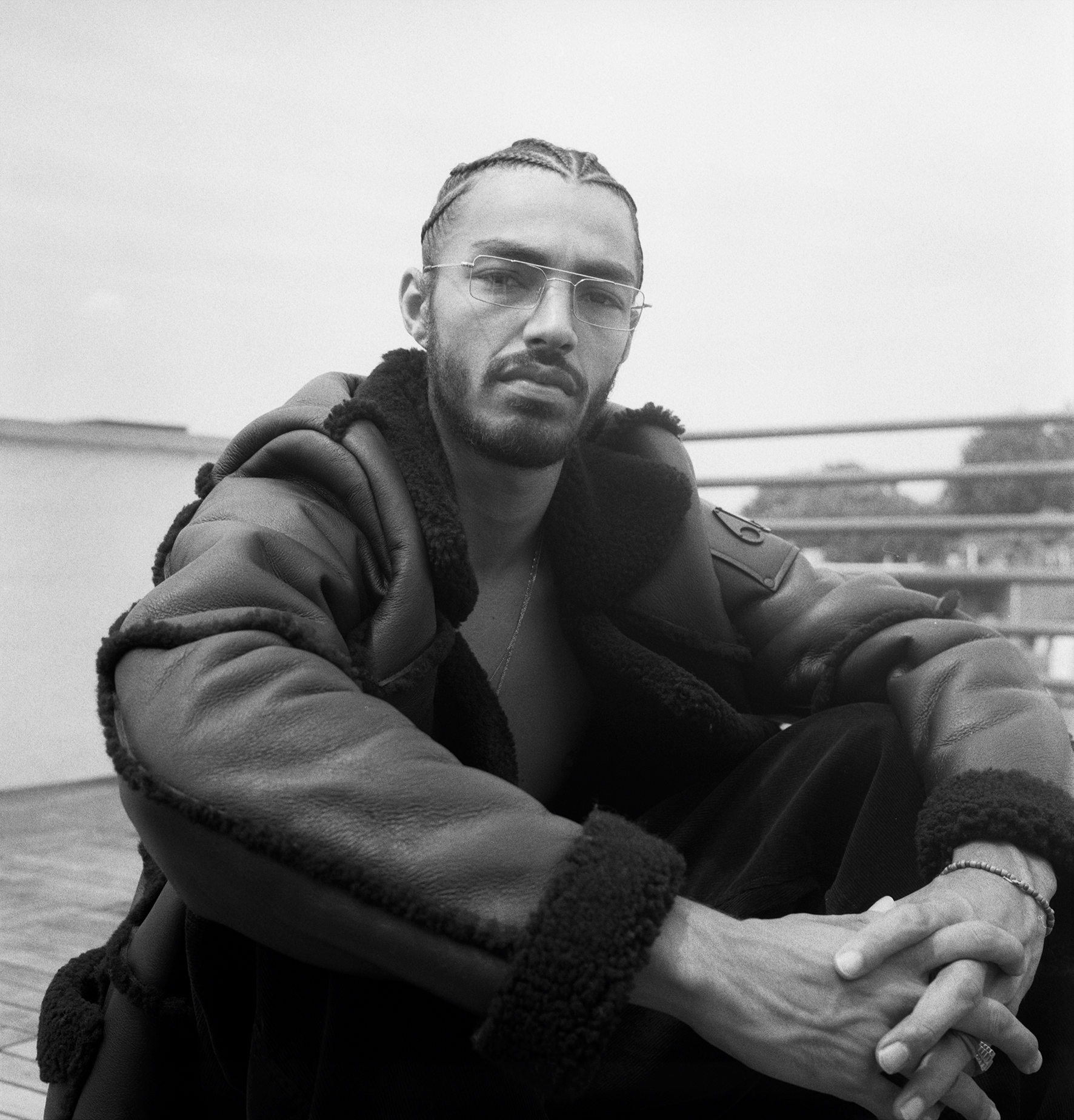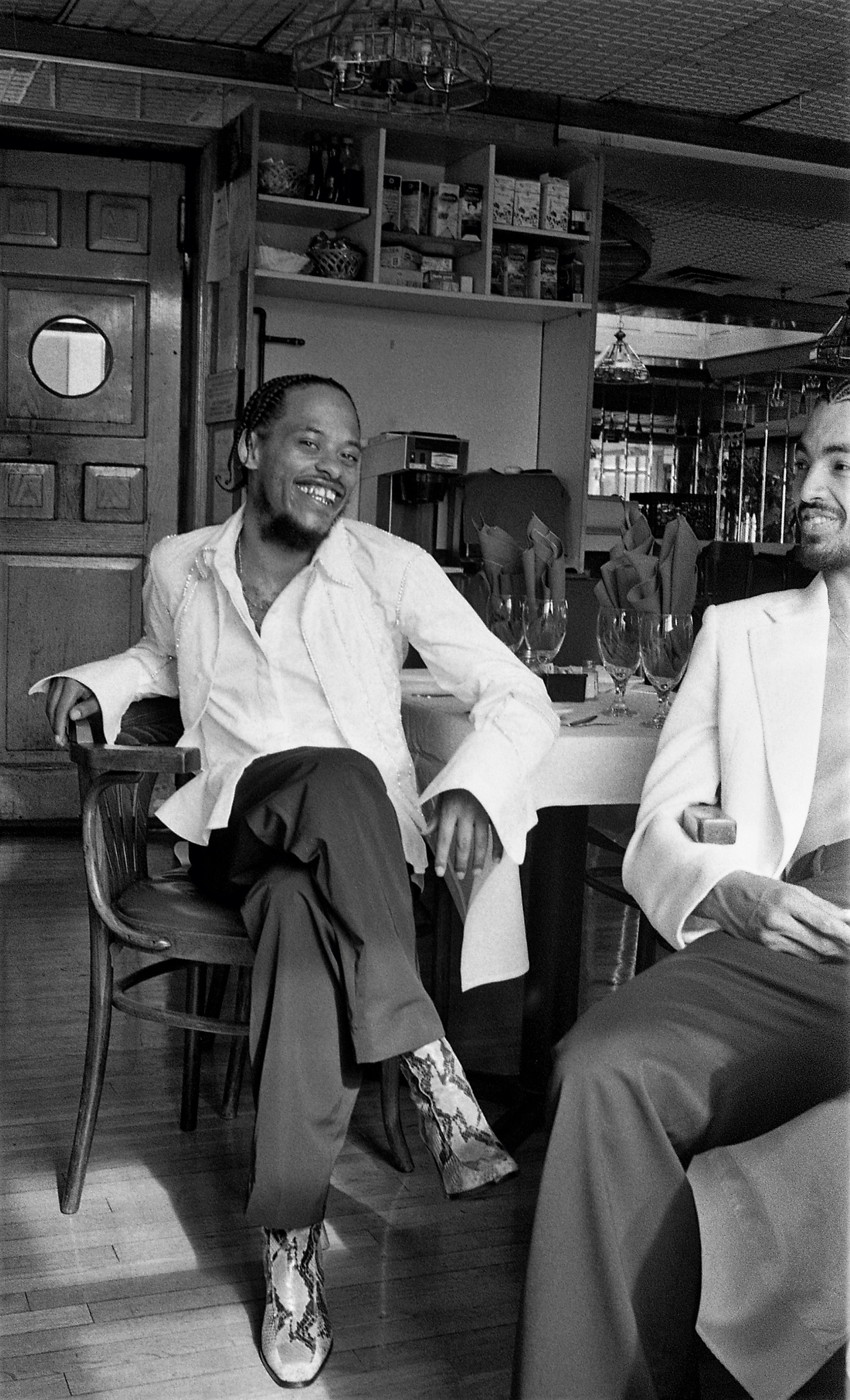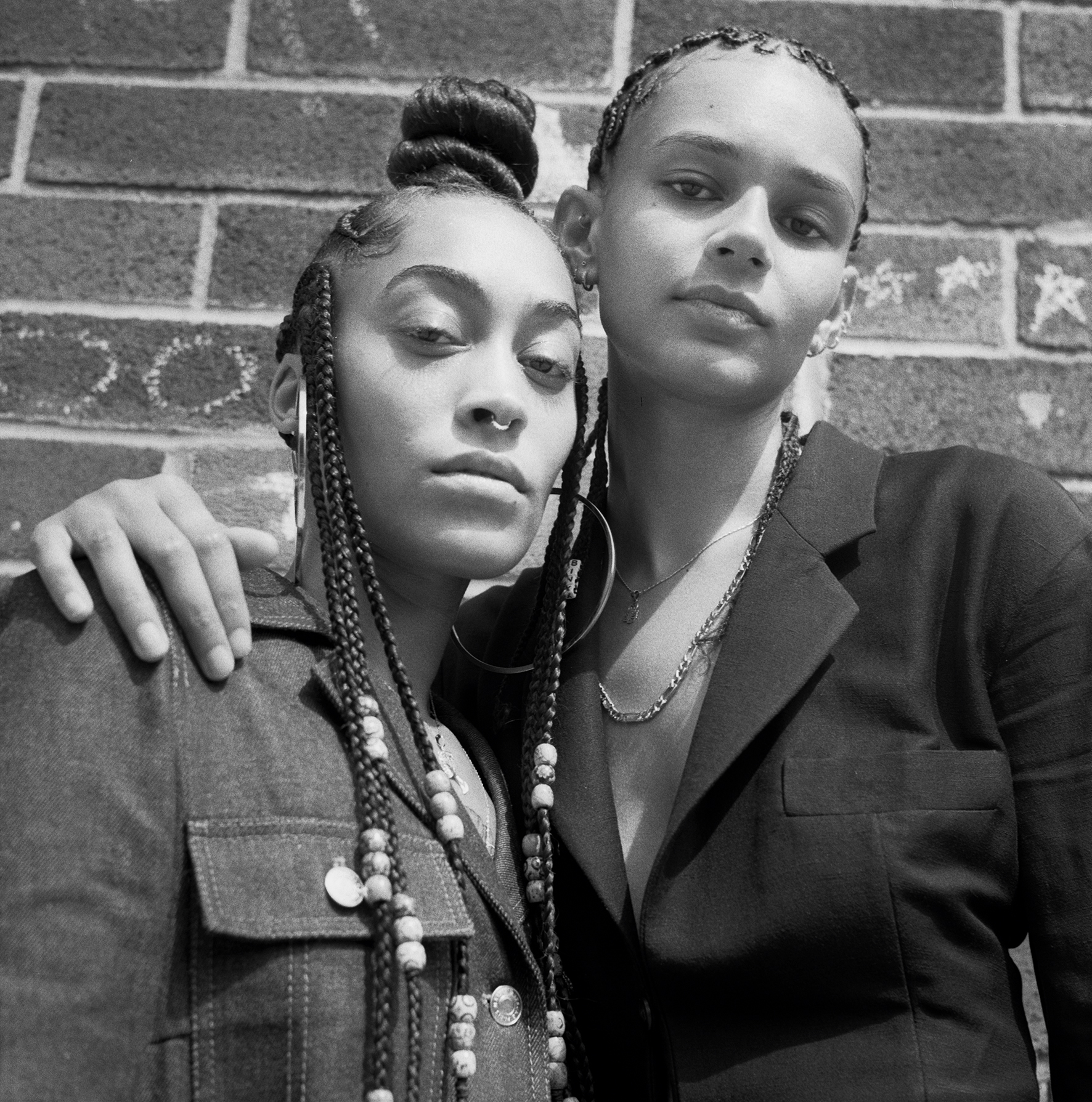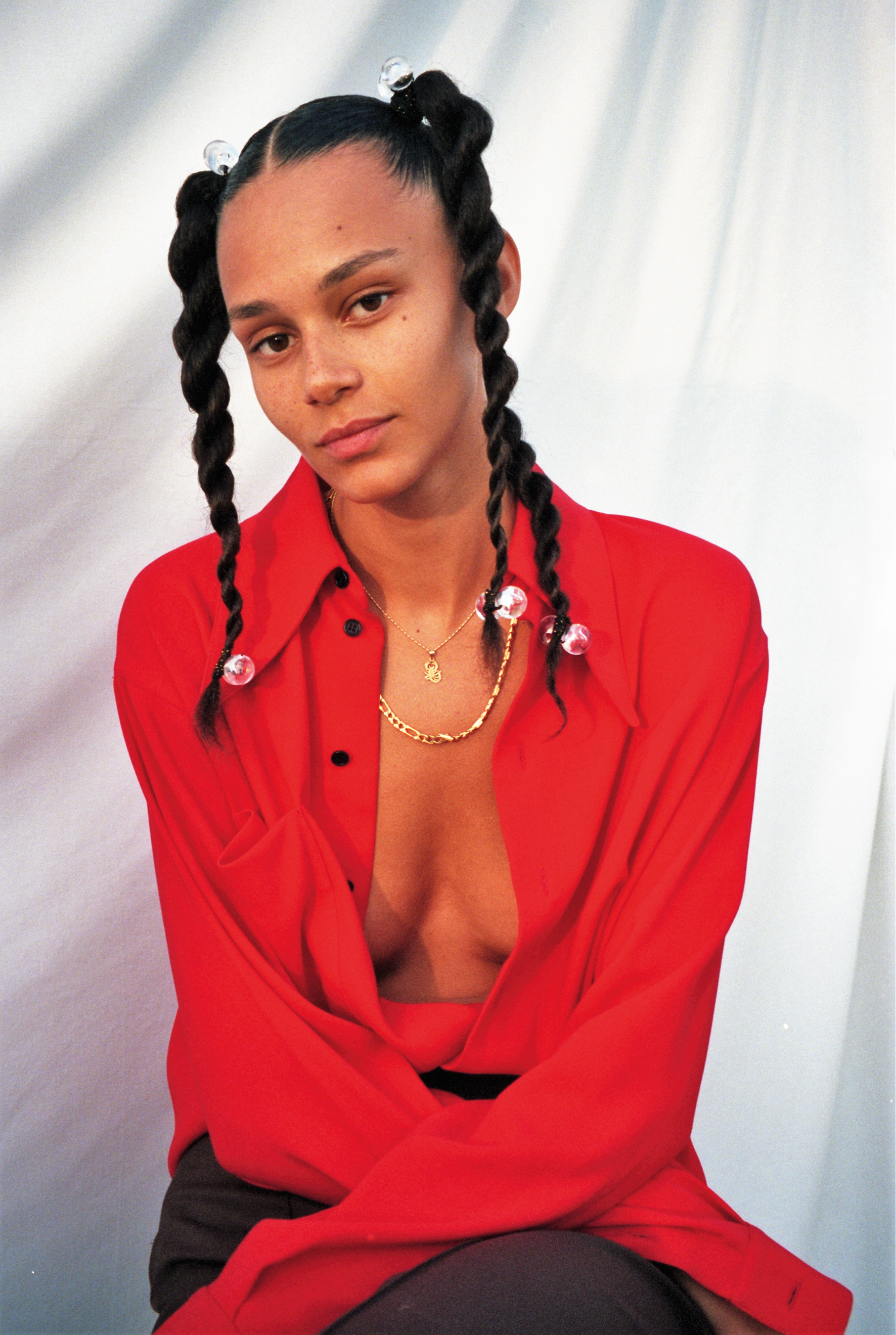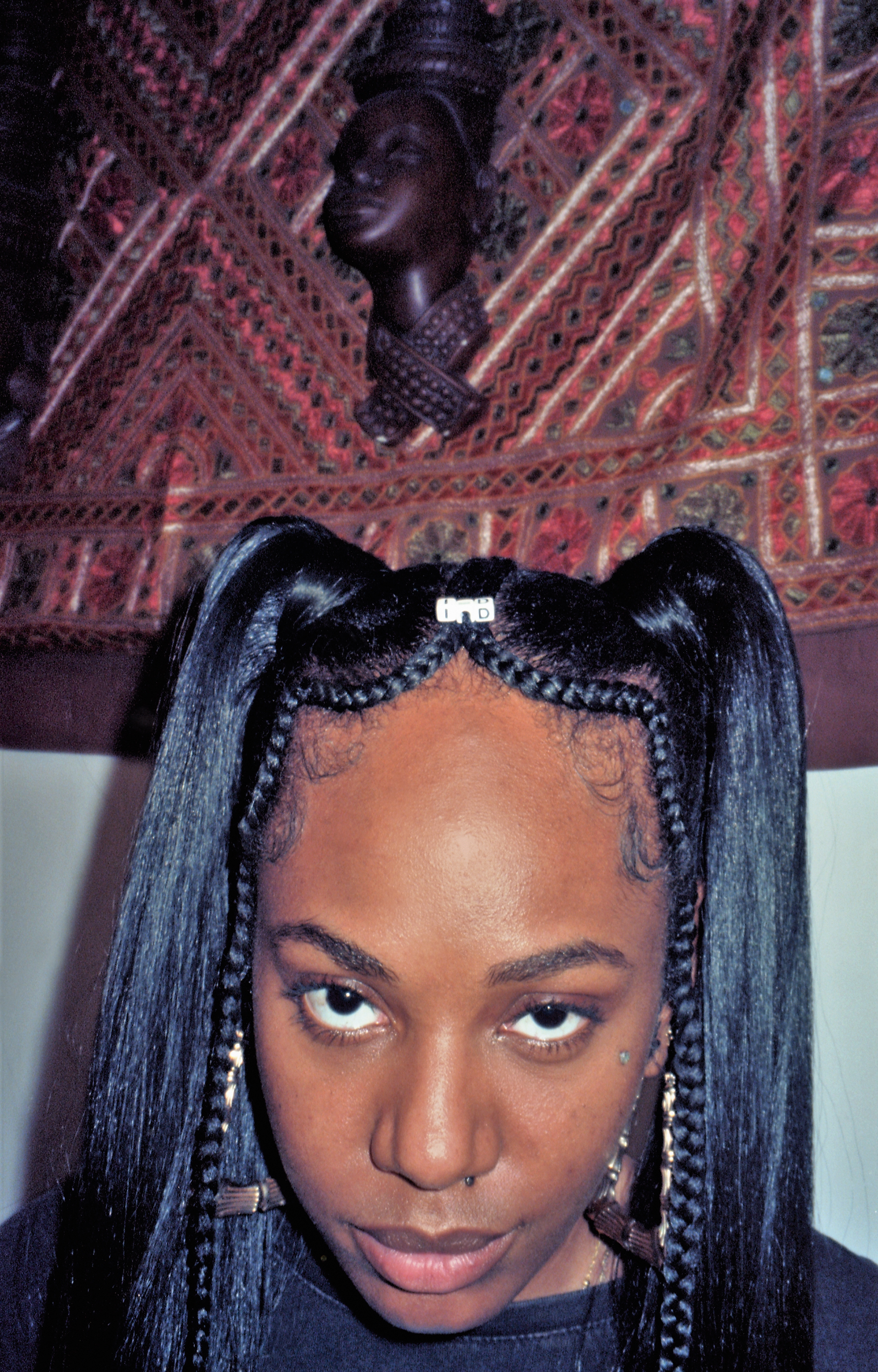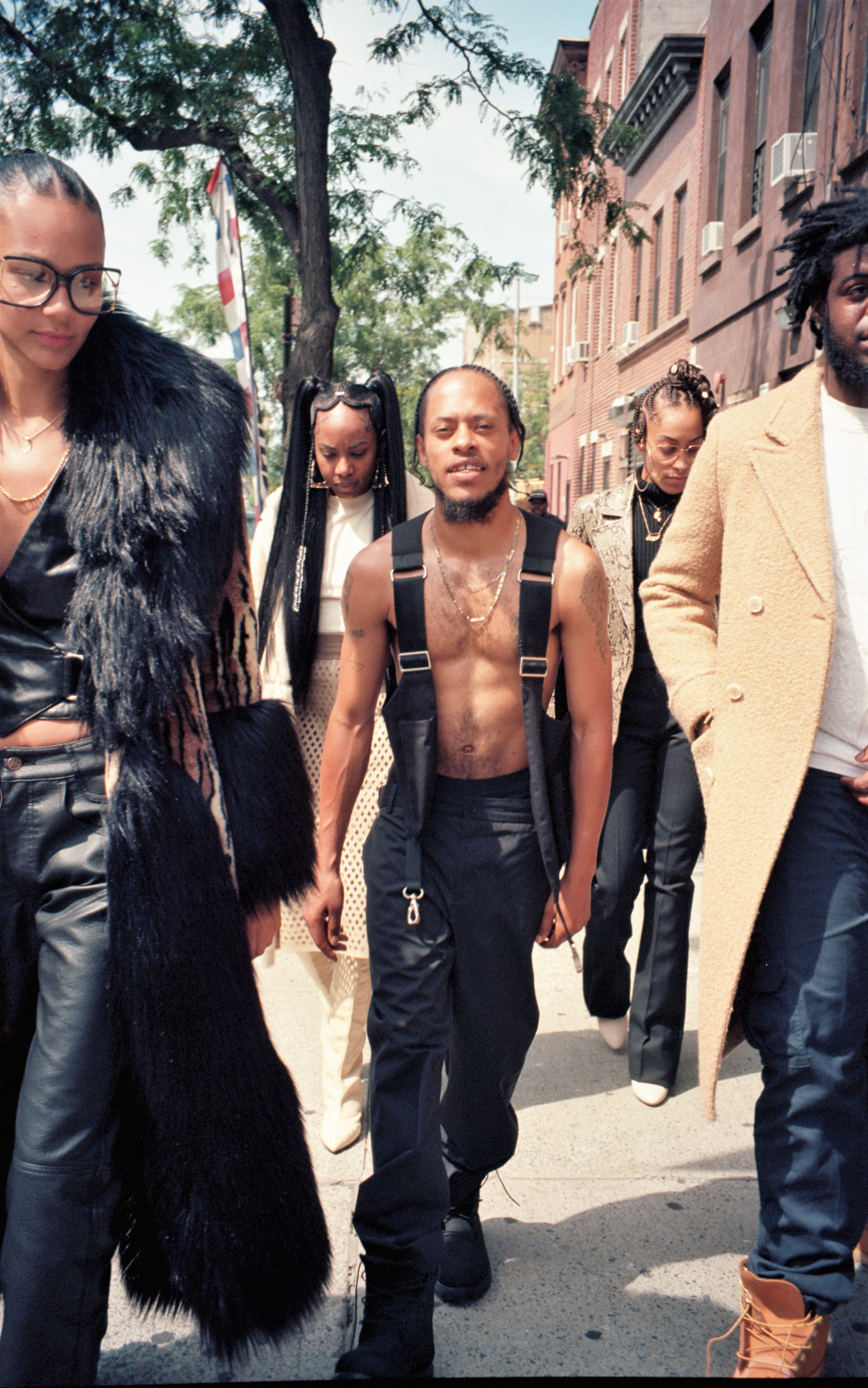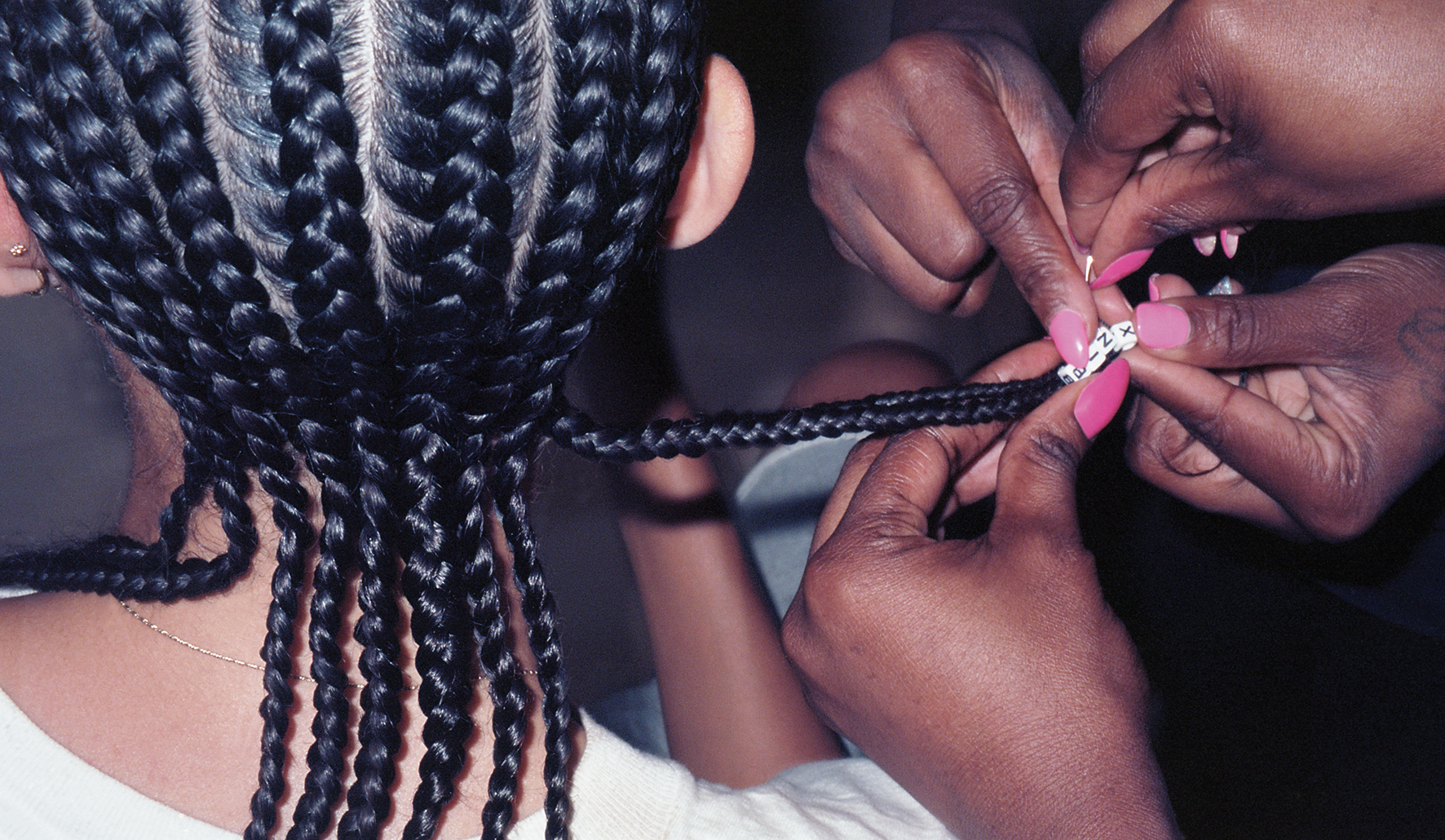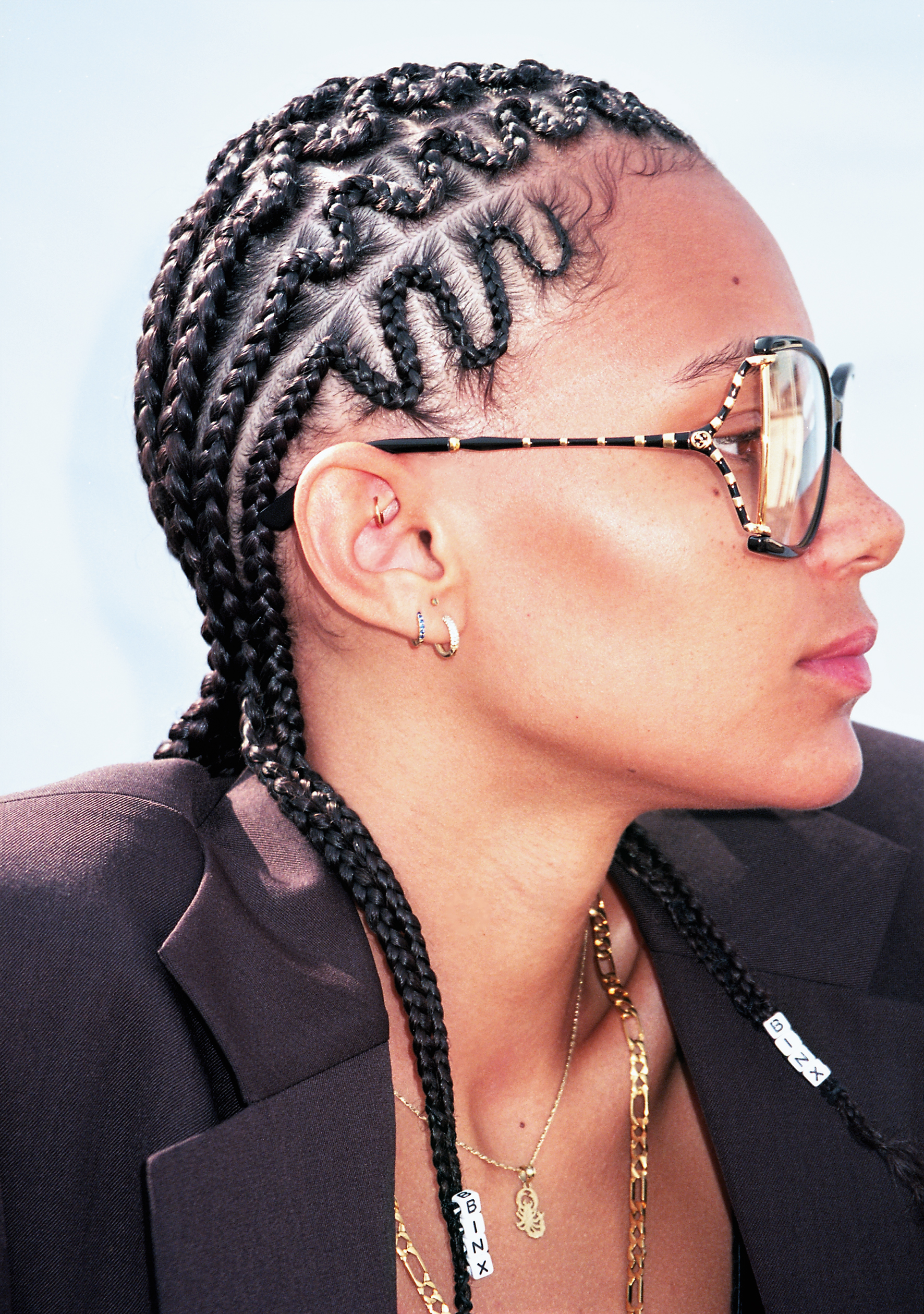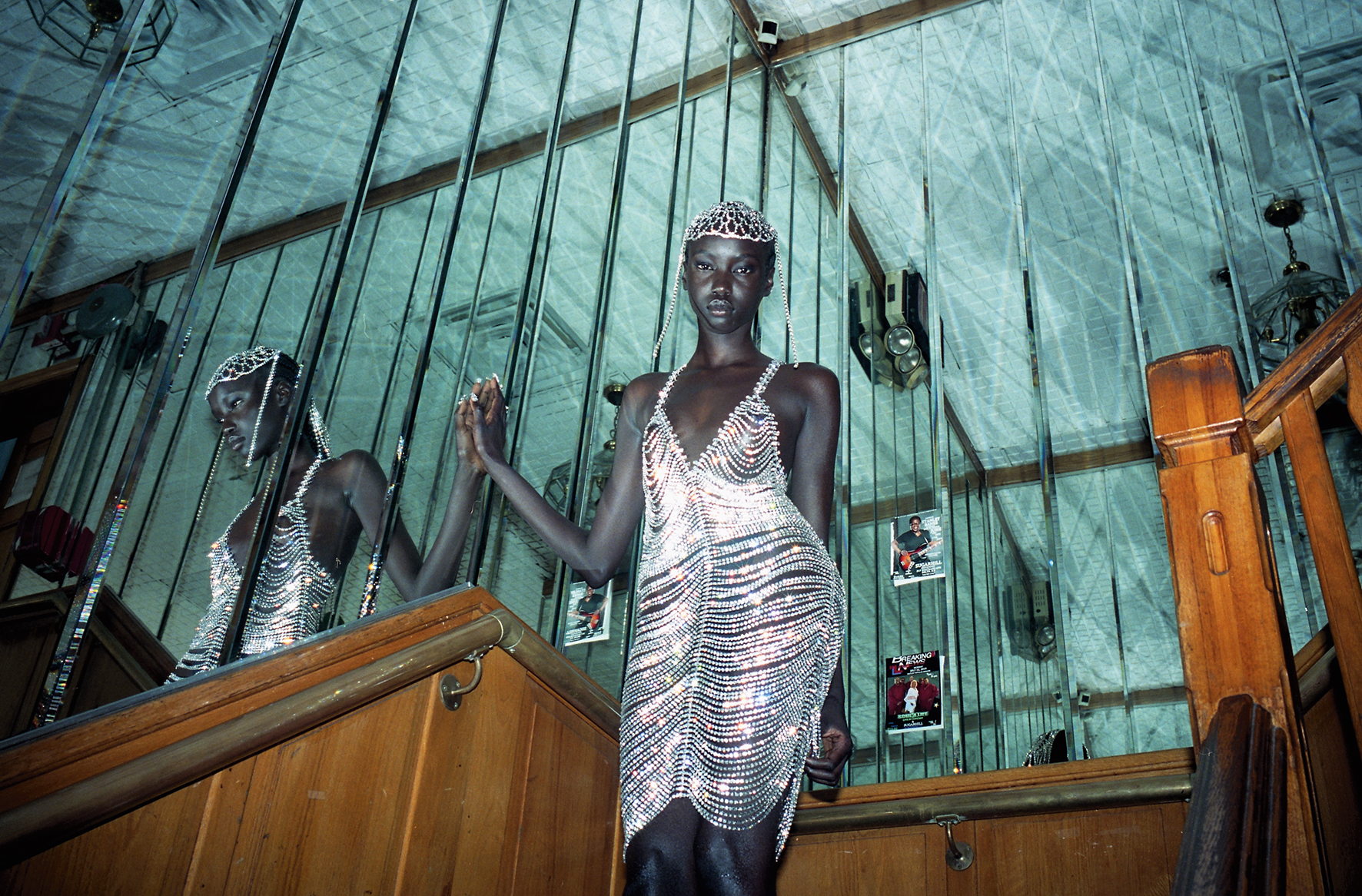 Credits
---
Photography Liz Johnson Artur
Styling Sydney Rose Thomas
Hair Tashana Miles at The Chair Salon.
Make-up Miguel Ramos using Dior Make-up.
Nail technician Mei Kawajiri.
Styling assistance Milton Dixon III, Josh Williams and Duarte Gordon.
Hair assistance Monique Rennie, Marie Jacques, Danyelle Osborne and Melissa Joseph-Melville.
Special thanks to Sugar Hill Restaurant and Supper Club.
Models Binx and Anok Yai at Next. Sage Elsesser, Mike, Pink Siifu, Dorrie Agolla, Lex and Xoe Rock Morrison.
Lede image credits: Lex wears top Area. Earrings Jennifer Fisher. Necklaces model's own.