How VSCO is turning into TikTok
Everyone's fave photo-editing app is branching further into video.
|
06 February 2020, 11:41am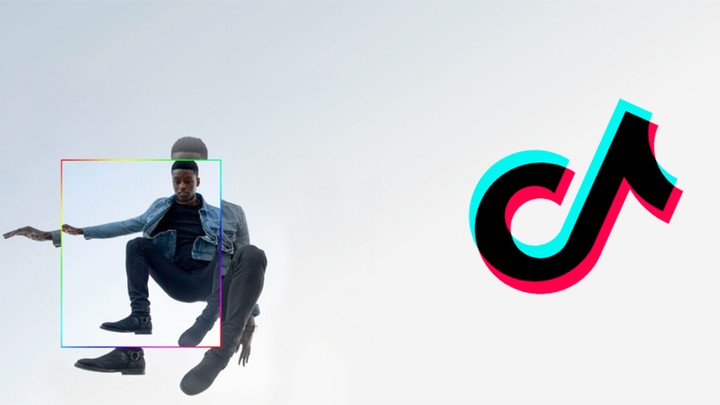 We owe a lot to VSCO already: it's gifted the world the VSCO Girl aesthetic, and inspired a deluge of heavily filtered selfies. But the photo-editing app is not content with its offerings just yet. It doesn't just want to be an aesthetic on TikTok... it wants to be TikTok. Well, kind of.
VSCO announced this week that it will be expanding into video, allowing users to publish and share long-form video content directly to the VSCO feed. While, obviously, video editing still existed -- albeit in its infancy -- on the app, this move sees them align more closely with bona fide social platforms like Instagram and TikTok. The move to allow users to share and view video on VSCO stems from user requests, the company says, and follows on the success and popularity of their GIF creation tool, DSCO.
"The wait is over," founder Joel Flory wrote of the development on Twitter yesterday. "It's early days and just the first step, but keep a look out for continued enhancements and more video tools to come."
In November last year, the app experimented with video by launching their first Snapchat lens, before acquiring video editing app Rylo. Now, with today's announcement, we could see VSCO become a veritable rival to TikTok, Insta or Vine (RIP), and less synonymous with static shots of teenagers in puka necklaces and Fjällräven backpacks.
For iOS VSCO-ers, the new video publishing features are available already. A plus icon at the top of the app allows users to edit and post their recorded content, as well as liking others on their feeds. Soz to Android fans, you have to wait another few weeks for the roll out. Have your hydro flasks at the ready!