Vlad Zorin takes sun-soaked nude portraits of his boyfriend
Ludovic de Saint Sernin's friend and photographer has travelled the world capturing intimate photos of his muse.
Photographer Vlad Zorin and model Yulian Antukh's romance started on-set: artist beguiled by his subject. "It changed our lives," Vlad reminisces. "I fell in love with him immediately, but kept it a secret for a year and a half. His photo was on my phone screen; I was writing his name on my arm. I'd listen to the soundtrack from the advert for a perfume, Cacharel, because he was the face of it. It was magic for me."
A year and a half later, they met again and became a couple. Five years has passed since, and nothing has changed: "I was really inspired, and still am inspired by him," Vlad says. They have since become Moscow's queer artistic power couple, producing profoundly homoerotic work in a space that famously suppresses it. But outside of their home country, the fashion cognoscenti have taken note of their rare relationship.
Vlad's most prolific work is, perhaps, his recent Woolmark Prize campaign for Parisian provocateur Ludovic de Saint Sernin, in which Yulian stands stark in a bright white bedroom, scantily clad, wearing Ludovic's famed leather underpants and opera gloves, and lycra-tight knitted pieces.
In their most recent project -- an excerpt from which premieres here exclusively on i-D -- it feels like nothing lies between them but pure mutual admiration and trust. Shot in several rocky locations across the globe, it's a reminder that the outside world is still out there, and we're still tethered to it in times like these. The full collection of images will be displayed in an exhibition, scheduled to debut later in summer.
Here Vlad unpacks the project's creation and the concept of freedom, as well as telling us why good photography doesn't need to change the world.
Tell us about the creation of these photos of Yulian?
For my new project, we went to the mountains in Greece, then Indonesia and finally Russia. We travel a lot, sometimes just to take one photo. For my previous project "Hare" we were in Barcelona for a few hours, then Ibiza for two shots. Sometimes we were sleeping in the airports.
When I am creating a project, I trust my subconscious, and learn to trust it. I am trying to explain everything with images and not words. In meditation, I've learned not to judge, but just look inside and listen to myself. And to capture that all on my camera. Making photos for me is like making love, like flirting -- a love triangle between me, the camera and my muse. The results could be orgasm or disappointment. But when I am making a picture of flowers, I am trying to feel the energy of the flower.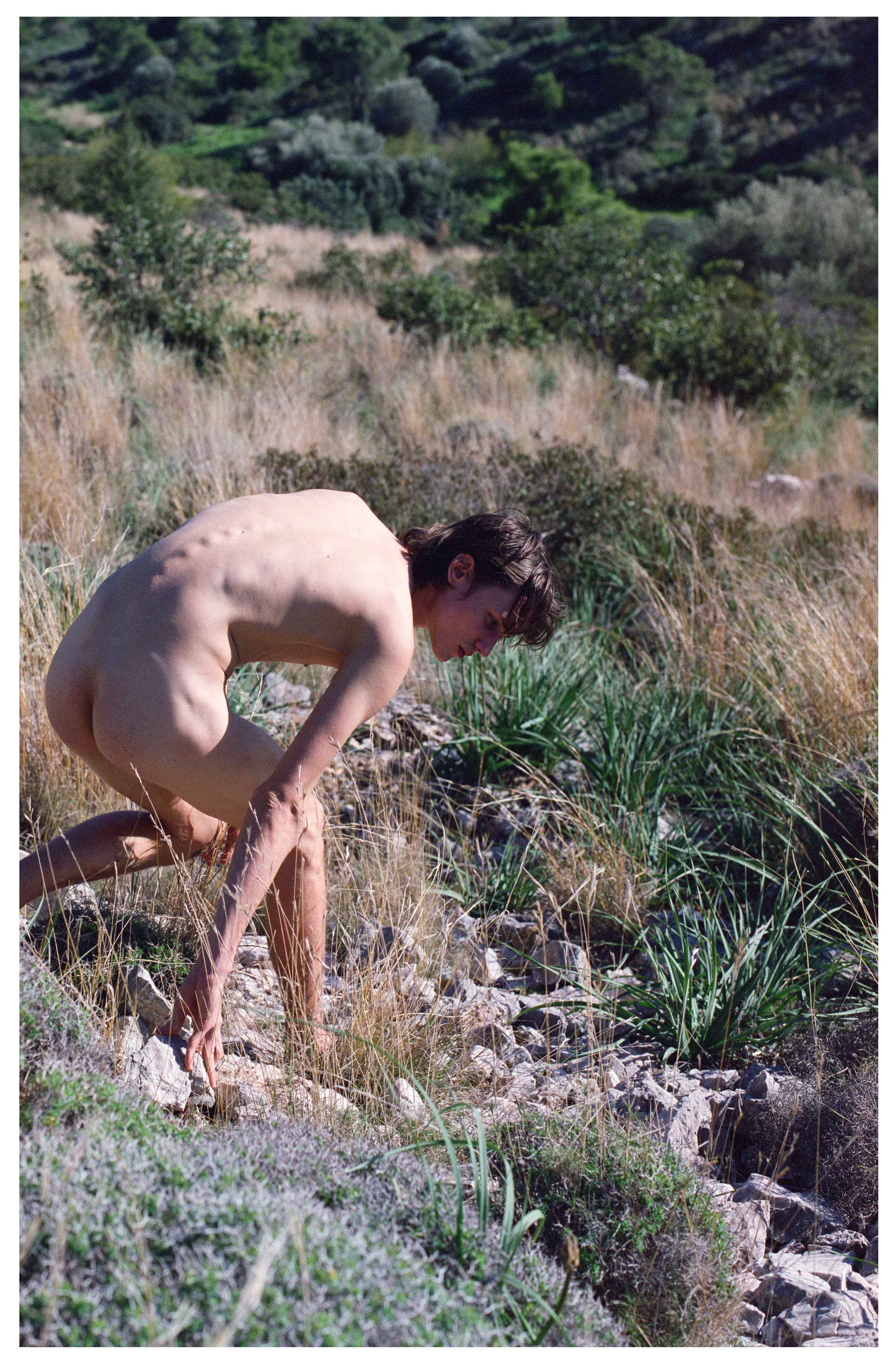 Can you tell us about your relationship with the body and with landscapes, and how much they cross over?
Nature is a gift for us that we get as we're born in this world. In my photos, Yulian is a driving force; he's like a warrior who unites with nature. When I watch nature, the roots and leaves of the tree, the river through our Earth, it reminds me of our bodies, blood and nervous systems. We're all going deeper and deeper into technology, and losing our connection with nature. But I am sure happiness is always nearby: it's our connection with nature.
Do you think photography can make changes in the world?
I don't have an aim to change the world; I don't want to change it. We already have an impact on it and we can see the results. When I am making my photos, I am listening to myself, thinking about how to go back to our roots. I would like to make people find something precious in themselves.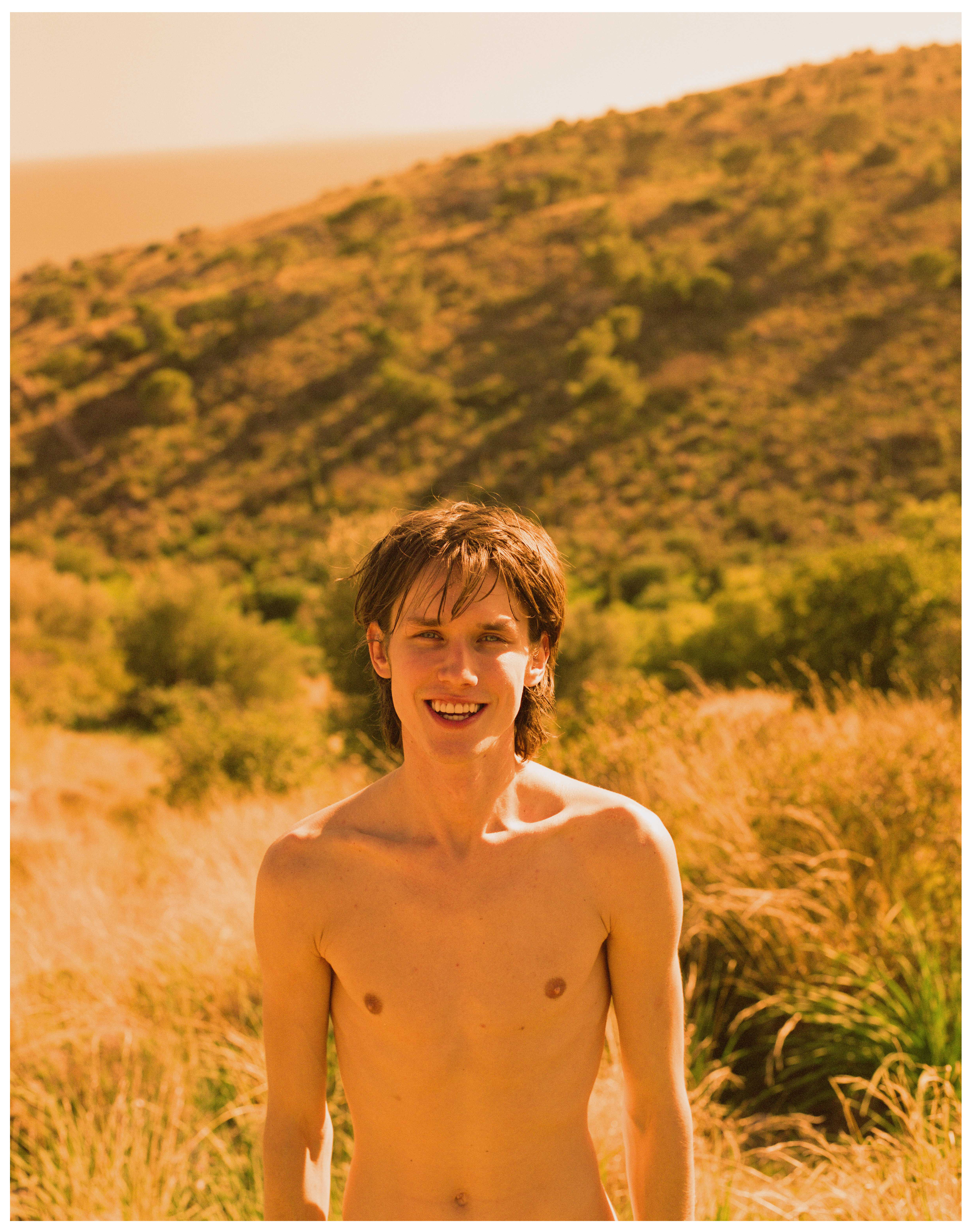 What does freedom look like to you?
Freedom starts inside of me: free thoughts, my vision of the world. I would like to see the world without borders, without politics, religion. I believe in sexual freedom and in pacifism.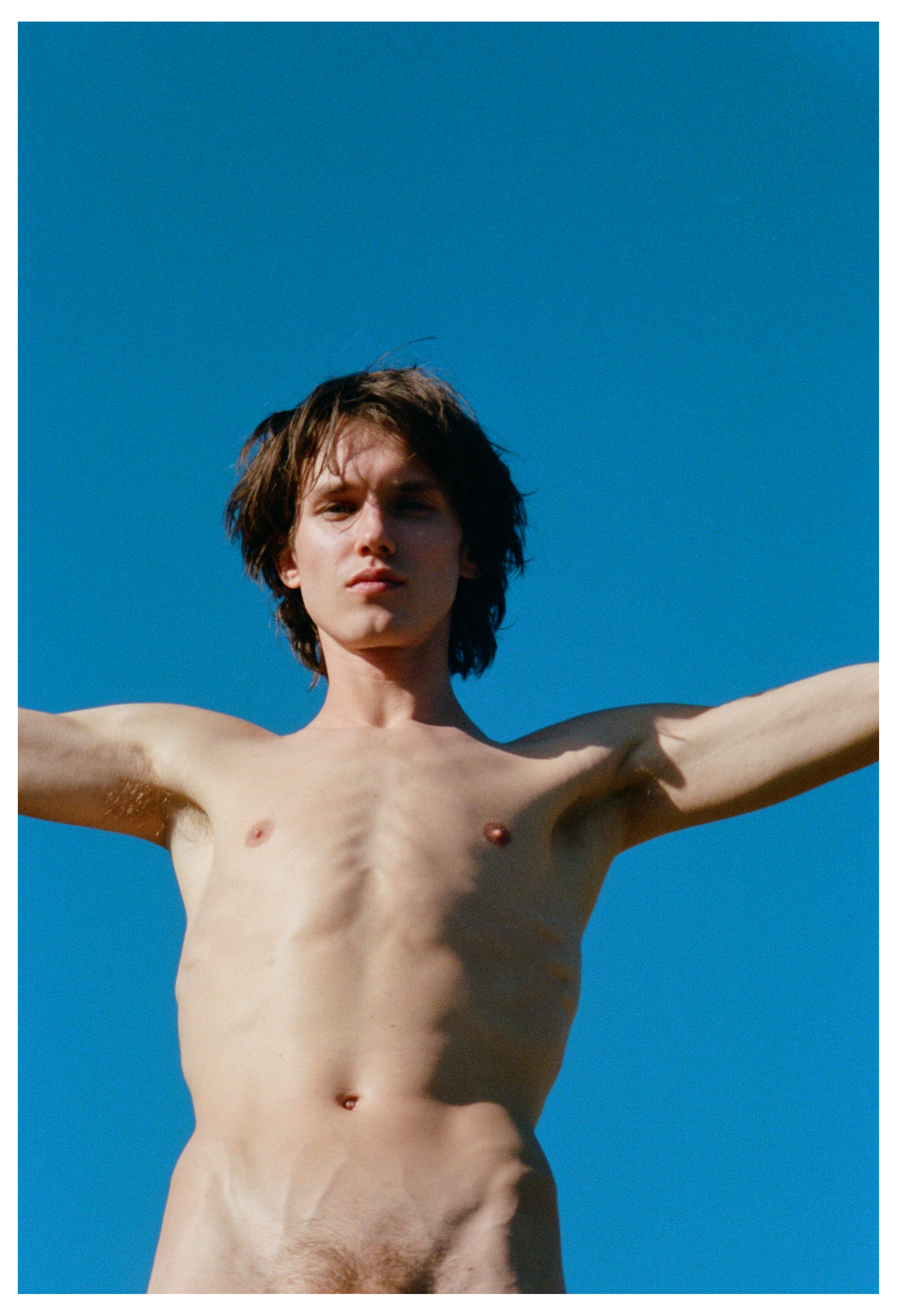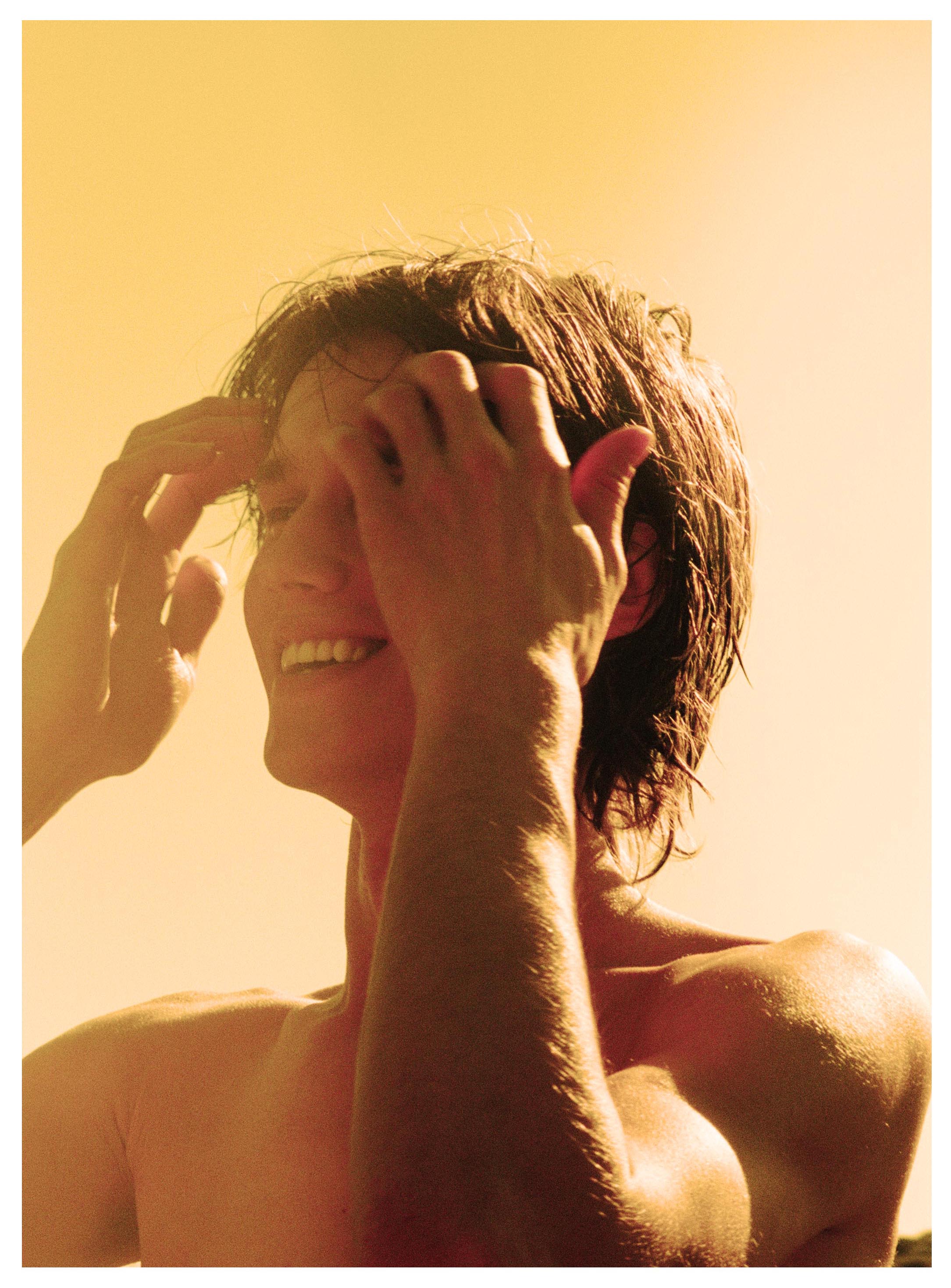 Credits
---
Photography Vlad Zorin