A fashion auction of iconic vintage pieces is being held to support coronavirus relief
The #ProtegeTonSoignant sale has archive pieces from Dior, Rokh, Comme, Balenciaga, Alyx and many more on offer.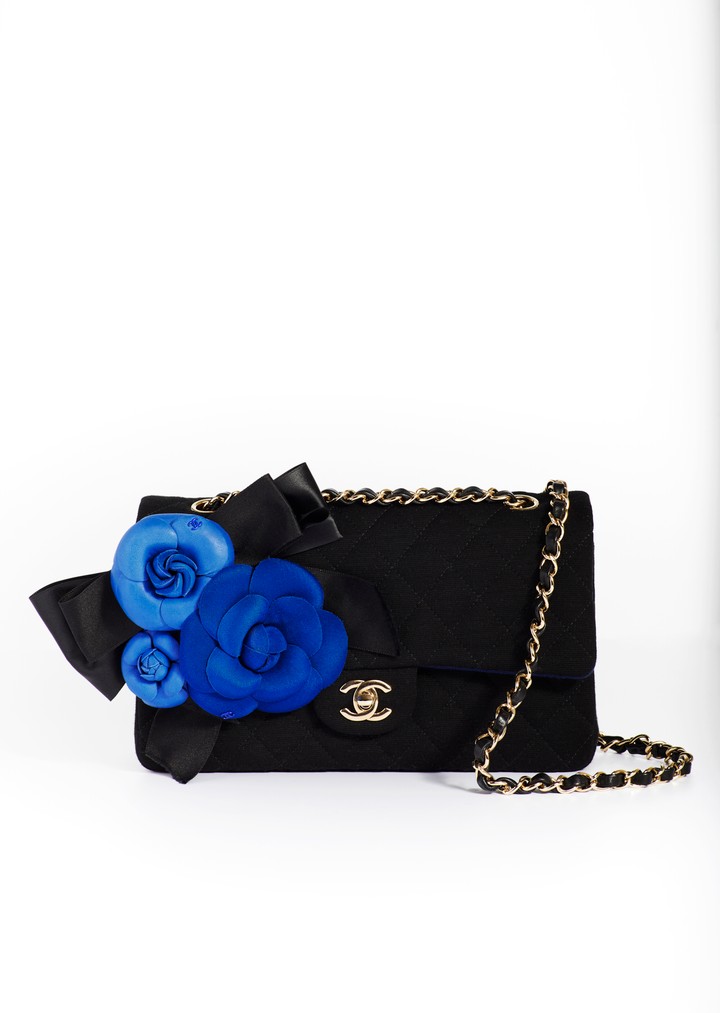 Courtesy of Chanel and #ProtegeTonSoignant
If you've been feeling blue lately, join the club. Given the barrage of grim news, it's natural that you might not be in your brightest spirits. Still, with the virus far from disappeared, the importance of staying home is more acute than it ever was, for the sake of protecting society's most vulnerable, not to mention the frontline workers risking their lives to save ours.
Faced with such unprecedented circumstances, and with physical volunteering ill-advised, it's hard to know how best to help. Clapping for our carers may certainly do well to boost morale, but financial donations from those able to offer them directly translate to the provision of equipment frontline workers need to safely carry out their roles.
It's something that the fashion industry harnessed early on, with some of the best-known houses committing substantial cash donations to hospitals, as well as converting their production lines to make needed medical supplies. Now, an initiative in France is allowing the public to pair their love of fashion with their desire to donate to this most pressing cause.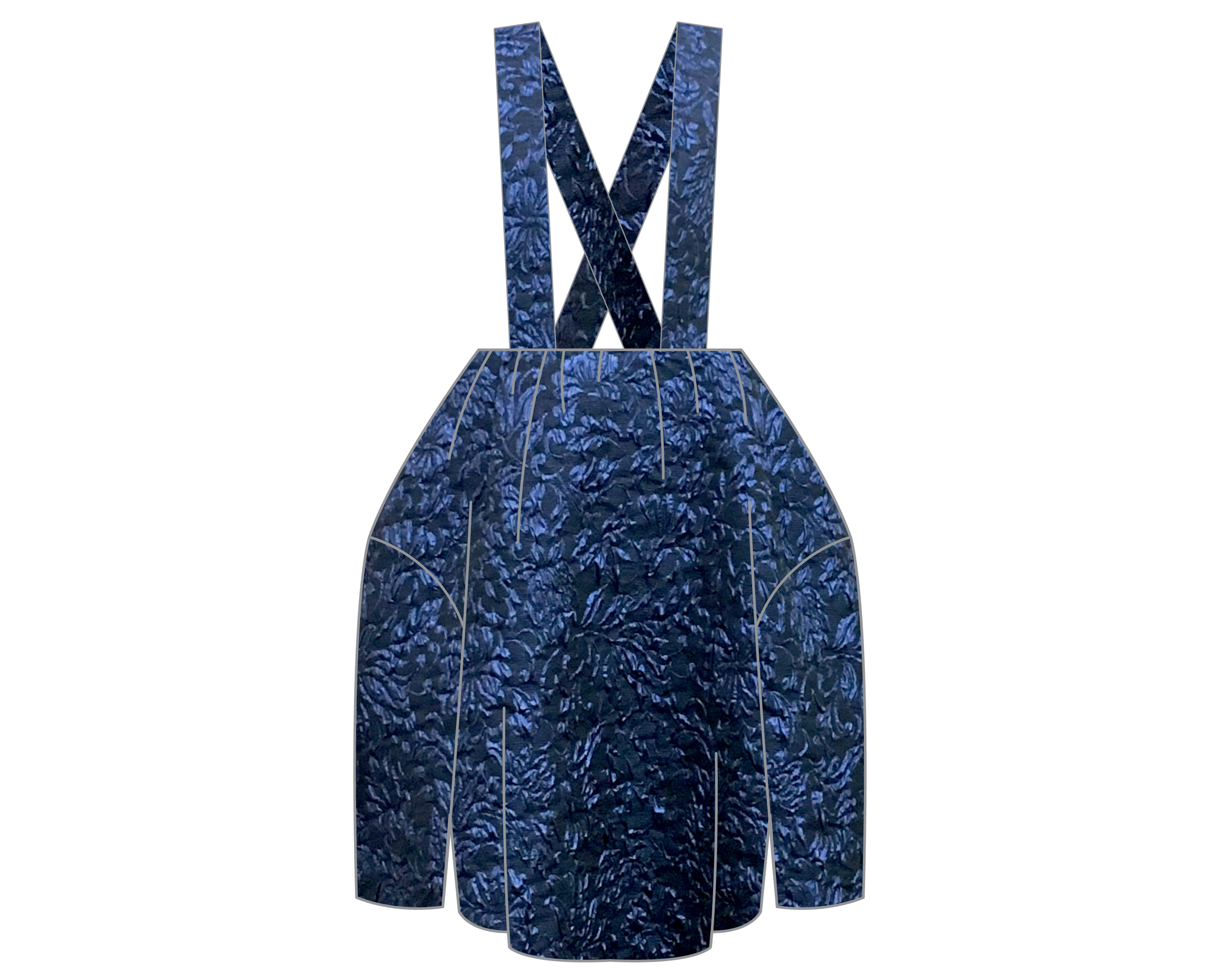 Supported by the Haute Couture and Fashion Federation, as well as the French Fashion Institute, #ProtegeTonSoignant (protect your caregiver, in English) has joined forces with an army of houses and designers presenting in Paris for a unique auction of iconic vintage pieces. From young brands like Rokh and Phipps International to landmark houses like Chanel, Louis Vuitton and Dior, each designer has selected a piece from their collections to reinterpret in the electric blue hue of the #ProtegeTonSoignant campaign.
They'll be sold on a dedicated auction platform, opening at 12:00 on 1 May and running through 23:59 on 4 May, Paris time. With bids for items opening at €100, all profits generated from the sale will be added to the money pot, to be used immediately to support the needs of caregivers in hospitals across France.
Here's the full list of the participating designers giving 'feeling blue' new meaning: Alexandra Golovanoff, Alice Balas, Alyx, Amélie Pichard, Ami Paris, Amrose, Andrea Crews, Anrealage, APC, Balenciaga, Berluti, Blue Marble, Bode, Bonpoint, Boramy Viguier, Botter, Bouchra Jarrar, ByRedo, Casablanca, Castelbajac Paris, Celine, Chanel, Comme des Garçons, Coperni, Dawei, Dior, Dries Van Noten, Each Other, Ernest W.Baker, Ester Manas, Etudes, Francoise, Garcons Infideles, Gauthier Borsarello, Holiday, Imane Ayissi, Isabel Marant, Jérome Dreyfuss, Jil Sander, Jourden, Julie de Libran, Karl Lagerfeld, Kenzo, Kitsuné, Koché, Kym Ellery, L'Uniform, Lanvin, Le Gramme, Lemaire, Léonard Paris, Longchamp, Louis Gabriel Nouchi, Louis Vuitton, Lutz Huelle, Marc Jacobs, Maison Rabih Kayrouz, Marcia, Miko Miko, Mira Mikati, Molli, Nina Ricci, Oamc, Officine Générale, Paco Rabanne, Patou, Phipps International, Pierre Hardy, Pigalle Paris, Rokh, Roseanna, Sacai, Schiaparelli, Sean Suen, Uniforme, Victoria Tomas W/Project & more to come…