Is M.I.A. about to make her musical comeback?
She hasn't released new material since 2016.
|
29 January 2020, 12:07pm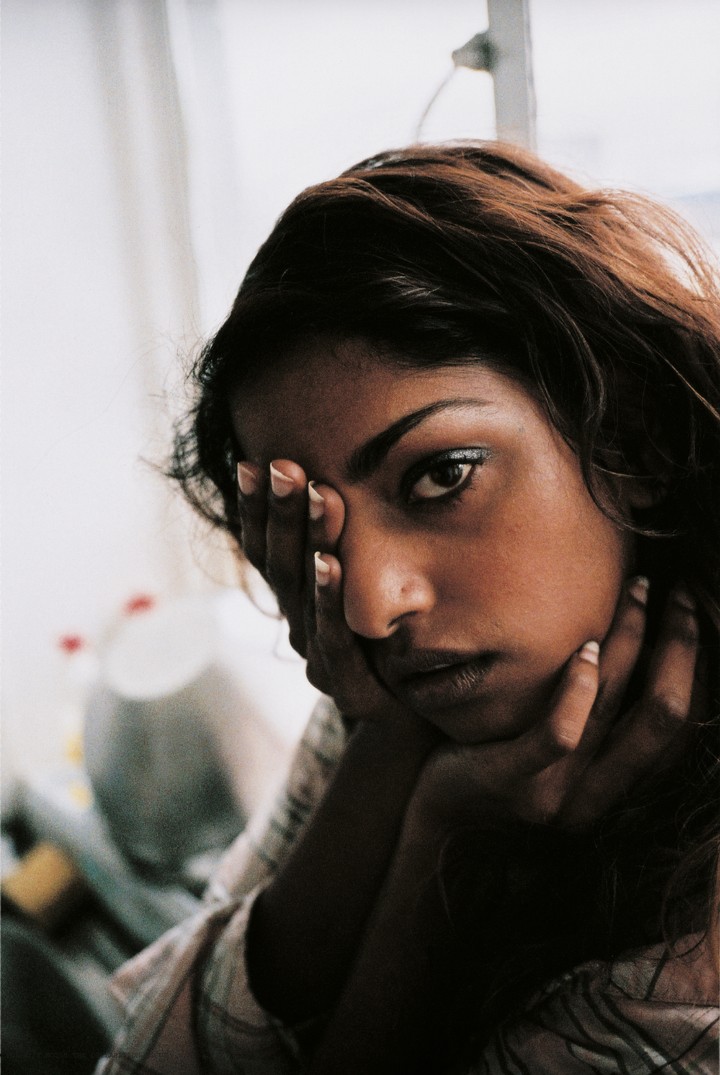 Wolfgang Tillmans
Pop stans wait years for their favourite artists to make a comeback. The Lorde fandom has been physically starved of new content to drool over since 2017's Melodrama, and Lady Gaga's Little Monsters have been demanding LG6 since the moment Joanne dropped nearly four years ago. But M.I.A.'s many followers had accepted defeat. Following the release of 2016's AIM and 2018 biopic Matangi / Maya / M.I.A., the British artist and activist had decided to put a halt on her music-making career. She claimed the industry was plagued by censorship that was stopping her from releasing music that reflected her true self.
In 2020, it seems she's reached a more fruitful resolution. In an Instagram post published yesterday evening, the Bad Girls singer unveiled her plans for the year ahead: "NEW DECADE NEW MIA. EXPLORING PLANETS AND PLATFORMS. JOIN ME, JAN 31ST 2020."
The grid post features a psychedelic animation with some background music, presumably lifted from what she's been working on, and a muted, self-shot video of M.I.A. mouthing the words to a song. Might it be a new single? Or perhaps, as her cryptic message hints, she really is "exploring new planets and platforms" with the launch of some kind of world-improving M.I.A. app?
Either way, it's not just us and the fellow M.I.A. standom who are excited: a coterie of music stars are excited to see what the "Paper Planes" star will drop this coming Friday. "COME THE FUCK THRU SIS WHAAAAAAAT 💙💙💙💙💙💙💙" Azealia Banks commented, while Rosalia posted a series of sweet, pink heart emojis. Considering Rosalia's ascent in the music industry has happened while M.I.A. has been in relative hiding, might this be an allusion to a future collaboration?
We know almost nothing; only that if new music arrives on Friday it'll be a dangerously good slice of politically-charged electronica from one of the music industry's most important figures. Thank fuck she's back.