See the visual activism of The New Black Vanguard
Antwaun Sargeant's celebrated show explores 'the role of the Black body and Black lives as subject matter'.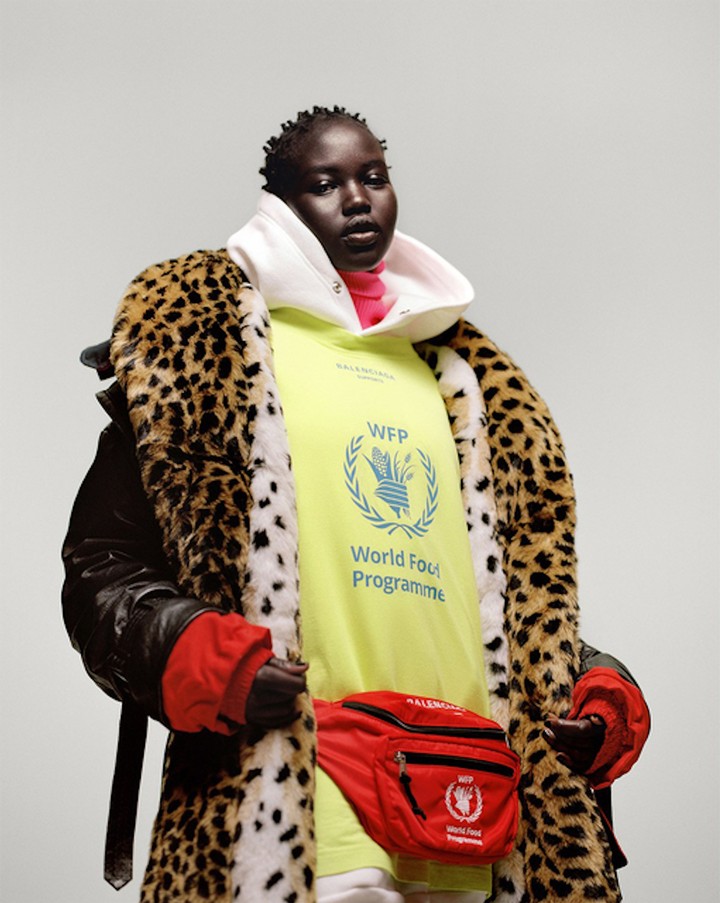 Courtesy of Addy Campbell
We are at Les Rencontres d'Arles, the famed French photography festival drawing in worldwide intelligentsia to the South of France. This year is no exception, but its minimalist-clad crowds rush in packs to the city centre's church of Saint Anne. Which comes as no surprise: the monastic walls bear the much-awaited "The New Black Vanguard: Photography between Art and Fashion'" exhibition, comprising some of the world's best-known recent fashion photography. The show is based on a book of the same title, curated by Antwaun Sargeant, the art critic and curator behind both projects.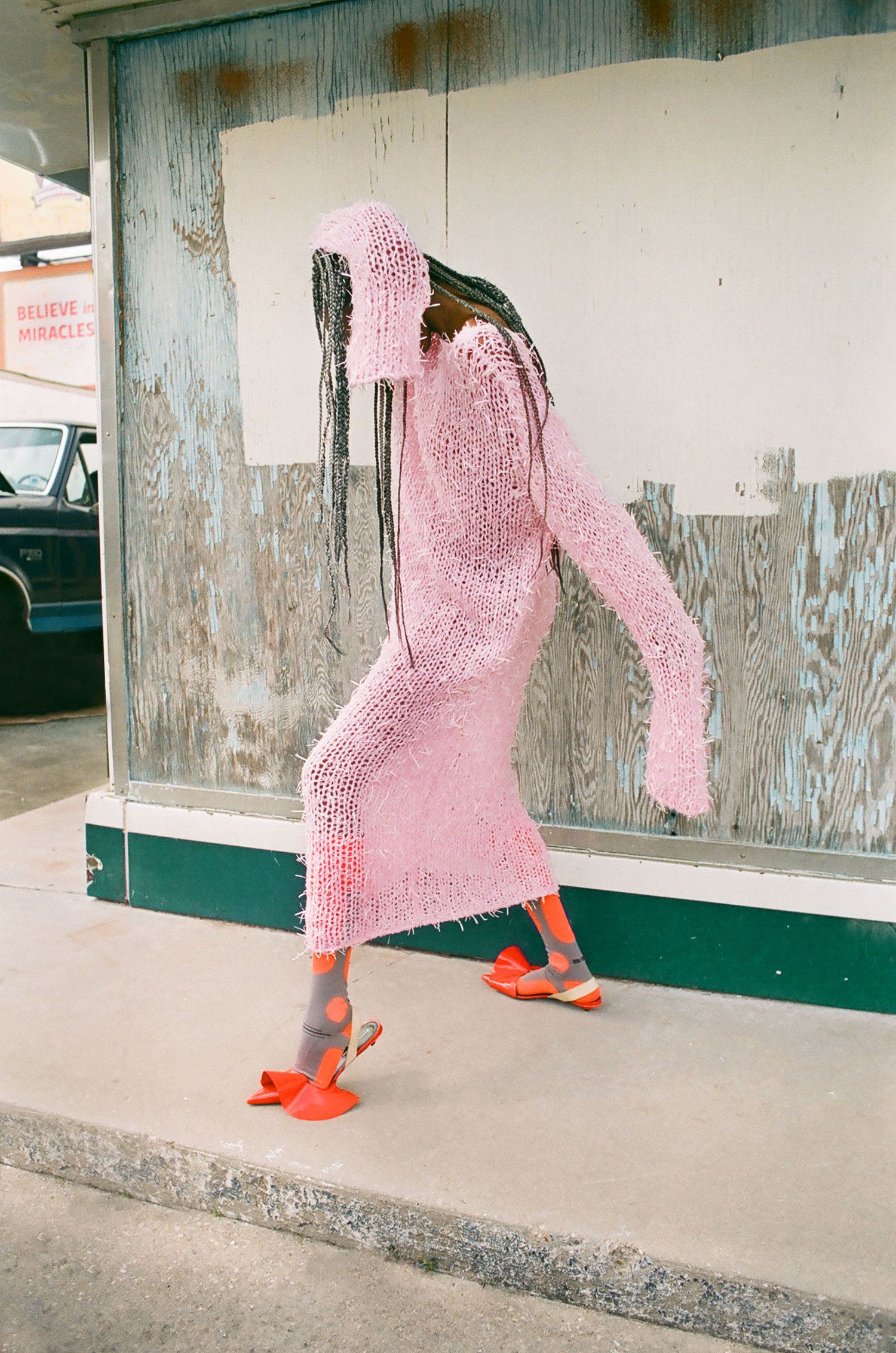 His starting point was a sense of urgency, a desire to celebrate a new generation of Black artists whose visions sit on the edge of art and fashion, and at the forefront of the avant-garde. The exhibition unveils a total of 15 of the most sought-after names, all aged between 25 and 35, and hailing from Johannesburg, New York or London – including Tyler Mitchell's Vogue 2018 cover featuring Beyoncé, a groundbreaking moment in a still brutally white-centric art and fashion world.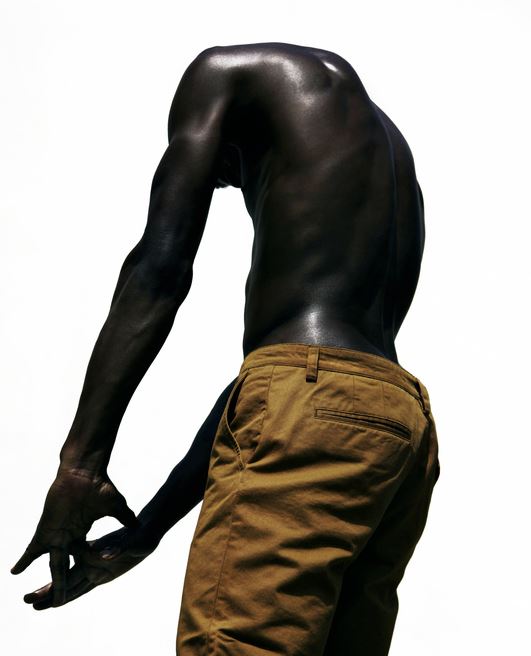 For Antwaun Sargeant, this exhibition continues the book's commitment to opening a conversation about "the role of the Black body and Black lives as a subject matter." Both artistic and political, the show presents a community making a difference with images "whose beauty evokes an act of social justice."
"They celebrate Black creativity and the cross-pollination between art, fashion, and culture in constructing an image. Seeking to challenge the idea that Blackness is homogenous, the works serve as a form of visual activism" he concludes.