a naked man and woman lying in the sand
Let these peaceful black-and-white nudes transport you to the south of France
Photographer David Luraschi's new book 'Ensemble' finds his two subjects entwined along the water of the Camargue.
a naked man and woman lying in the sand
Photographer David Luraschi has been working with Simon Porte Jacquemus — he of big hats and small bags — for several years now. The pair met through friends and have since collaborated on a number of campaigns for Jacquemus, the brand, such as AW16's bright and busy human sculpture (c/o choreographer Willi Dorner), and the unadorned nudes, shot in black-and-white of AW17. Now the latter project, the duo's third campaign together, has been published in full as a book, Ensemble, in tandem with the opening of a new shop of the same name from publishers Loose Joints.
"There was never anything bureaucratic about our relationship," David tells us over the phone from the south of France. "The biggest reward is making these babies. From when [Simon] first offered me to shoot La Reconstruction [for] AW16, everything felt so symbiotic; he's just so inspiring to be around. He actually taught me a lot about photography with his vision." Mirroring each other's sense of excitement and childhood innocence — "a playfulness has always been at the centre," David says — the partnership has birthed some of the most joyful campaign imagery of recent seasons.

Ensemble — a name which, according to David, speaks to the times we're living through as much as the series' enveloping nature — is not the first book the pair have made together. In 2017 they collaborated on Marseille Je T'aime, a sun-soaked love letter to the French port city. While Simon, who was born in Salon de Provence (about an hour's drive from Marseille), already had a well-documented relationship with the area — dedicating collections and frequently honouring its spirit in his work — the book was an introduction for David, usually based in Paris. "I've always been attracted to the Mediterranean — my origins are Italian [and] American — but I have been spending almost half of my time in Marseille since I've got to know the place," he says. "There's something about the Mediterranean, this body of water, all the countries that share it — it's just full of passion and something that calls me."
A wholly different affair to Marseille Je T'aime, the pictures in Ensemble propose a more sensual narrative. Captured in black-and-white, natural elements — sand, sea, salt flats — underscore a relaxed atmosphere between a man and a woman with visible tan lines embracing on an empty beach. "Simon always has a very clear vision of what he wants to do, so my role is trying to fulfil his vision. He wanted to do nudes in Camargue," he says. "We had been there before together; it's kind of a magical place with pink flamingos and salt flats, so there's something very poetic." Utilising this cinematic landscape, the pair looked to Albert Lamorisse's Crin-Blanc — an award-winning short from the 50s, in which a young boy charges across water on the eponymous stallion "White Mane" — as a visual cue. "Storytelling has always been a big part of our collaborations because storytelling's bigger than just a beautiful image; it's also a message."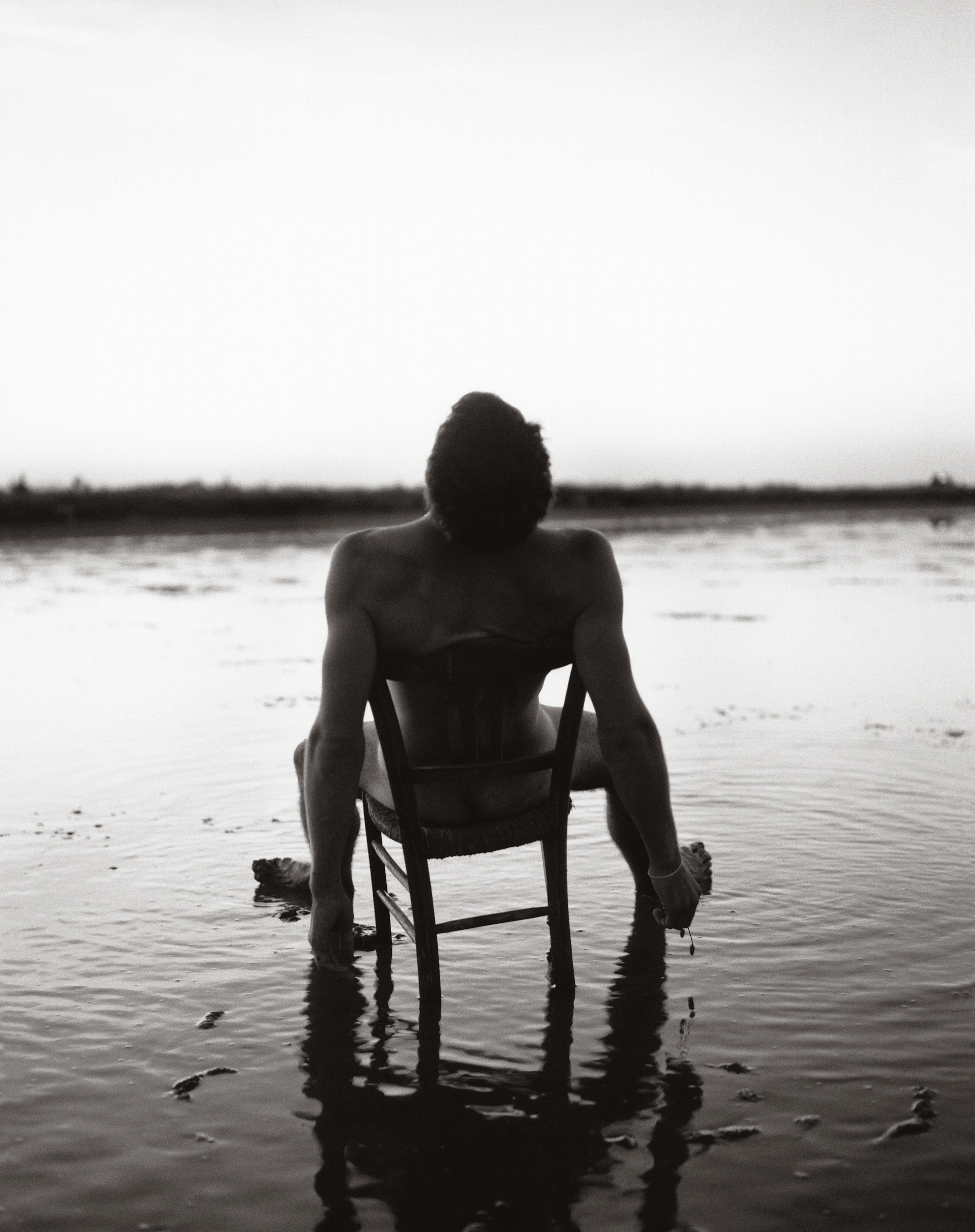 Contrary to what some might assume, Claire Tran and Paul Girard, the nude figures inside the book, are not actually a couple; rather, they are childhood friends. Both now professional dancers, the combination of their occupation and prior relationship provided the unique intimacy and choreography know-how perfect for these roles. "It's funny, Claire's dad and my mom are very good friends, and we only figured it out afterwards," David says of the further familiarity on set.
"I forget really what happened, but Simon wanted two people embracing, so we brainstormed a bunch and thought, well, why don't we cast some dancers, people who will be able to pose with their bodies." Claire and Paul were the first people through the door and immediately impressed the team with their chemistry. "They struck us like thunder, being extremely harmonious and full of ideas; it just flowed. It's funny, when people look at these pictures some people see some kind of eroticism, but I guess that's for the beholder. They're just two friends that have known each other since they were kids."
Overall, David has relished the opportunity to bring this series to life via print and intersect with other disciplines along the way. "Sometimes as a photographer, you're a bit, not frustrated, but there's a lot of archives, and they get a bit dormant, waiting. There's nothing more beautiful for a photographer, at least in my opinion, than to make a photobook." Working with Sarah Piegay and Lewis Chaplin — the publishers behind Loose Joints — has been a similarly rewarding experience, he says. "For me, I'm just tying in my friends with my art and my life. It's a beautiful stamp of our beings."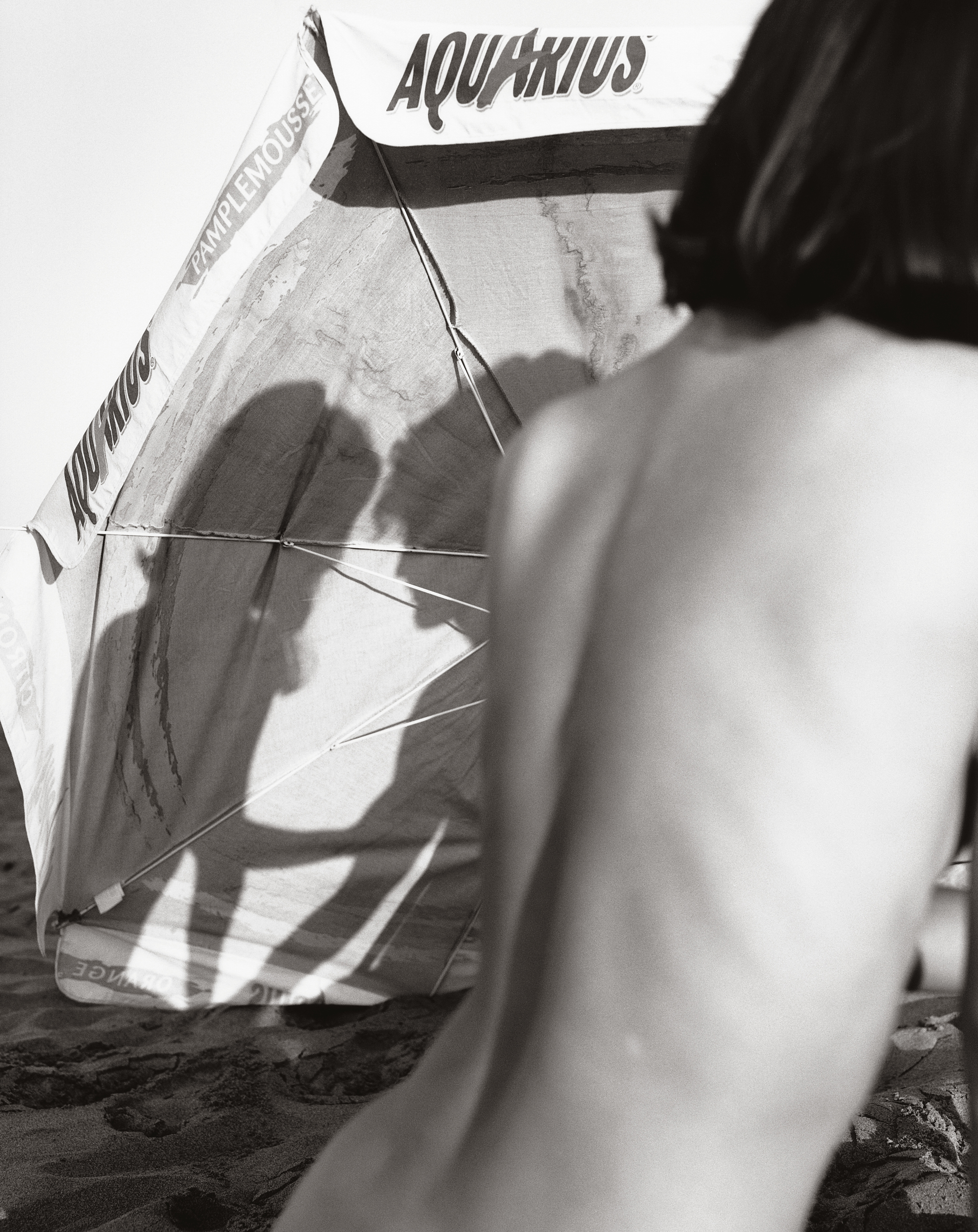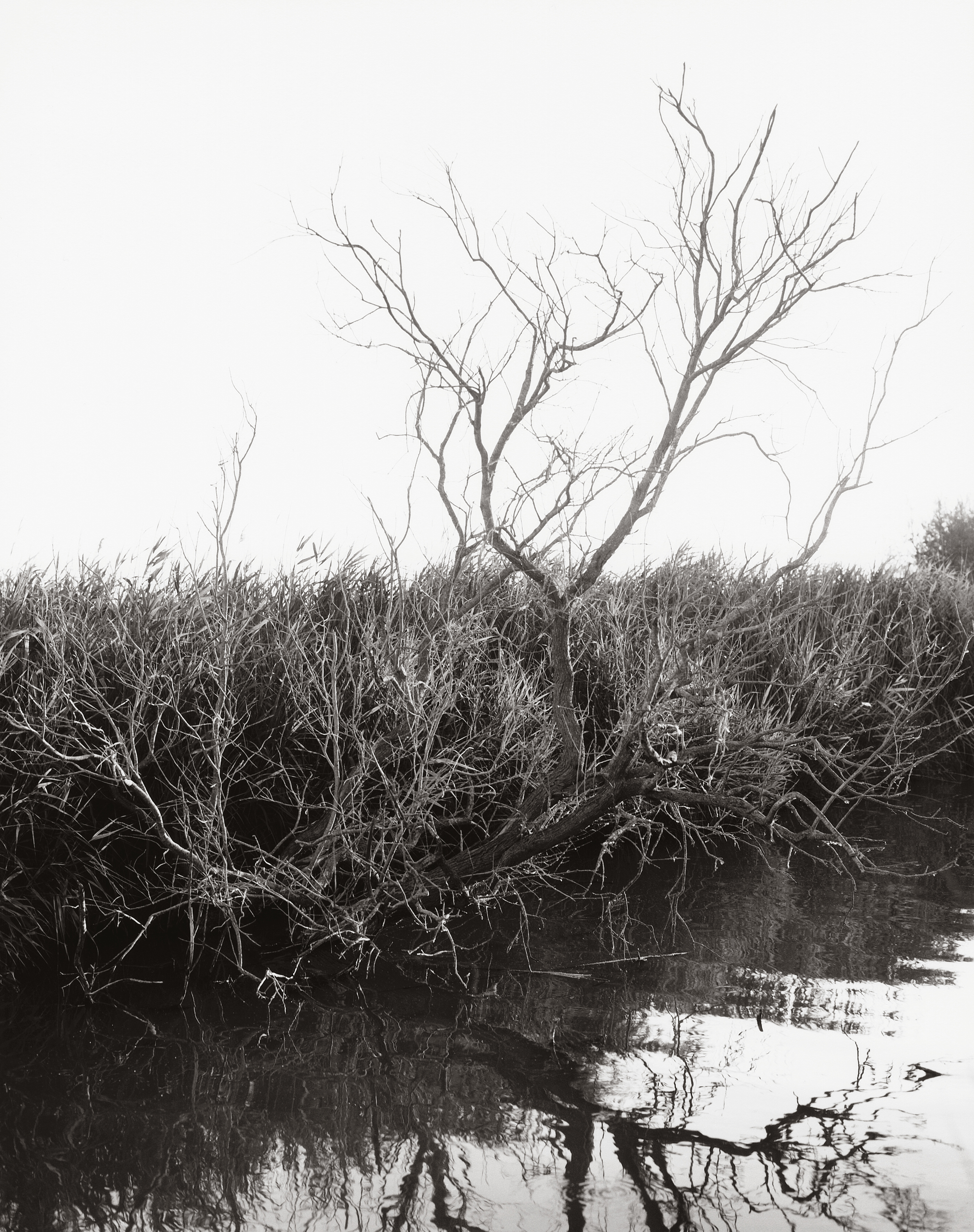 'Ensemble' by David Luraschi is published by Loose Joints
Credits
---
All images © David Luraschi 2021 courtesy Loose Joints