John Boyega: "If opportunities are just based on who we know, then we're missing out on new, raw talent"
This October, the actor has joined forces with Converse on the 'Create Next Film Project' to nurture a new generation of rising Black filmmakers.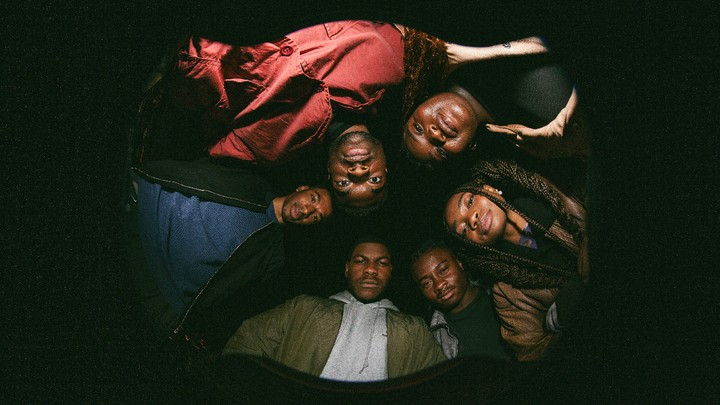 All imagery courtesy of Converse
"A lot of actors, you know, when they make it to certain positions, they go off and have great careers, but there'd never be any attempt to impact the industry and open doors for other people," John Boyega says, speaking on the phone ahead of the launch of his new project, a mentorship and funding programme for young Black filmmakers, in collaboration with Converse. John is not one of those actors.

Instead, alongside his work in TV and film, the Peckham-born star has been an outspoken advocate for the importance of levelling the playing field for young people wanting to access and progress in the creative industries. Boyega, who began his own career in local youth theatre groups, was himself working in and visiting schools until coronavirus hit, teaching kids about the wealth of job opportunities within the industry, from acting and staging to costume design to catering.
Now his post-pandemic project, as part of Converse's Create Next Film Project, takes that mission one step further. "Most people that work in the film industry are given an immense opportunity in life," John tells i-D. "They're given the opportunity to really make it and we're finding that those opportunities are not reaching others. For me, the answer has always been in those who are in the industry turning round and granting opportunity to others. This is just a way of continuing that cycle of spreading the love and opportunity."

Launching today, the Create Next Film Project, with John at the helm, wants to nurture a new generation of rising Black filmmakers with funding and mentorship, highlighting issues within the industry that the actor has identified or experienced in his own career. "I approached Converse with a desire to start a domino effect in creating opportunities for those in my position when I first started out – those who work night after night perfecting their craft," said Boyega ahead of the programme's launch today. "Black talent is underrepresented in the film industry, and I knew Converse had a strong track record of supporting underrepresented creatives. There is a wealth of Black talent looking to start out in the film industry and my mission is to help highlight them. So few jobs in the film industry are filled by Black talent, this partnership with Converse is the first step in me trying to address that," added Boyega.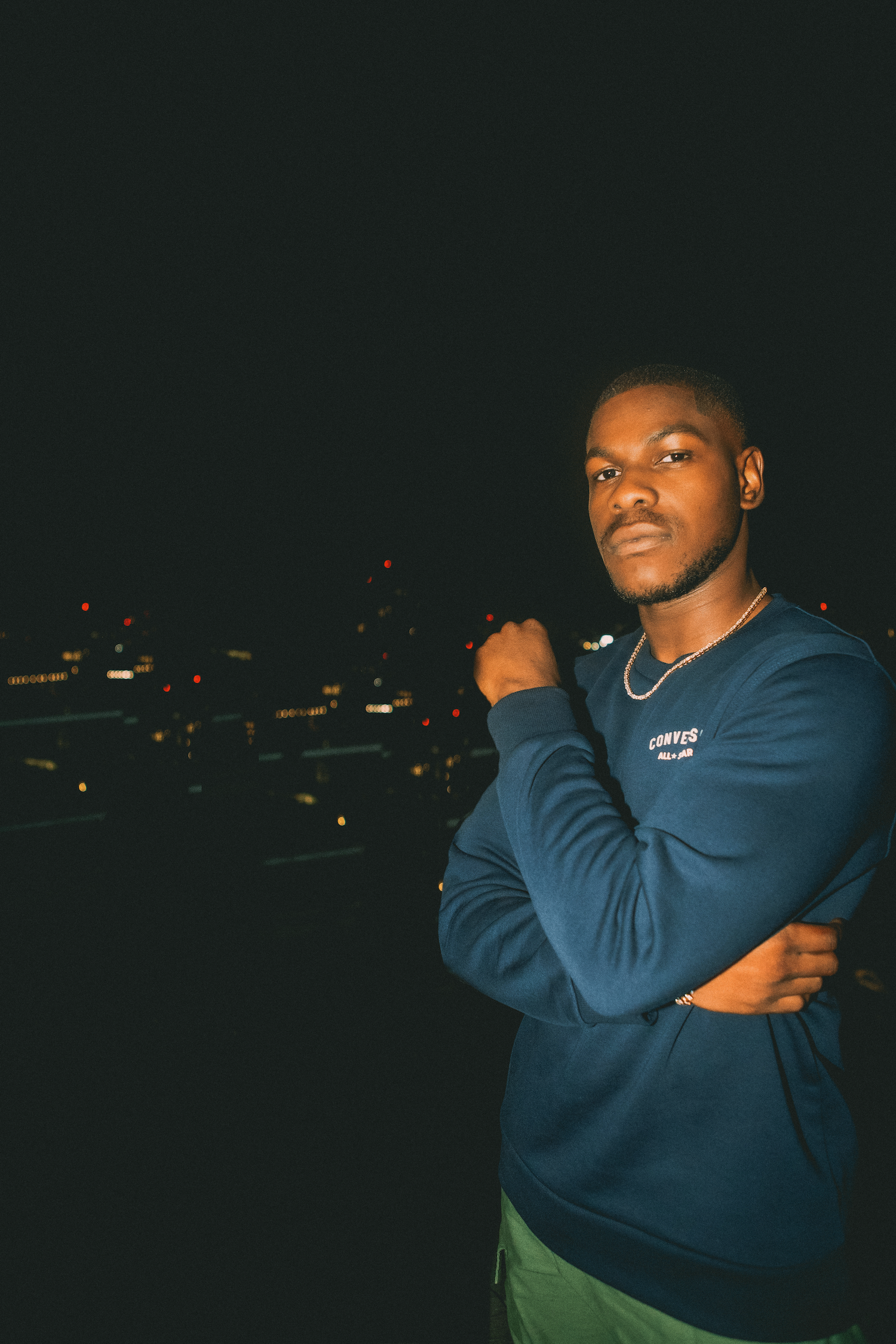 Boyega's efforts to diversify the industry have been a longstanding project; in 2016 the 29-year-old launched his own production company, UpperRoom productions, a 100% Black business. "I'm ferocious with this," he says. "It's so important to me to create change. If opportunities are just based on who we know, then that's such a limited point of view, and we miss out on a lot of raw talent. Hiding that from young people, it just doesn't make sense." Today's project, he hopes, will help in some small part, to lead to a more transparent film industry, one that's "honest about where they lack", and build a more robust, rewarding film world that's filled with diversity and talent.
"We're reaching a point where stories are harder to tell, you know," he says. "Original stories are harder to tell, sequels are easier to make. But we need new people, we need people with fresh ideas. We don't want to always be relying on the same old ideas for our entertainment, we need that freshness."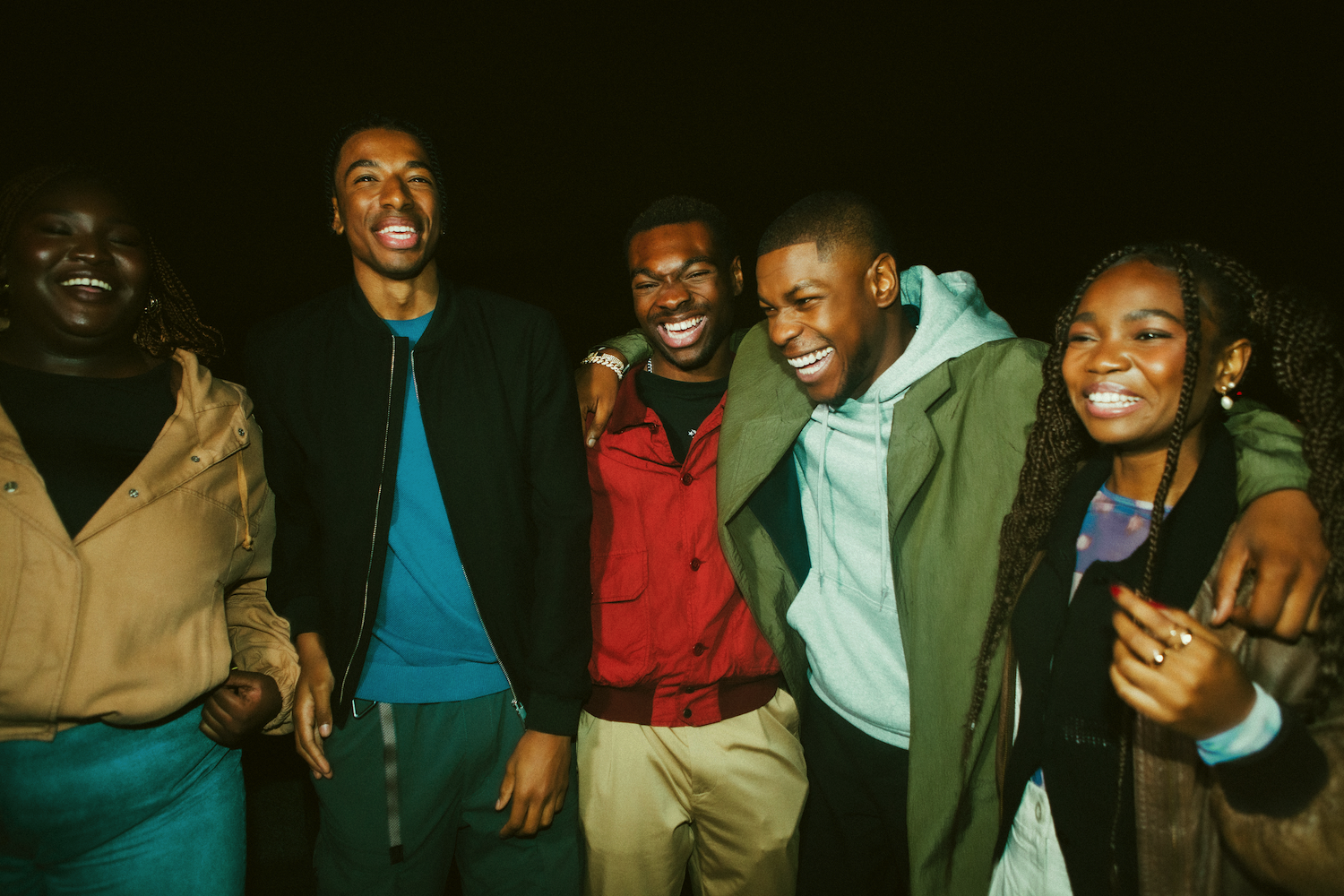 That freshness, of course, comes with new faces and bright young vision. And while projects like today's are a positive step forward in recognising a problem and instigating change within the white, male dominated film industry, even in the UK alone, is going to require ongoing effort. "I want to see more awareness of our industry in schools," Boyega says. "I want the government to be more aware of what the industry has done for the economy, and the importance of investing back into that. The creative industry, even if you don't stay in it, has a way of bringing out inner confidence." But access to the industry, the actor says, has become even harder in the years since his own debut. This is hardly surprising -- years of austerity and budget cuts, after all, have decimated youth programmes across Britain, with recent figures predicting almost half of London's youth clubs will close by the end of 2021.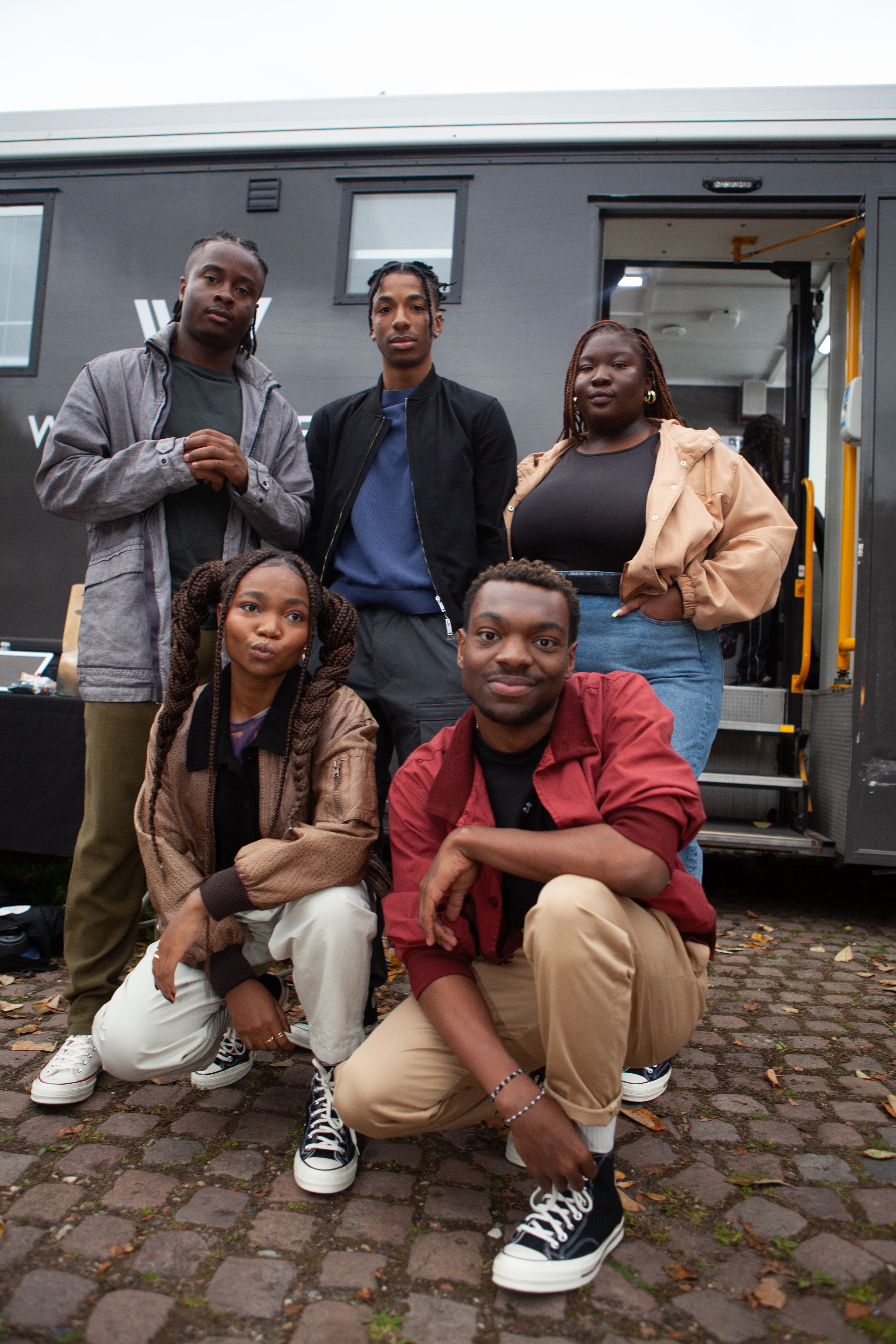 Boyega, though, is optimistic. "Within the next five years I hope to see more active Black workers working on movie sets, working on film sets, and aiming for top positions," he says. "And then I also would hope that the government and the powers that be will understand entertainment's power and how important it is to invest into those drama clubs, into those drama schools, into those filmmaking classes that help you identify the next creatives that Britain loves to celebrate after they struggle and make it. How about we help them to stand?"

Now, under the Create Next Film Project, the actor will work closely with five London filmmakers, selected by him personally -- Ade Femzo, Kaylen Francis, Kemi Anna Adeeko, Lorraine Khamali and Ibrahim Muhammad. Each of the creatives will receive funding to make a five minute short, and will be supported through mentoring from Boyega and a team of industry insiders from within Converse's network, over a six month period. But while the launch focuses solely on filmmakers within the capital, the actor hopes that this is just the starting point for a positive domino effect, one that will have a wide-reaching impact. "This project isn't only about five filmmakers. It's really about every aspiring Black filmmaker in London and beyond."