Exclusive: see Eckhaus Latta's escapist spring/summer 21 campaign 
The designers discuss their season of transformation and why they sent pre-teens into the woods
|
10 February 2021, 4:02pm
Eckhaus Latta's collections have often centred the comfort of the league of friends and collaborators who walk in their shows and appear in their imagery. Comfort in one's own skin seems to be of paramount importance to the fashion brand's designers Mike Eckhaus and Zoe Latta. For their spring/summer 21 campaign, photographed by Talia Chetrit, the duo wanted to photograph pre-teens -- a time when childhood is being left behind, but also the last time that life is imbued with an idleness, freedom and lack of responsibility.
"We have always been curious about how the clothes can be interpreted and positioned through numerous identities," say Mike and Zoe. "In the past we have worked with children to varying degrees but have never made them the centerpiece of a project." Their spring/summer 19 show, for example, was soundtracked by an orchestra of toddlers drumming away on plastic instruments, while their collaboration with the Whitney Museum put a 'doodle shirt' in pride of place. "The complicated space of early pubescence is something we have yet to touch upon," Mike continues. "It's such a vulnerable time in one's life and we have always been very interested in the power of that, along with how it is a literal transformative moment in one's life."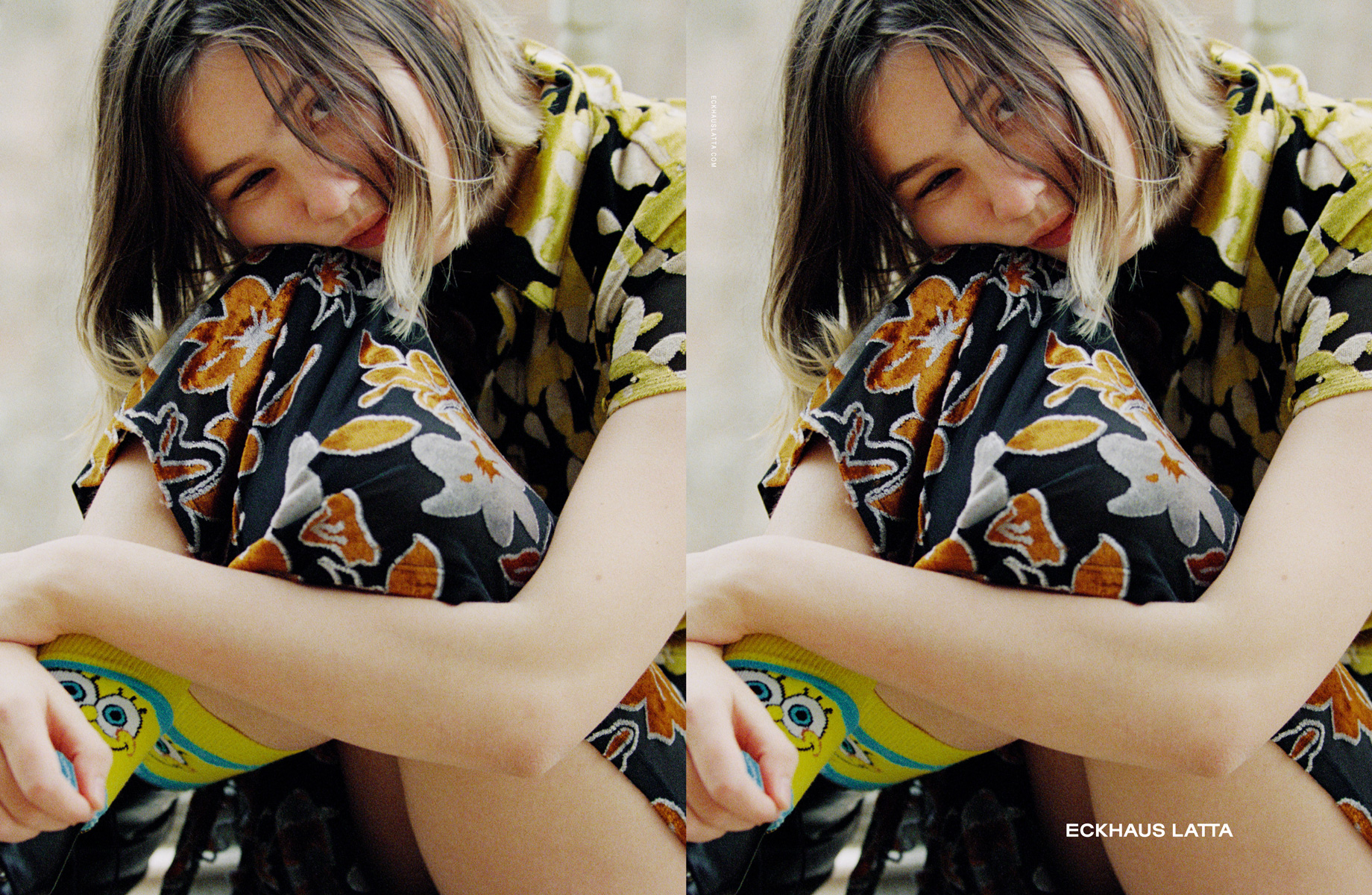 At Talia's home in upstate New York, she photographed 13-year-old cousins Ever and Liam, who she's worked with for years, wearing Eckhaus Latta's slouchy knits, one-of-a-kind hand-sewn dresses made of the crocheted remnants of doilies and velvet burnout dresses. See the campaign below, and read Mike's thoughts on it.
**Would you describe Eckhaus Latta as going through a transformative moment while creating this season?
**Yes, we had to reassess our priorities as a brand and turn inward in order to decide what truly made sense to us.
**What would you do if… you had nothing to do?
**We can't imagine doing nothing. That sounds terrifying.
Can you tell me a bit about the doilies and crocheting? These were actually created alongside the development of the AW20 collection we showed last February, however they did not make sense in relation to the rest of that collection… perhaps they were eerily too much of a premonition, not to get all woo-woo. We decided to use it as a jumping off point for SS21 as it felt very tangible and made too much sense in the spring of 2020.
**What does comfort mean to you and Zoe at the moment?
**I think we have very, very different ideas of comfort lol.
**And what makes you feel uplifted?
**Being with friends, being able to slow down and focus on work we truly care about. It's crazy how much we took our social lives for granted.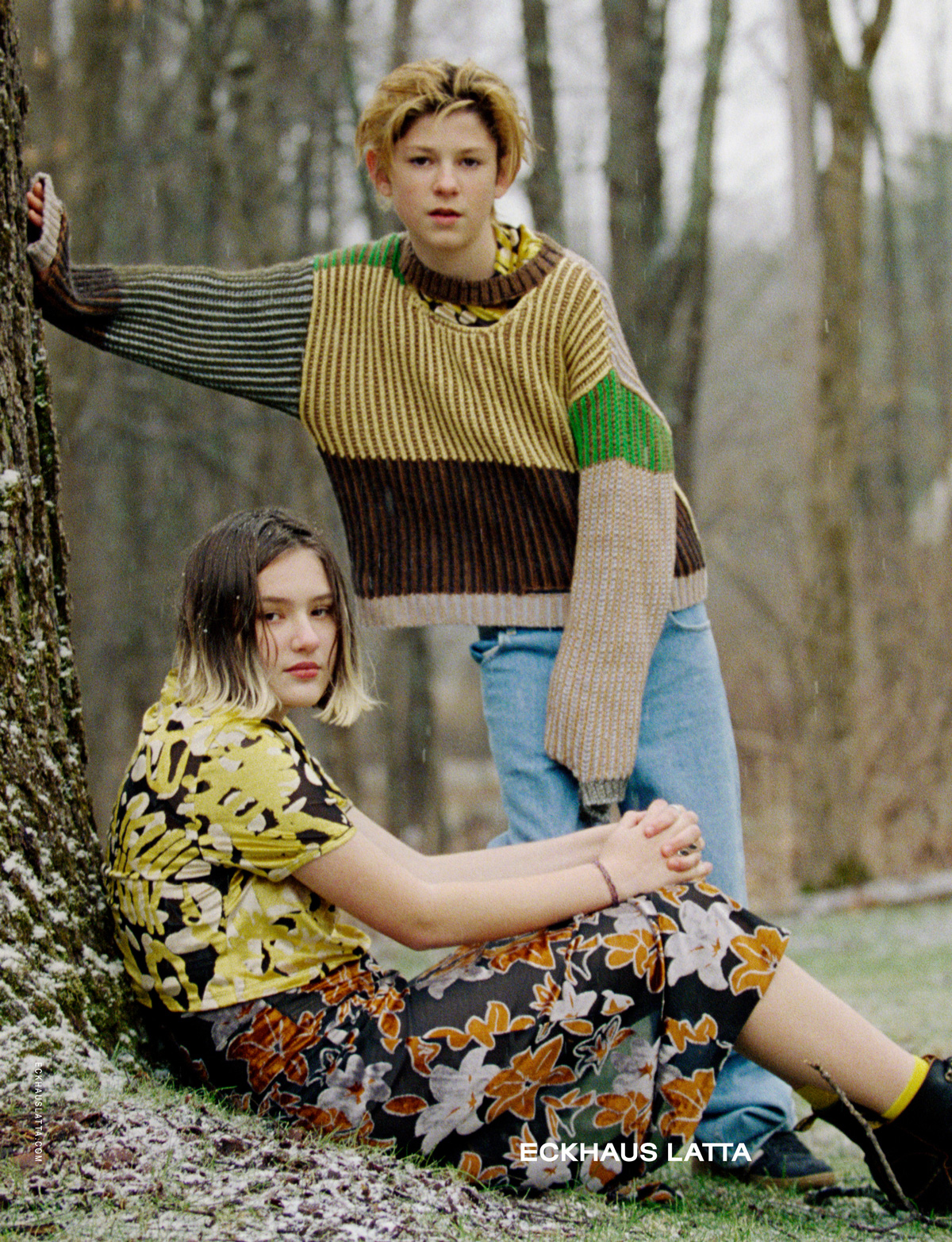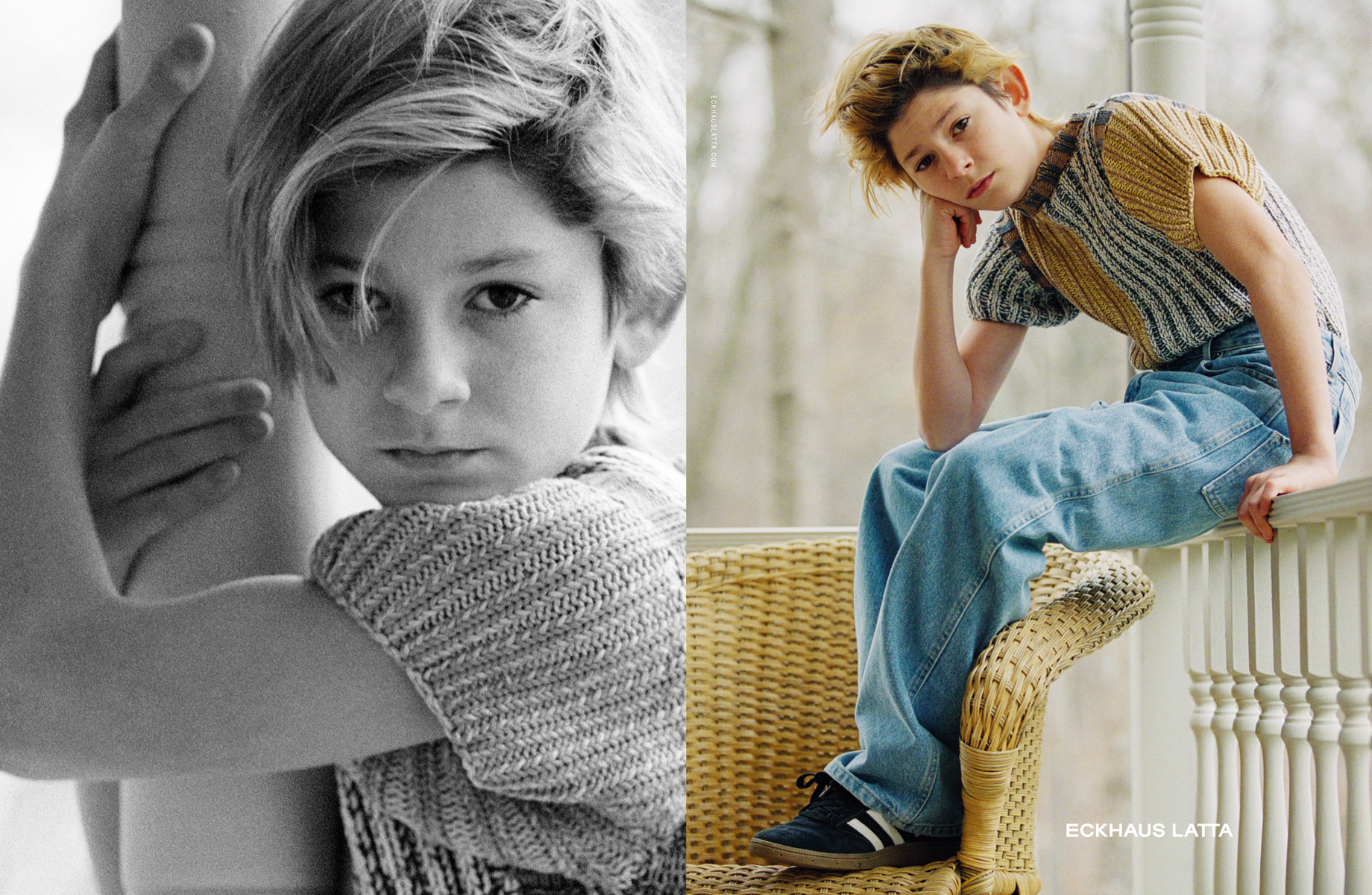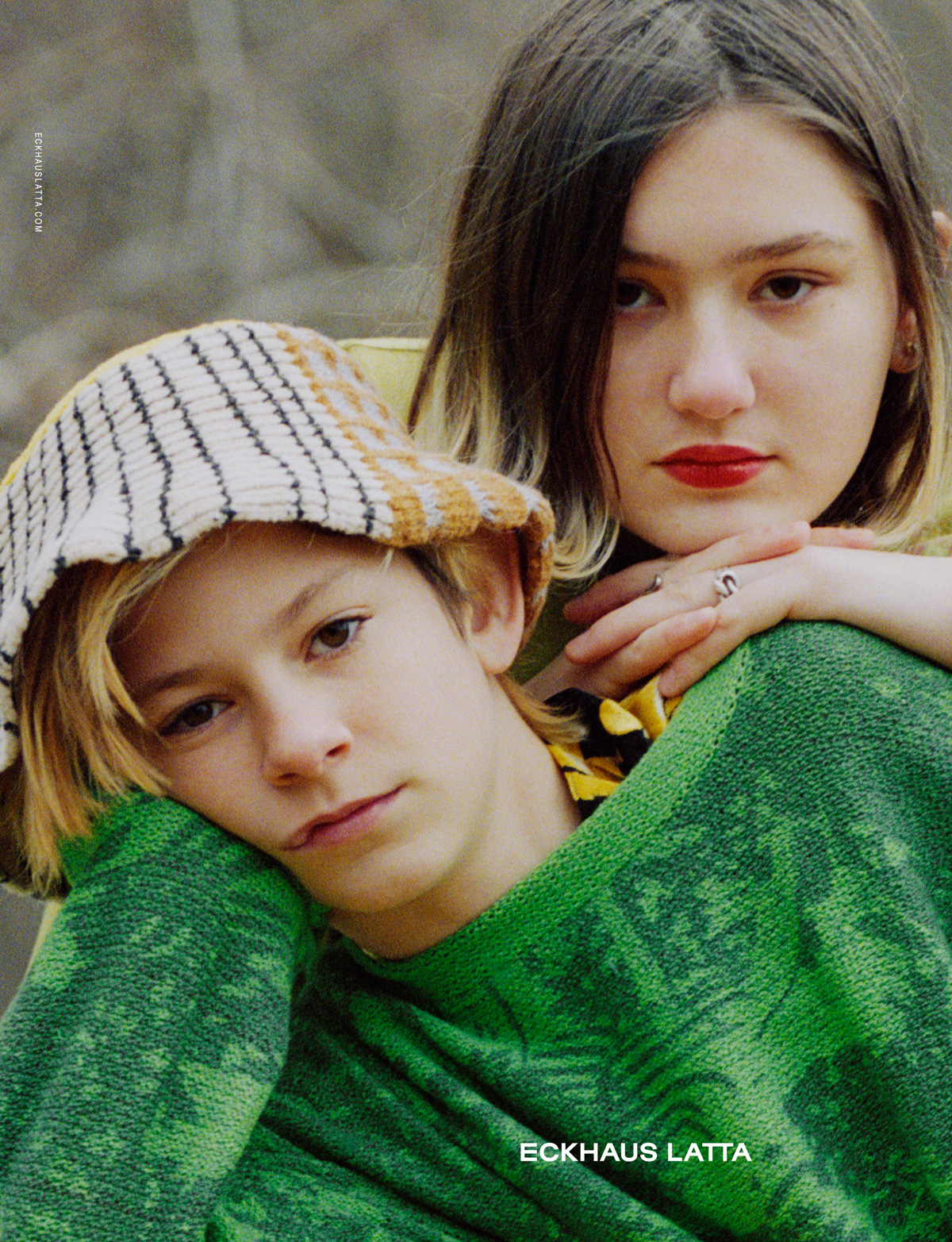 Tagged: