Samantha Jones and drivers license: what i-D loved this week
2021 continues to be bollocks but let's just ride through it like we're driving alone past your street, shall we?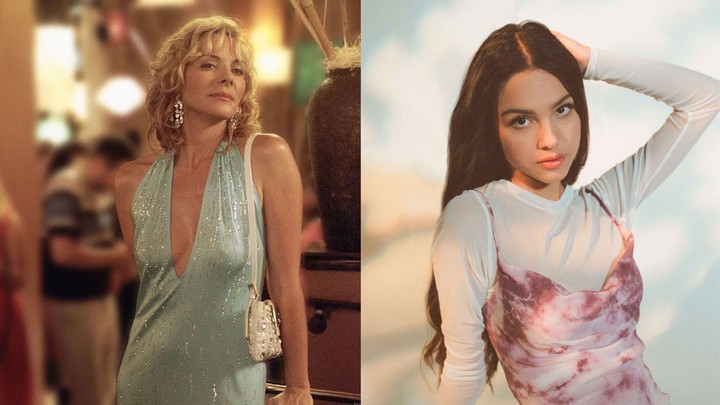 L: Samantha Jones in SATC R: Olivia Rodrigo courtesy of UMG
Okay so the 14-day trial for 2021 has officially ended and we're not happy about this. We'd like to speak to the manager, please. To come to some sort of amicable agreement and be offered compensation. Wherever you are in the world (unless you're in New Zealand -- yeah great, have your fun, girls!), chances are you're still being a bit down about the fact that COVID's planned expiry date of December 31 2020 was, in fact, a big fat lie. But that's okay!
This week has, once again, offered up some light respite in the form of some rather excellent stories here on i-D! You may have been so mind-numbingly bored that you missed out on them, which is fine because we find ourselves staring into dead space wishing we were somewhere else quite often too. Thankfully, these will transport you to a bunch of exciting new places: André Leon Talley's front porch! Olivia Rodrigo's passenger seat! A sexless New York City because queen Samantha isn't making a comeback, and we're pissed about it.
Anyway, cheer up! Read on! Love ya. xo

Olivia Rodrigo speaks to us about Taylor Swift and lots of other things
Right, about a fortnight ago, the name Olivia Rodrigo would have gone over most folk's heads, unless of course you were a die hard stan of High School Musical: the Musical: the Series, a spin-off that takes a meta approach to the famous Disney Channel movie from the mid-2000s. The show itself was a sleeper hit, but one of its lead stars is now far from being 'slept on'. As if out of nowhere, 17-year-old Olivia has broken records and earned the co-sign of Taylor Swift; her new single 'drivers license', like a Lorde song if she'd grown up on Nickelodeon, has become the most streamed song by a female artist in a single day on Spotify, beating Ariana Grande. She told Frankie Dunn all about how she got to this point in this piece here.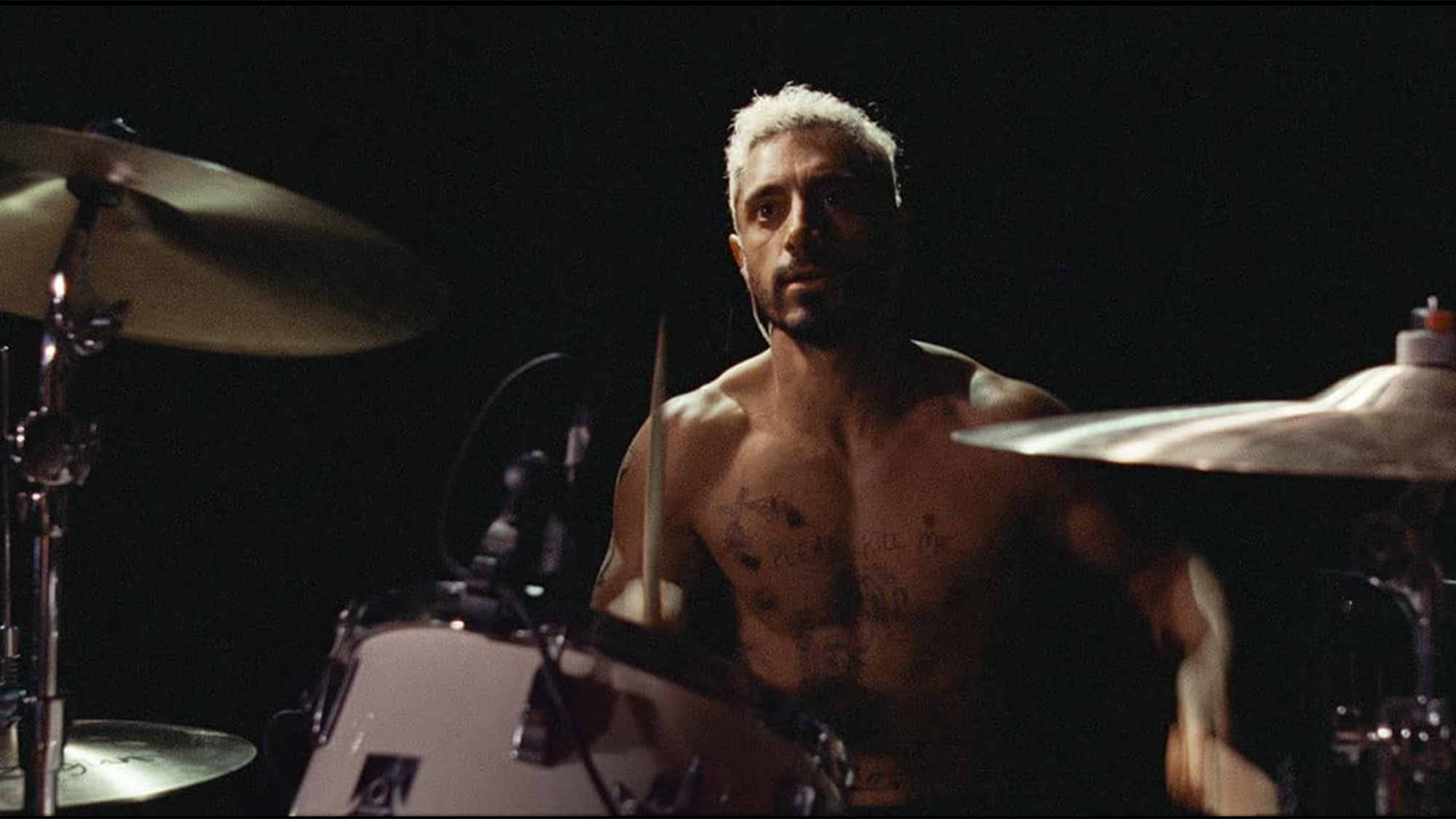 For D/deaf audiences, Sound of Metal's success is complex
There's no denying that Sound of Metal, the Riz Ahmed starring drama that's swiftly racked up awards a plenty, has been received well by hearing audiences. The movie, about a drummer who loses his hearing and swiftly sets himself on a path to regain it, has been praised for its moving and sensitive storytelling, widely being framed as the best performance of Riz's career. But for those who look at this outsider story and see lived experience, their reactions are split: Couldn't an underrepresented D/deaf actor play this role? Or is the embracing of Riz's character a reflection of how D/deaf communities should be treated? Read Shanti Escalante-De Mattei's investigation here.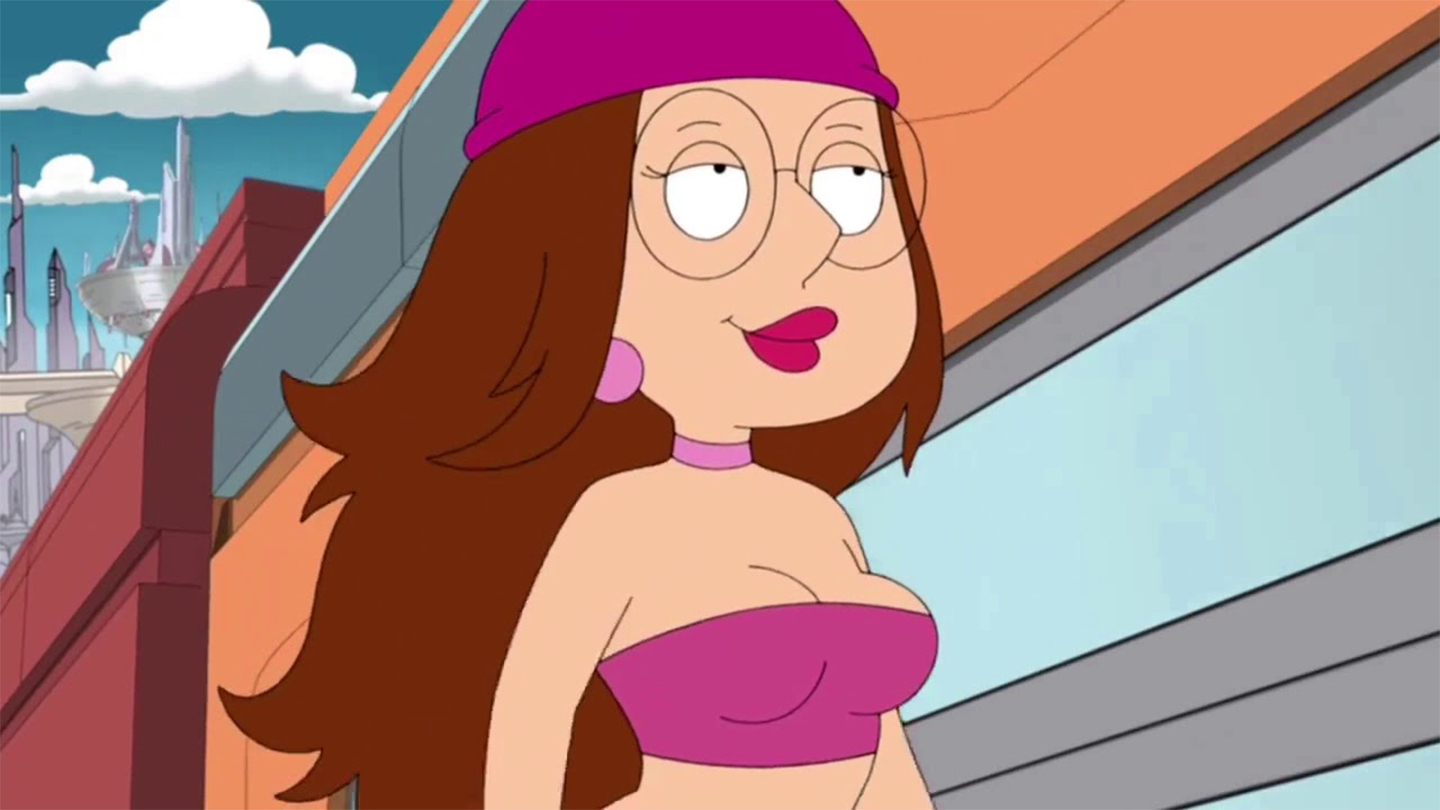 In 2021, being hot is a state of mind
Nothing says 'fuck you' to the patriarchy quite like literally saying 'Fuck you' to the patriarchy and doing and being whatever and whoever the fuck you want to. In 2021, in a move that might seem suspiciously like a Dove body lotion commercial but is a little more rogue than that, we've made a decision: being hot has absolutely nothing to do with what you look like. You can literally just say 'I'm hot' and that makes you hot. Embrace it. Own it. You deserve it. Understand what this completely welcome and valid chaos means by clicking here.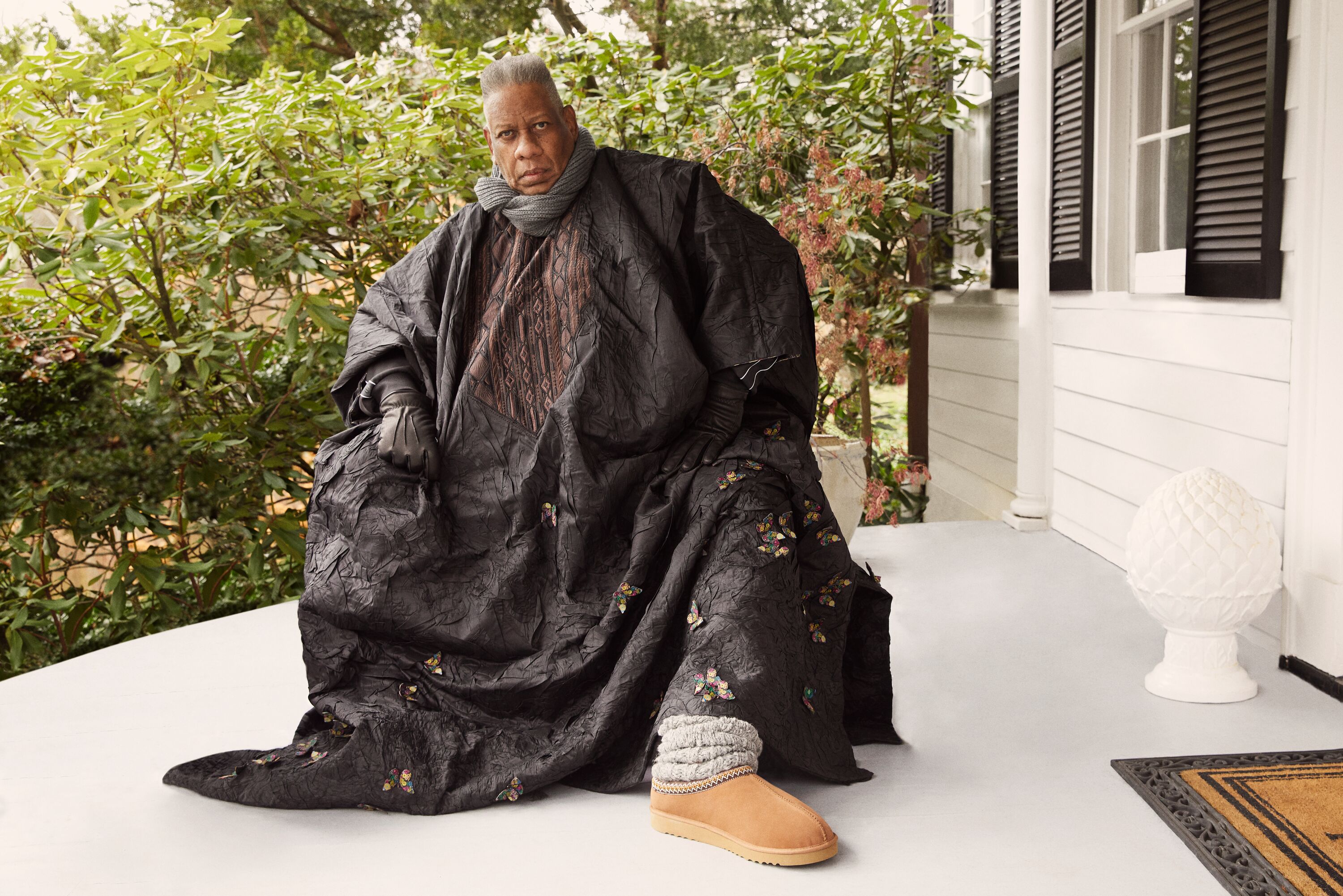 Andre Leon Talley, a king, hasn't left his porch all quarantine
Nothing screams an eternal Covid-19 mood quite like 'Fine, but you can come to me, and you can keep your distance', which is roughly what the iconique editor and author Andre Leon Talley told UGG when they shot their campaign with him this summer. Replete with bunny rabbits and cosy slippers, two of Andre's favourite things, the pictures are rather stunning, but what's more so is this lovely interview by i-D's Mahoro Seward with the man himself. In it, he unpacks his thoughts on Kamala Harris, the progression of Black fashion figures, and why Bridgerton is a pioneering work of art. Check it out here.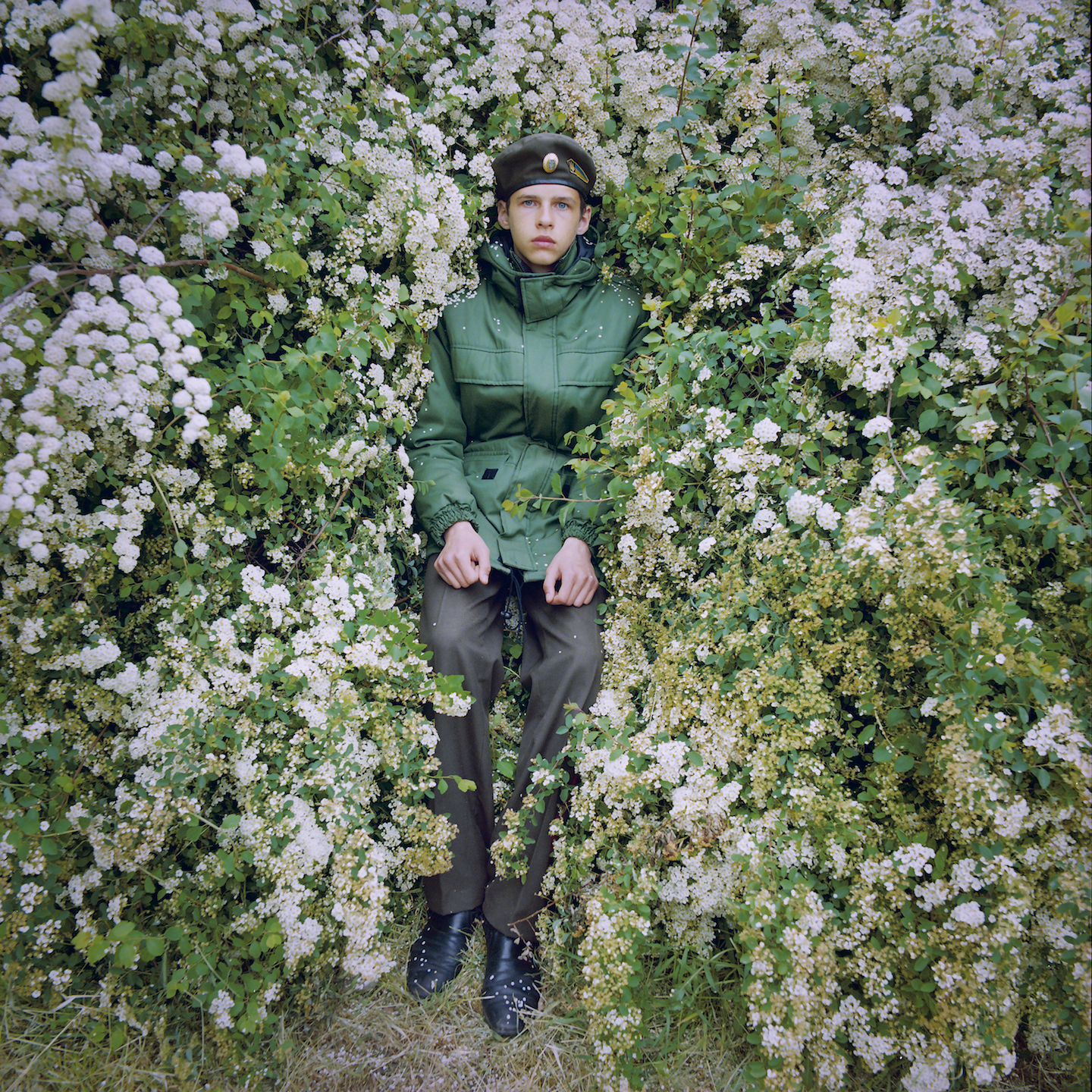 Bored of doomscrolling? Get these photo books instead
We know the stats are horrible wherever you are, and that you're distracting yourself by endlessly scrolling through Instagram and TikTok. Life on the internet is hectic and hellish. It's time to slow down for a second, and engage with the tangible instead. We're doing that by revisiting the old photo books we bought a few years ago, and properly spending time looking through them. But 2021, hopefully a better year by the time it's over, also promises the release of some new ones you're gonna want. From the works of legends to photographers making their first foray into the photo book world, these are the 10 you'll want to get your hands on. Check 'em out here.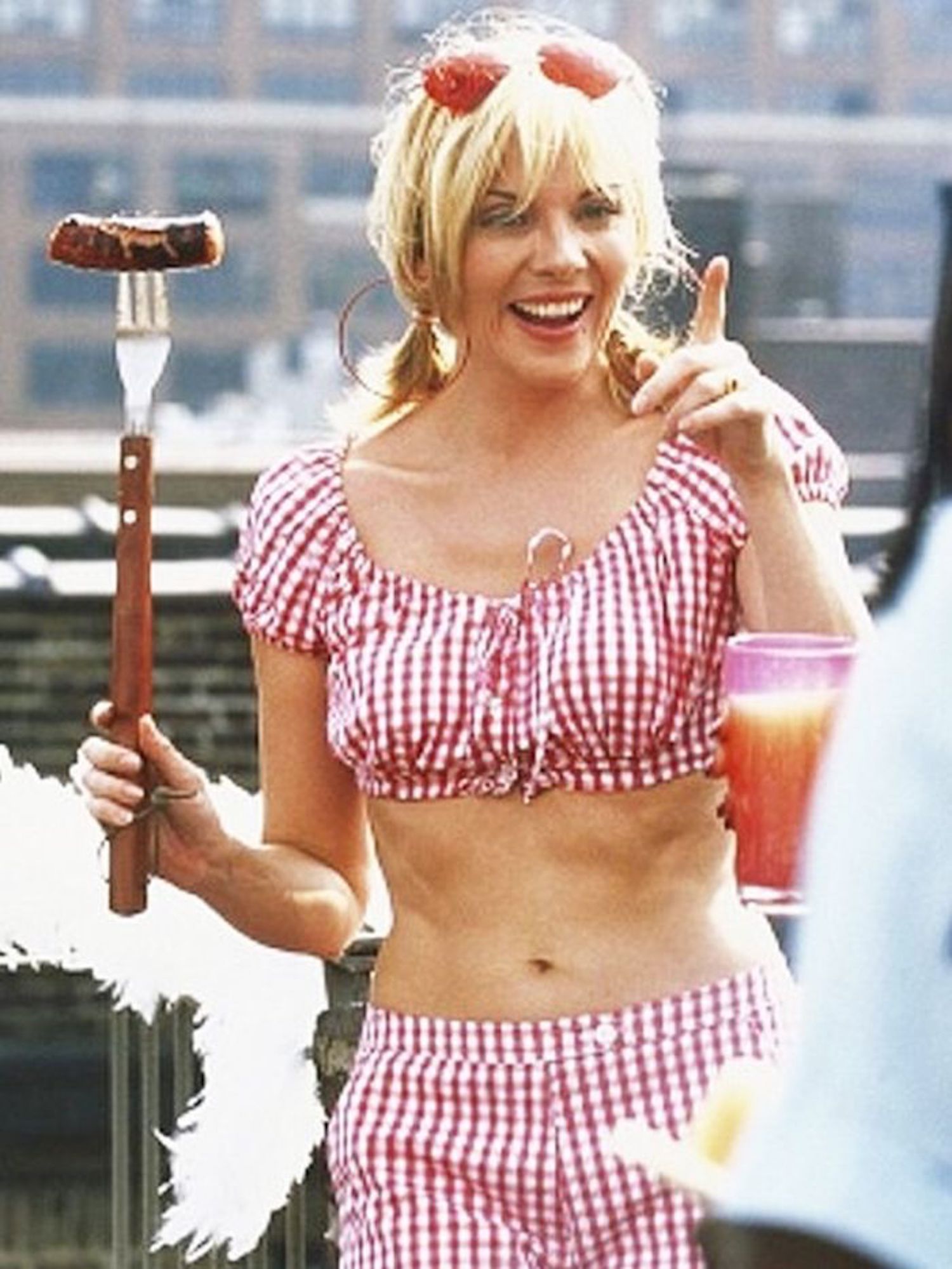 Sex and the City sans Samantha? Keep it!
The news that Sex and the City was getting a HBO Max reboot insantly put the girls and gays into a state of hysteria. Surely not, they said! Surely all of the girls can't be back together again, over a decade after they last rubbed shoulders? Well reader, that's the sad truth: they're not. While most of the girls – SJP, Cynthia Nixon and Kristin Davis -- are back, Kim Cattrall, known better as Samantha Jones, has sat this reunion out. In her reaction piece, i-D's Roisin Lanigan contemplates what this reunion might look like without her horny presence. Demand justice, sign the petition, read Roisin's thoughts in full here.