diddy and jay-z are making an app to support black business
"We've done a lot of marching. It's time to start charging."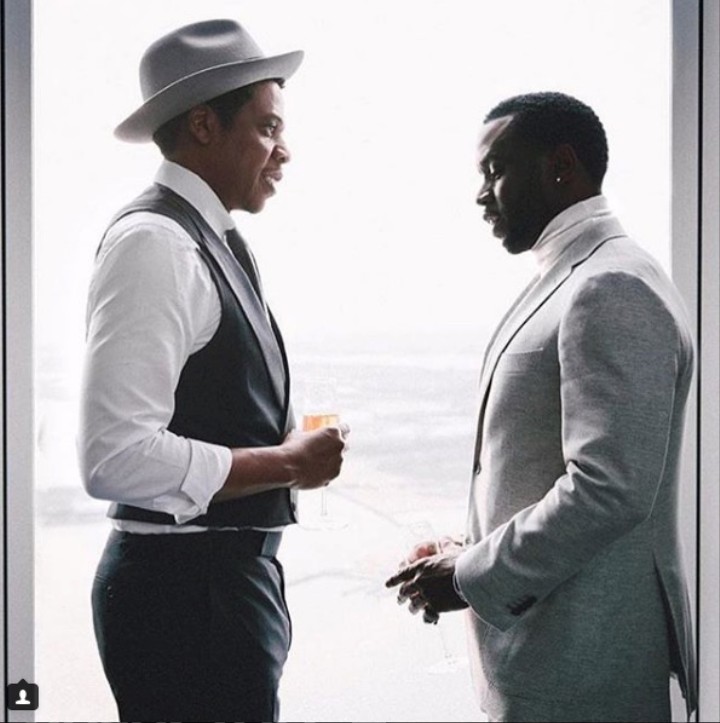 Image via
Jay-Z and his long-time buddy Sean Combs, aka Diddy, P.Diddy, Puffy, Puff Daddy, Love or Brother Love, have joined forces to develop an app which will help people locate black-owned and black-friendly businesses.
Diddy recently told GQ about his plans to develop the mobile app with Jay-Z, as part of what they're calling the Black Renaissance. According to the mogul, the aim of the app is to help grow an economic community. "It's about blacks gaining economic power" by making a lot of money and putting it back into the community.
He added, "This is not about taking away from any other community. We'll still go to Chinatown. We'll still buy Gucci!" While the app is still in development and yet to be named, we look forward to hearing more.
Tagged: