maison alaïa opens first london flagship
"This was Azzedine's dream." Five months after he passed away, Alaïa's legacy lives on in London with the opening of the store he had long planned.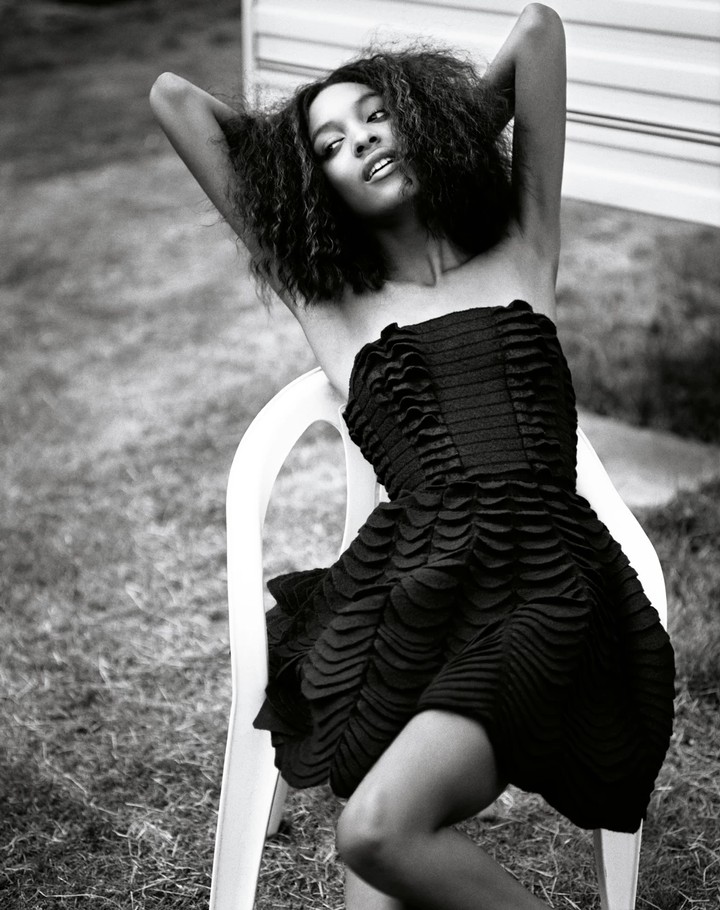 Photography Alastair Mclellan. Fashion director Edward Enninful. The Gods Gift Issue, 293. Nov 2008
In London, spring belongs to Azzedine Alaïa. Ahead of the Design Museum's Azzedine Alaïa, The Couturier exhibition, the house's first flagship store outside of Paris opens at 139 Bond Street. "It's an important moment because he wanted this very much," Alaïa's close friend, collaborator and muse Carla Sozzani explains over the phone as she makes her way to London for the launch. "The fact that he's not physically here is strange but in a sense he's still here because he worked on these plans." With a vision that always looked to the future, Alaïa personally finalised plans for this space, in a city that he loved. "We would often stay at the Connaught Hotel, walk around Mayfair and see the new jewellery at S.J. Phillips," Carla explains. "So when the place was available, he was so happy."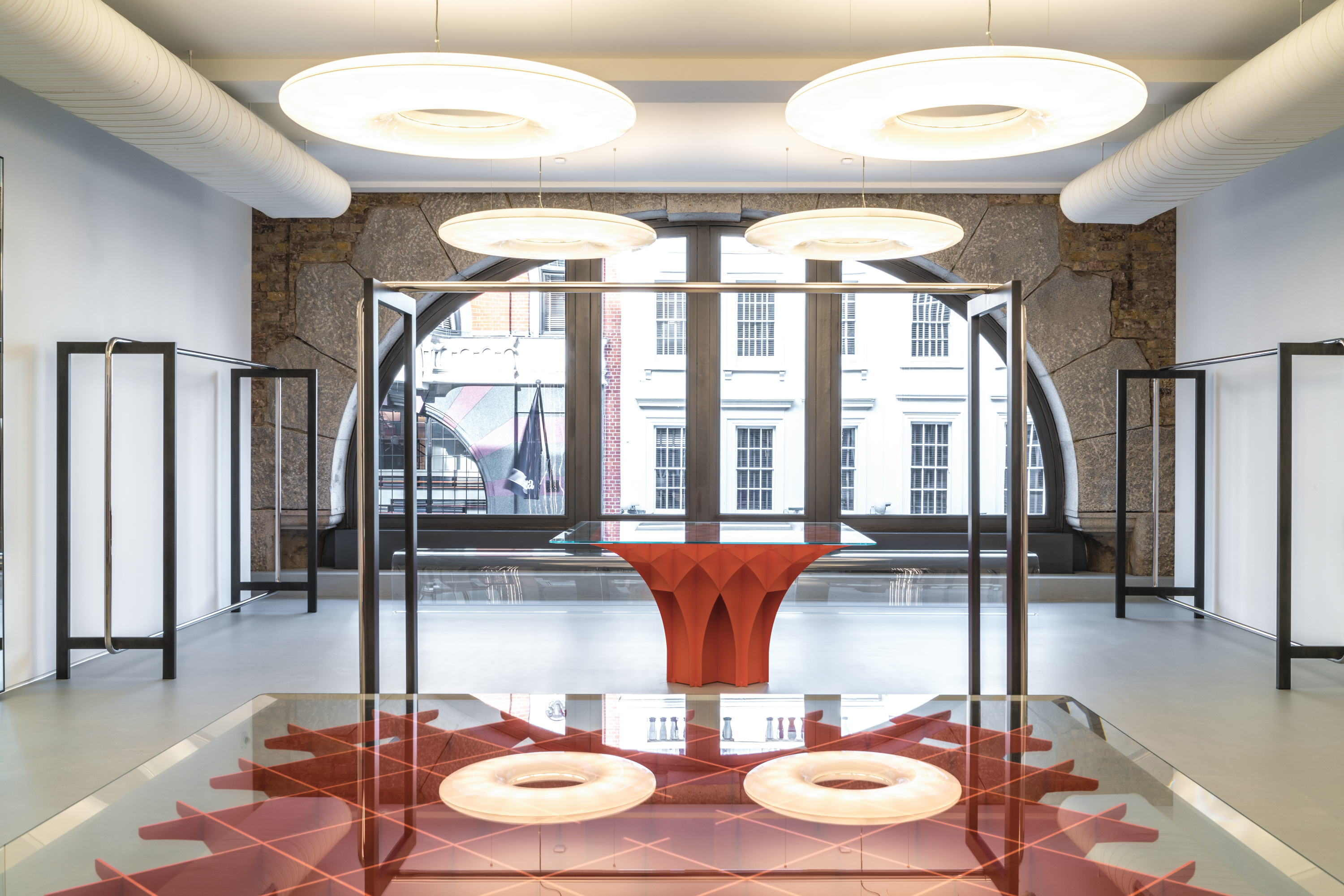 Couture's rebellious outsider set about making the three floor 6,000 square foot landmark a home from home, applying his future-proof vision to its architecture and interior design. "We visited the space together in October and it was exactly the way he wanted it -- light, transparent, easy to move around in and beginning to fill with the people he loved." In addition to showcasing the fullest expression of the Maison's collections -- couture by special appointment, limited editions and ready-to-wear collections, along with the signature shoes, bags and accessories of the season -- the space demonstrates his deep respect for other designers and artists, along with his passion for collecting contemporary design. Conceived by Alaïa himself, the 139 Bond Street environment is sympathetic to the beauty of the original historical building, while showcasing furniture and art chosen personally together with Sozzani. "We discussed every element of the space," she explains. "We've been collecting for many, many years and it was always an exchange. Each and every choice was made with the heart."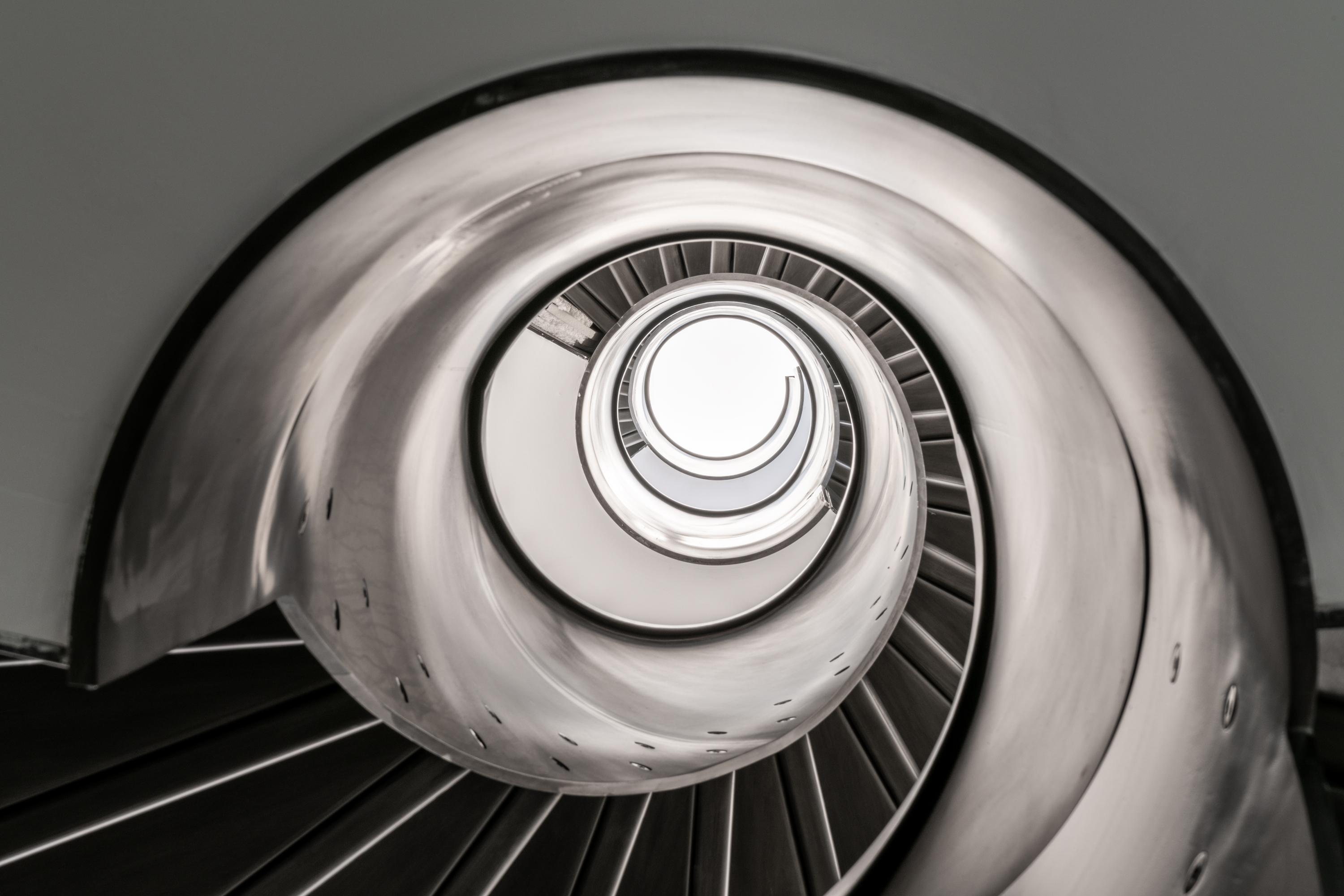 Similar to the two Maison Alaïa stores in Paris, Maison Alaïa London will host a personal curation of artists and designers from around the world, with all pieces celebrating the refraction of light and transparency. A painting by Christoph von Weyhe is set alongside glass furniture by Naoto Fukasawa, Shiro Kuramata, Piero Lissoni, Renzo Piano and Tokujin Yoshioka. Work by Pierre Paulin and Martin Szekely will be illuminated by Marc Newson's light installation and a sculptural wall light by Kris Ruhs. "He wanted the space to be full of life, he wanted to fill it with the work of people he admired. Now, it feels as though we have achieved what he wanted. It opens up his world. It feels very welcoming and offers a fresh way for people to see his clothes. Ultimately, it's an opportunity to explore his work. His work went beyond clothes, it's a collision of art, design and fashion." Five months after his passing, a new generation of consumers are able to explore Alaïa's life and legacy. The king is dead, long live the king.