Photography Zeinab Batchelor
inside telfar's serpentine performance
The incendiary non-gendered label collaborated with South African music group FAKA, in a performance that fused fashion with art, and music with architecture. Photographer Zeinab Batchelor went down to capture the event.
Photography Zeinab Batchelor
Telfar -- the game-changing, non-gendered New York label favoured by Solange, Dev Hynes and Kelsey Lu -- is good at fashion shows. Recently, rather than sticking clothes on models and sending them down the runway, Telfar Clemens -- the subversive designer behind the brand -- has imagined a more inventive and authentic way of presenting his collections. Last season, this took the form of a musical variety performance during New York Fashion Week, featuring the aforementioned Dev and Kelsey, as well as Ian Isiah, Selah Marley, Kelela and the LeFrak Vocal Choir, each wearing Teflar autumn/winter 18. Our US Editorial Director, Jack Sunnucks, who went down to the show, described it as "a freak out of the good kind, with guitars, fabulous hair and stacked shoes".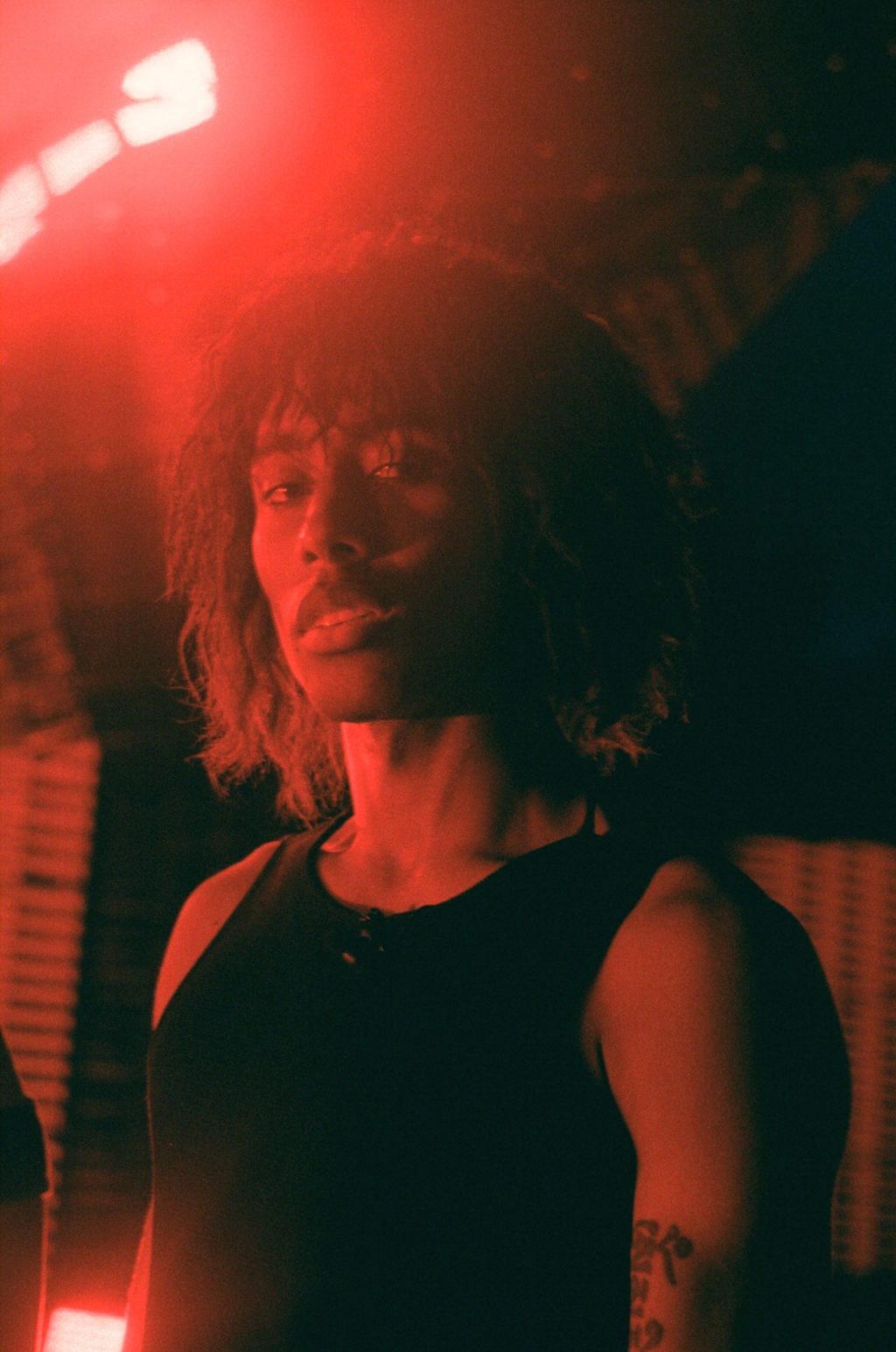 Though not technically a Fashion Week show, on Friday Telfar previewed their spring/summer 19 collection with similar imagination. The performance, entitled NOT FOR YOU, FOR EVERYONE, took place at the Serpentine Pavilion as part of its summer-long experimental, interdisciplinary music project, Park Nights, with Scandi brand COS. FAKA, the South African music group who we met a few months back in Johannesburg, performed a set of original music acapella alongside a choir of creative Londoners, inside the pavilion designed by award-winning architect Frida Escobedo. Each of the performers wore Telfar's latest collection. The result was an engaging fusion of music, fashion, art and architecture that amplified Telfar's unique position as one of the few truly authentic and democratic fashion labels.
"I don't want to talk about who you want to marry, or how you consider yourself, I just think you should be able to wear a dress if you want to. I've thought that since waaaaay before," Telfar Clemens himself said when speaking to i-D a few months ago. Over 10 years old, the brand has long stood for true non-binary fashion. As the rest of fashion and the world at large begins to catch up, Telfar remains a torchbearer for the new normal.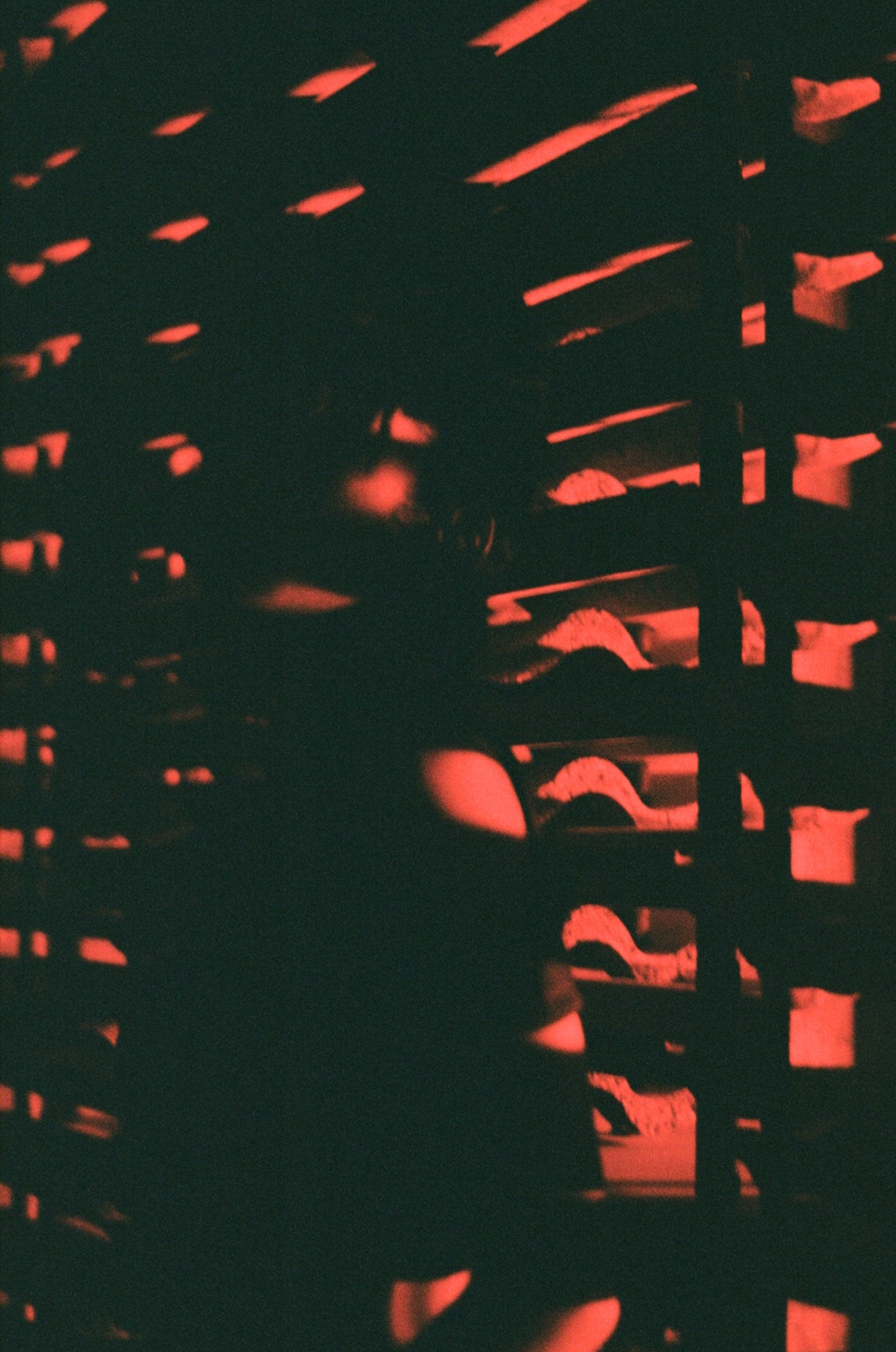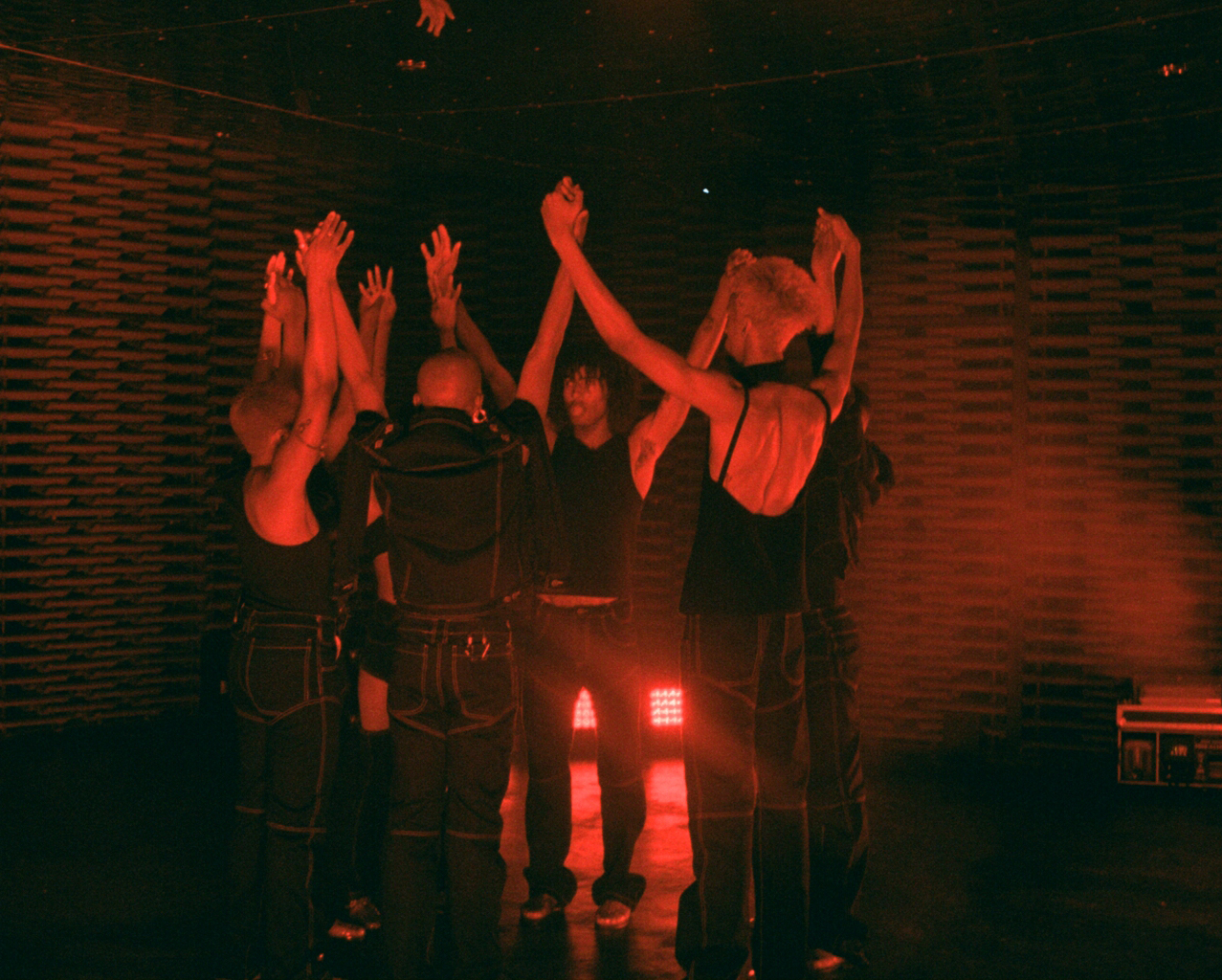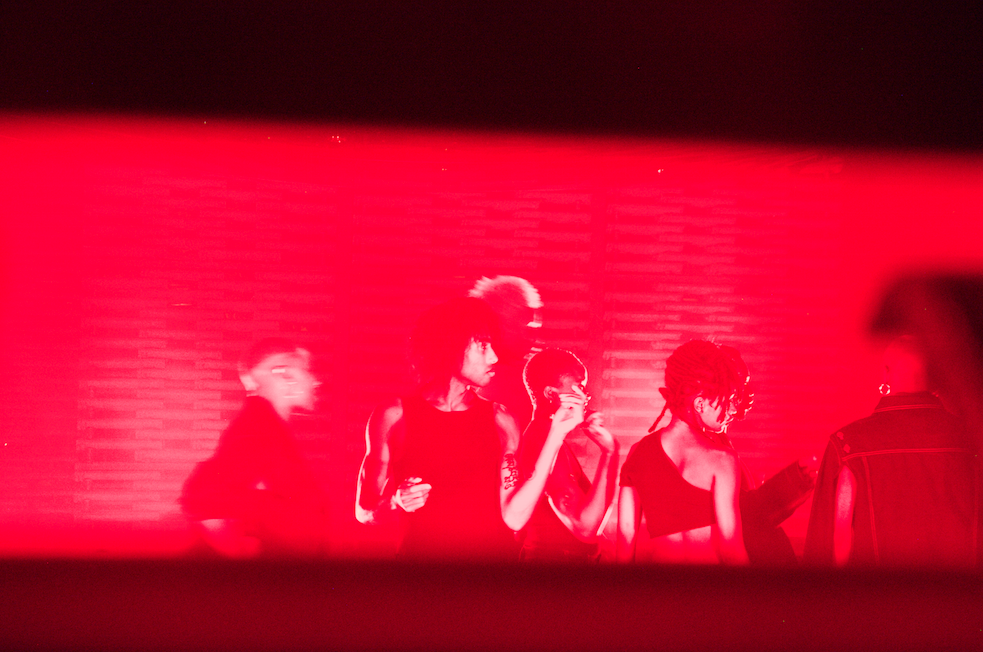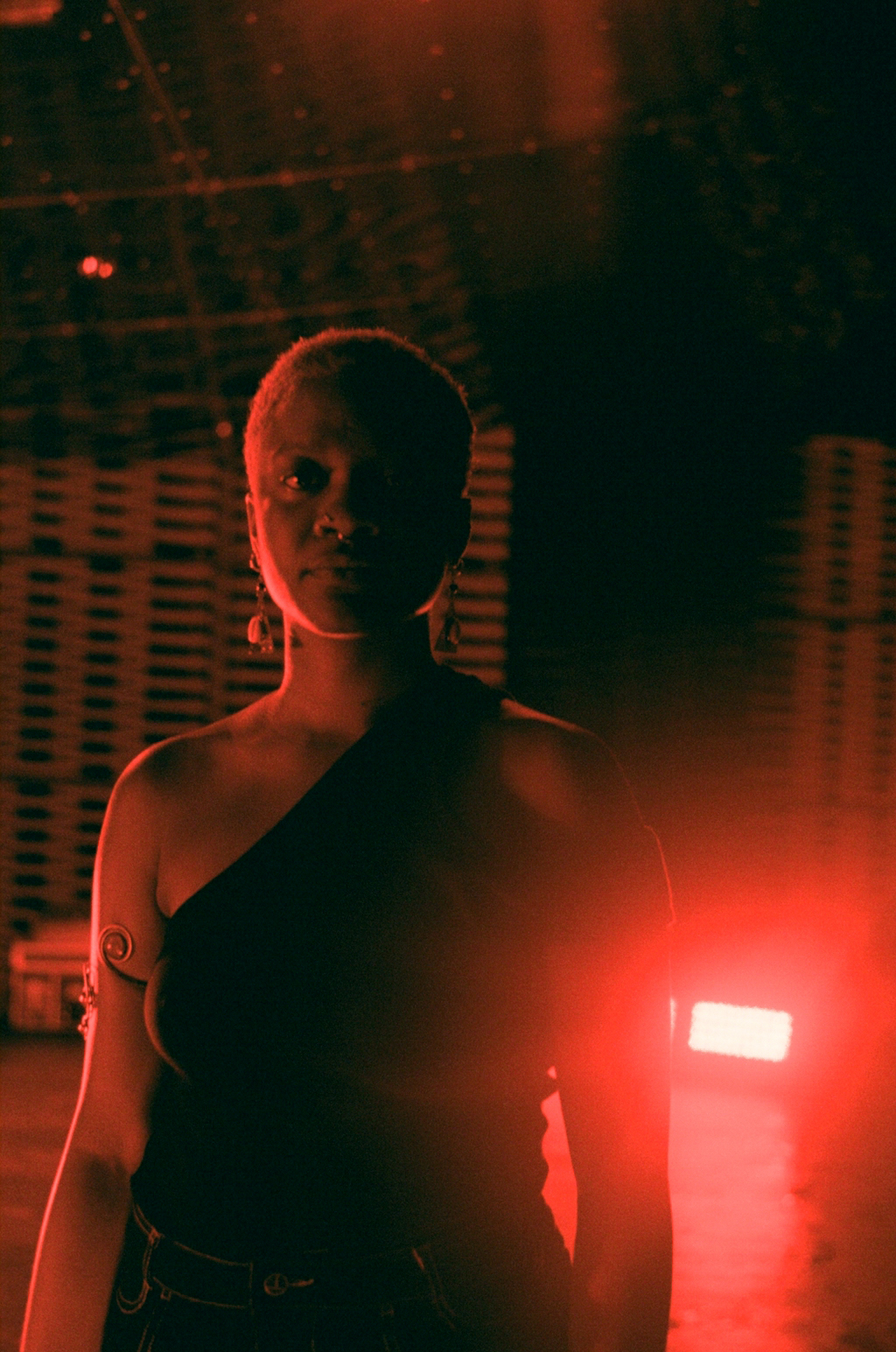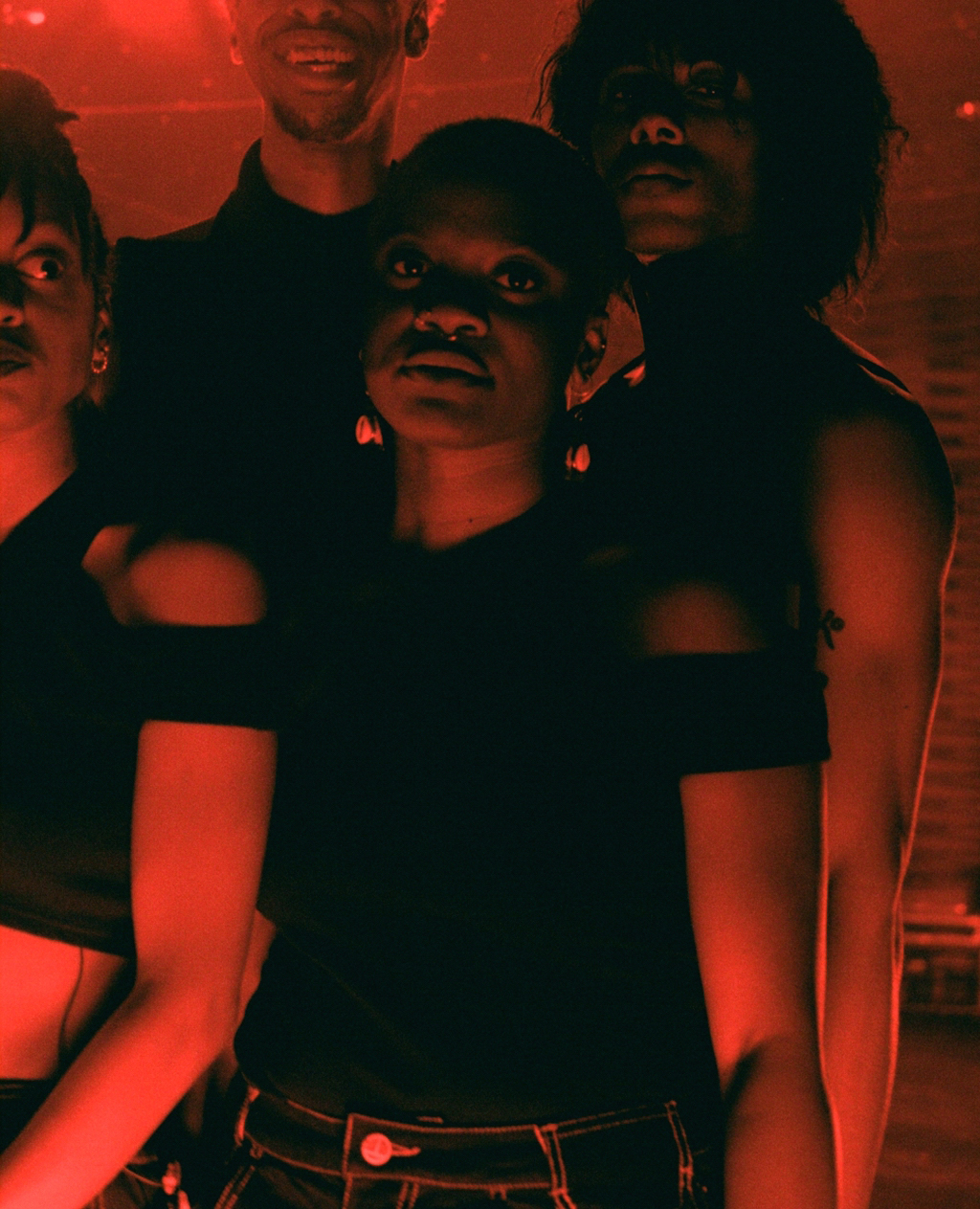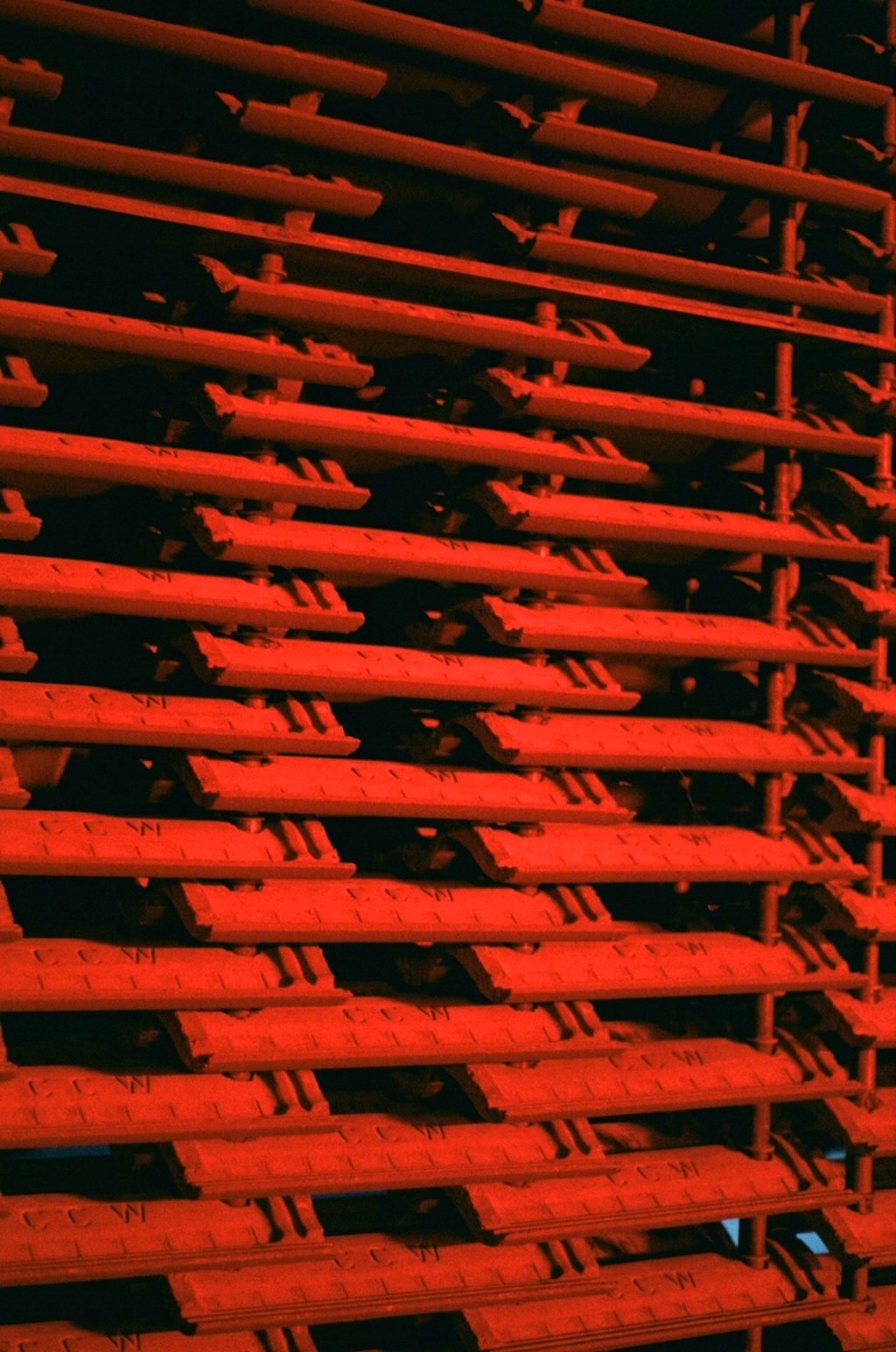 Credits
---
Photography Zeinab Batchelor