here's what went down at our v&a friday late collaboration
Find out what happened when we joined forces with London's iconic V&A to explore how we create, collect and preserve moments in the click of a shutter.
On Friday night, we joined forces with London's iconic V&A for a special photography edition of their monthly Friday Lates. The free event -- titled Friday Late: Snap in collaboration with i-D -- coincided with the launch of the new V&A Photography Centre, and explored how we create, collect and preserve moments in the click of a shutter.

In the grand entrance, visitors were treated to music by Balamii with Shy One and Maxwell Owin, while a video installation took viewers behind the scenes of i-D's first 14 years with recently discovered footage from i-D Founder Terry Jones' personal archive.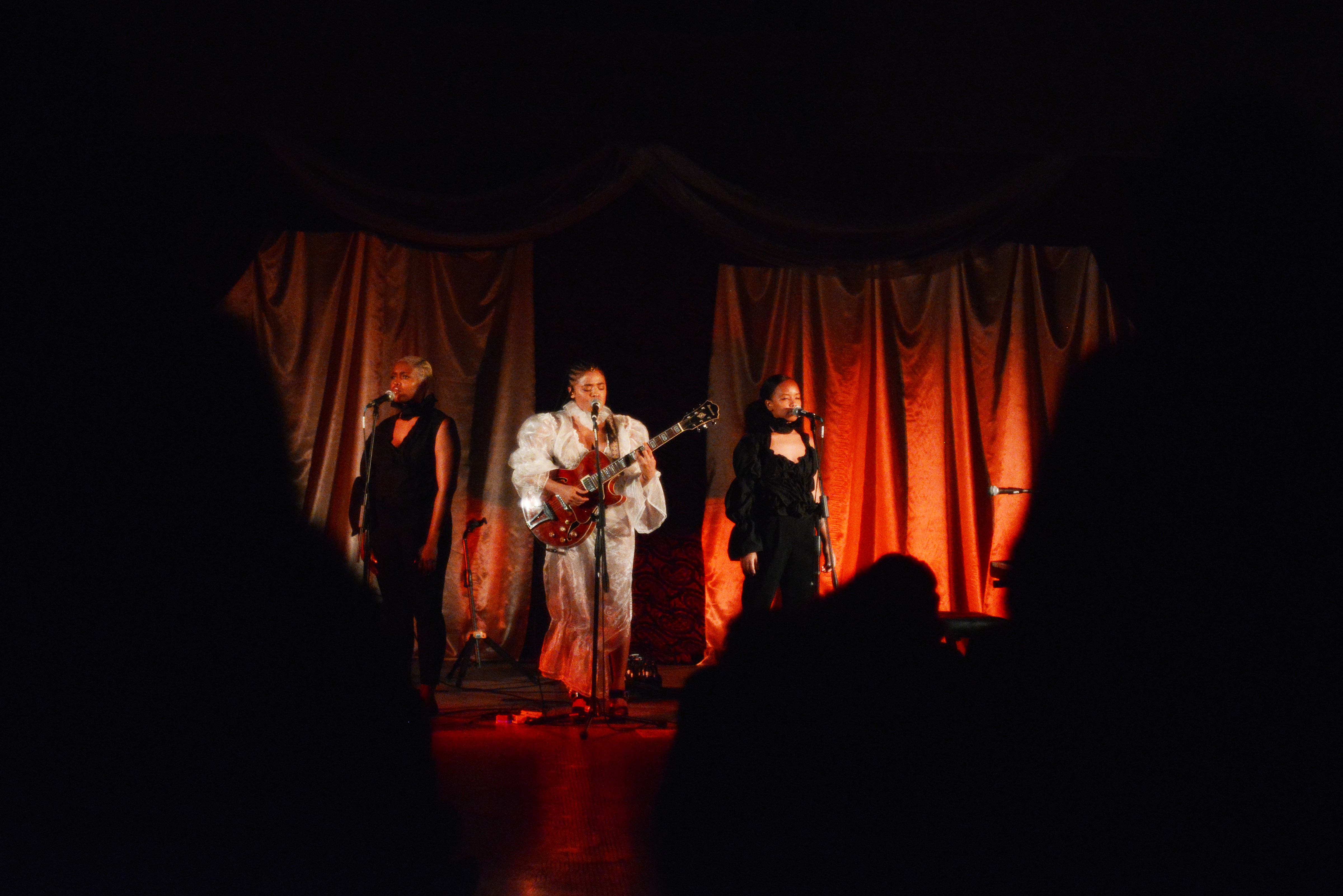 In amongst the Raphael Cartoons, a collaborative performance by musician Roxanne Tataei and artist Hamed Maiye explored black opulence, surrealism and immortalisation in the style of Afro-Portraitism. In the The Salon, photographer Bernice Mulenga discussed themes of identity, sexuality and race, with an installation showcasing images from the #friendsonfilm archive; while by the staircase, a ten-minute performance exploring perfection and deformation through popping was choreographed by Geni Lou, Elie-Anne Ross and Frederique "PAX" Dumas.
Tours took place in the National Art Library and the newly launched Photography Centre. Photography collective Muslim Sisterhood shared an installation made in collaboration with The Savage Sister Vintage and HerArchivist ran a one-hour interactive workshop on self-archiving with a focus on digital photography. Meanwhile, in the Sackler Centre, i-D went back to its pre-digital, cut-and-paste roots by inviting visitors to reimagine and rework imagery and text from its most recent issues at a zine making workshop.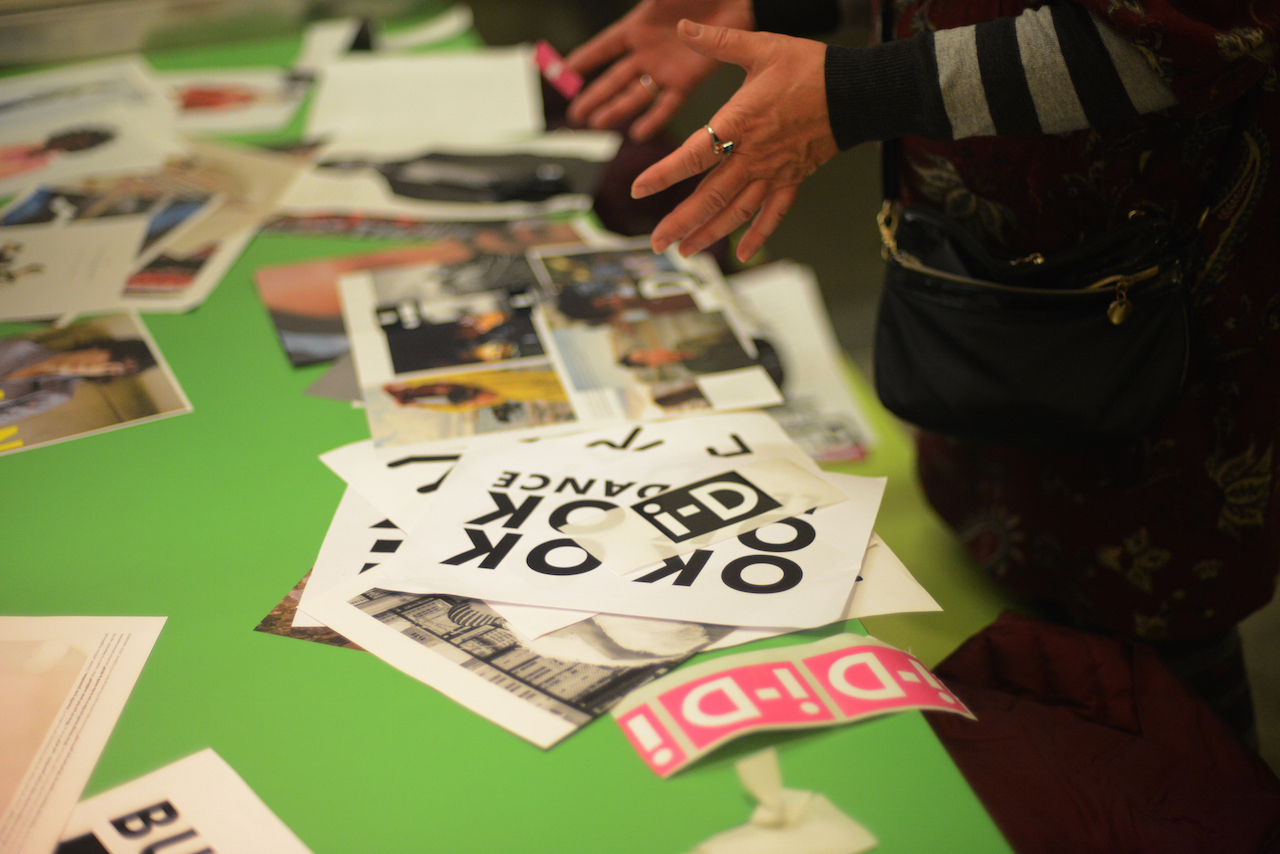 Over in the Fashion Gallery, Steve Johnston's iconic portraits of punks on the King's Road made for an immersive audio installation, while professional photographer Ophelia Wynne was on hand to allow visitors a chance to star in their very own 'straight up' -- a documentary style of photography invented by i-D in 1980. The biggest draw of the night came over in the Lydia and Manfred Gorvy Lecture Theatre, where i-D Fashion Features Editor Steve Salter was joined by British Ghanaian photographer Campbell Addy for an exclusive talk and screening of i-D's Next Gen Photographers film.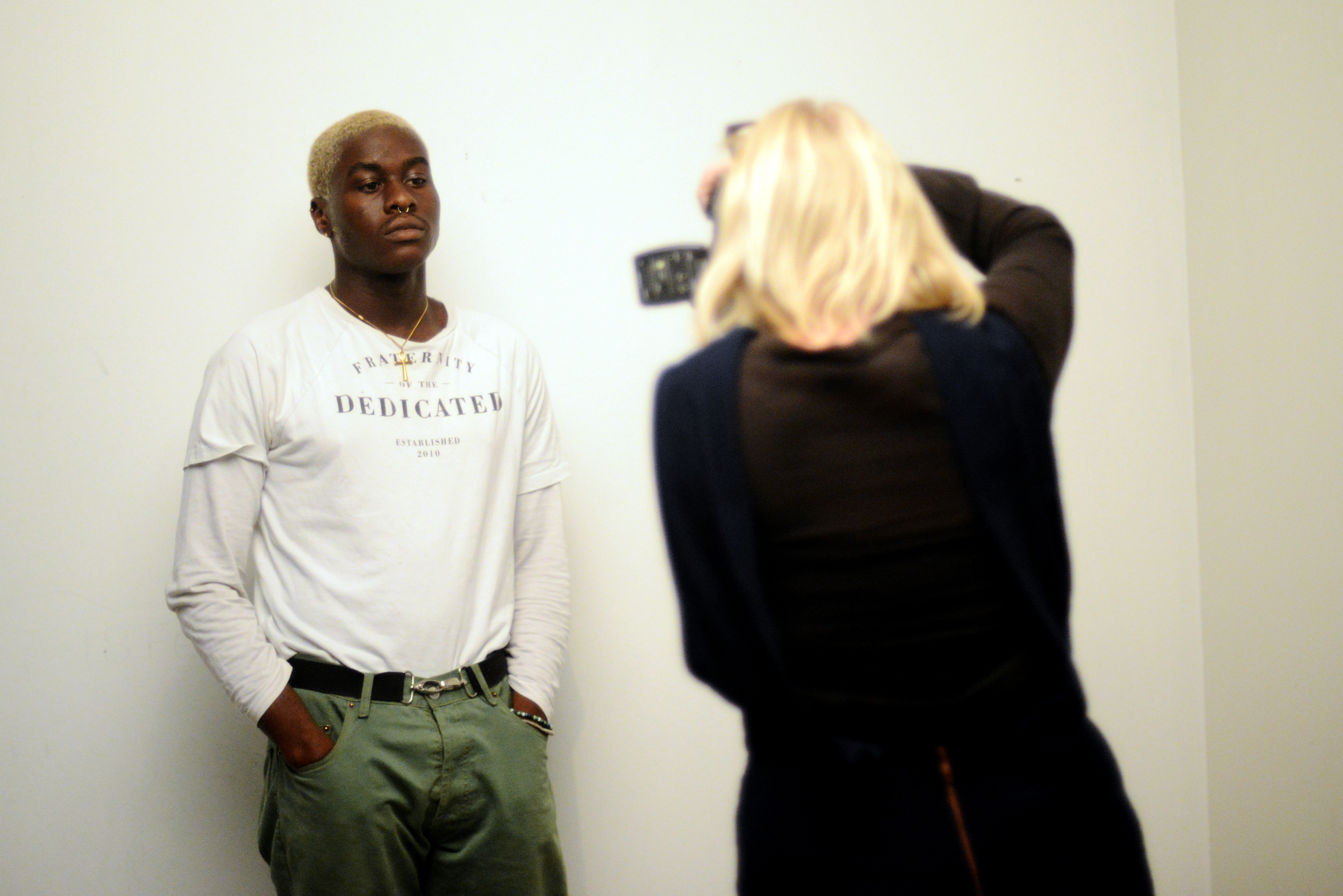 What a mega trip it was. Many thanks to the V&A for their enthusiasm and support!