a short film about being a young creative in a middle-eastern immigrant family
Musician Rahill Jamalifard and photographer Sunny Shokrae discuss their 'Ode to Dad,' and growing up as kids of Iranian immigrants.
"Outside the world's gone mad, dad's inside my head / Asking me what I'm doing, telling me what to say," Habibi singer-songwriter Rahill Jamalifard sings dreamily in "Ode to Dad," the anchor song to the new video project Chapter 2. The follow-up to Jamalifard and photographer Sunny Shokrae's piercing Chapter 1, a short film about growing up as first generation Iranians in United States, Chapter 2 goes on to explore the often complicated and intense relationship we have with our parents in Middle Eastern families, as viewed through Jamalifard and Shokrae's experiences as "kids of immigrants."
Jamalifard and Shokrae met by "sliding into each others' DMs," Shokrae laughs, after learning about each other through artist Meriem Bennani, a mutual friend. When they met, the connection was instant. "For me, I meet so few Iranian-Americans that are interested in some of the things that I'm interested in, or just open and warm to just receiving the friendship. We have great chemistry and it's rare," remembers Shokrae. "I can tell she understands my struggle and my celebration," Jamalifard adds, referring to her Iranian identity. "It's both things, always at the same time."
Chapter 1 felt like telling a story to an audience that wasn't themselves, the creative pair explain. "I'm still surprised at the reaction of my friends to the first one. They're like 'Oh my God, I had no idea your experience was like that,'" Shokrae says. "It's just such a crazy journey for so many people. I was born in Iran, left when I was five, but I hated myself for a good 15 years, until I found punk rock — something where people were different and it was OK to be different," she continues. "Some people never find that exit from hating."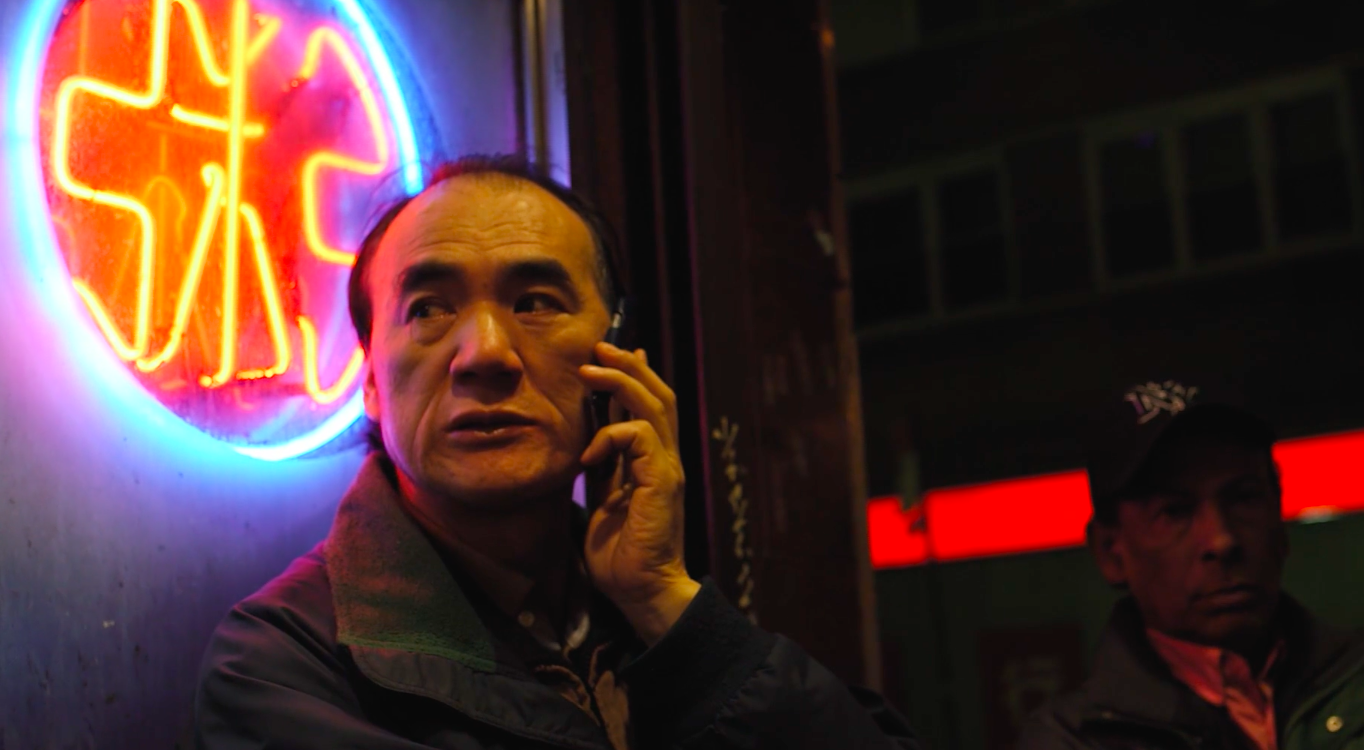 While Chapter 2 is much more personal, children of immigrants and people of color may find traces of their own experiences in the pressure and withholding of approval on the parents' end, as well as the irresistible desire to please parents on their own end of the equilibrium. "Every time I call my dad, it's like, 'So what are you doing with your life? Everything working for you?' It's just that he wants so much from me, and I want endlessly to please him, so it's just that relationship, basically," Jamalifard summarizes. "But at the same time, 'dad's inside my head' is a very comforting thing. He is like the core of my soul and where I understand my identity," she continues. "He is my rock, the way I do see myself, what really grounds me in a crazy, maddening world."
"I do really appreciate the pressure my parents put on me in some ways, because it's their way of loving us, wanting the best in life for us, and they can only push you the way they were pushed, and I can't blame them for that. That's just how it is," Shokrae chimes in. "And white people will never understand."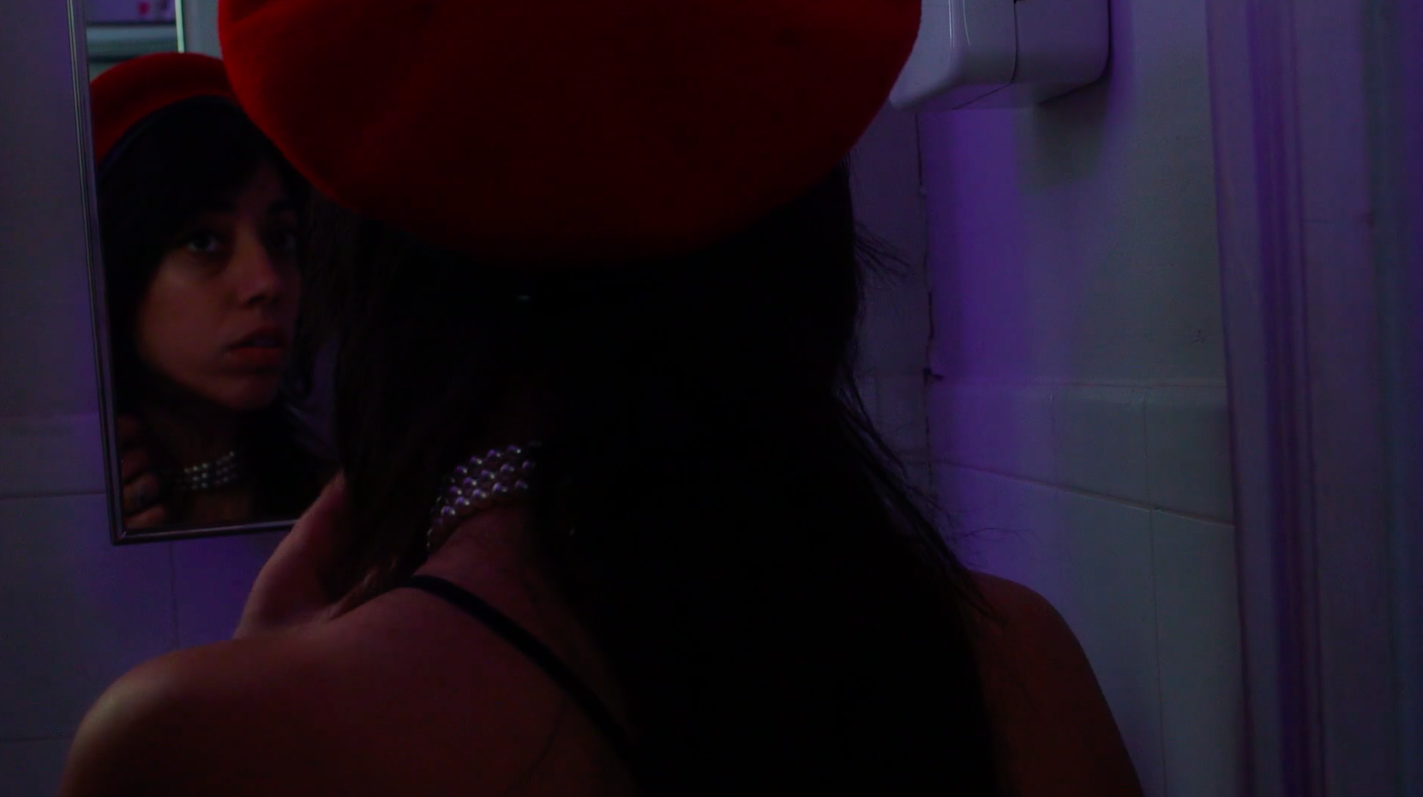 As children of Iranian immigrants, pursuing creative careers meant taking the less beaten path for both Shokrae and Jamalifard. "For 34 years, I've been trying to do me, and hoping at some point they recognize that it's serious and can be lucrative. It's not like I've ever had a conversation with them about it." Shokrae says. "The only conversation we've ever had was after I went to college and studied politics, after I worked in L.A. for three years, I wanted to move to New York City for a photo program. I had to tell them, obviously, and that was the only time when I brought it up." Shokrae said she would be back after the program was over. "And it's been like 10 years," she laughs.
But things did work out, meaningfully, in the end. "This is why I've done everything against my parents' wishes — so I can express what we feel inside," she says of her ongoing visual audio book project with Jamalifard and Sacred Pact, a New York City-based visual content studio which shot Chapter 1 and shot and edited Chapter 2. "In a way, it's very therapeutic," the photographer says. "Hopefully other people who have the same feelings feel comforted, and it's as therapeutic for them to watch it."
Tagged: