my year in photos... by raffaele cariou
From New York to the South of France, the schoolyard to the studio, Raffaele Cariou shares their favourite images from the last 12 months.
As we enter a new year and look to the future, it's important to reflect on the things that made us happy over the last 12 months. Here, our favorite image-makers paint a picture of their year and share the moments they most cherished. This is Raffaele Cariou's year in photos.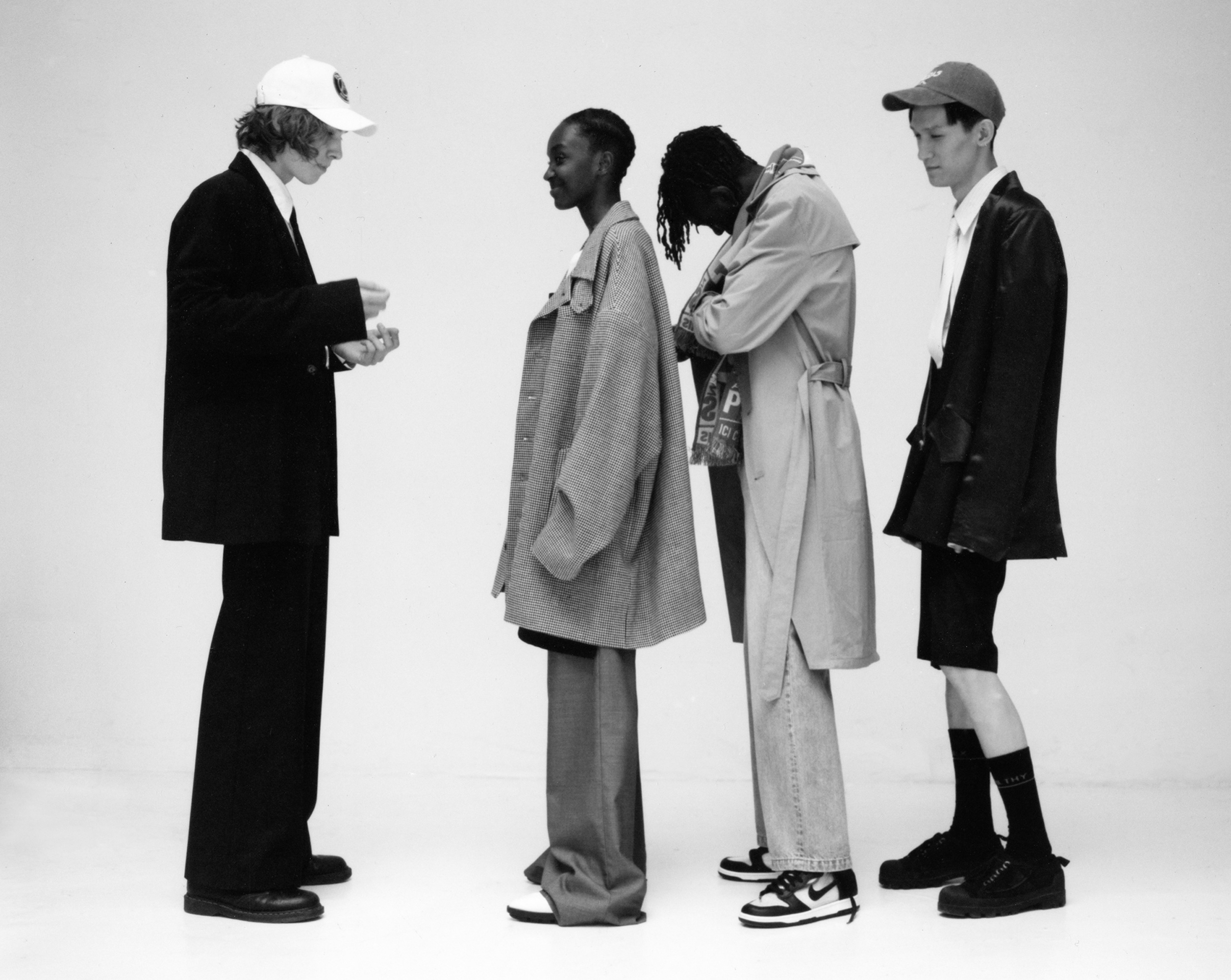 January
Liren is lost in his thoughts, he cut off contact with Planet Earth. Please give us a call.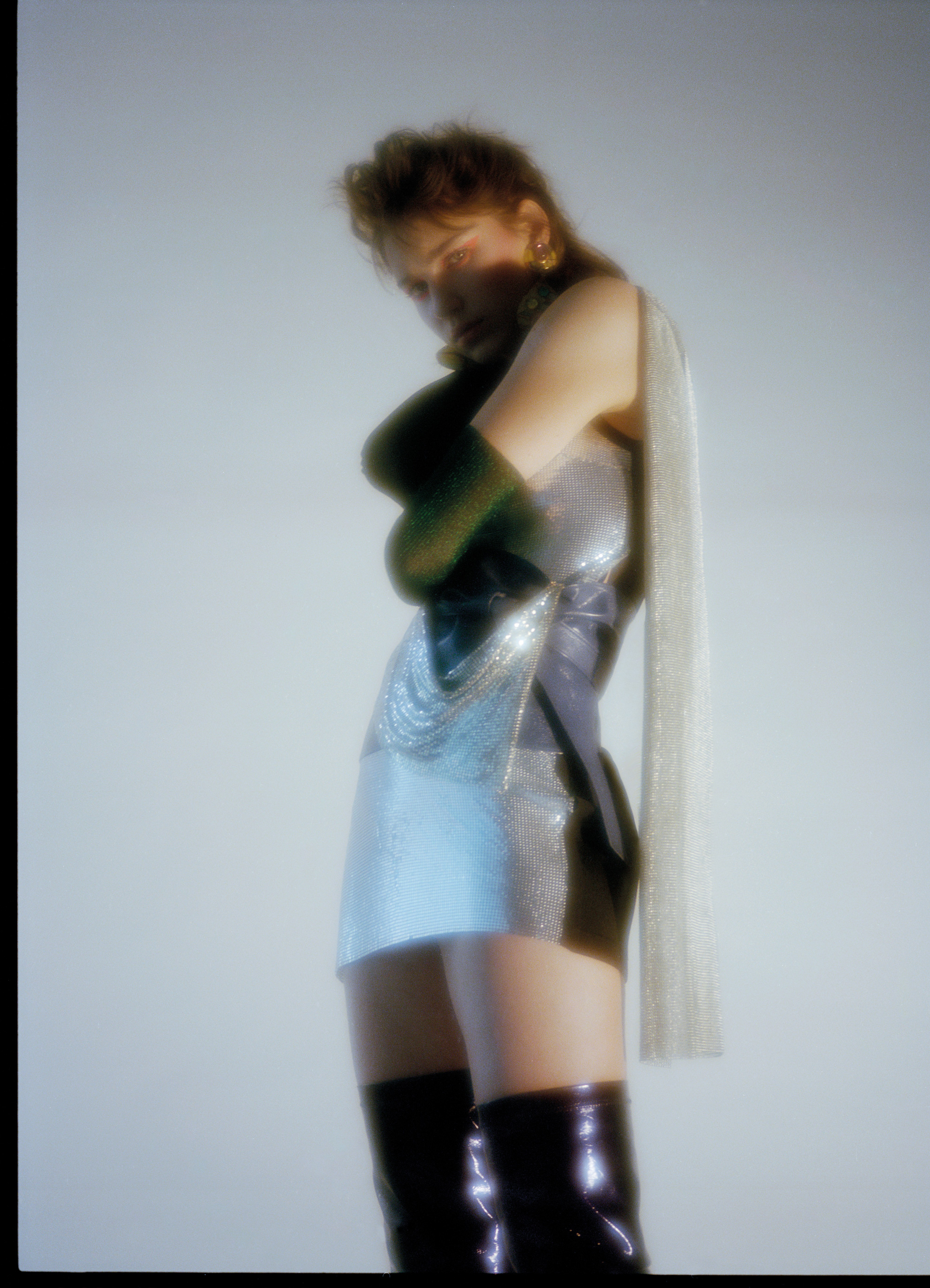 February
Sofia is really fancy, and this is obviously suits her perfectly.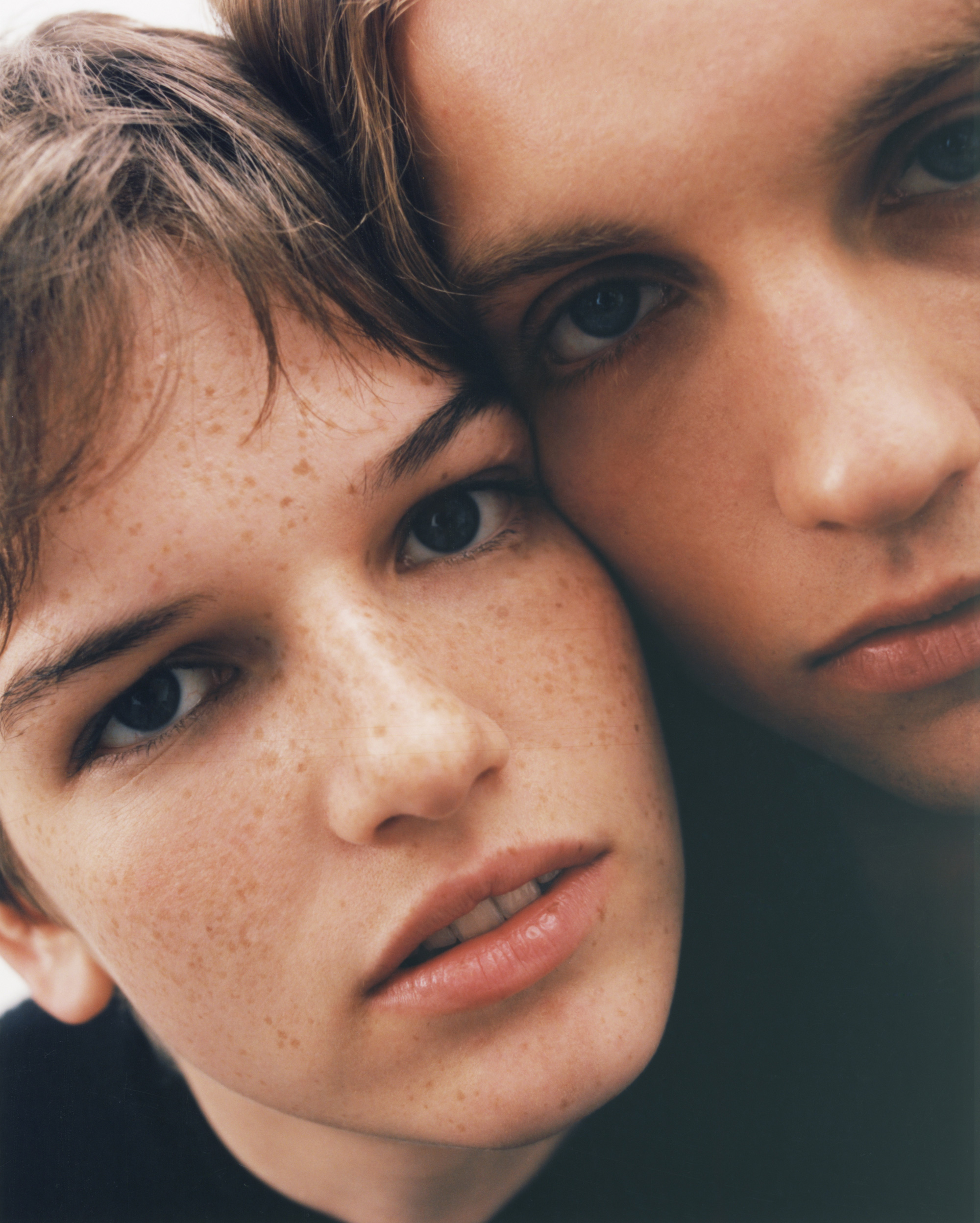 March
Angele & Lukas, March 21st. They should definitely have a band together, they will be awesome.

April
With hand or without?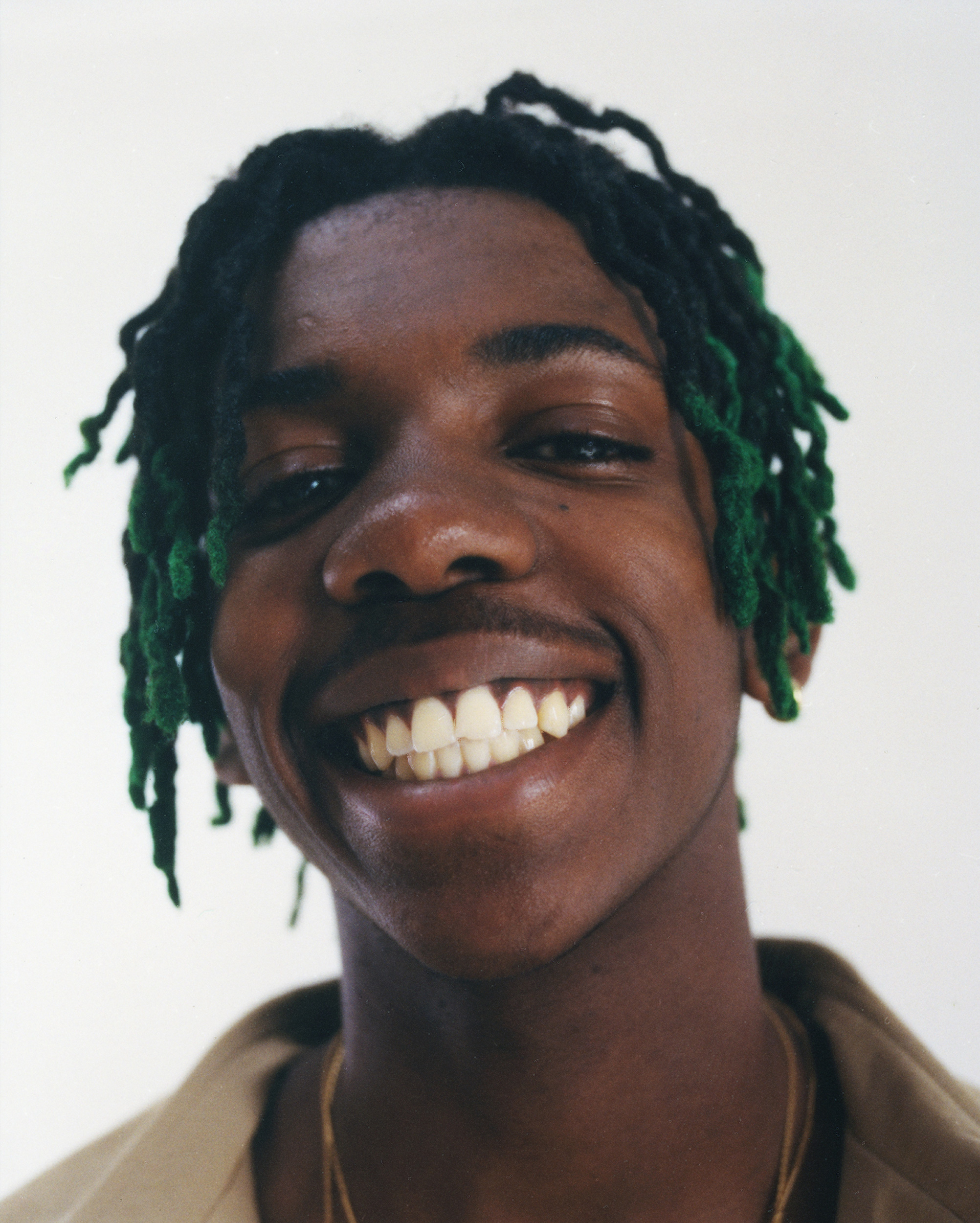 May
Outtake from Bon magazine. William definitely knows how to pop big smiles.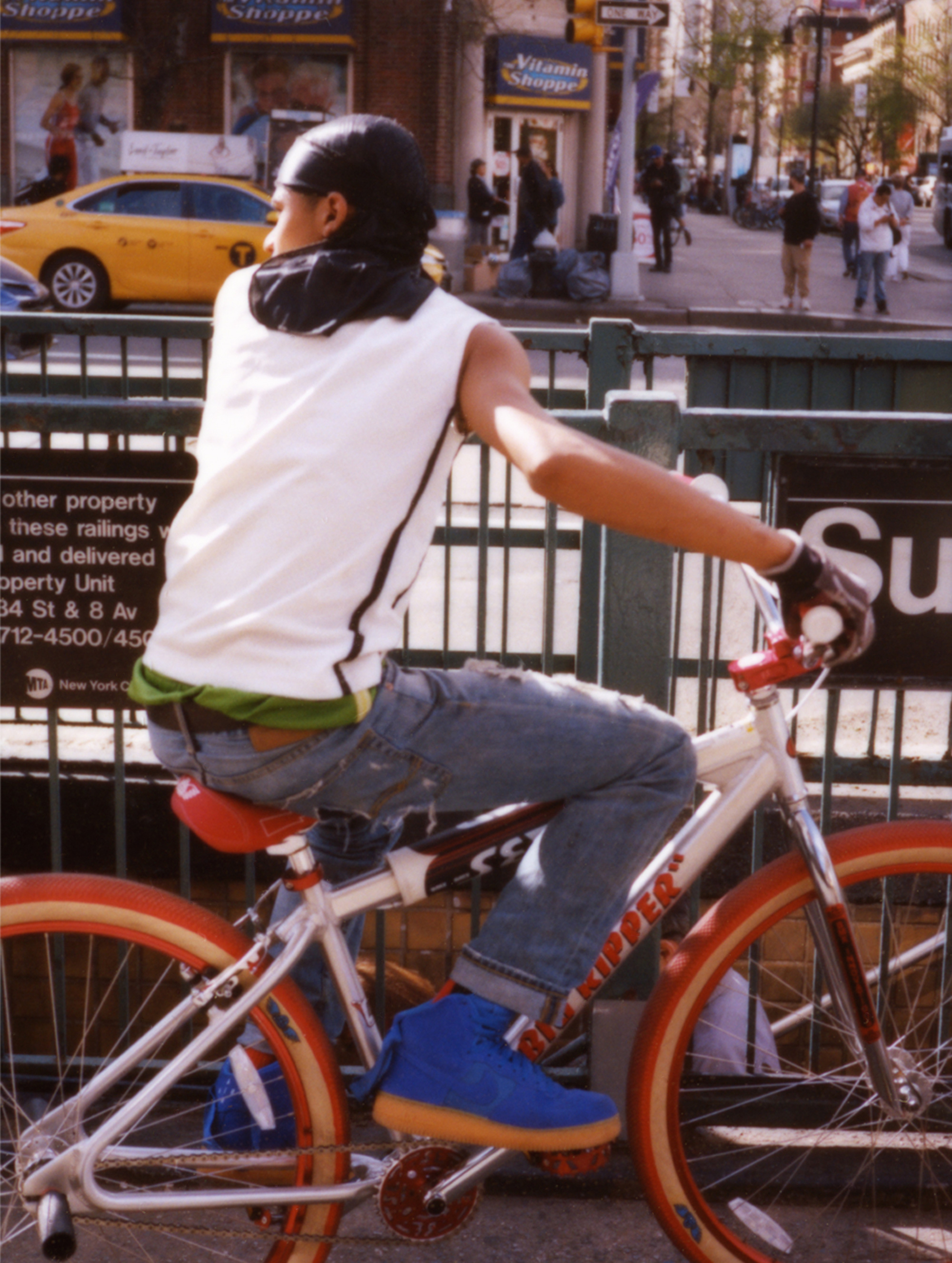 June
I met Tom on Park Avenue, waiting for his pals, straight on his bike. He looks like a 21st Century cowboy.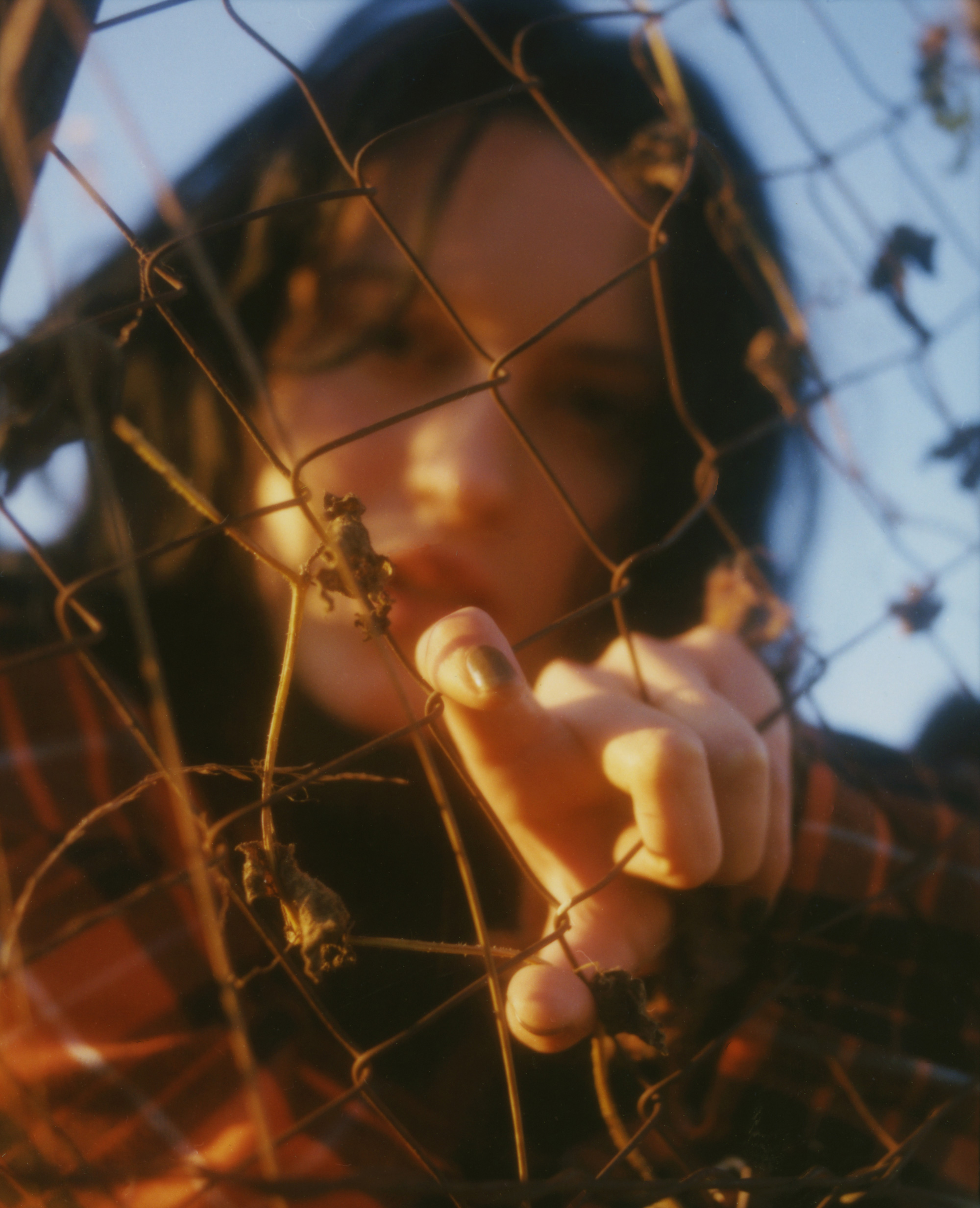 July
In the French country side with Leah wearing Vivienne Westwood. I'm telling you this girl is a Witch.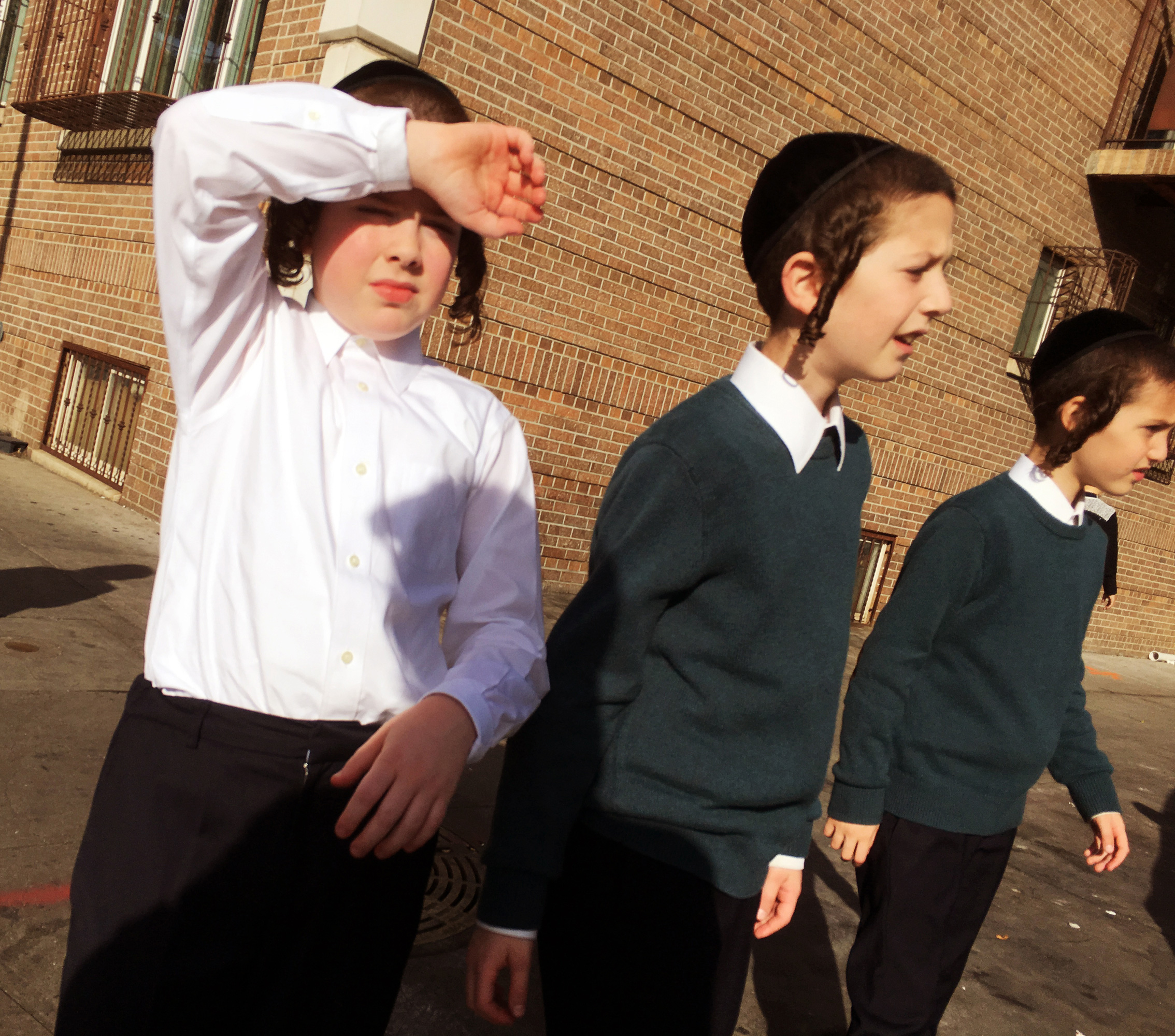 August
I saw these kids on Franklin Avenue this summer, twins always kicking ass.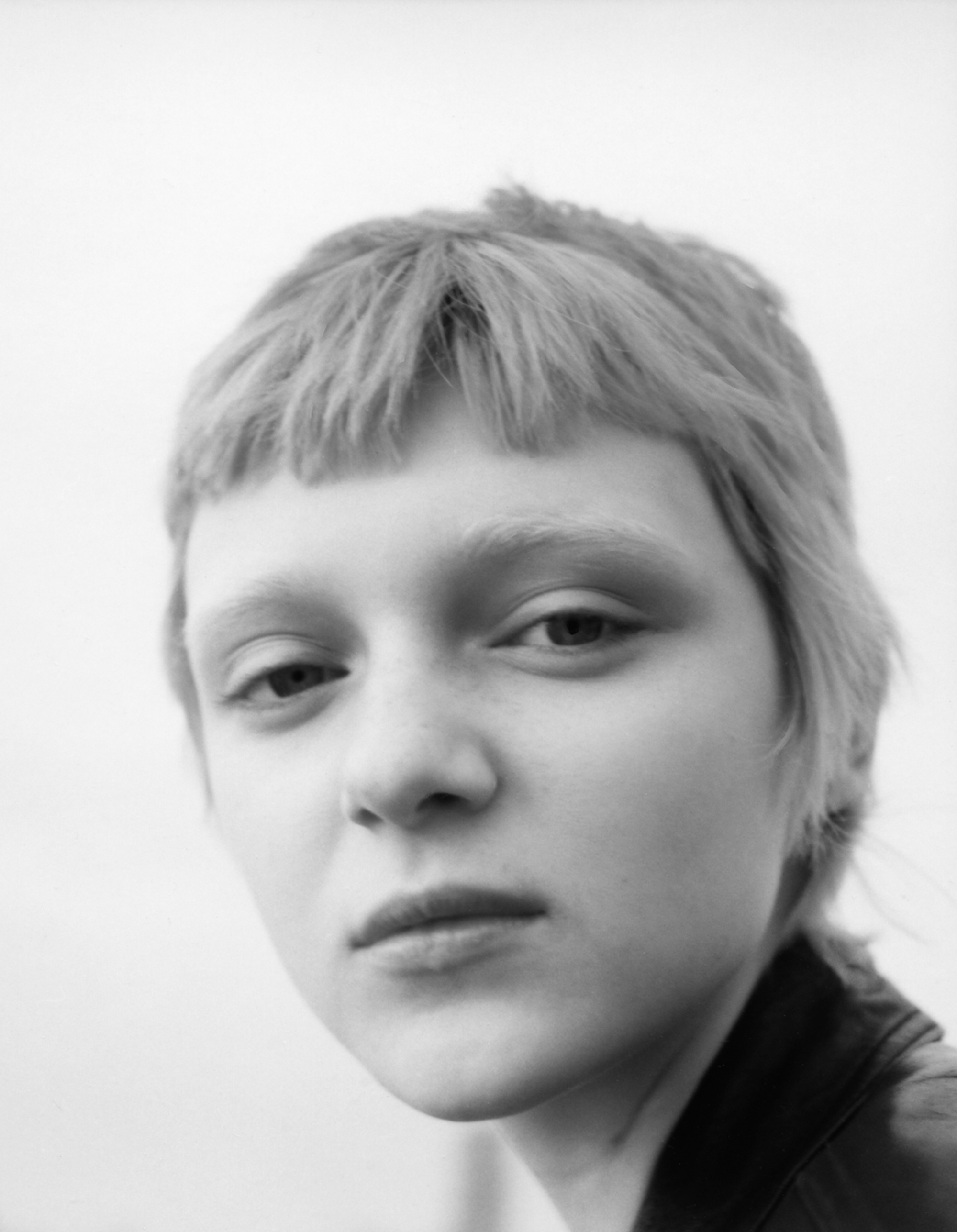 September
A go-see with Olesya. We got a ferry ride on the Hudson River. I sacrificed my hat to the wind to get this shot.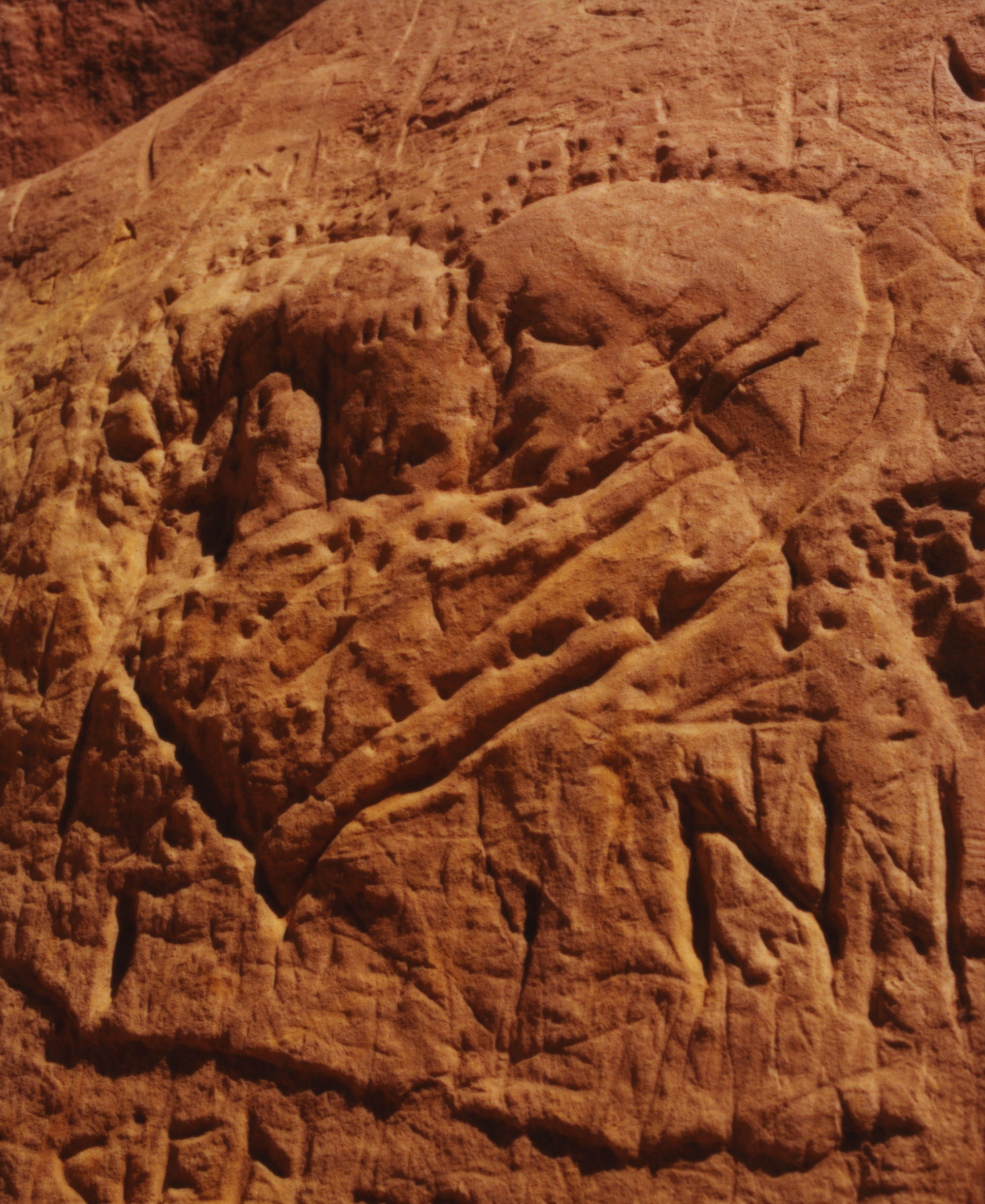 October
Little Colorado, South of France. This is a 19th century romance.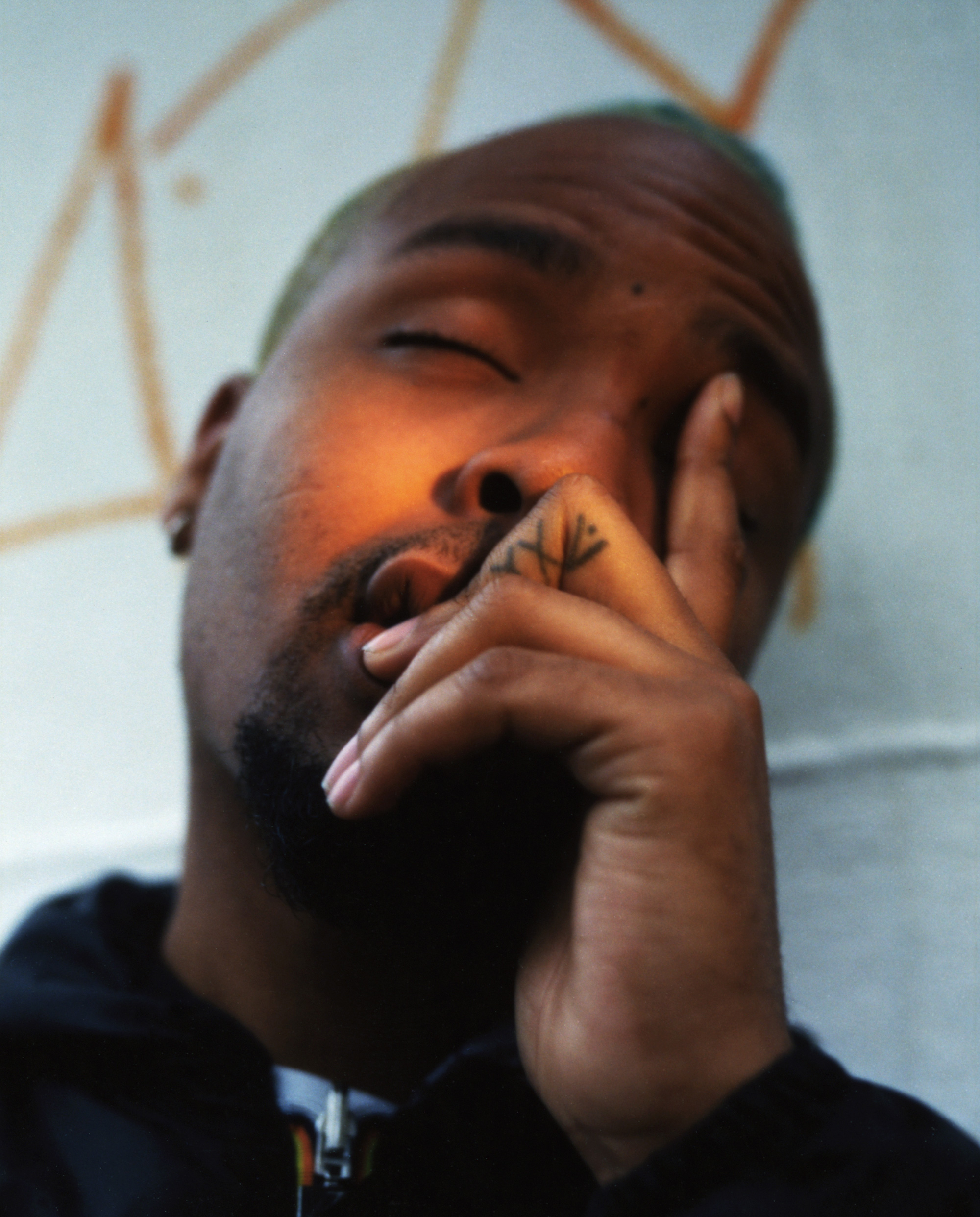 November
Jorrdee for his new album, got it right instantly. This guy is pure magic.
December
Lines, this is always about lines.