davey adesida's year in photos
Lucas from 'Stranger Things', Rejjie Snow, a trip to Denmark. This is 12 months in the life of photographer Davey Adesida.
|
03 December 2018, 12:58am
We asked a handful of our favourite photographers to look back at 2018 and remember it through the photographs they took. From i-D contributions to personal pictures of friends, family and strangers on the street, this is Davey Adesida: My Year in Photos.
Davey Adesida captures beautiful portraits. Raised in Nigeria, but now living in NYC, he's photographed the likes of fashion collective Vaquera for i-D, Rejjie Snow for The Last Magazine and Stranger Things's Caleb McLaughlin for Neu Neu Magazine. When speaking to i-D earlier in the year about his approach, Davey discussed his techniques for capturing such moving imagery "I use a lot of Kodak. It's nice for skin tones."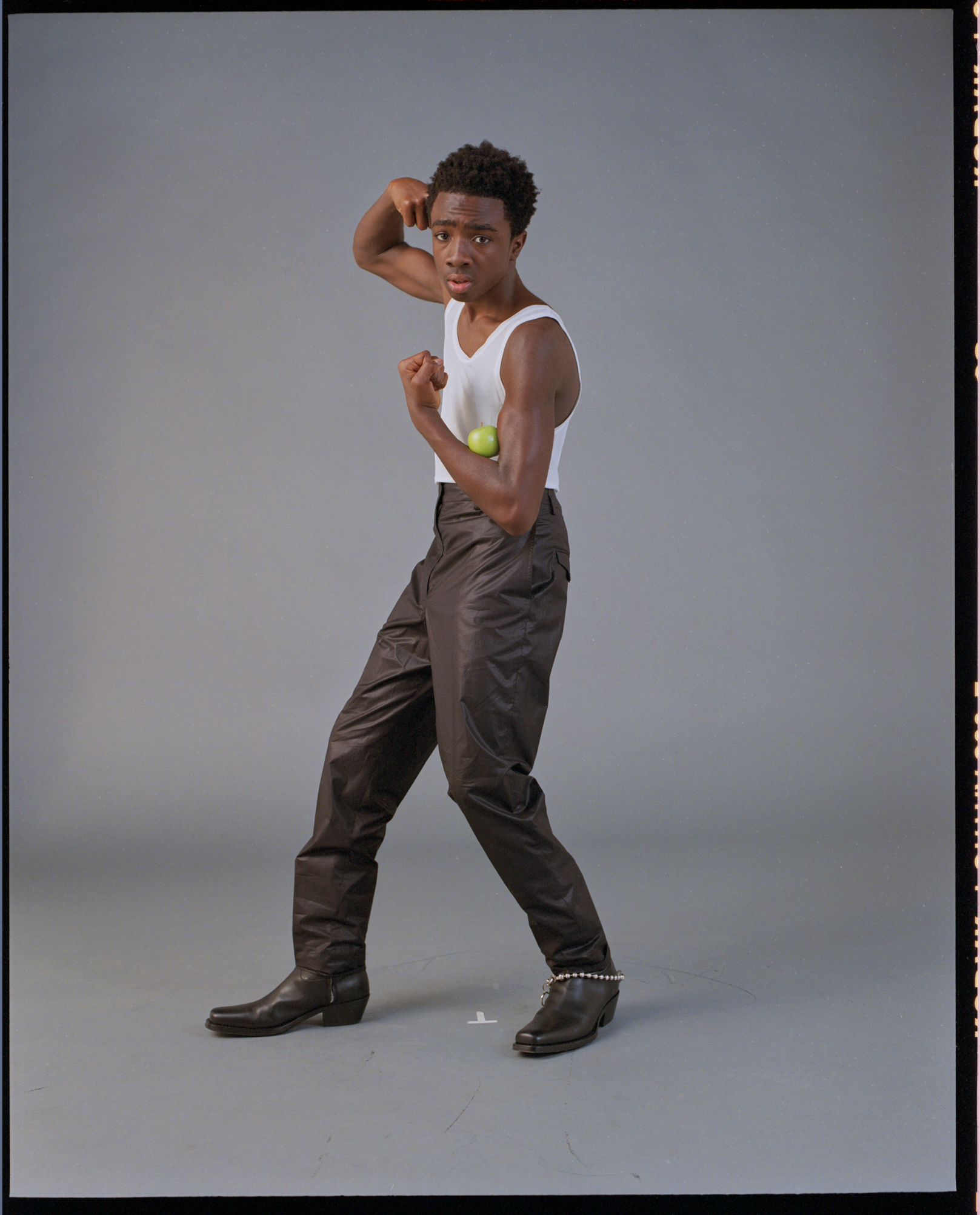 January
It was really fun getting to shoot Caleb McLaughlin from Stranger Things. There was a great energy that day.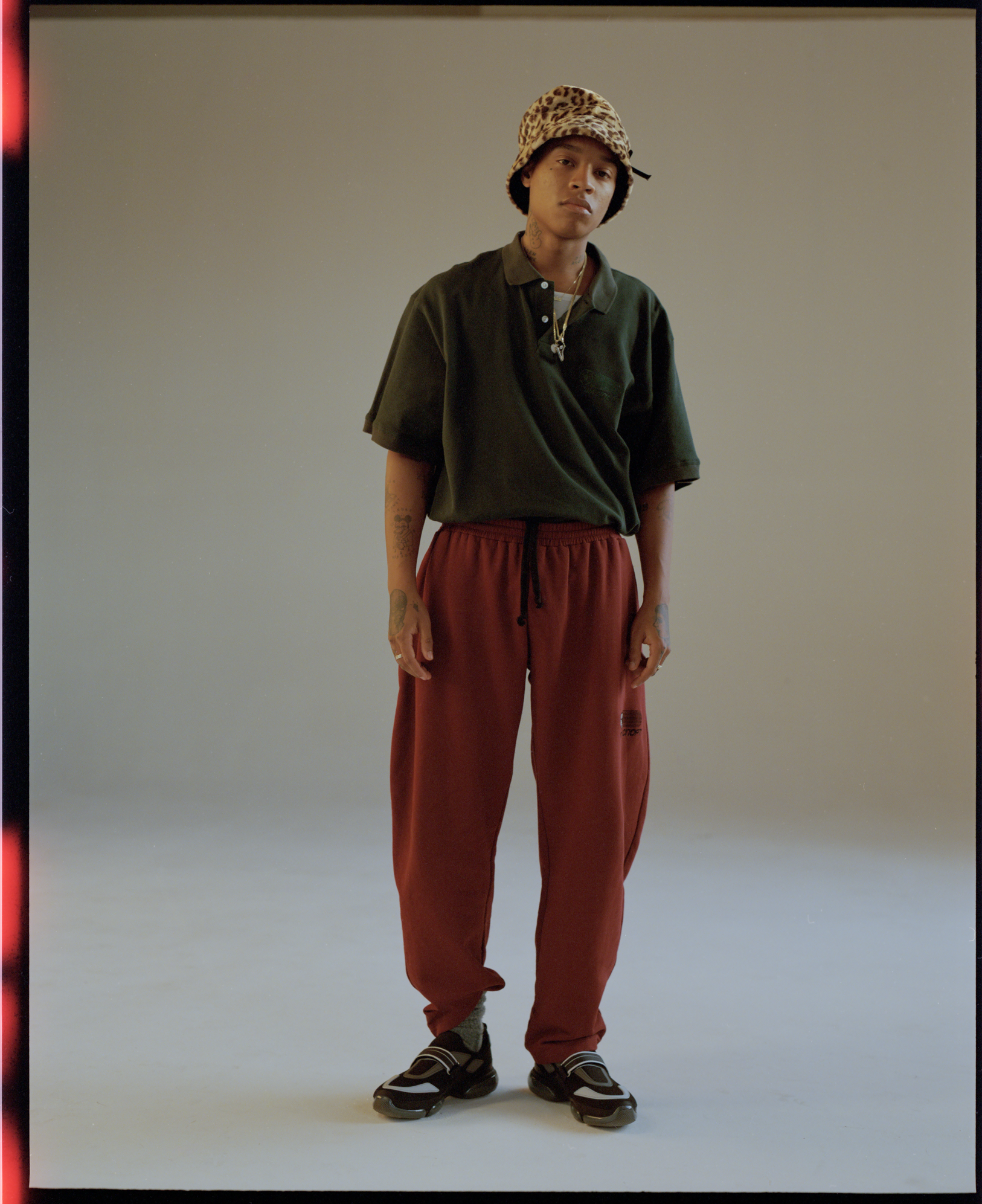 February
A couple of years ago, when I was staying in London I introduced one of my best friends to Rejjie Snow. Years later I shot him for The Last Magazine. I was very honoured. I actually discovered Rejjie through i-D straight ups so long ago.
March
A quiet moment in California.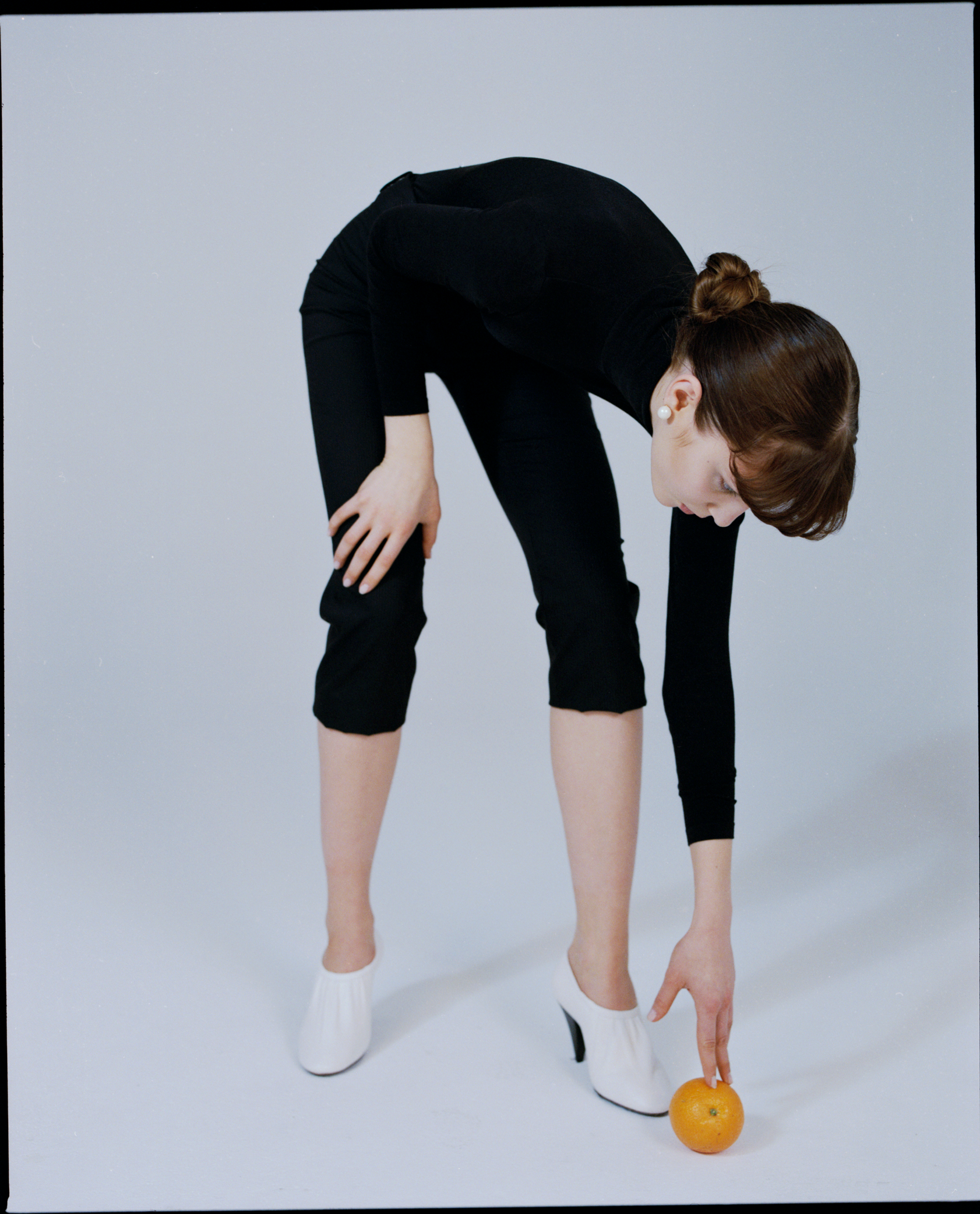 April
I collaborated with my friend Maggie on this on our day off from assisting. This was shot in the Financial District, NY.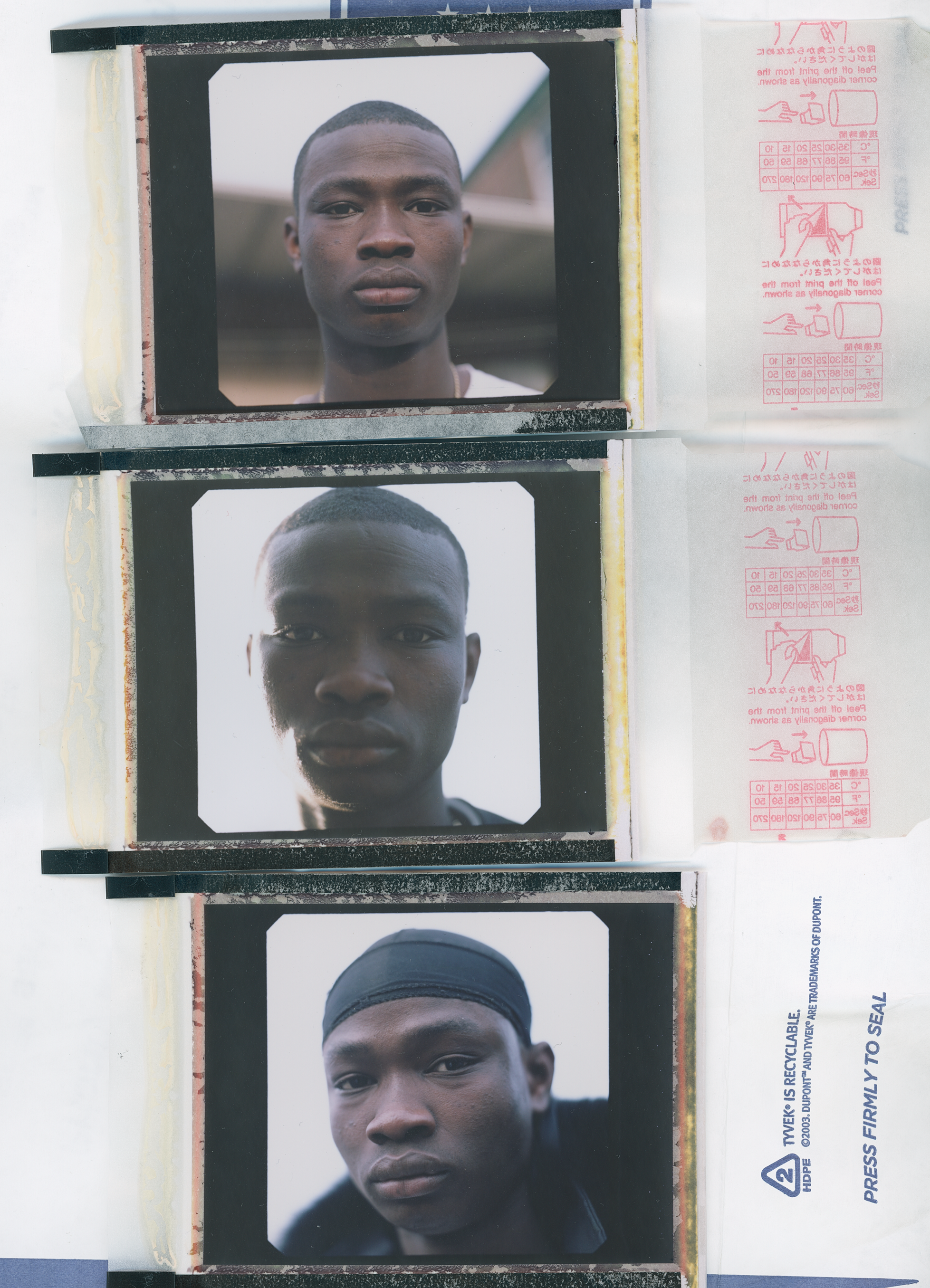 May
In May I was introduced to Ali Ba. He's a character. Love shooting him.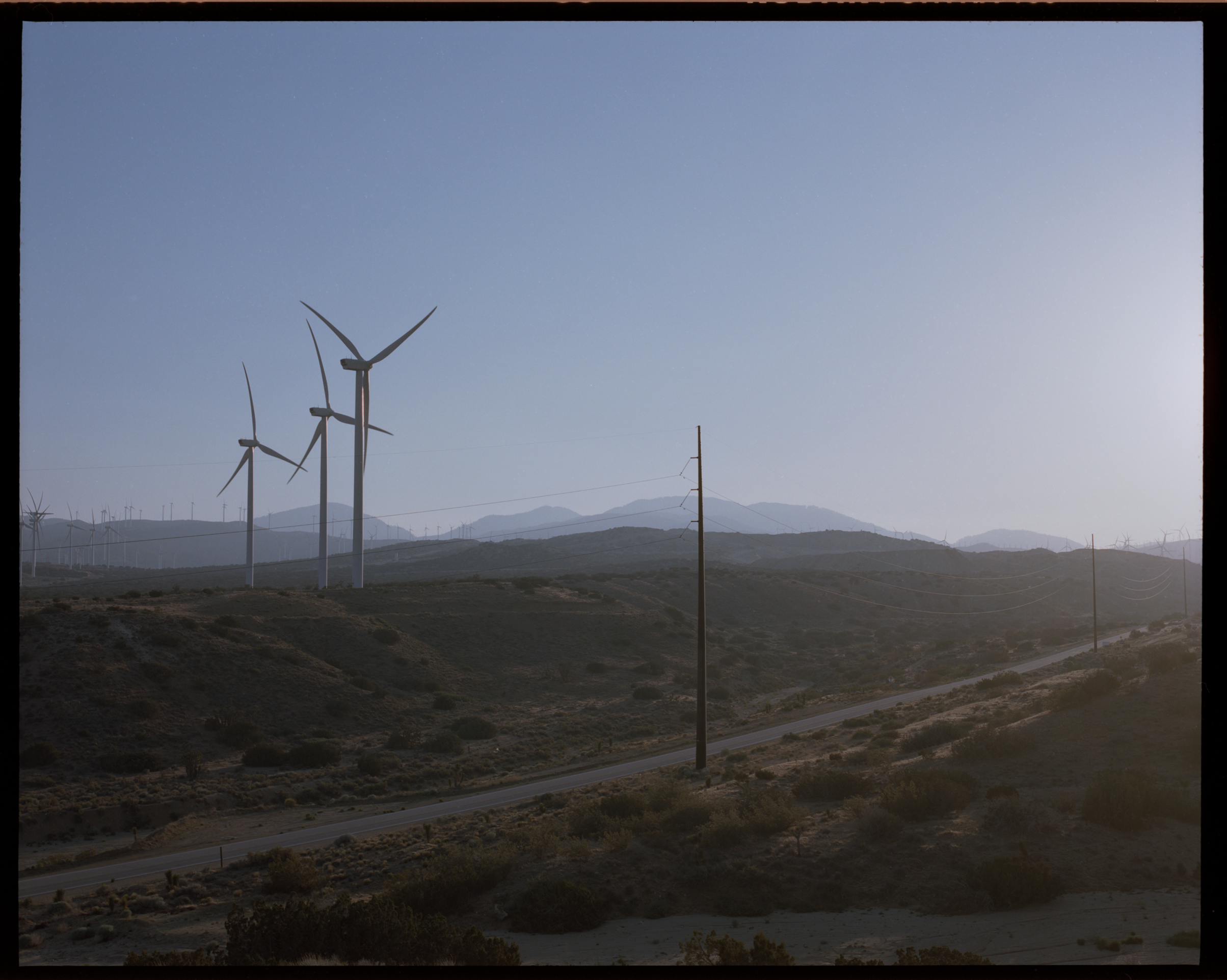 June
A brand commissioned me to document my view of California. It was a dream. California is my favourite state.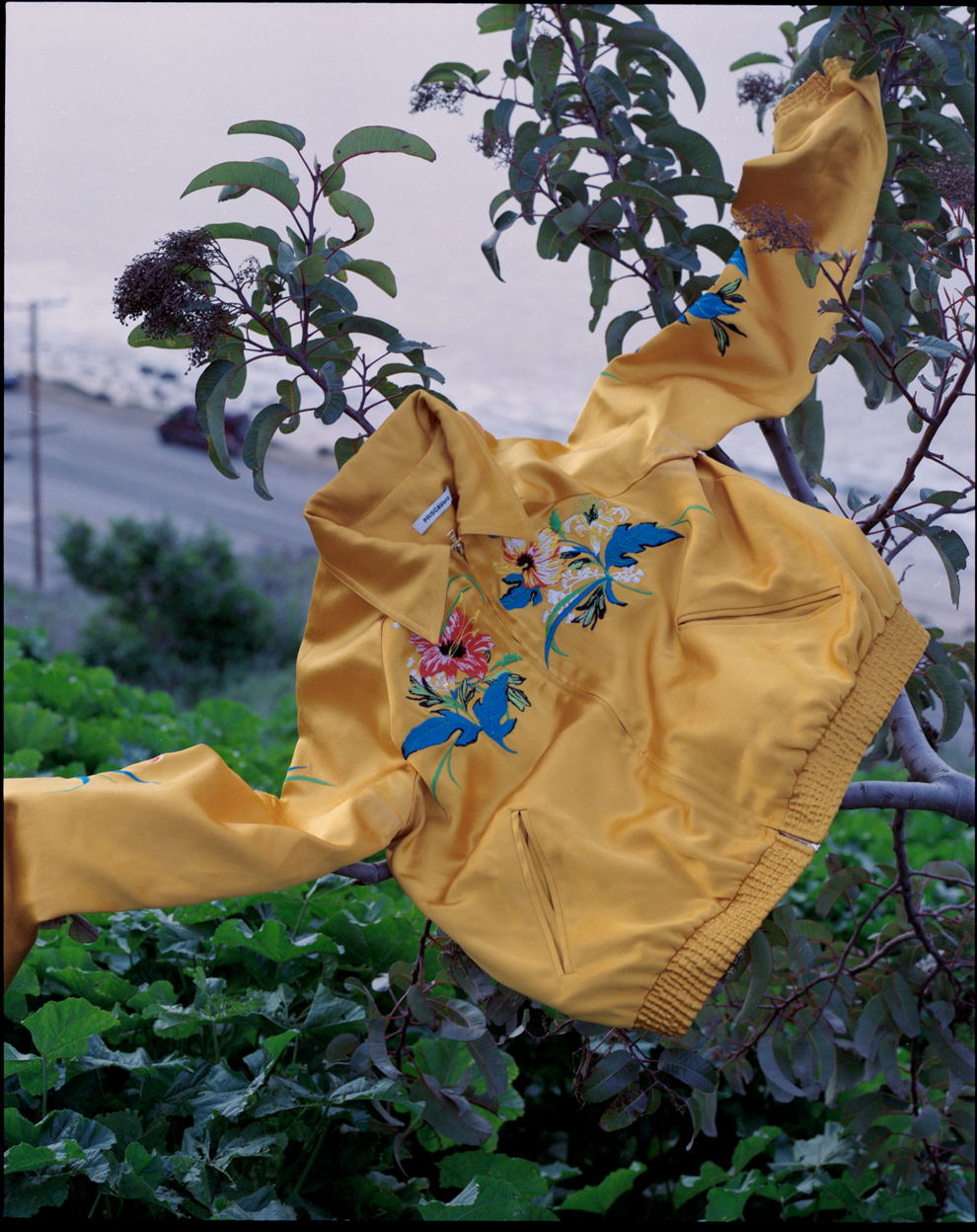 July
A jacket on a tree in Malibu. An art director really liked this image, which led to a commission, so I'm very happy about this shot.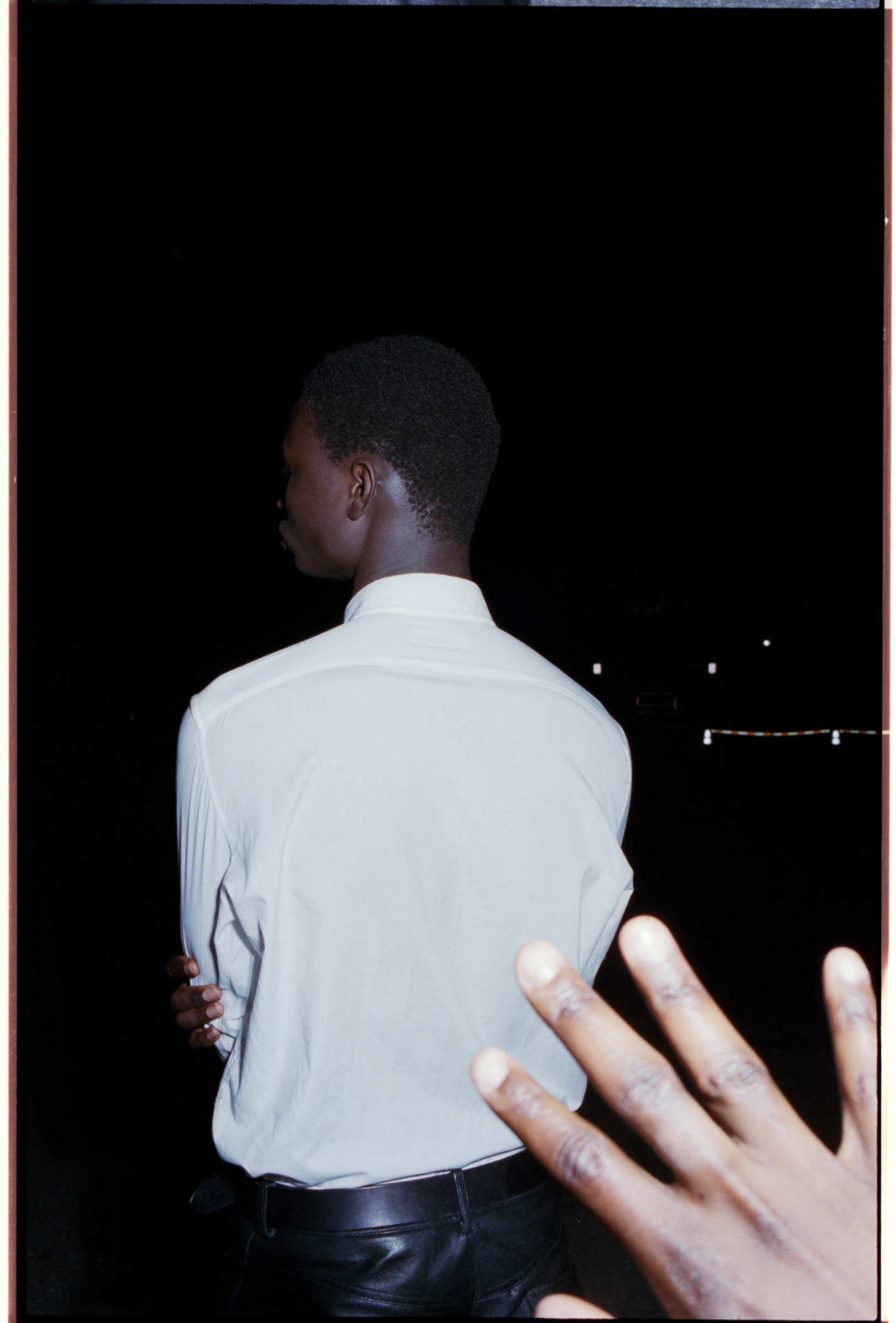 August
I shot Ali, again.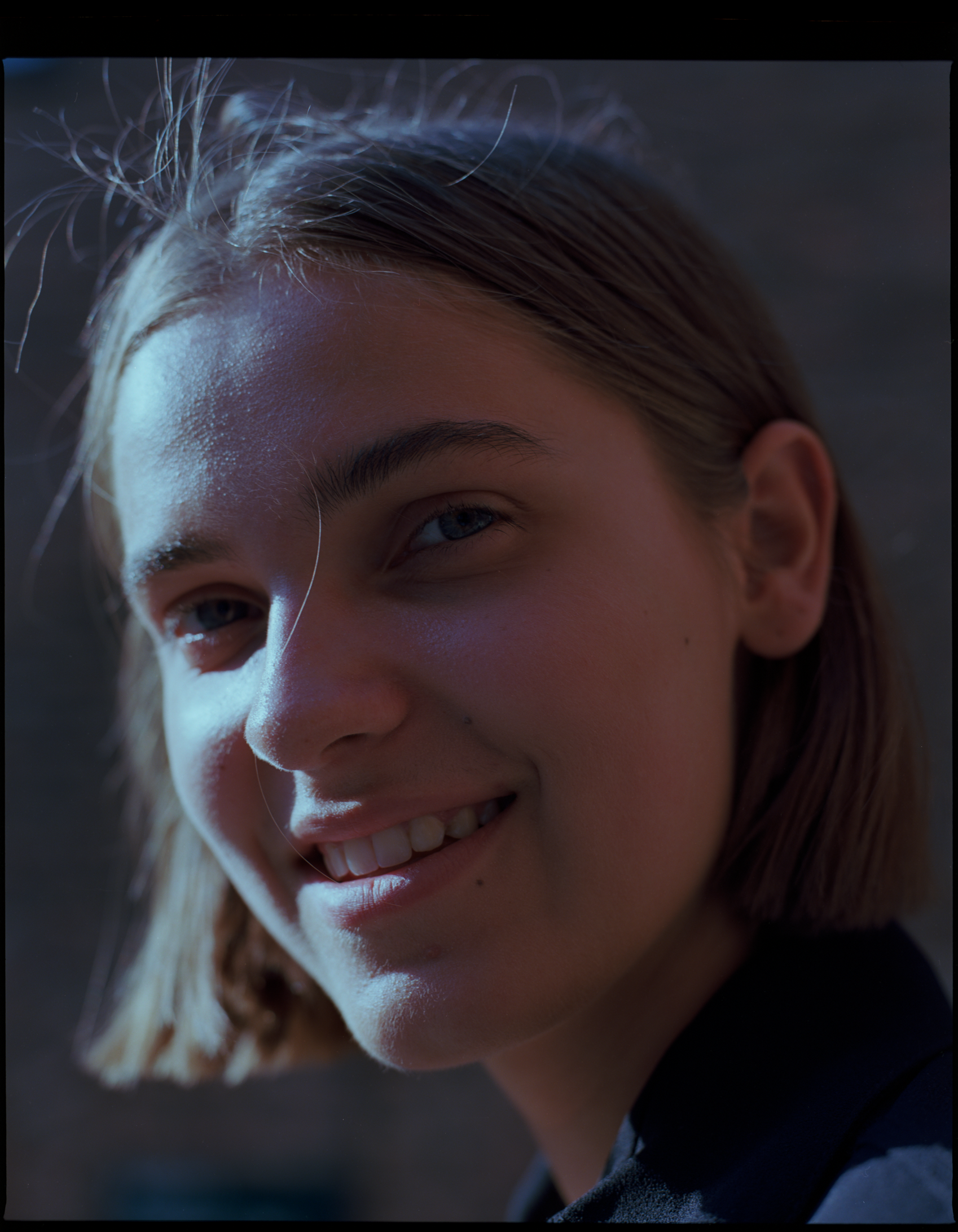 September
Work I made with friends on a trip to Denmark.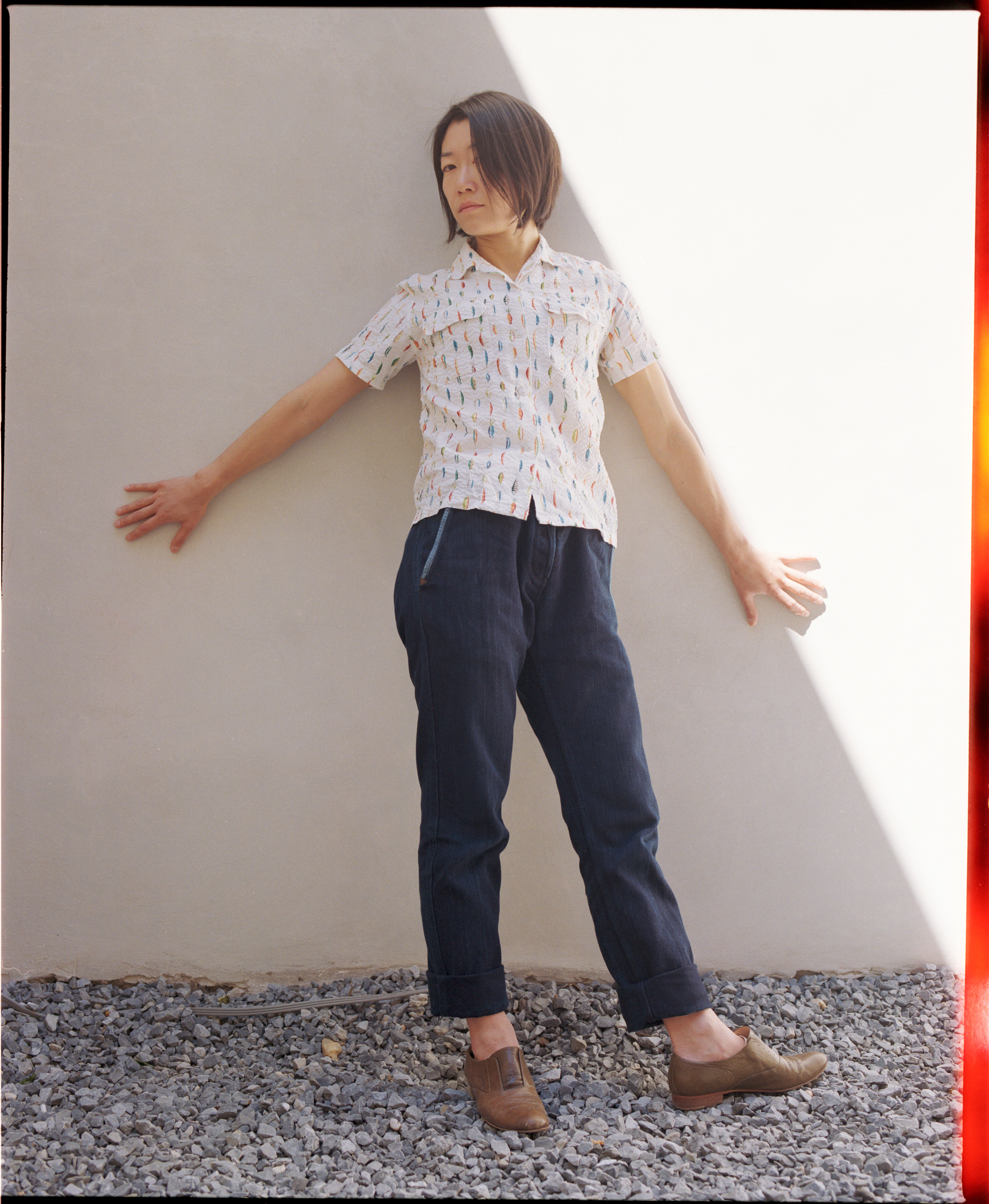 October
An unpublished shot of artist Aki Sasamoto at MoMA PS1. She's actually quite funny to hang out with.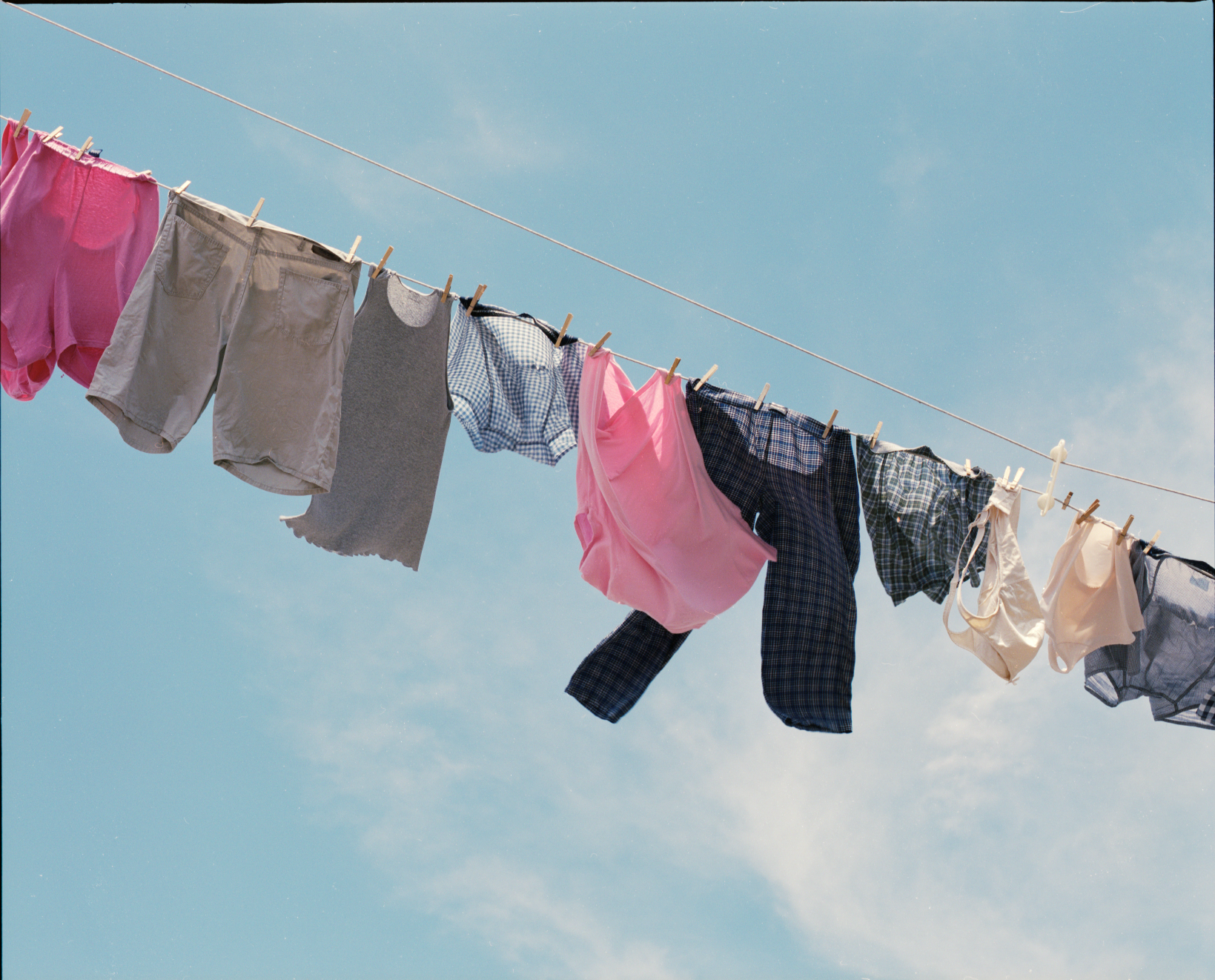 November
I'm obsessed with finding these in my neighbourhood.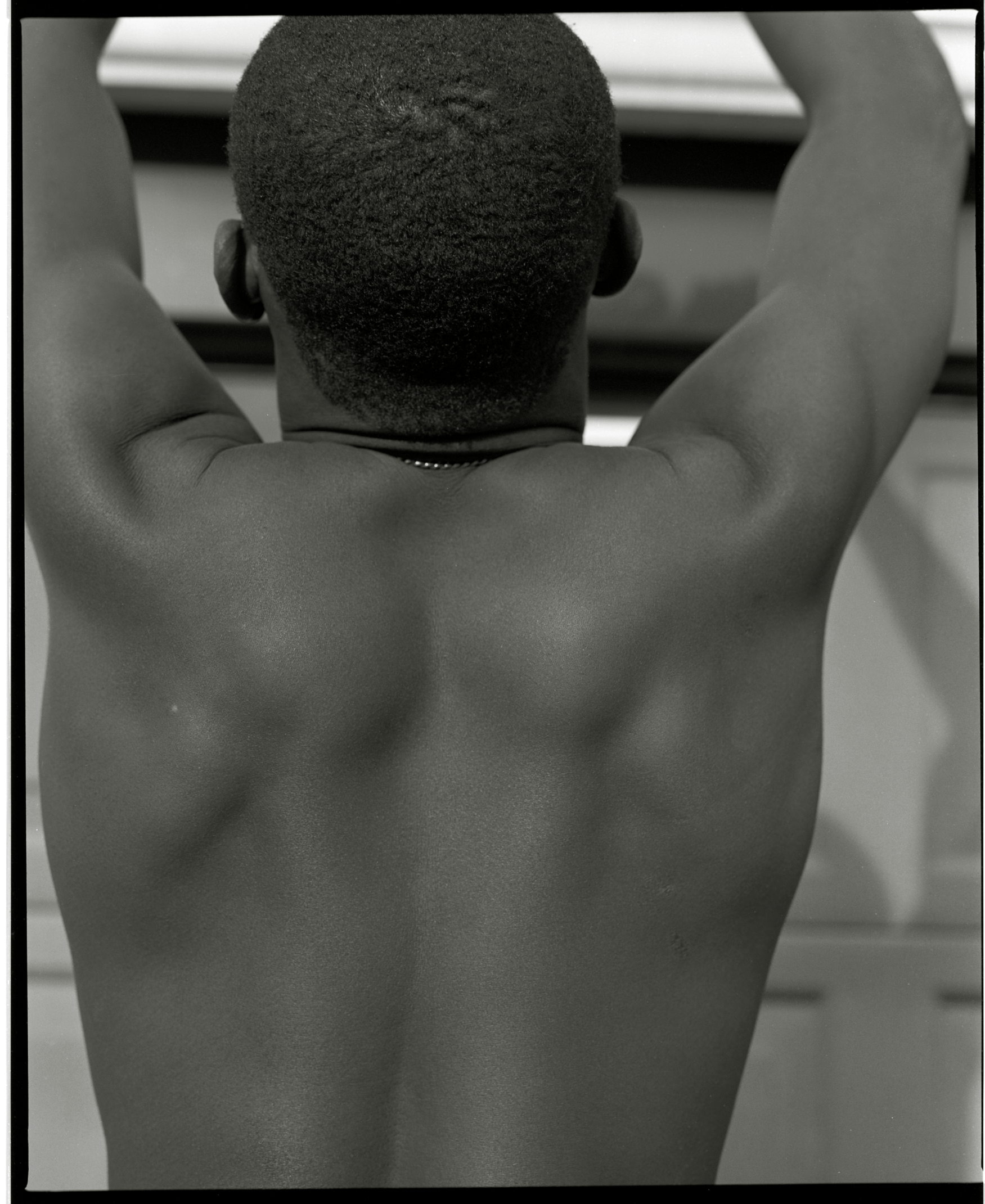 December
Ali came to my neighbourhood and got a quick shot of him, again!
Credits
---
Photography Davey Adesida