harry carr's year in photos
Wales, Greece, Edie Campbell, Adrian Joffe. This is 12 months in the life of photographer Harry Carr.
|
03 December 2018, 12:57am
We asked a handful of our favorite photographers to look back at 2018 and remember it through the photographs they took. From i-D contributions to personal pictures of friends, family and strangers on the street, this is Harry Carr: My Year in Photos.
From shooting the backstage area at Fashion Week to his stunning portraits of PRETTYMUCH, Chantelle Winnie, New York club kids and more for us, we've loved London photographer Harry Carr's deeply evocative imagery for many years now. Beyond i-D, Harry also contributes to the likes of Vogue, Interview and LOVE.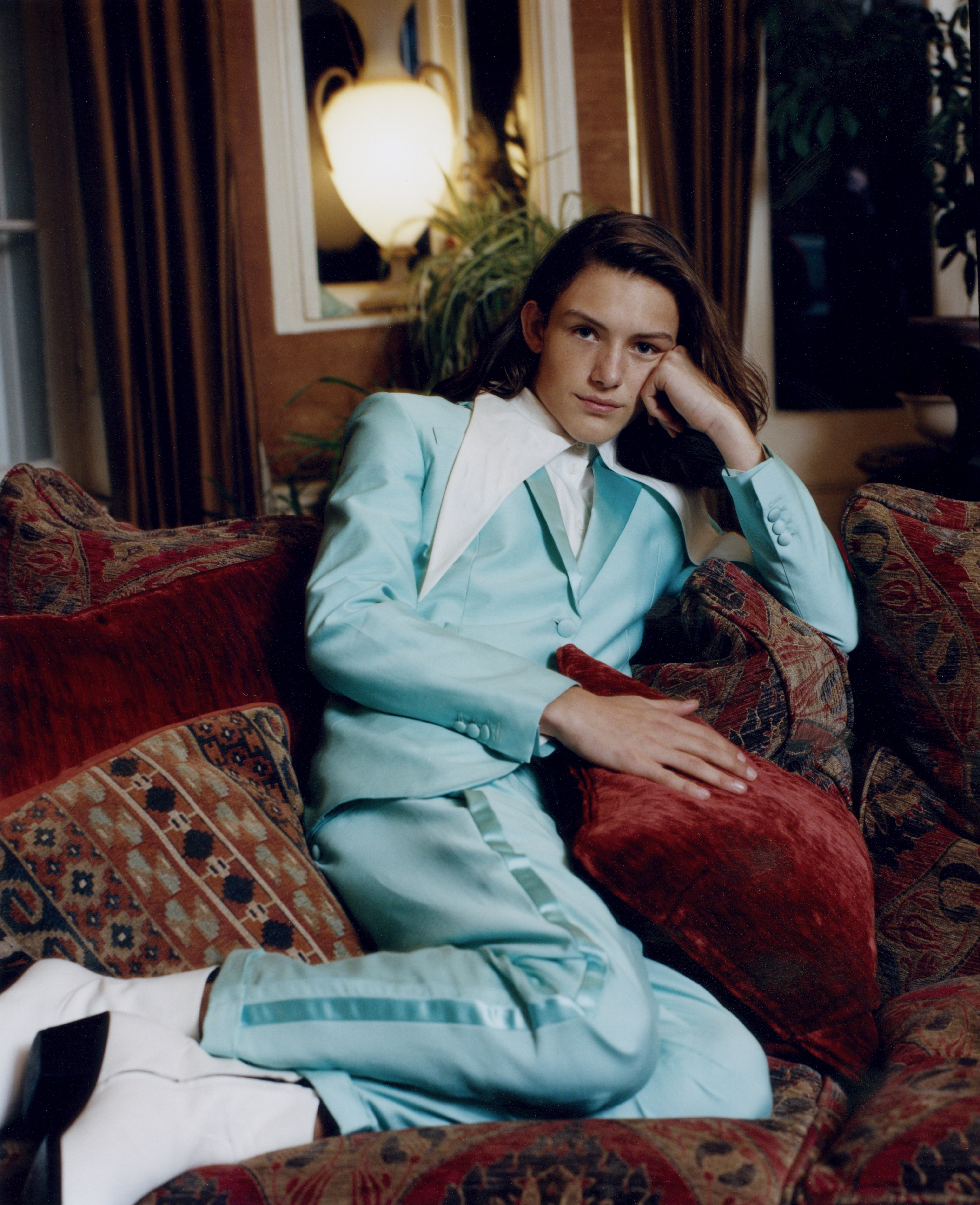 1.
Oliver, shot in the darkest days of winter. We were shooting in quite a grand setting, so I liked the idea of him being shot as a flamboyant little prince.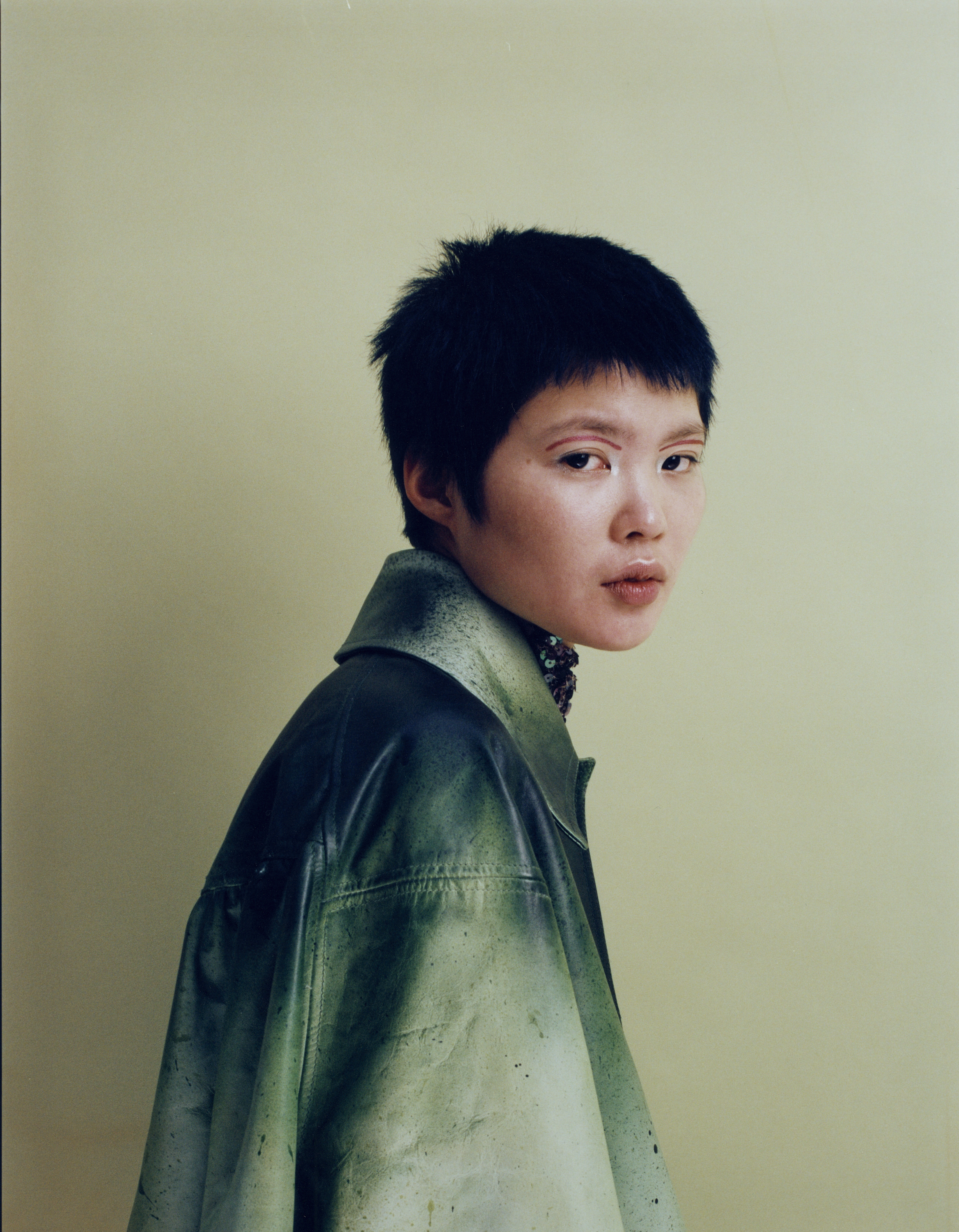 2.
Manami, shot for i-D Japan. I quite like the simplicity and stillness of this image.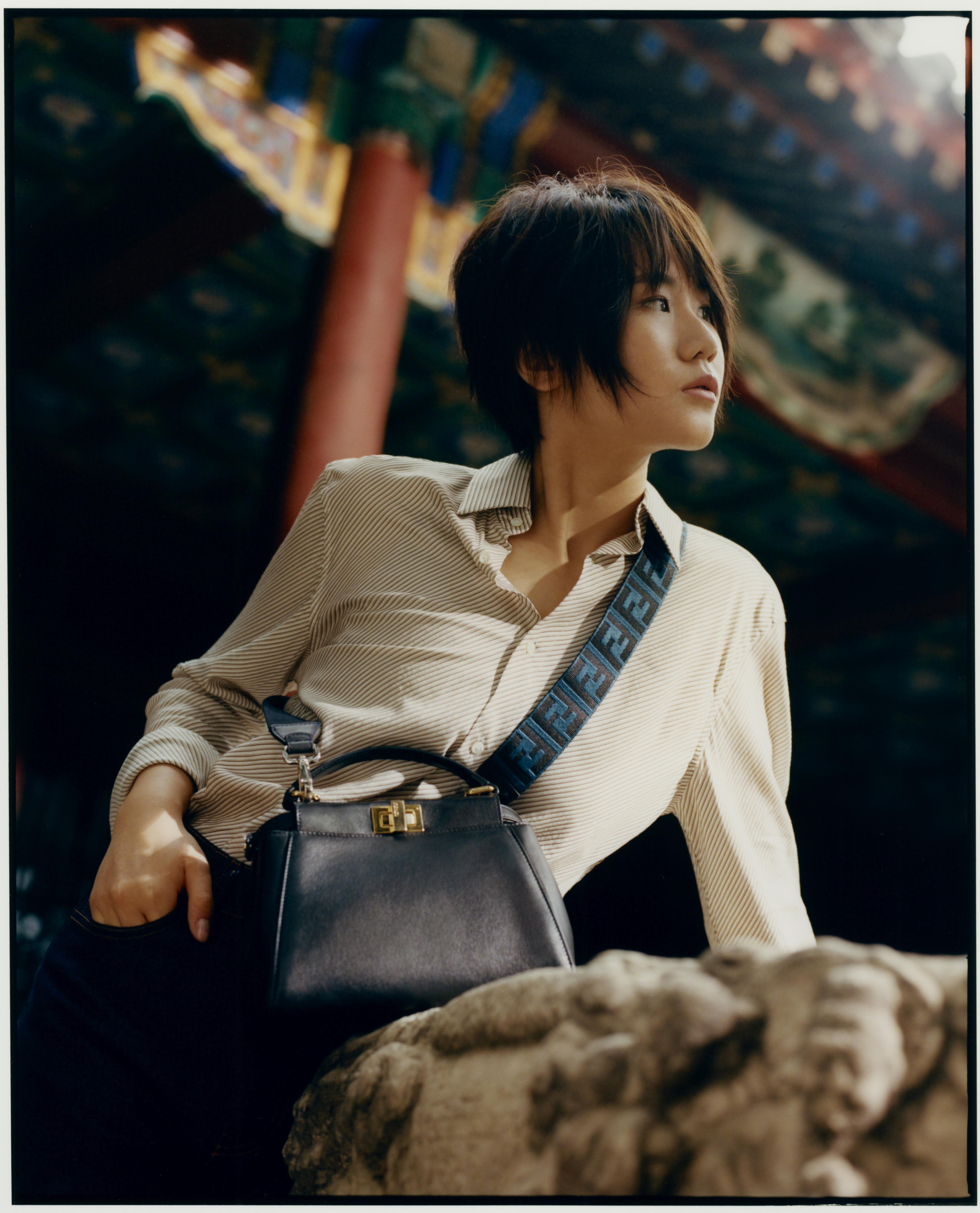 3.
I got to go to Beijing to shoot some advertising for Fendi. We shot in an old temple.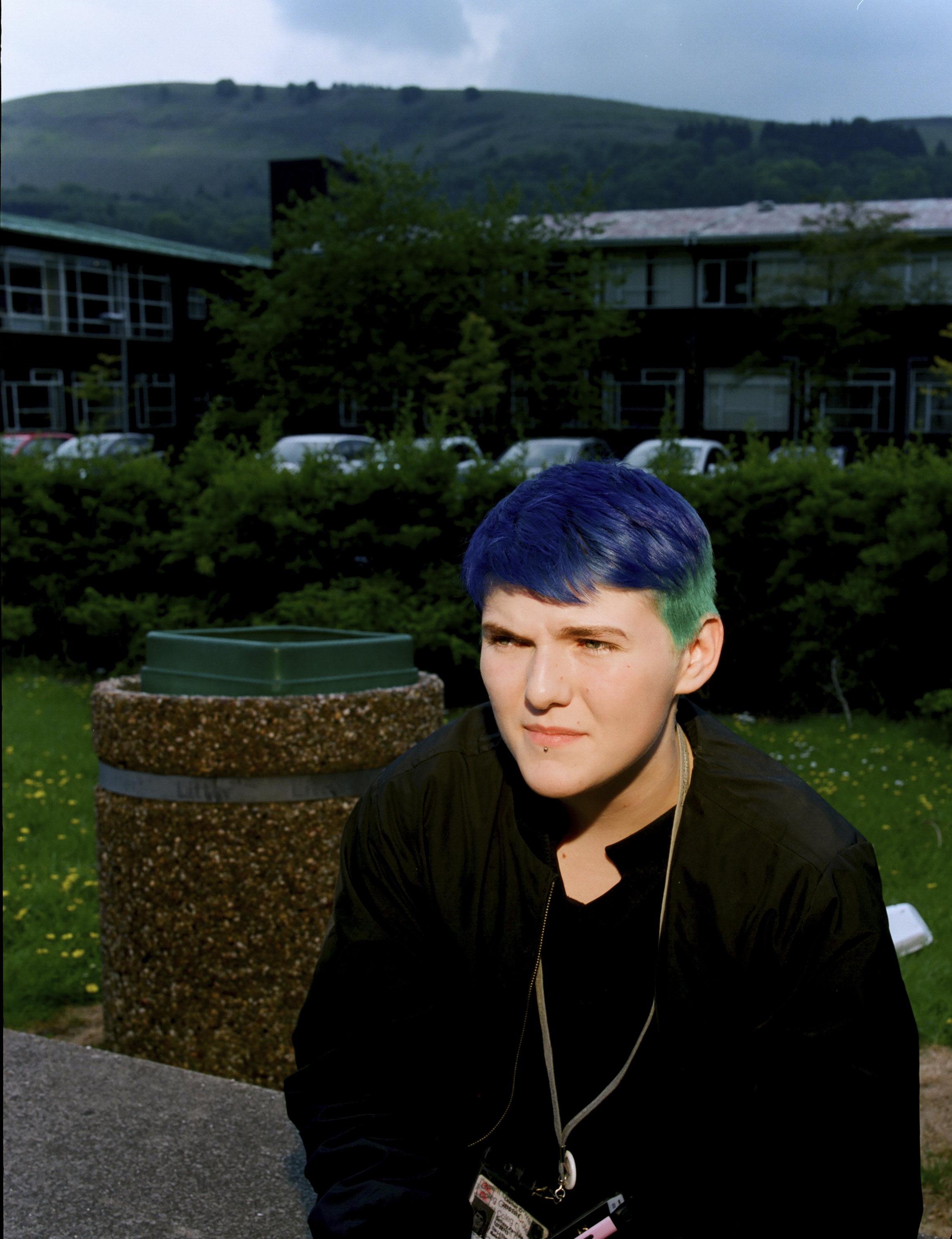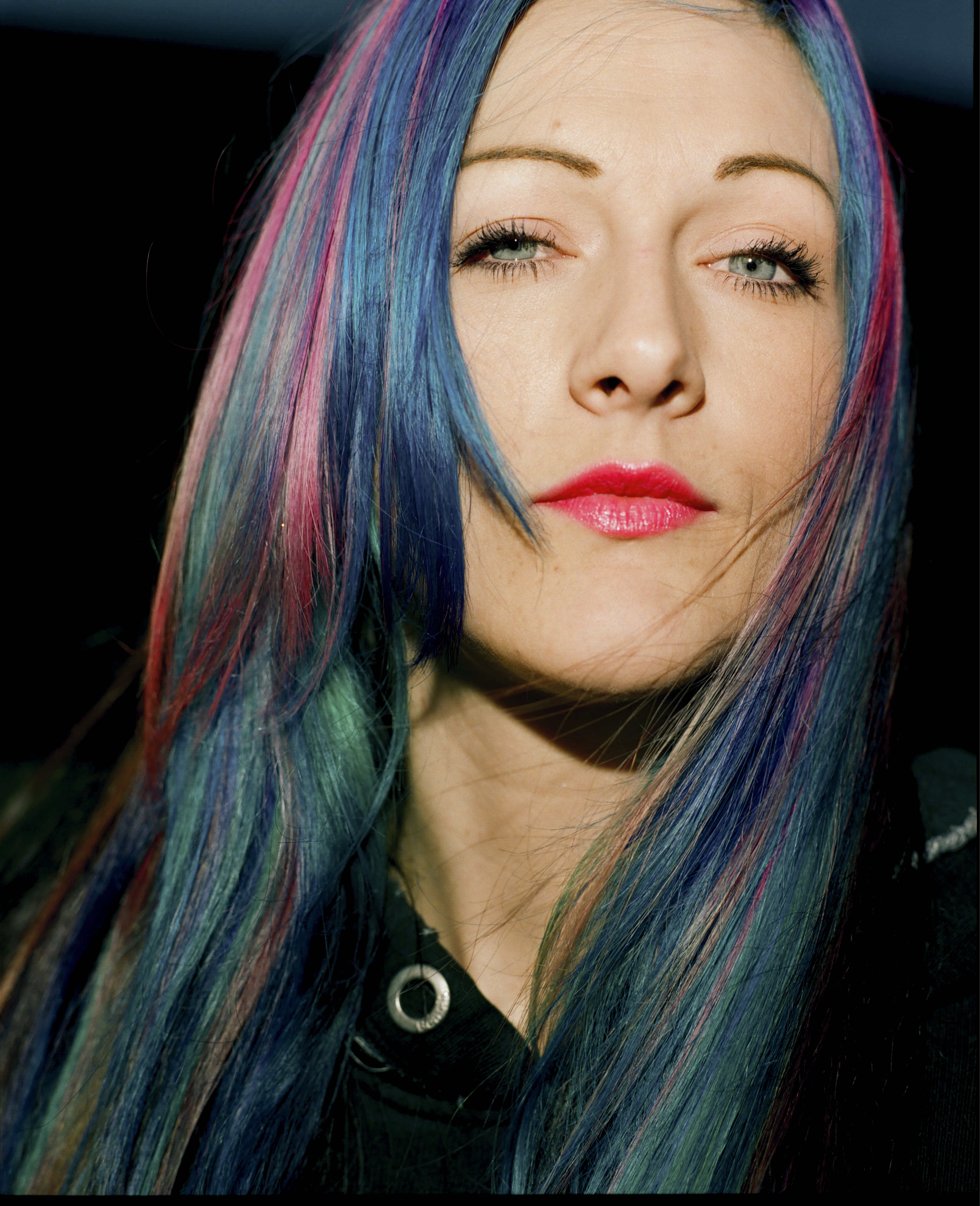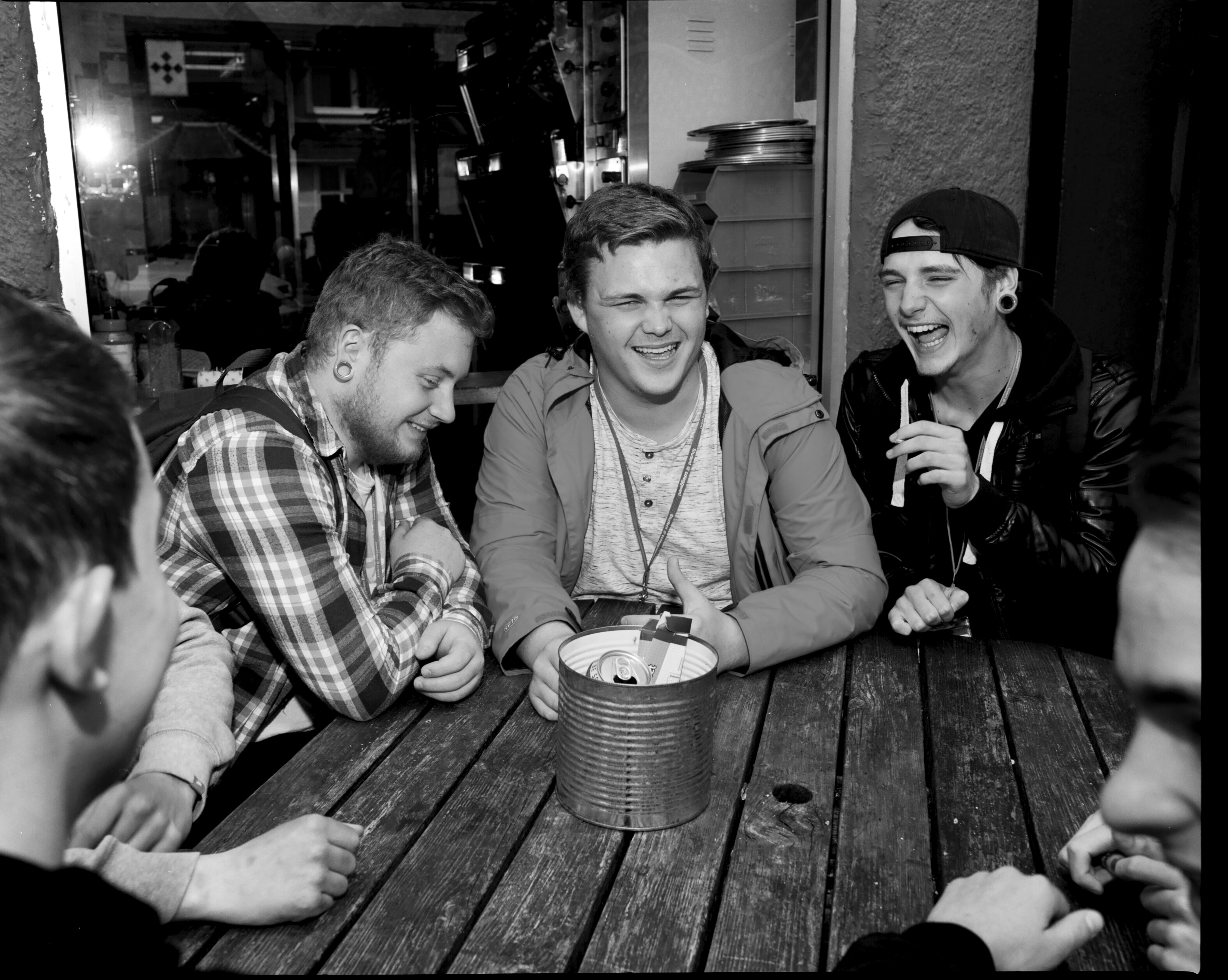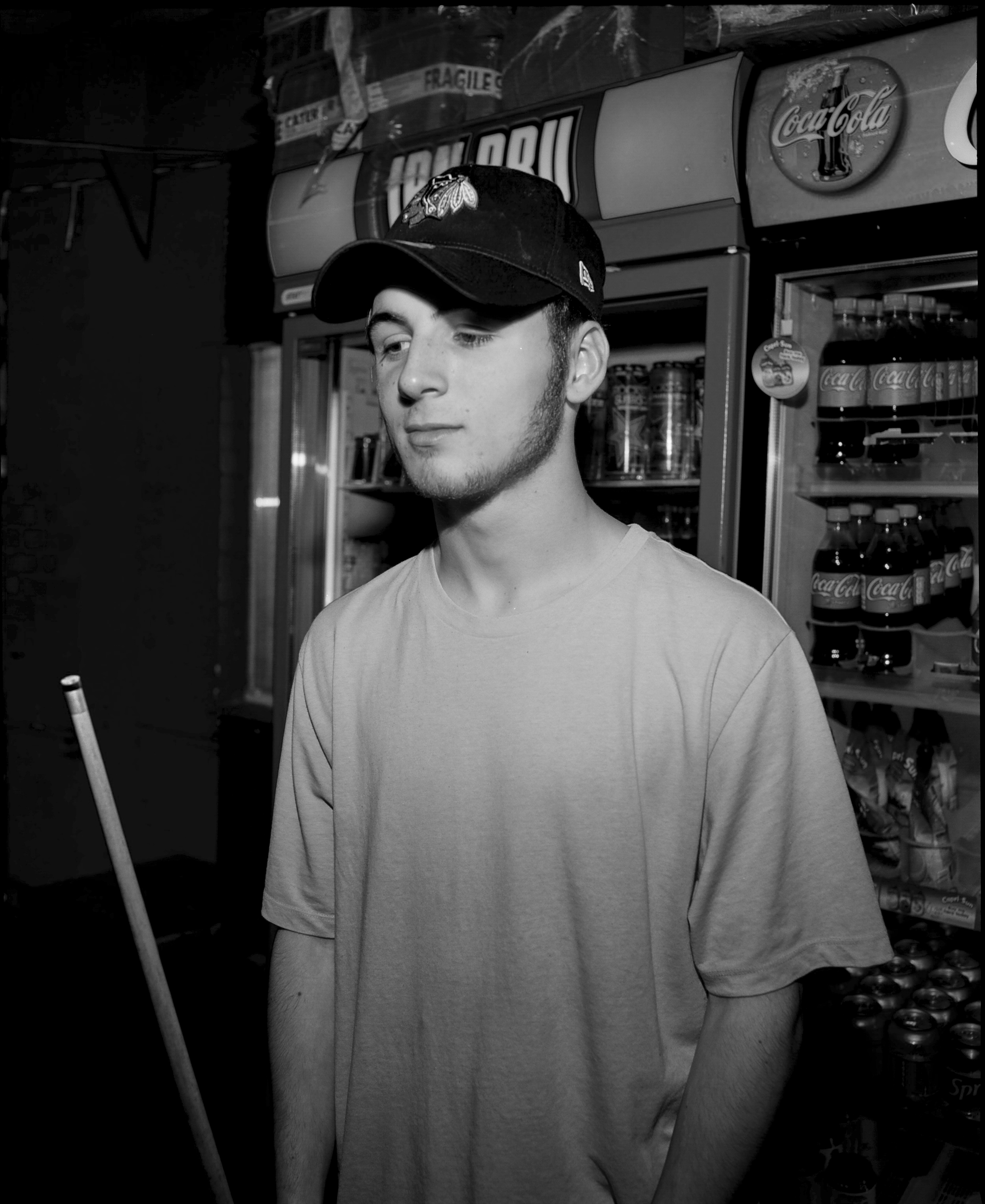 4.
South Wales. The girls were both in beauty school. The boys I was too shy to ask! I started this project a while back and revisited it this year.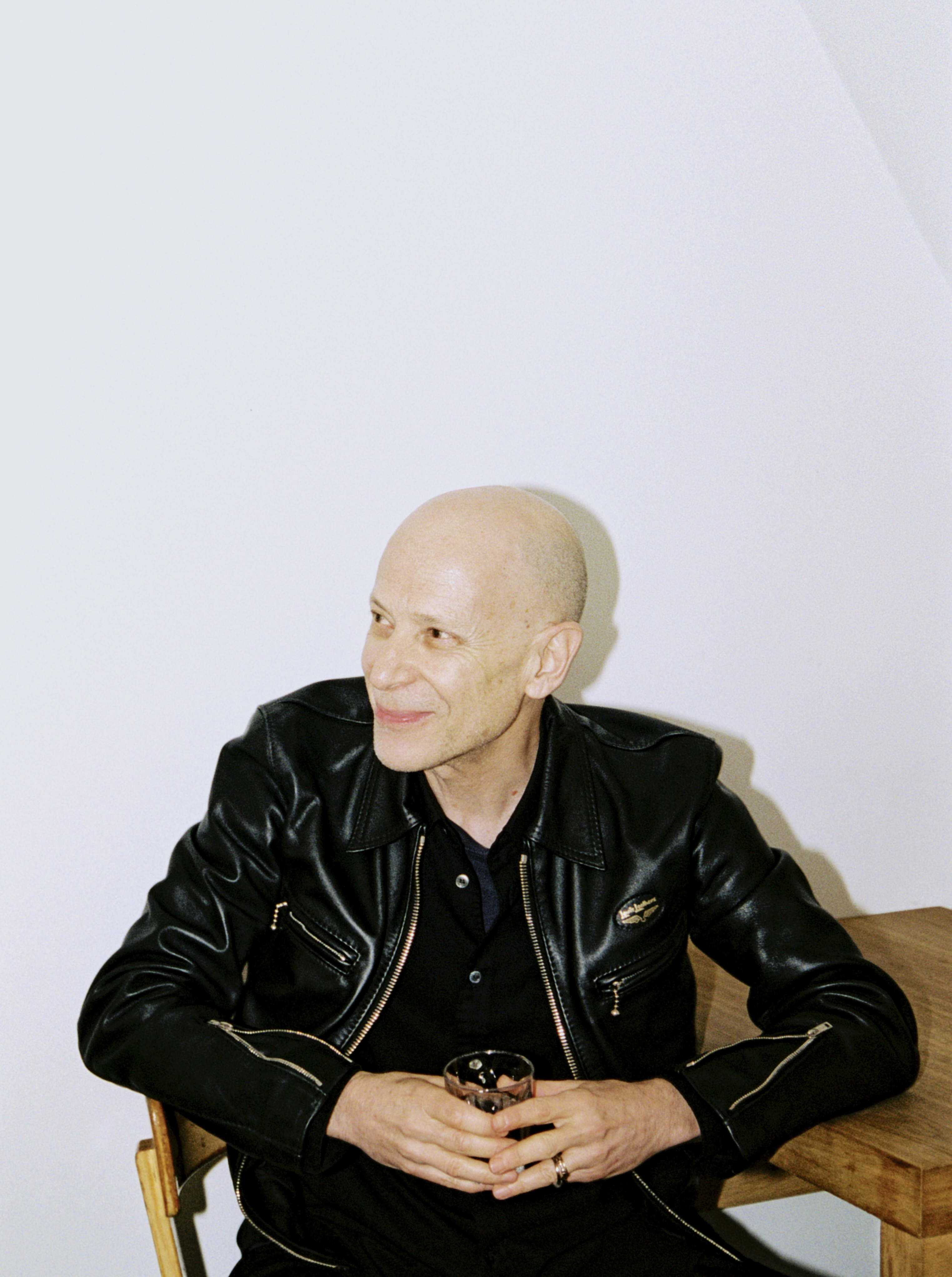 5.
A portrait of Adrian Joffe for Vogue Italia. I don't get to shoot as many portraits as I'd like, and he was just a great subject.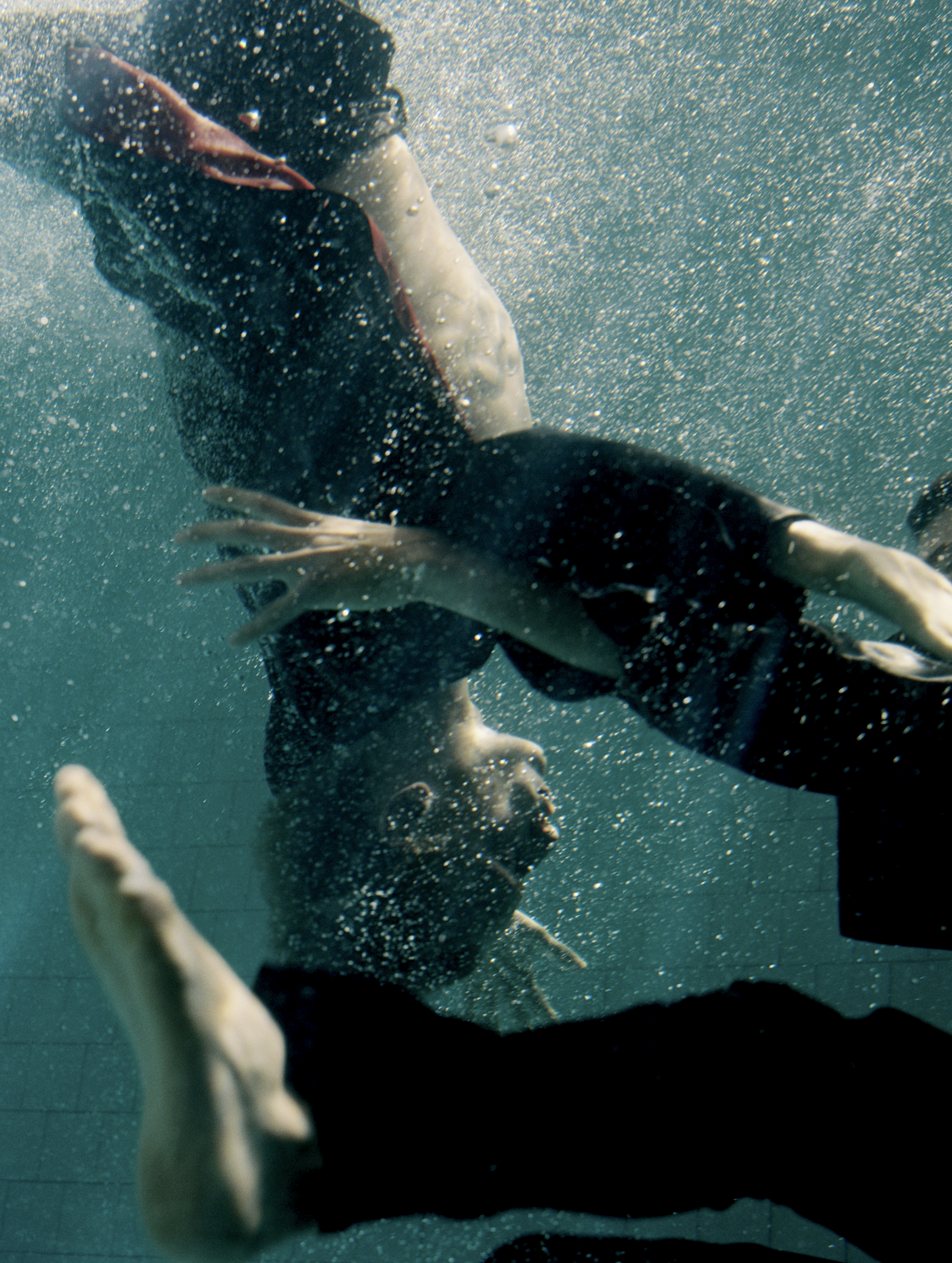 6.
We shot this in a crazy house in the really rural Spain. One of the models (Hugh) actually dislocated his shoulder in the process of getting shot. Following genuine panic amongst the crew (the nearest hospital was about two hours away), he shoved it back into place himself. Very dedicated. Very America's Next Top Model.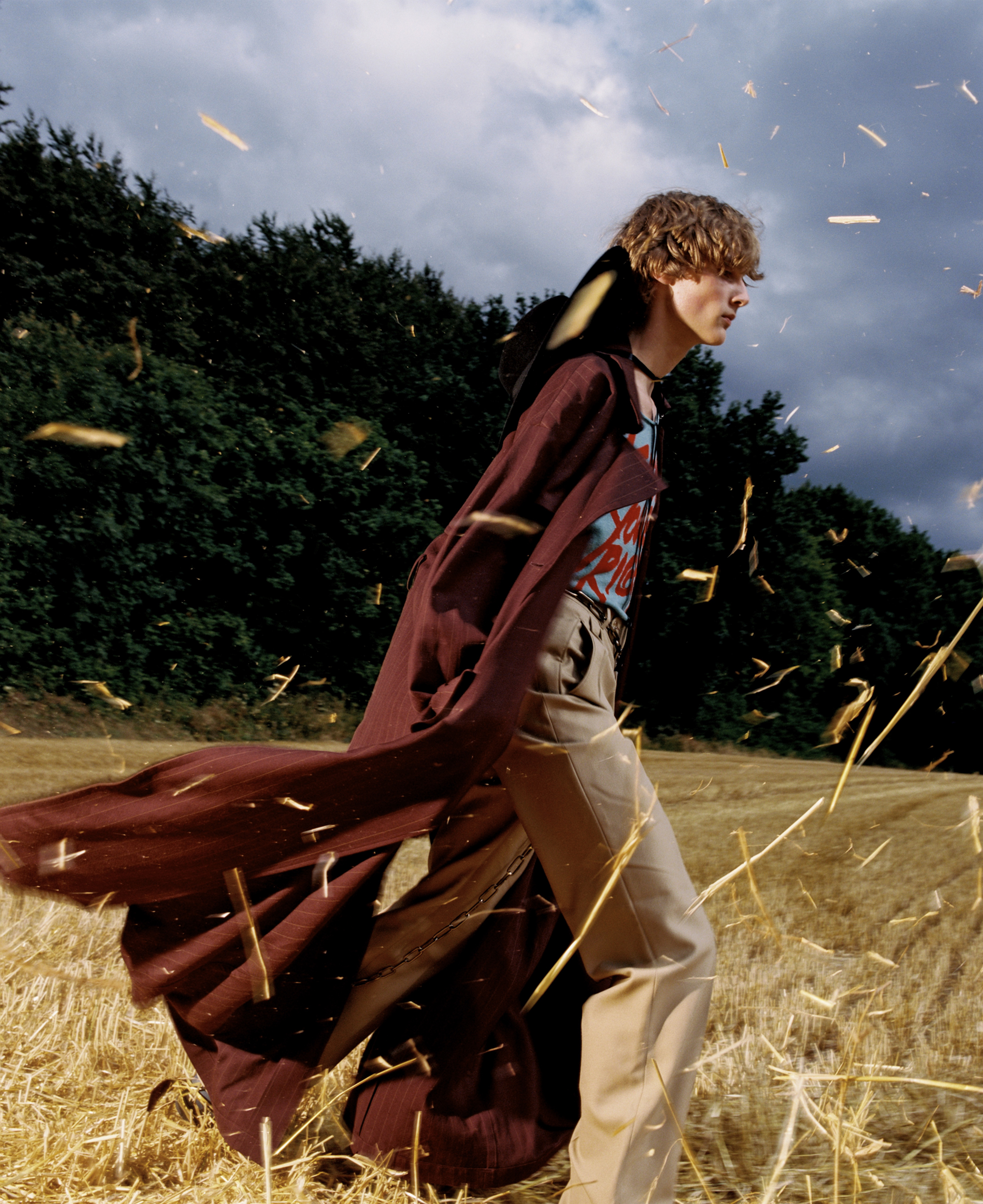 7.
I shot this near where I grew up on a hot summer's day.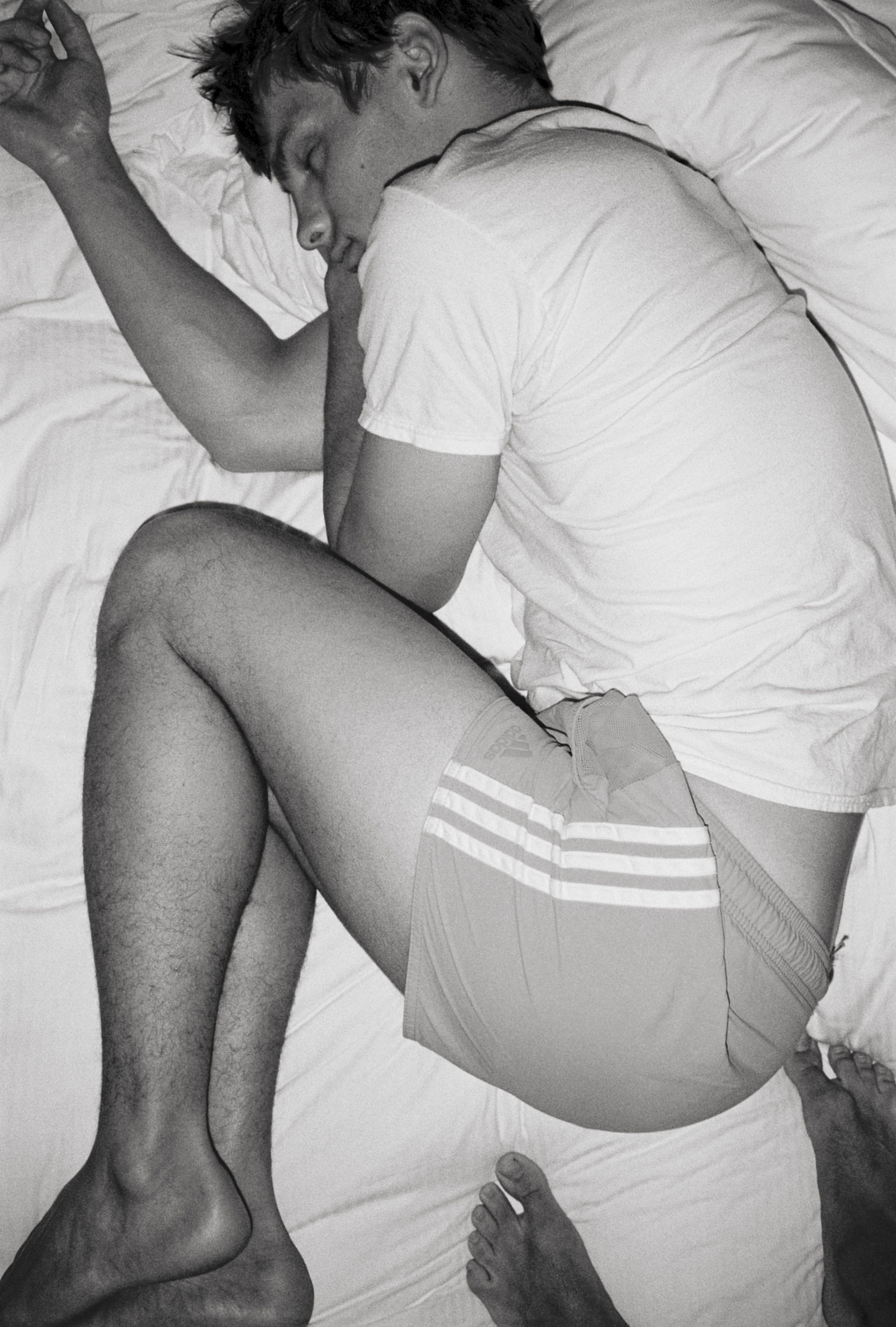 8.
My boyfriend, having a nap in the foetal position over the May bank holiday.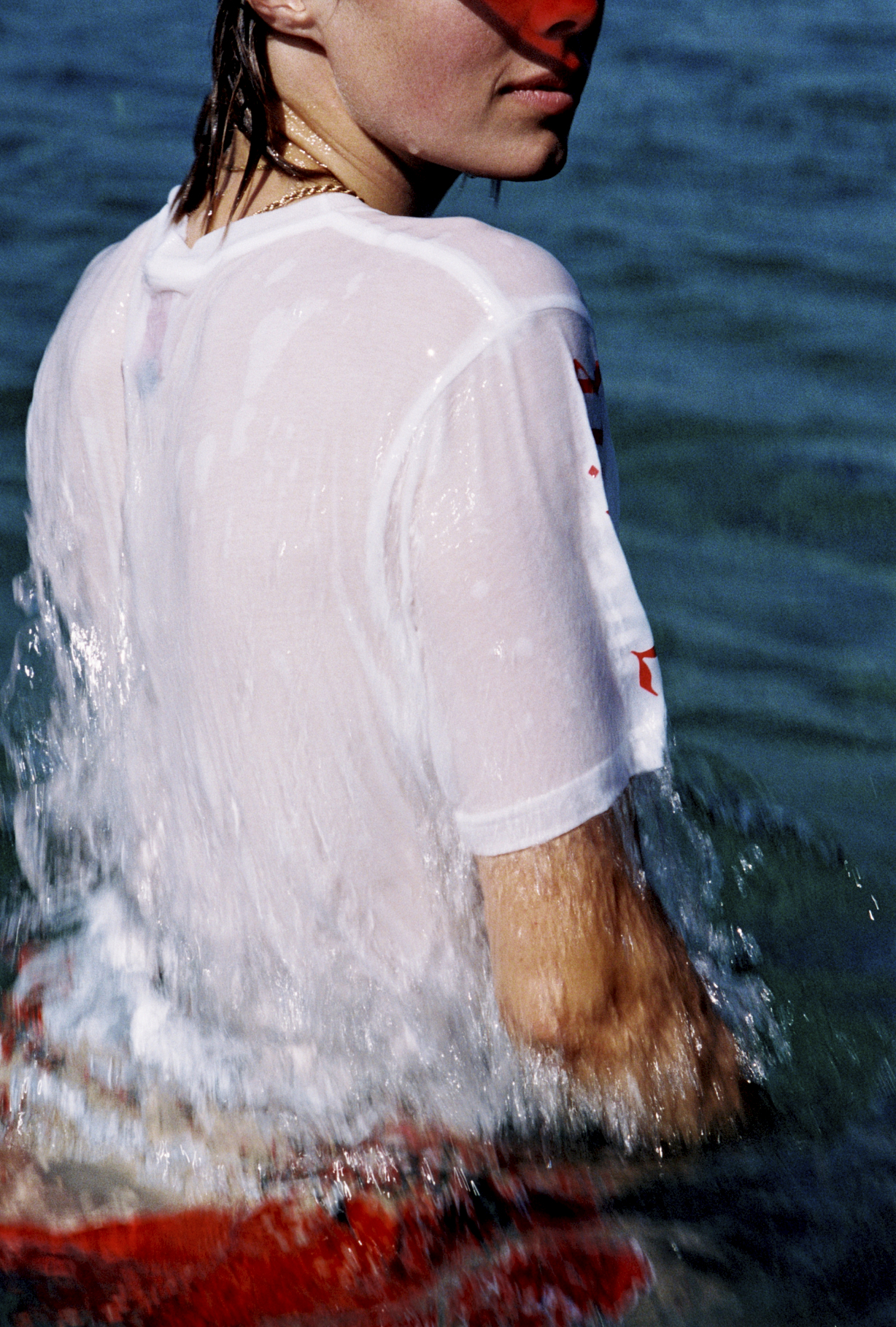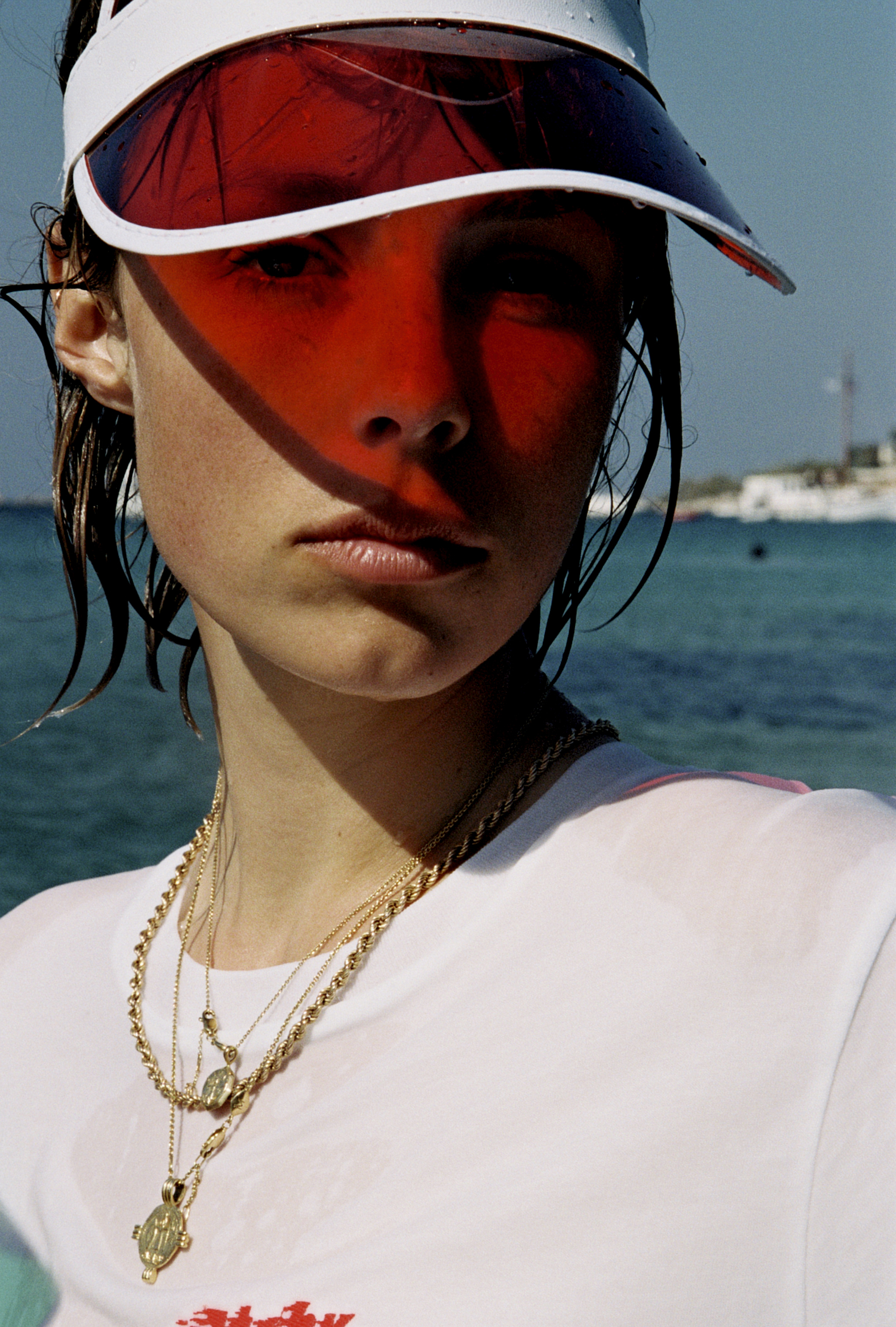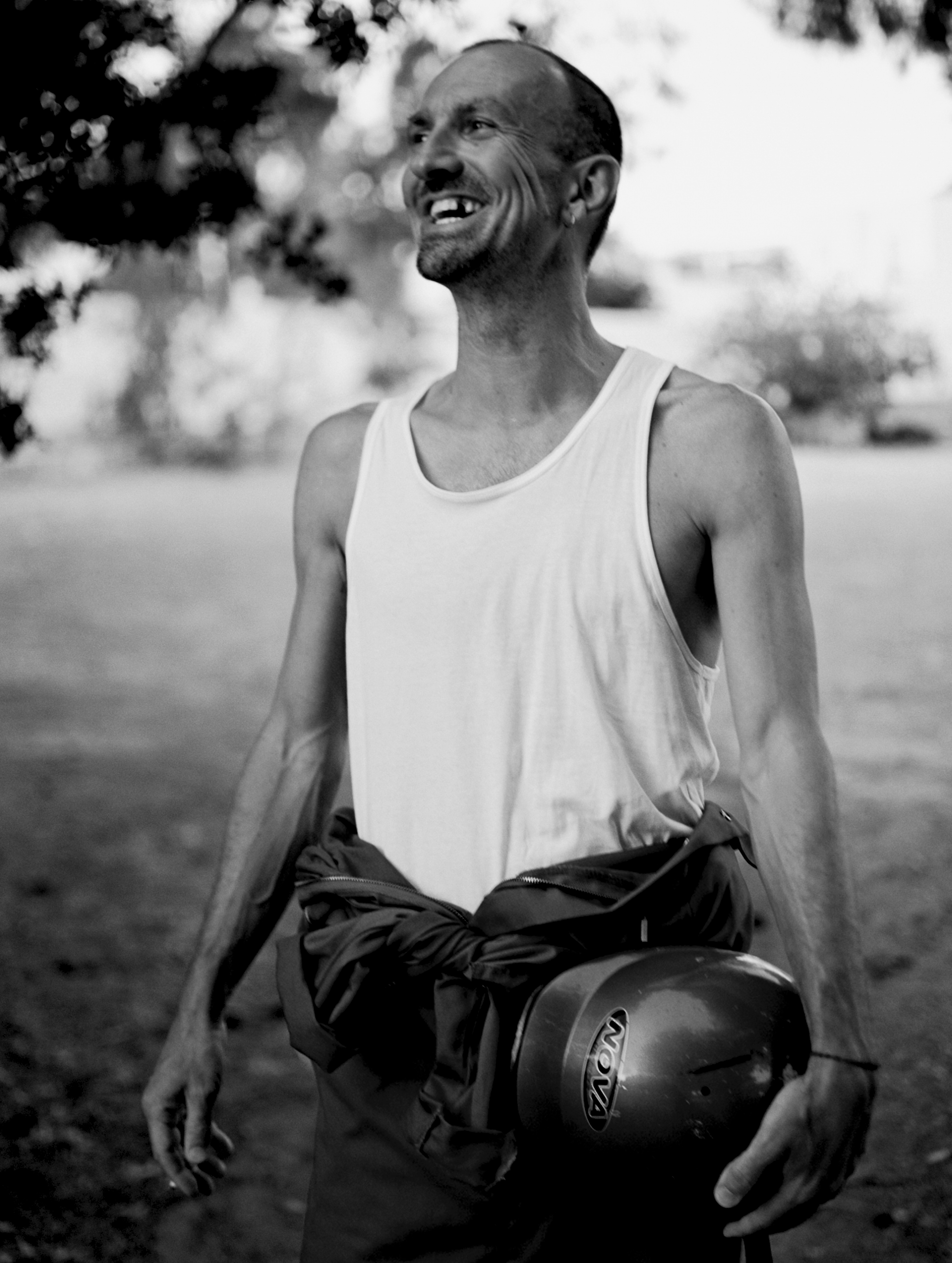 9.
Edie and Tim Walker in Syros, Greece. We shot these pictures for Itchy Scratchy Patchy, which is run by Edie and Christabel Macgreevy. The idea was to create tongue-in-cheek holiday postcards. Edie in the sea was for the wet T-shirt contest section, and it attracted some spectators -- mostly quite creepy, grinning men, flanked by deeply disapproving wives.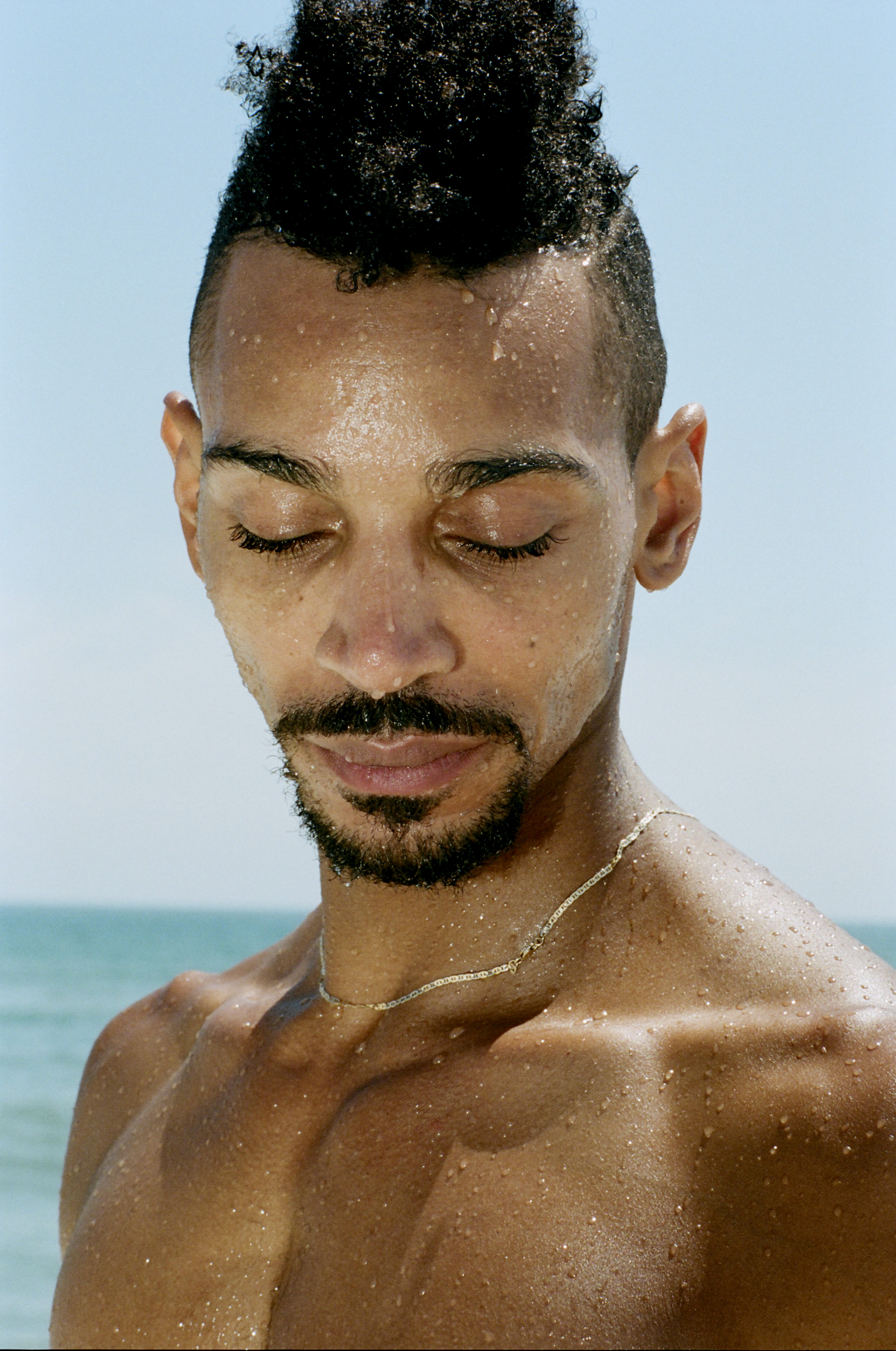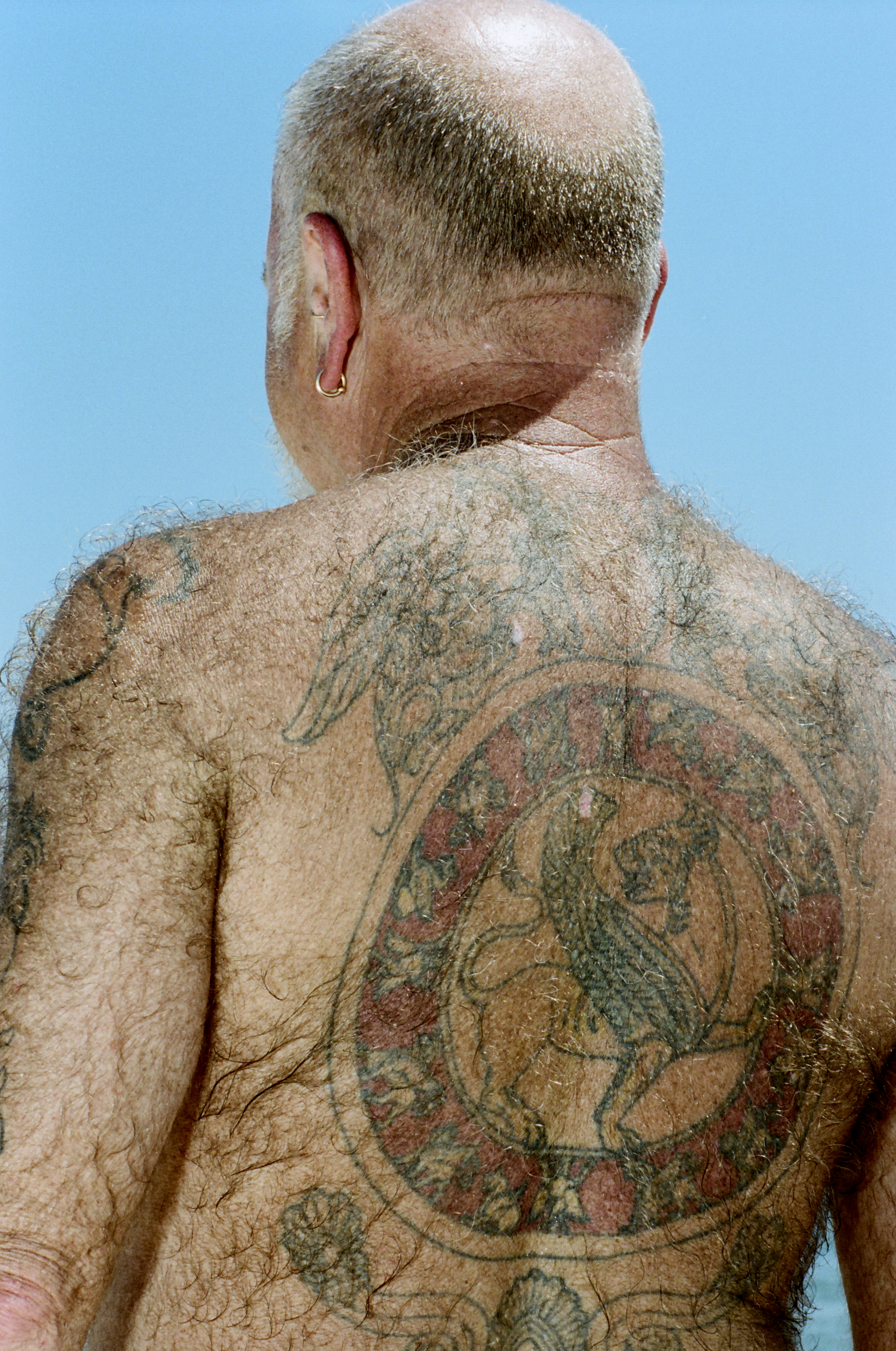 10.
A couple of images from my on going project on the beach at Fire Island, NY. Surprisingly I have found most subjects very willing and unfazed, often I'm not even asked for contact details so subjects can see their picture, which I always think is quite refreshingly un-vain.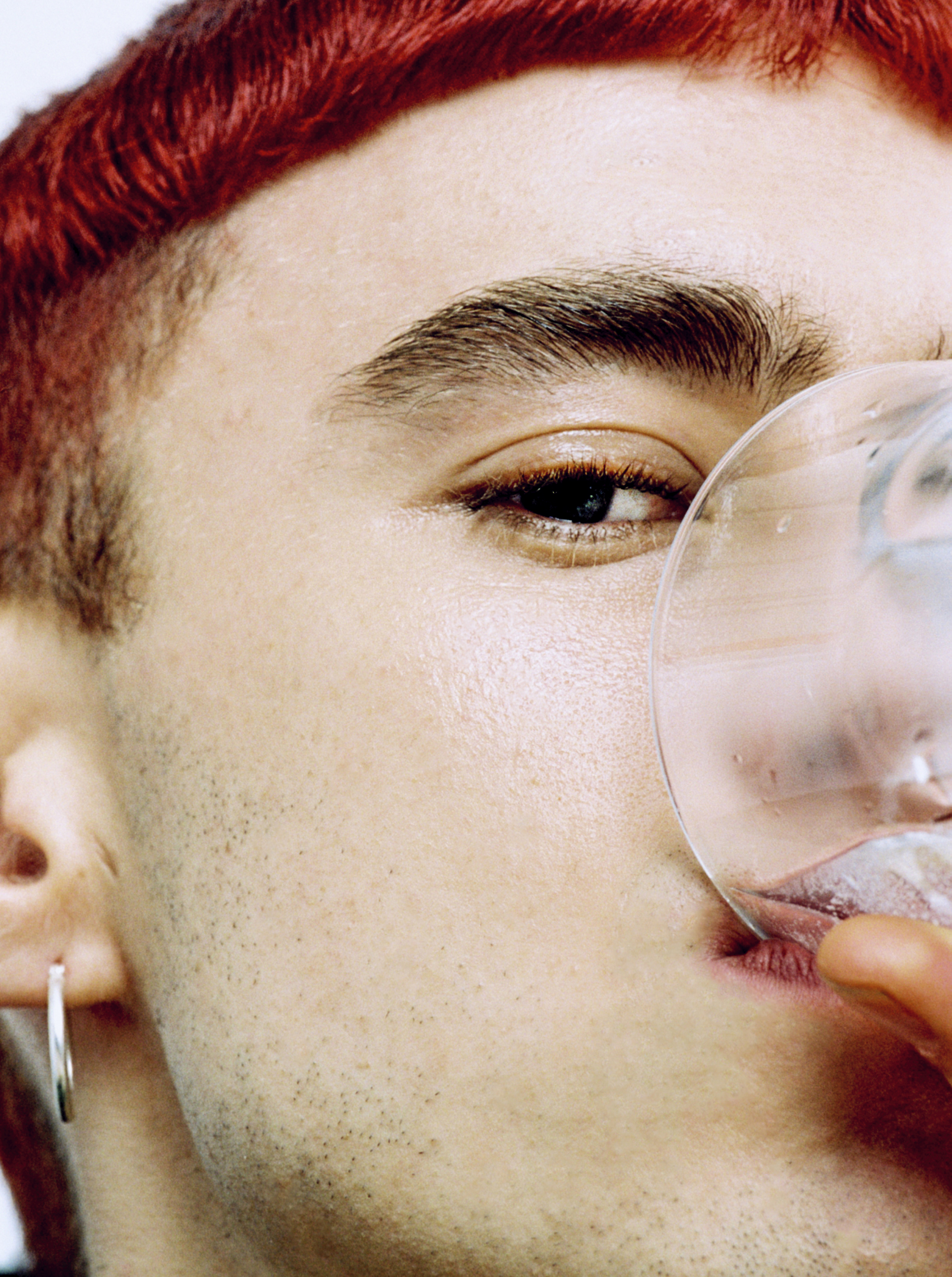 11.
Olly Alexander from Years and Years, unpublished.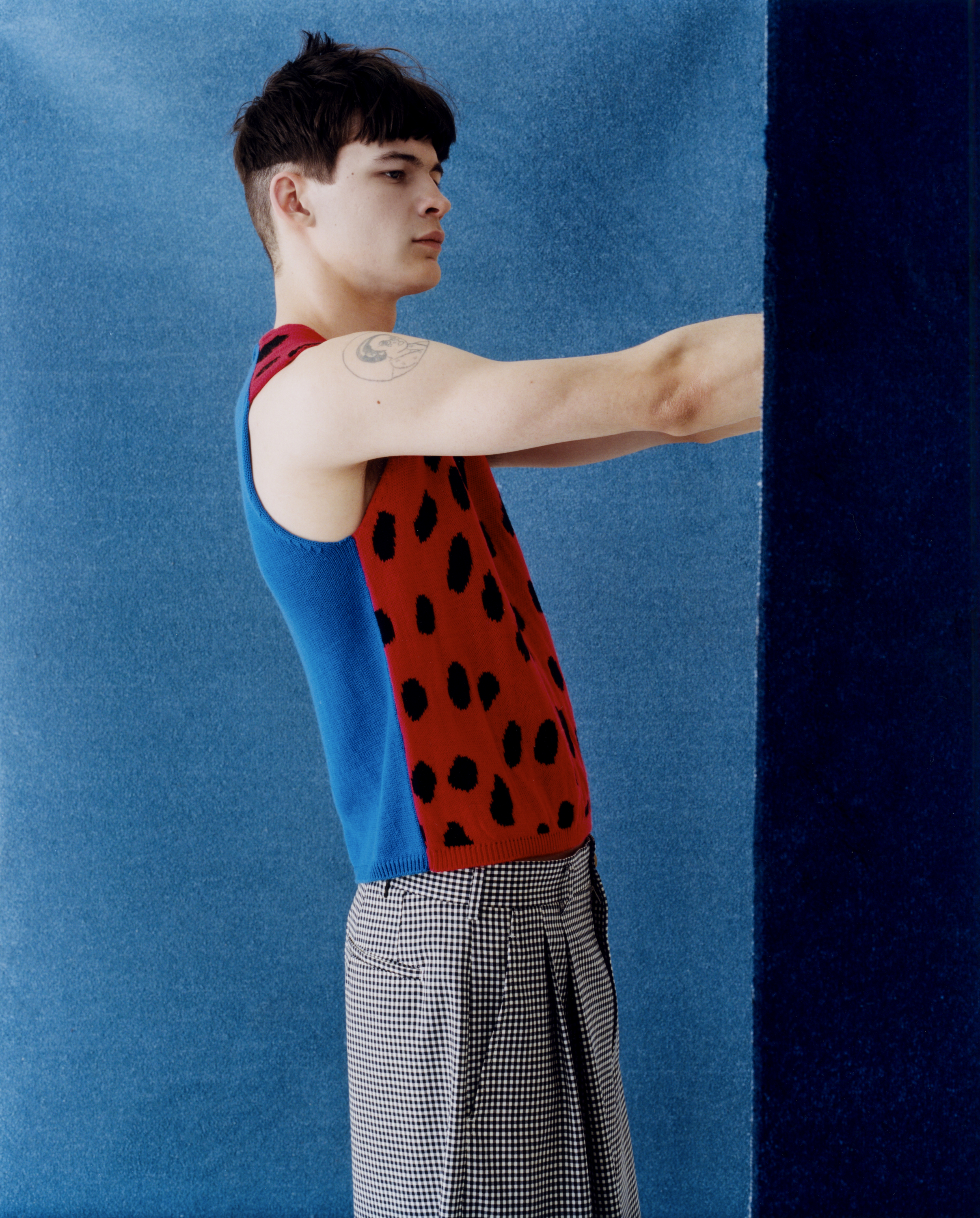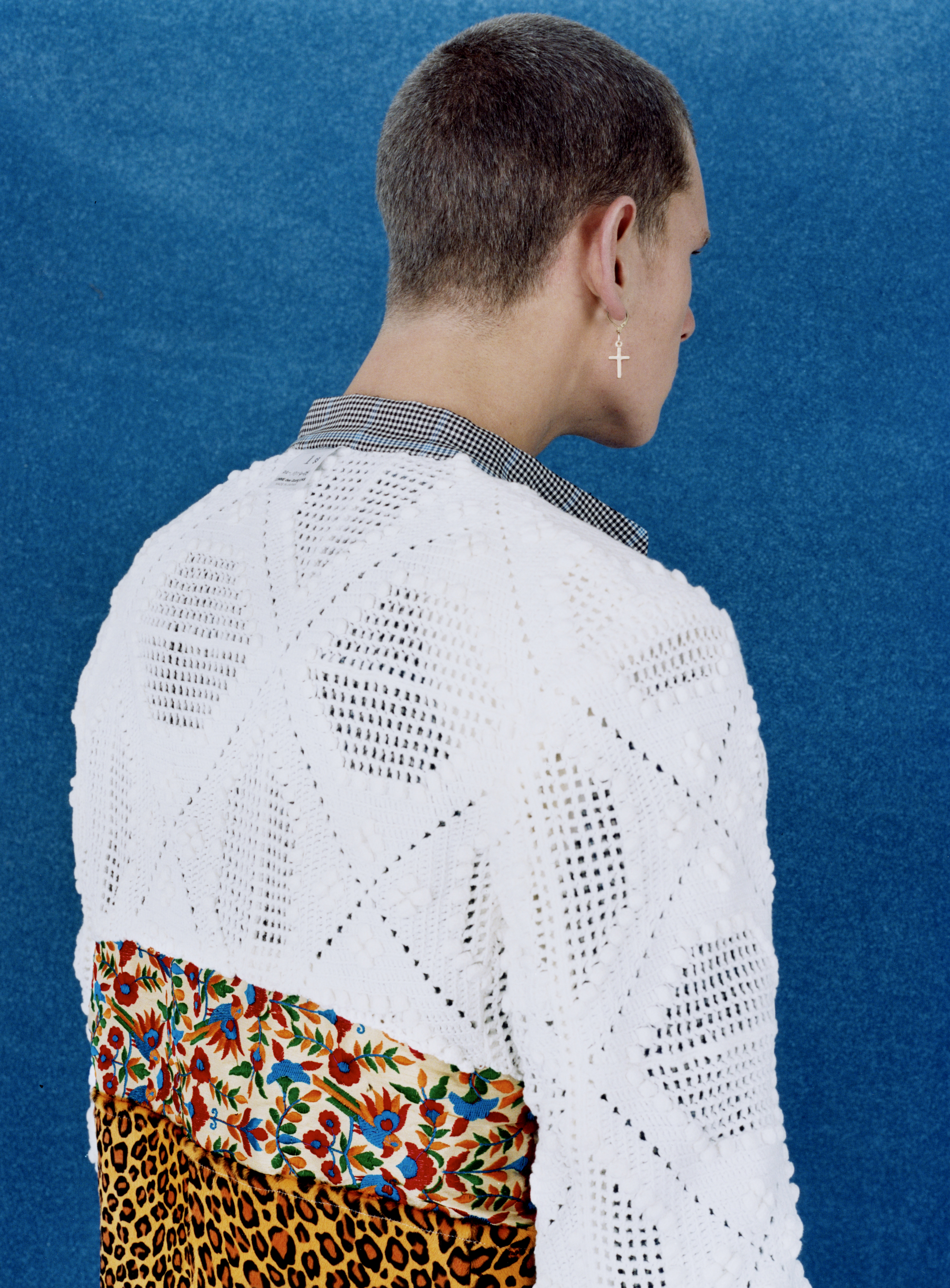 12.
This is Fionnan and Ty, shot in London. I've tried to mainly focus on shooting in color this year. I'll only use black and white if I think it is going to actually add something to the image.

Credits
---
Photography Harry Carr
This article originally appeared on i-D UK.