rebekah campbell's year in photos
LA, London, New York, Paris, new opportunities, old friends. This is 12 months in the life of photographer Rebekah Campbell.
|
03 December 2018, 1:01am
We asked a handful of our favourite photographers to look back at 2018 and remember it through the photographs they took. From i-D contributions to personal pictures of friends, family and strangers on the street, this is Rebekah Campbell: My Year in Photos.
New York photographer Rebekah Campbell has a beautiful perspective on the world. Her imagery fills you with a sort of youthful optimism and freedom. Earlier this year she shot the actor Asia Kate Dillon for The Acting Up Issue, and back in 2016 she shot a series of young couples in love. Elsewhere, Rebekah has contributed to the likes of W, Dazed and The New York Times, and collaborated with Gucci, Marc Jacobs and Pat McGrath.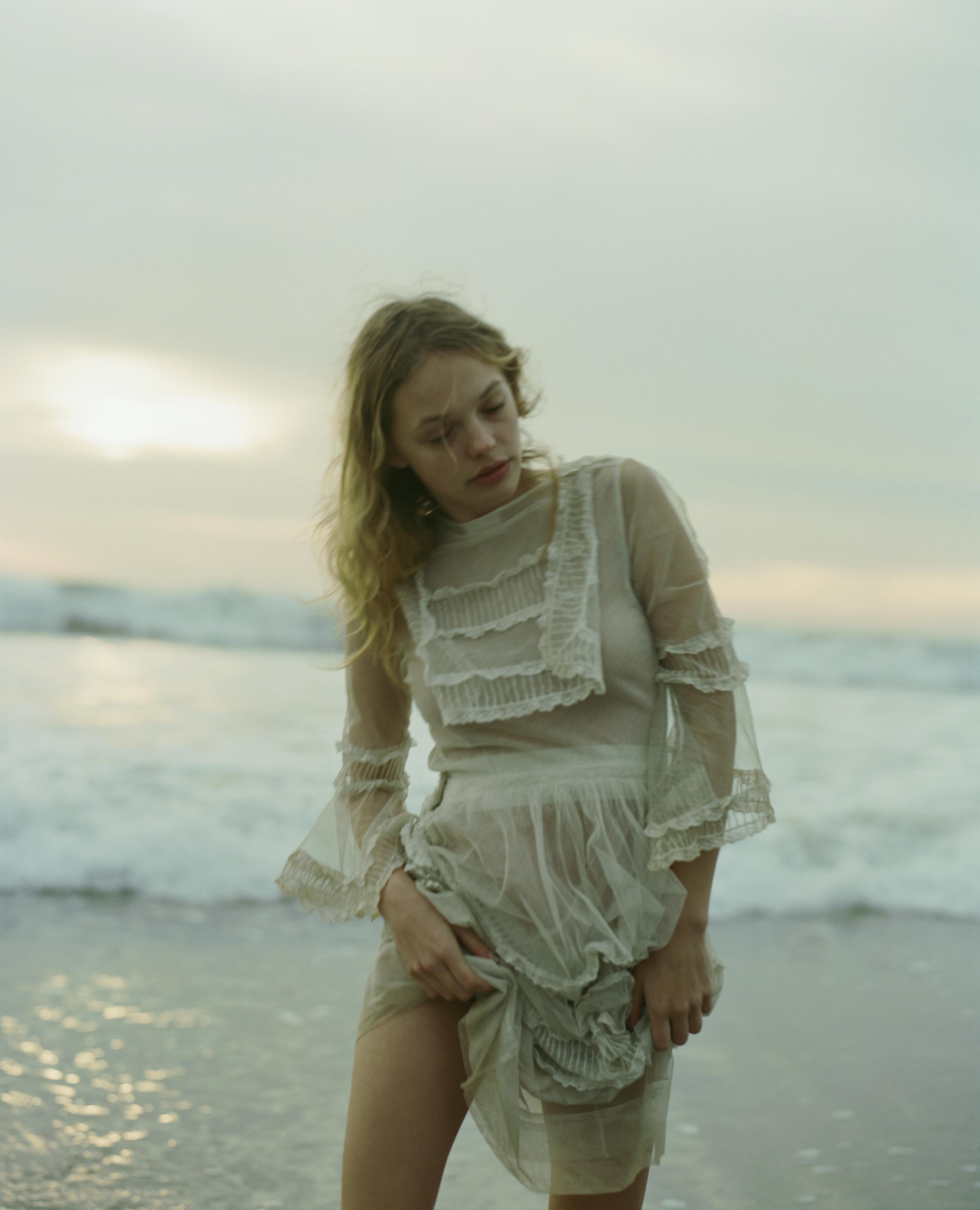 January
I'm in Los Angeles for weeks of January. Reality is delicate there, wrote down that month that 'I'd had too much fun, I saw too many people, I had too much of everything I wanted.' Felt like the way to bring in this new year. This is Alana on the beach; we ran away to Venice to take some portraits together.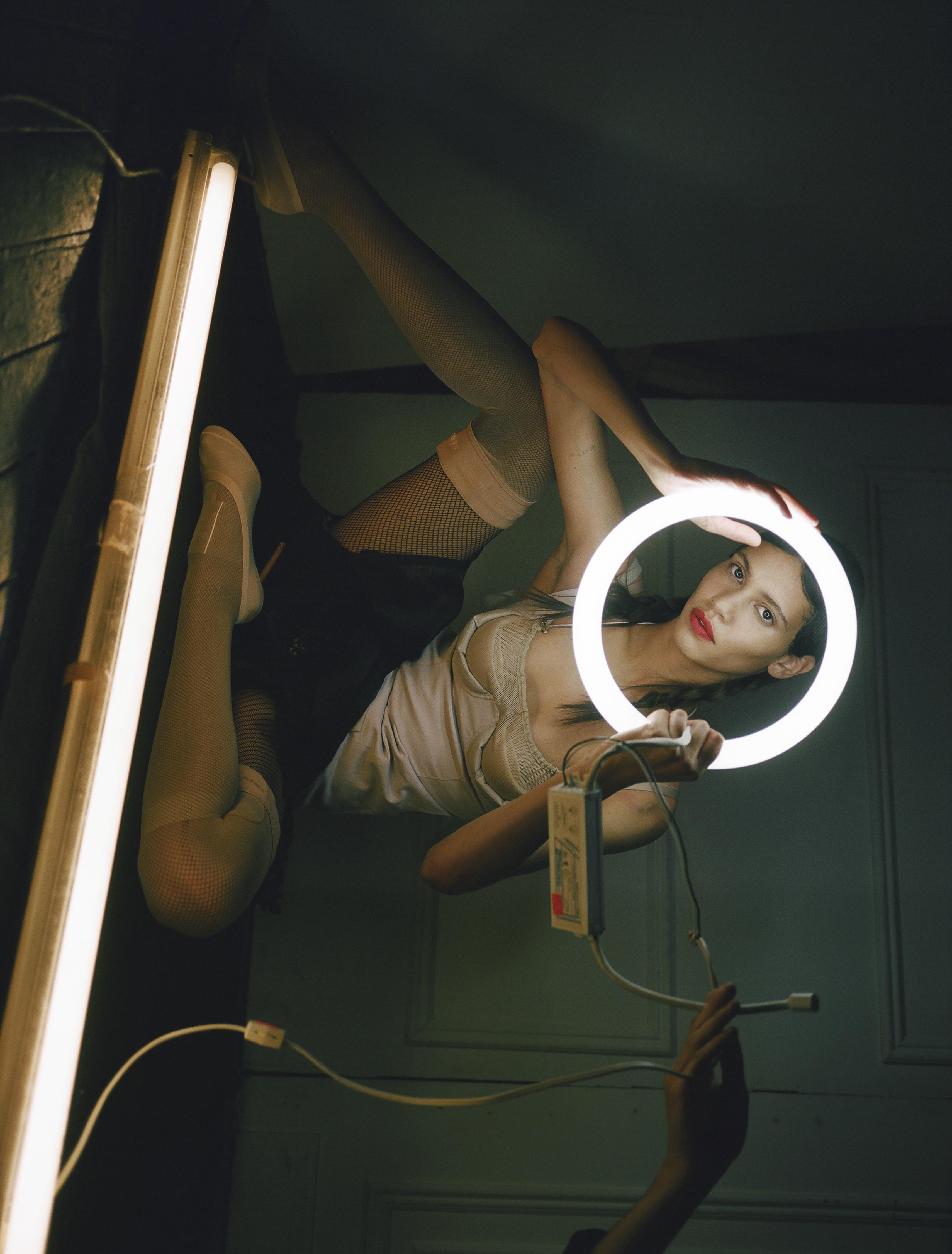 February
February was the month of love and of working a lot. This is Kaya from a shoot for Twin Magazine. It was cold in New York and I went to a party at the Chelsea Hotel for the first time in an apartment that used to be inhabited by the 1960s bohemian muse Vali Myers.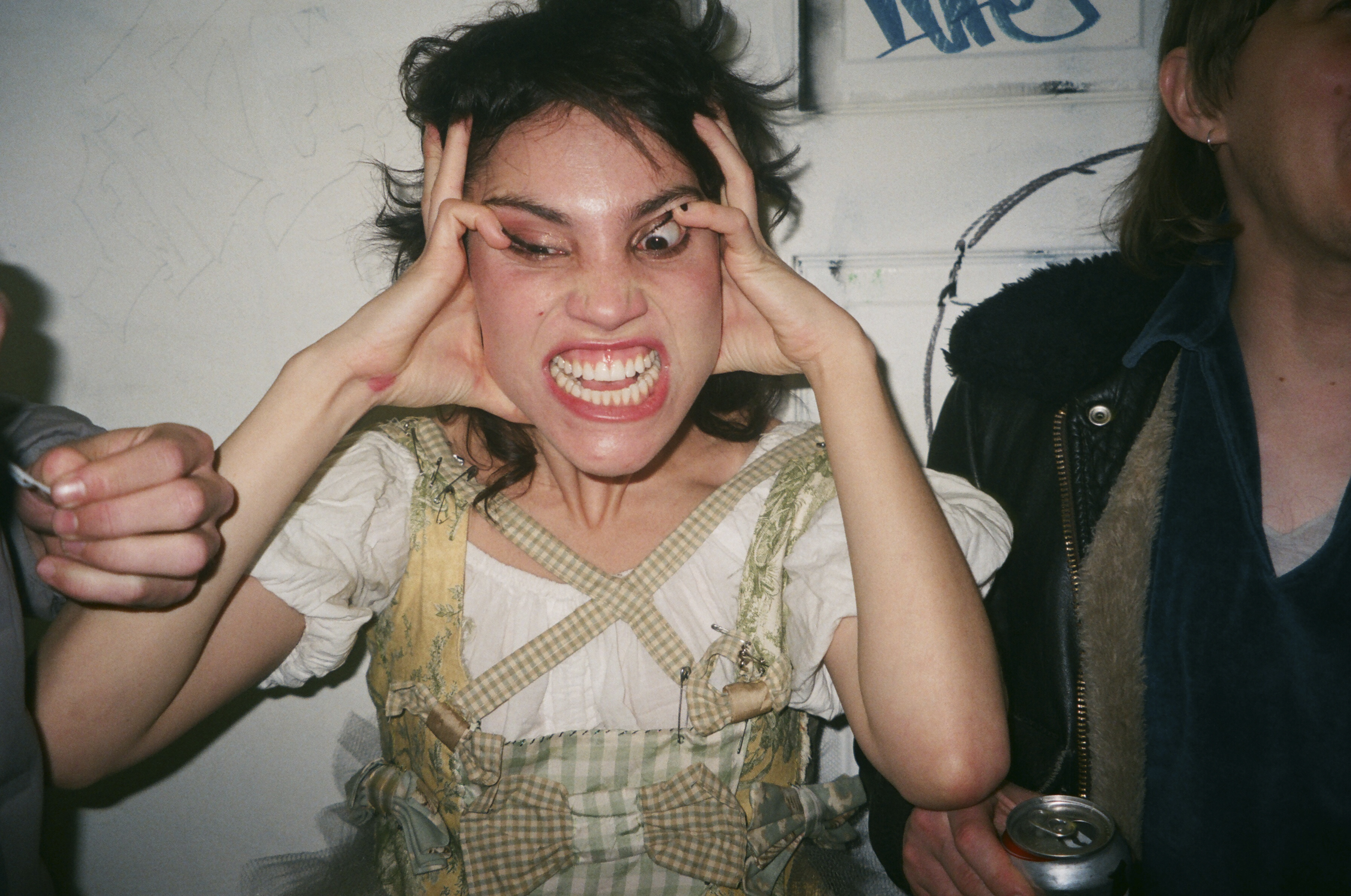 March
I'm in London for two weeks in March. Realised how big of a city it really is. The third month into the year I'm always either on the nines or down in the dumps. I studied what that meant through various experiments. This is one of my best friends, Daniela, at an apartment in Chinatown.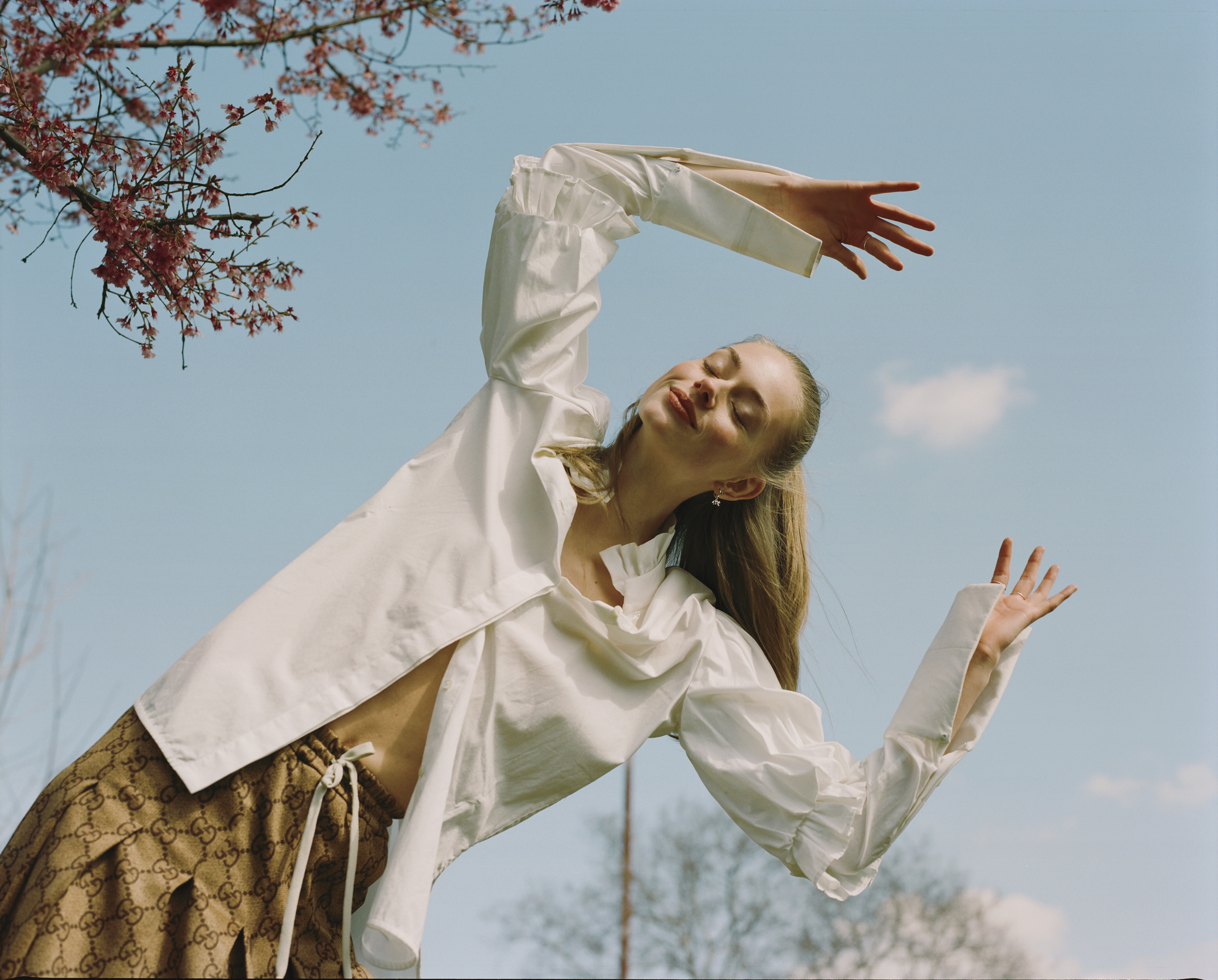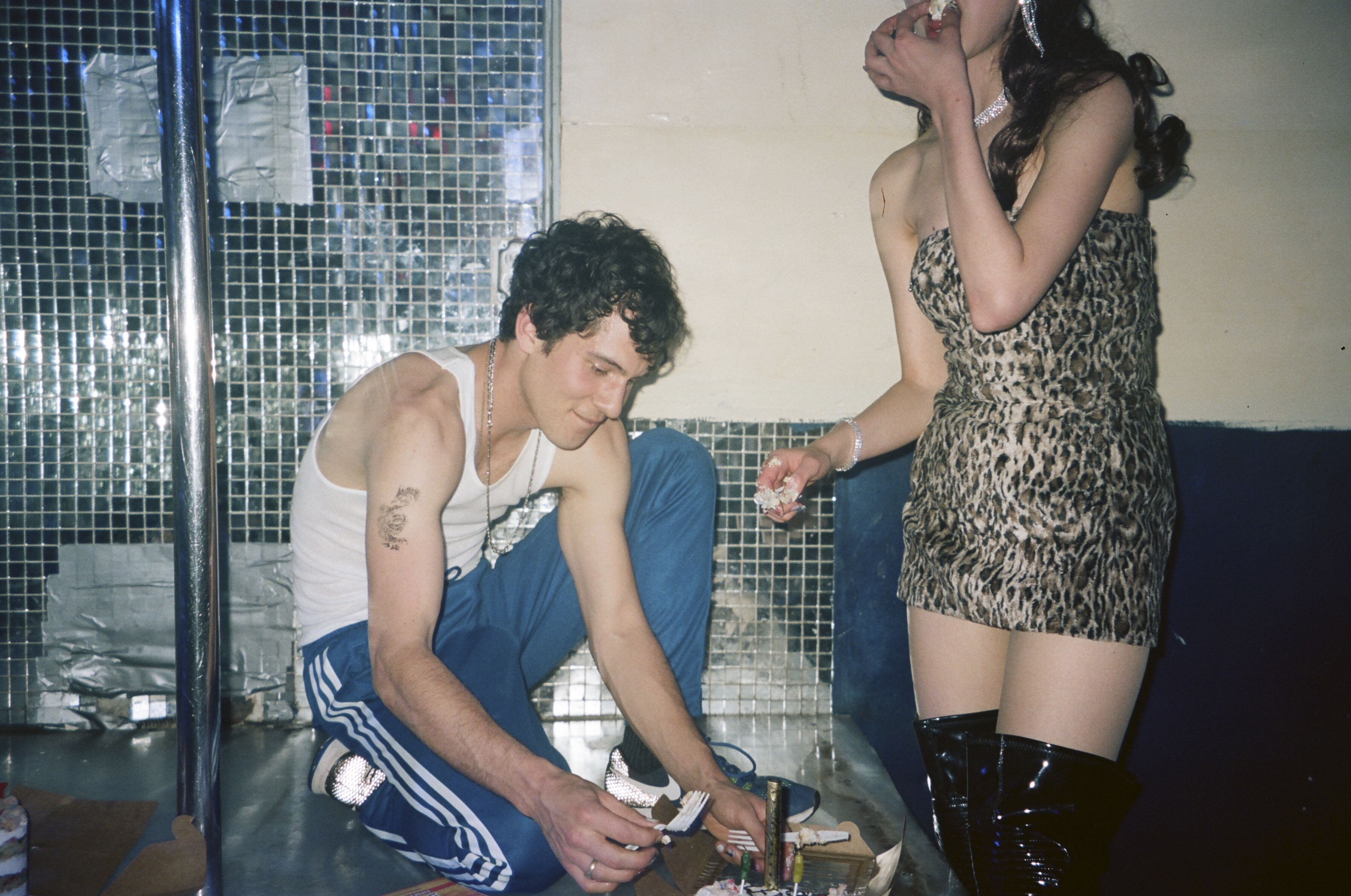 April
April is gorgeous. The blossoms are white and pink everywhere. It's tax month, it's moving apartments. I feel like a big city gal moving to the East Village. Here's an outtake of Lauren for a commercial job at the park.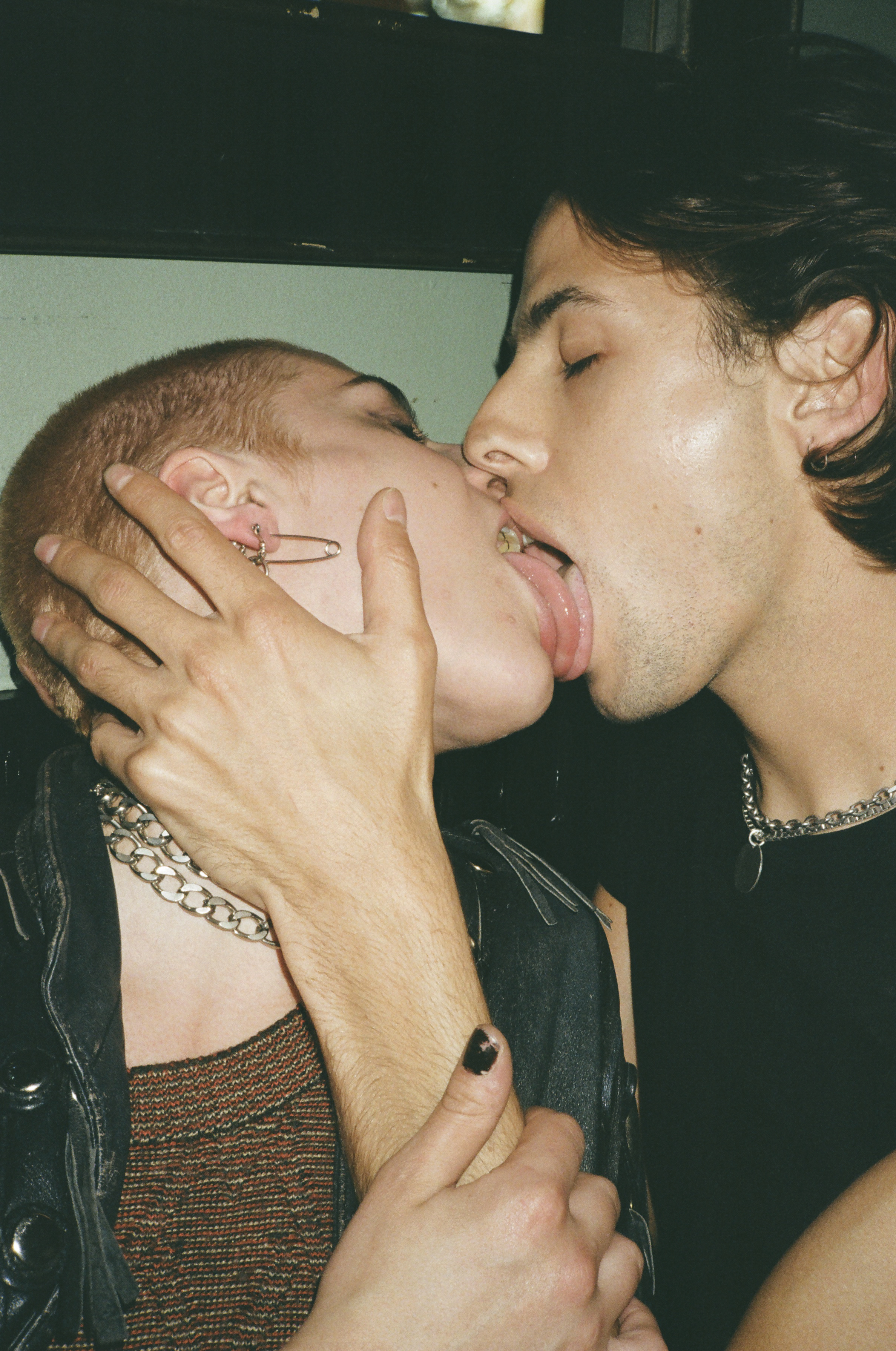 May
I'm settling into a new home and working nonstop. Met a girl from Switzerland randomly outside asking for a cigarette and we ended up showing her New York that night -- here is a secret kiss at the bar. We named drinks that night with our favourite author's names.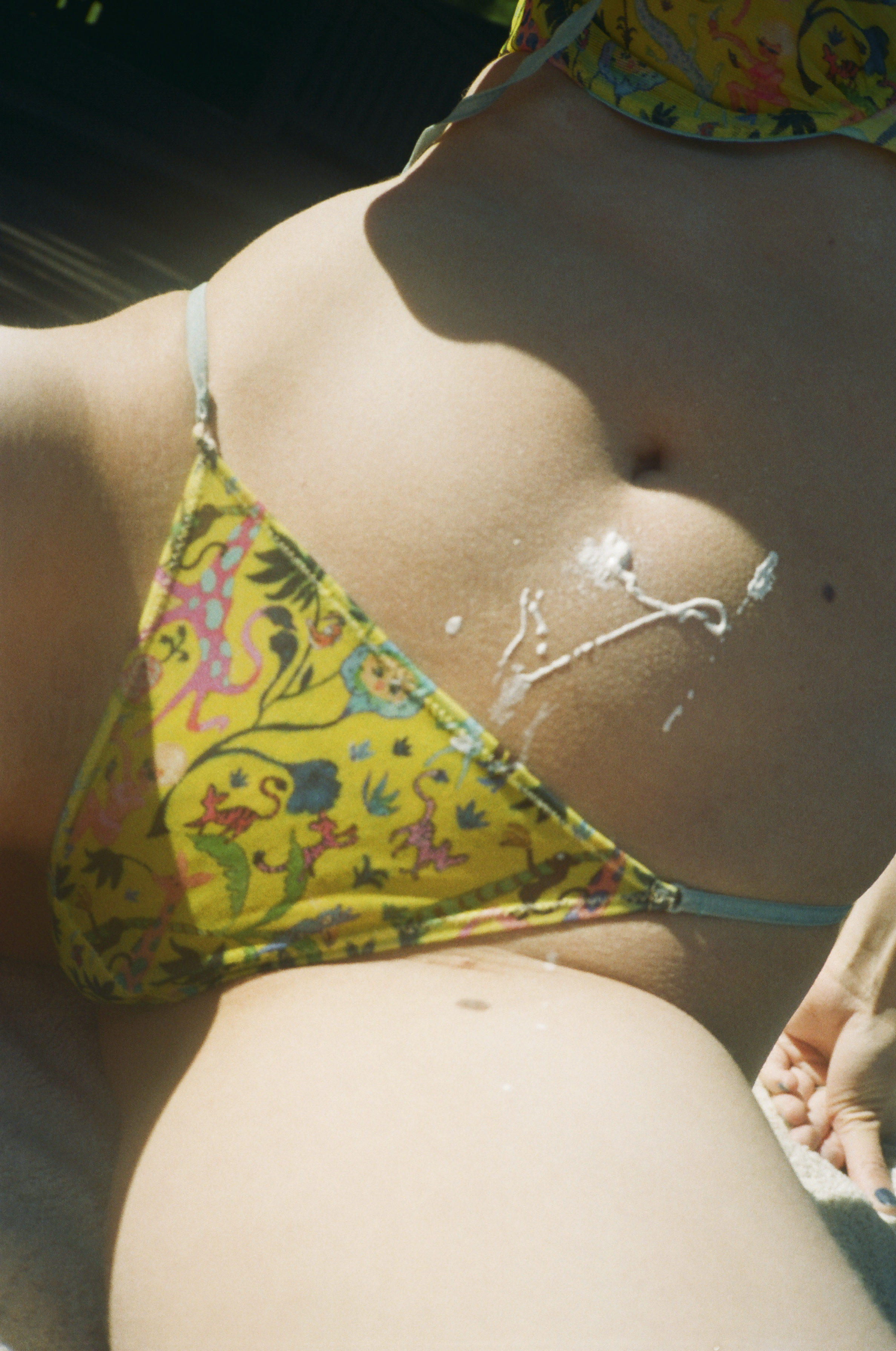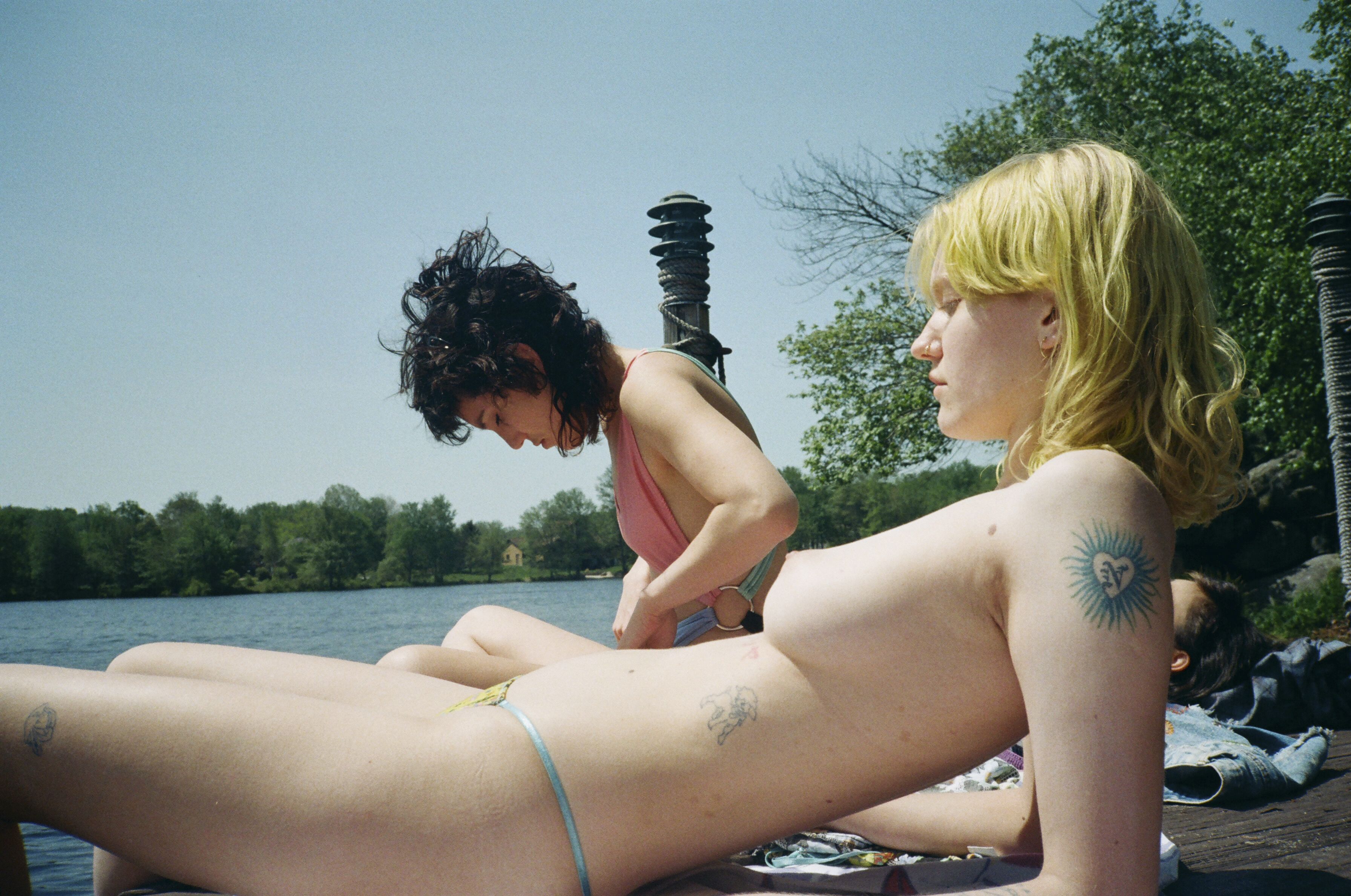 June
It's getting insanely hot and we're all taking our clothes off. I go on an extended weekend trip to Pennsylvania with my best friends. Joked that it was our own personal Call Me by Your Name trip. Naked bodies on the deck in the sun, grass so green you could put it in a salad, mushrooms and home-cooked eggs in the morning to classical music, canoeing to secret lily pads on the pond. What more could you ask for?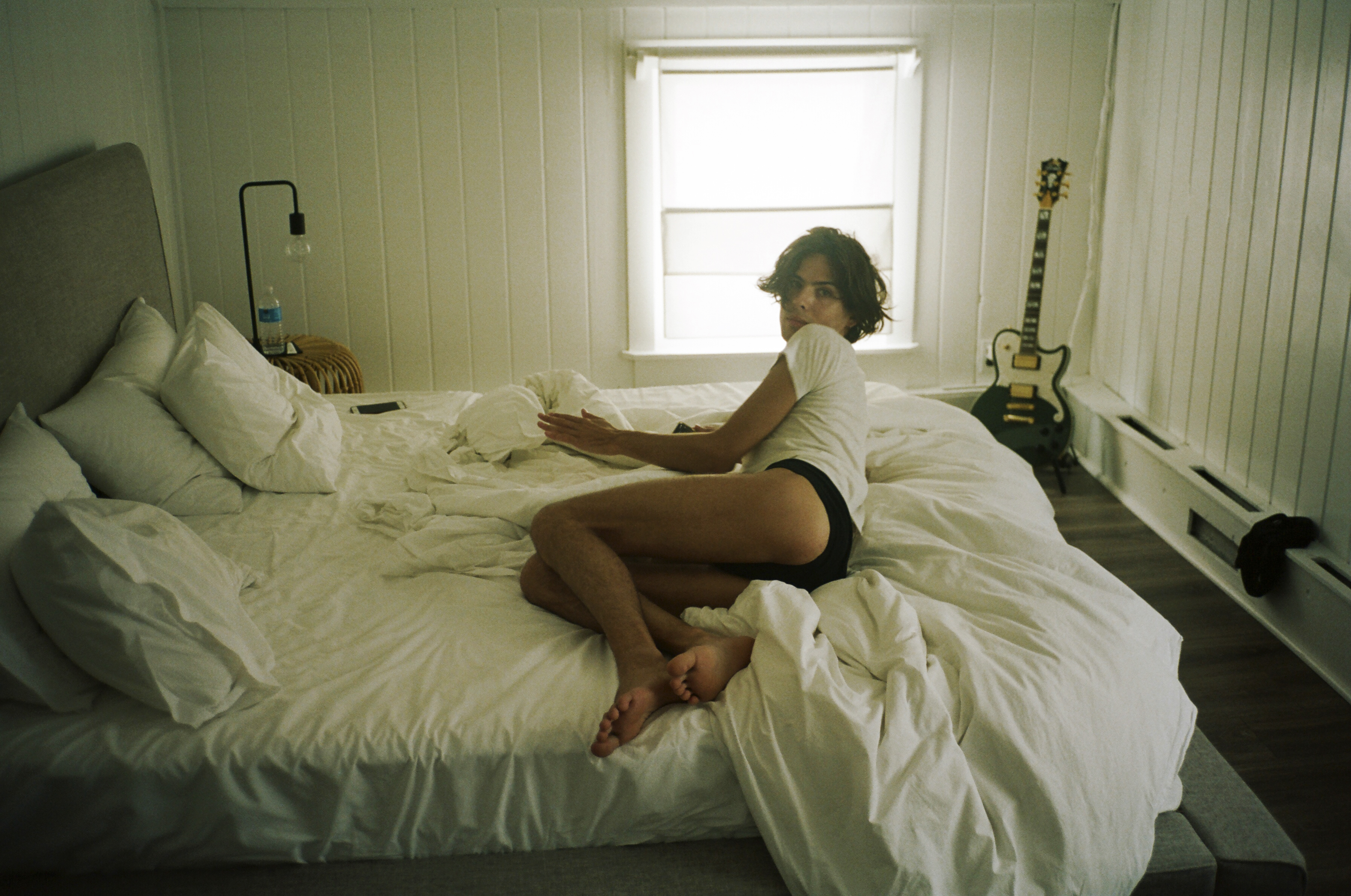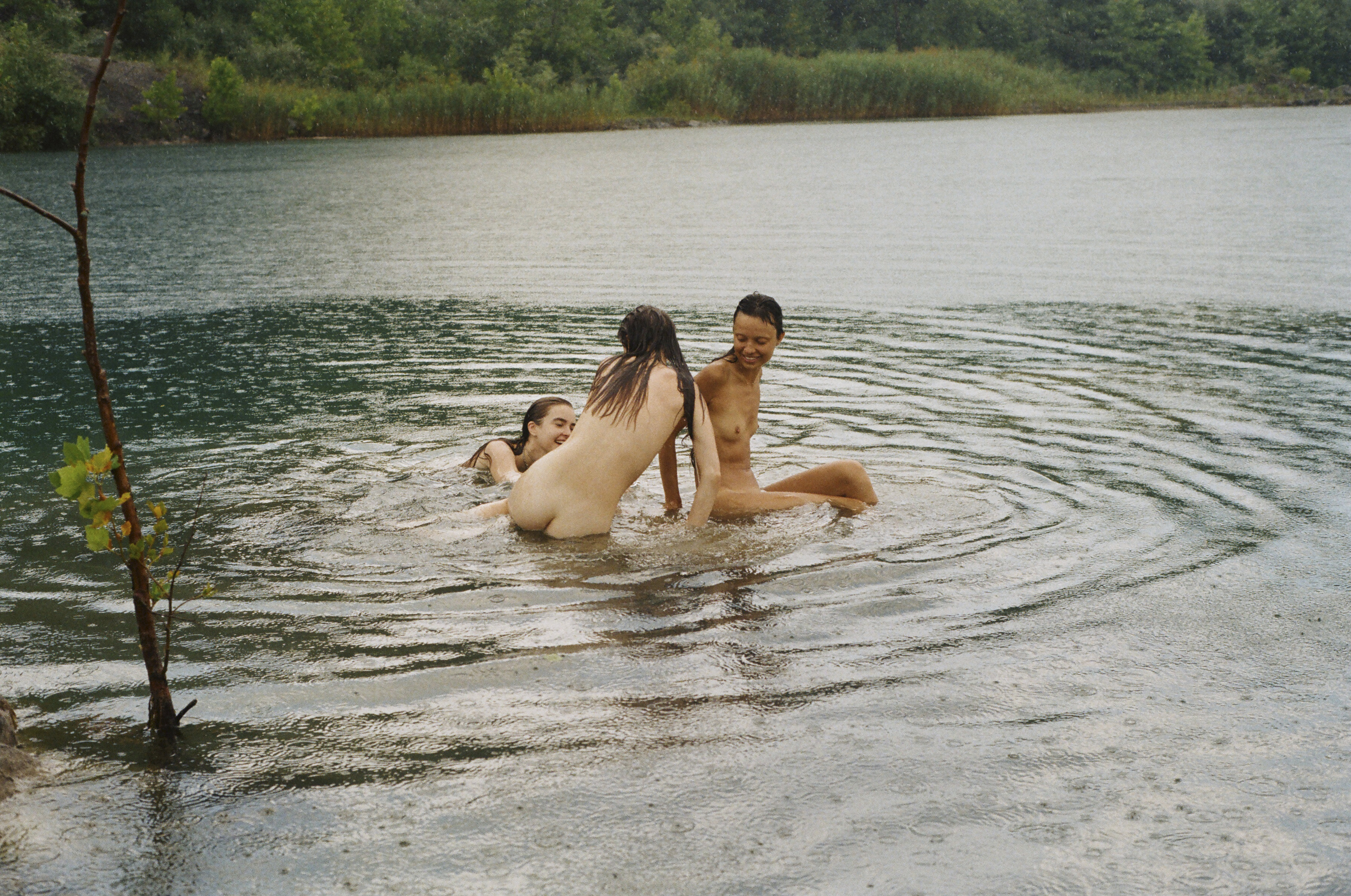 July
Living summer to the fullest. Montauk one weekend for a friend's art dinner. My skin is brown from how much sun it's seen. I wrote this month that 'bliss can't be spelled without the sounds of an "s" -- sunlight and sex, sunscreen and soaking, smiles glued on Sundays. Going to upstate New York another weekend -- I truly had one of the top ten moments of my life swimming, in a quarry whilst it was raining. I had to hide my cameras under these rocks screaming that they were going to get ruined. Here is me trying to capture that moment.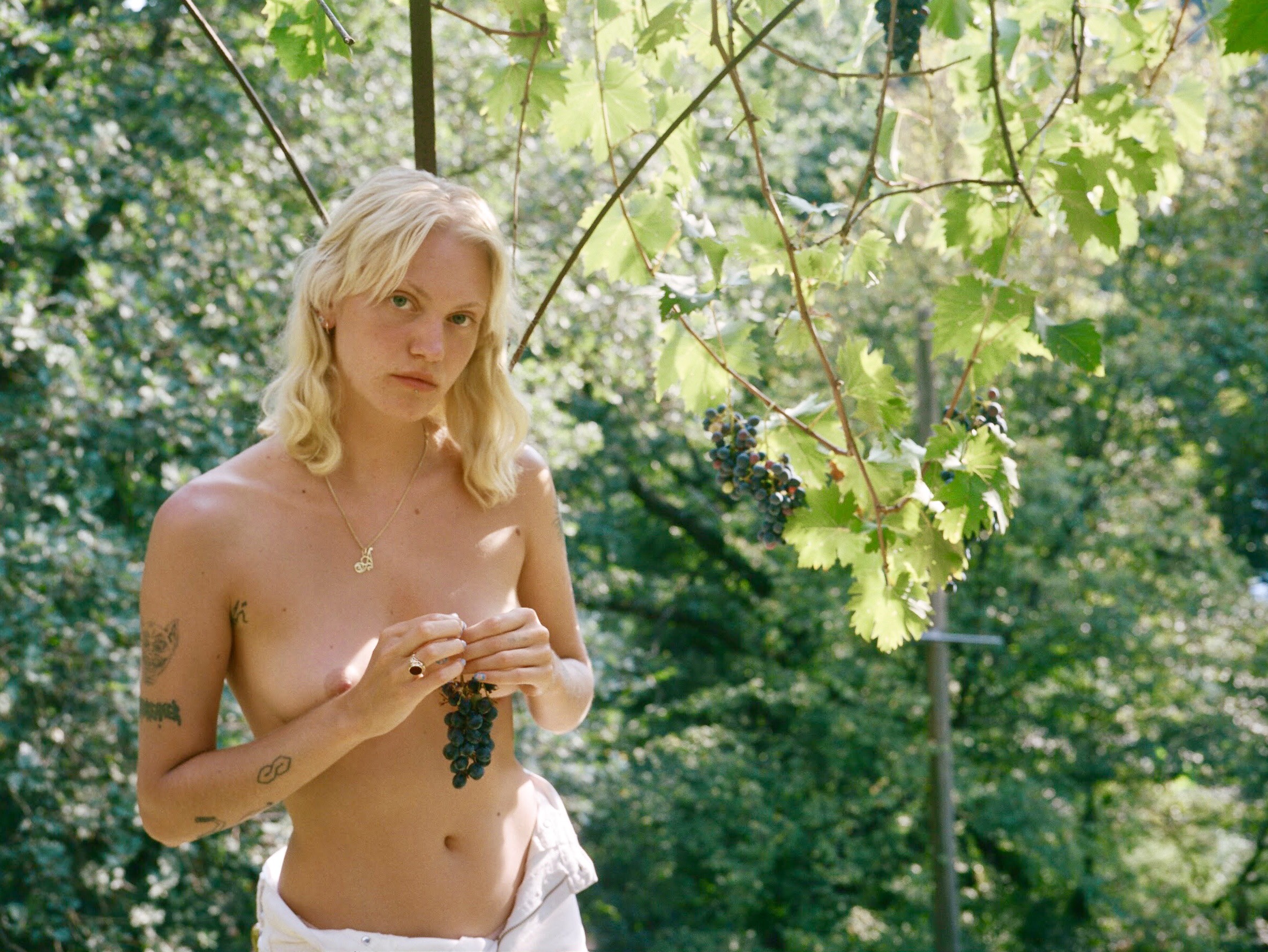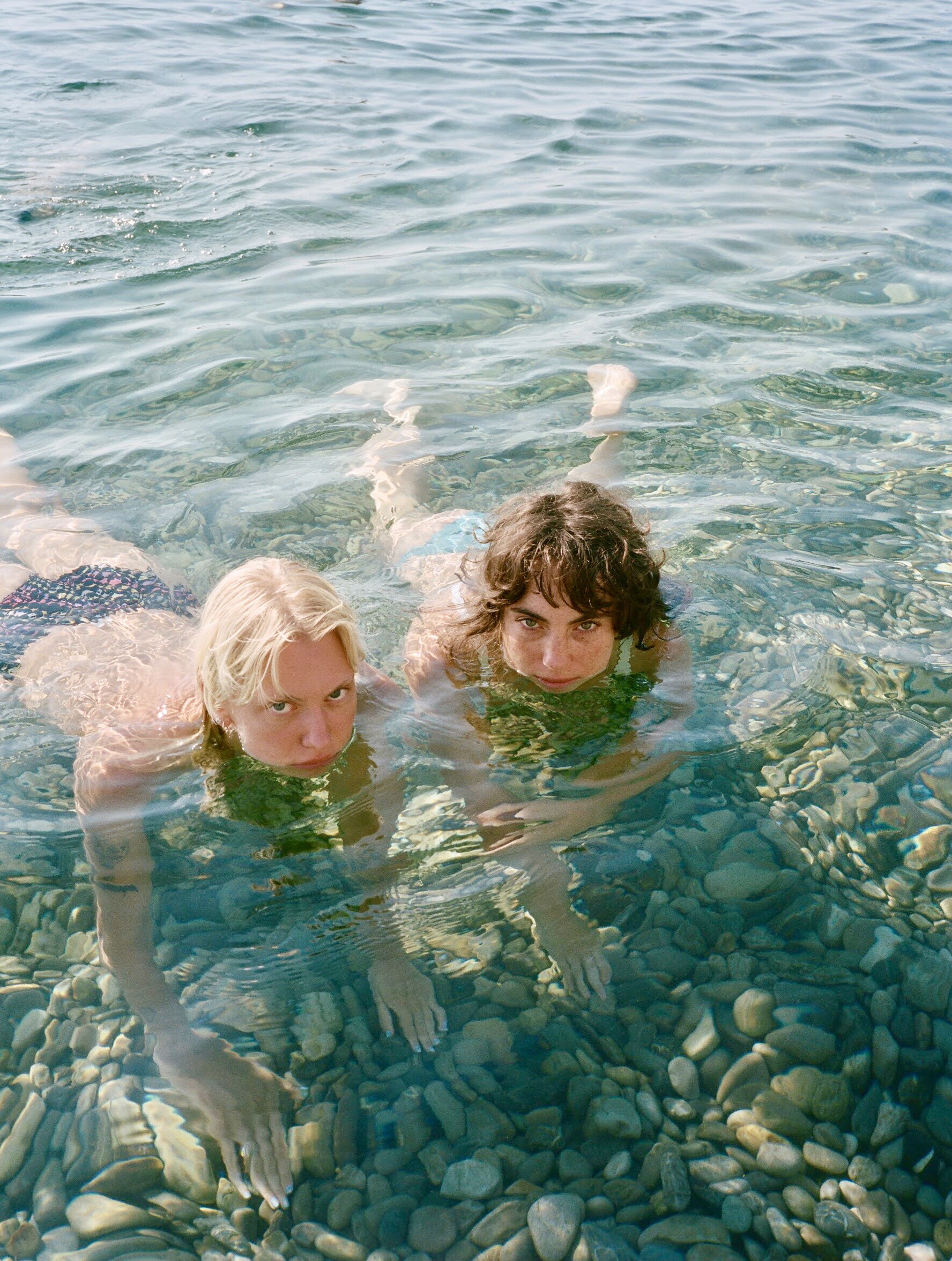 August
I go on a long vacation for the first time of my adult life. The south of France and Italy in August is magical. I didn't use my phone for two weeks. I saw the biggest shooting star in Menton, France that lasted six seconds. My diet consisted of bread, figs, and cheese and cheap wine. I was depressed when I came back home, how do you get rid of that feeling?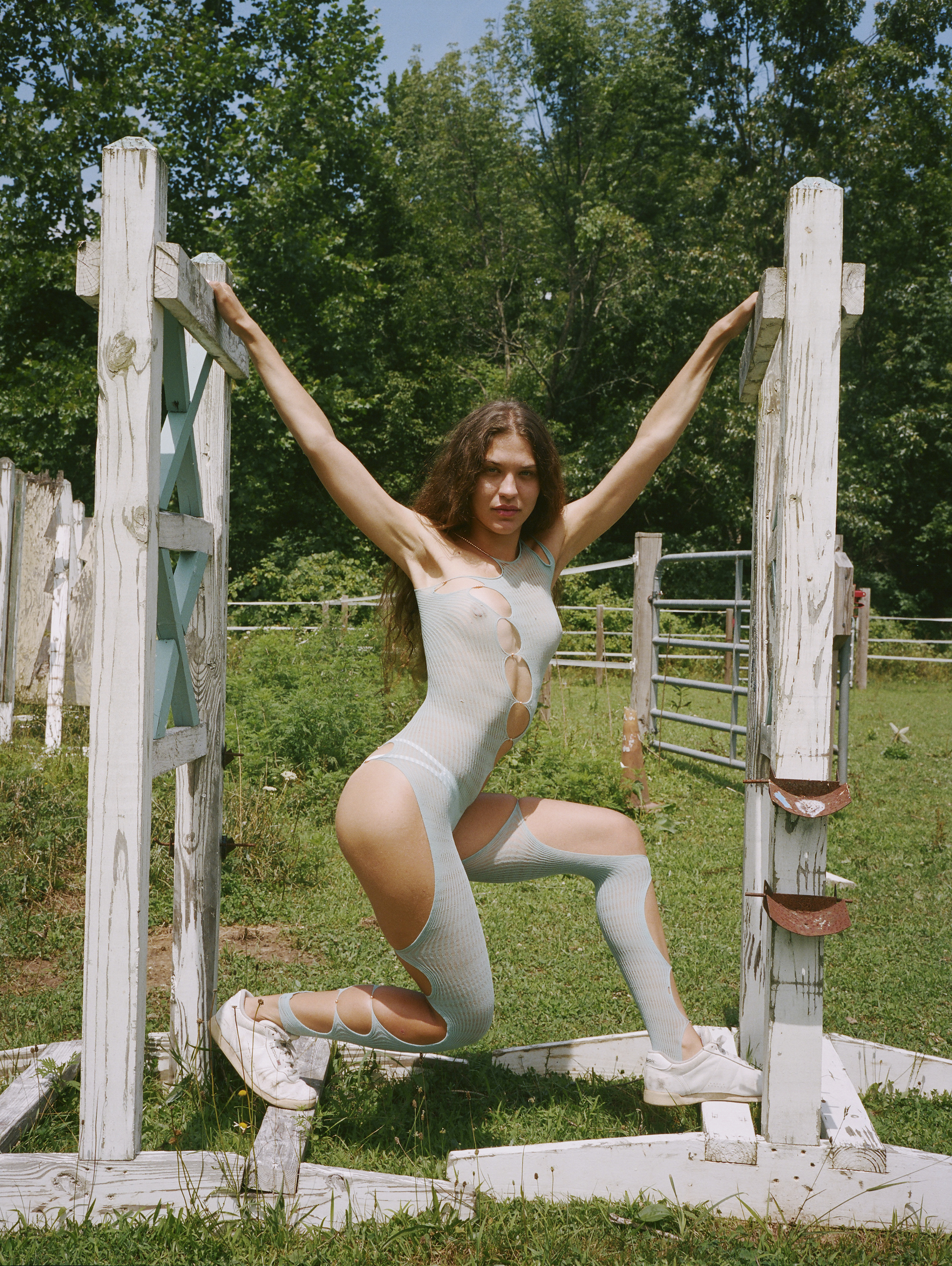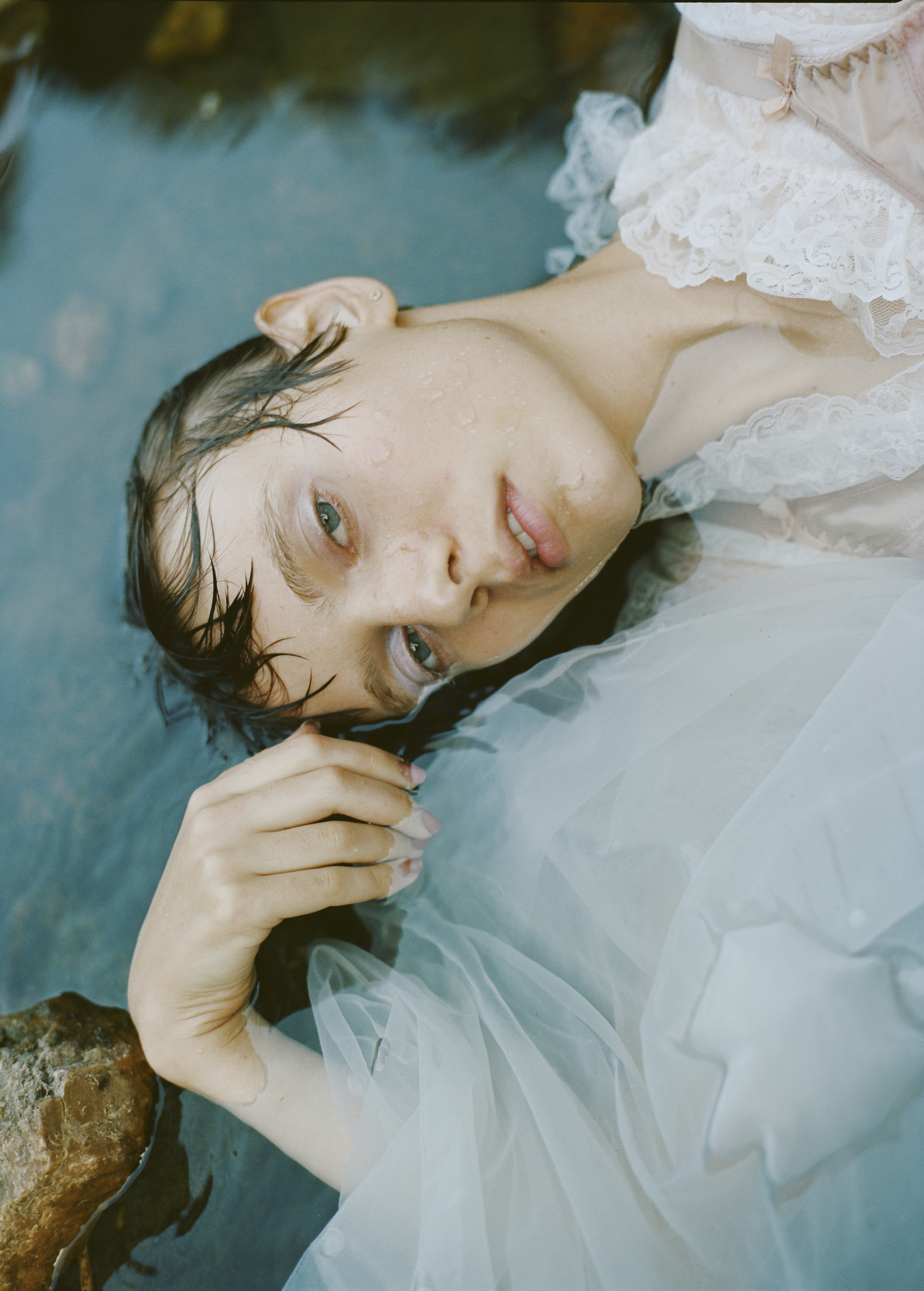 September
September is working back up again and staying busy. This is a portrait of Sasha from a day trip we ran away to to get far from work. "Purple is all around me this month for some reason, a friend gave me purple nails, purple flowers seem to be everywhere I walk, and when I napped on Monday I dreamt you were falling from a tree in a field of purple fuchsia moss phlox but it was endless."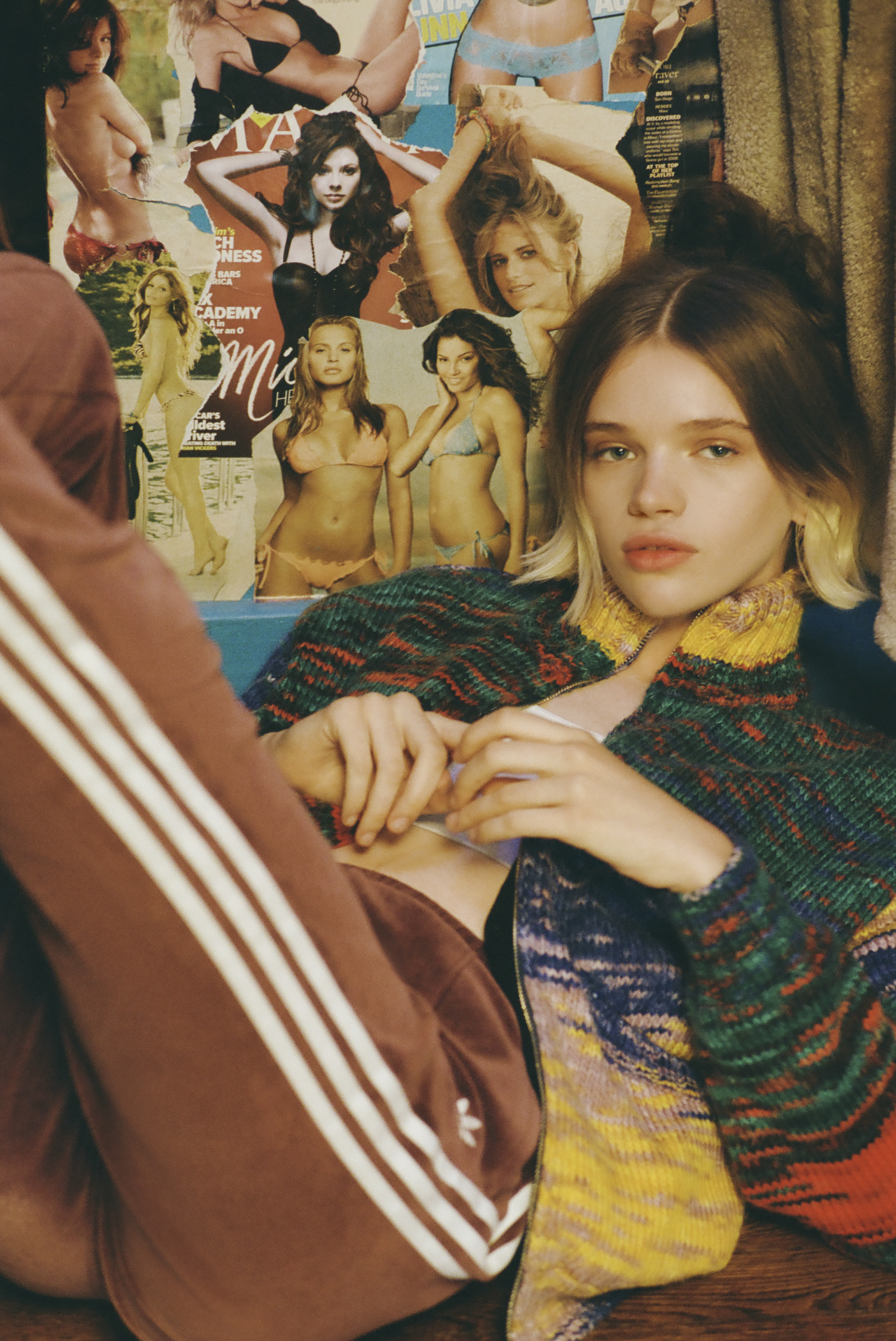 October
I'm in Paris in October for work. Find solace in being alone and wandering the streets of the Republique in silence at 2am. Lots of smiles to strangers when you can't speak the same language, something happens in the eyes. This is an image from a commercial job. The location house had a young teenager's closet that was already covered in photos of girls from when he was in high school in the early 2000s. Everyone loved it.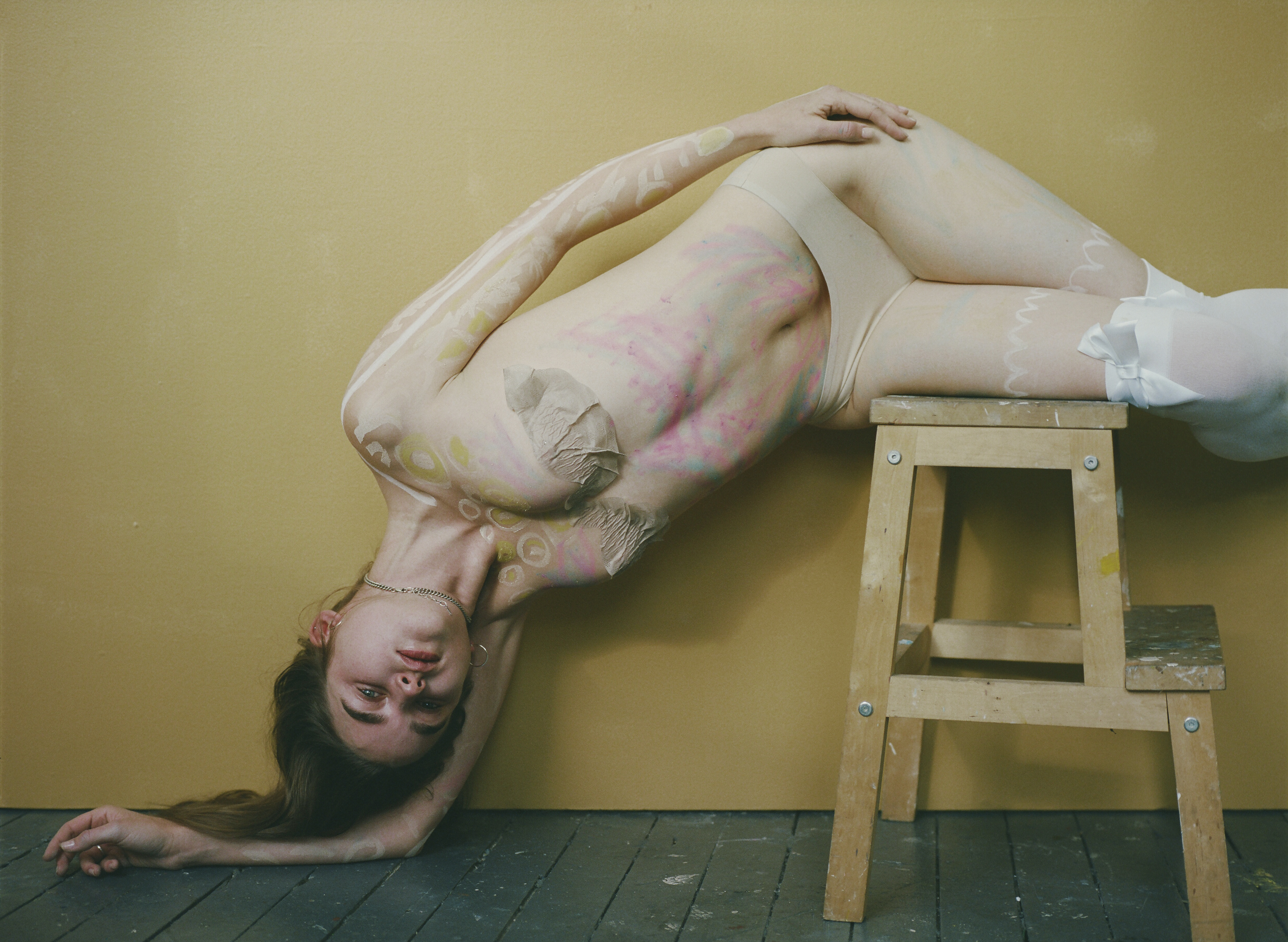 November
New York is freezing over because it's that time of year again. I am going to a lot of art shows and museums this month. Finding things out about the why in image-making. Here is a photo from a personal project I am currently working on wherein I paint my subjects in the studio. Will most likely be a book in the end. This is Ali.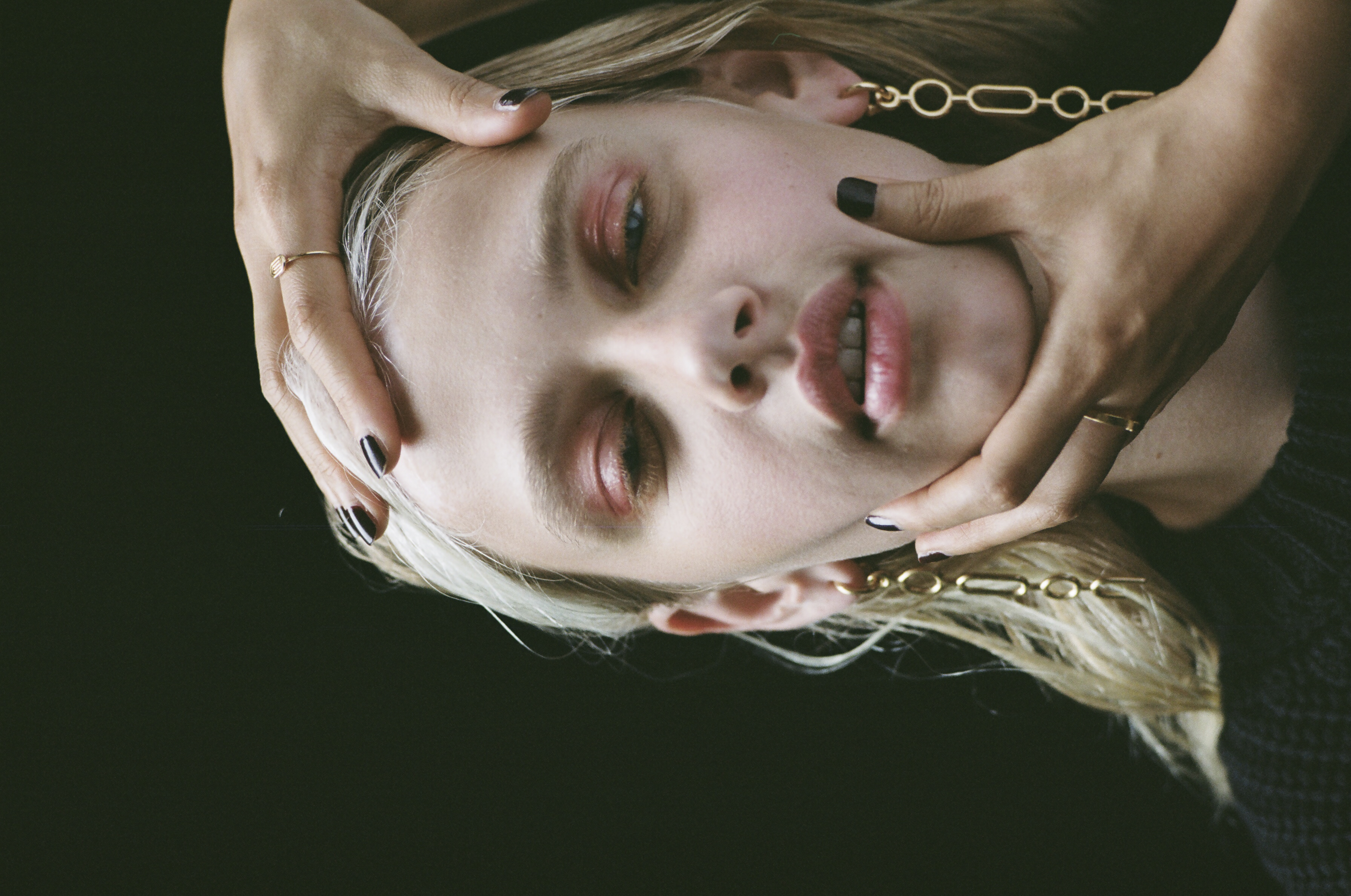 December
December always feels like three days to me. Very fast and lots of time spent inside. My birthday is three days before Christmas so I always feel like it's one huge celebration of everything at the end of the month. I go to Austin for the holidays and finish up work in New York prior to that. This is an outtake from a commercial job of Tia. She is absolutely great. Thinking about everything that happened to me in 2018 makes me ecstatic for the next year.
Credits
---
Photography Rebekah Campbell
This article originally appeared on i-D UK.