meet the 12 new faces of mexican agency güerxs
In its third year, the inclusive modeling project based in Mexico City is more diverse than ever.
|
18 December 2018, 11:33am
This article originally appeared on i-D ES
"I suppose that as time passes, our scope changes. Güerxs has more of a global approach now and is committed to establishing itself in a world that goes beyond fashion, upholding the idea of a universal creative community. Also one that continues to respect the idea of origin, while questioning it," says Maria Osado about the inclusive modeling project she founded three years ago in Mexico City. "Now, more than ever, our vision of diversity involves different point of views, multiple possibilities of geographic location and what that means in terms of representation," she explains.
The agency's third generation of models is made up of 12 new Latin Americans who seek to assimilate their own identity and self-expression within their fast changing society. Below, you'll find an exclusive preview of these new faces, championing a new Mexican aesthetic in 2019.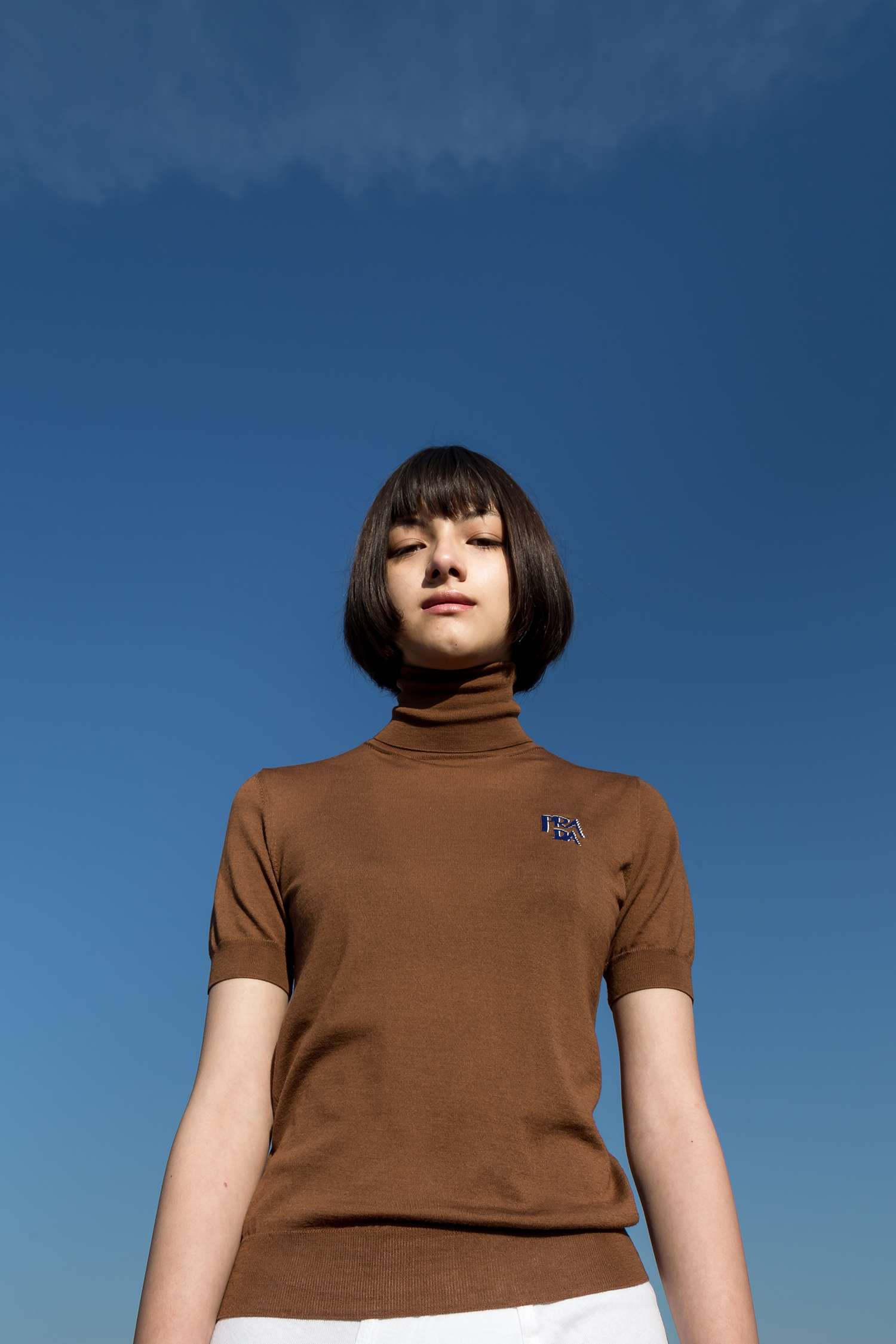 Natalia Dalzell Román, 15 years old, student, Cuernavaca, Morelos
"I very rarely feel part of something. In fact, I think it's the first time I am part of something. I love this project — it's a good way of re-evaluating life in Mexico and giving a platform to each person who is a part of this culture. Before this I wasn't very sure of myself. [At Guerxs] I have met people and experienced an environment that I feel comfortable in. I believe that current beauty standards are created to be unrealistic and unattainable. The fact that there is diversity in the models, in terms of different types of bodies and faces, is more real and more human."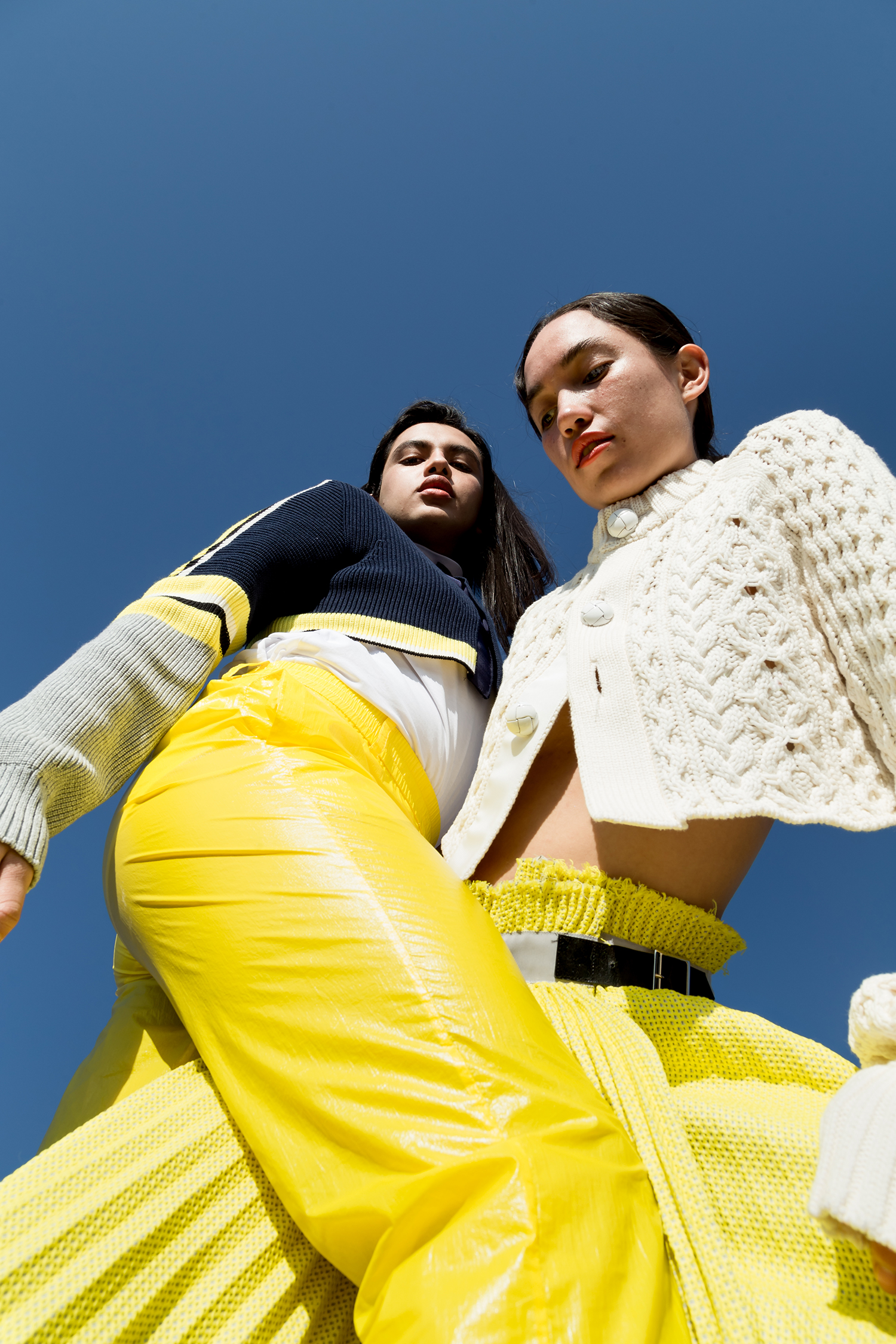 Julay Fuentes, 19 years old, Mexico City
"Modeling was not really something I specifically wanted to do, but Güerxs contacted me and I was interested because it's a very real agency, with a very clear message and purpose. In 2019, I hope the world opens its mind, and becomes more tolerant and respectful. The reality of people in our country – our bodies, faces, personalities and styles too – will break the mould of our old social standards."
Romina R Soriano, 25 years old, Mexico City
"[Being part of Güerxs] means being part of a group of people with several similarities as well as several differences. I think modeling can bring me closer to different audiences."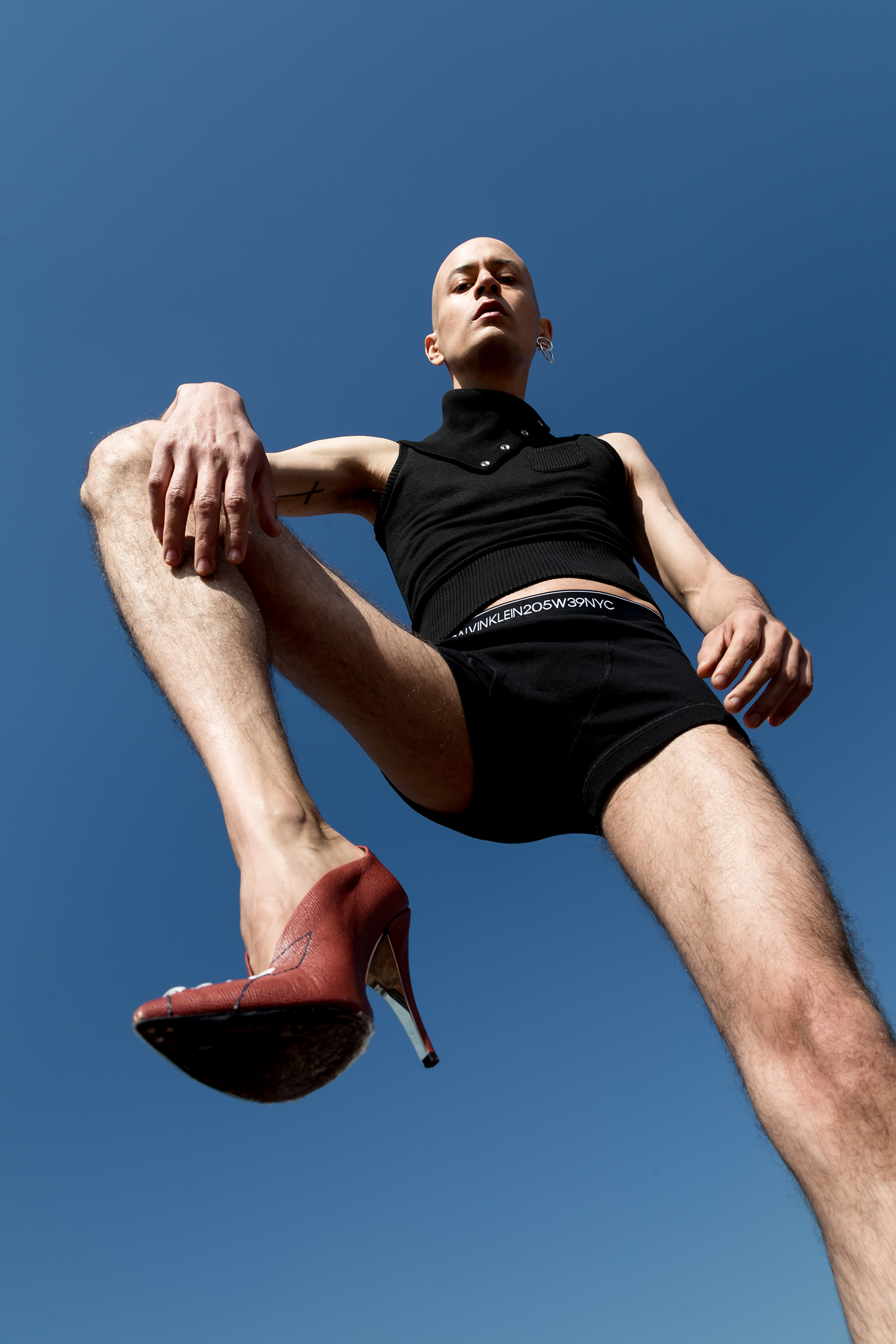 Marvin Durán, San Cristóbal, Venezuela
"I identify with an unconventional image of beauty. Being a model gives me a great opportunity to visualize and represent that. The white population has always imposed itself in fashion and most sectors of society, which has had a very negative impact. That's why today things are changing thanks to many people's collective struggle. We Latins are beautiful. In Güerxs I feel like a house in the documentary Paris is Burning, a place where I can be 100% myself. I feel like I'm in the 'House of Güerxs.'"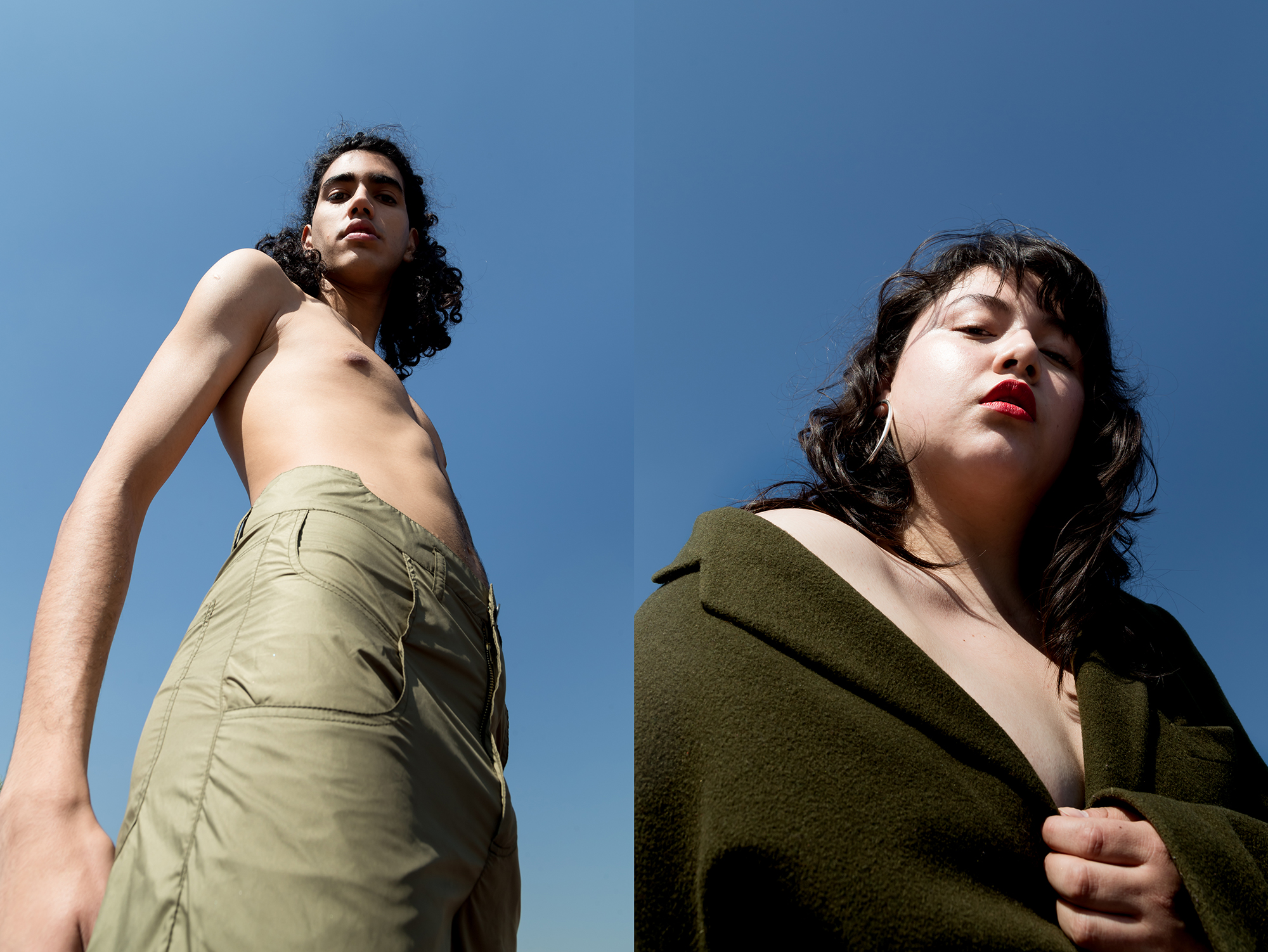 Omar Genaro, 21 years old, Ciudad de México
"At first [I wanted to be a model] with the desire to break paradigms. In my particular case, modeling breaks the model of the engineer who is not able to express himself freely. On the other hand, it has helped me to break the unreal model that fashion gives its consumers. Undoubtedly, the social barrier has been very difficult to overcome, especially when combining my two professions. [Being part of Güerxs] means being surrounded by people who share the ideal of the breaking fashion paradigms and complexes within Mexican society. That has a lot of value."
Ixchel Paz, 25 years old, Ciudad de México
"I've always liked fashion, but I rarely saw models like me before the body-positive movement. Although we have made some progress in terms of inclusion, there is still a long way to go, which is why I believe that modeling can help fashion show us more diversity. We all want to see ourselves identified and included, instead of only seeing the representation of stereotypes established by the industry. Shying away from the tendency to favor foreign ideas, and continuing to claim Mexican beauty [would mark a change in Mexican society]."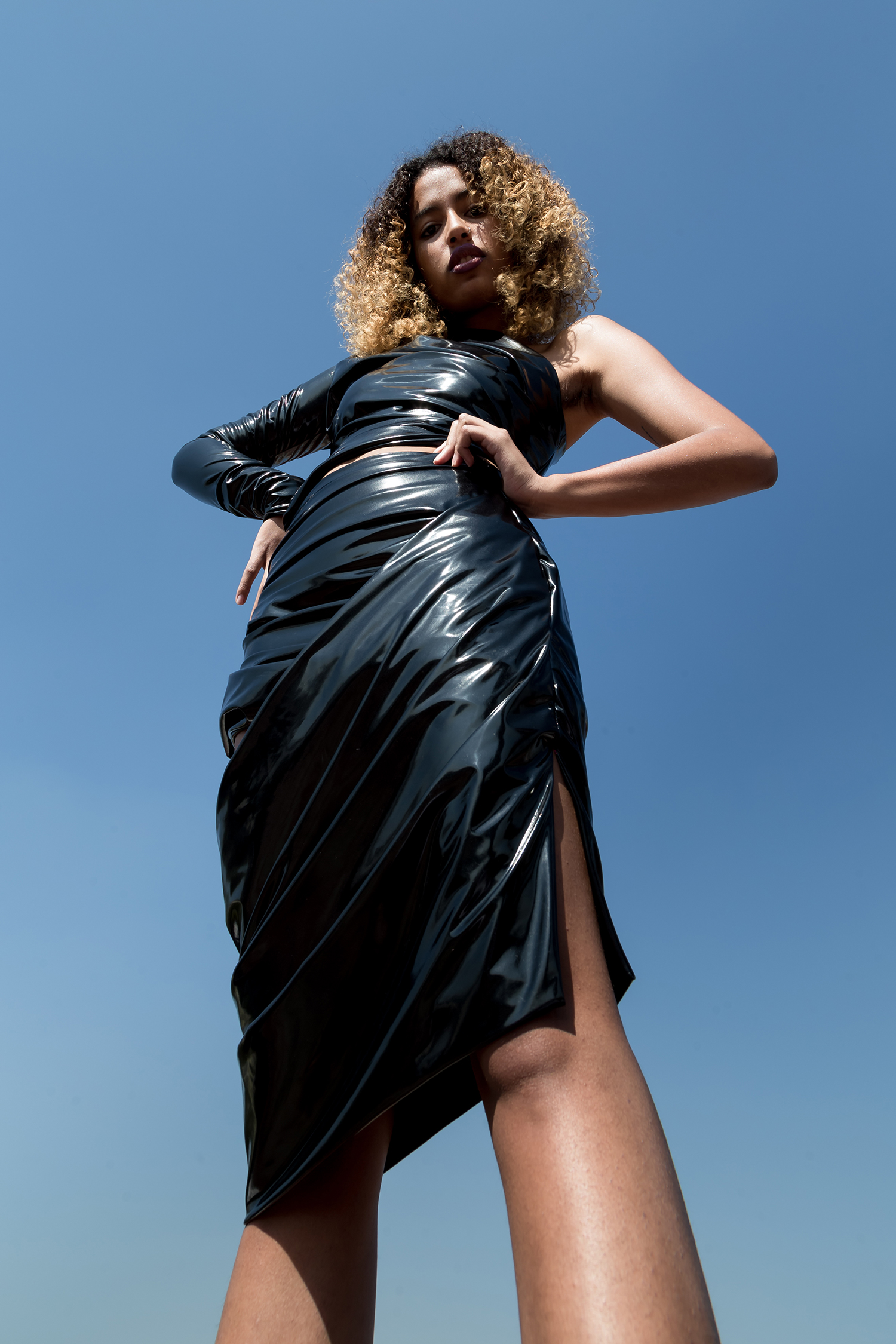 Dania Albert Vázquez, 25 years old, Cuernavaca, Morelos
"Modeling, for me, has a lot to do with visibility. Growing up being black in Mexico was often difficult because I wasn't represented in almost anything that surrounded me, and, at the same time, I realized that I was different. I ended up working in more mainstream fashion environments in Mexico and I never felt that I could be myself, everything feels rigid and fake. I think our generation, or part of it, is already demanding another type of content. Many of the perspectives of beauty that were passed on to us (cough, cough, baby boomers) no longer work for us and realistically we no longer want them. I'm very excited that Güerxs exists, and to be part of the project is quite a breath of fresh air."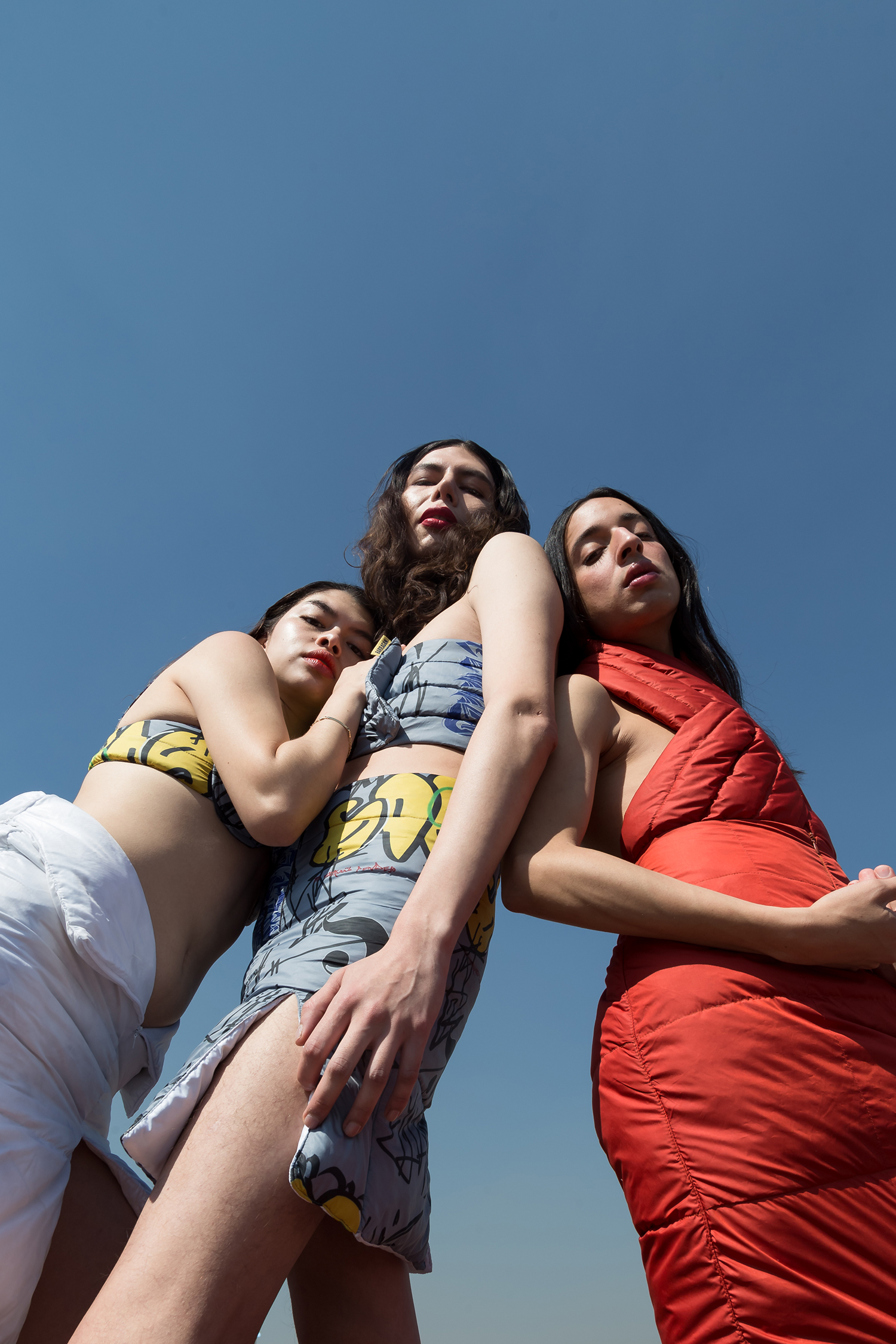 Arturo González aka 'Posse', 29 years old, Mexico City
"I create fantasies with makeup, whether it's about other people or about myself, through drag. I wanted to be a model so I could have a new way of expressing myself and positively influencing others. I feel that every time I model, I have a chance to help open another the door for others whose looks also don't follow social beauty standards. Giving people like me a platform is the first step to making everyone feel that it is okay to be different."

Diego Suárez Balleza, 25 years old, Mexico City
"Modeling to me is a matter of self-esteem. I want to know how to be handsome (everything in moderation) and I want to be able to explore my appearance as a kind of superficial therapy that touches on deeper issues such as my gender expression, and if I belong to a certain group. The challenge is to achieve an honest participation in this little world of fashion, and to be aware that although it may not the most important fight, my message here is something like 'your body is important, you should spoil it.'"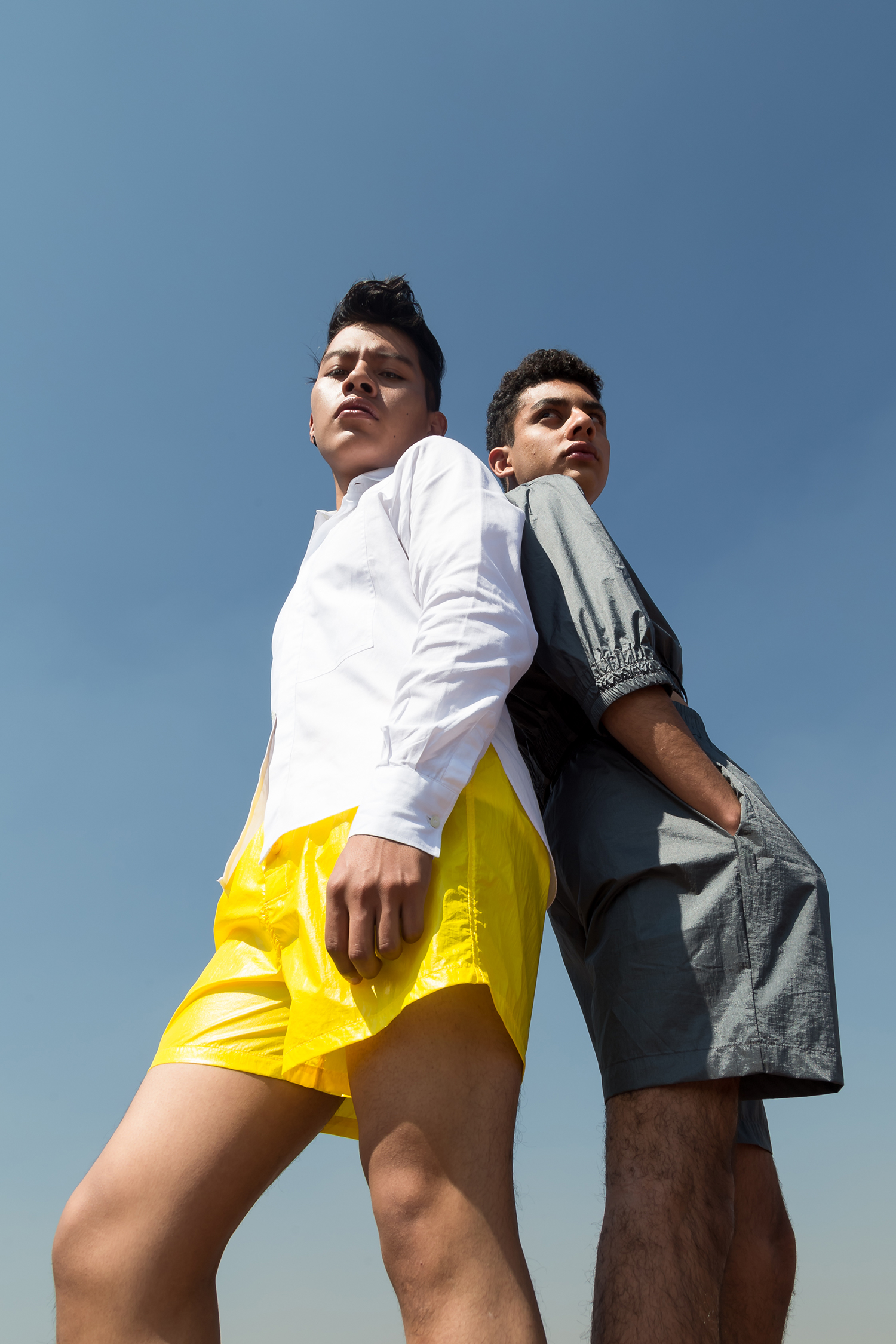 Alejandro Alonso Felix, 20 years old, Mexico City
"I feel very honored to be part of Güerxs. It's a welcoming agency, full of good vibes. Including people with darker skin in brand campaigns can help change Mexican beauty ideals. In 2019, I hope that people become more accepting our work; that they feel proud that another Mexican represents them and not that they are not simply being mocked or criticized for the color of their skin. I hope somehow to represent where I come from and where I came from."
Luis Lara, 17 years old, State of Mexico
"Modeling makes me feel safe and helps me overcome my shortcomings and insecurities. I associate fashion with freedom; freedom to dress, freedom to enjoy, etc. I think that's the new Mexican aesthetic: freedom."
Credits
---
Photography: Adrián Fierro
Styling: Raul Guerrero
Hair and Make up: Israel Quiroz
Casting: María Osado
All models by Güerxs Agency

Special thanks to Patricio Garza