lloyd pursall photographs l.a.'s cool kids, including 'moonlight''s ashton sanders
He shares an exclusive short film and photos from his new exhibition "To Live and Try in LA."
British photographer Lloyd Pursall has placed Los Angeles — and its host of sun-loving, aspiring- something characters — at the forefront of his work. His creative obsession with the City of Angels was sparked when he visited it for the first time eight years ago. "I met this girl (who is now my best friend) at a hostel in New York," he explains, "And in typical LA fashion she invited me to come visit her even though we'd only known each other for five minutes." Lloyd took his new friend up on the offer, fell in love with Hollywood, and after years of bouncing between LA and London for projects, decided to move to the increasingly influential art hub three years ago.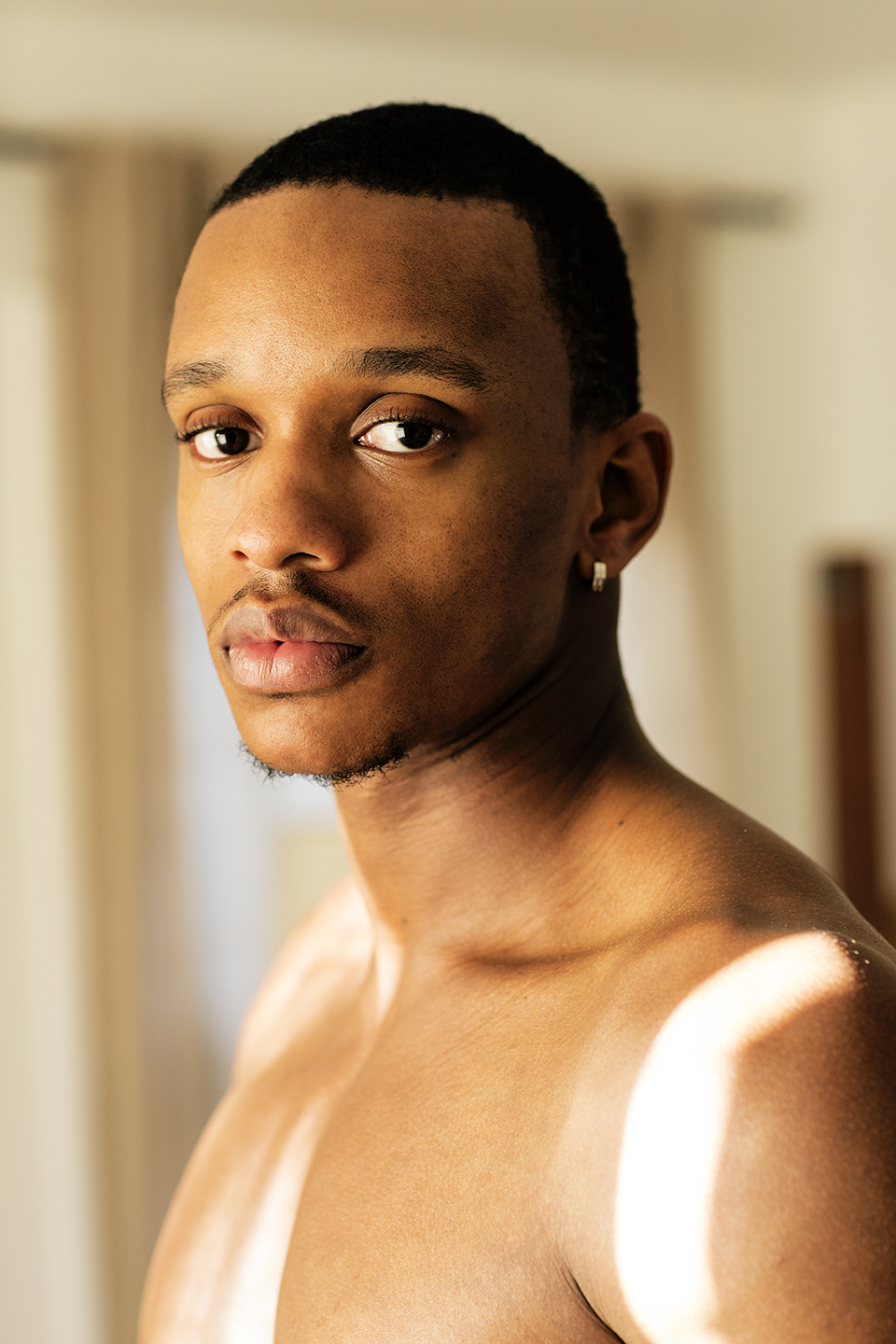 The Tumblr-ready photography exhibition To Live and Try in LA, sponsored by Bang & Olufsen and ASOS and currently on display at Hubble Studio, is Lloyd's response to living in LA as "an outsider looking in." It's a personal project — created in-between shooting ads for brands like Nike, Levi's, and Calvin Klein — that captures Angelenos who are frequently excluded from the starry-eyed folklore of the city. As a result, a significant number of Lloyd's subjects are people of color. He captures his "cool kid" subjects through a glamorous, unapologetically LA lens, shooting them in front of sherbet-colored walls, palm trees, and neon signs. "I wanted it to be all about the people," Lloyd says. "I printed the photos five feet tall so the message of empowering people came through. There's a message of equality there, too: everyone is the same size in the photos."
As a black male, I was curious to know what attracts Lloyd, a white male, to the narratives of people of color. "It genuinely comes back to me bringing in people as people and not as subjects," he answers. "There are a lot of photographers out there using people as subjects just to enhance their own name. I want to show people as individuals and have them look at the photos and feel empowered."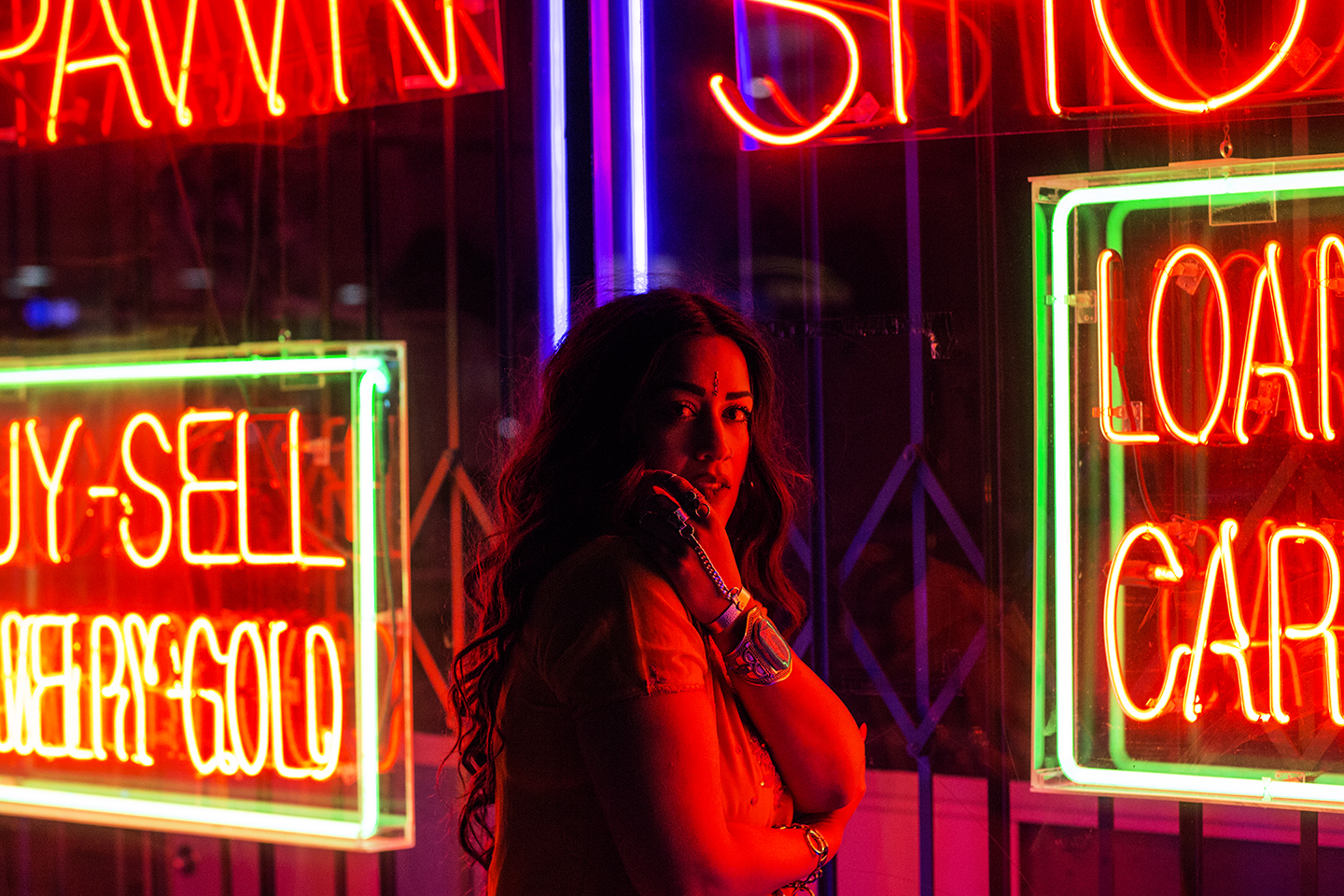 One person of color Lloyd has captured through a myriad perspectives is Moonlight's Ashton Sanders, who makes an appearance in the exhibition. Lloyd met the up-and-coming star after he was tapped by Calvin Klein to photograph Ashton. During the shoot, Ashton and Lloyd quickly decided they should continue collaborating. "I just see him as this new Hollywood hero," Lloyd says, explaining what it is about the 21-year-old actor that intrigues him. "He's the future of the film industry. He really does want to change the game and that's inspiring. There are a lot of unknown people in To Live and Try in LA, but the way Ashton fits into it is that he still has to fight to be here. Even though he's on the cover of all these magazines, he's still going to have to fight to maintain his star power."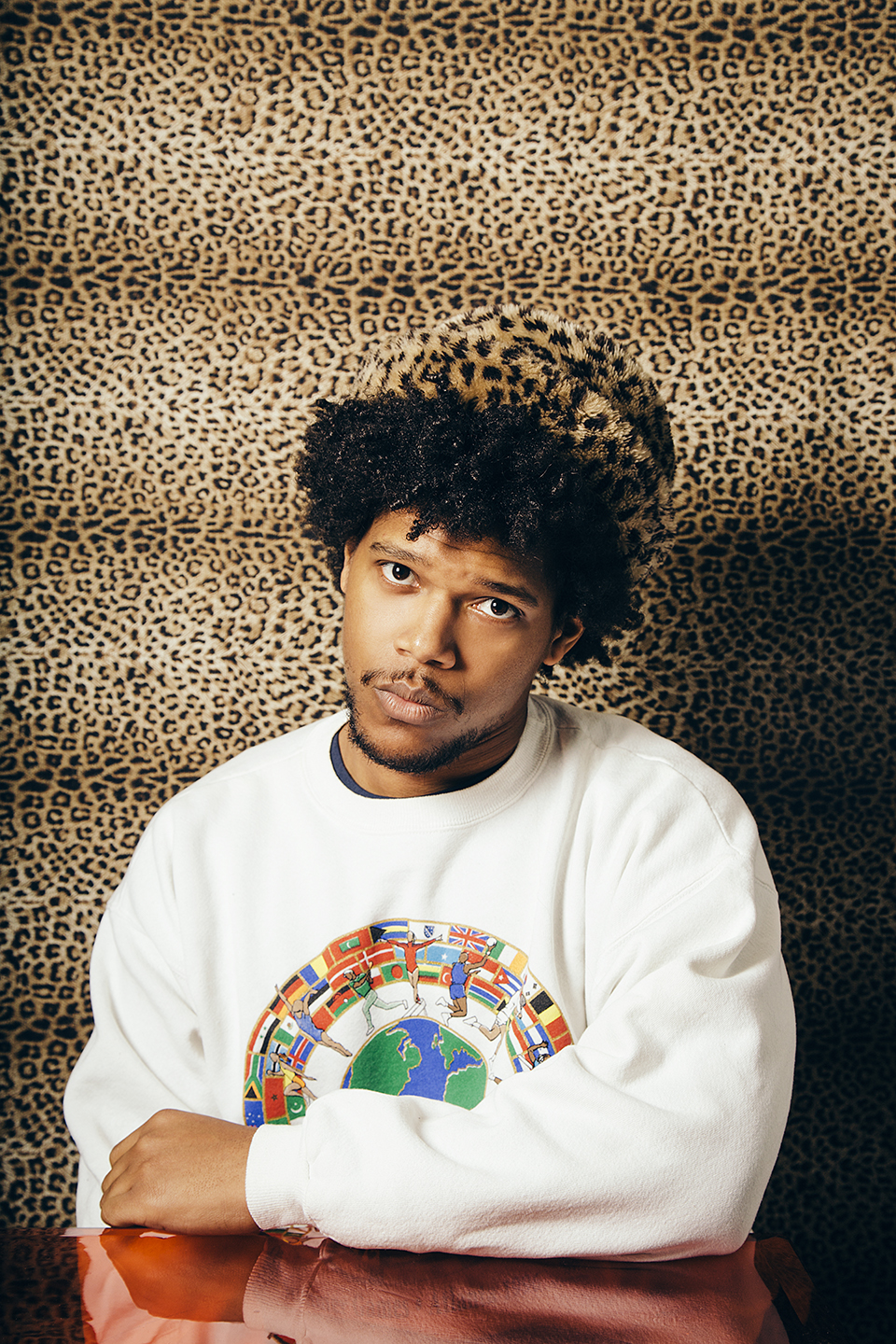 At its very core, working hard is what To Live and Try in LA is about. In a city with increasing living costs and rapidly spreading gentrification, being a creative in LA is harder than ever before, and Lloyd wanted to pay tribute to that challenge. "It's all about the hustle, it's all about the grind," he explains. "Going against the normal narrative of the city. To an outsider looking in, LA has this reputation of being a big fake reality show. But there's a lot more happening here."
"To Live and Try in LA" is currently on show at Hubble Studio in Los Angeles.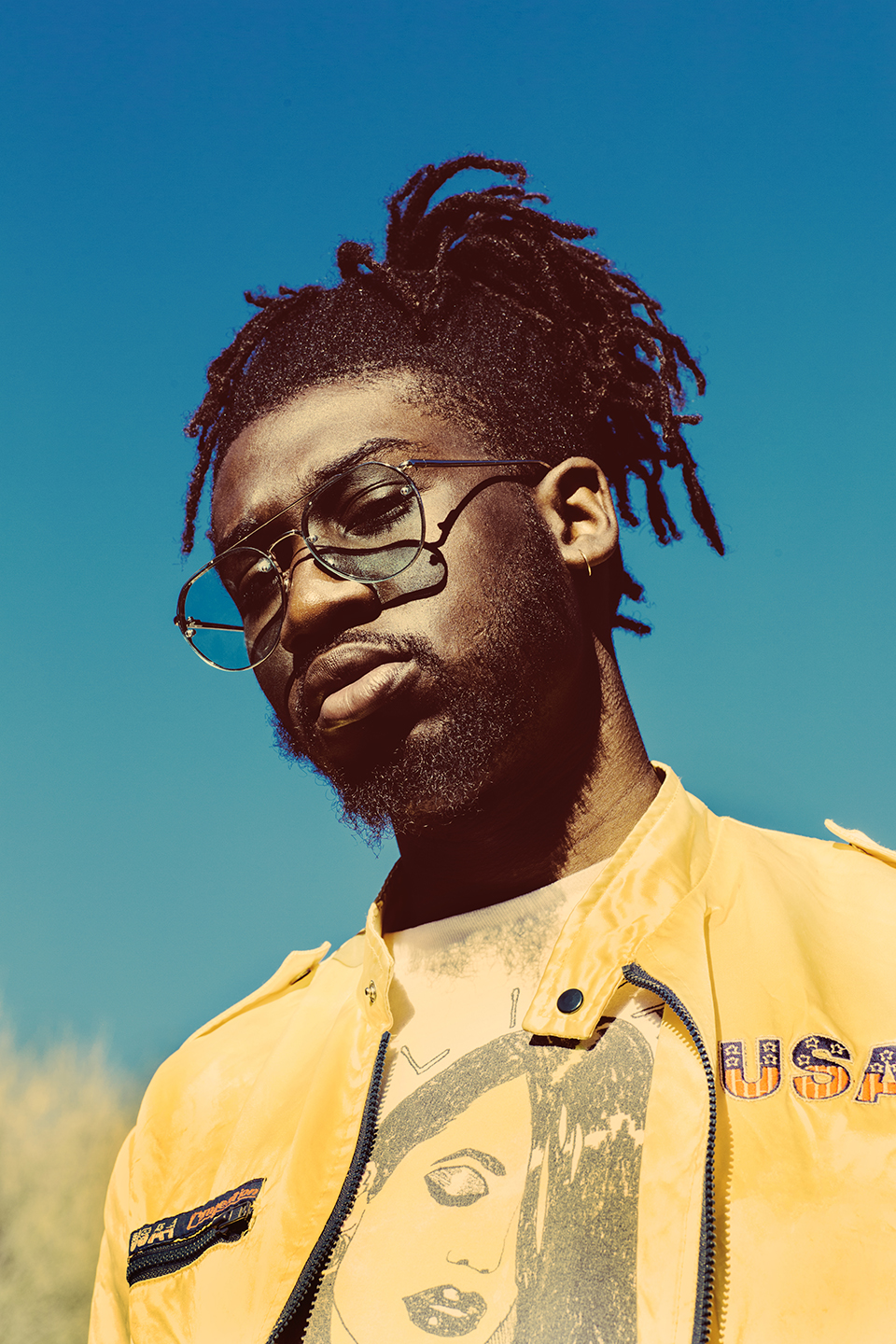 ---
Photography Lloyd Pursall