the spring/summer 18 runway season had the most trans, non-white, and plus-size models ever
Once again, New York was the most racially diverse fashion capital.
|
12 October 2017, 10:23pm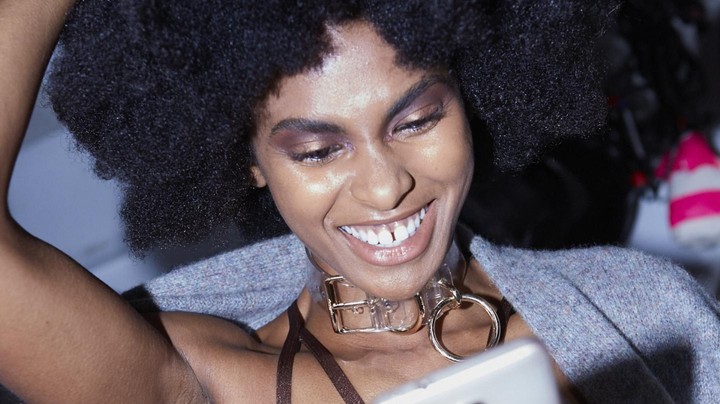 Photography Stanislaw Boniecki
The spring/summer 18 runway season was the most diverse fashion month ever, a new "Diversity Report" by The Fashion Spot has found. Across the board, there was a rise in non-white, plus-size, and trans models, representing the increased emphasis some designers and brands are placing on diversity. There were steep jumps in representation: trans women models went from 12 bookings for fall/winter 17 to 45 bookings for spring/summer 18 and, for the first time ever, there were at least two models of color on every London runway.
The Fashion Spot examined 266 major shows, taking place in New York, London, Milan, and Paris, to produce its findings. Just like last season, New York was the most racially diverse fashion capital — featuring 36.9% models of color compared to London, the second most diverse fashion capital, having 31% models of color. Milan, once again, was the least diverse capital: models of color only making up 24.7% of castings.
Age diversity is improving too, The Fashion Spot discovered. Who can forget the finale of Donatella's Gianni Versace tribute show, where the original 90s supermodels, all over the age of 40, glamorously strutted down the runway. And over 27 models over the age of 50 walked during fashion month, marking a new record.
Representation is improving off the runway too. British Vogue made history with its inaugural black editor-in-chief, 69-Year-Old Maye Musk is now a Covergirl beauty ambassador, and supermodel Hari Nef has knocked down barriers for trans models. Change is in the air.