Chloë Sevigny and Aerial East, photography Brianna Capozzi
brianna capozzi's surreal portraits of chloë sevigny, hanne gaby, and her mom
The photographer's new book, 'Well Behaved Women,' celebrates the multi-faceted beauty of boundary-pushing women.
Chloë Sevigny and Aerial East, photography Brianna Capozzi
Brianna Capozzi's sensual, surreal images capture idiosyncratic women in ways you've never seen them. Think Chloë Sevigny casually reclining on a kitchen countertop with a lobster affixed to her crotch. Or Hanne Gaby slumped at the bottom of a staircase surrounded by Mari Malek, Aerial East, and Natasa Vojnovic gliding down the bannisters in sheer neon tights. At least one of those photos appears in Capozzi's beautifully intimate new photo book, Well Behaved Women. The lobster doesn't make a cameo — but there's an artful photo of Sevigny scaling a radiator in a white leotard, and another of the forever downtown cool girl bathed in soft light, a pair of heeled clogs balanced on her head like earmuffs. Capozzi's photos strike a perfect balance between spontaneous and strange. Summer 2018's big mood is Sevigny and East striking languid poses on white deck chairs — one woman in a balloon-sleeved gown and the other wearing only a butt-length orange braid.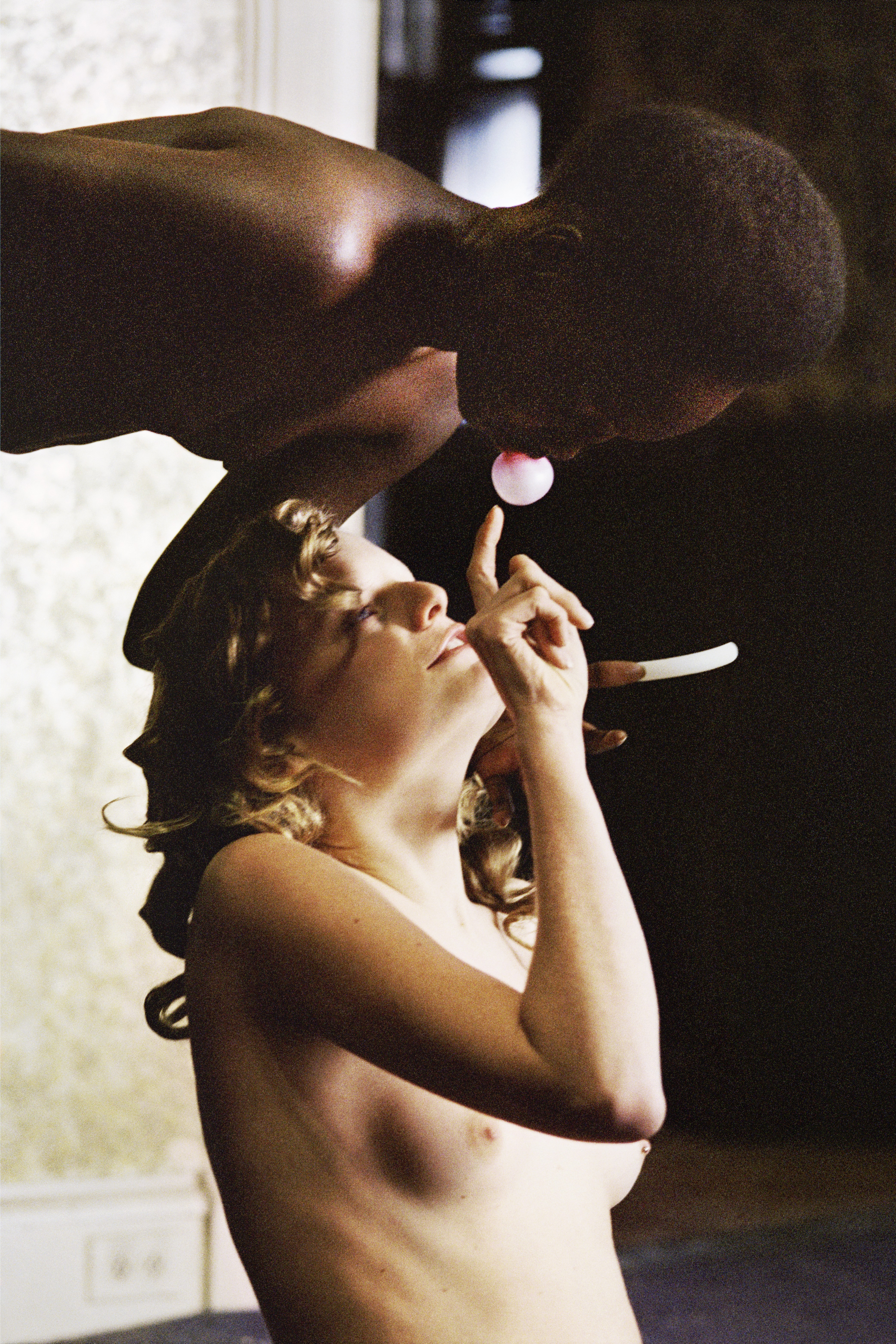 "I had a solid idea of the type of women I wanted in the book," Capozzi tells i-D. "I wanted to work with women who were open to experimentation and who went beyond their comfort zone to make a good image. I knew from working with these eight women in the past that they pushed boundaries." It was the women, rather than any specific theme, that provided Capozzi's creative stimulus. "I had been wanting to make a book for a while but was waiting for a conceptual idea that I felt moved by," she explains. "I wanted to put something out that I truly believed in. I eventually realized that my inspiration was actually the subject themselves, they are all extraordinary. That realization created the energy and momentum I needed to make the work."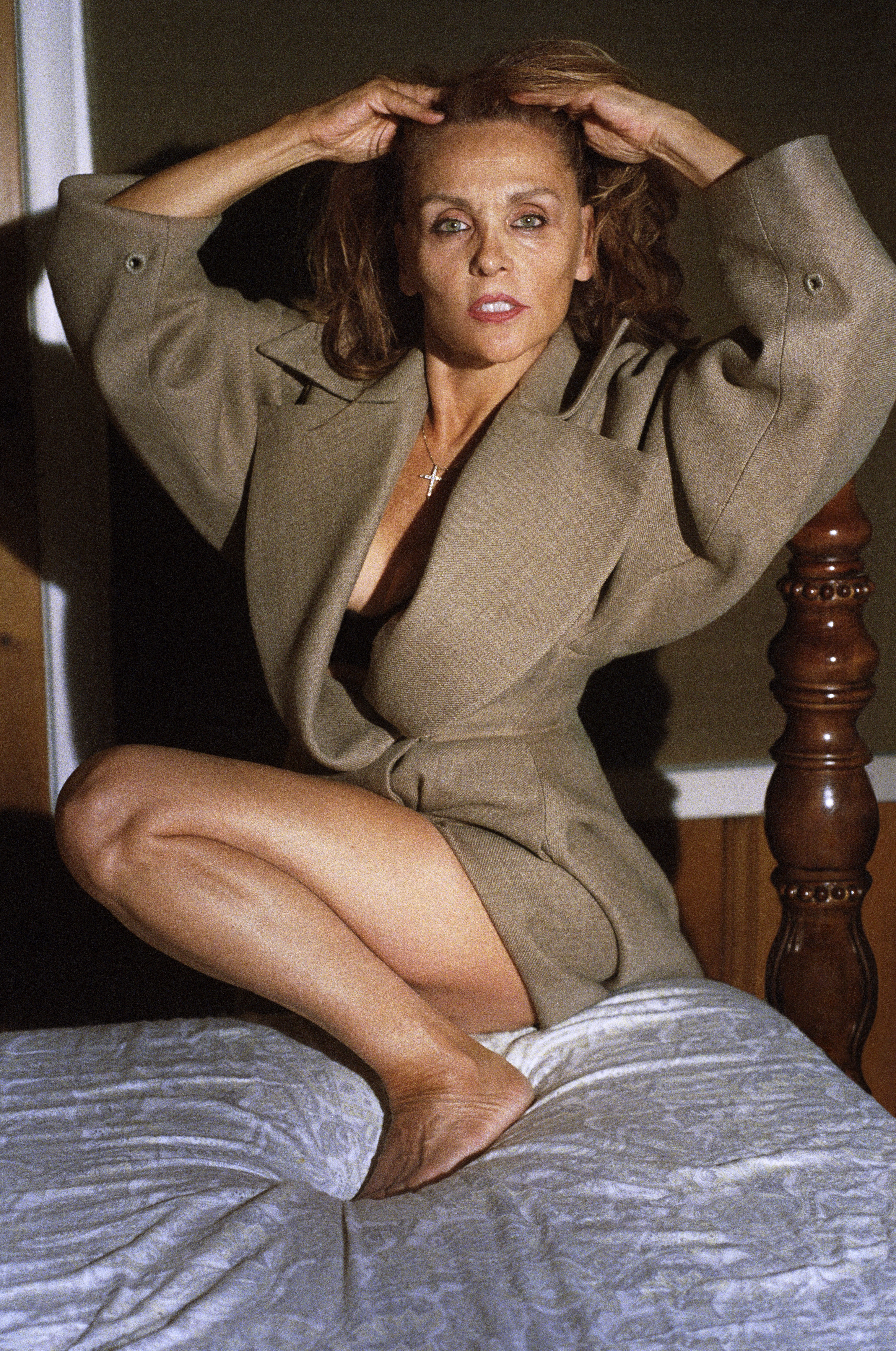 Well Behaved Women is far more than just a compendium of Capozzi's model friends. One of the most splendid portraits shows the photographer's badass mother, squatting fiercely on a four-poster bed in an oversized tweed coat. "I photograph her a few times a year, mainly when we go on vacation," Capozzi explains. "I will pull some clothes and pack them in my suitcase and we will spend one of the days on the beach, or around the town we are visiting. It's a lot of fun to have that time one on one with her, they are some of my favorite memories we have made together."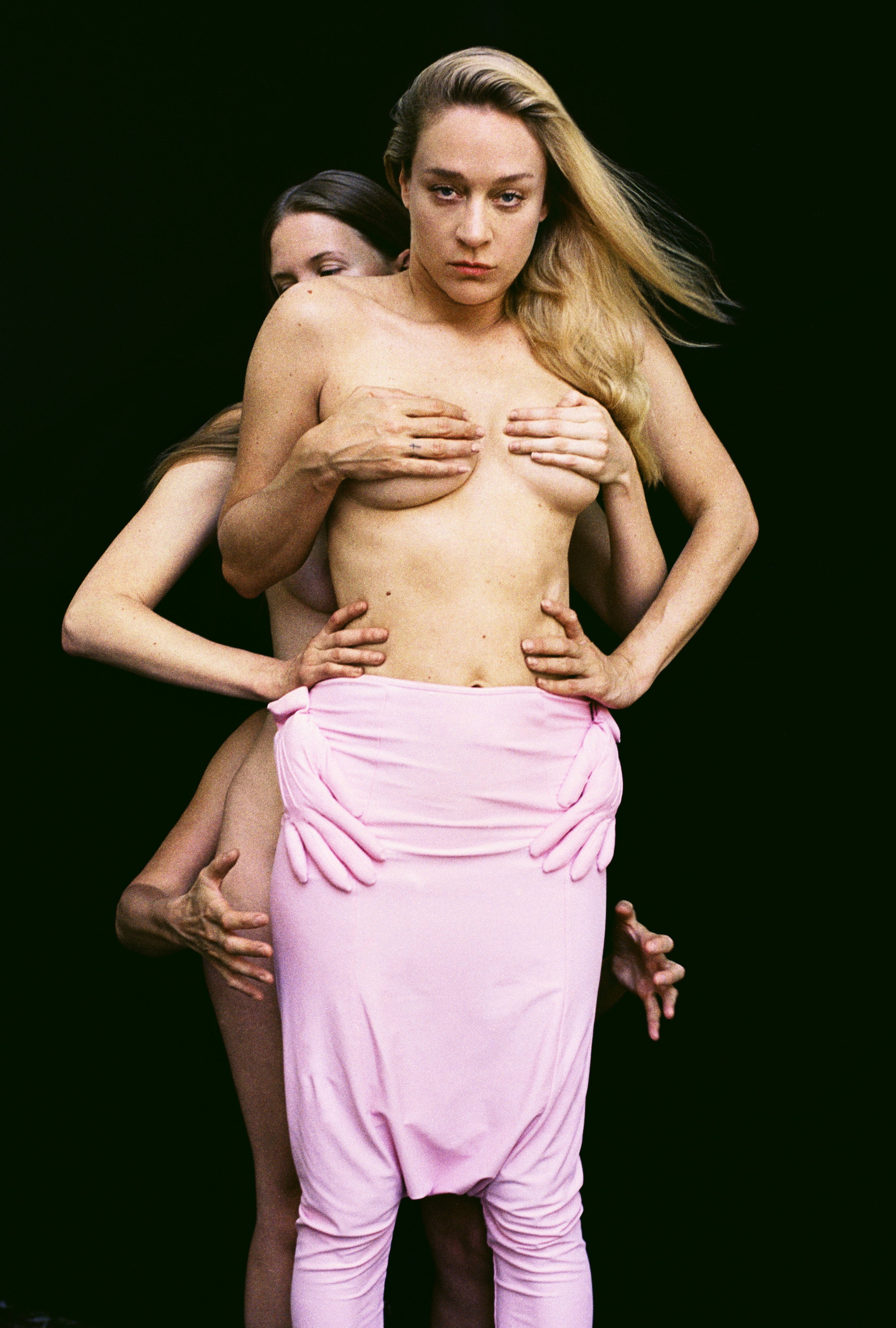 Capozzi doesn't see clothing and nudity as wildly different, choosing only garments that had something to offer. To style the eight women, she tapped another set of her favorite female muses: Delphine Danhier, Emma Wyman, and Haley Wollens. "I have a very collaborative working relationship with each of those women," Capozzi says. "They all have a deep understanding of photography which is important when working on a project like Well Behaved Women. Overall I wanted to work with clothing that strengthened the context of the image and I think they all did an amazing job accomplishing that in their own style."
"Well Behaved Women" is available at Ideanow.online.