Images courtesy Boiler Room
examining the legacy of experimental music's greatest pioneer
The arcane influence of Arthur Russell can be felt from Philip Glass to Frank Ocean. A new exhibition looks to delve deeper into this legacy, and his obsession with the ocean.
Images courtesy Boiler Room
To some, the introduction of Arthur Russell's music will have been via Master Mix: Red Hot + Arthur Russell, a 26-track tribute album. Released in 2014 by AIDS charity Red Hot, it featured the likes of Blood Orange, José González, Robyn and Scissor Sisters. To others, it may have been via the sampling of Answers Me on Kanye West's The Life of Pablo pièce de résistance, 30 Hours. But to most, he's still a name that remains completely unknown. Yet, his expansive influence on music can be felt everywhere, from the contemporary classicism of Philip Glass to the fragmented, non-linear sounds of Frank Ocean.
Born in Iowa in 1951, Russell moved to San Francisco after graduating school to study Indian classical music, before moving to New York City to study, briefly, at the Manhattan School of Music. Becoming friends with Alan Ginsberg, David Byrne and Philip Glass, Russell remained in NYC for the rest of his tragically-short life, forming a part of its growing New Wave scene, before dying of an AIDS-related illness in 1992 at the age of 40, almost entirely broke and largely unknown.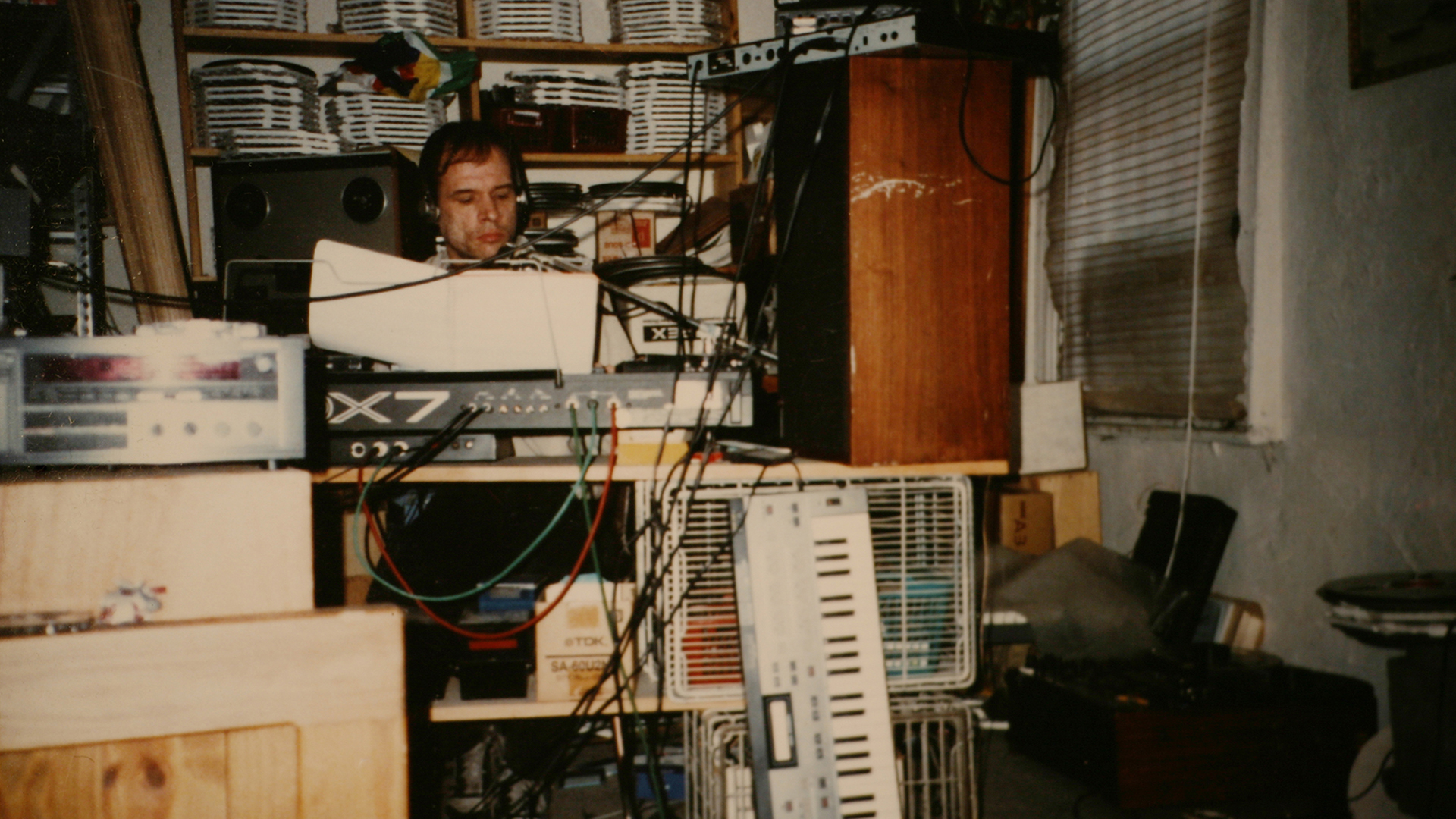 But despite receiving such little acclaim during his life, and only releasing one solo album, the menagerie of different sounds Russell created has left a profound effect on many. His music resists categorisation, but will forever be a footnote to any minimal, experimental record; each track a hypnotic, sometimes jarring combination of disco and classical sounds. This Is How We Walk on the Moon, perhaps his best known track, to me, is one of the most raw, emotionally-charged and deeply reflective songs ever made, sending a jolt of indescribable nostalgia through my body with each and every listen, and no more so when it comes on shuffle by surprise.
Looking to celebrate his legacy, examine his posthumous rise in popularity and shed new light on the influence of water upon his sound, a new exhibition, Swimming with Arthur Russell, comes to London today. A collaboration between Boiler Room's culture platform 4:3 and the New York Public Library, the show features unseen pieces from personal archives, a sound installation by techno producer Andy Stott and documentary screening. "Since they acquired the Arthur Russell archives I've been talking to New York Public Library about bringing the collection outside of USA, but we wanted to make the show as ambitious as possible," says curator Amar Ediriwira. "By mixing media, the exhibition seeks to capture the elusive essence of Arthur in a fashion that speaks to his illegibility of form."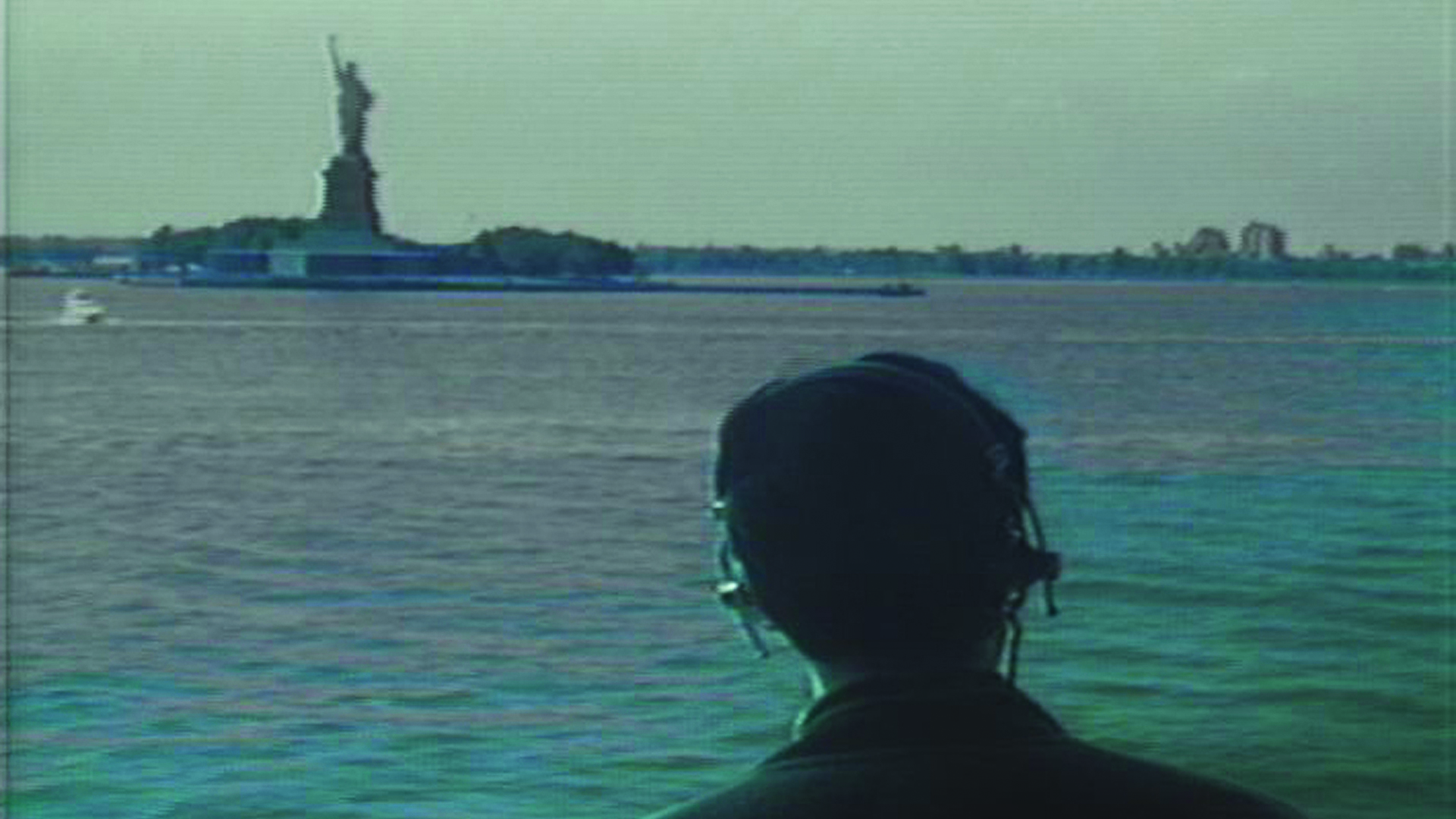 Taking place in a multi-faith church in Bethnal Green, the exhibition looks to the tiny details of Arthur's life that informed such visionary musical creation -- "how he was born amongst the dry cornfields of Iowa but eventually found freedom near water. He was obsessed with the ocean, placing his cello on beaches and spending much of his time in New York riding the Staten Island Ferry listening to music on headphones," explains Amar. It does this through an all-encompassing multimedia odyssey. "The video installations, photographs, letters, scores and flyers reveal how he was a man of contradiction in every facet of his life; somehow of the plains and also of the oceans. Meanwhile, the sound installation by Andy Stott is a lyrical nod to Arthur's word-of-mouth posthumous resurgence."
"Despite the mass critical attention since his death, Arthur refuses to settle into any easy description, genre or tendency. He's a man hard-coded into the DNA of modern music and yet somehow impossible to decodify. Rightly so, I think this makes people obsessed!"
Boiler Room's 4:3 presents Swimming with Arthur Russell runs 30 May - 3 June at St John on Bethnal Green, 200 Cambridge Heath Road, London E2 9PA