watch the stunning new trailer for barry jenkins' 'if beale street could talk'
James Baldwin's acclaimed novel gets an Oscar-worthy, on screen adaptation.
|
20 September 2018, 9:01pm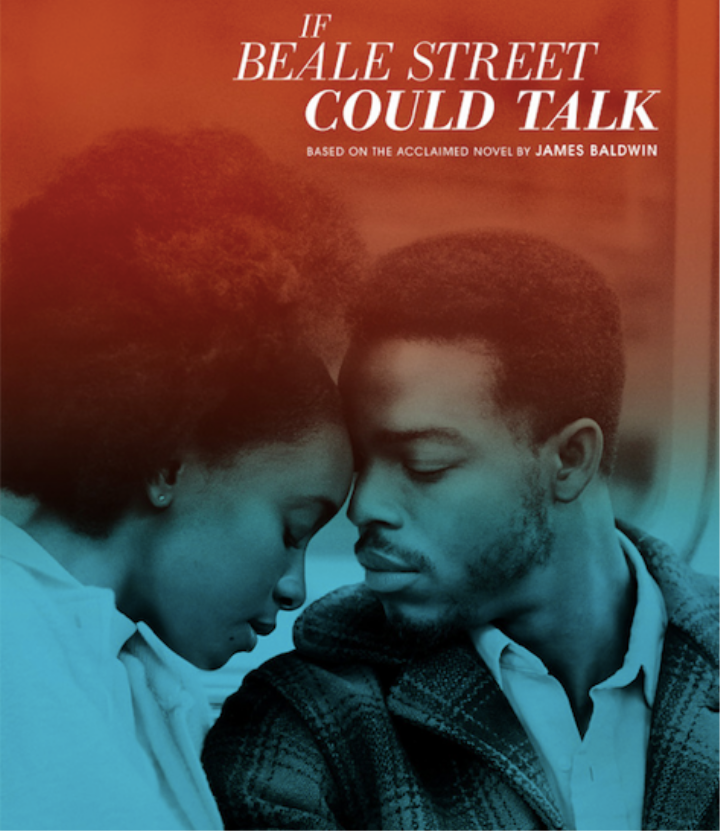 Photo via Annapurna Pictures
The official If Beale Street Could Talk trailer opens with a single question: "Are you ready for this?" Truth is, we've never been more ready. This highly anticipated adaptation of James Baldwin's 70s Harlem love story comes from the Oscar-winning director of Moonlight, Barry Jenkins, and stars Stephan James as Alonzo "Fonny" Hunt and newcomer KiKi Layne as his 19-year-old lover Tish Rivers. Hunt was falsely accused of rape and sent to jail. Meanwhile, Tish discovers she's pregnant and sets out on the seemingly arduous journey to free her man before the birth of their child.
If Beale Street Could Talk hits theaters November 30. Watch the moving trailer below.