Photography Juergen Teller
palace go to japan for their winter 18 lookbook
Sushi, skateboards, sumo wrestlers, and Juergen Teller.
|
28 September 2018, 10:12am
Photography Juergen Teller
A new Palace lookbook is always something we look forward to at i-D. Because it never fails to provide a joyful little insight into the lives of our favorite gang of loveable skateboarding rogues. For Winter 18, captured by the inimitable Juergen Teller, the whole gang went on a jolly boys outing to Japan.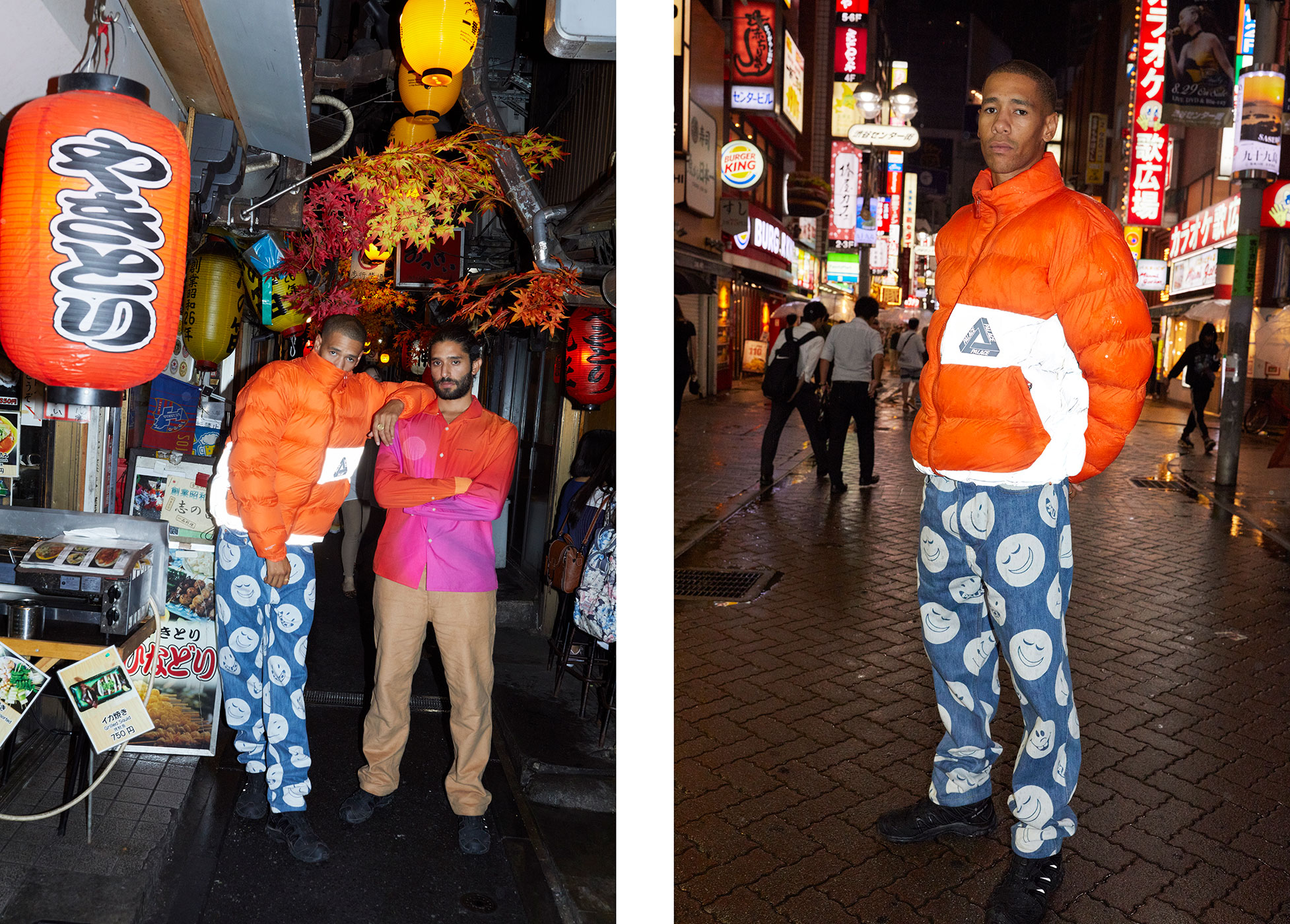 Rory Milanes, Lucien Clarke, Blondey McCoy, Juan Saavedra and Dino Da Silva spent a few days being proper tourists; hanging out in Tokyo eating sushi and doing karaoke, climbing up Mt Fuji, having a quick dip in the sea, and getting spirited away wandering around some very holy looking shrines and bamboo groves.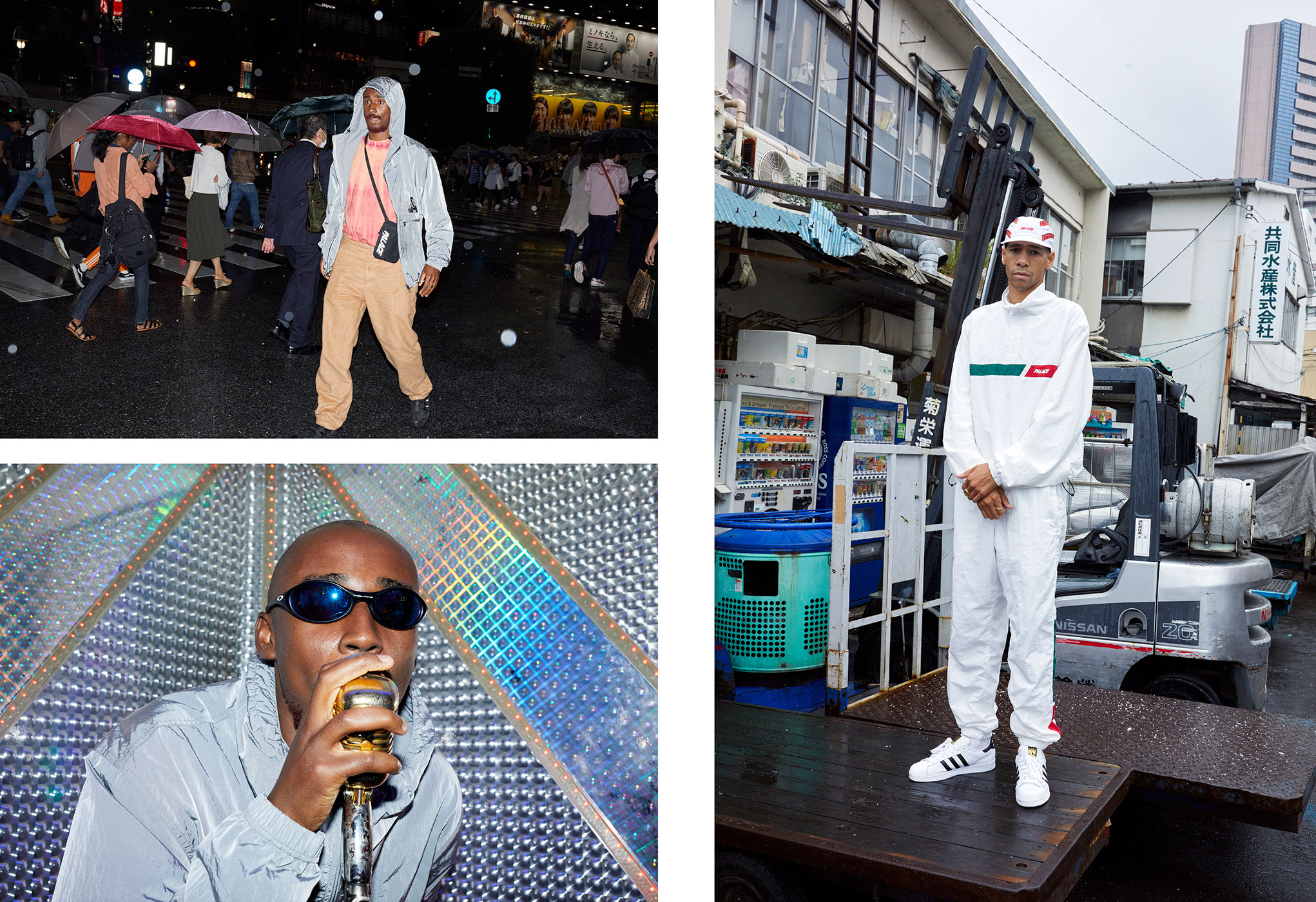 And they did it all wearing this season's new Palace collection. Which is obviously great too. There are nice orange puffa jackets, smiley face print jeans, some really great looking tracksuits, cozy fleeces, and some very fun camo trousers. Everyone is wearing Oakley sunglasses too, so if you want to be as cool and cultured as all those Palace skateboarders, you should probably buy some of those, as well as the new collection, which drops next Friday, 5 October, at 11am. Kampai!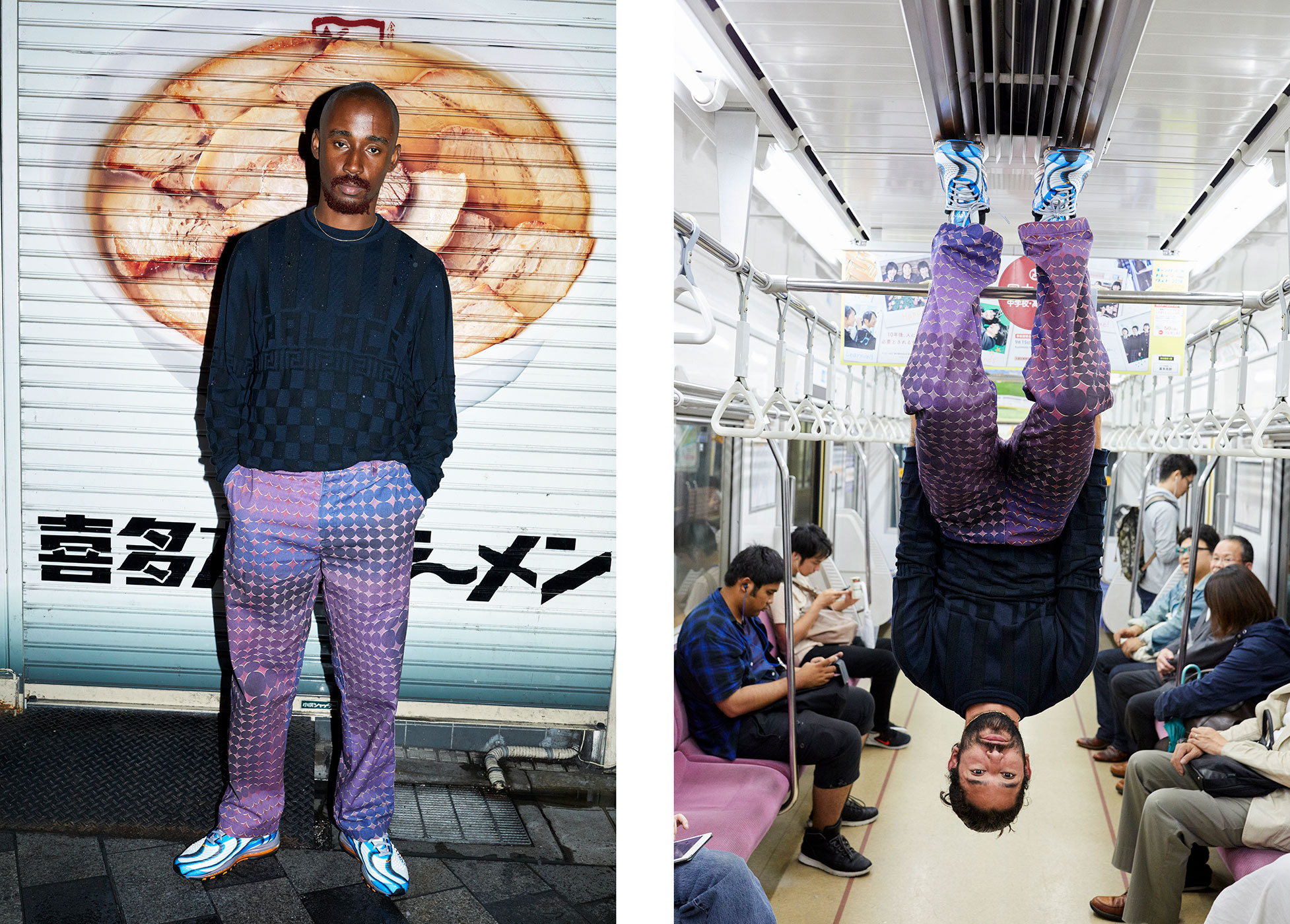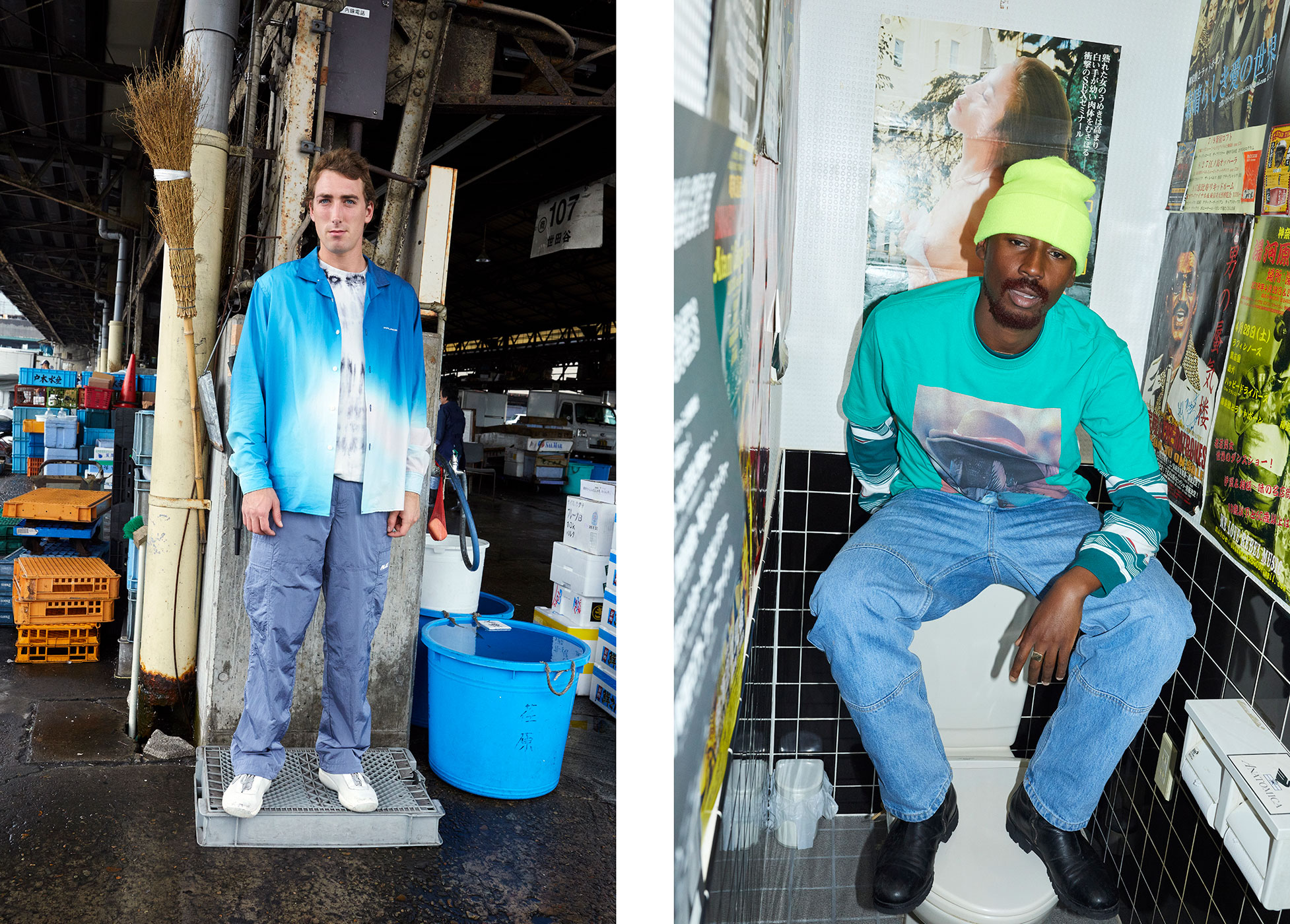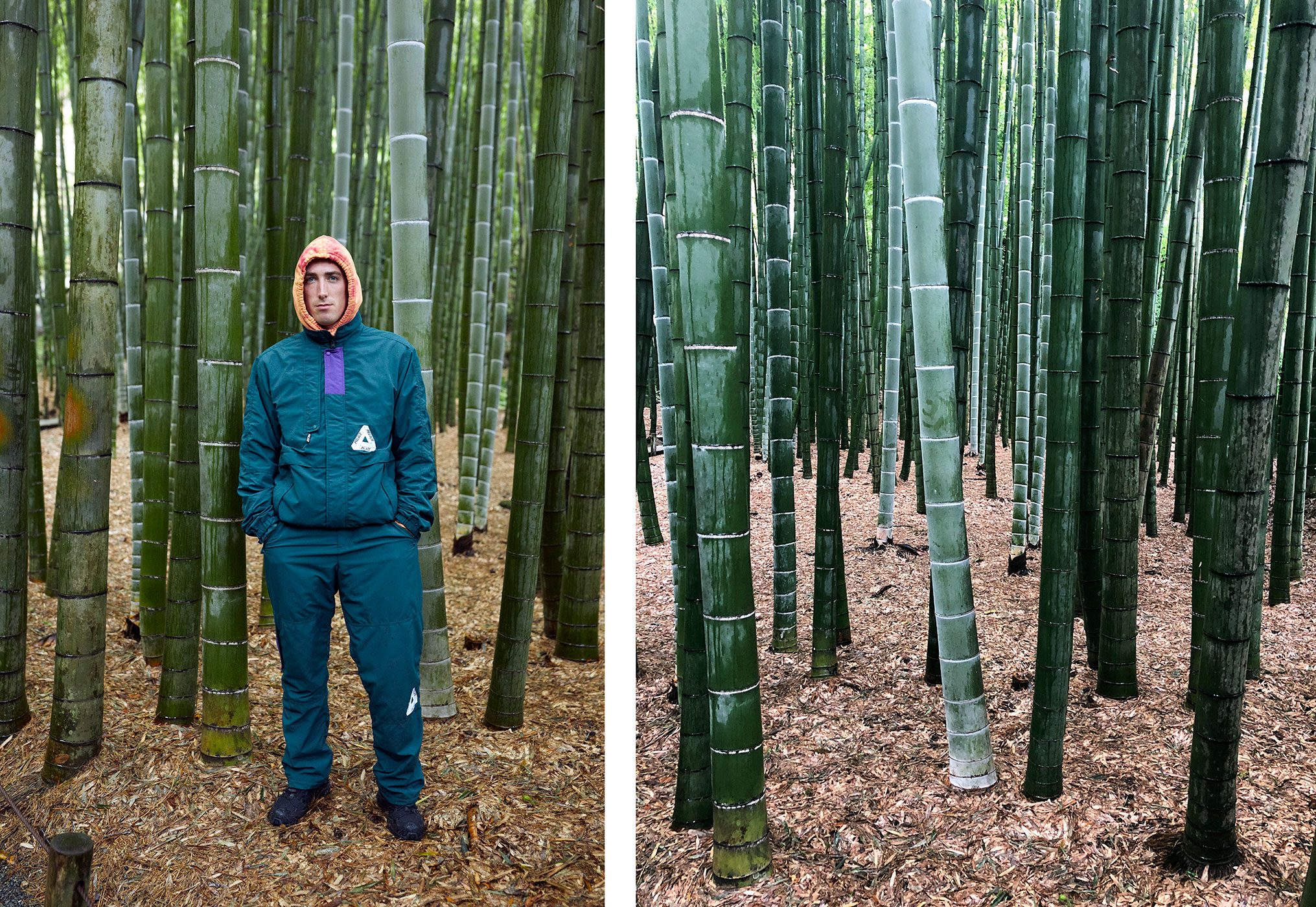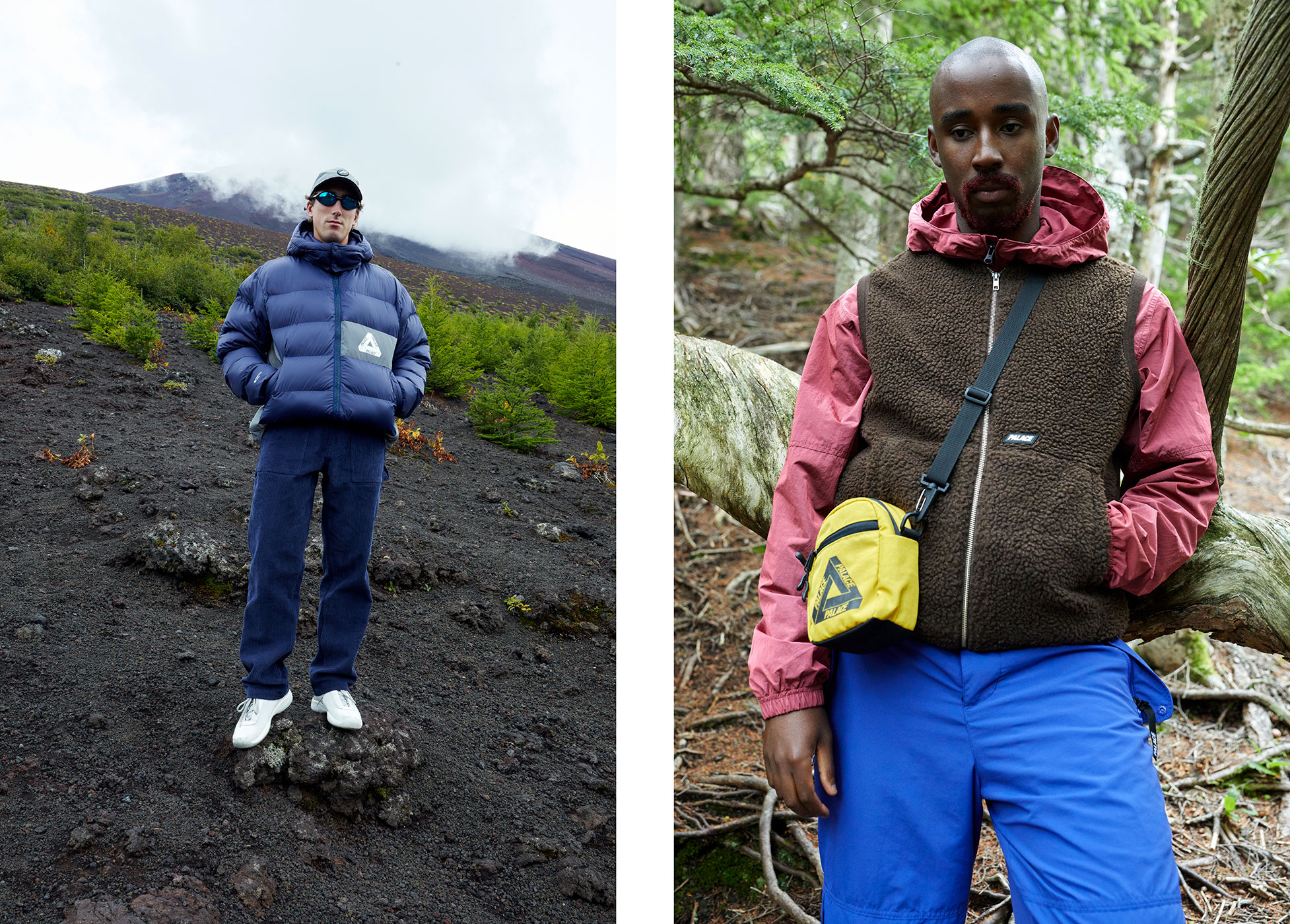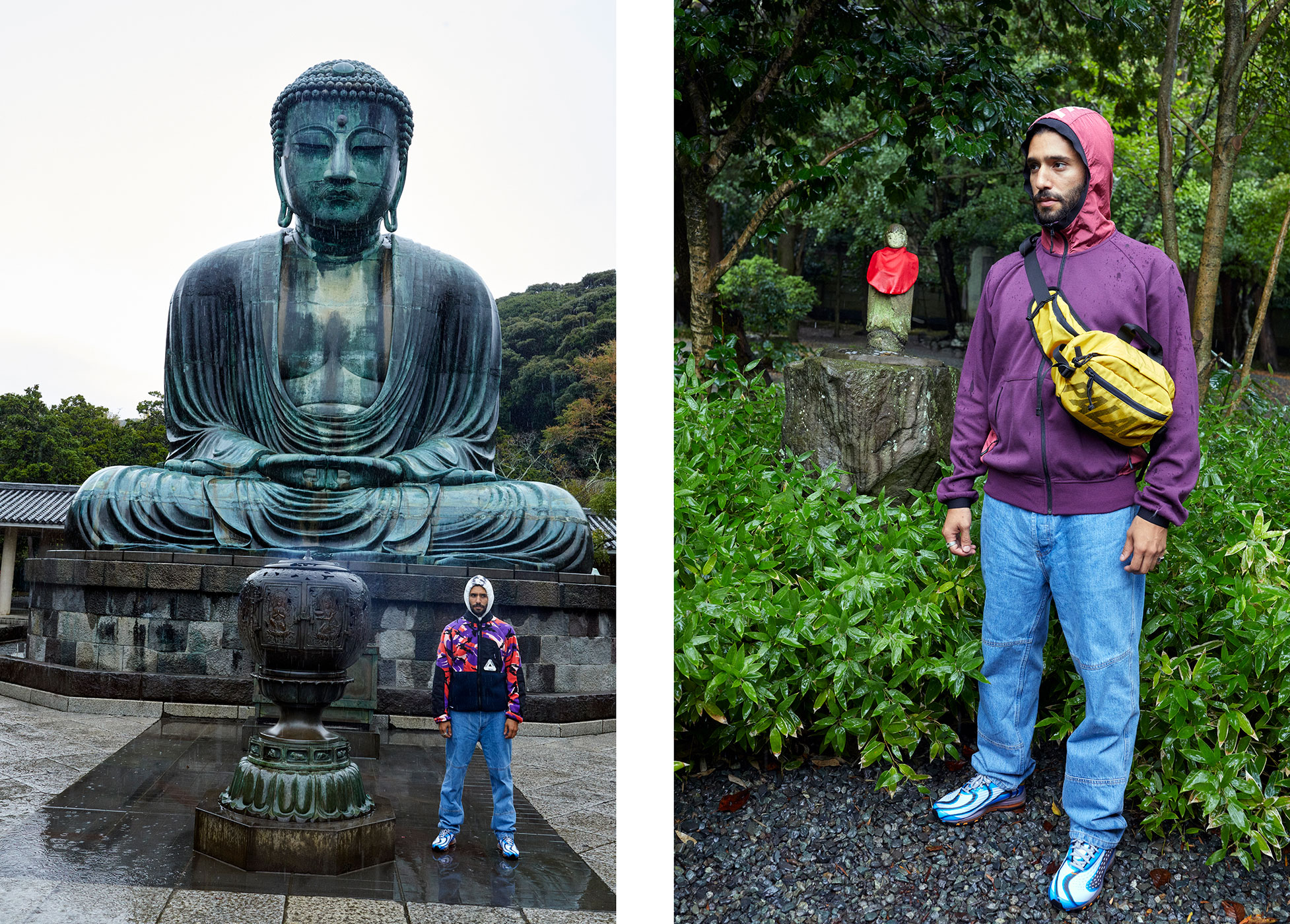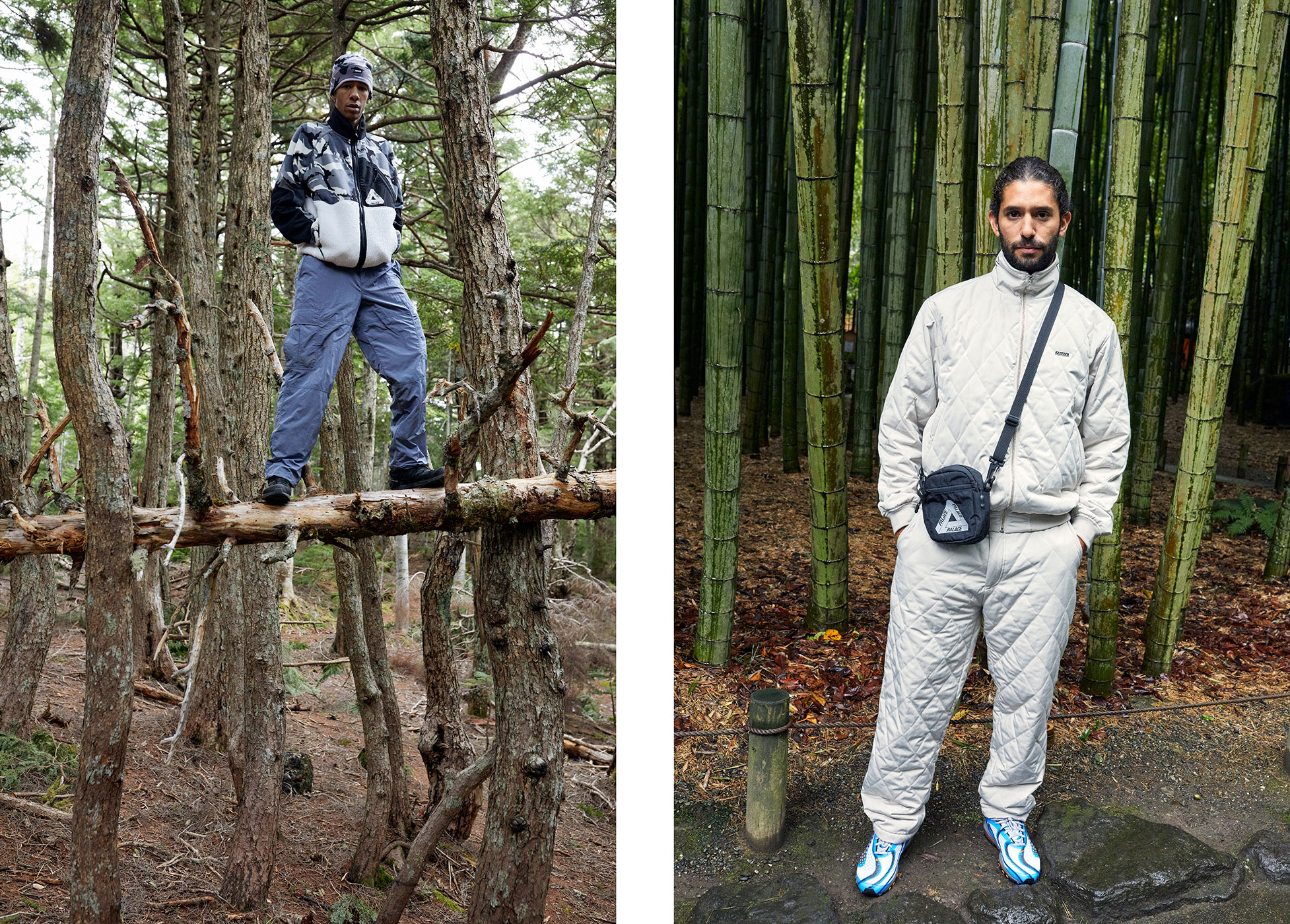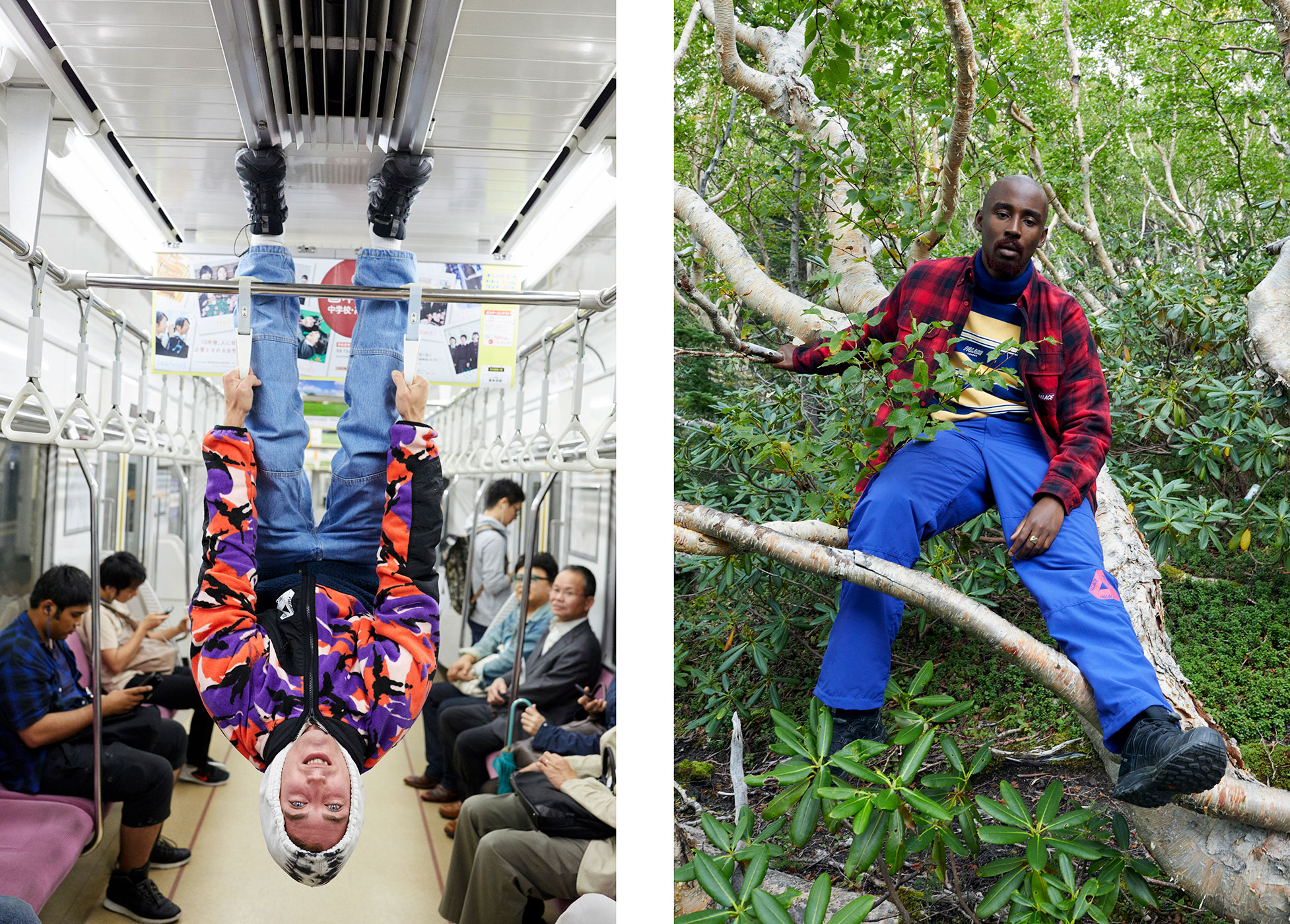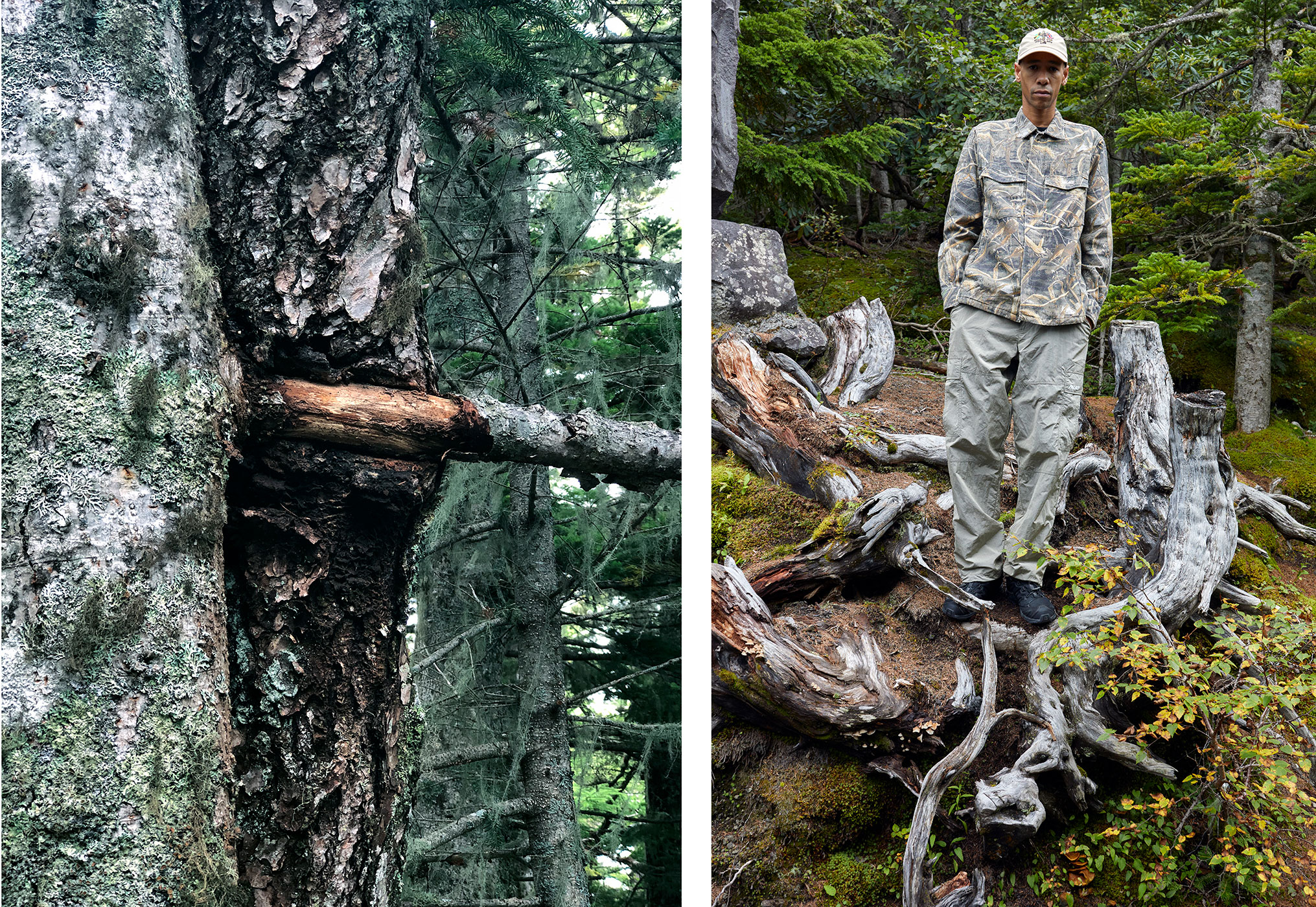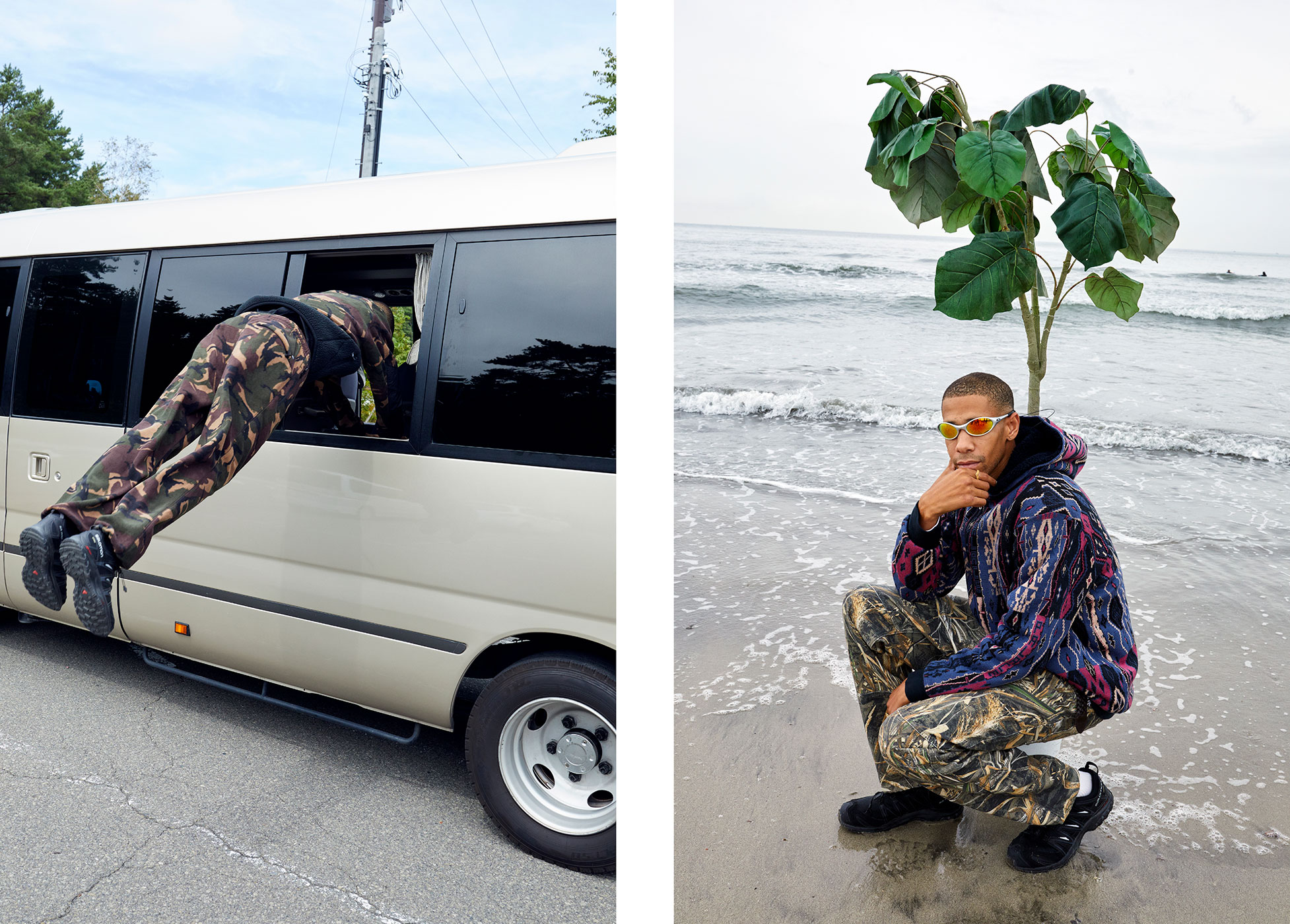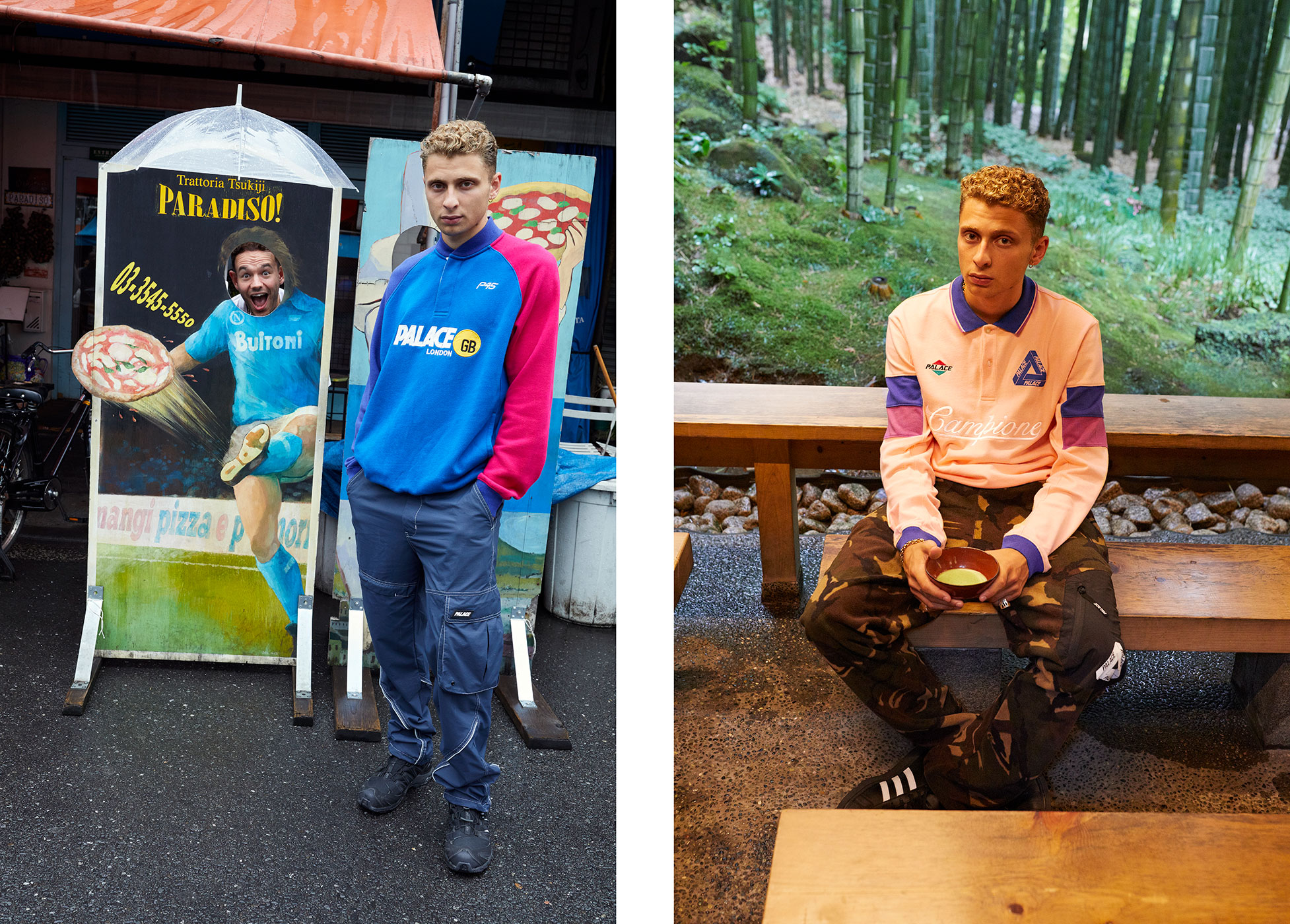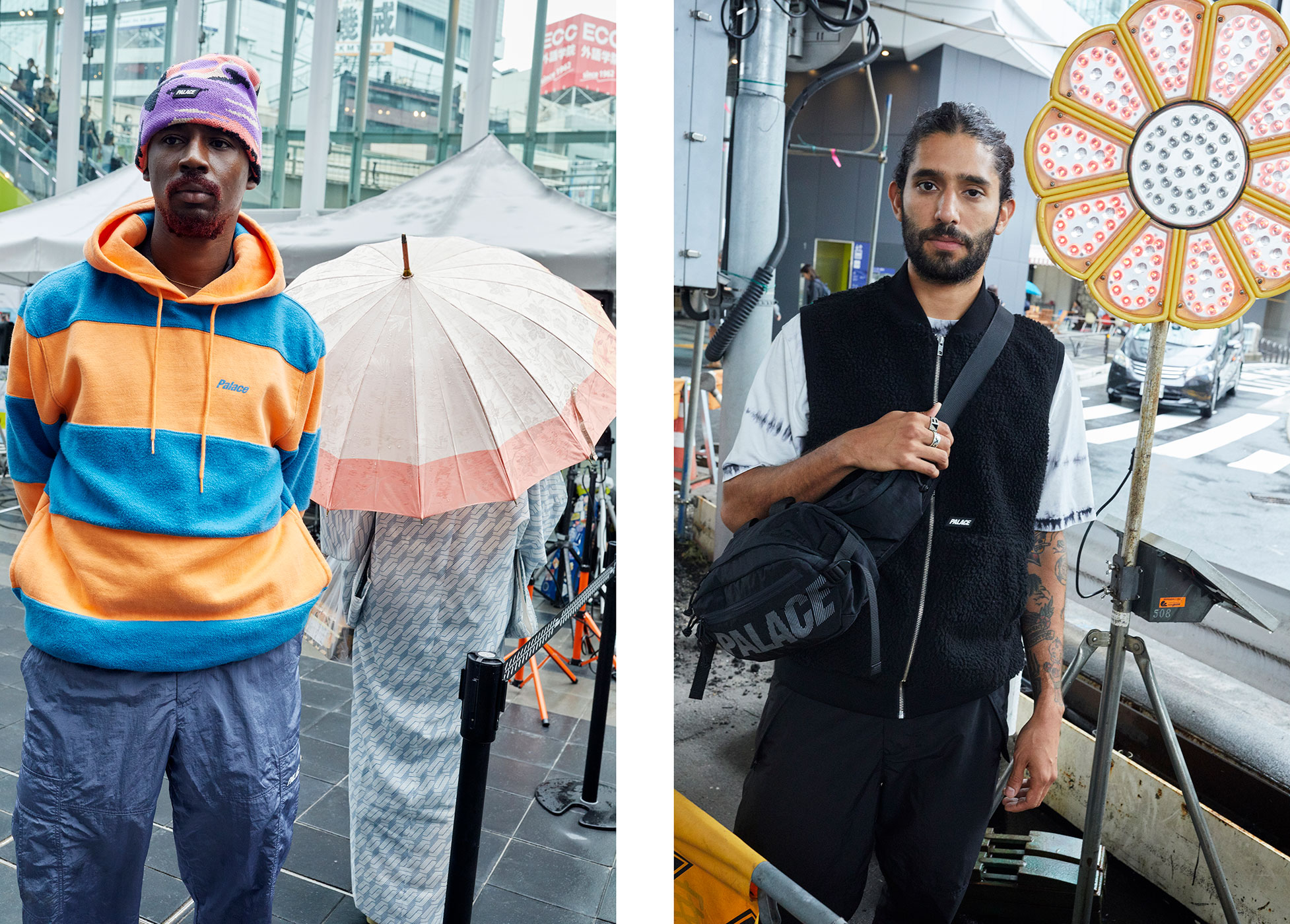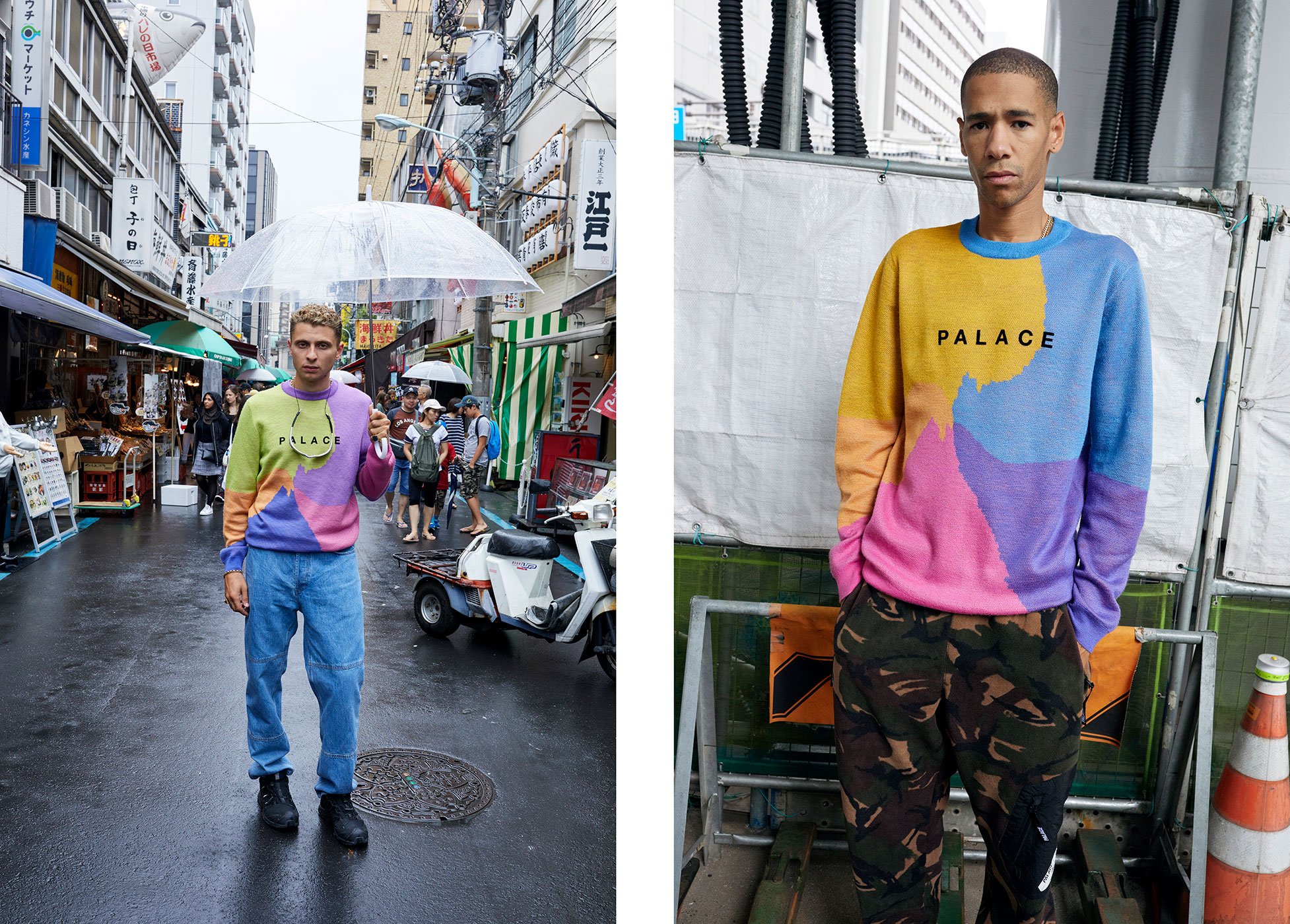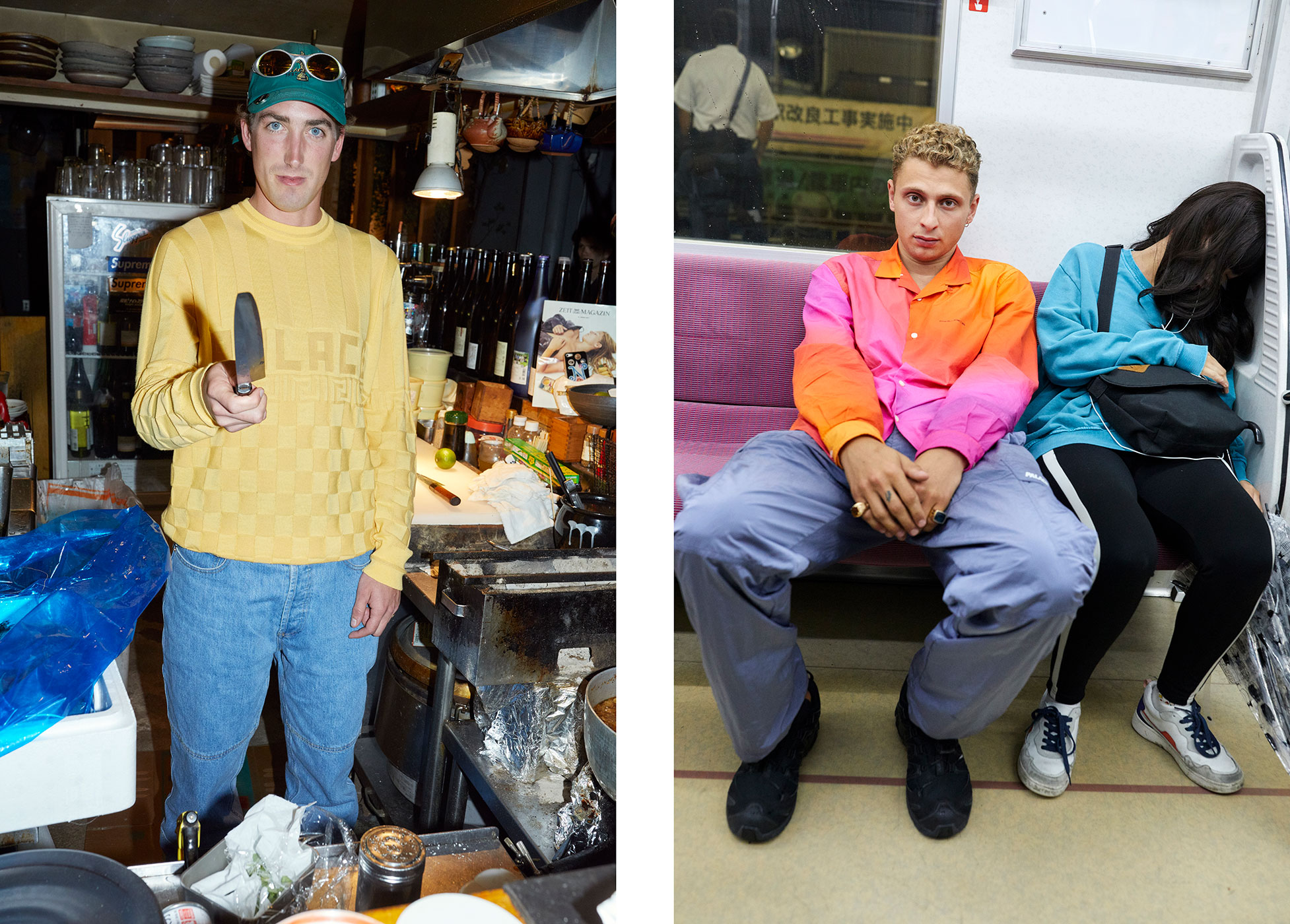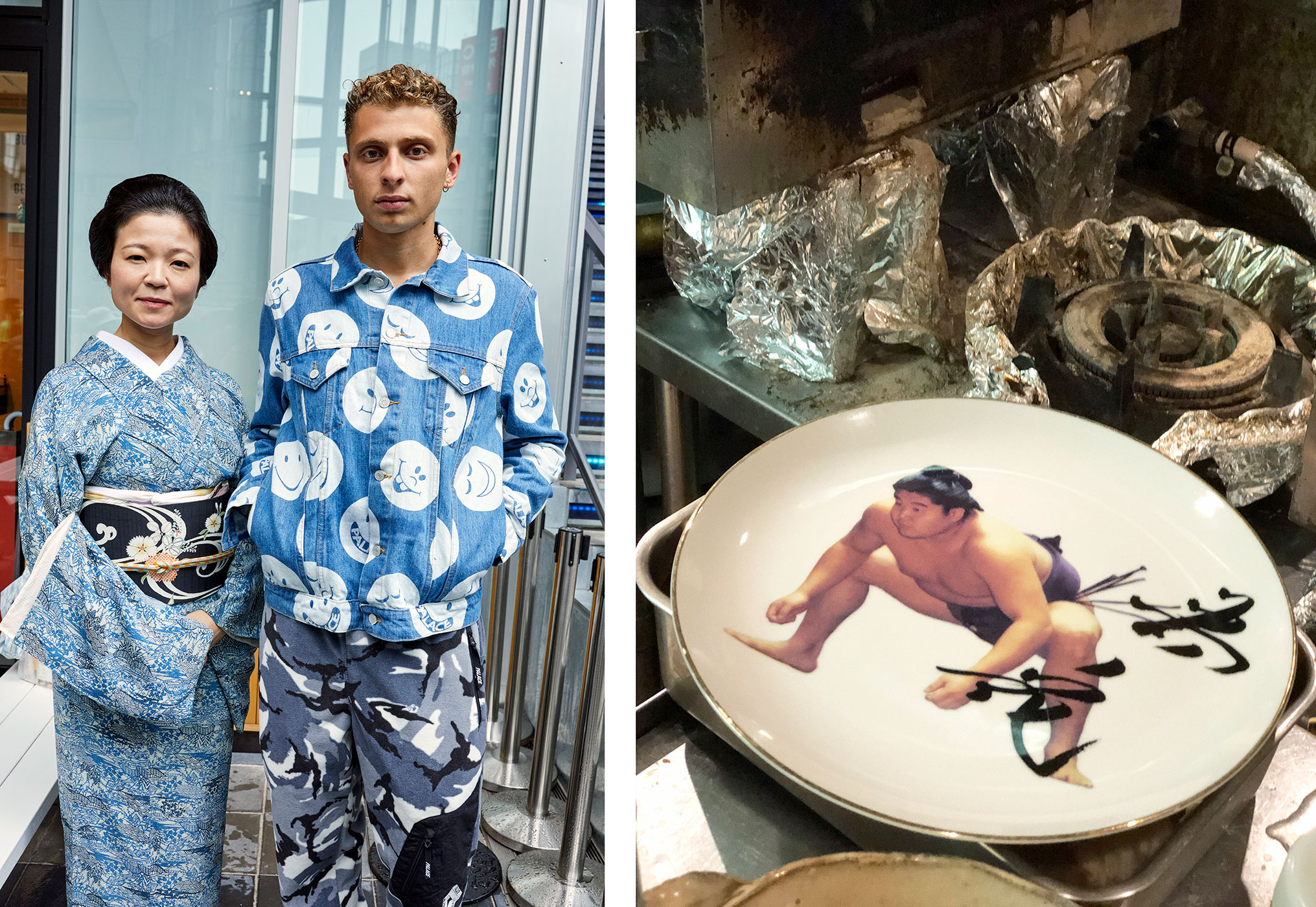 This article originally appeared on i-D UK.